Alba Wheelchair Accessible Tours Alba
Accessible
Tours
Alba Wheelchair Accessible Piedmont Tours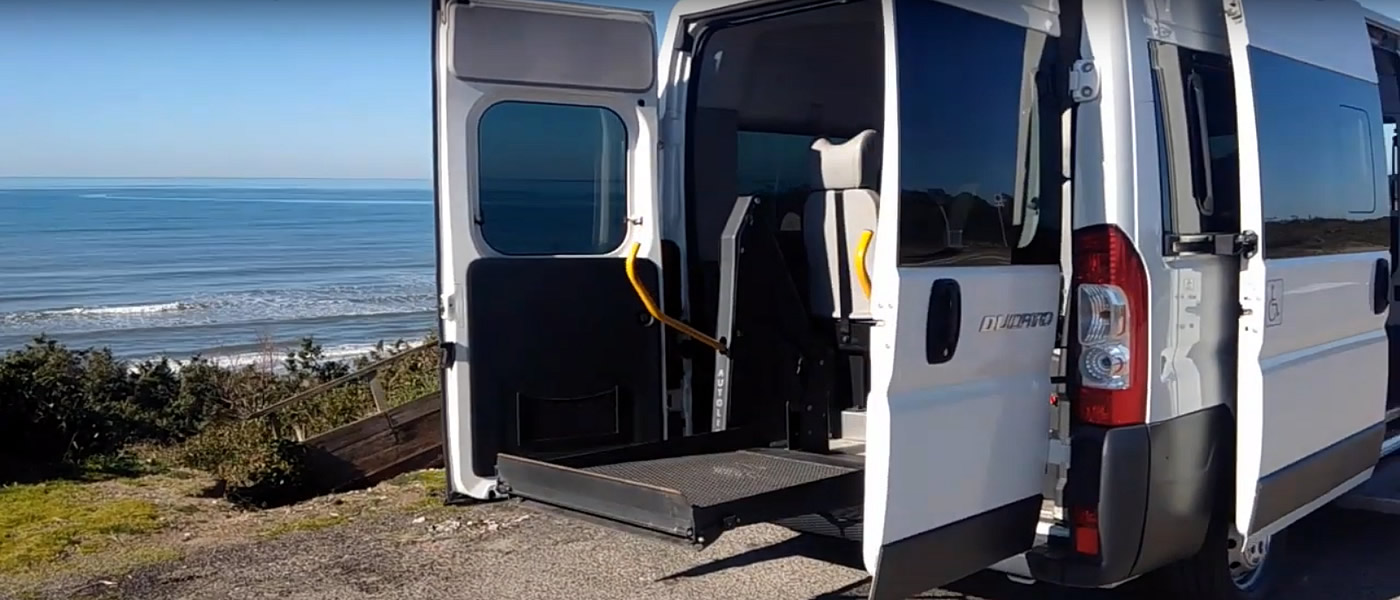 Our Adapted Van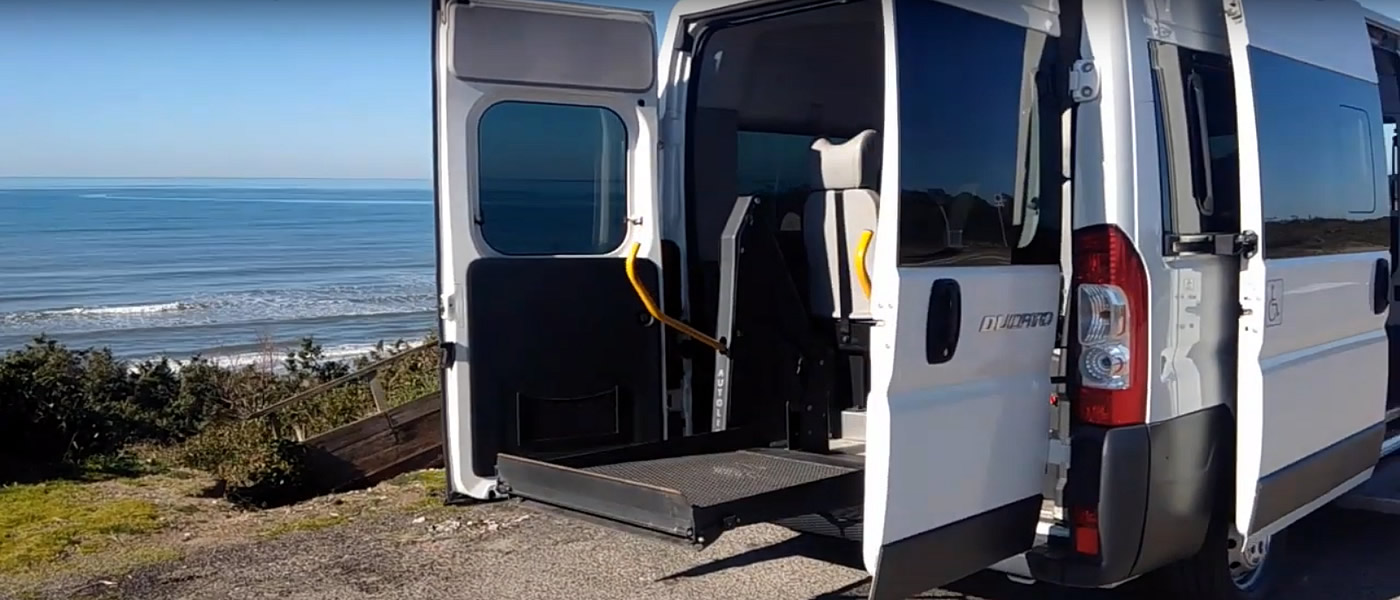 Alba Wheelchair Accessible Tours
Alba wheelchair accessible tours, is located in Piedmont in the province of Cuneo, 50 km away from the city and just as many kilometers from Turin.
Asti, on the other hand, is only 30 km a little further up.
It rises immediately south of the Tanaro river; despite being in a more or less flat area, it is surrounded by the wonderful hills of the Langhe and Roero.
Is the city of 100 towers famous for the International White Truffle Fair which attracts thousands of visitors every autumn.
It is also the headquarters of Ferrero: yes, Nutella is produced right here.
Today, Alba is a town with a small historic center but full of precious treasures.
It is the perfect place to stroll through the shopping streets, enjoy some culture and stock up on local souvenirs before returning home.
In addition to being part of the UNESCO World Heritage area of ​​Langhe, Monferrato and Roero, in 2017 UNESCO also recognized Alba as a Creative City for Gastronomy.
A Tour of the Langhe can begin and end in this beautiful and welcoming town.
Alba Wheelchair Accessible Tours
Disabled friendly Alba wheelchair accessible tours with a professional guide.
Accessible Italian Holiday provide a safe and a full accessible tours around it at previewed itineraries.
Visit this rich and fascinating land with a specialized tourist guide.
Adapted van transportation specifically designed for disabled tourists traveling on holiday to Alba in Piedmont.
Touring Alba
When it comes to what to see in Alba, one cannot but start from the Duomo, or Cathedral of St Lorenzo.
It is the main place of worship in the city and, although the exterior is quite sober, the interior is a real jewel.
It was built between 1486 and 1517.
The interior consists of three high naves, whose cross vaults are wonderfully painted with a starry sky.
Valuable sculptures and paintings are preserved in the various side chapels and at the altar.
In Alba there are numerous testimonies of the different eras that characterized the birth of this place.
The best way to observe them closely is to take part in Underground Alba, a guided tour by a professional archaeologist to discover the foundations of the city.
You will be able to closely observe the remains of some medieval towers that have disappeared, the Roman Theater and Forum, and many other historical jewels.
What do you eat in Alba?
As in all restaurants in Piedmont, the starters are the masters.
In addition to the usual traditional dishes that will often be offered to you ( Russian salad, veal with tuna sauce, Albese meat ).
Booking & Travel
Alba wheelchair accessible tours.
Unmissable visit at it with our Piedmont Wheelchair Accessible Tours.
Specifically tailored to wheelchair users, reduced mobility persons and disabled with an adapted van.
Piedmont Wheelchair Accessible Services
Calabria Wheelchair Accessible Airports
Piedmont Wheelchair Wine Tasting Accessible Tours
Piedmont Accessible Wine Tasting
Piedmont Wheelchair Friendly Accessible Hotels