Novalesa Abbey Wheelchair Accessible Tours Novalesa
Accessible
Tours
Abbey
Novalesa Abbey Wheelchair Accessible Piedmont Tours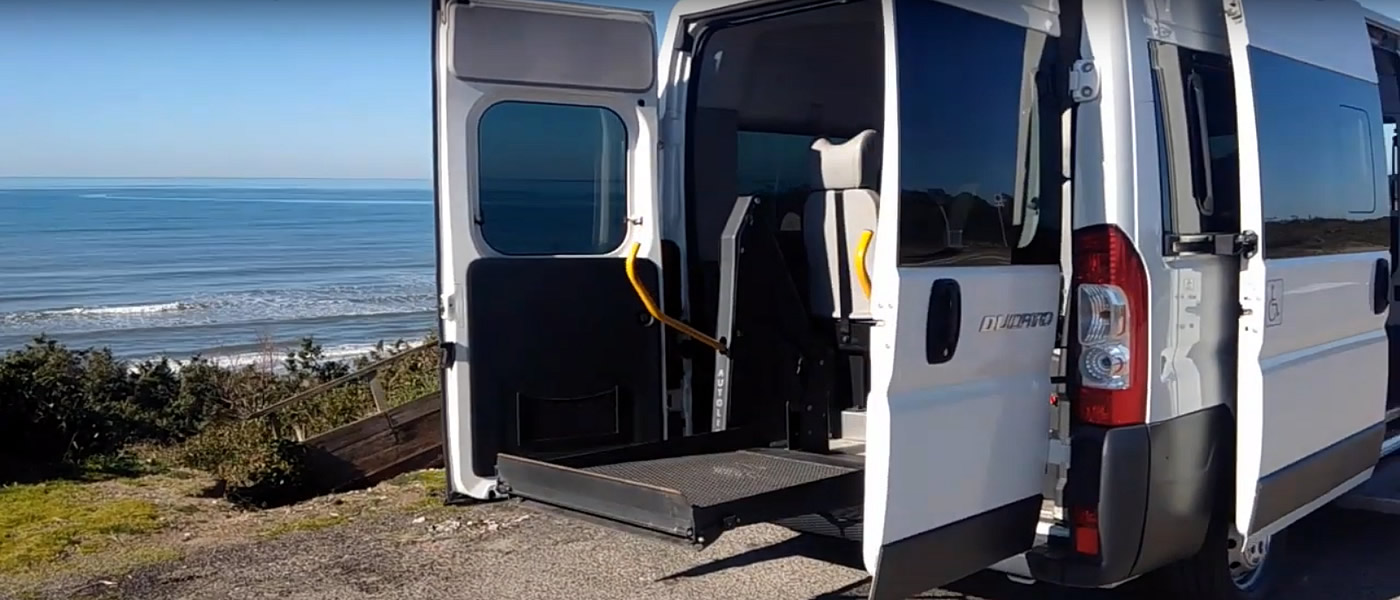 Our Adapted Van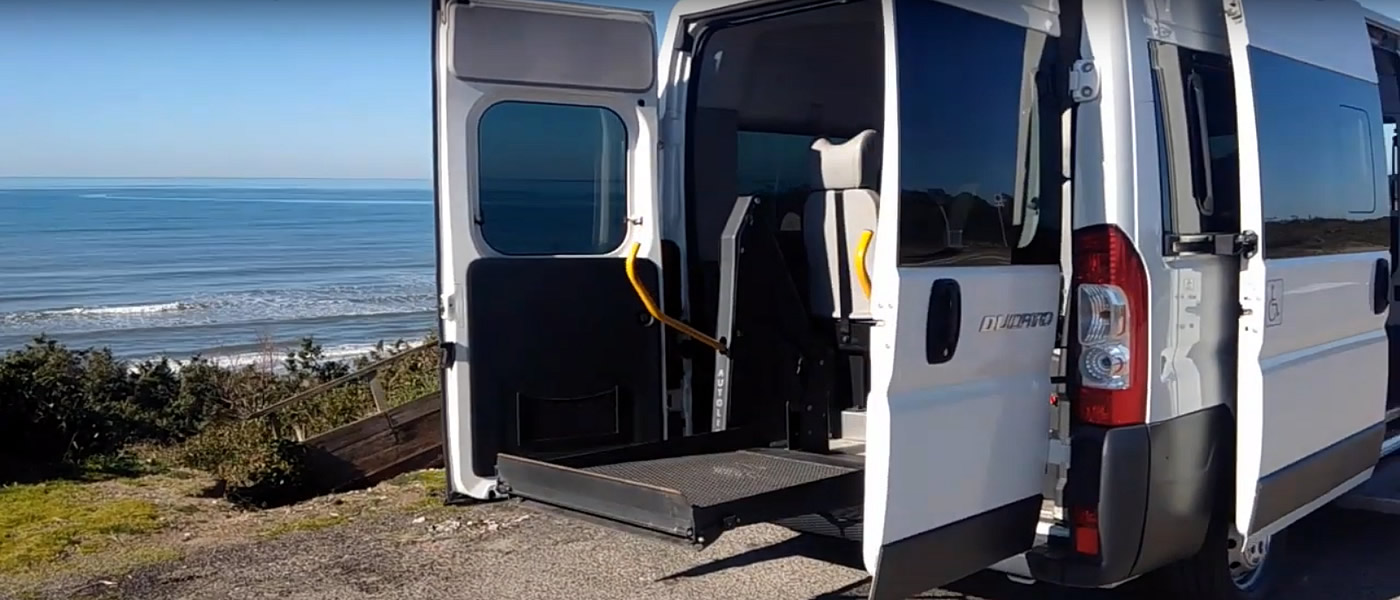 Novalesa Abbey Wheelchair Accessible Tours
The village of Novalesa is located in Val Cenischia, a secondary valley of the Val di Susa, it is a magical place rich in history.
The royal road that led to France started from here and it is here that pilgrims rested once they passed or before leaving for the crossing of the Moncenisio pass.
Landscaped a luxuriant place full of waterfalls, do not miss a visit to the Benedictine Abbey of Novalesa still today in the custody of the monks.
Not far from the characteristic village of Novalesa is the Benedictine Abbey of SS. Peter and Andrew, was founded in 726 and is one of the oldest abbeys in the entire western Alpine arc.
On several occasions it even hosted the emperor Charlemagne.
Due to its strategic position, Charlemagne made it a privileged outpost for the advance of the Franks towards Italy.
It was precisely in this era that it experienced its period of greatest splendour, becoming one of the beacons for the diffusion of European culture.
Inside the complex you can admire various works such as the significant fresco cycles depicting scenes from the life of St Eldrado and St Nicholas in the chapel dedicated to St Eldrado, next the Abbey.
Novalesa Abbey Wheelchair Accessible Tours
Disabled friendly Novalesa Abbey wheelchair accessible tours with a professional guide.
Accessible Italian Holiday provide a safe and a full accessible tours around it at previewed itineraries.
Visit this rich and fascinating land with a specialized tourist guide.
Adapted van transportation specifically designed for disabled tourists traveling on holiday to Novalesa Abbey in Piedmont.
Touring Novalesa Abbey
Along the road, traveled by pilgrims, armies, emperors and merchants passing from and to France, there were numerous inns ready to welcome wayfarers.
At that time there were about 78 commercial activities including inns, hotels, hostarias, wheelwrights' shops and blacksmiths.
One of these hotels was precisely what is now called La Casa degli Affreschi, a name attributed to it for the references painted on the external facade.
A series of coats of arms of the House of Savoy and other European states of the time.
This was most likely the Locanda della Croce Bianca, mentioned in ancient documents dating back to the XIV century.
In a large building it is possible to notice an ancient wooden balustrade.
It was the Ecu De France / Epée Royale Hotel, where Napoleon Bonaparte stayed.
A stone's throw away, next to the parish church, perhaps the most fascinating frescoes of Novalesa by Gioffrey date back 1714, are visible.
Is about twenty panels showing the seven virtues on three superimposed orders: humility, chastity, generosity, patience, abstinence and diligence
Depicted by the figures of virtuous women with their guardian angels, as opposed to the seven vices: pride, avarice, lust, envy, gluttony, anger and sloth represented by men riding animals symbol of their sins and below the torments that sinners will receive in hell

Booking & Travel
Novalesa Abbey wheelchair accessible tours.
Unmissable visit at it with our Piedmont Wheelchair Accessible Tours.
Specifically tailored to wheelchair users, reduced mobility persons and disabled with an adapted van.
Piedmont Wheelchair Accessible Services
Calabria Wheelchair Accessible Airports
Piedmont Wheelchair Wine Tasting Accessible Tours
Piedmont Accessible Wine Tasting
Piedmont Wheelchair Friendly Accessible Hotels