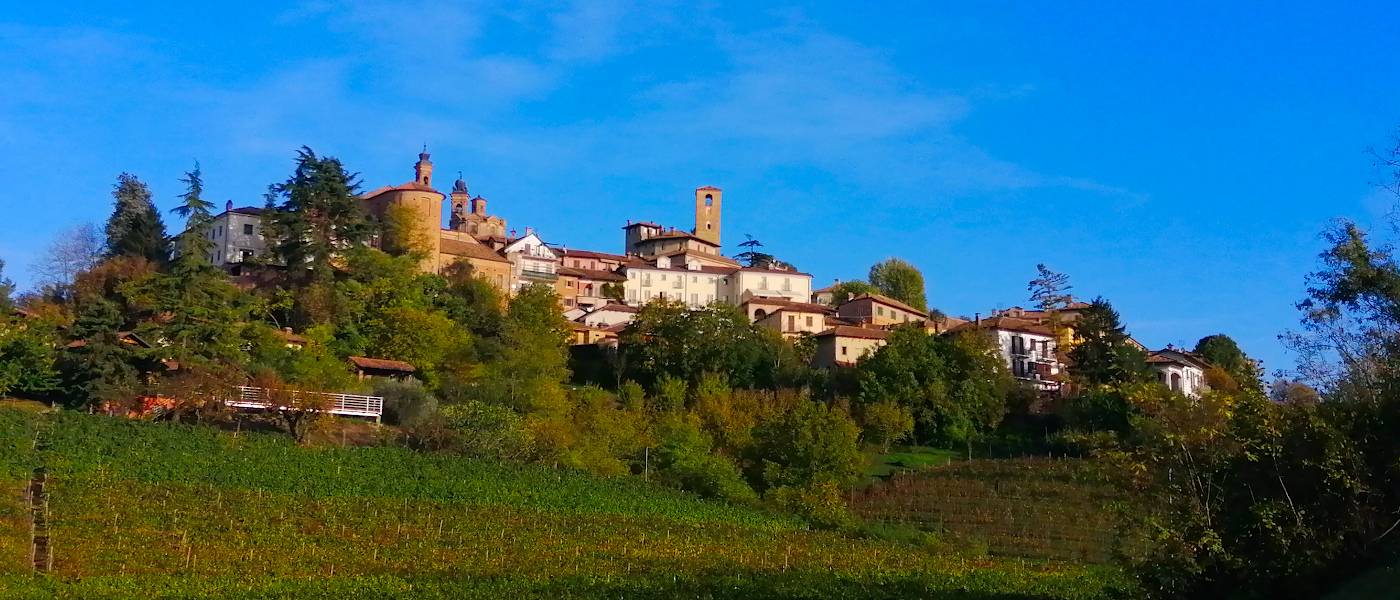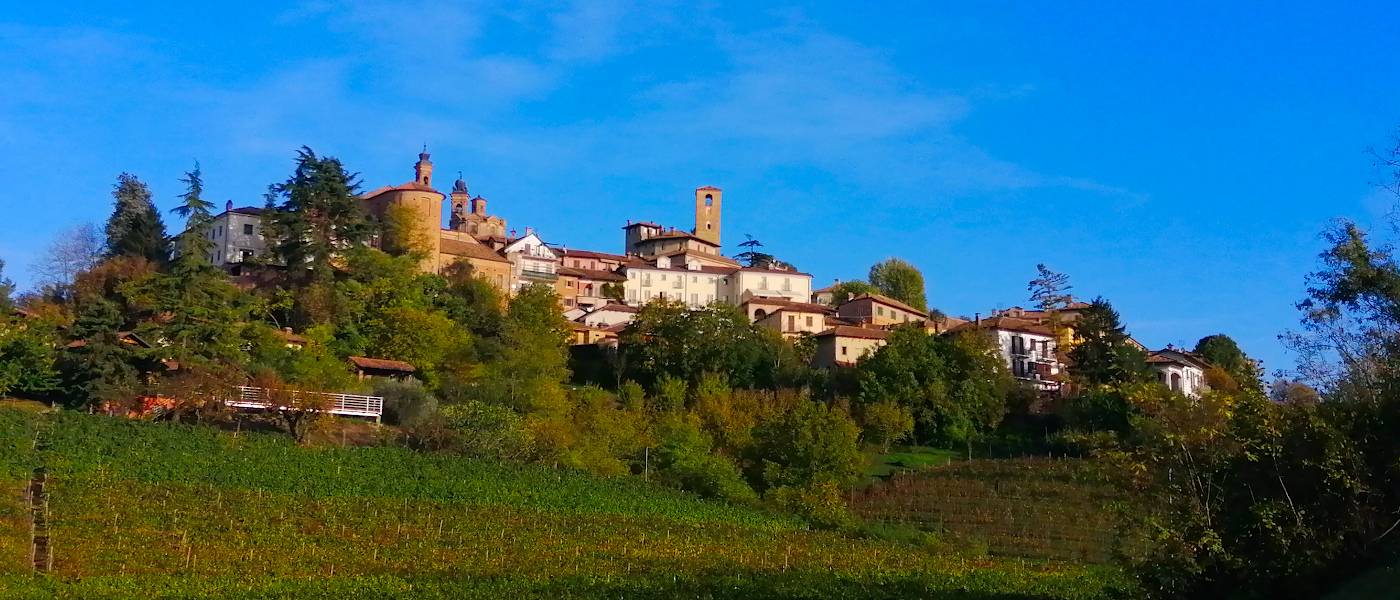 Neive Wheelchair Piedmont Accessible Tours
Neive Wheelchair Piedmont Accessible Tours
Neive Wheelchair Accessible Piedmont Tours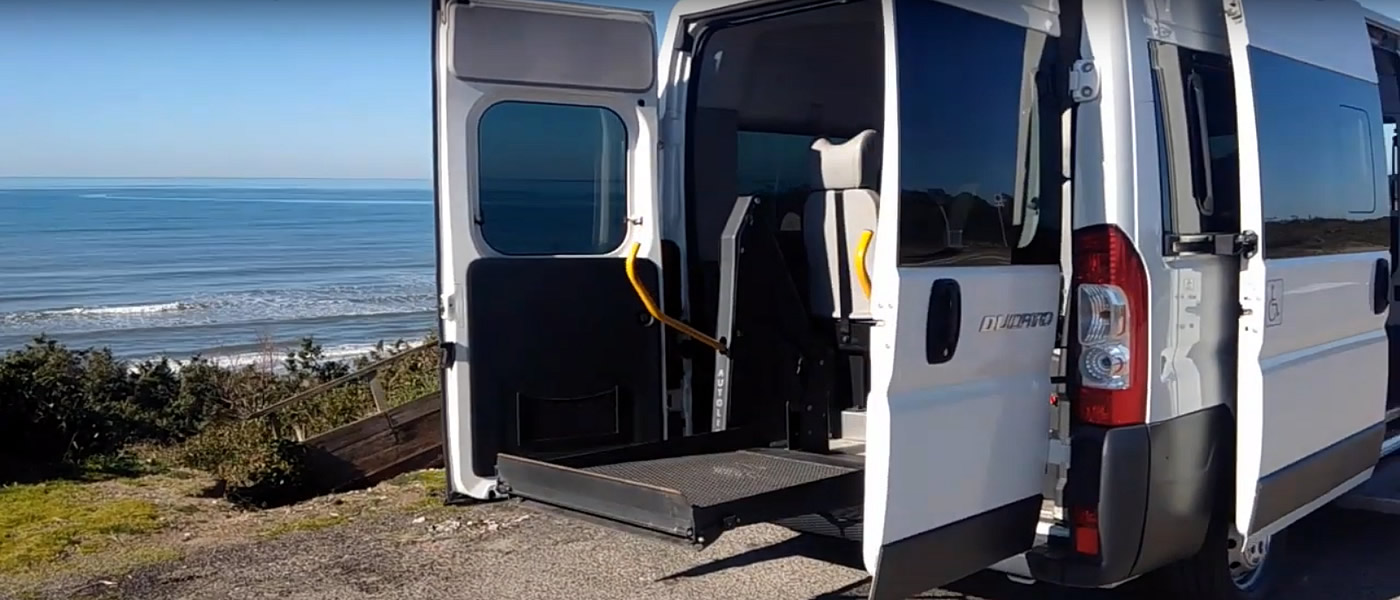 Our Adapted Van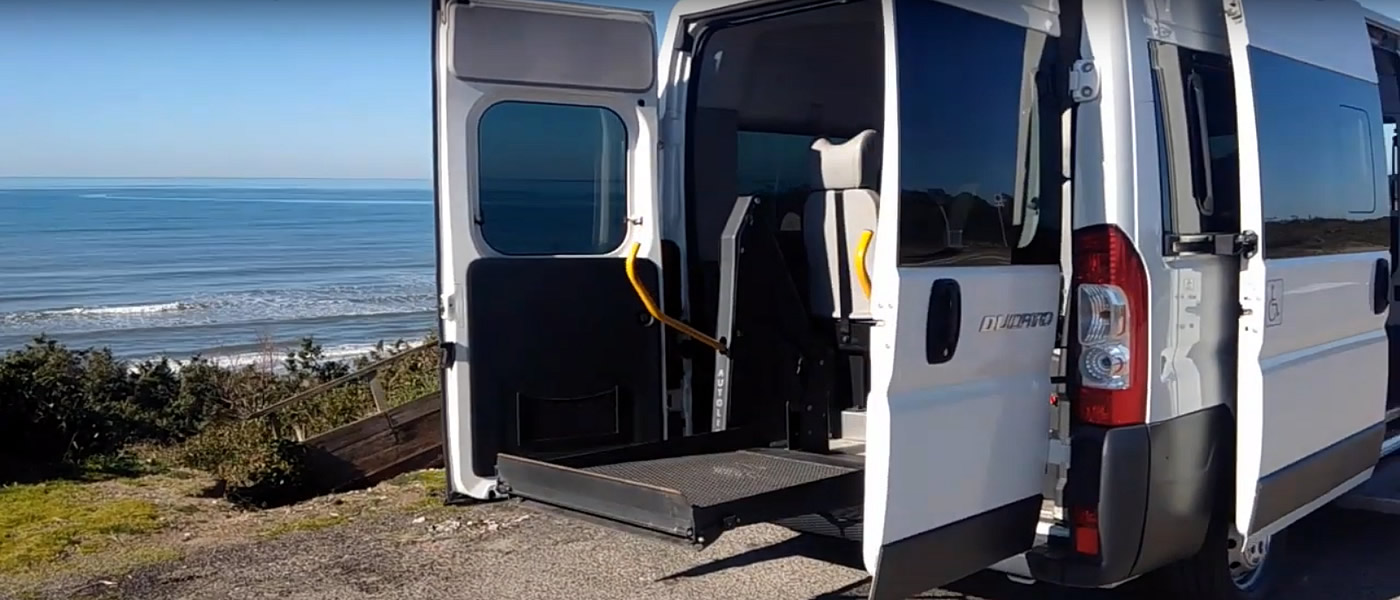 Neive Wheelchair Accessible Tours
Neive wheelchair accessible tours will make you go back in time!
We are in the heart of the Langhe, in the province of Cuneo, an area of ​​Piedmont with a strong wine tradition.
The hamlet is located in an excellent position, perched on a hill and completely surrounded by vineyards.
The village of Neive is a concentration of stone houses that alternate with beautiful buildings renovated over the centuries.
In the center of Neive you can admire numerous sacred buildings.
Chapel of St Sebastiano, which already existed in the XV century and rebuilt in the XVI century.
The Chapel of St Rocco, originally from the XIII and completely restored at the end of the XVI century and the Church dedicated to SS Pietro e Paolo, dating back to the XII century and rebuilt in XVI century.
Not least are the civil architecture.
Palazzo Borgese, the current seat of the Municipality, in its cellars houses a shop where you can buy the wines produced in the village.
Palazzo Comunale, the ancient seat of the Town Hall, is also known as the Clock House and is in Rococo style.
Finally, the Palazzo dei Conti Bongioanni Concito represents the most elegant Baroque palace in Neive.
Neive Wheelchair Accessible Tours
Disabled friendly Neive wheelchair accessible tours with a professional guide.
Accessible Italian Holiday provide a safe and a full accessible tours around it at previewed itineraries.
Visit this rich and fascinating land with a specialized tourist guide.
Adapted van transportation specifically designed for disabled tourists traveling on holiday to Neive in Piedmont.
Touring Neive
For those who want to get to know the Langhe, a visit to Neive is a must, for at least two reasons.
First is of a landscape nature, arriving in Neive from the Barbaresco hills you can enjoy one of the most exciting views of the Langa planted with vineyards.
At the end of summer, the leaves of the vine take on shades from pale green to pomace, passing for bright yellow and light brown, depending on exposure to the sun.
The second is intertwined with the history of these places.
A last reason, no less important, pushes the tourist to visit the village of Neive its extraordinary and famous cellars.
The wines produced here climb the international rankings and are present on the tables of the most renowned restaurants.
Booking & Travel
Neive wheelchair accessible tours.
Unmissable visit at it with our Piedmont Wheelchair Accessible Tours.
Specifically tailored to wheelchair users, reduced mobility persons and disabled with an adapted van.
Piedmont Wheelchair Accessible Services
Calabria Wheelchair Accessible Airports
Piedmont Wheelchair Wine Tasting Accessible Tours
Piedmont Accessible Wine Tasting
Piedmont Wheelchair Friendly Accessible Hotels