Alba Wheelchair Accessible Tours Asti
Accessible
Tours
Asti Wheelchair Accessible Piedmont Tours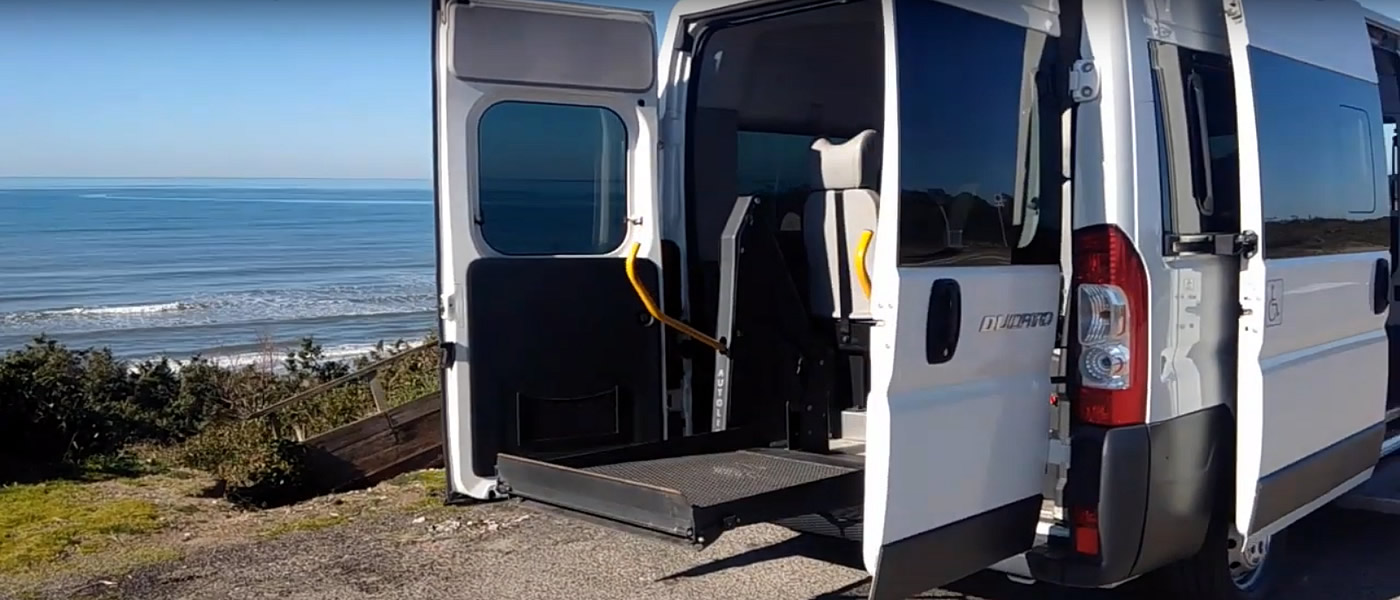 Our Adapted Van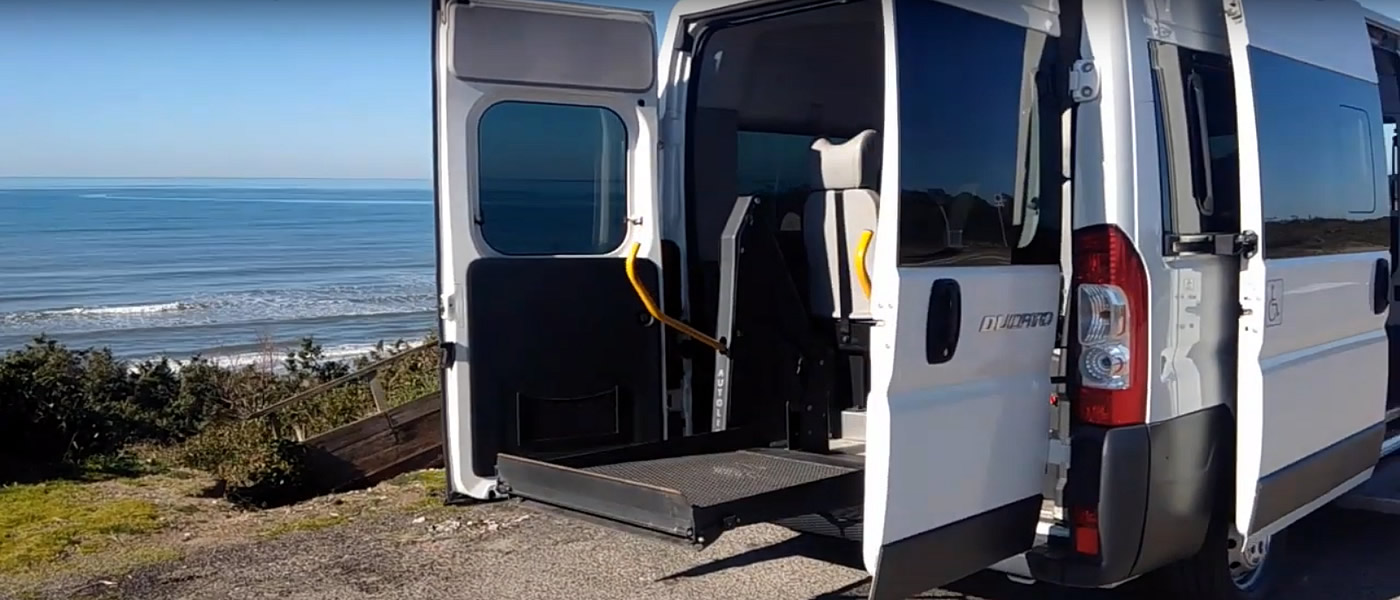 Asti Wheelchair Accessible Tours
Asti wheelchair accessible tours, is not a very large city, yet its historic center contains many beauties to be discovered one by one.
It is known as the city of 100 towers.
Its medieval-style skyline is enlivened by the many towers of the historic buildings and churches.
Its origin dates back to Roman times with the name of Hasta Pompeia.
Developed in the Middle Ages, Asti becoming one of the richest centers in Northern Italy thanks to its strategic position on the Via Francigena.
The numerous towers that characterize it date back to the Middle Ages.
Being close to the magnificent territories of the Langhe and Monferrato, there are many tourists who decide to stop in Asti every year to enjoy both its historical and cultural beauties and its food and wine specialities.
Asti Wheelchair Accessible Tours
Disabled friendly Asti wheelchair accessible tours with a professional guide.
Accessible Italian Holiday provide a safe and a full accessible tours around it at previewed itineraries.
Visit this rich and fascinating land with a specialized tourist guide.
Adapted van transportation specifically designed for disabled tourists traveling on holiday to Asti in Piedmont.
Touring Asti
The Cathedral of St Maria Assunta is one of the largest churches in Piedmont and the most important example of Gothic architecture in the region.
The Palio of Asti is certainly one of the most heartfelt events in the city and an unmissable moment to visit it.
The festival has medieval origins and was born as part of the celebrations of St Secondo, patron saint of the city.
There have been many changes that have affected the Palio over the centuries and if once the culmination of the festival, the race with barebacked horses ( without saddle ), was held in May, now this takes place in September.
Corso Vittorio Alfieri is the main shopping street in Asti and is recommend a stop at the historic Pasticceria Giordanino.
The furnishings are original in Liberty Style and you can taste the traditional cakes.
Polenta, with 3 types of almonds, sultanas and maraschino grapes and the Palio Cake, flavored with Amaretto and covered in chocolate.
It is one of the queens of food and wine in Piedmont and the homeland of Spumante and Barbera.
Visiting Asti wheelchair accessible tours without dedicating yourself to a tasting of wines and bubbles would be madness, even if it is definitely not the only reason to visit the city.
We are in the heart of Monferrato, an area of ​​hills and streams, vineyards and nature.
Booking & Travel
Asti wheelchair accessible tours.
Unmissable visit at it with our Piedmont Wheelchair Accessible Tours.
Specifically tailored to wheelchair users, reduced mobility persons and disabled with an adapted van.
Piedmont Wheelchair Accessible Services
Calabria Wheelchair Accessible Airports
Piedmont Wheelchair Wine Tasting Accessible Tours
Piedmont Accessible Wine Tasting
Piedmont Wheelchair Friendly Accessible Hotels