Egyptian Museum Wheelchair Accessible Tours Egyptian
Accessible
Tours
Museum
Egyptian Museum Wheelchair Accessible Piedmont Tours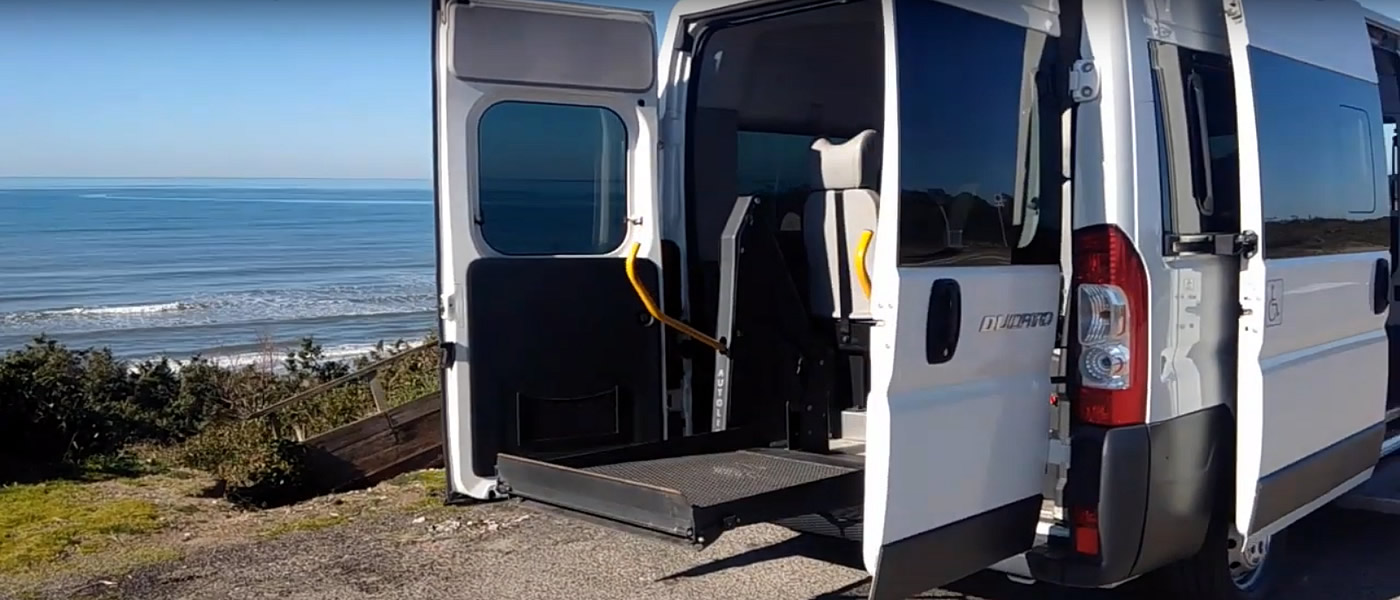 Our Adapted Van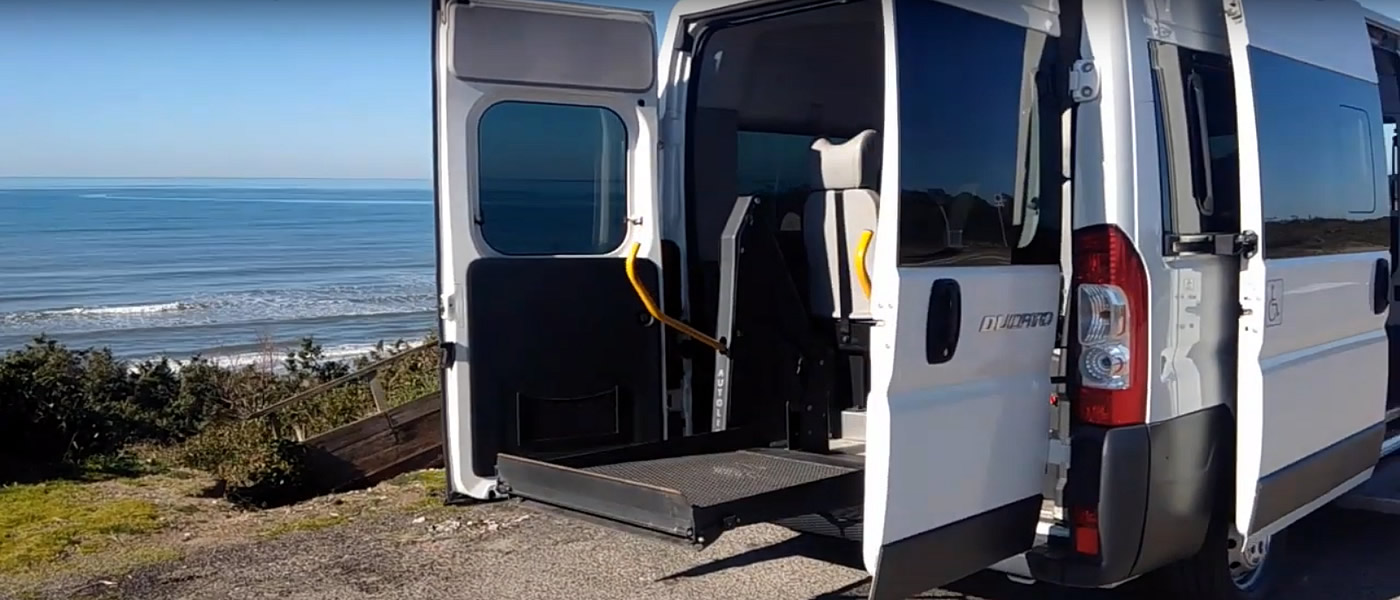 Egyptian Museum Wheelchair Accessible Tours
An evocative journey through time through more than 4,000 years of Egyptian history among mummies, papyri, statues, sarcophagi and many other finds.
The Egyptian Museum disabled accessible tours, is all this and much more!
You can visit it and be struck and conquered by its charm.
Its fame precedes it, but it is absolutely justified by the well over 2 km of route that winds over 4 floors, plus a fifth dedicated to temporary exhibitions... all to be discovered!
Egyptian Museum Wheelchair Accessible Tours
Disabled friendly Egyptian Museum disabled accessible tours with a professional guide.
Accessible Italian Holiday provide a safe and a full accessible tours around it at previewed itineraries.
Visit this rich and fascinating land with a specialized tourist guide.
Adapted van transportation specifically designed for disabled tourists traveling on holiday to Egyptian Museum in Piedmont.
Touring Egyptian Museum
The Egyptian Museum is the most important after the one in Cairo for the quantity of finds, as well as the oldest in the world dedicated to Egyptian culture.
We are talking about 40,000 finds of which 3,300 are on display, while about 12,000 are in the Material Culture Galleries.
The Museum of Egyptian Antiquities, is the oldest museum in the world dedicated entirely to Egyptian culture, it was founded in 1824 by Carlo Felice of Savoy,
Turin, to date, is considered the city where Egyptology was born, for being the cradle of a vast historical and cultural heritage which has become an object of interest by the greatest scholars of the past.
Booking & Travel
Egyptian Museum wheelchair accessible tours.
Unmissable visit at it with our Piedmont Wheelchair Accessible Tours.
Specifically tailored to wheelchair users, reduced mobility persons and disabled with an adapted van.
Piedmont Wheelchair Accessible Services
Calabria Wheelchair Accessible Airports
Piedmont Wheelchair Wine Tasting Accessible Tours
Piedmont Accessible Wine Tasting
Piedmont Wheelchair Friendly Accessible Hotels