Alba Wheelchair Accessible Tours Alessandria
Accessible
Tours
Alessandria Wheelchair Accessible Piedmont Tours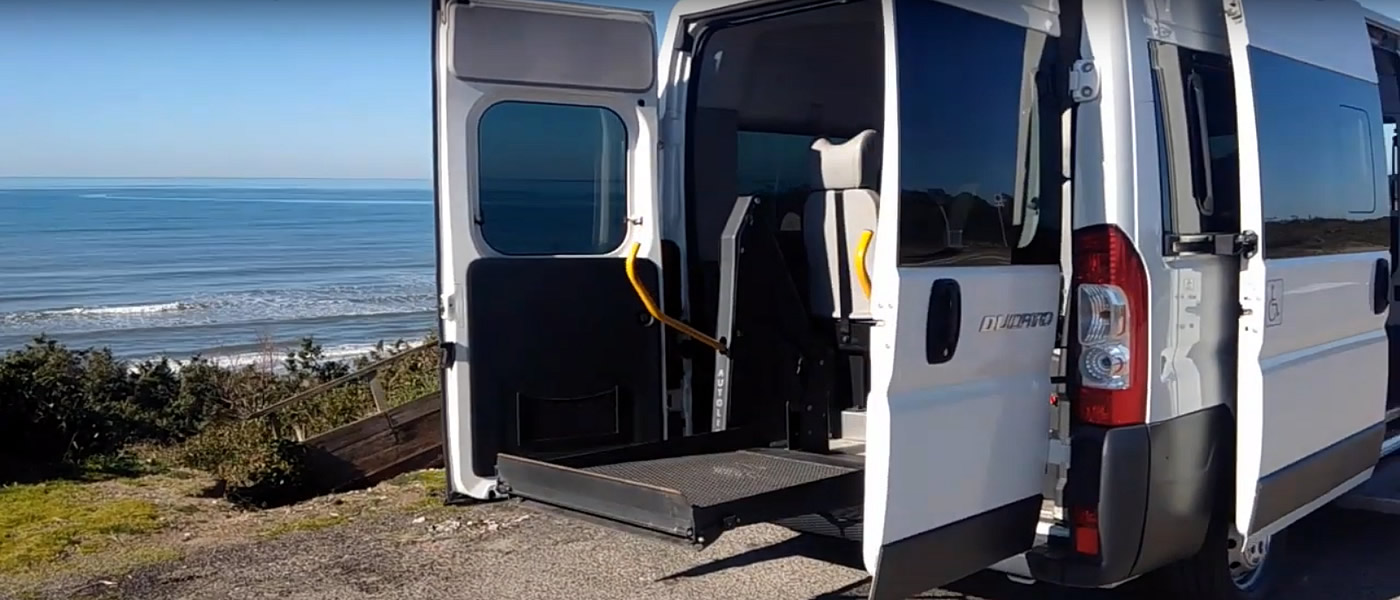 Our Adapted Van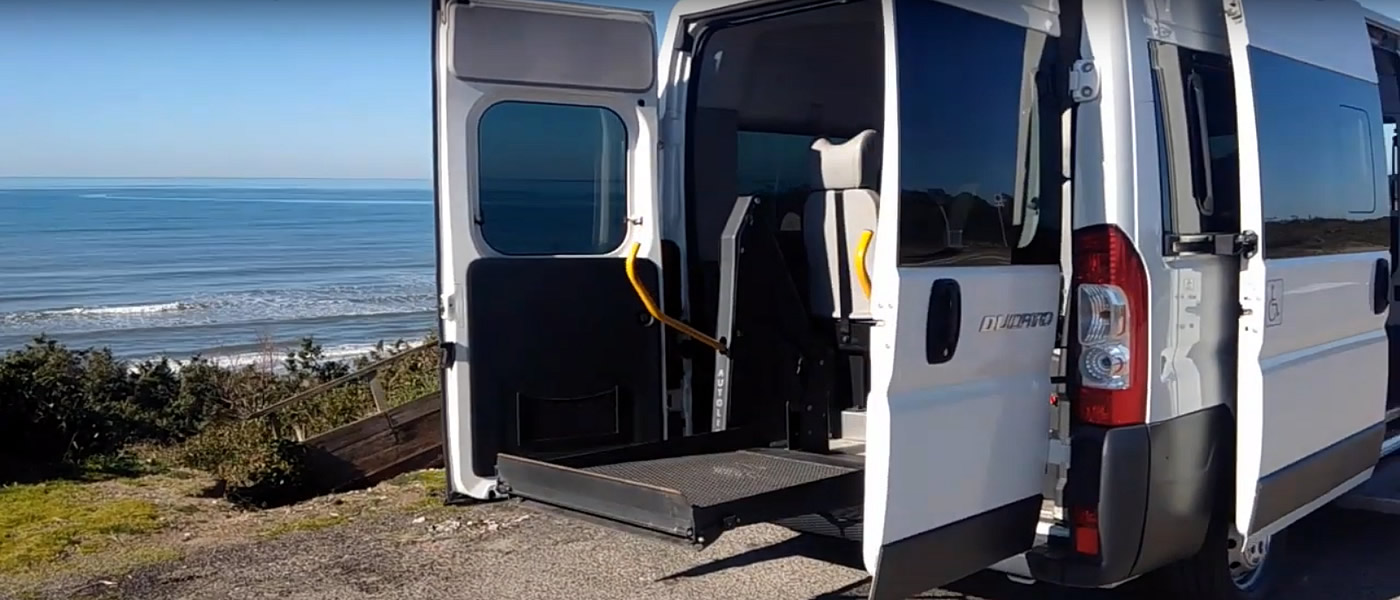 Alessandria Wheelchair Accessible Tours
Alessandria wheelchair accessible tours, is the second largest city in Piedmont, built to be a military city and a huge fortress against the advance of Frederick Redbeard in Italy.
For this reason Alessandria, is the city of great monuments and noble residences.
It does not mean that there is nothing to see and the city, despite the still visible military structure, is elegant, sober and fascinating.
It was founded in 1168 and was named after Emperor Frederick Redbeard's enemy, Pope Alexander III.
Since then it has proliferated over the centuries, enriching itself every day with more and more of those incredible artistic and architectural works that make it a unique city of its kind.
There are so many good reasons to visit Alessandria and certainly one day is not enough to visit the whole city!
Visiting Alessandria means walking through almost 1000 years of fundamental events in Italy history,
Means breathing an air sweetened by the scents of the past, that you will find yourself in the presence of a village that you cannot help but fall in love with.
It is an excellent starting point for visiting the Langhe and Monferrato.
Alessandria Wheelchair Accessible Tours
Disabled friendly Alessandria wheelchair accessible tours with a professional guide.
Accessible Italian Holiday provide a safe and a full accessible tours around it at previewed itineraries.
Visit this rich and fascinating land with a specialized tourist guide.
Adapted van transportation specifically designed for disabled tourists traveling on holiday to Alessandria in Piedmont.
Touring Alessandria
If you really want to have a Alessandria wheelchair accessible tours, like any other city, you absolutely must take a walk through the historic center.
To visit Alessandria there is a starting point that everyone agrees on: Piazza Garibaldi.
Starting your journey from here, you will find yourself admiring the most beautiful square in the city, the favorite meeting place for all its inhabitants.
The Citadel of Alessandria is the largest fortification of its kind in all of Europe.
It was built in 1732, during the Savoy domination, by Ignazio Bertola.
The Citadel was built at the crossing of two rivers, an important position for its military use.
The building has a star-shaped plan, with six bulwarks surrounded by moats.
The typical dishes of Alessandria, are the Agnolotti and Braised Meat, a typical one being Chicken Marengo, seasoned with Crayfish and Eggs, Rabaton, Spinach Rolls with Ricotta and Herbs, boiled in hot water and then baked au gratin with cheese, butter and sage.
Other specialties to try are the Canestrelli del Canavese, Zucchini Pickle, Piedmontese mixed fry, fennel and Bra Salad and Risotto with Porcini Mushrooms.
You can also find the Farinata, called Bagna Cauda, ​​a chickpea cake of Genoese origins and finally the Salamini del Mondrogne, typical of the Fraschetta plain.
Booking & Travel
Alessandria wheelchair accessible tours.
Unmissable visit at it with our Piedmont Wheelchair Accessible Tours.
Specifically tailored to wheelchair users, reduced mobility persons and disabled with an adapted van.
Piedmont Wheelchair Accessible Services
Calabria Wheelchair Accessible Airports
Piedmont Wheelchair Wine Tasting Accessible Tours
Piedmont Accessible Wine Tasting
Piedmont Wheelchair Friendly Accessible Hotels