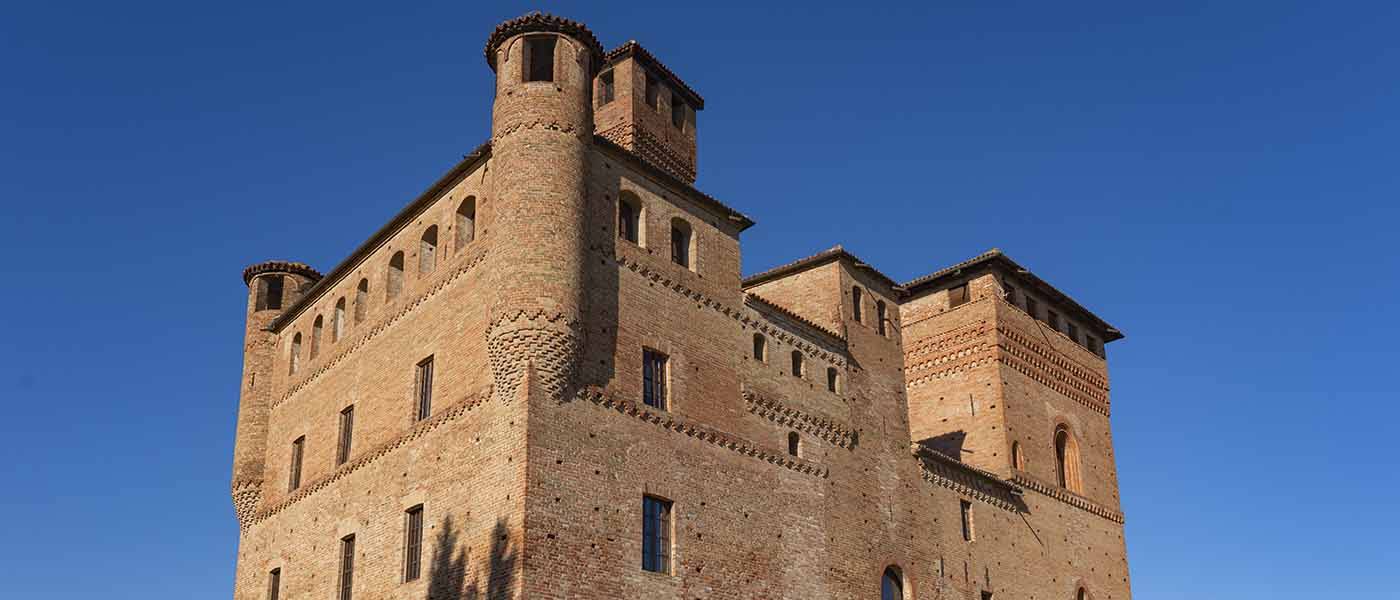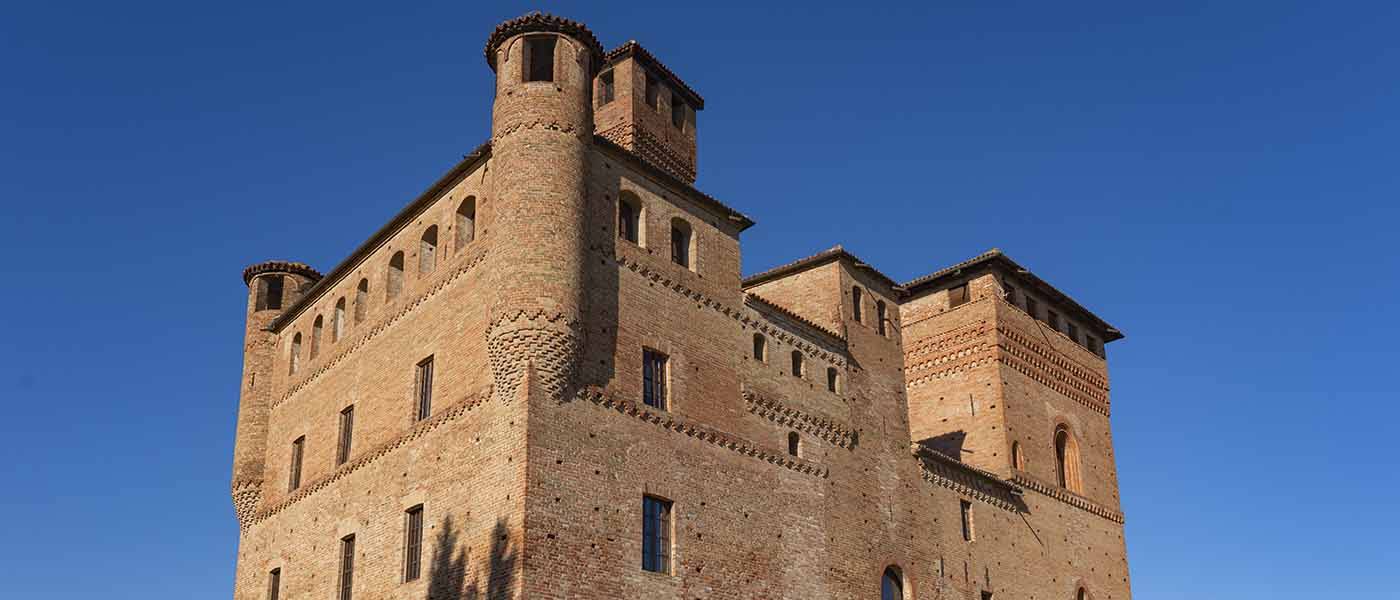 Grinzane Cavour Castle Wheelchair Piedmont Accessible Tours
Grinzane Cavour Castle Wheelchair Piedmont Accessible Tours
Grinzane Cavour Castle Wheelchair Accessible Piedmont Tours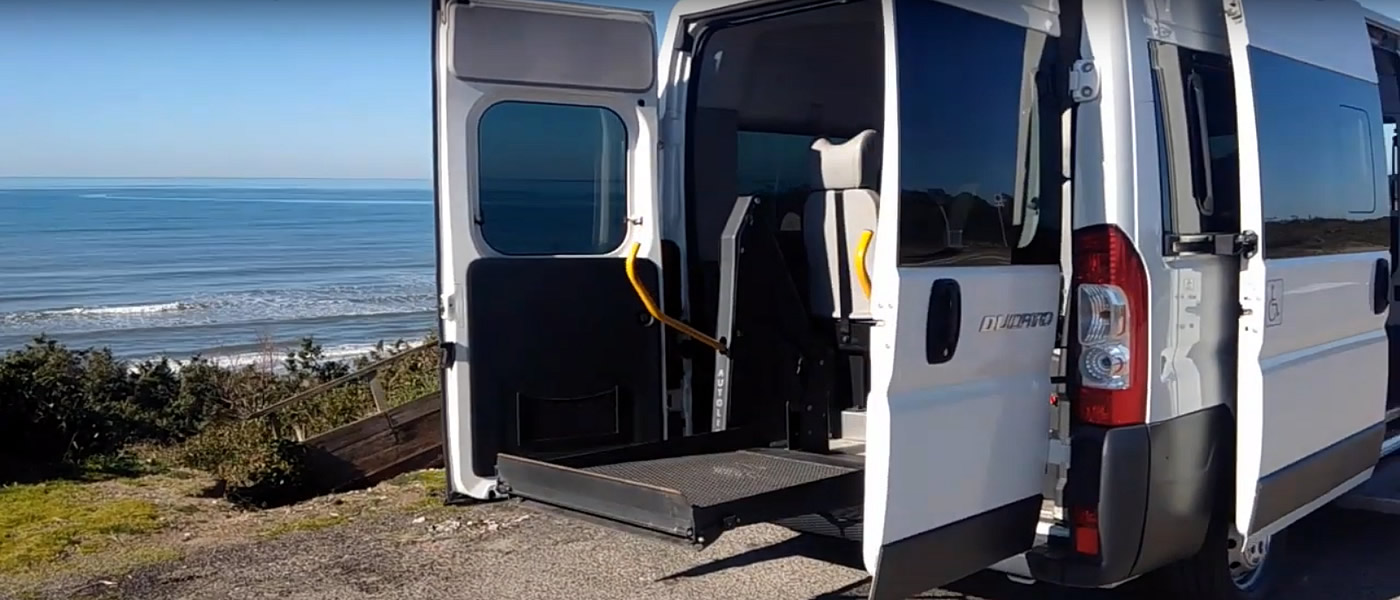 Our Adapted Van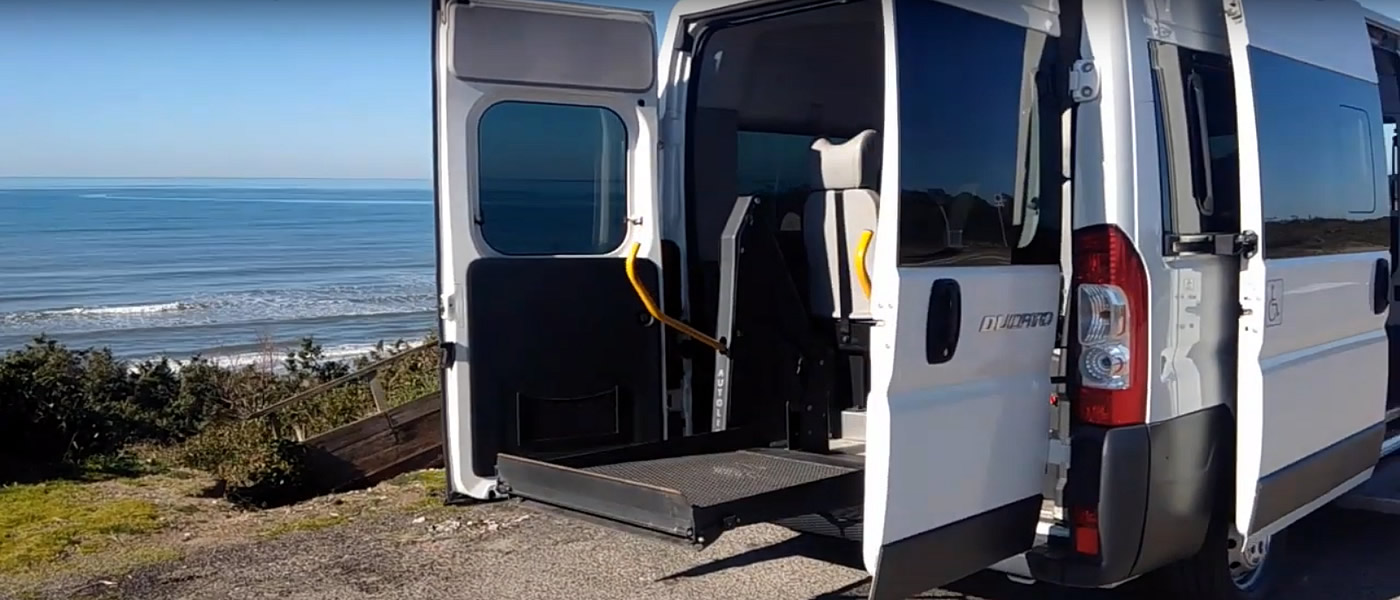 Grinzane Cavour Castle Wheelchair Accessible Tours
Grinzane Cavour Castle wheelchair accessible tours, is an imposing fortification located in the town of the same name, in the province of Cuneo.
It isn't far from from Alba, only 6 kilometers is along the road that leads to Barolo.
Built around the middle of the XI century on top of a hill, the Castle of Grinzane Cavour dominates, with its beauty and unmistakable architecture, the stupendous panorama of the Langhe hills, today a UNESCO World Heritage Site with vineyard landscapes of Langhe-Roero and Monferrato.
Historical residence of the famous Piedmontese statesman and first Italian Prime Minister Cavour who was also mayor of the city for 17 years.
The castle/fortress, is the center of the agricultural land owned by the Cavour family, is today the seat of the Regional Wine Shop and an Ethnological Museum.
The enchanting landscape that surrounds it varies according to the seasons.
You can find the pastel colors in spring or the shades of red, yellow and brown of the rows of vines together with the unmistakable scent of must in the city streets in autumn.
In summer the sun is reflected on the green foliage of the vines amidst the chirping of cicadas and swallows gliding in the blue.
While in winter delicate glimpses painted by the white mantle of snow open up.
Grinzane Cavour Castle Wheelchair Accessible Tours
Disabled friendly Grinzane Cavour Castle disabled accessible tours with a professional guide.
Accessible Italian Holiday provide a safe and a full accessible tours around it at previewed itineraries.
Visit this rich and fascinating land with a specialized tourist guide.
Adapted van transportation specifically designed for disabled tourists traveling on holiday to Grinzane Cavour Castle in Piedmont.
Touring Grinzane Cavour Castle
In addition to wine, truffles and hazelnuts, Langhe cuisine is known for its tasty dishes.
The culinary proposals include large dishes of meat, fresh pasta and inviting desserts that set the tables of the Langhe for lunch and dinner.
Also as a snack, with the traditional Merenda Sinoira, the "farmer's snack" made up of the inevitable wine, fresh bread, cold cuts and cheeses.
Among the various handicraft and industrial activities present in the plain below, where the town developed, the production of nougat is significant.
Booking & Travel
Grinzane Cavour Castle wheelchair accessible tours.
Unmissable visit at it with our Piedmont Wheelchair Accessible Tours.
Specifically tailored to wheelchair users, reduced mobility persons and disabled with an adapted van.
Piedmont Wheelchair Accessible Services
Calabria Wheelchair Accessible Airports
Piedmont Wheelchair Wine Tasting Accessible Tours
Piedmont Accessible Wine Tasting
Piedmont Wheelchair Friendly Accessible Hotels