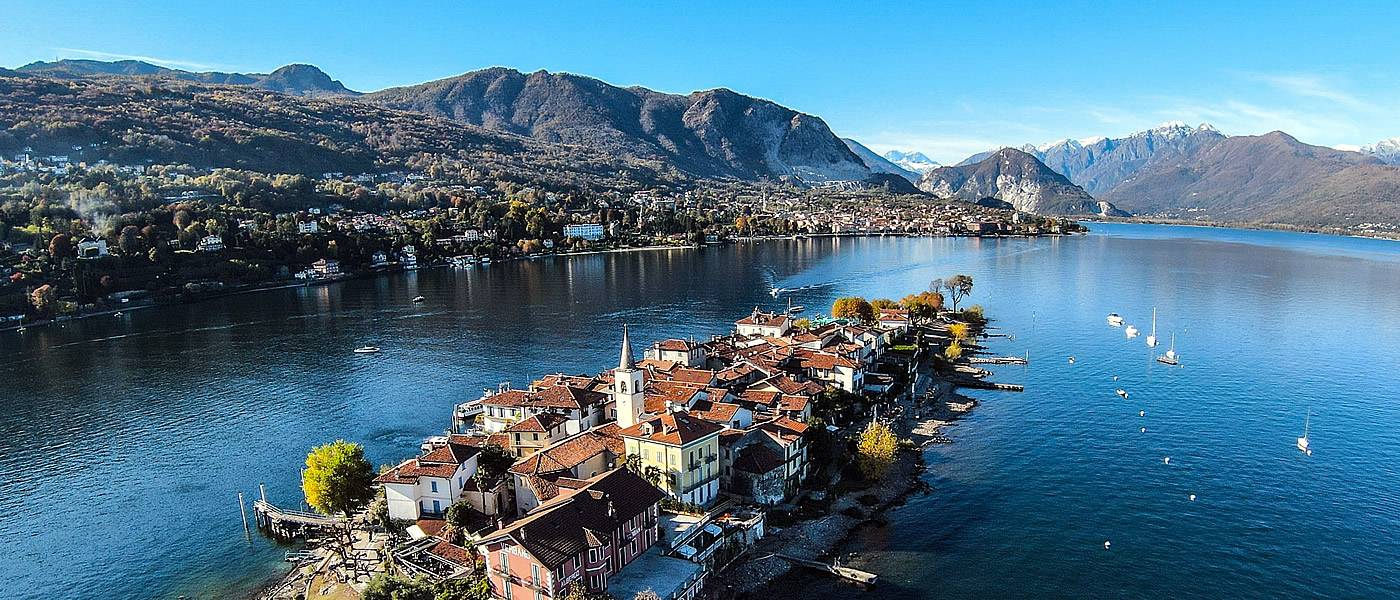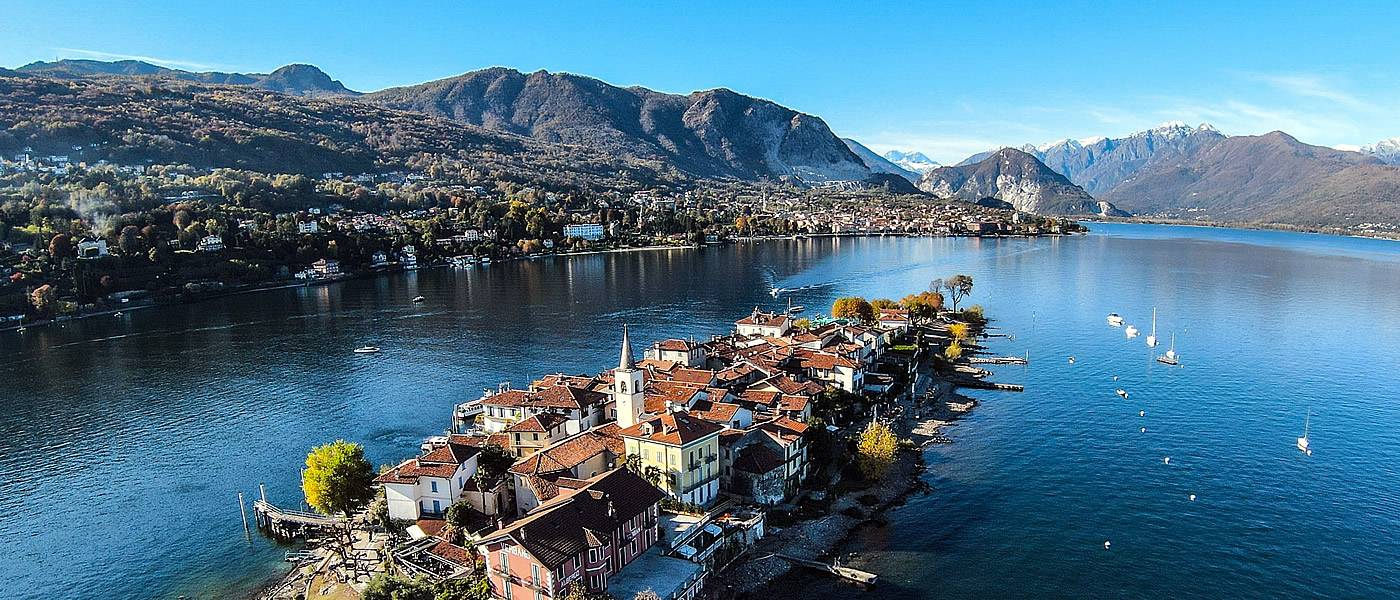 Stresa Wheelchair Accessible Tours
Stresa Wheelchair Accessible Tours
Stresa Wheelchair Accessible Tours Lake Maggiore Excursions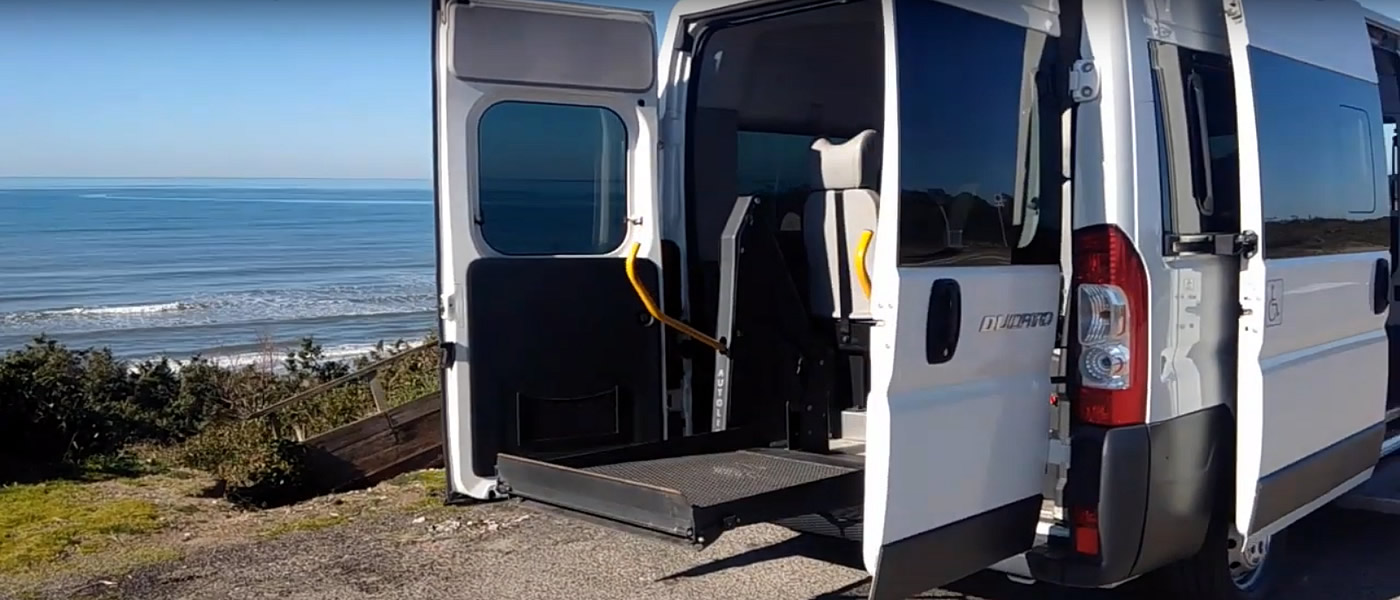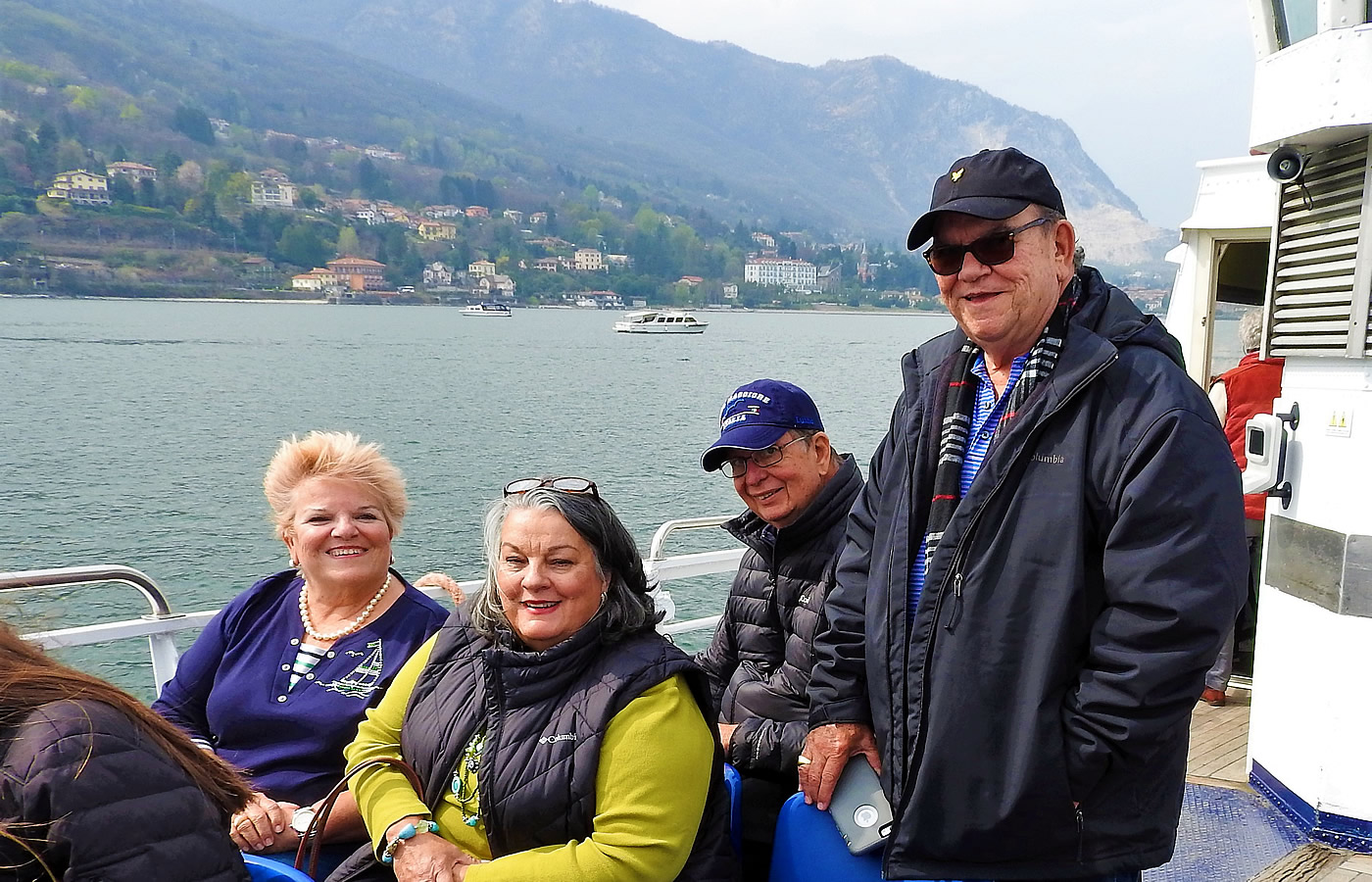 Our Adapted Van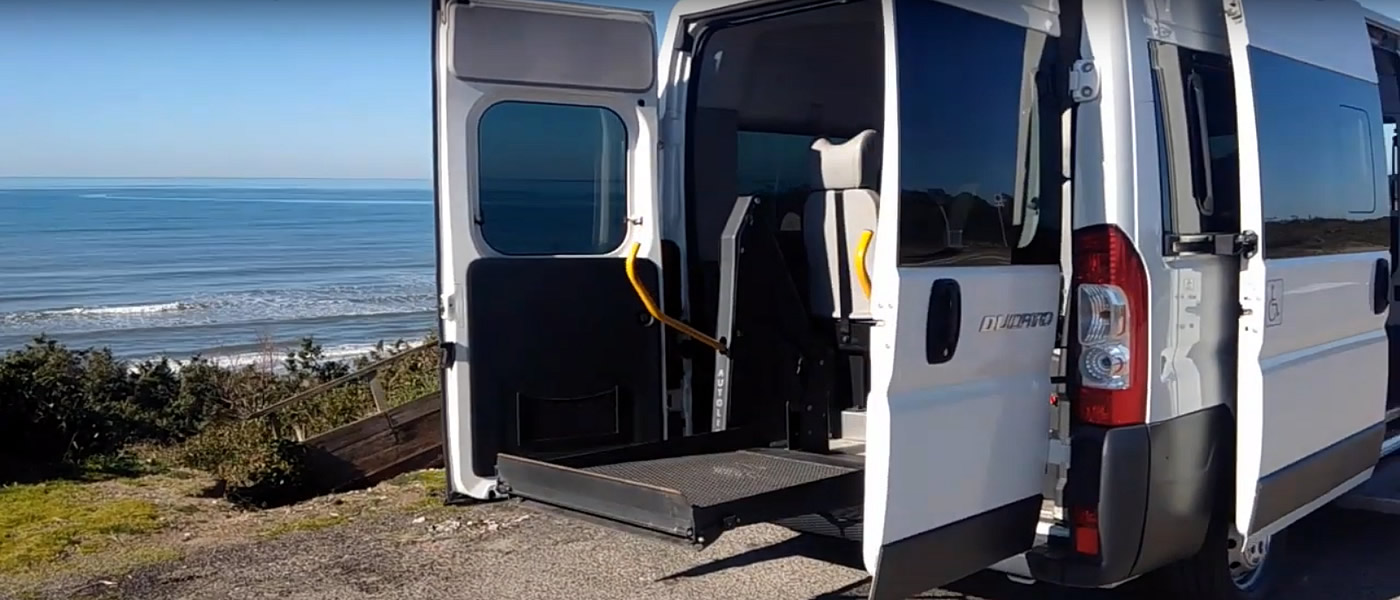 Lake Maggiore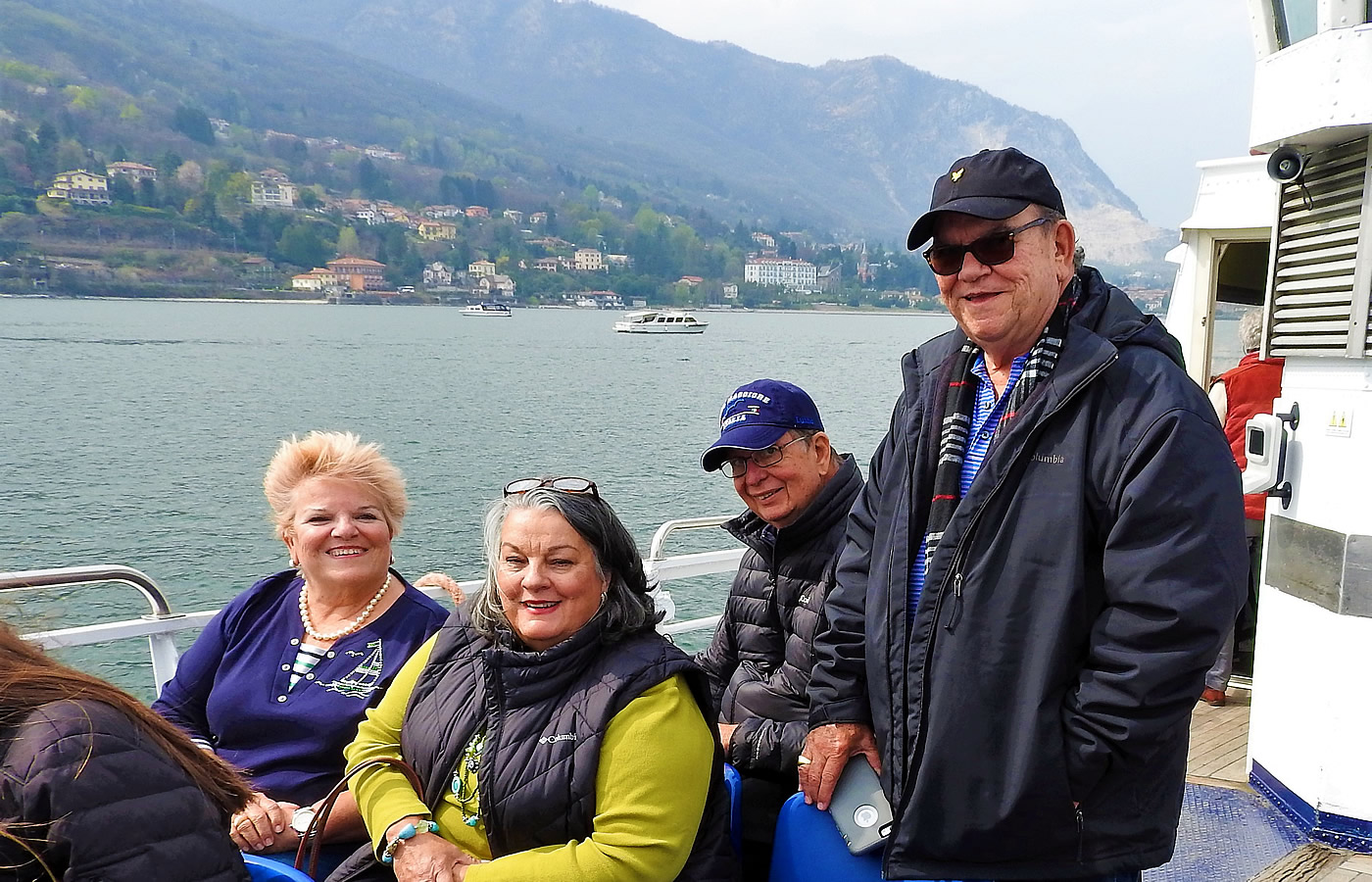 Stresa wheelchair accessible tours lake Maggiore disabled friendly
Stresa wheelchair accessible tours is the brightest showcase of Lake Maggiore.
A real postcard, an masterpiece painting.
Immersed in the green and illuminated by the reflection of the sun, which is reflected in the lake's waters.
You do not need to add anything else to describe it.
At the same time, it is impossible not to tell the wonderful gardens cared for and very elegant.
And those rows of palm trees that run fast near the shores of the lake, historic buildings and Art Nouveau hotels that bring back the Belle Époque.
And the superb panorama that before this urban reality manifests itself.
Right from Stresa wheelchair accessible tours, from whose harbor boats depart for unforgettable tours on Lake Maggiore, you can admire all the charm of the Borromean Islands.
Touring Stresa
Much of the charm of the town of Stresa wheelchair accessible tours is given by the incredible landscape variety of its territory.
The romantic lakefront, the gentle area of ​​the hills surmounted by the Alpine chains.
The area of ​​the islands have all different and peculiar characteristics, giving life to a territory really unique and enchanting.
The center of Stresa, which unravels from Piazza Cadorna, is full of shops, cafes and restaurants.
Allow visitors to relive, at least in part, the charming Belle Époque atmosphere.
Famous travelers such as Stendhal, Chateaubriand, Dumas, Dickens and Lord Byron they described in their books.
Finally, the summit of Mottarone.
The sweet and aristocratic mountain that rises behind Stresa.
Offers the most sporty the possibility of descending along numerous ski slopes in winter and trekking in the summer.
Booking & Travel
Stresa wheelchair accessible tours.
Unmissable visit at it with our Lake Maggiore Accessible Tours.
Specifically tailored to wheelchair users, reduced mobility persons and disabled with an adapted tranportation.
Lake Maggiore wheelchair accessible Services
Lake Maggiore wheelchair friendly accessible Hotels