Cannobio Wheelchair Accessible Tours Cannobio
Accessible
Tours
Cannobio Wheelchair Accessible Tours Lake Maggiore Excursions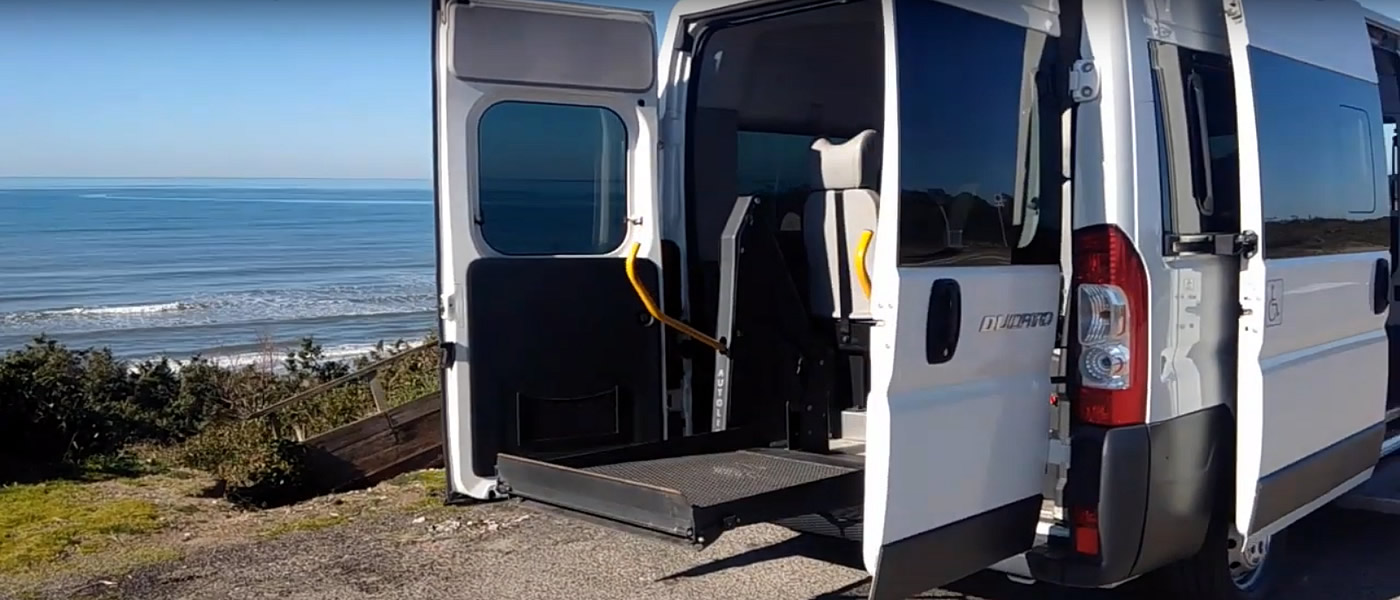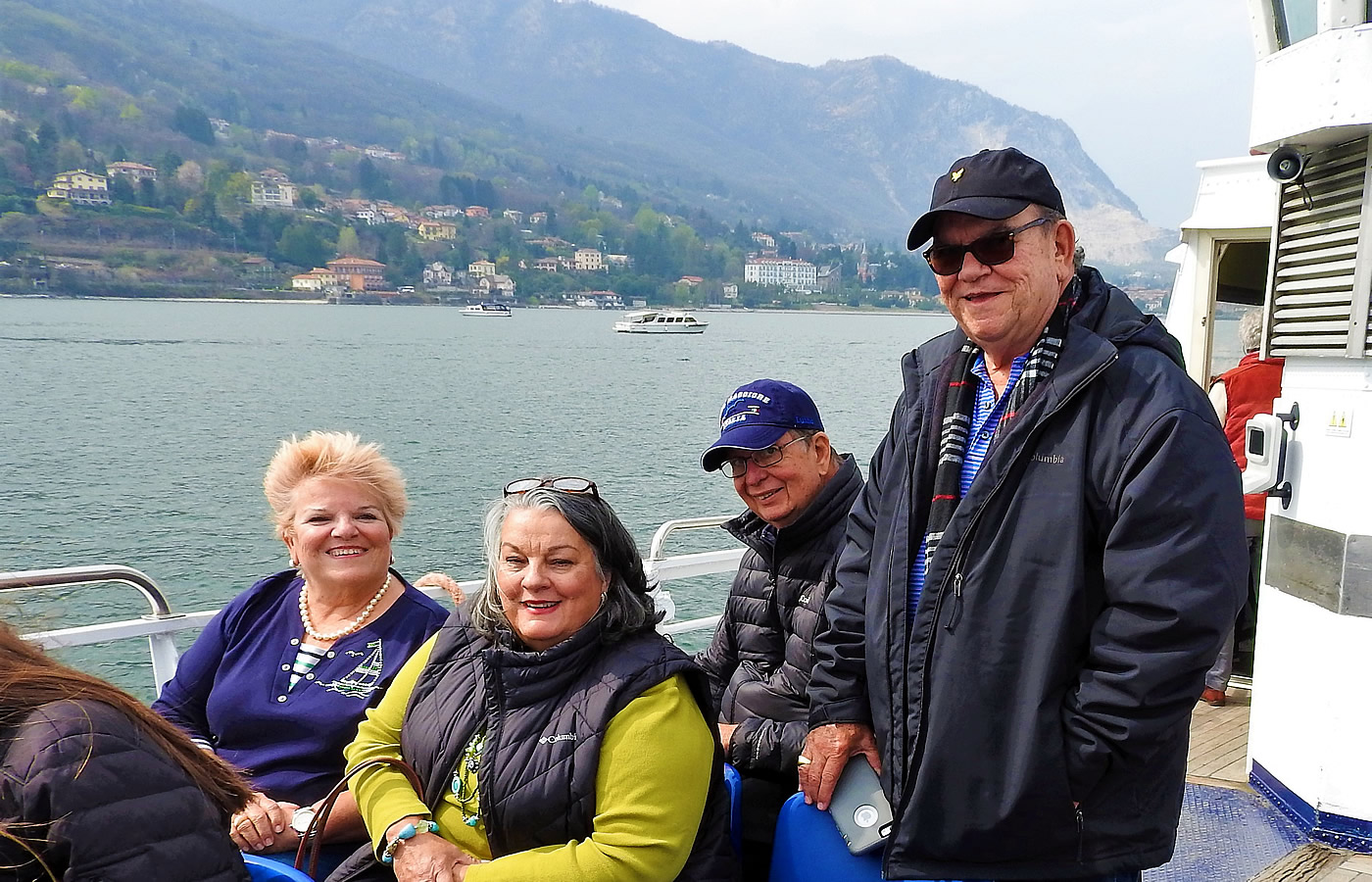 Our Adapted Van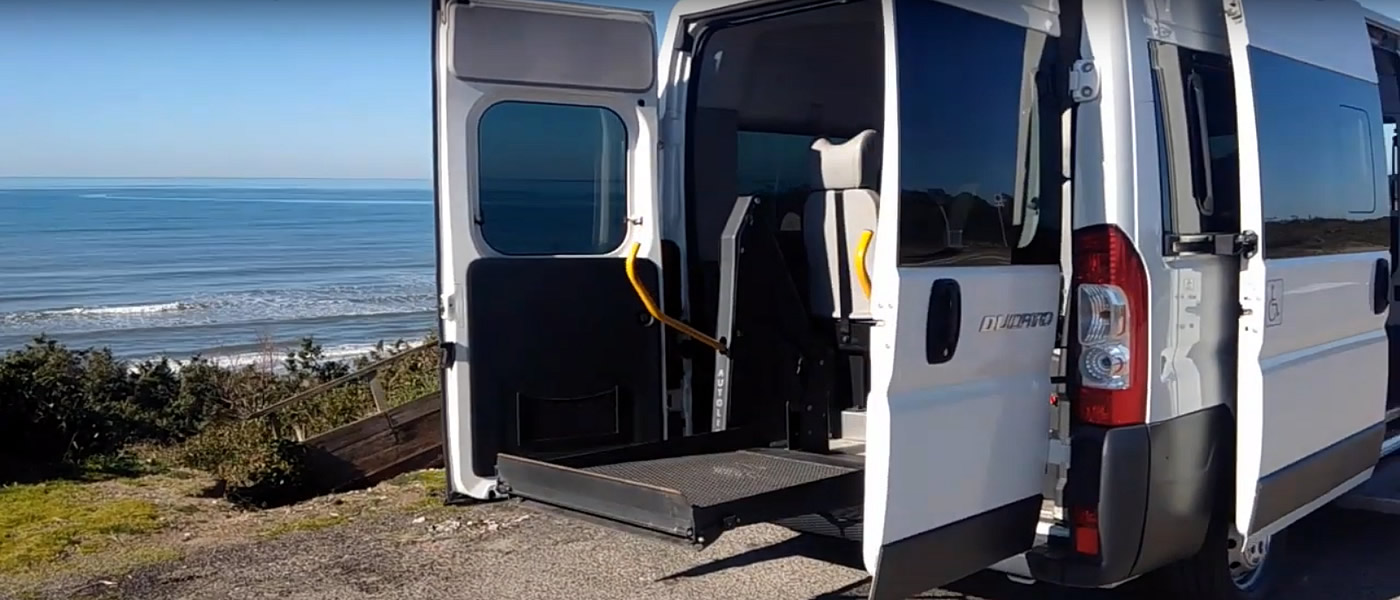 Lake Maggiore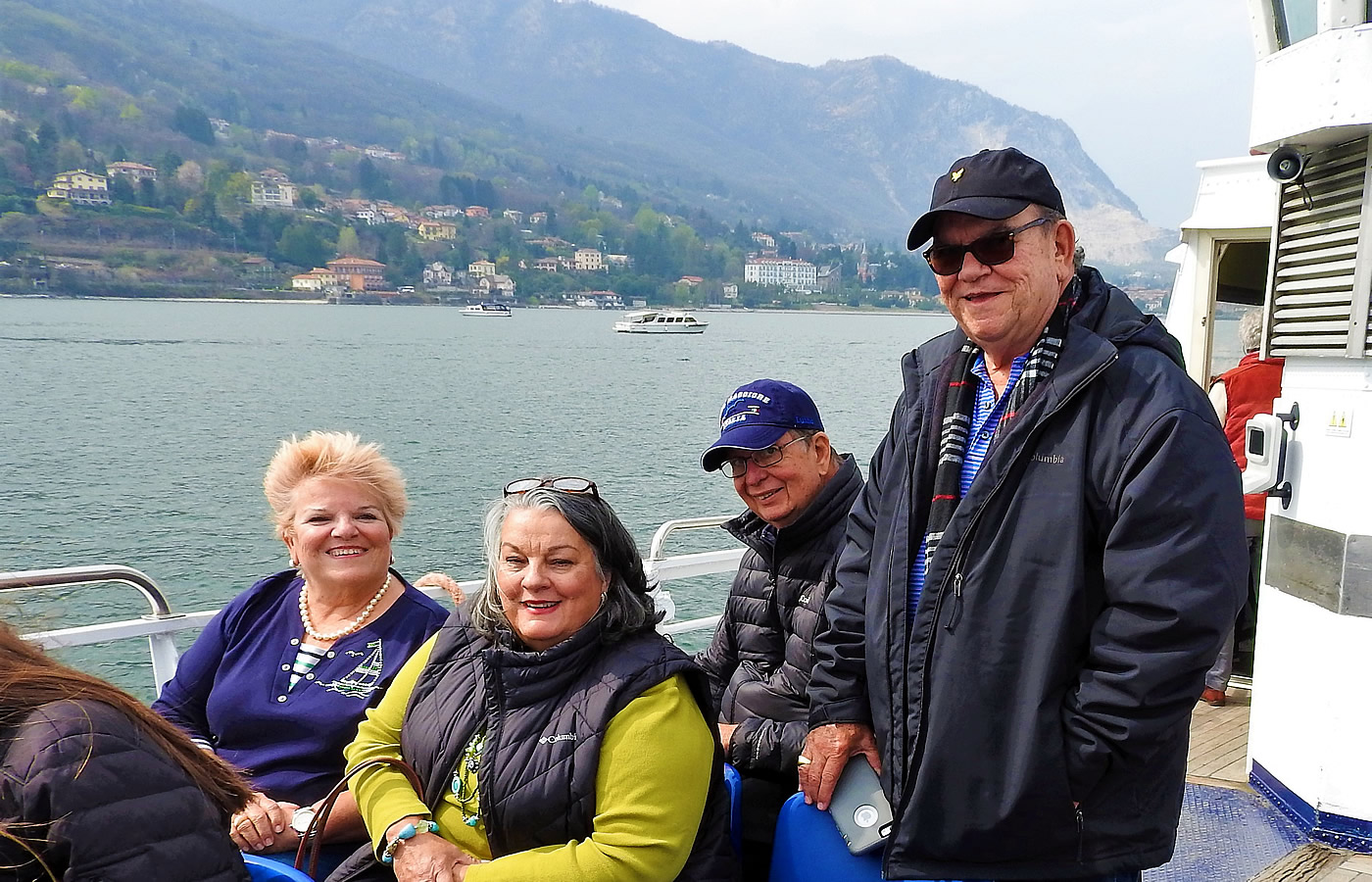 Cannobio Wheelchair Accessible Tours
Cannobio wheelchair accessible tours, it is located on the north-western shore of Lake Maggiore and at the mouth of the Cannobina Valley.
Characteristic village a few steps from the Swiss border, Cannobio has preserved intact its historical and architectural heritage.
As well as the natural and landscape one, Cannobio is the Lido perhaps the most appreciated of Lake Maggiore for the beauty, the free space and the breeze that blows in this area, so much so that it is estimated as the best place for sailing sports in all of Piedmont.
The center is particularly striking, with clusters of pastel-colored houses overlooking a maze of alleys.
Our tours starts in the Borgo, the old town.
Via al Castello is the ancient road that has remained practically intact for centuries.
Winding stairways that wind between the multi-storey houses.
Still in the territory of Cannobio, here are three rocky islets on which you can see the remains of an ancient fortification.
Private Cannobio Wheelchair Accessible Tours
Disabled friendly Cannobio wheelchair accessible tours with a professional guide.
Accessible Italian Holiday provide a safe and a full accessible tours around it at previewed itineraries.
Visit this rich and fascinating land with a specialized tourist guide.
Adapted van transportation specifically designed for disabled tourists traveling on holiday to Cannobio to Lake Maggiore.
Touring Cannobio
Very nice to see is the pretty town and the lakefront, which is embellished with palaces from various eras and the XVI century Sanctuary of the Pietà.
In the historic center there are numerous architectural testimonies.
From the XIV century nucleus of the bell tower and the Palazzo della Ragione (1291), current venue for exhibitions.
To Casa Pironi, an elegant medieval building in Via Umberto I.
To the facades of Palazzo Omacini on the lakefront.
Among the liveliest centers of Verbano, Cannobio offers a beautiful scenic walks on the lake, among the old fishermen's houses, the medieval alleys that sink into the heart of the village and the beautiful Piazza Vittorio Emanuele II.
Try to taste the sweet Cannobio bread accompanied with cream or zabaglione.
Among the main events of Cannobio, the Feast of the Lumineri, also known as the feast of the Holy Miracle.
It is about a religious event whose origins date back to 1522.
January, the streets of the town, illuminated by the "lumineri", are animated by a procession that commemorates a miracle that took place in the tavern where the Sanctuary of the Pietà currently stands.
After the evening procession, you will have dinner with pasta and beans and luganighe sausages!
Booking & Travel
Cannobio wheelchair accessible tours.
Unmissable visit at it with our Lake Maggiore Accessible Tours.
Specifically tailored to wheelchair users, reduced mobility persons and disabled with an adapted van.
Lake Maggiore Wheelchair Accessible Services
Lake Maggiore Wheelchair Friendly Accessible Hotels
Day – Venice, Tuscany
Sacramento – USA
5th May 2022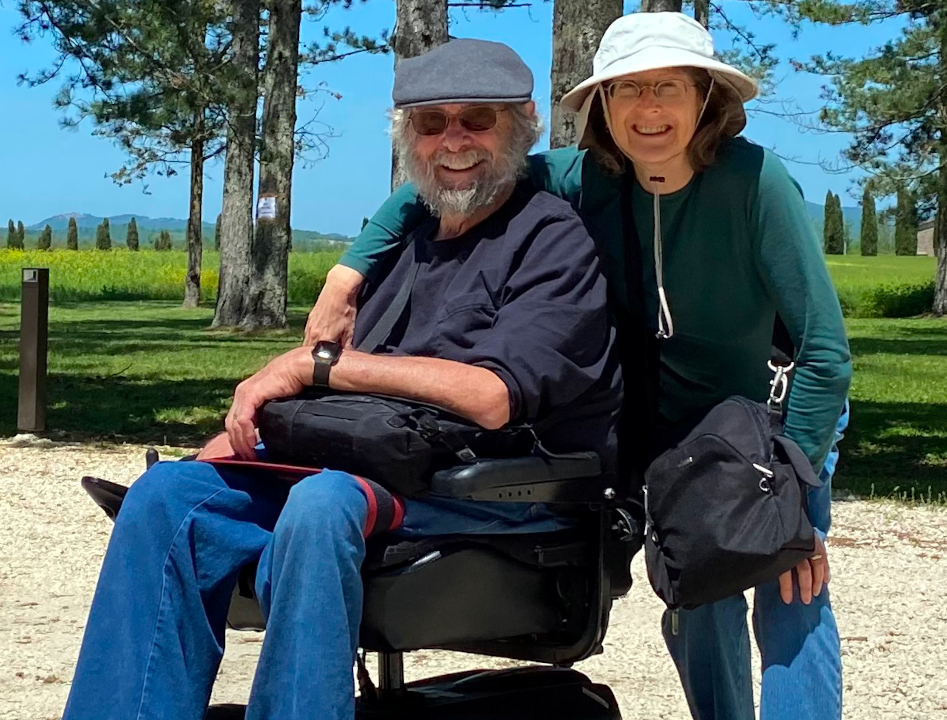 Vincenzo is superb in every way. He is extremely thorough, conscientious and honest …
Samuel & Watkiss – Sicily
Samuel & Watkiss Families
Merton – UK
21st September 2021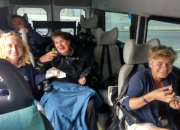 Birgisdottir – Milan
Akureyri – Iceland
15th September 2021 I contacted Accessible Italian Holiday with a very short notice about a transfer from …
Bonelli – Umbria
Gozo – Malta
13rd September 2021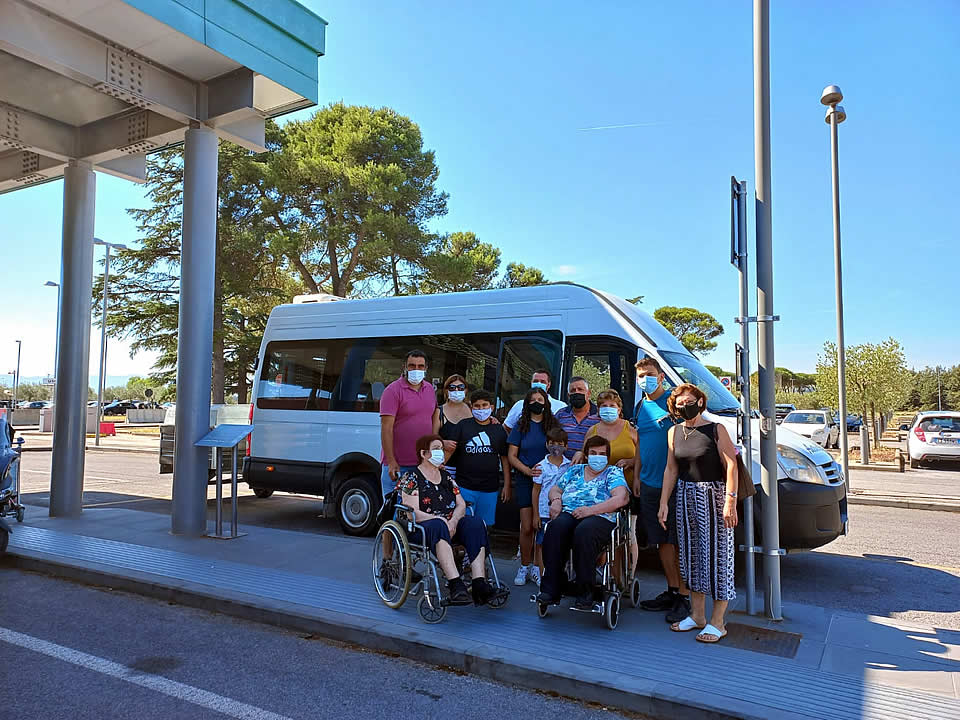 Reifein – Pisa
Atlanta – USA
16th August 2021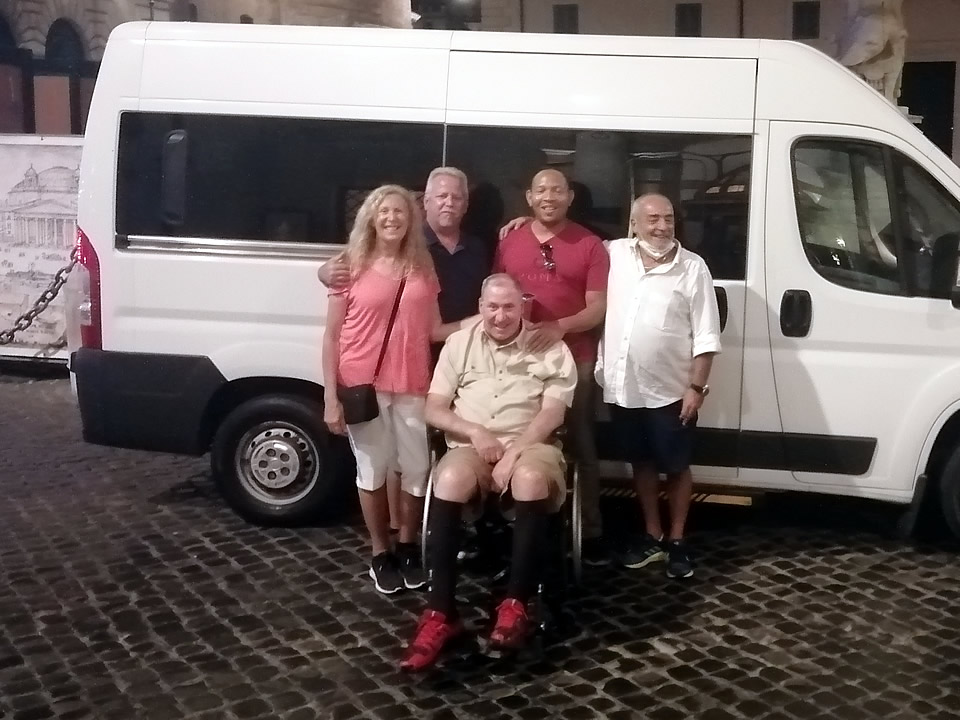 Thompson – Sicily
Triq I Assedju – Malta
20th October 2020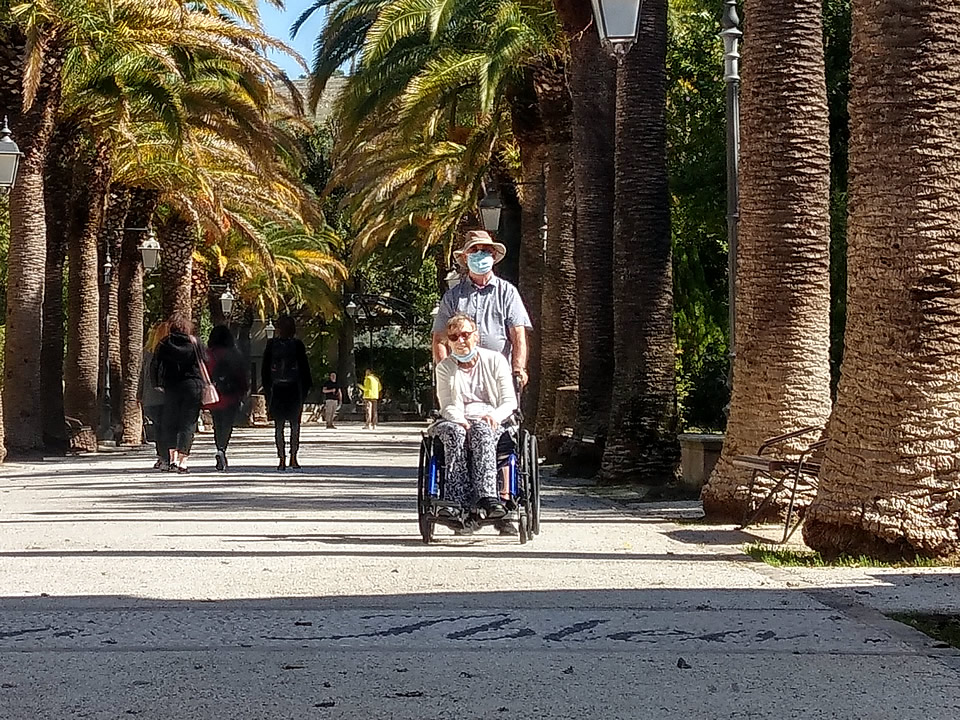 The service provided by Accessible Italian Holiday was exceptional. Vincenzo who …
Brabant – Naples
Sainte-Catherine – France
29th June 2020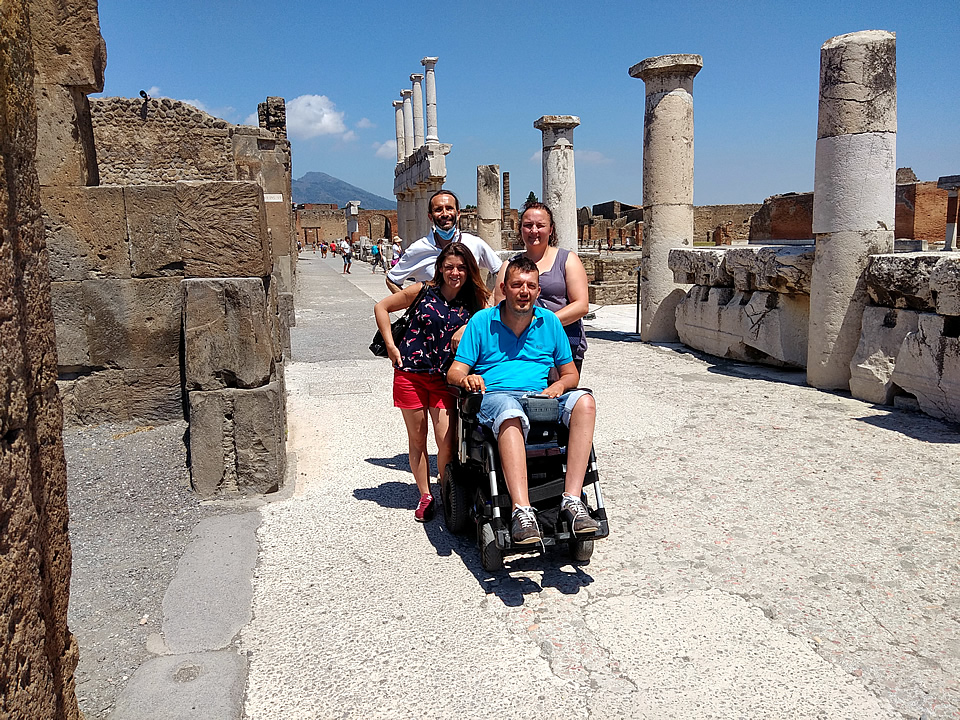 Prydun – Sicily
Hereford – UK
8th March 2020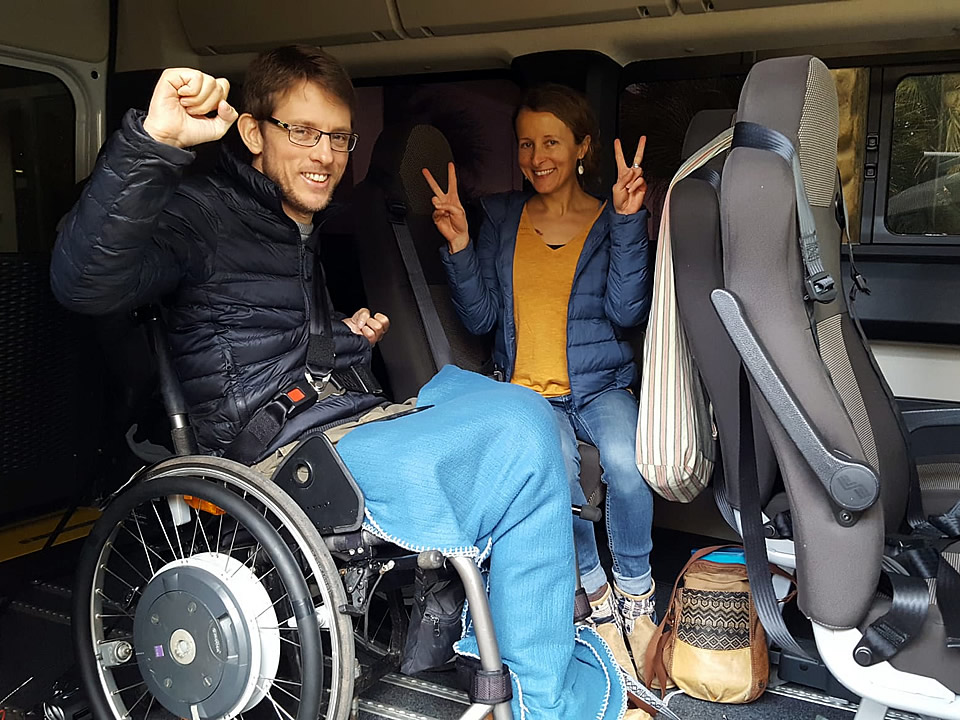 My husband ( who has a spinal cord injury and can't walk ) needed to make a last …
Rudyk – Sorrento
New York – USA
31st October 2019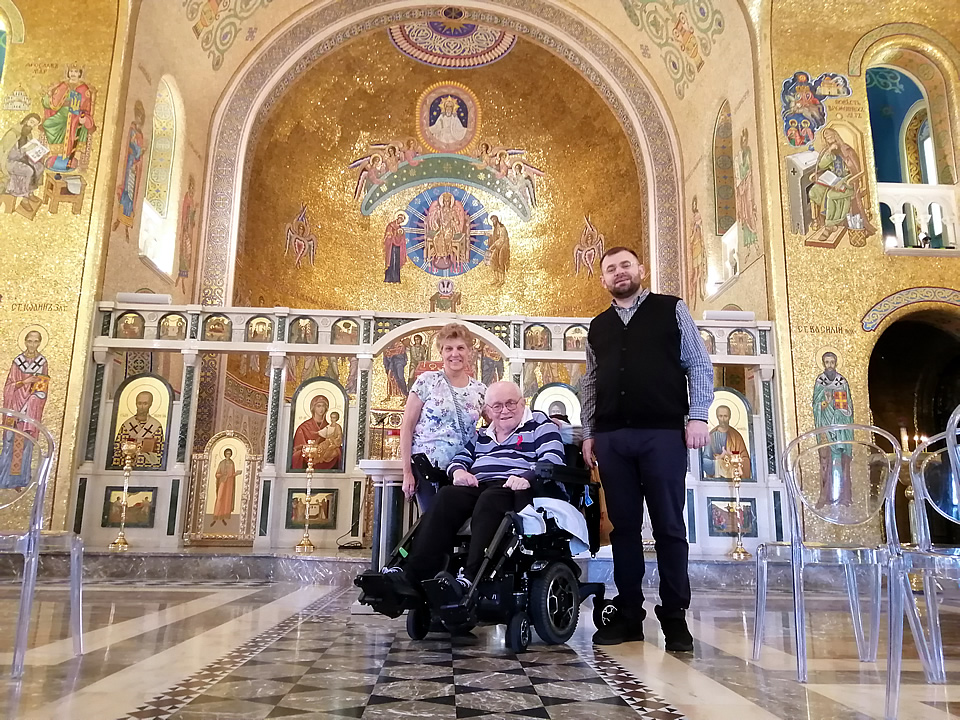 Molski- Sicily
Arizona – USA
19th September 2019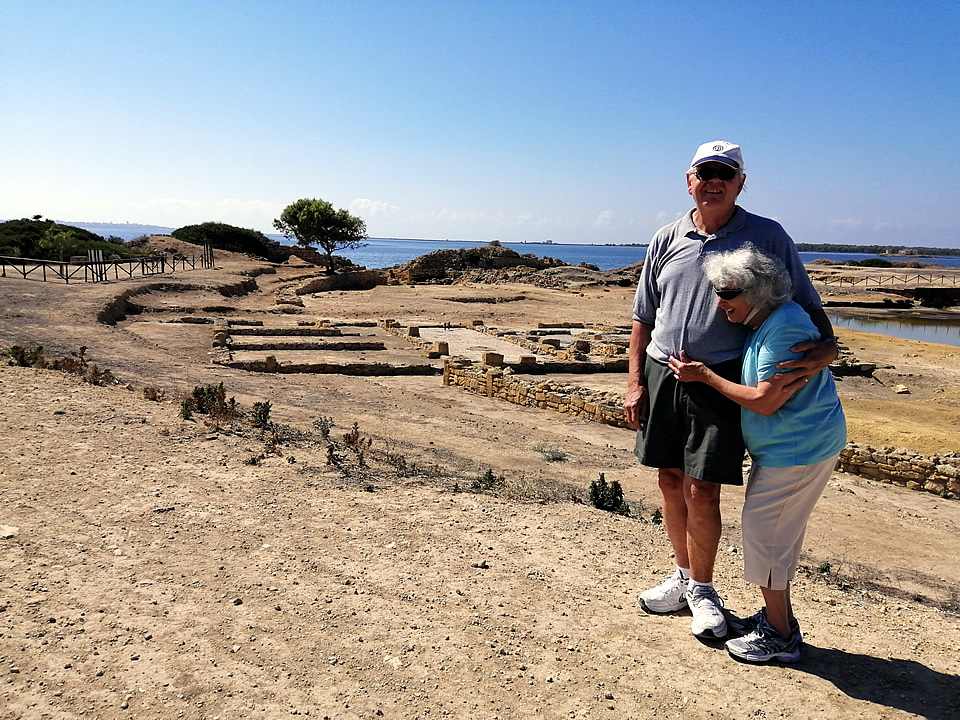 Enzo is a delight to work with. Made helpful suggestions that improved are overall …
Burns – Bologna
Alpharetta – USA
5th August 2019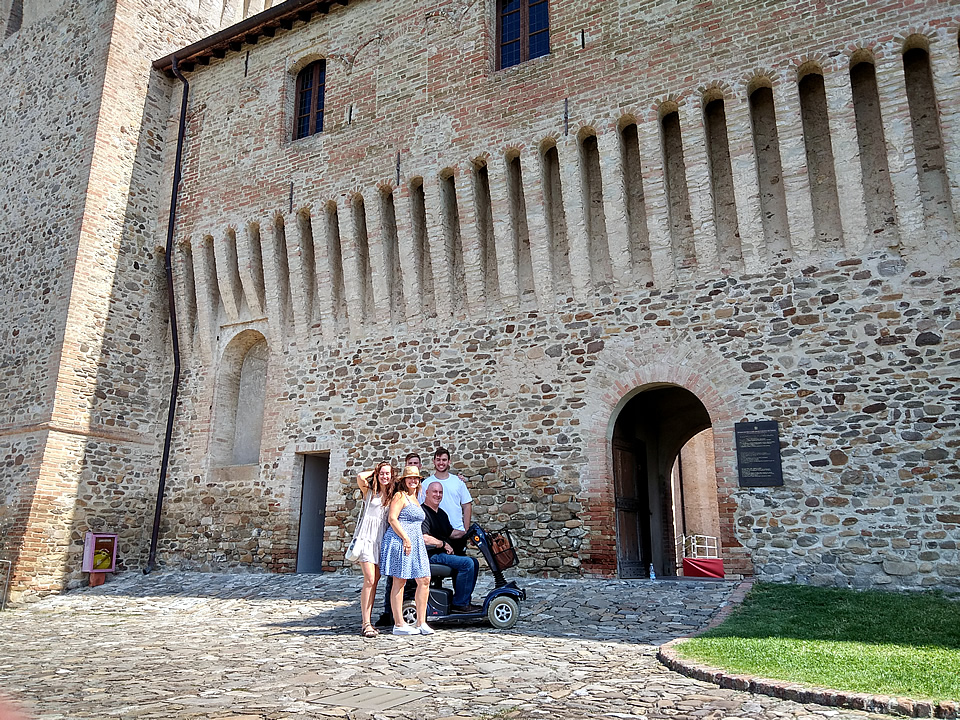 Jones – Rome
Melbourne – Australia
25th July 2019 Raaber – Venice, Lake Como, Florence
Tropiano – Umbria
Philadephia – USA
30th May 2019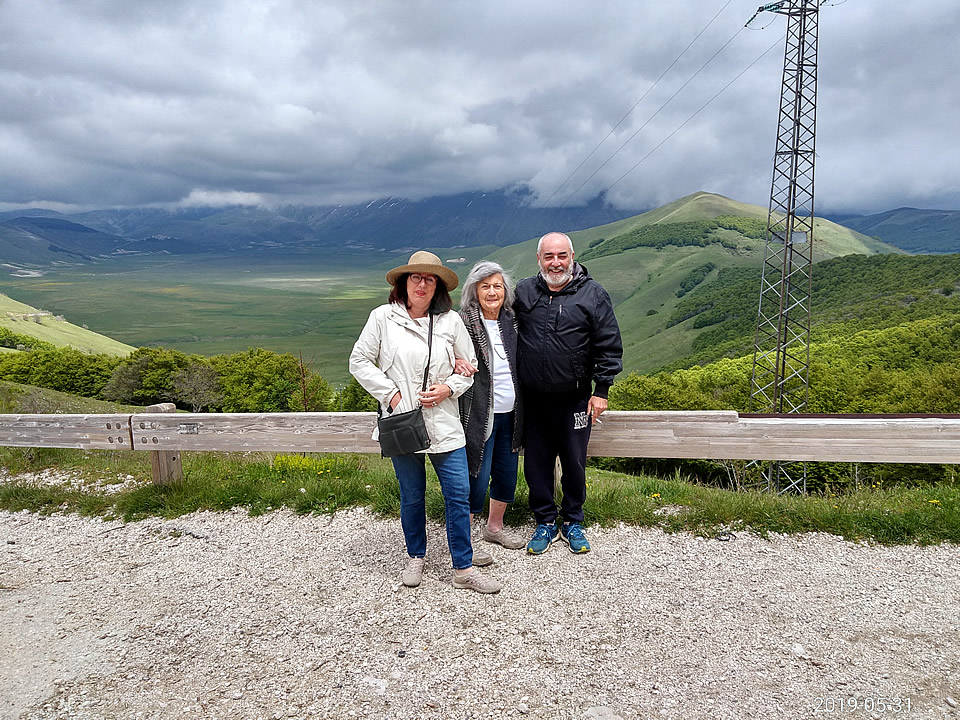 Stapley – Tuscany
Blue Mountains – Australia
17th May 2019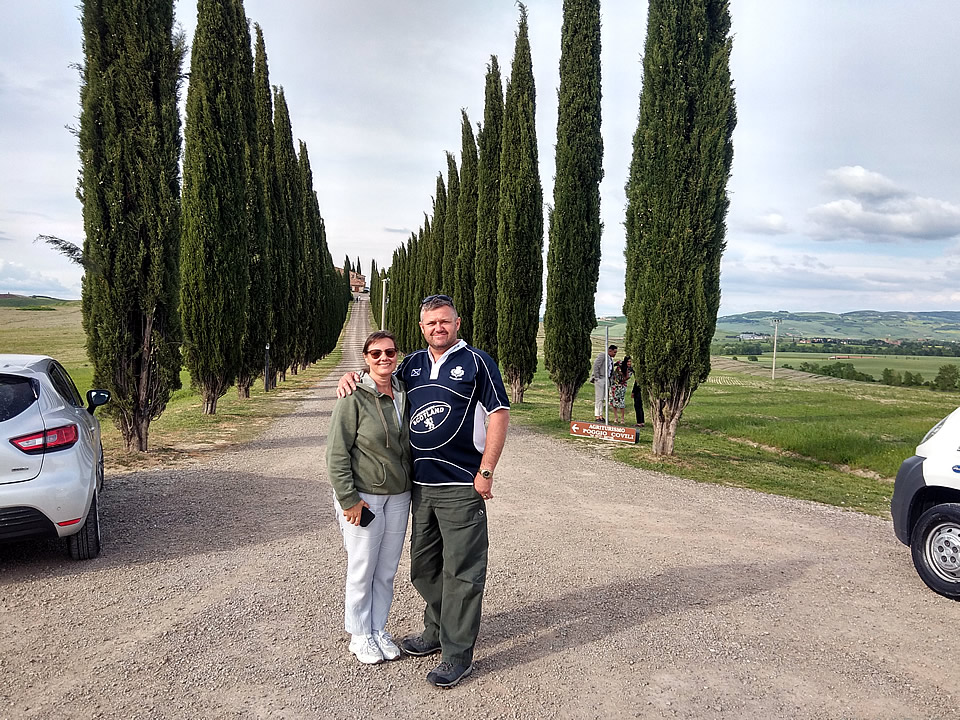 We booked two trips with Enzo, he was wonderful. At all times he made sure we got …
Carreras – France, Swiss & Italy
Miami- USA
26th March 2019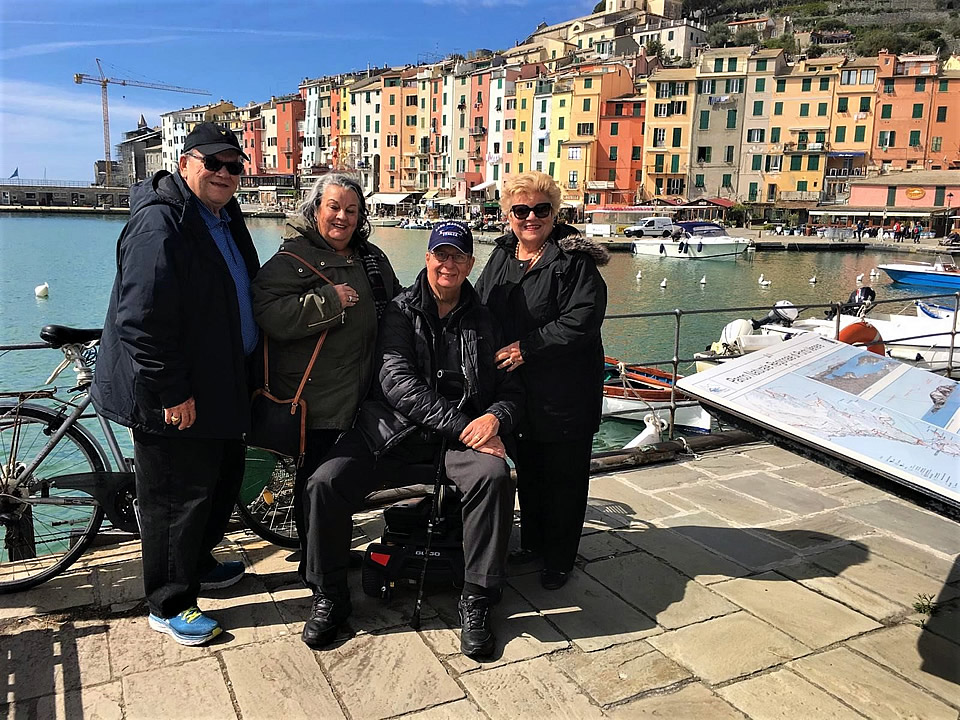 Whittle – Apulia
Cheltenham- UK
19th October 2018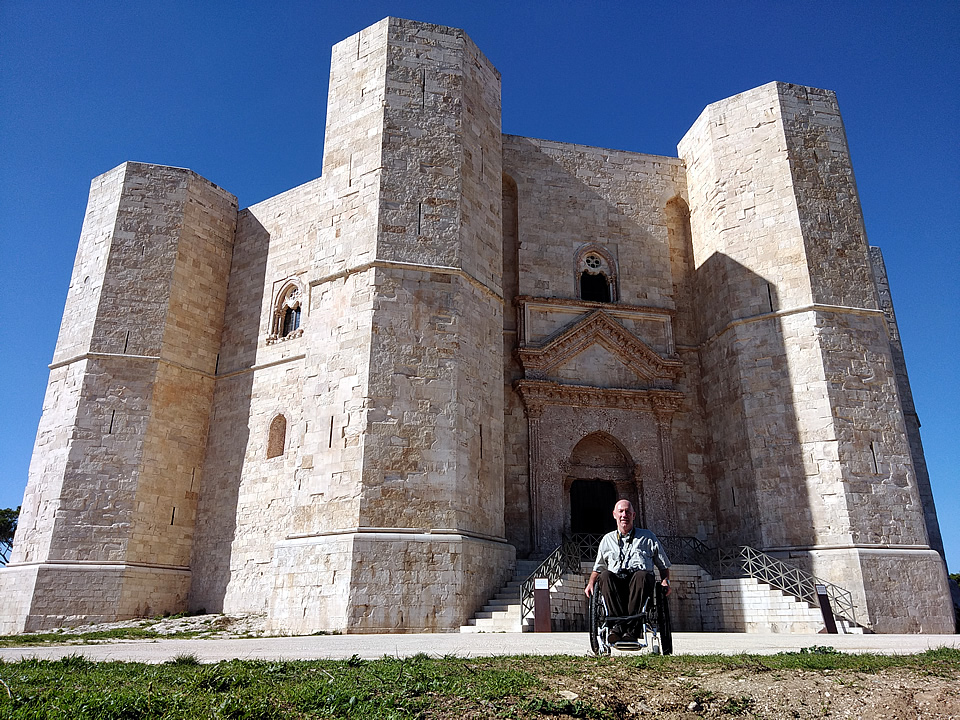 Scheer & Mallett – Apulia
Illinois- USA
5th October 2018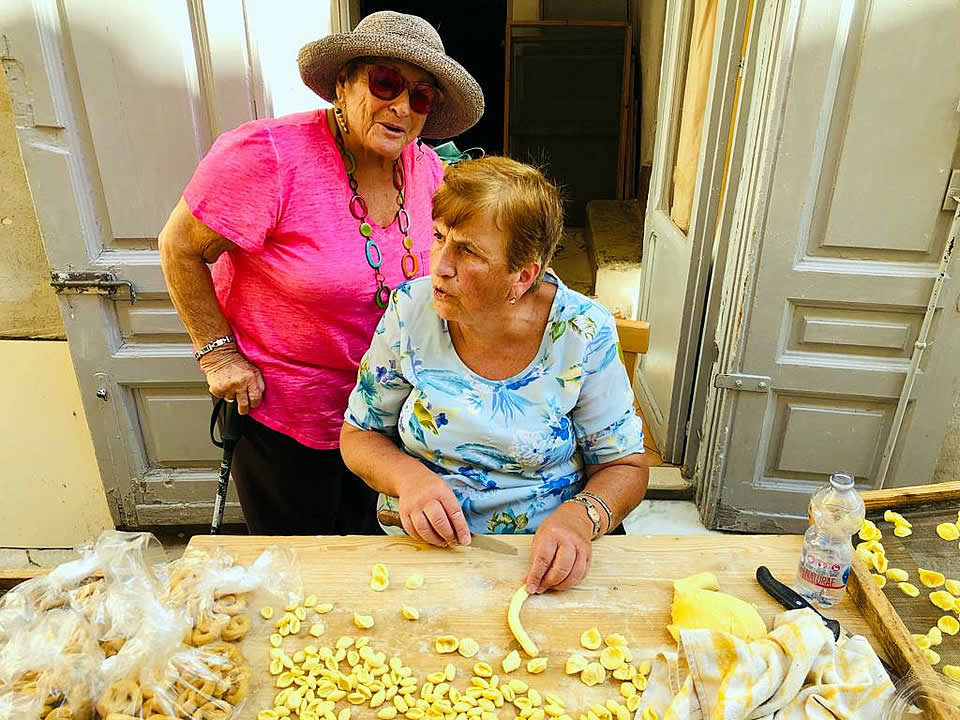 Thank you for a FABULOUS trip. We had so much fun. You were so kind , helpful and …
Totta – Rome
Long Beach – USA
4th October 2018 Our guide was not only an excellent and reliable driver who met us on time …
Pieples – Venice Rome Apulia
Miami- USA
14th September 2018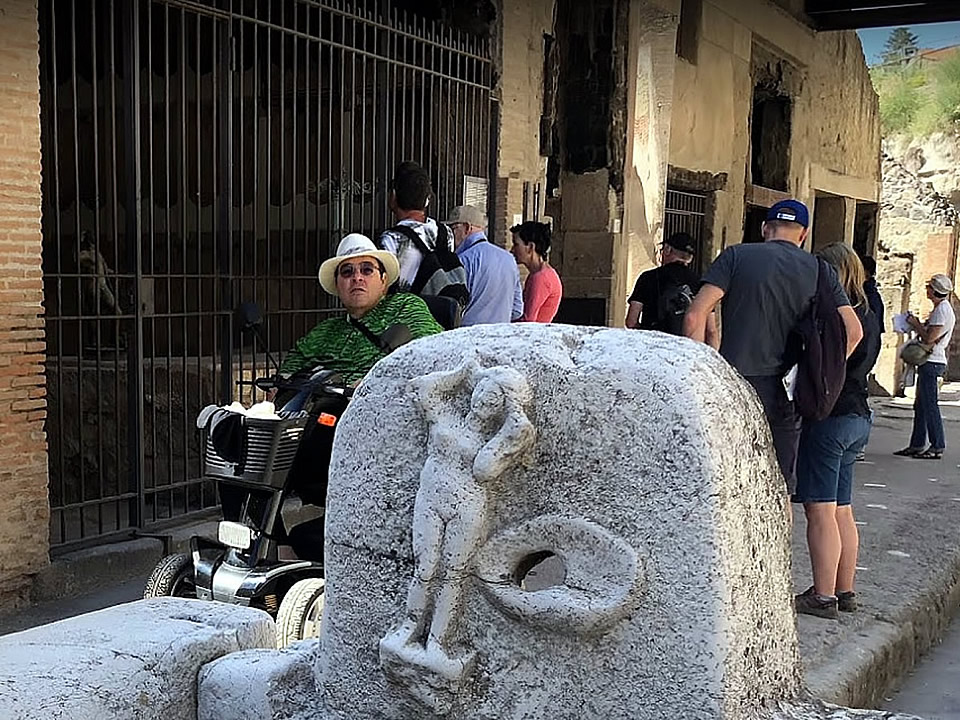 Our family of 4 had a wonderful trip because of Accessible Italian Holidays. Here …