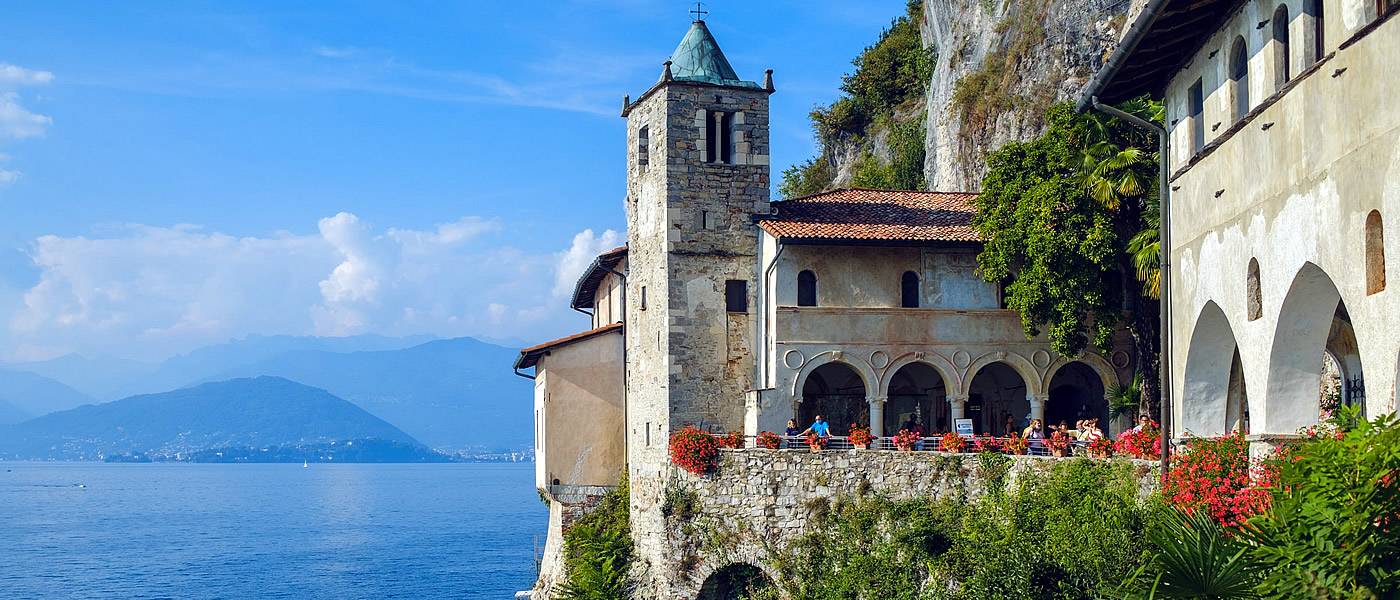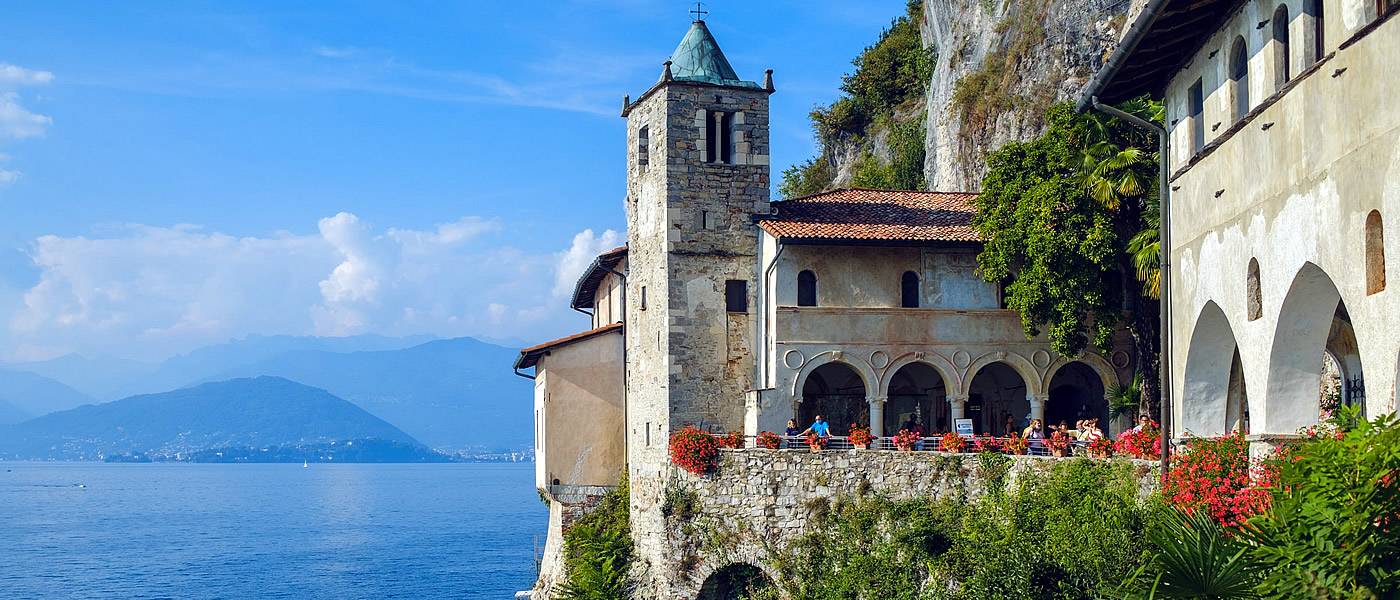 St Caterina del Sasso Wheelchair Accessible Tours
St Caterina del Sasso Wheelchair Accessible Tours
St Caterina del Sasso Wheelchair Accessible Tours Lake Maggiore Excursions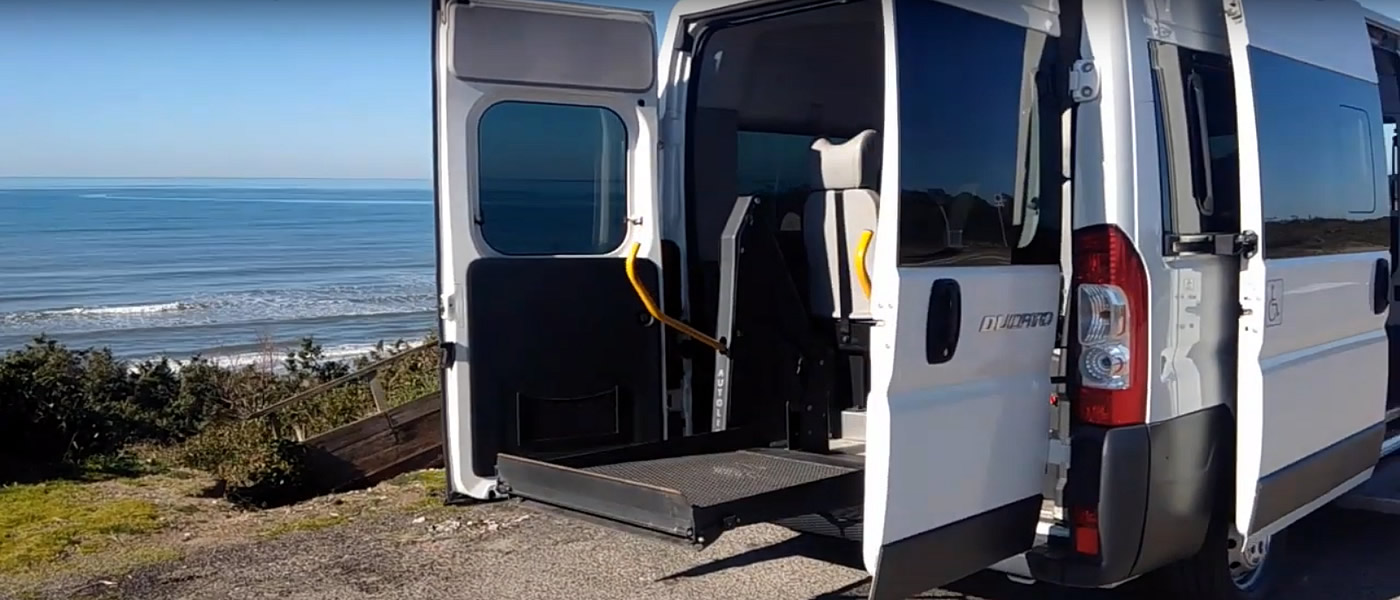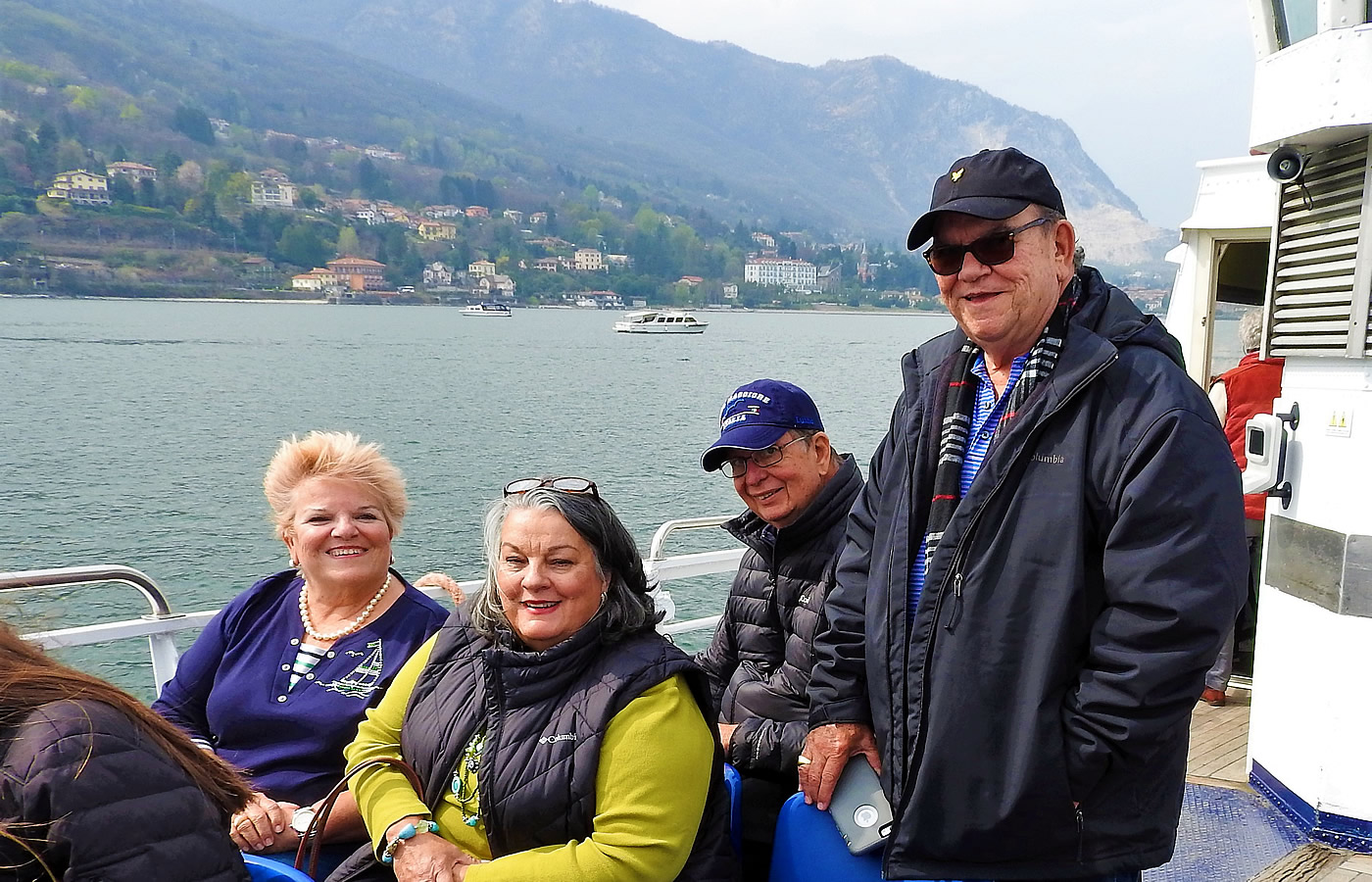 Our Adapted Van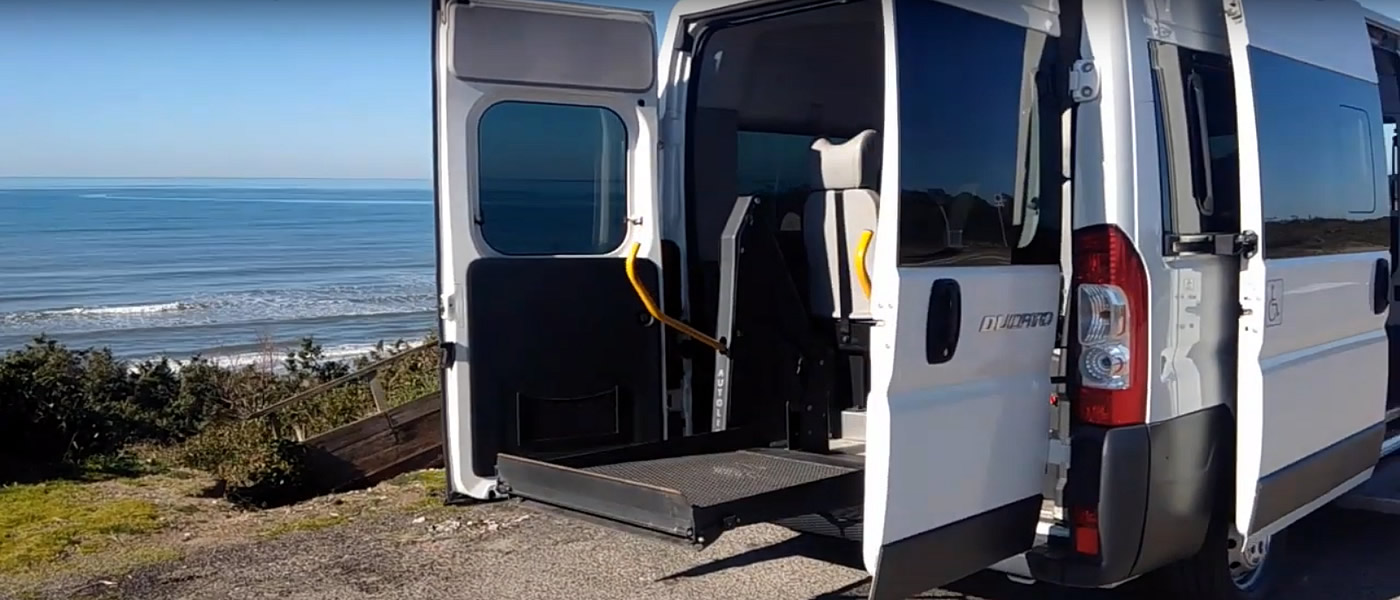 Lake Maggiore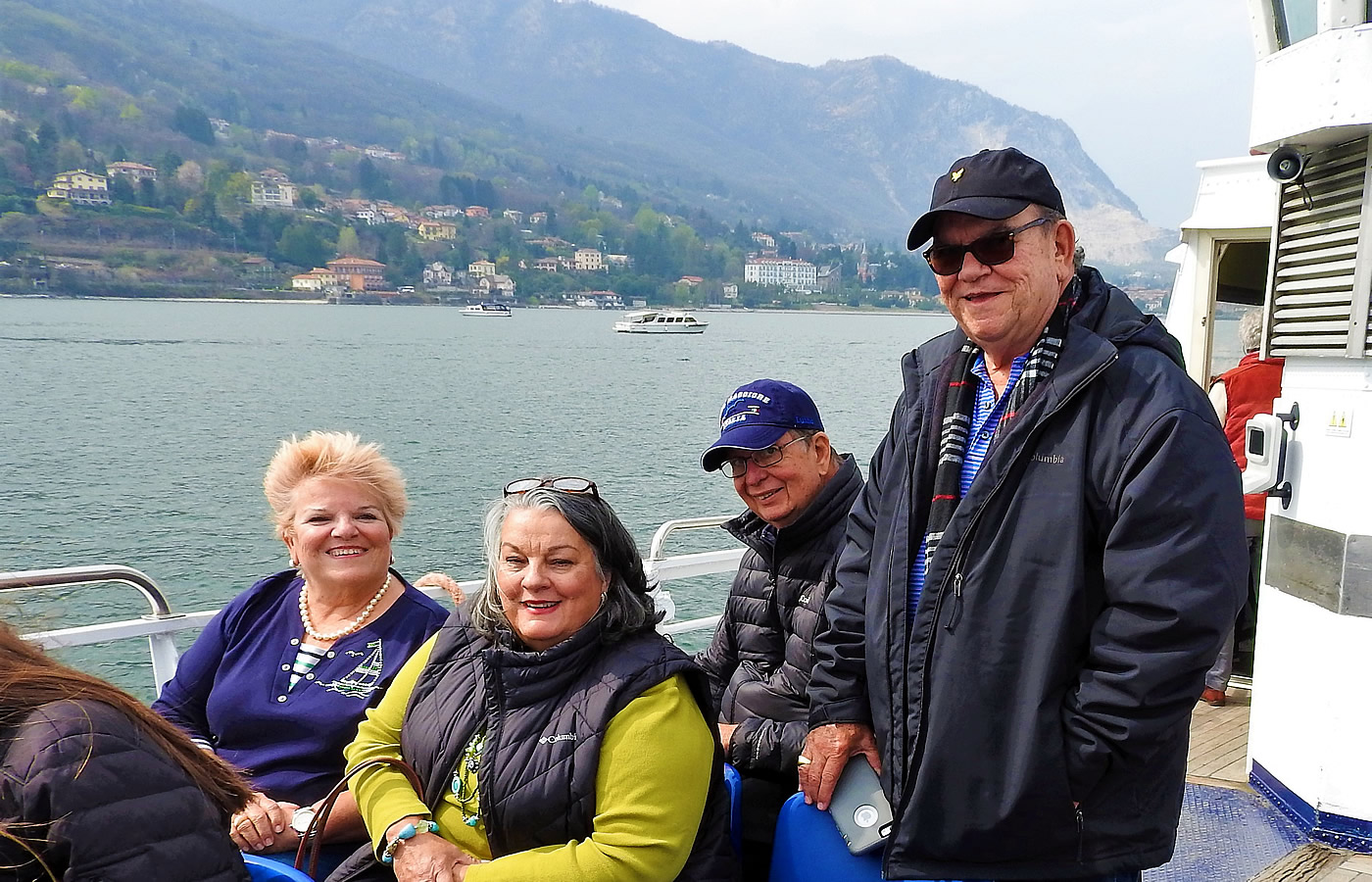 St Caterina del Sasso wheelchair accessible tours
One of the jewels is St Caterina del Sasso wheelchair accessible tours is one of the most fascinating historical places on Lake Maggiore.
The church of St Caterina del Sasso rises overhanging the eastern shore of Lake Maggiore in the municipality of Leggiuno.
Can be reached from the Lake Maggiore, climbing a stairway of 80 steps or using the convenient elevator.
Hermitage History
The earliest records date back to 1330, and refer to the order of the Augustinian Eremites.
It was they who built a small convent and an oratory in this place.
The complex was gradually enlarged in the following centuries, during which it was the property of different orders.
After the friars of the milanese convent of St Ambrogio Nemus, the Carmelites arrived and then the Dominicans.
Today it is entrusted by the province of Varese to the Benedictine oblates.
Art and Architectures
Although there are also paintings from the XVII century, the monastic complex dates back to the XIV century and consists of three buildings.
The Southern Convent, the Conventino and the Church.
You can access the latter through a portico made up of 4 round arches made in Renaissance style.
It is made up of 3 chapels joined together which in the beginning were separated because they were built in different periods.
Both on the outside and inside it is possible to observe several frescoes on which different religious scenes are depicted.
The fresco from the XVI century of the wall of the portico, depicts St Lucia, St Maddalena and St Caterina.
To the left of the latter, overlooking the lake, stands a bell tower of the XIV century.
St Caterina del Sasso Origins
The hermitage of St Caterina del Sasso was founded by the merchant Alberto Besozzi who vowed to St Caterina to take refuge here in a cave during a shipwreck.
The church, the courtyard and the convent were built in the following centuries.
The tower, dating back to about 1300, today is incorporated into the church, while in the past it was the bell tower of the church of St Nicolao.
When the churches were united, around the XVI century, in the current church they created an entrance door which allows access through the Renaissance-style portico.
Booking & Travel
St Caterina del Sasso wheelchair accessible tours.
Unmissable visit at it with our Lake Maggiore Accessible Tours.
Specifically tailored to wheelchair users, reduced mobility persons and disabled with an adapted transportation.
Lake Maggiore wheelchair accessible Services
Lake Maggiore wheelchair friendly accessible Hotels