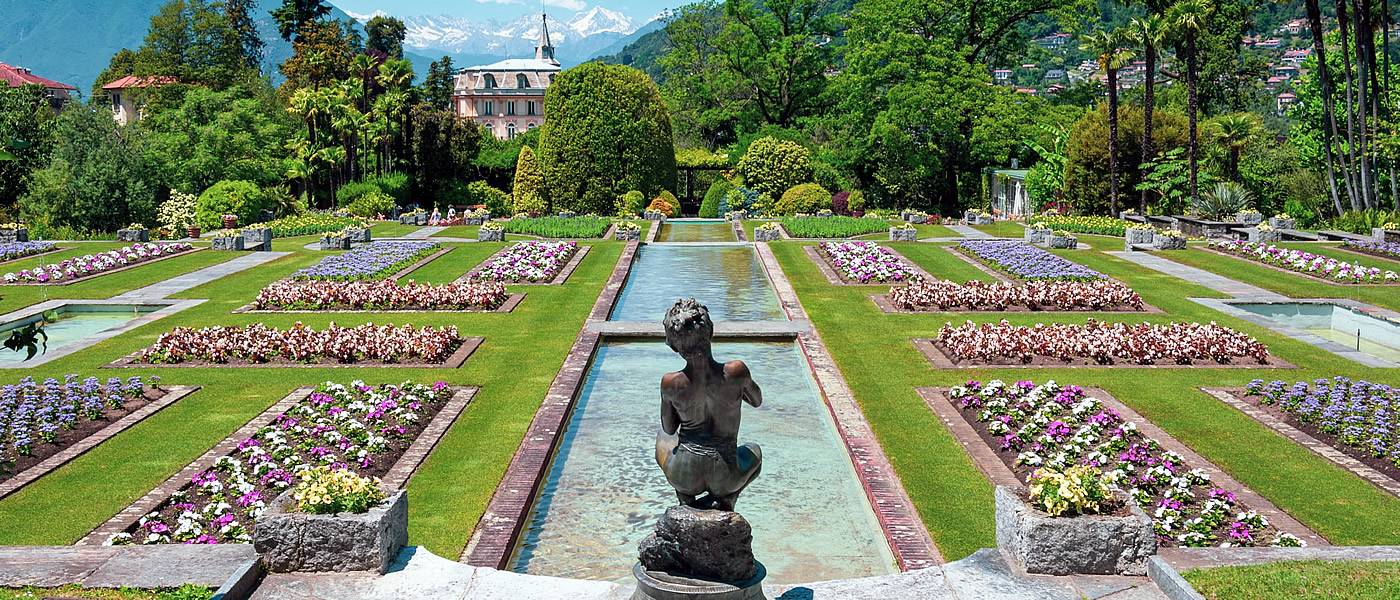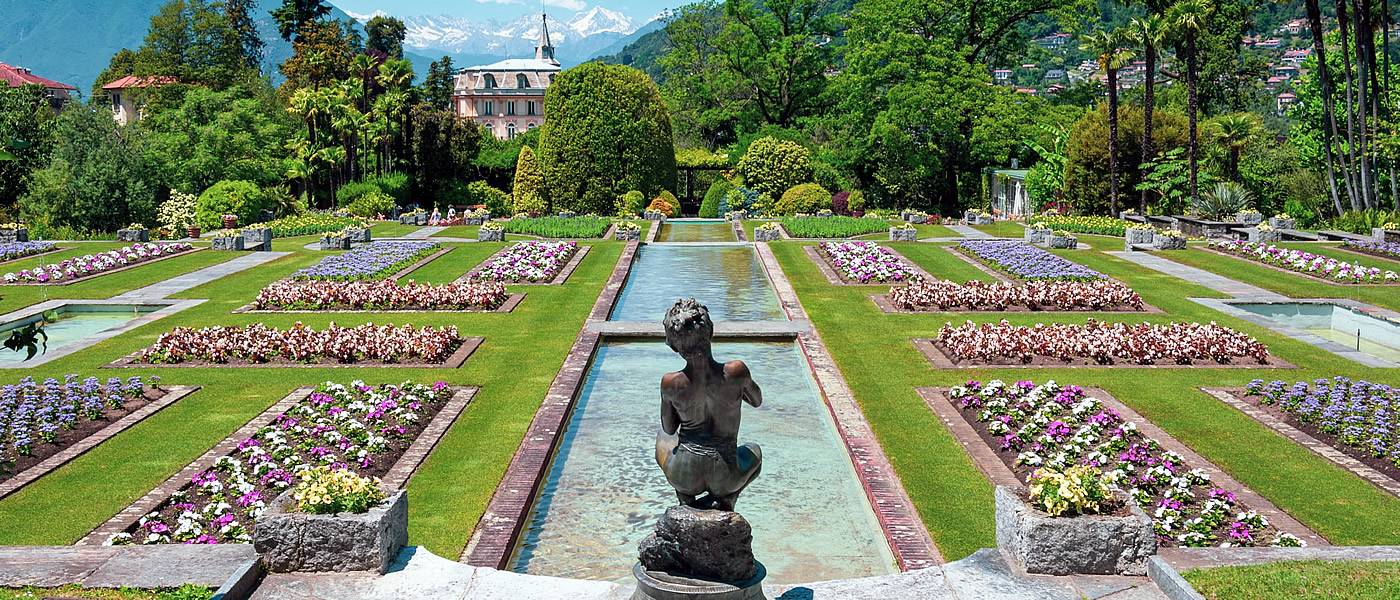 Verbania Wheelchair Accessible Tours
Verbania Wheelchair Accessible Tours
Verbania Wheelchair Accessible Tours Lake Maggiore Excursions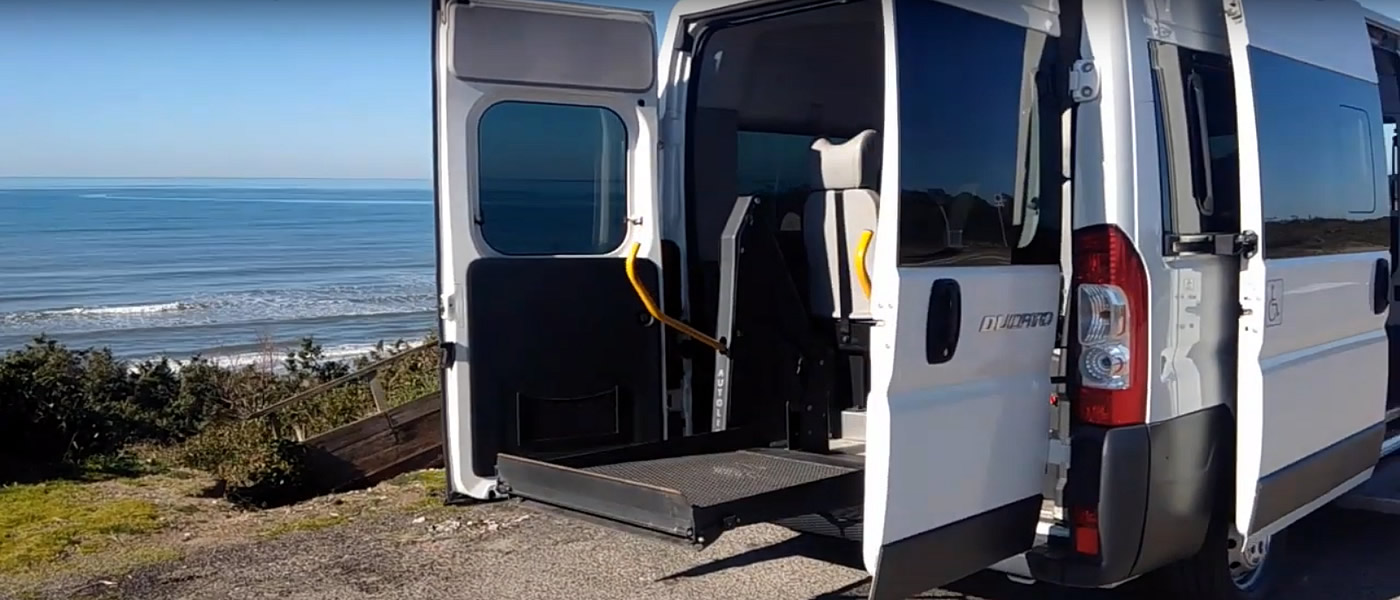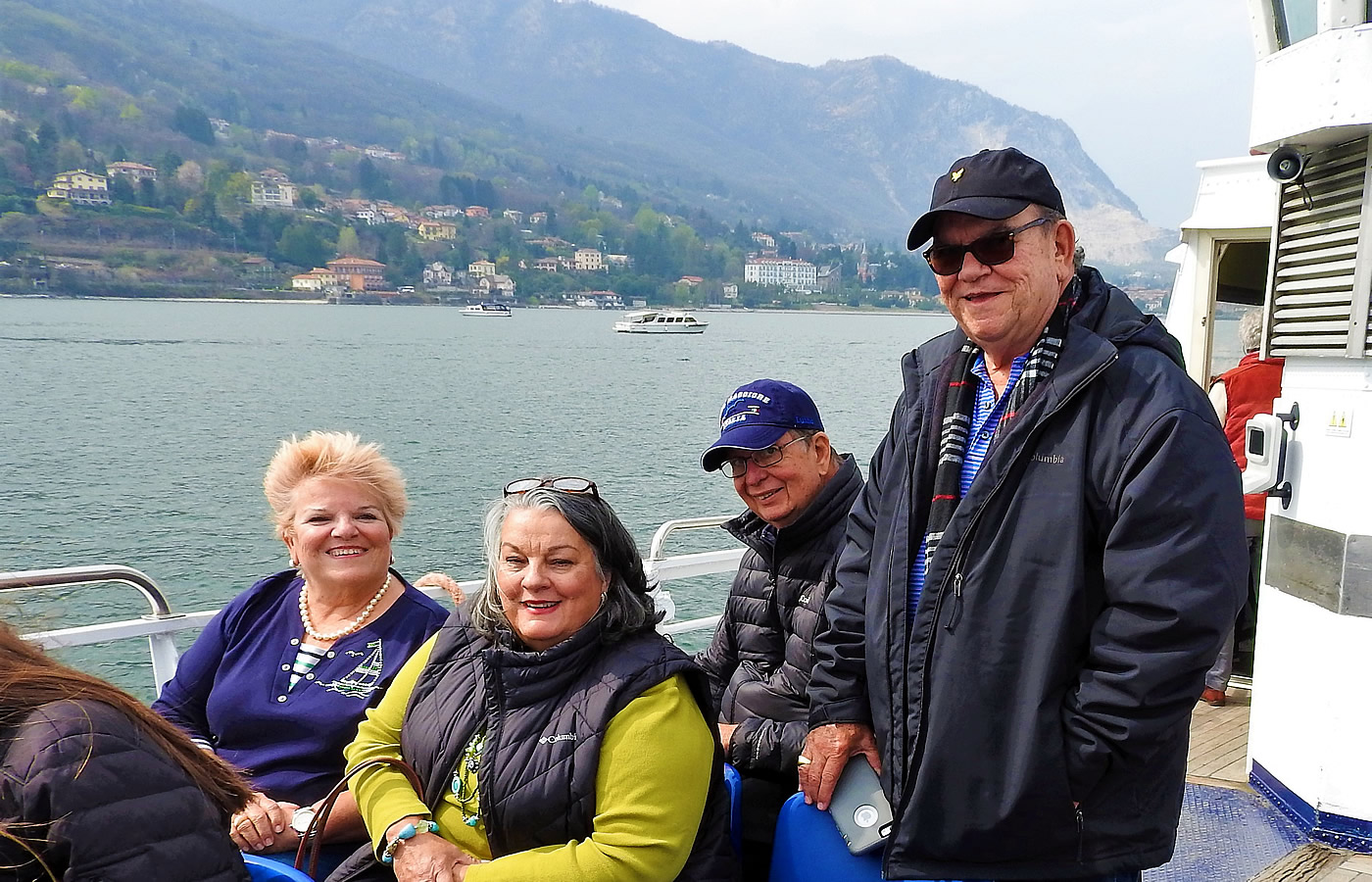 Our Adapted Van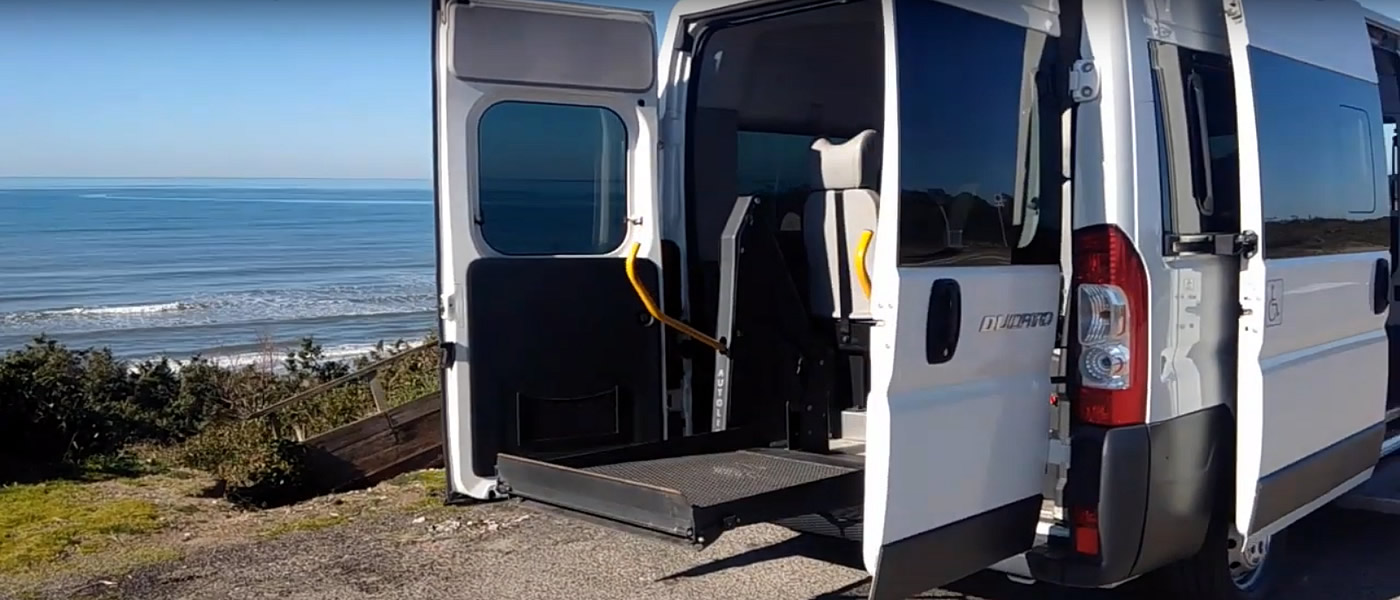 Lake Maggiore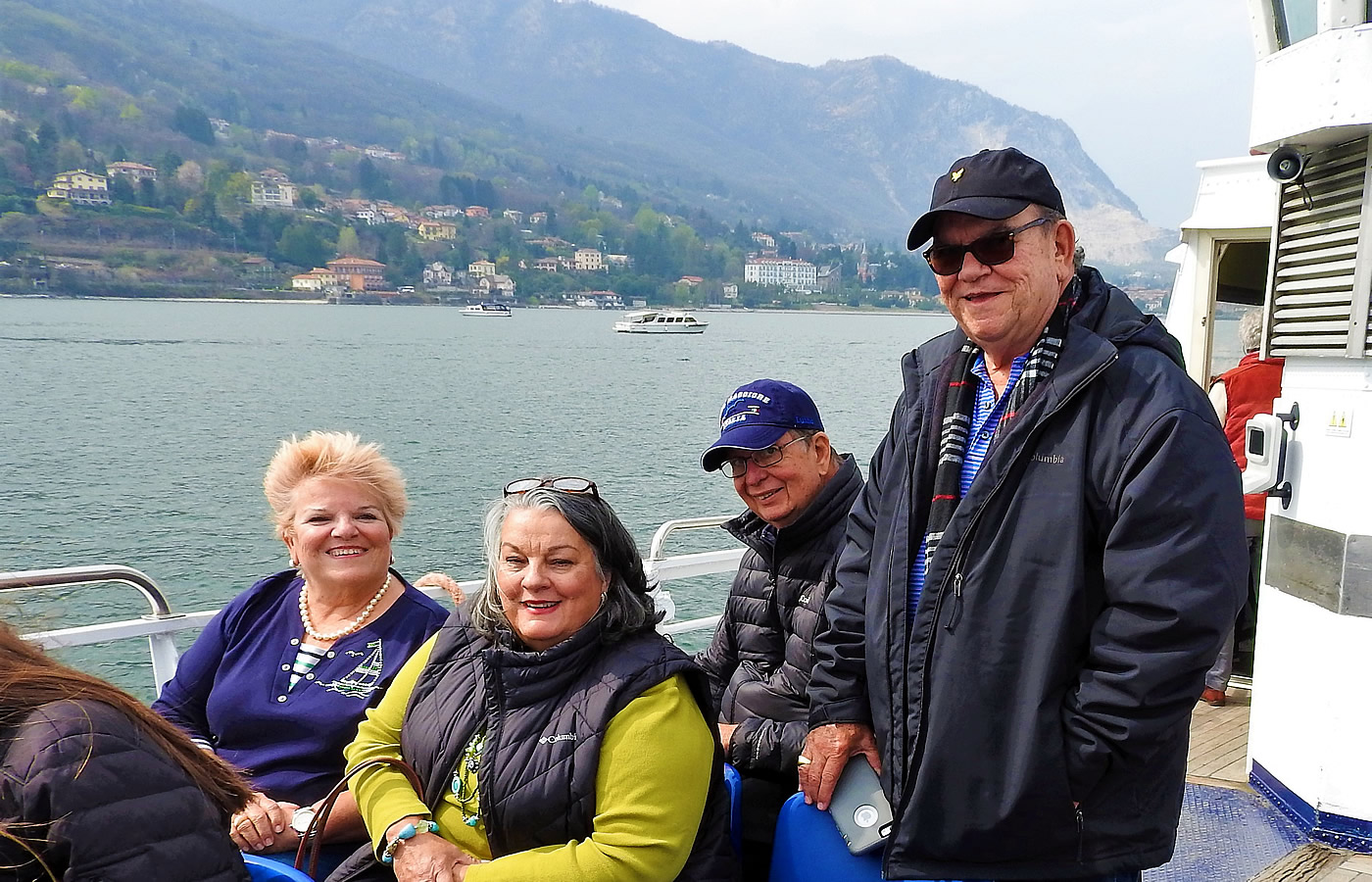 Verbania Wheelchair Accessible Tours
Verbania wheelchair accessible tours area is fully included among the most beautiful places in Piedmont.
We are between Lake Orta and Lake Maggiore which is also called Lake Verbano.
These two lakes make the area tourist and popular since the modern age.
The beauties Flaubert, Dickens and Stendhal had been here and sang about it.
There had also been the ancient Romans and the Longobard.
Visiting is a bit like going back in time.
Historic buildings, pristine beauty and pure art come together to create a town of rare beauty.
This is why Verbania has always been considered the reference point of Lake Maggiore.
With its gardens, monuments and the life that has flowed through the delightful streets of the center for centuries.
In a privileged position, overlooking Lake Maggiore in front of the Borromeo Gulf, is Pallanza which, together with Intra and Suna villages, is one of the main towns of the municipality of Verbania.
The province of Verbania is also enclosed by splendid valleys.
The Val Vigezzo, also called the Valley of the Painters, both for its landscapes and for the seven schools of painting it housed in the XIX century.
Anzasca Valley, dominated by Monte Rosa, whose main tourist sports center is Macugnaga.
Val Formazza, where you can find the Toce Waterfall, 143 meters high, which was a popular destination for illustrious personalities such as Richard Wagner and Gabriele D'Annunzio.
Private Verbania Wheelchair Accessible Tours
Disabled friendly Verbania wheelchair accessible tours with a professional guide.
Accessible Italian Holiday provide a safe and a full accessible tours around it at previewed itineraries.
Visit this rich and fascinating land with a specialized tourist guide.
Adapted van transportation specifically designed for disabled tourists traveling on holiday to Verbania to Lake Maggiore.
Touring Verbania
This area is often considered by Italians as the classic destination for weekends out of town or for the Easter holidays.
But foreigners who spend a week or more are not wrong, because the things to do and places to visit really very many.
Visiting Verbania you can admire the ancient palace of the Praetorium among the notable palaces and monuments.
The XVI century Church of San Lorenzo.
Palazzo Dugnani, from XVII century, now home to the Verbano Historical Museum and the Landscape Museum.
Villa Taranto houses a national botanical park, open to the public, full of exotic plants.
Was built in 1870 on a project by the Swiss architect Augusto Guidini.
The Botanical Gardens of Villa Taranto were founded by the British soldier Neil Boyd Watson McEacharn who was in love with Italy and was a great connoisseur and lover of botany.
Not to be missed is the historic center of Intra which is the classic of Verbania's walks thanks to its characteristic alleys that lead directly to the lakefront.
Booking & Travel
Verbania wheelchair accessible tours.
Unmissable visit at it with our Lake Maggiore Accessible Tours.
Specifically tailored to wheelchair users, reduced mobility persons and disabled with an adapted van.
Lake Maggiore Wheelchair Accessible Services
Lake Maggiore Wheelchair Friendly Accessible Hotels
Day – Venice, Tuscany
Sacramento – USA
5th May 2022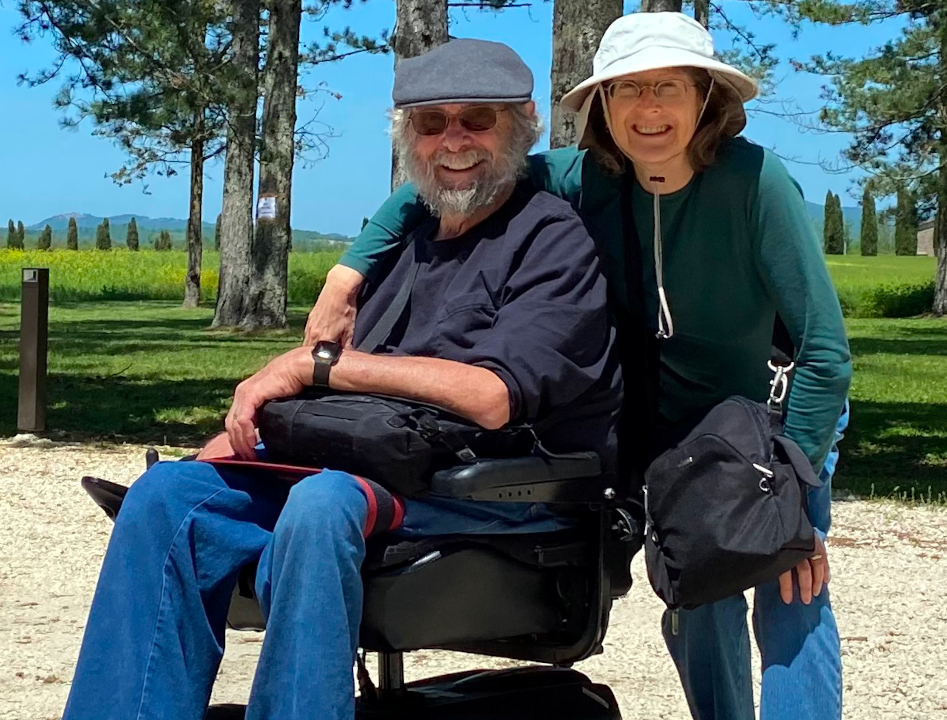 Vincenzo is superb in every way. He is extremely thorough, conscientious and honest …
Samuel & Watkiss – Sicily
Samuel & Watkiss Families
Merton – UK
21st September 2021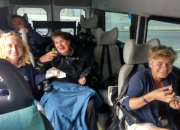 Birgisdottir – Milan
Akureyri – Iceland
15th September 2021 I contacted Accessible Italian Holiday with a very short notice about a transfer from …
Bonelli – Umbria
Gozo – Malta
13rd September 2021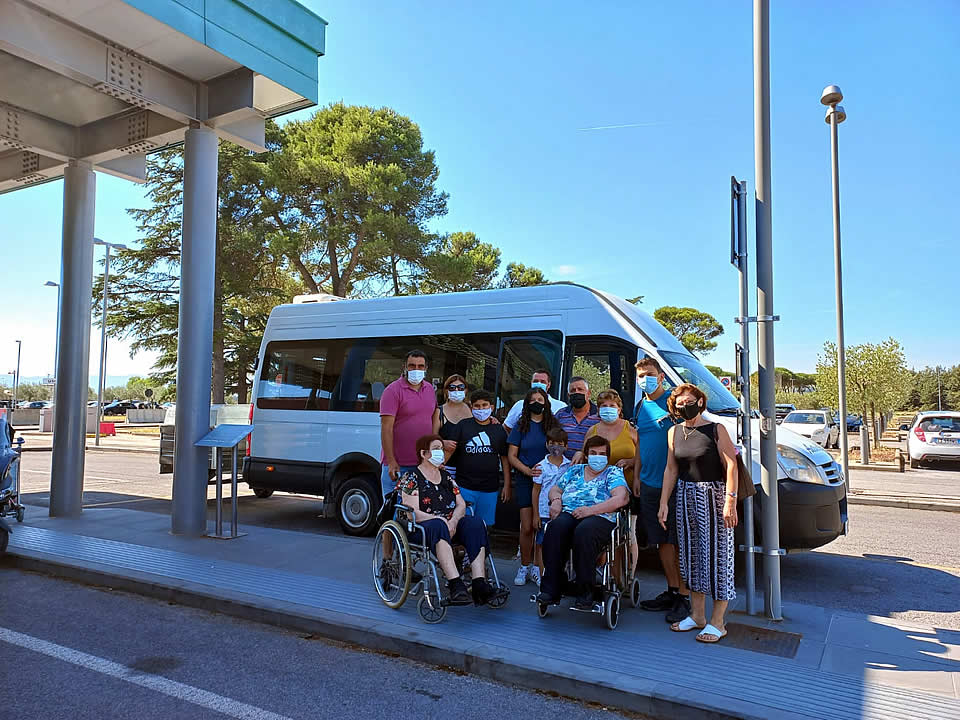 Reifein – Pisa
Atlanta – USA
16th August 2021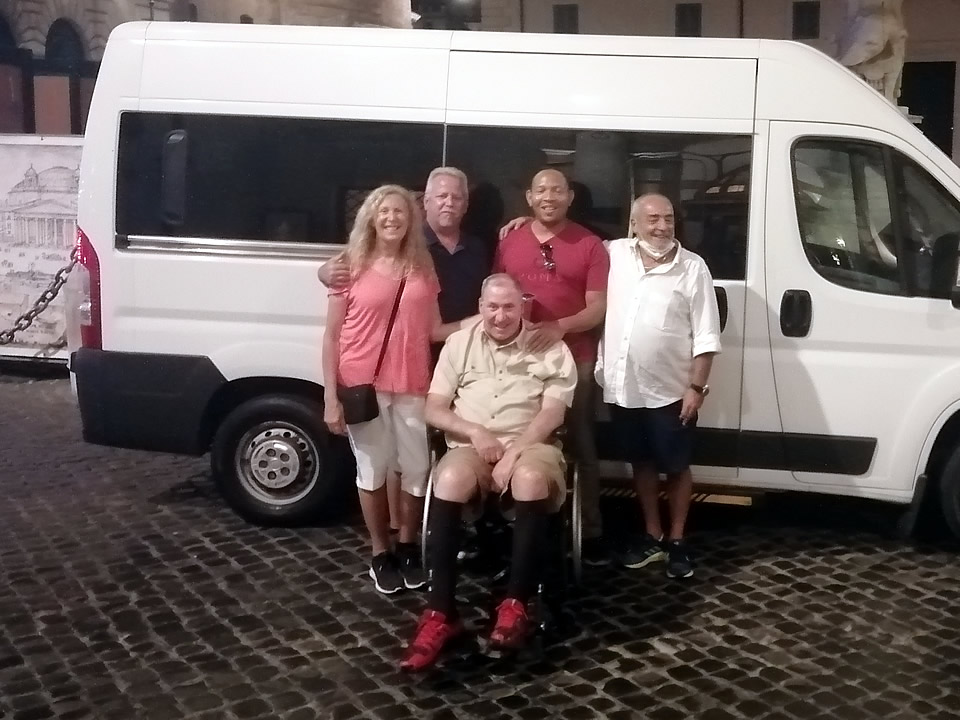 Thompson – Sicily
Triq I Assedju – Malta
20th October 2020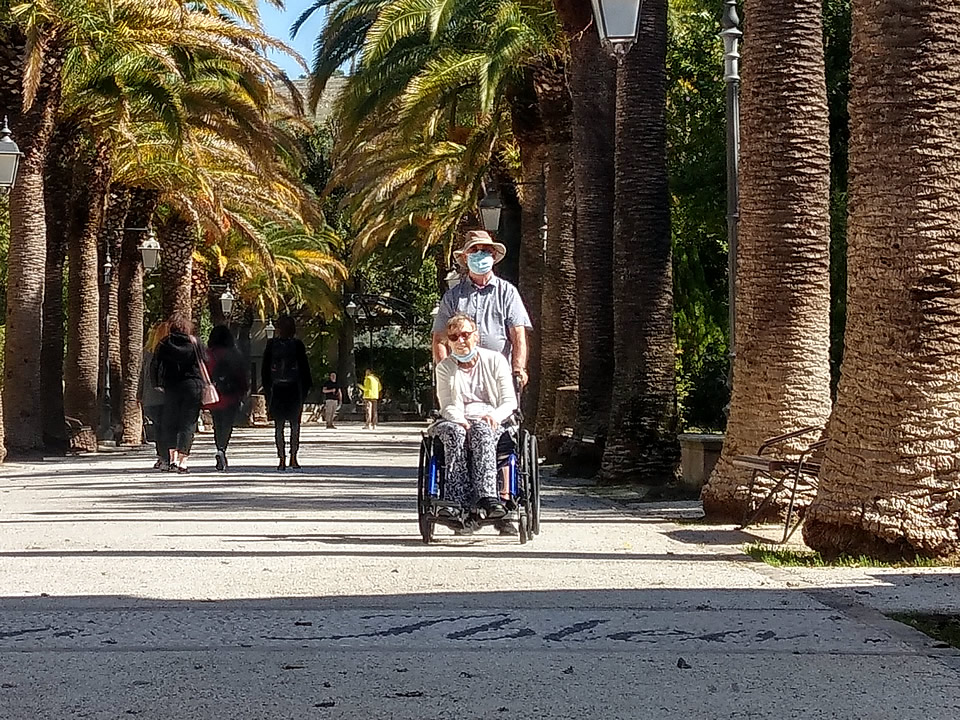 The service provided by Accessible Italian Holiday was exceptional. Vincenzo who …
Brabant – Naples
Sainte-Catherine – France
29th June 2020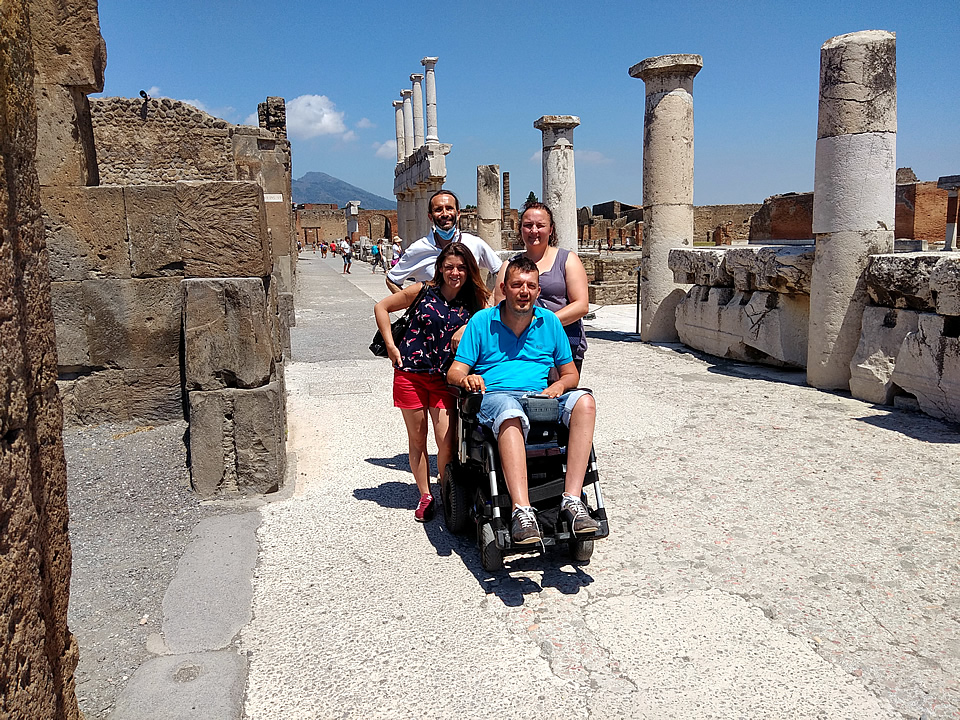 Prydun – Sicily
Hereford – UK
8th March 2020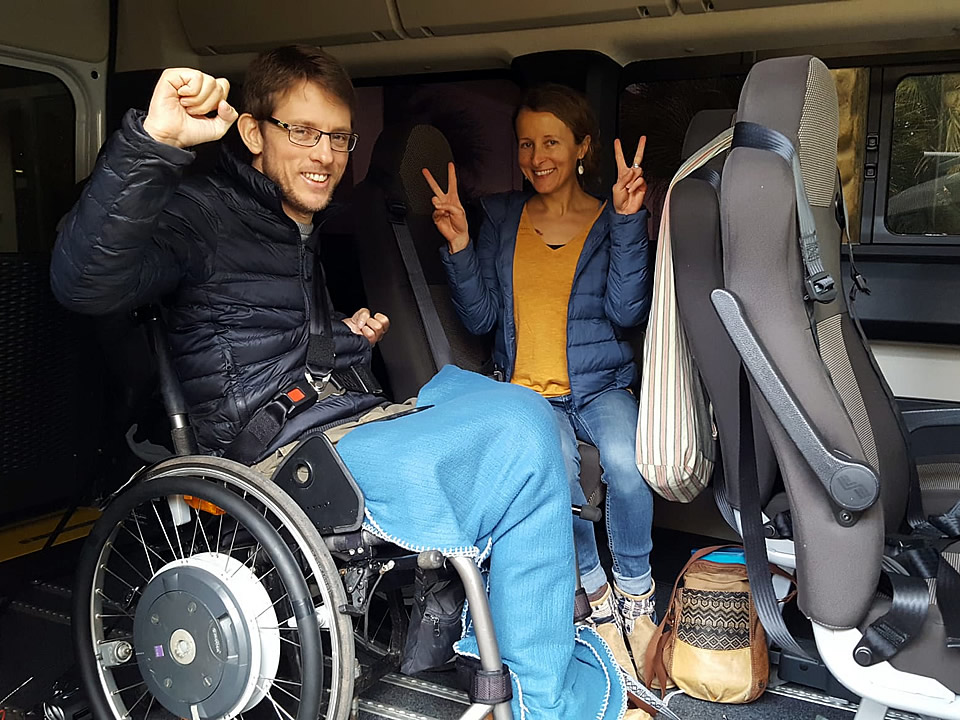 My husband ( who has a spinal cord injury and can't walk ) needed to make a last …
Rudyk – Sorrento
New York – USA
31st October 2019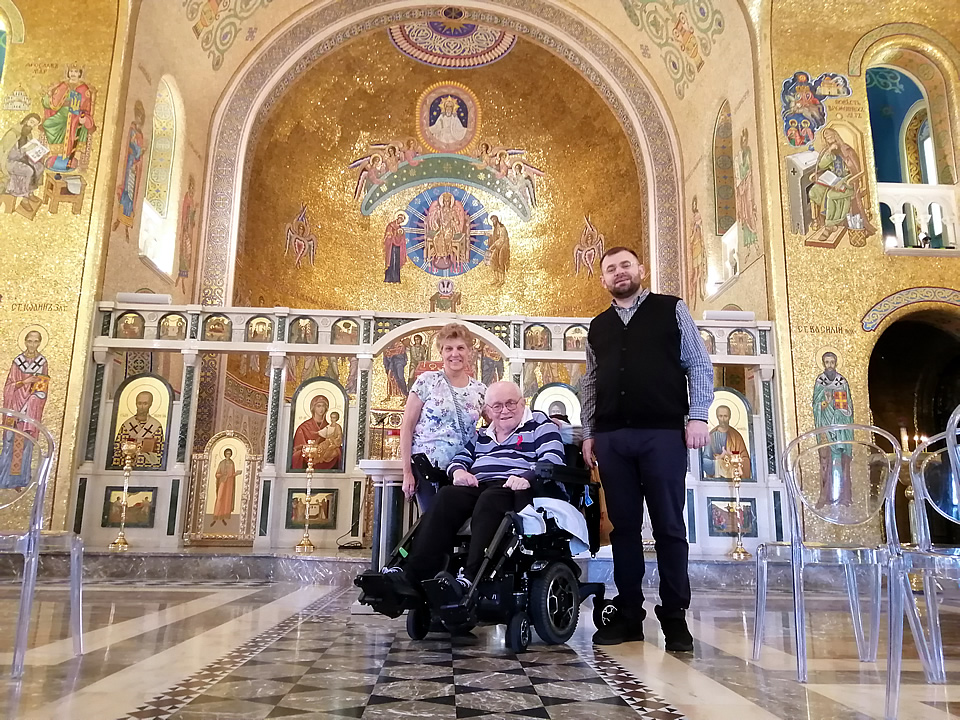 Molski- Sicily
Arizona – USA
19th September 2019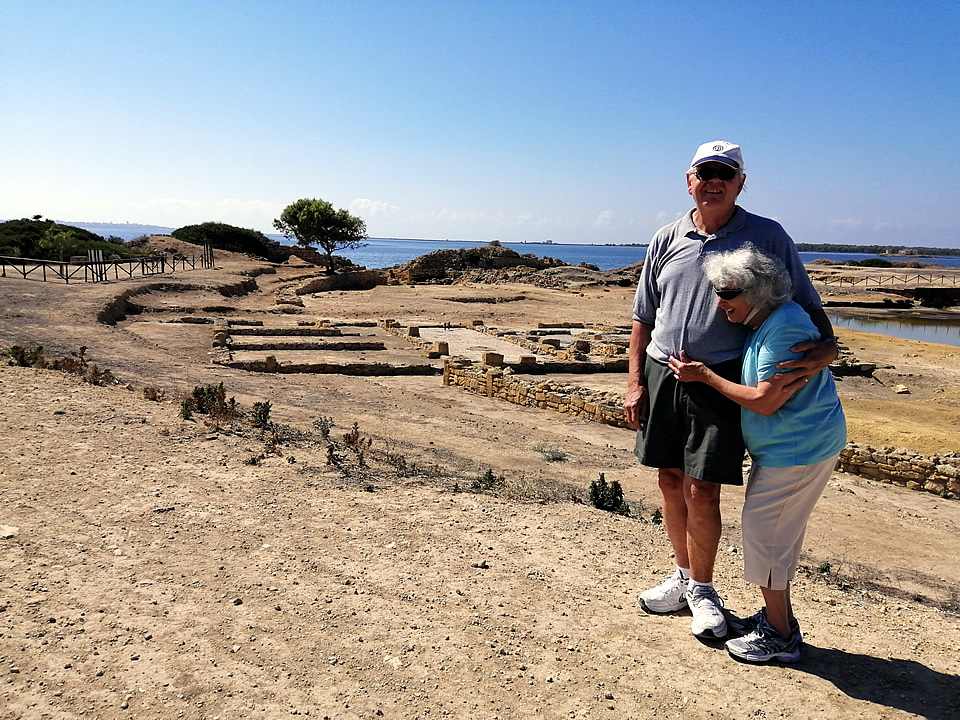 Enzo is a delight to work with. Made helpful suggestions that improved are overall …
Burns – Bologna
Alpharetta – USA
5th August 2019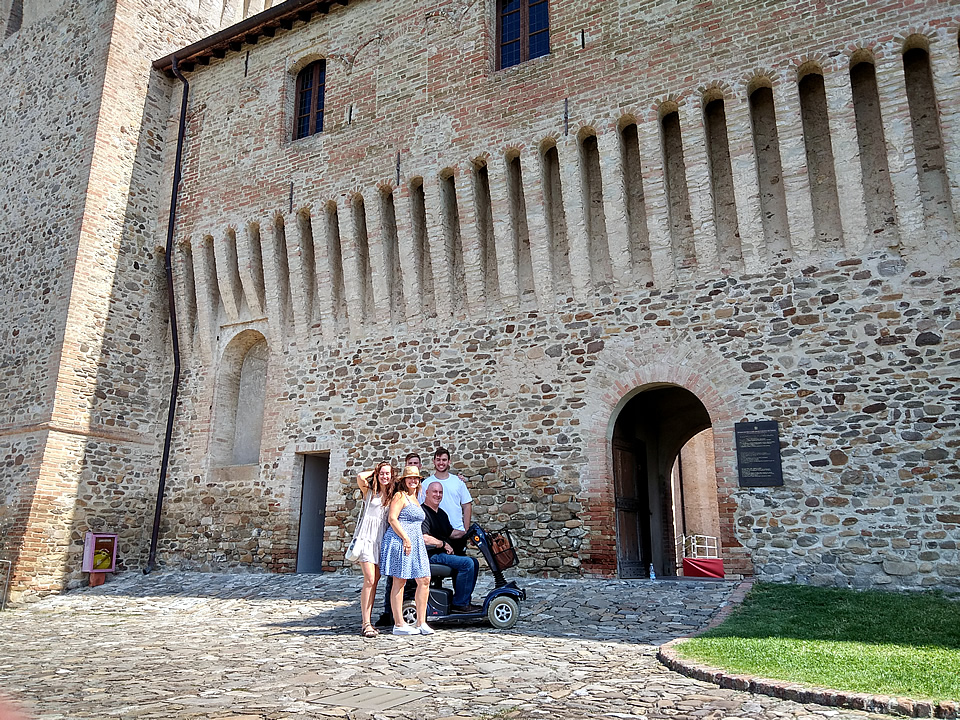 Jones – Rome
Melbourne – Australia
25th July 2019 Raaber – Venice, Lake Como, Florence
Tropiano – Umbria
Philadephia – USA
30th May 2019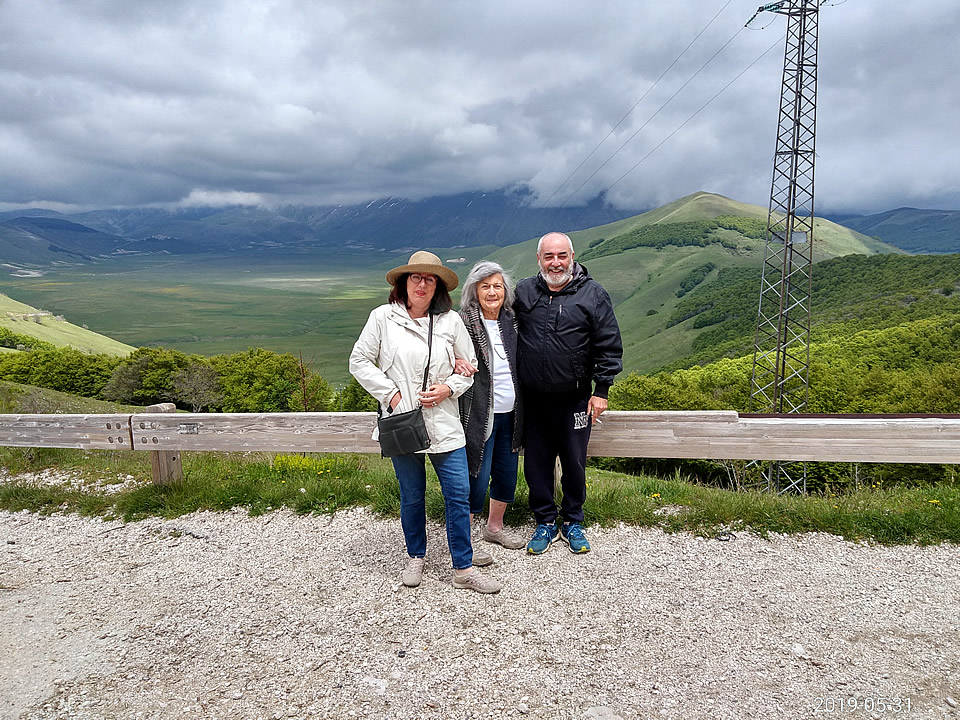 Stapley – Tuscany
Blue Mountains – Australia
17th May 2019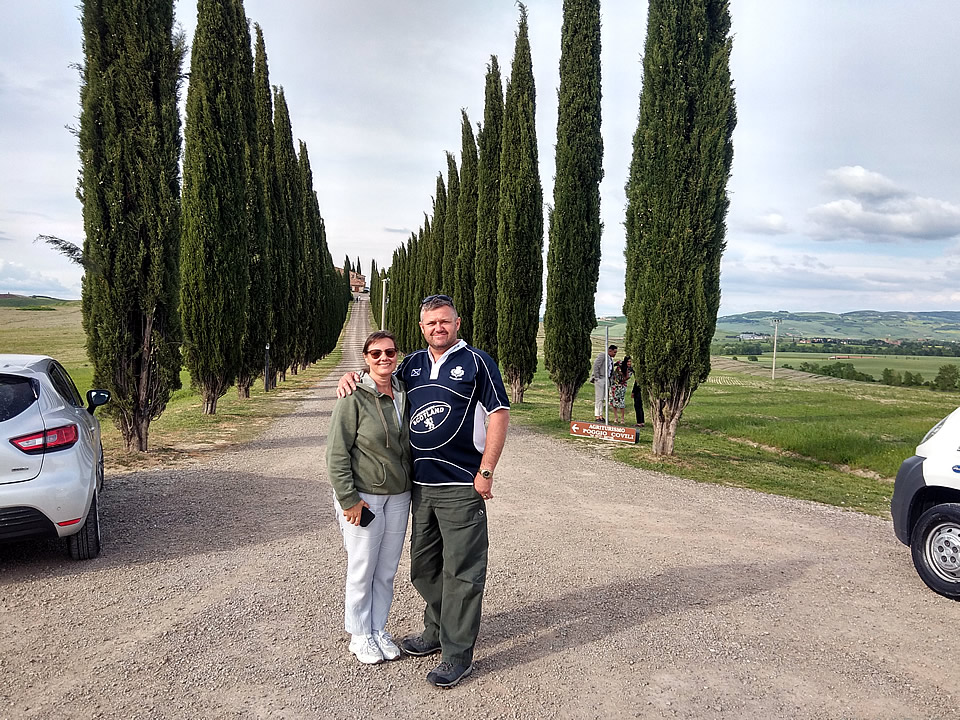 We booked two trips with Enzo, he was wonderful. At all times he made sure we got …
Carreras – France, Swiss & Italy
Miami- USA
26th March 2019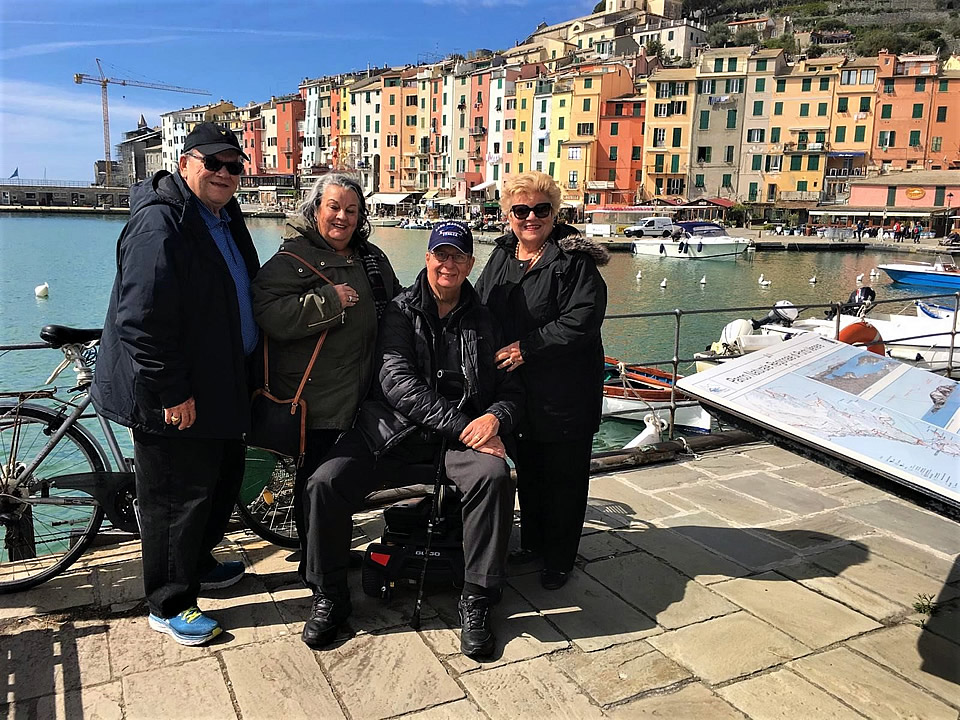 Whittle – Apulia
Cheltenham- UK
19th October 2018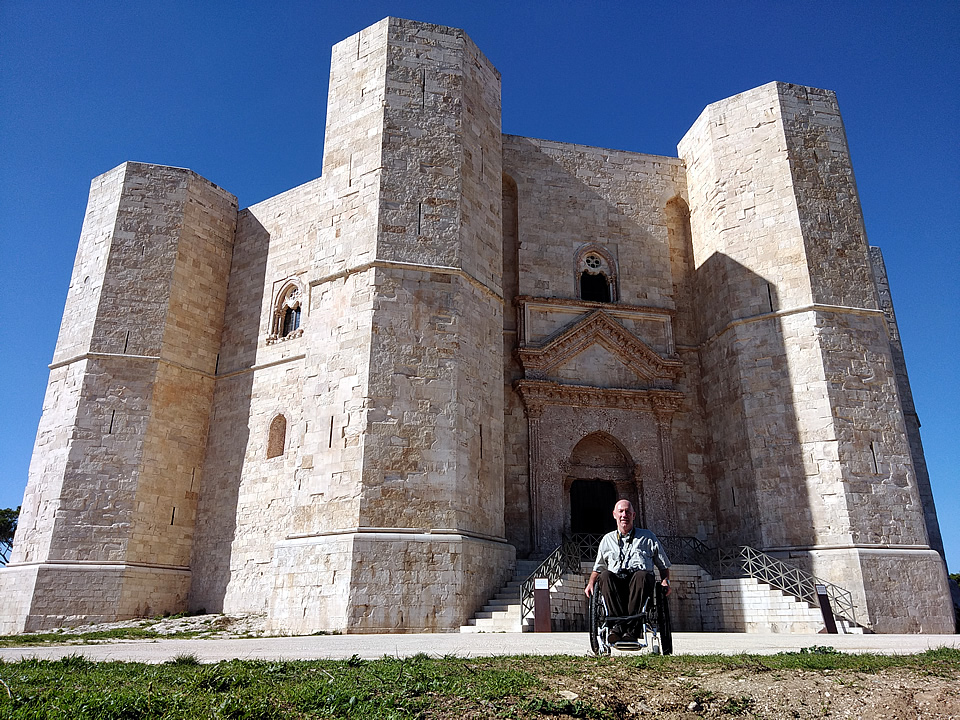 Scheer & Mallett – Apulia
Illinois- USA
5th October 2018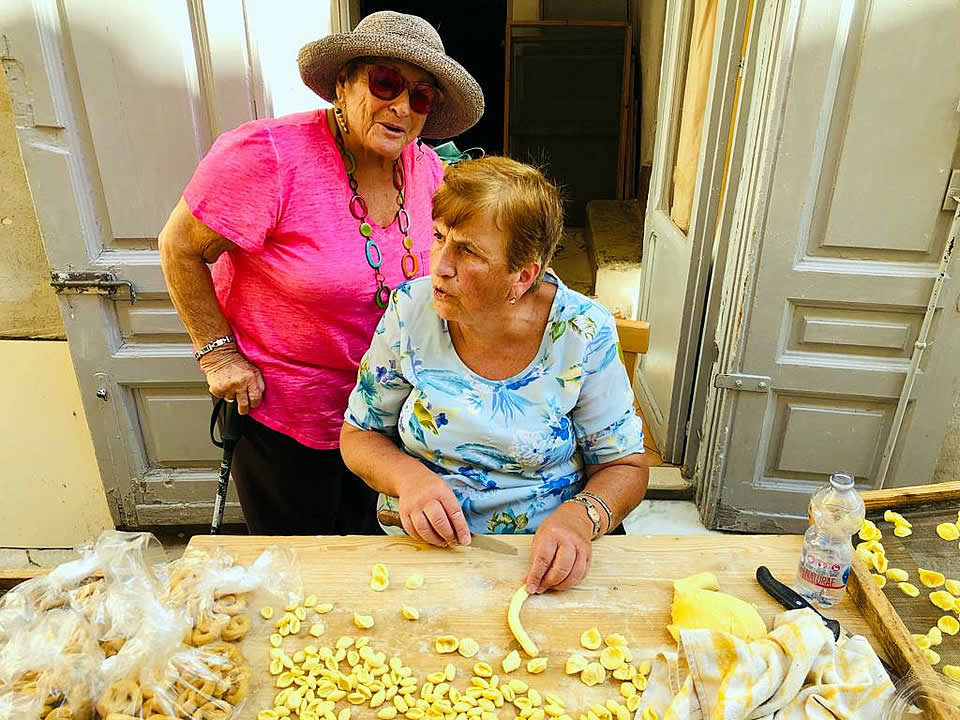 Thank you for a FABULOUS trip. We had so much fun. You were so kind , helpful and …
Totta – Rome
Long Beach – USA
4th October 2018 Our guide was not only an excellent and reliable driver who met us on time …
Pieples – Venice Rome Apulia
Miami- USA
14th September 2018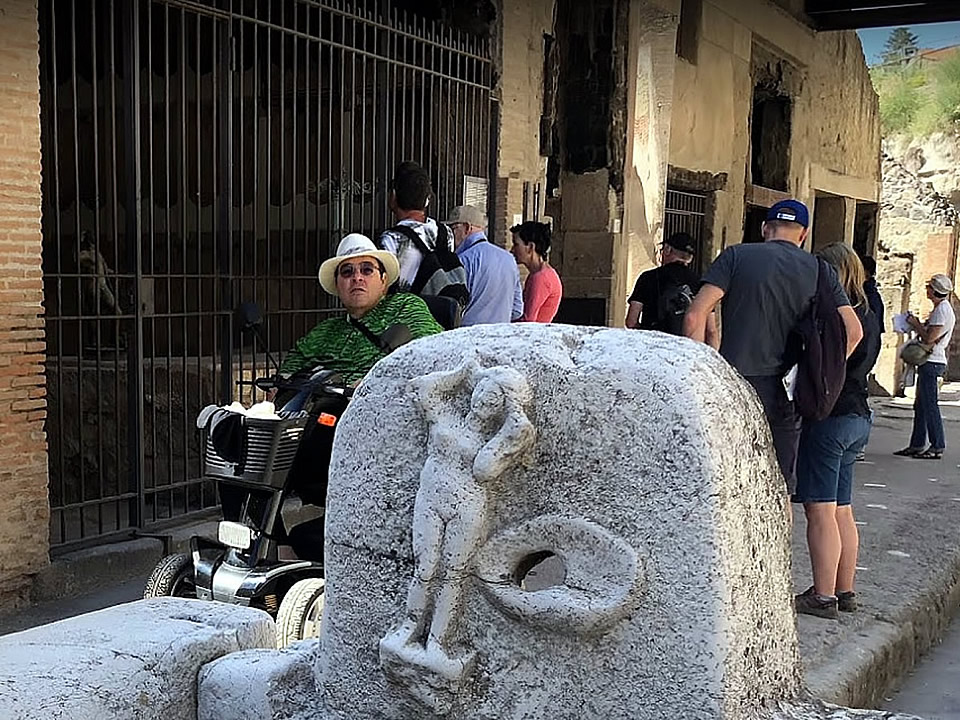 Our family of 4 had a wonderful trip because of Accessible Italian Holidays. Here …