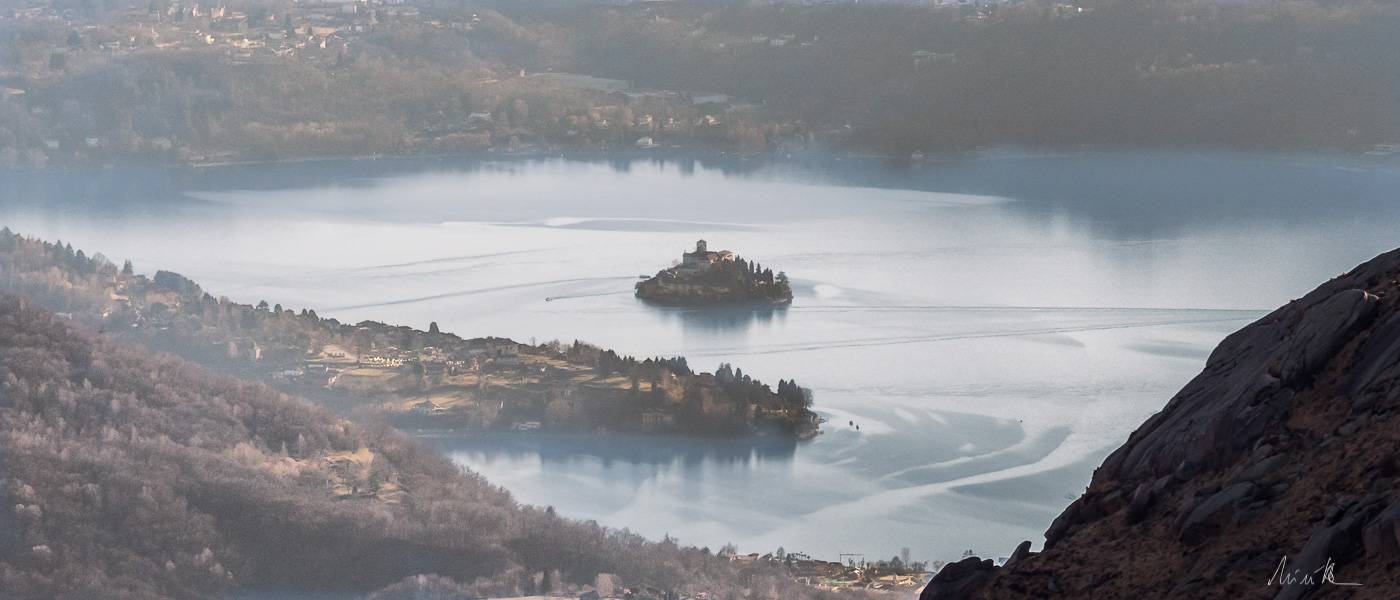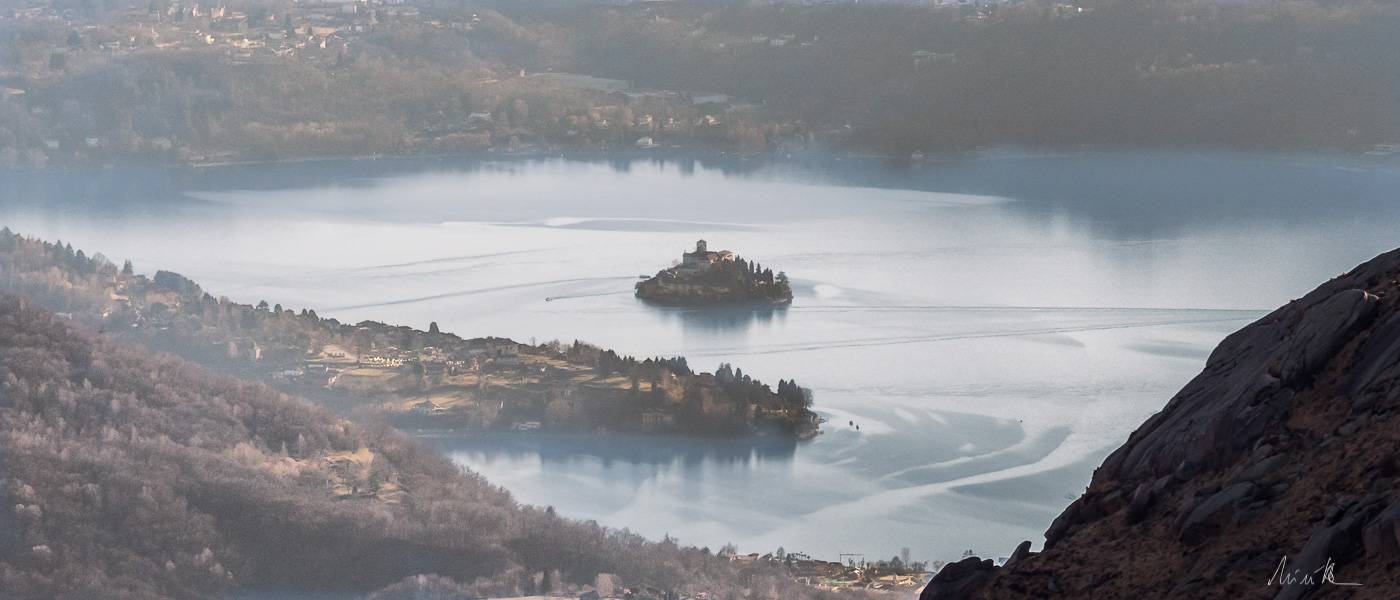 Lake Orta Wheelchair Accessible Tours
Lake Orta Wheelchair Accessible Tours
Lake Orta Wheelchair Accessible Tours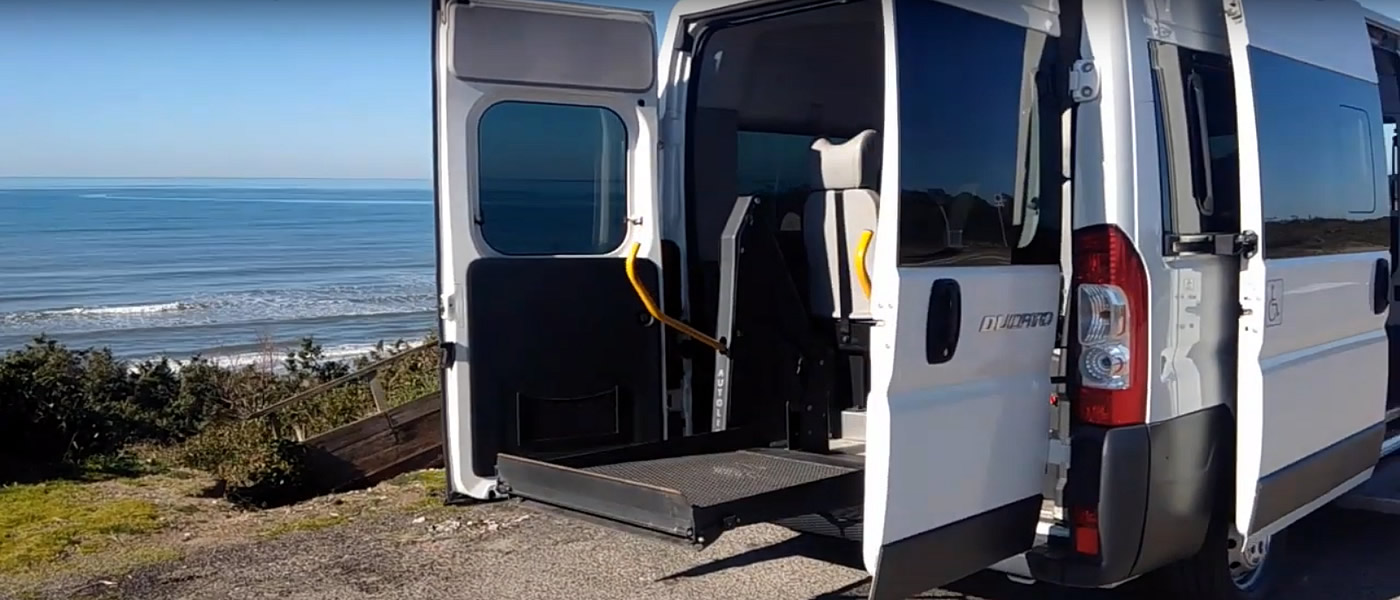 Our Adapted Van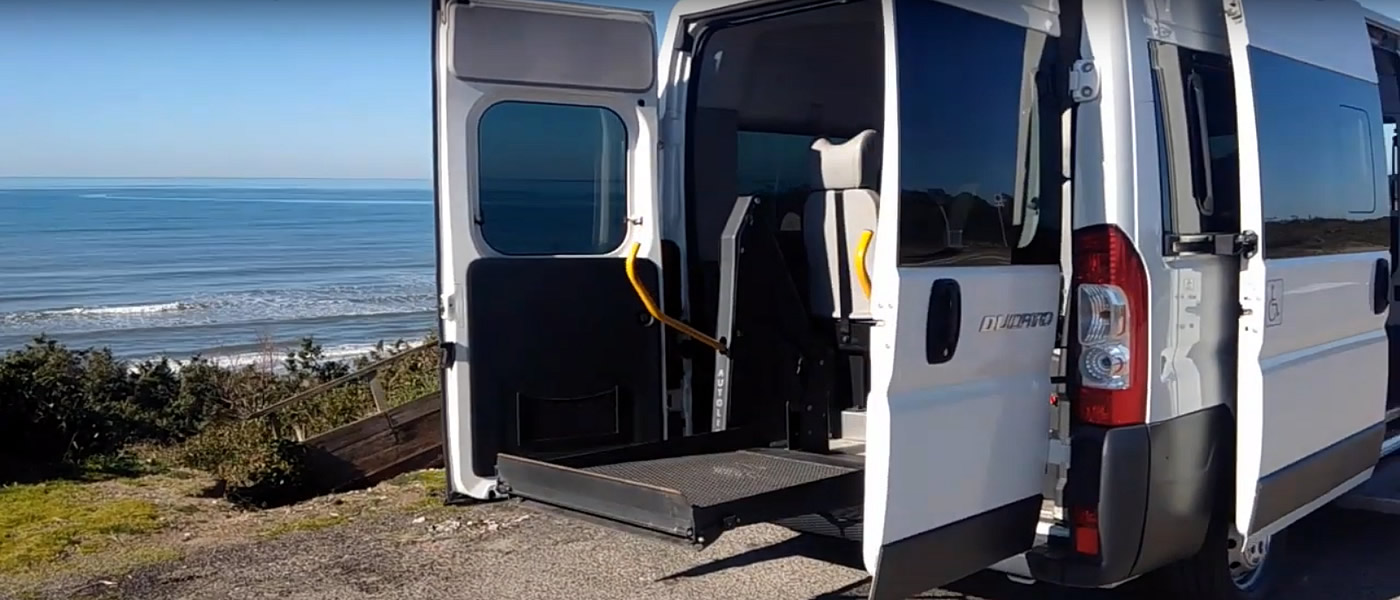 Lake Orta Wheelchair Accessible Tours
Lake Orta accessible disabled friendly tours, lies to the west of Lake Maggiore, in the northern Italy.
It is a minor star in the costeltation of the subalpine lakes, but all the fascination and the history of the larger lakes seem to be concentrated in this short space.
Visitors are reluctant to tell others about its beauty for fear of increasing the number of visitors.
Northern Italian Lakes
Indeed Lake Orta accessible disabled friendly tours, it is astonishing how few people, even Italians, know about the place, and it is telling that the Milanese call it La Cenerentola ( Cinderella ) because they have long considered it the secretly superior sibling to the larger, money-blighted Lake Como and Lake Maggiore.
Touring Lake Orta
The light changes by the hour. Look out in the morning and there's a medieval mist; by noon, the lake is as clear as the enlightenment; then, by five, a brooding romanticism has descended.
You never want to leave. It appears, long and skinny, as you head down a hill in the north of the country where it brushes the southern end of Switzerland.
Accessible San Giulio Island
Lake Orta accessible disabled friendly tours, a delectable island called Isola di San Giulio sits in the middle of the lake like a little green full stop.
It's named after the 4th Century patron saint of the region, St Julius, and is dominated by the beautiful old buildings of a working monastery.
Snuggled into the lakeward side of the Sacro Monte promontory is the main town of Orta, San Giulio.
Hidden Jewel
Lake Orta accessible disabled friendly tours takes its quaintness quite seriously, they even make you park a five-minute walk from the historic center's pebble-paved paths and stone-shingled roofs.
From the main lakeside square, with its modest cafes and notable Palazetto della Comunità, a lovely little 16th century town hall, small boats head to the postcard Isola di San Giulio, home to a basilica founded by San Giulio himself, a saint with a quite colorful history.
Lake Orta accessible disabled friendly tours and Accessible Italian Holiday provide a safe and a full accessible tours around it at previewed itineraries with adapted van specifically for disabled holiday.
Booking and Travel
Many sites in Lake Orta are accessible and can be visited by adapted van.
We viewed and checked for you the main, monuments, churches, museums, hotels and listed here including accessibility details, very important for disabled wheelchair users, opening times and ticket costs.
Lake Orta wheelchair accessible tours add your Lake Orta Accessible Tours holiday by adapted van, once you have choose the accommodation from a Accessible Accommodations, on the booking form.
Lake Orta Wheelchair Users Accessible Services
Lake Orta Wheelchair Friendly Accessible Hotels