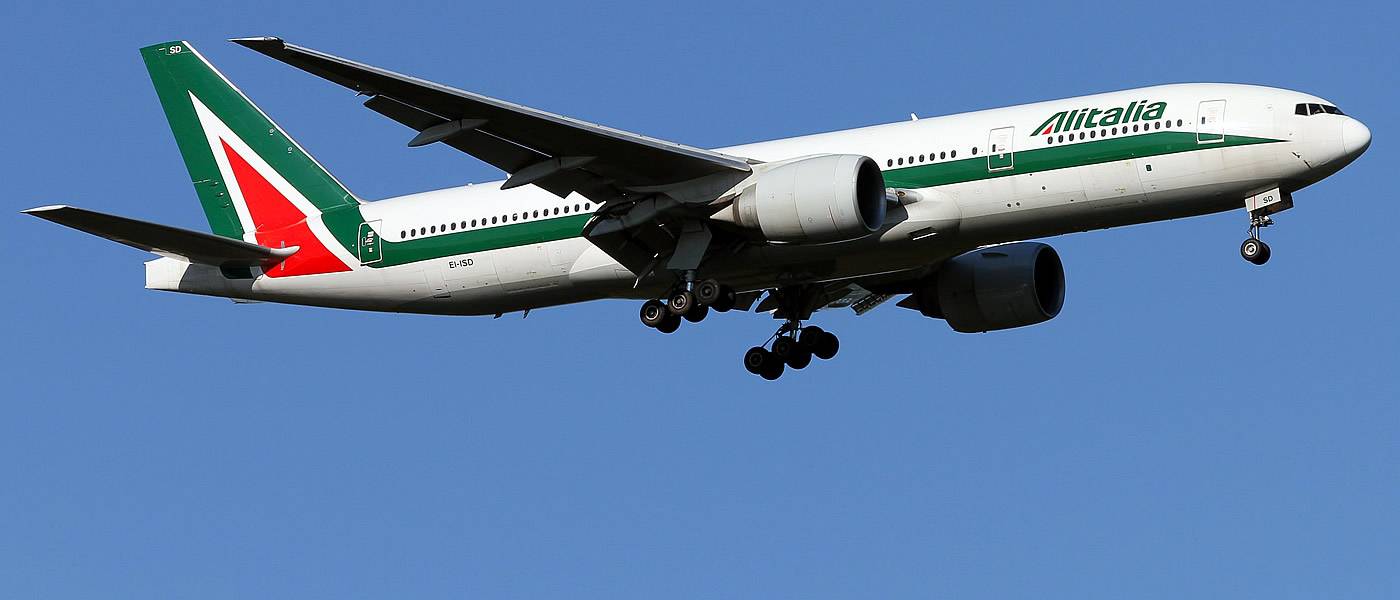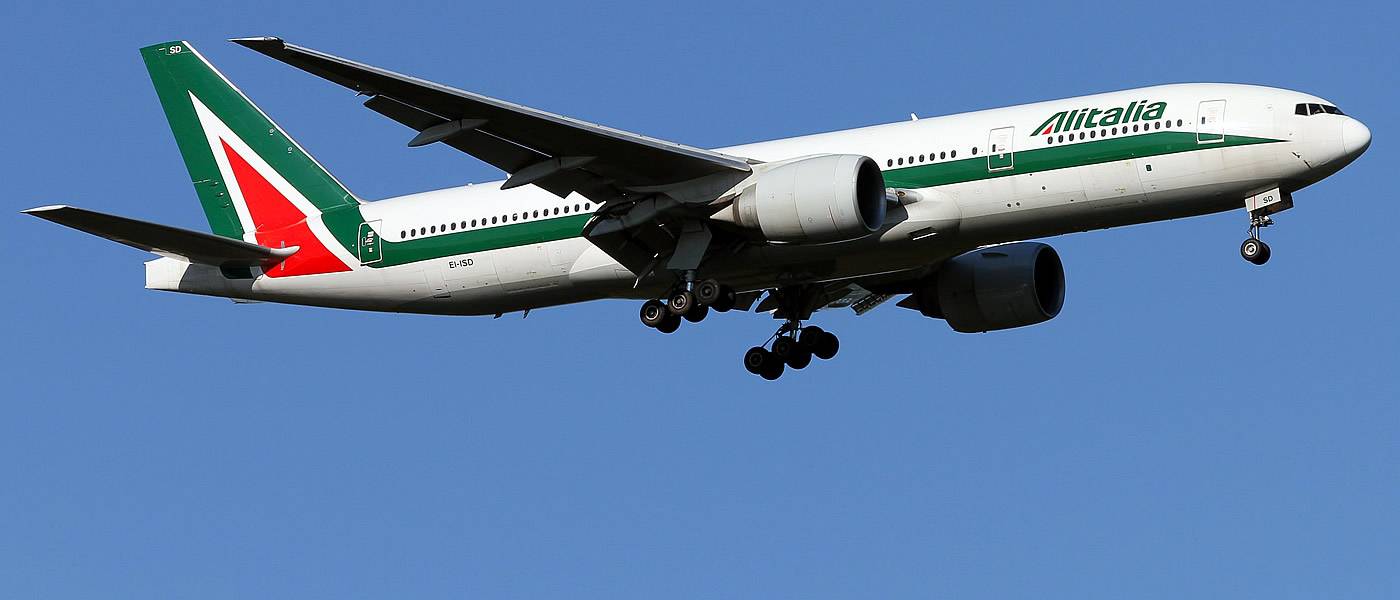 Milan Wheelchair Accessible Airports Transfers
Milan Wheelchair Accessible Airports Transfers
Milan Wheelchair Airports Transfers For Disabled Travelers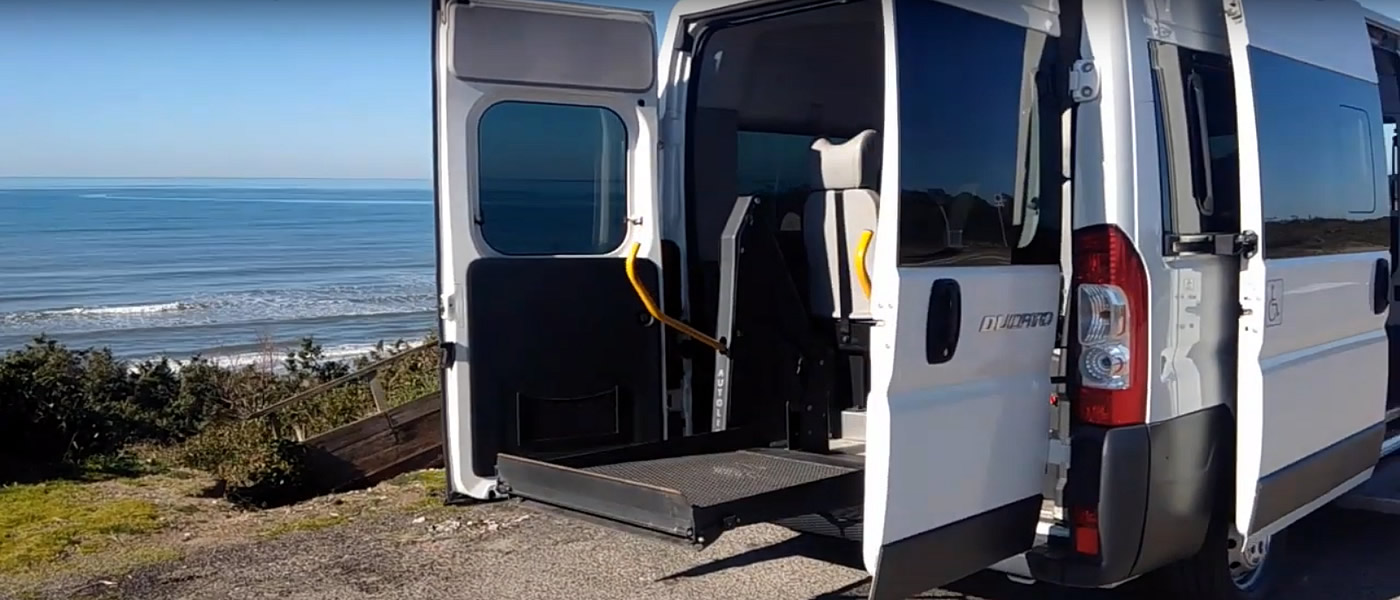 Our Adapted Van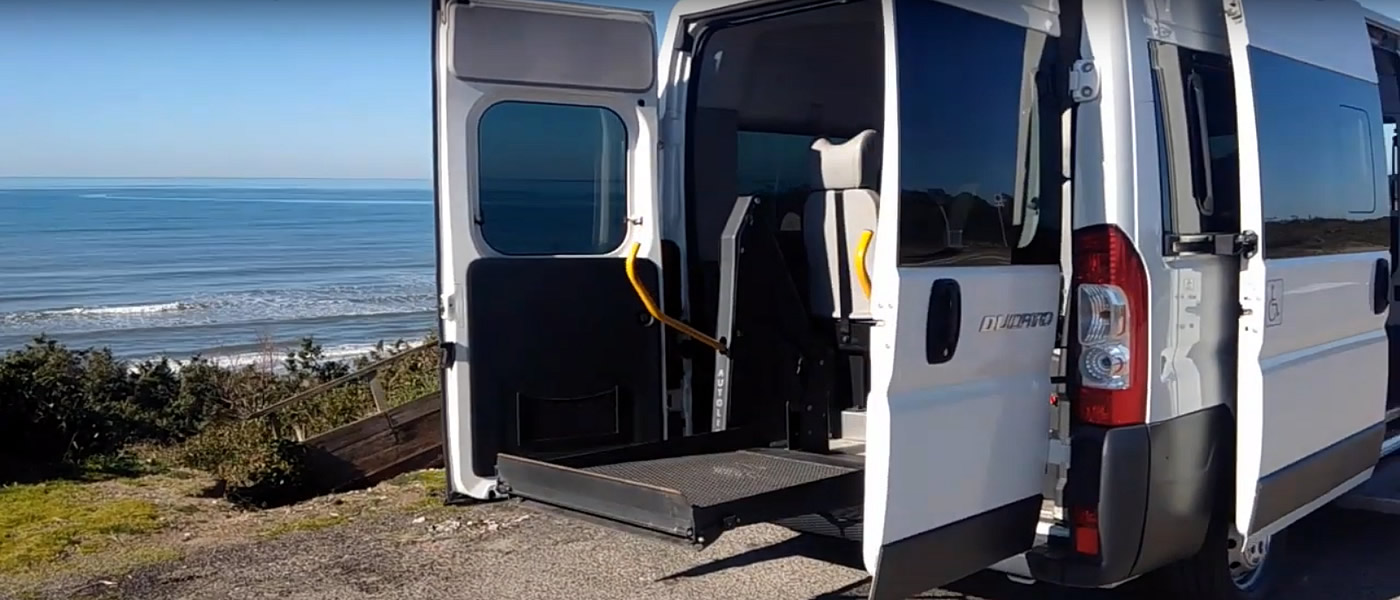 Milan Wheelchair Airports Transfers
The three main airports in Lombardy are Malpensa, Linate and Orio al Serio, are nerve centers for national and international air transport for both goods and passengers.
The most important Lombardy airport facility is Malpensa, but it is located in the province of Varese.
Terminal 1 is located in the municipality of Ferno, terminal 2 in Somma Lombardo.
Milan Malpensa airport is the second in terms of number of passengers, second only to that of Rome Fiumicino.
The opening of Malpensa Terminal 1 has made Linate an ideal place for those departing from Milan and wanting to reach the most important Italian and European cities and vice versa, while large intercontinental flights have been diverted to the new structure.
The second most important Lombard airport, however, is Bergamo-Orio al Serio.
The great success of the Bergamo airport is mainly due to Ryanair, which has made it one of the three main operational bases after Cork ( Dublin ) and Stansted ( London).
Named after Caravaggio, a great Bergamo painter of the late 1500s, Orio al Serio airport has been cataloged as one of the ten most beautiful low-cost airports in the world.
Milan Accessible Airports
All the airports in Lombardy are accessible to people with disabilities and have equipped toilets.
In the terminals there are tactile paths, telephones equipped with Braille keypads, elevators with embossed Braille keypads and visual and acoustic signal of arrival at the floor.
At airports, the assistance service for passengers with disabilities or reduced mobility is provided by the Sala Amica, present at the Terminals and are free.

Bergamo Caravaggio
Bergamo Caravaggio Orio al Serio Airport pays particular attention to passengers with reduced ...

Milan Linate
Milan Linate disabled accessible airport transfer with adapted van, we offer a transport service ...

Milan Malpensa
With this Milan Malpensa wheelchair friendly accessible Airport adapted van transfer can ...
Milan Wheelchair Accessible Services
Milan Wheelchair Friendly Accessible Hotels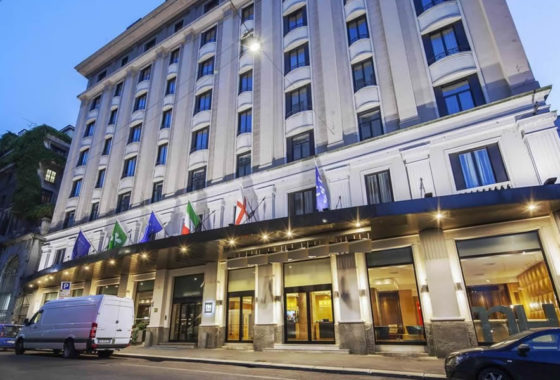 Milan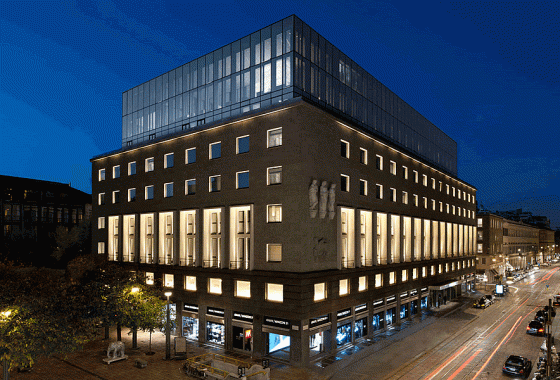 Milan
Milan Provence
Milan, Lombardy 20121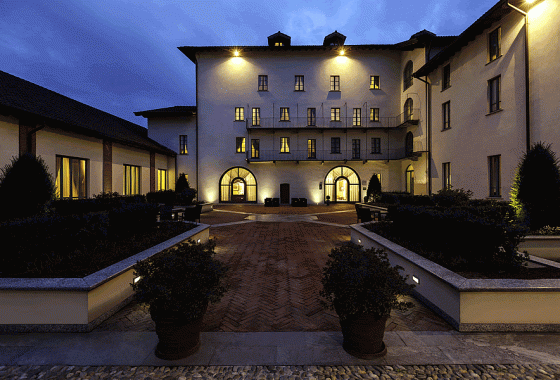 Milan
Milan Provence
Milan, Lombardy 20099