Cannero Riviera Wheelchair Accessible Tours Accessible
Tours
Riviera
Cannero
Cannero Riviera Wheelchair Accessible Tours Lake Maggiore Excursions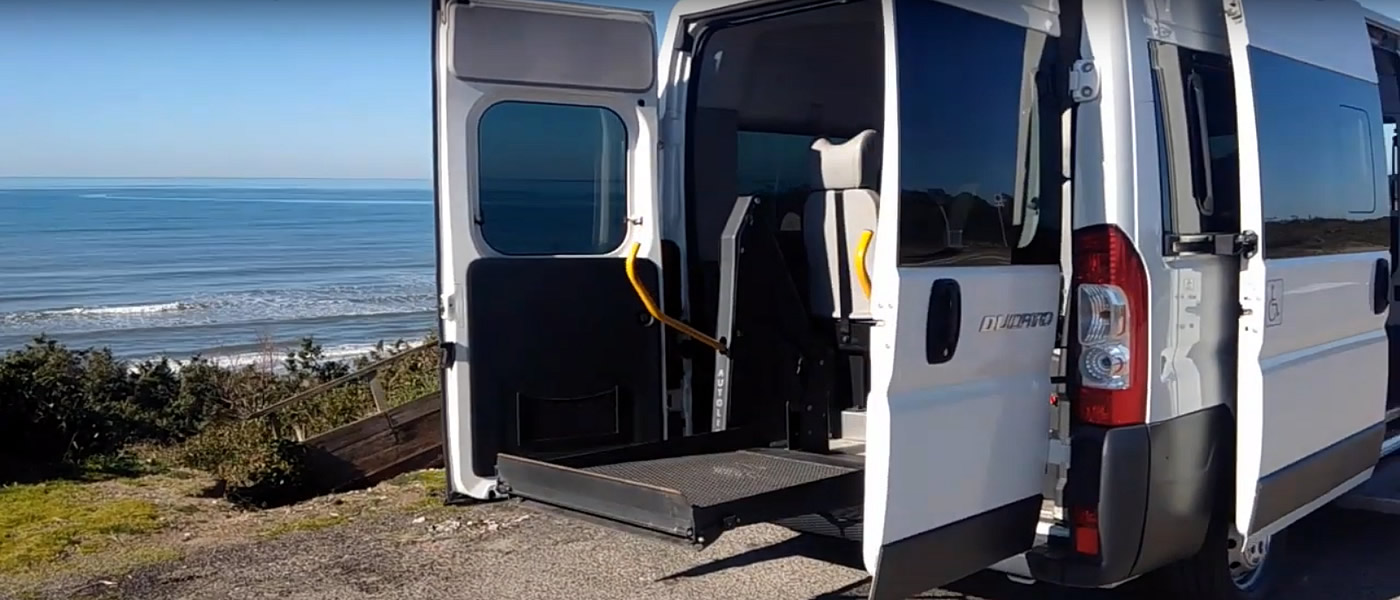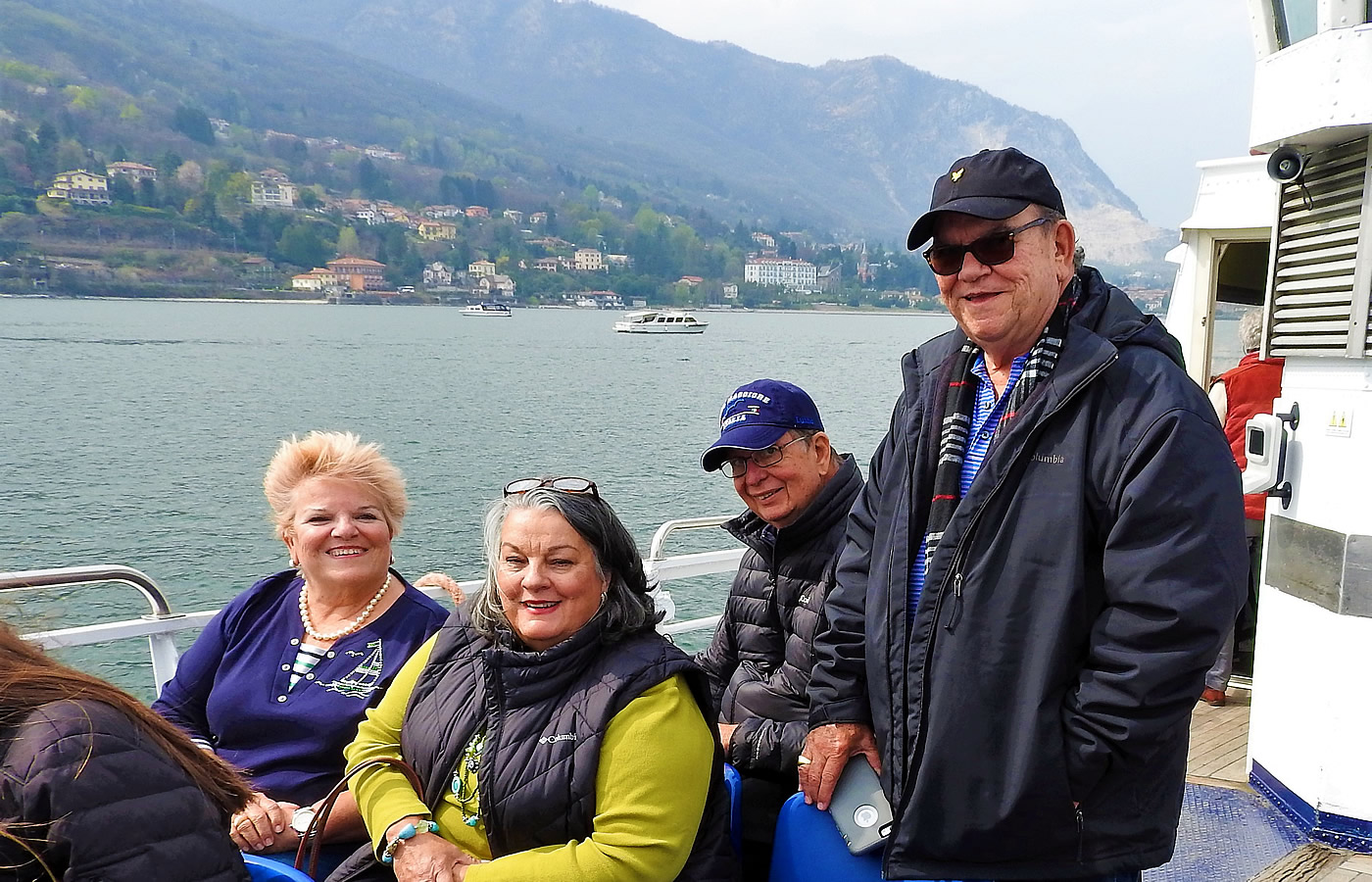 Our Adapted Van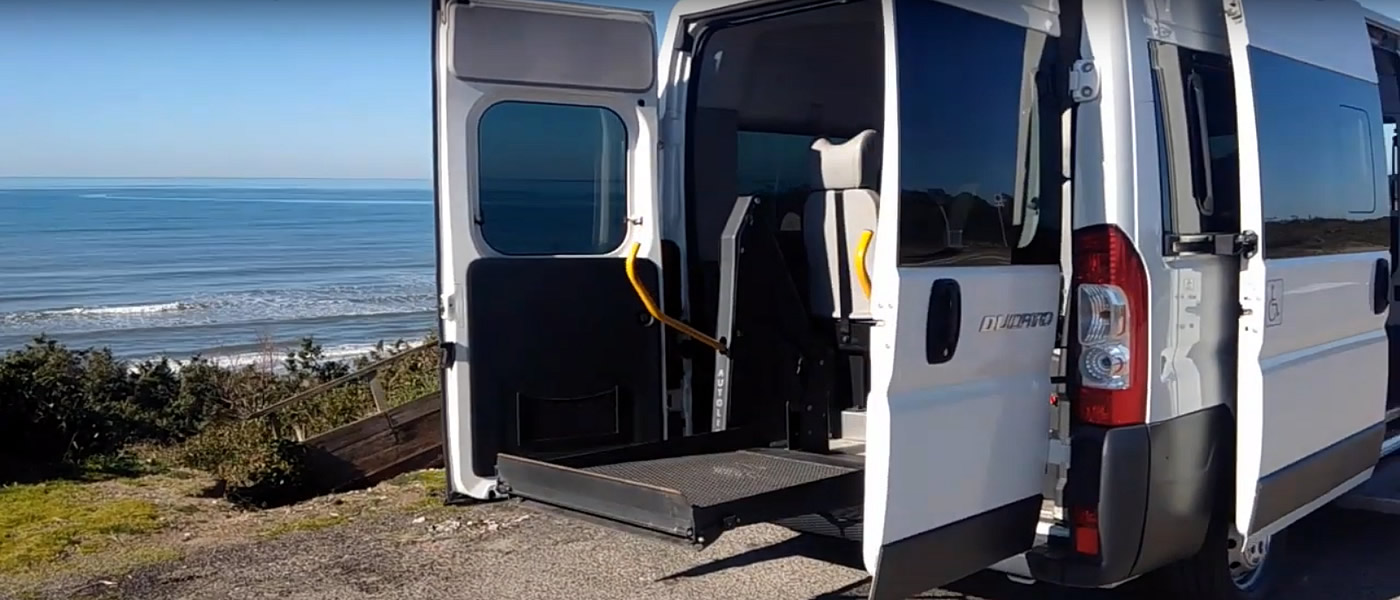 Lake Maggiore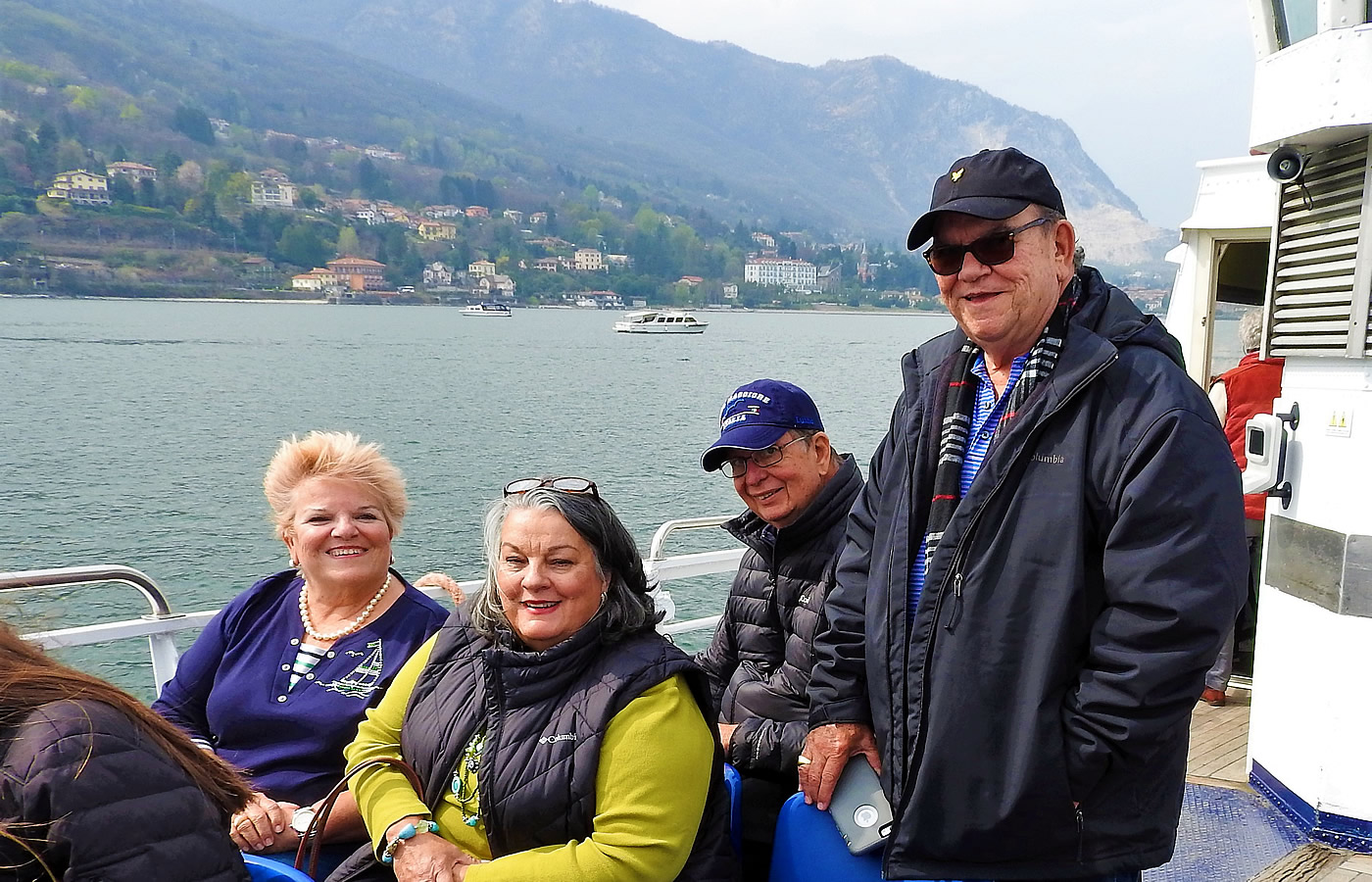 Cannero Riviera Wheelchair Accessible Tours
Cannero Riviera wheelchair accessible tours, is a small town on Lake Maggiore, located on a promontory north of Verbania.
Is a corner of paradise between Piedmont and Switzerland, ideal for relaxing for a weekend and getting away from the chaos of the city.
Thanks to a natural inlet that characterizes the place for a pleasantly mild climate, with the arrival of spring, Cannero turns into a real flower garden overlooking the Lake Maggiore.
All along the lakefront of Cannero Riviera there is no shortage of highly rated and classy hotels and restaurants.
The beauty of waking up in the morning with an enchanting view of Lake Maggiore.
The Castles of Cannero are one of the places of interest of Lake Maggiore not to be missed.
They were built between the XI and XII centuries by five brothers of the Mazzardi di Ronco family nicknamed "Mazzarditi" or "brothers of the Malpaga", known for their brigand deeds.
In 1404, they took possession of the village of Cannobio, imposing heavy taxes on the local population and demanding for themselves the construction of a fortress.
Private Cannero Riviera Wheelchair Accessible Tours
Disabled friendly Cannero Riviera wheelchair accessible tours with a professional guide.
Accessible Italian Holiday provide a safe and a full accessible tours around it at previewed itineraries.
Visit this rich and fascinating land with a specialized tourist guide.
Adapted van transportation specifically designed for disabled tourists traveling on holiday to Cannero Riviera to Lake Maggiore.
Touring Cannero Riviera
Cannero Riviera is a lively town with a mild climate in every season and with a rich Mediterranean vegetation.
In addition to the characteristic inhabited center, in Cannero Riviera you can admire the Church of St Giorgio.
Built in 1836 on the remains of a pre-existing religious building, which preserves valuable works of art inside.
The XVI century castles, which rise on the two islets facing the town.
The suggestive port dug into the rock.
The Cannero Riviera Citrus Fruit Park is aimed at recovering the agricultural tradition of this area.
Historically linked to citrus cultivation due to the favorable mild climate.
A celebration of the past life.
At the park, visitors can stroll among carefully arranged rows of local citrus fruits and get closer to the world of citrus growing through explanatory panels and botanical cards that can be consulted at the citrus fruit house, set up as a thematic mini-museum.
Booking & Travel
Cannero Riviera wheelchair accessible tours.
Unmissable visit at it with our Lake Maggiore Accessible Tours.
Specifically tailored to wheelchair users, reduced mobility persons and disabled with an adapted van.
Lake Maggiore Wheelchair Accessible Services
Lake Maggiore Wheelchair Friendly Accessible Hotels
Day – Venice, Tuscany
Sacramento – USA
5th May 2022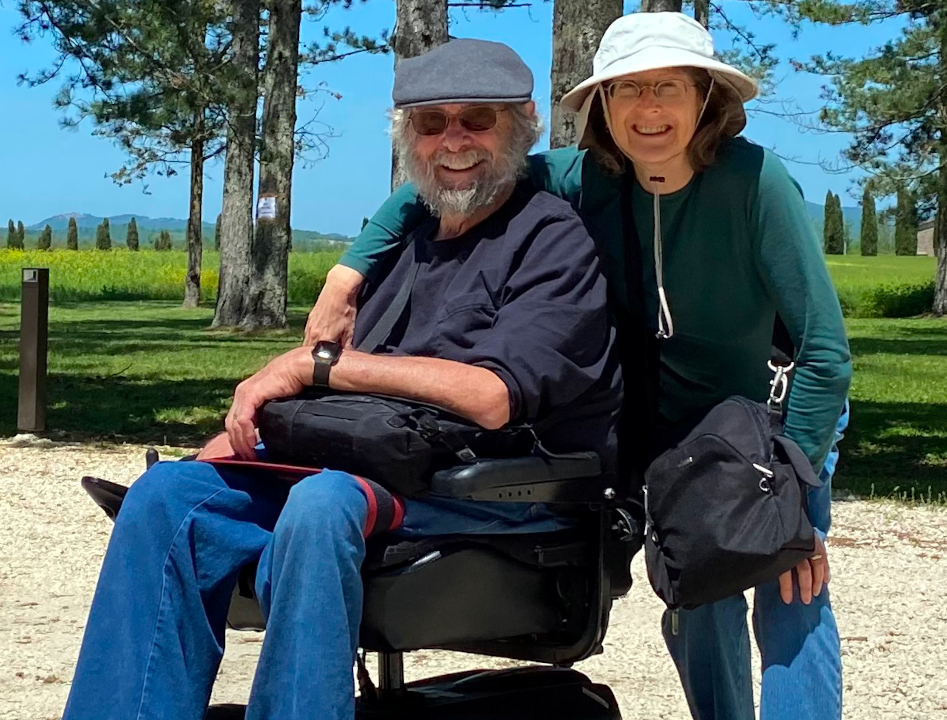 Vincenzo is superb in every way. He is extremely thorough, conscientious and honest …
Samuel & Watkiss – Sicily
Samuel & Watkiss Families
Merton – UK
21st September 2021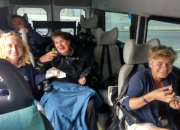 Birgisdottir – Milan
Akureyri – Iceland
15th September 2021 I contacted Accessible Italian Holiday with a very short notice about a transfer from …
Bonelli – Umbria
Gozo – Malta
13rd September 2021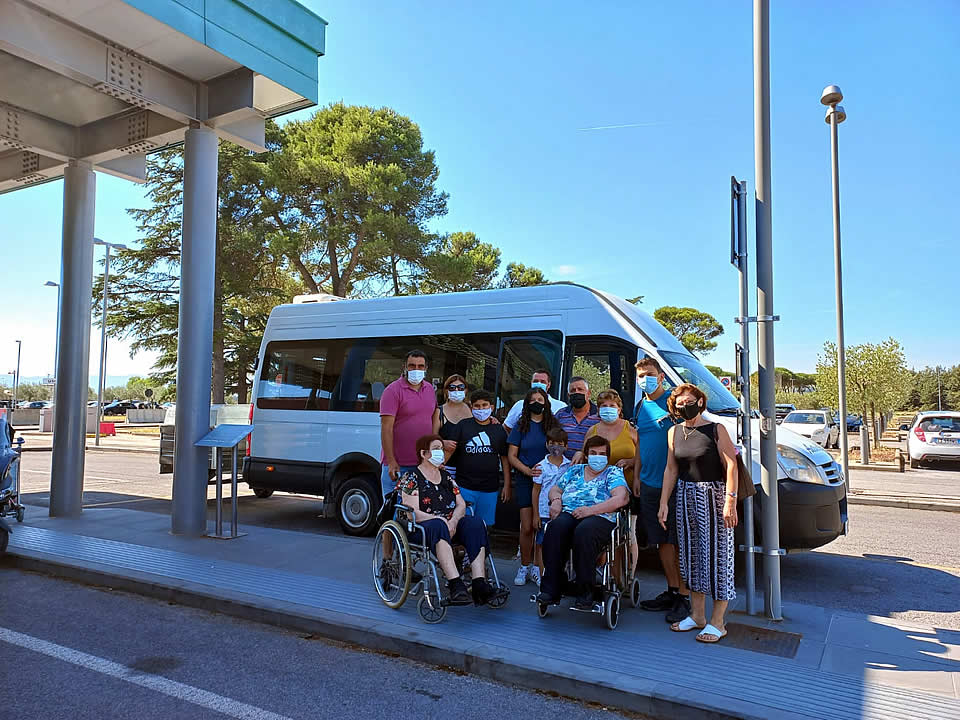 Reifein – Pisa
Atlanta – USA
16th August 2021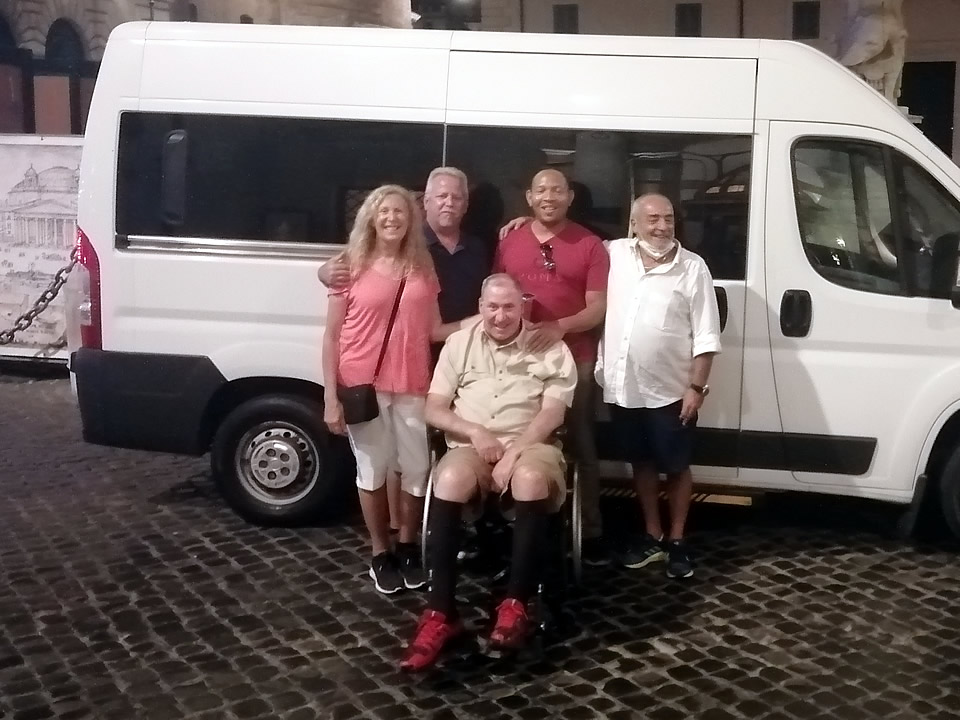 Thompson – Sicily
Triq I Assedju – Malta
20th October 2020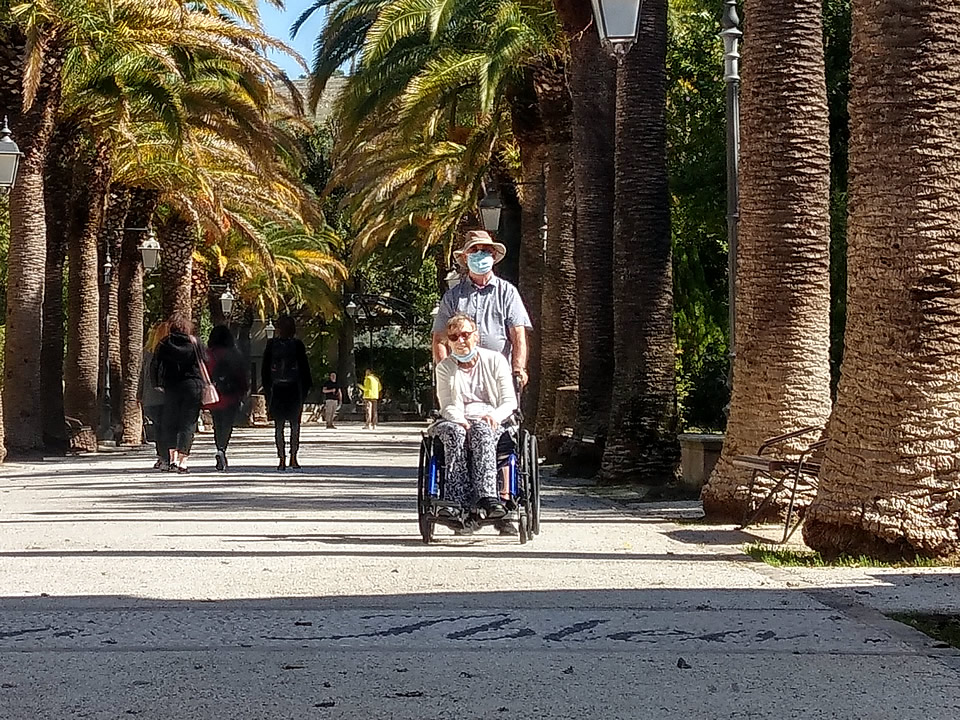 The service provided by Accessible Italian Holiday was exceptional. Vincenzo who …
Brabant – Naples
Sainte-Catherine – France
29th June 2020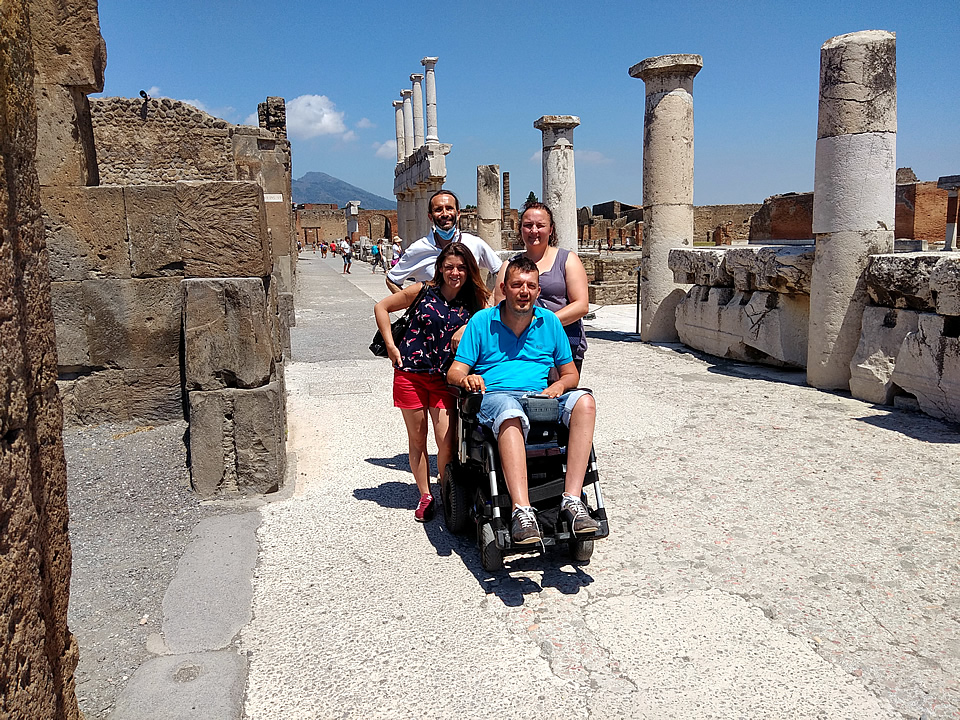 Prydun – Sicily
Hereford – UK
8th March 2020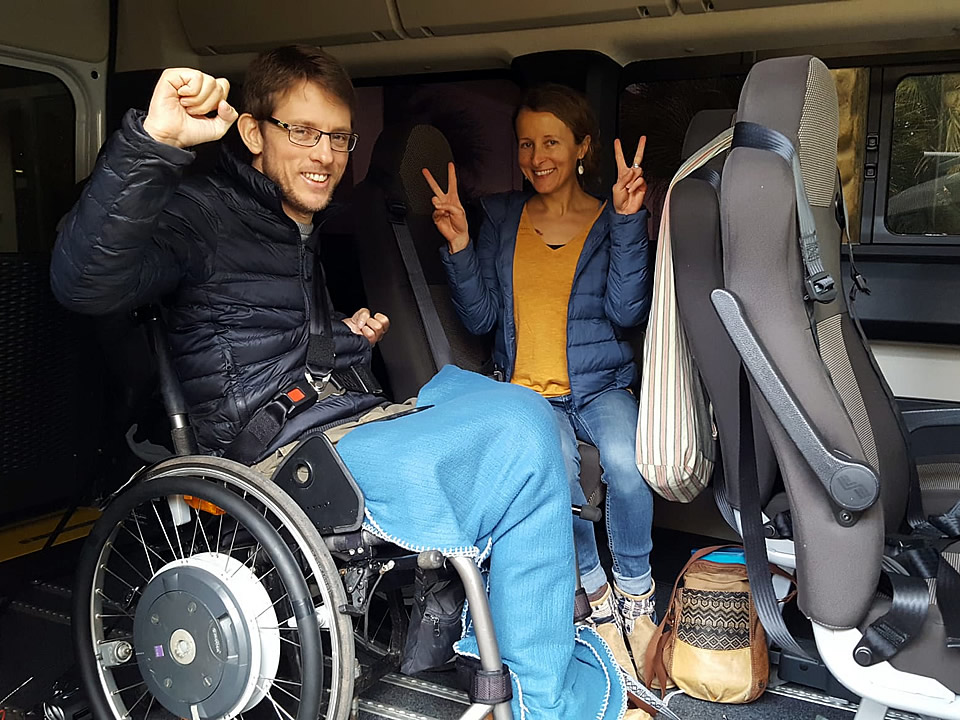 My husband ( who has a spinal cord injury and can't walk ) needed to make a last …
Rudyk – Sorrento
New York – USA
31st October 2019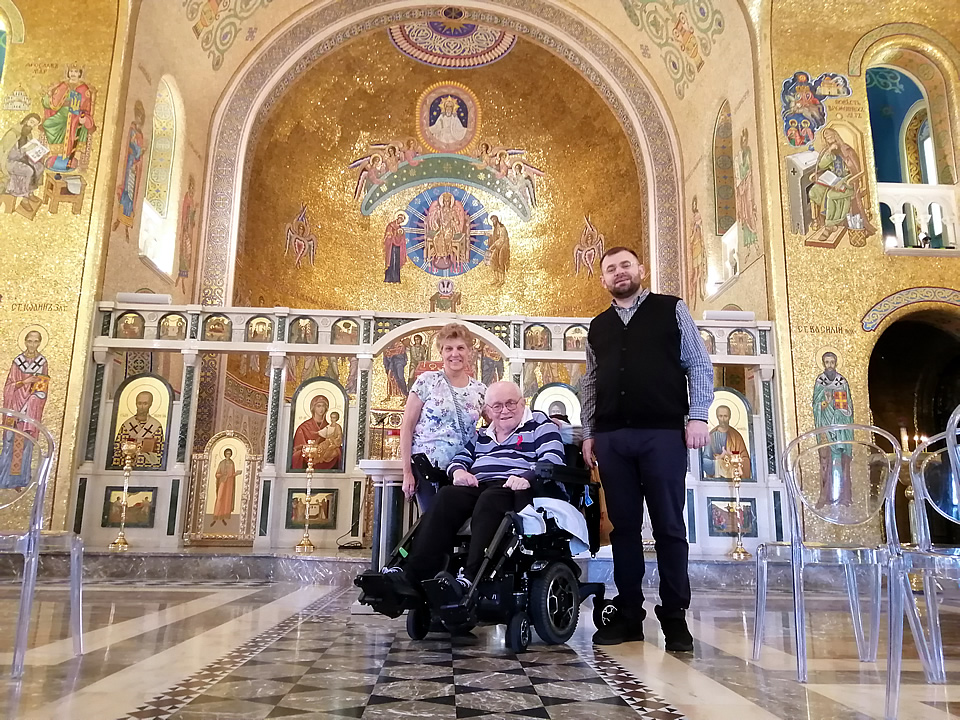 Molski- Sicily
Arizona – USA
19th September 2019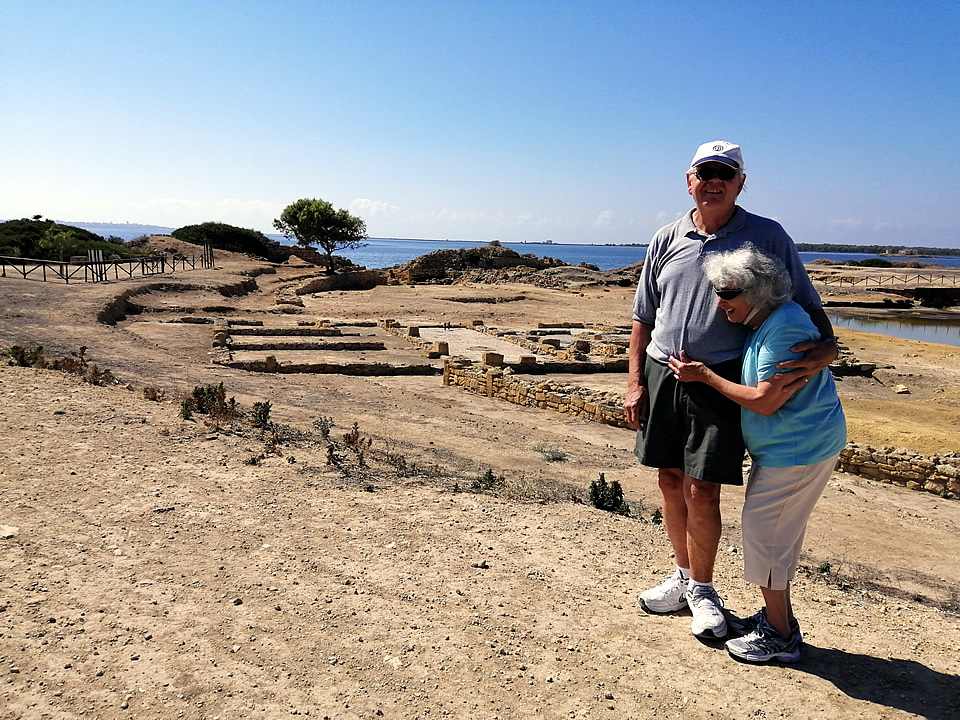 Enzo is a delight to work with. Made helpful suggestions that improved are overall …
Burns – Bologna
Alpharetta – USA
5th August 2019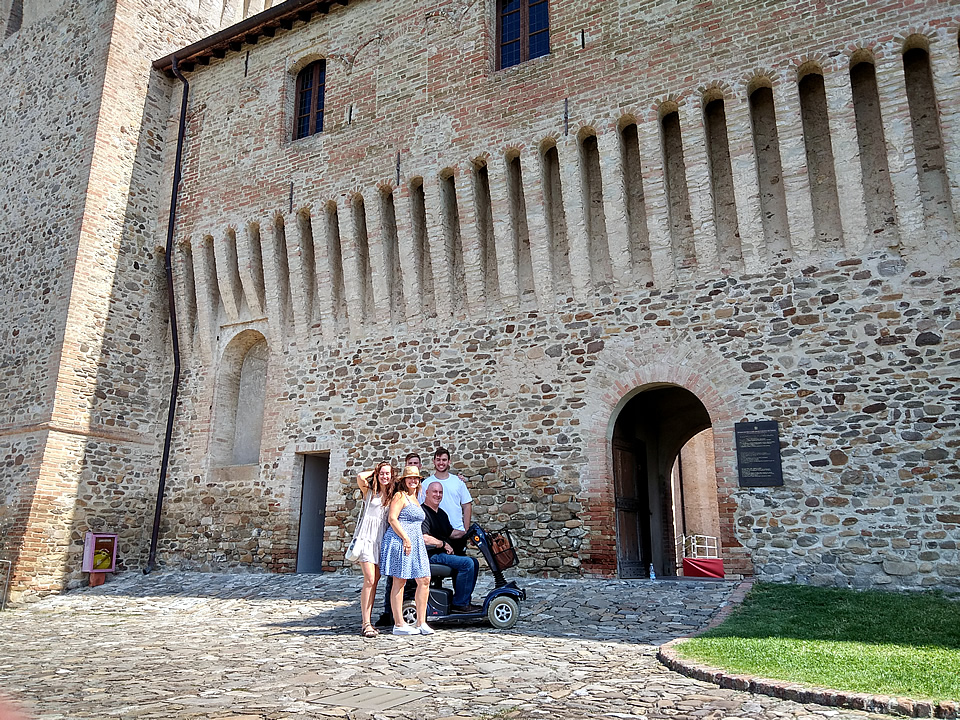 Jones – Rome
Melbourne – Australia
25th July 2019 Raaber – Venice, Lake Como, Florence
Tropiano – Umbria
Philadephia – USA
30th May 2019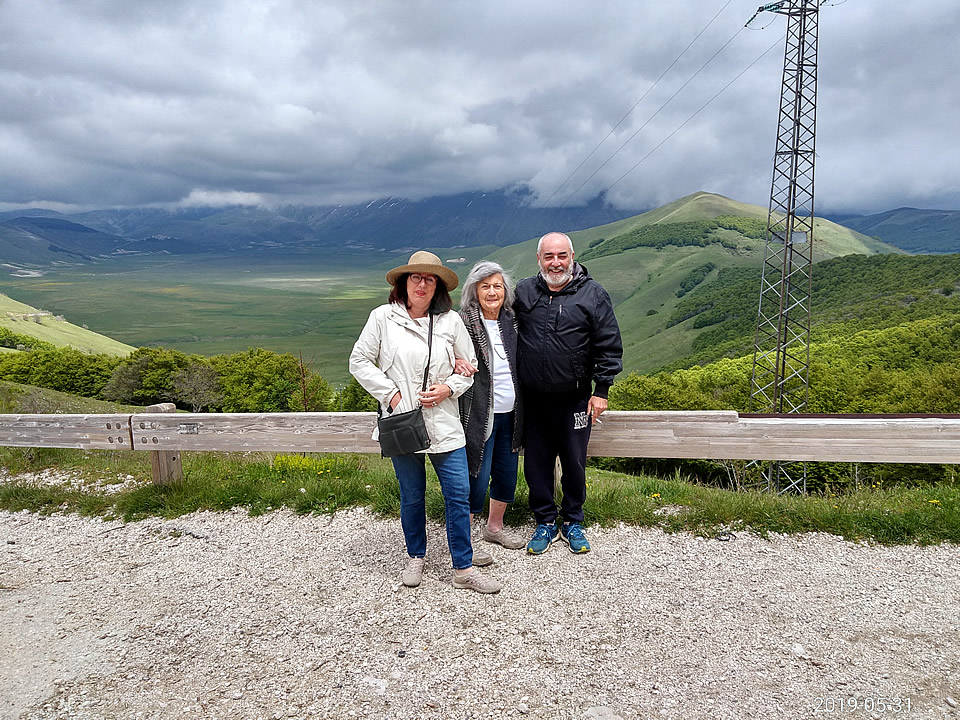 Stapley – Tuscany
Blue Mountains – Australia
17th May 2019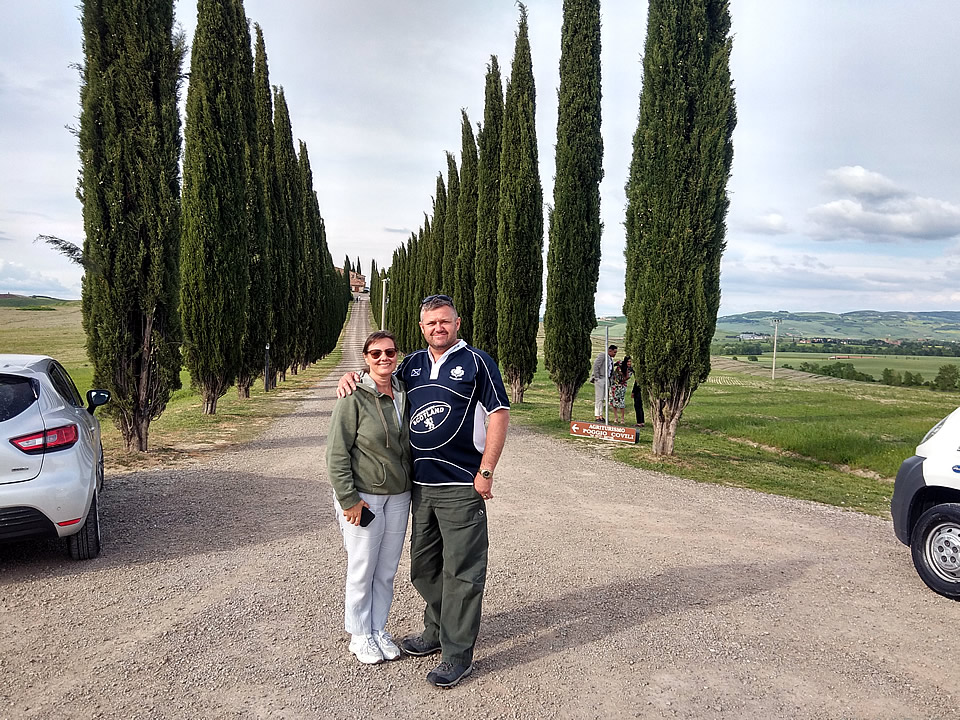 We booked two trips with Enzo, he was wonderful. At all times he made sure we got …
Carreras – France, Swiss & Italy
Miami- USA
26th March 2019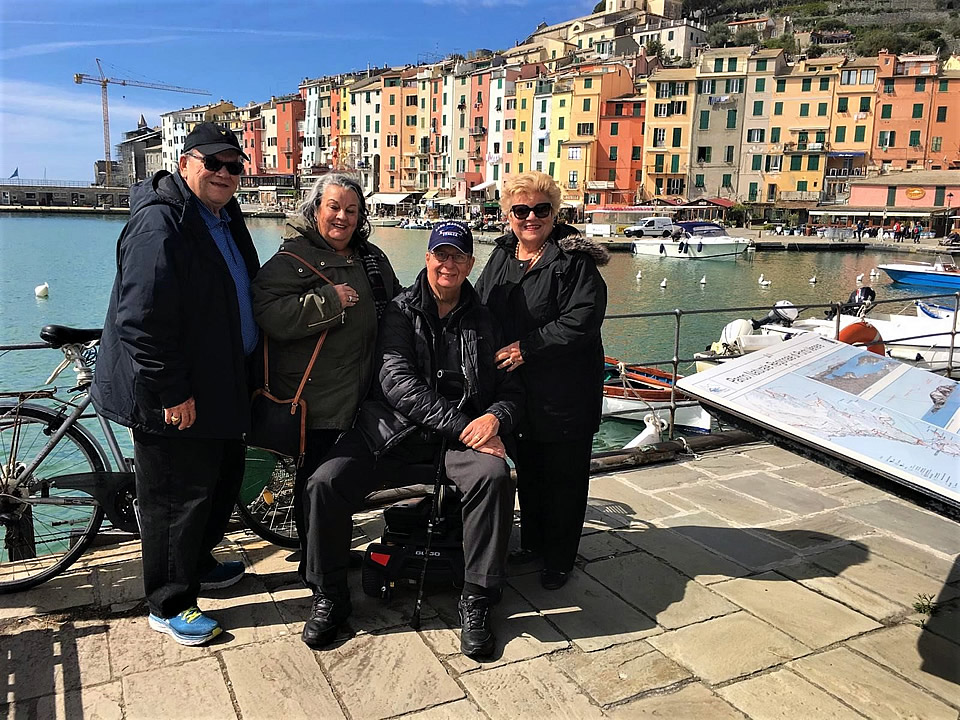 Whittle – Apulia
Cheltenham- UK
19th October 2018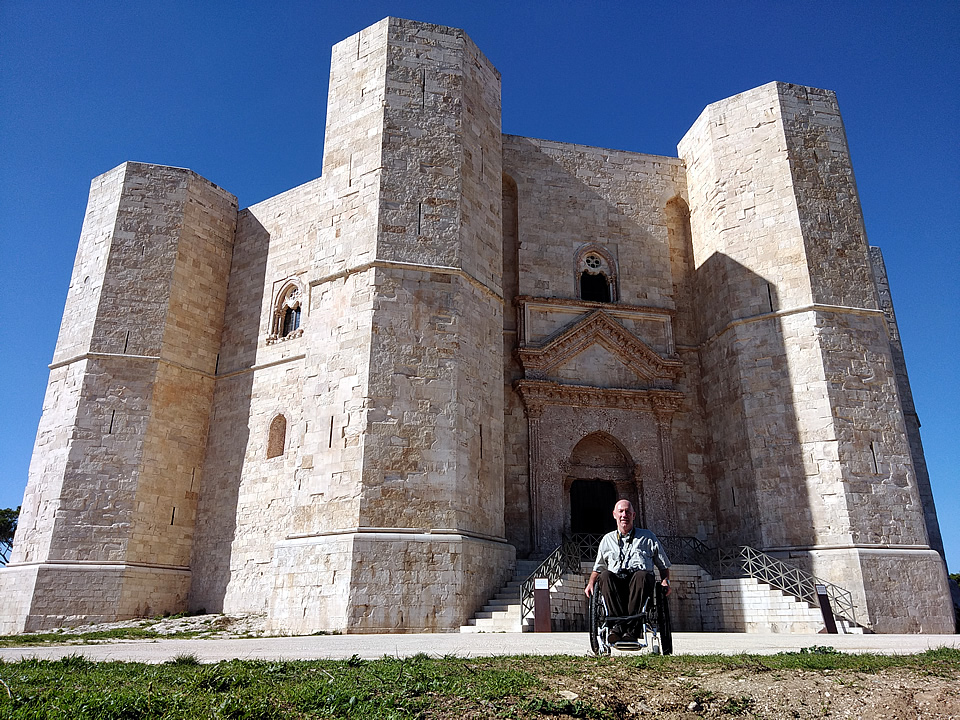 Scheer & Mallett – Apulia
Illinois- USA
5th October 2018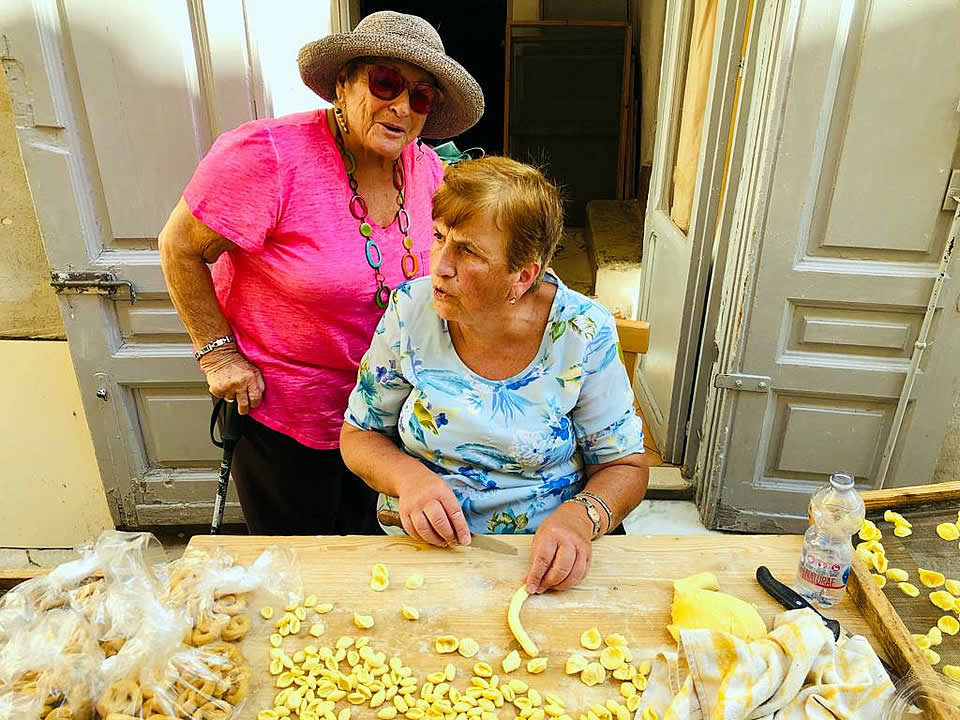 Thank you for a FABULOUS trip. We had so much fun. You were so kind , helpful and …
Totta – Rome
Long Beach – USA
4th October 2018 Our guide was not only an excellent and reliable driver who met us on time …
Pieples – Venice Rome Apulia
Miami- USA
14th September 2018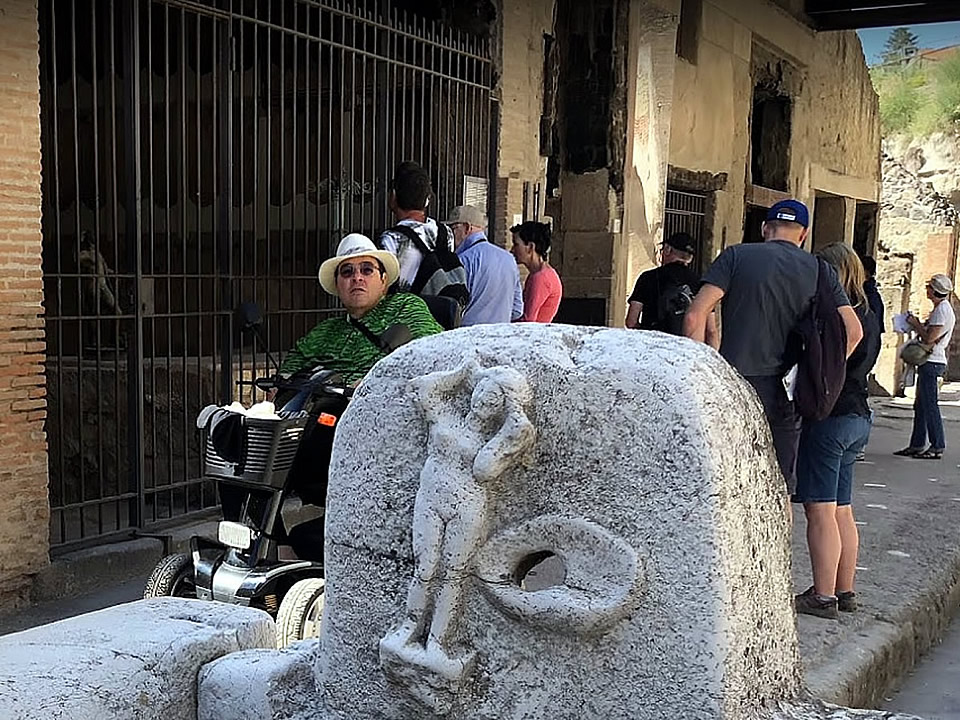 Our family of 4 had a wonderful trip because of Accessible Italian Holidays. Here …