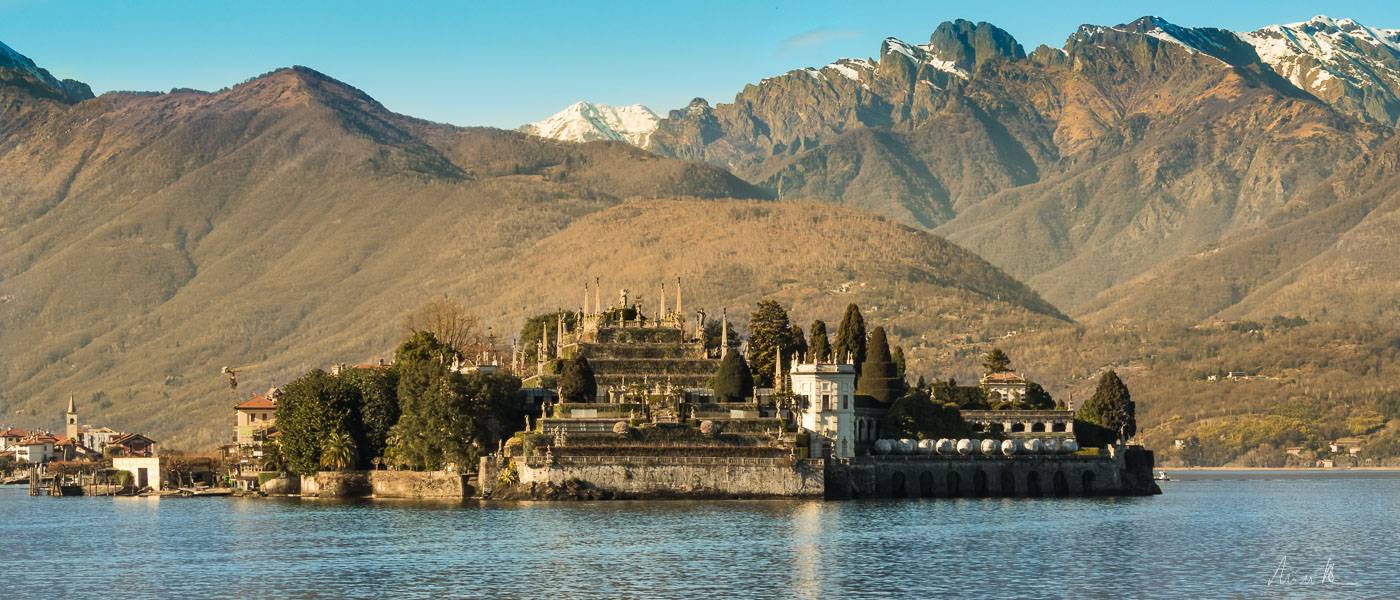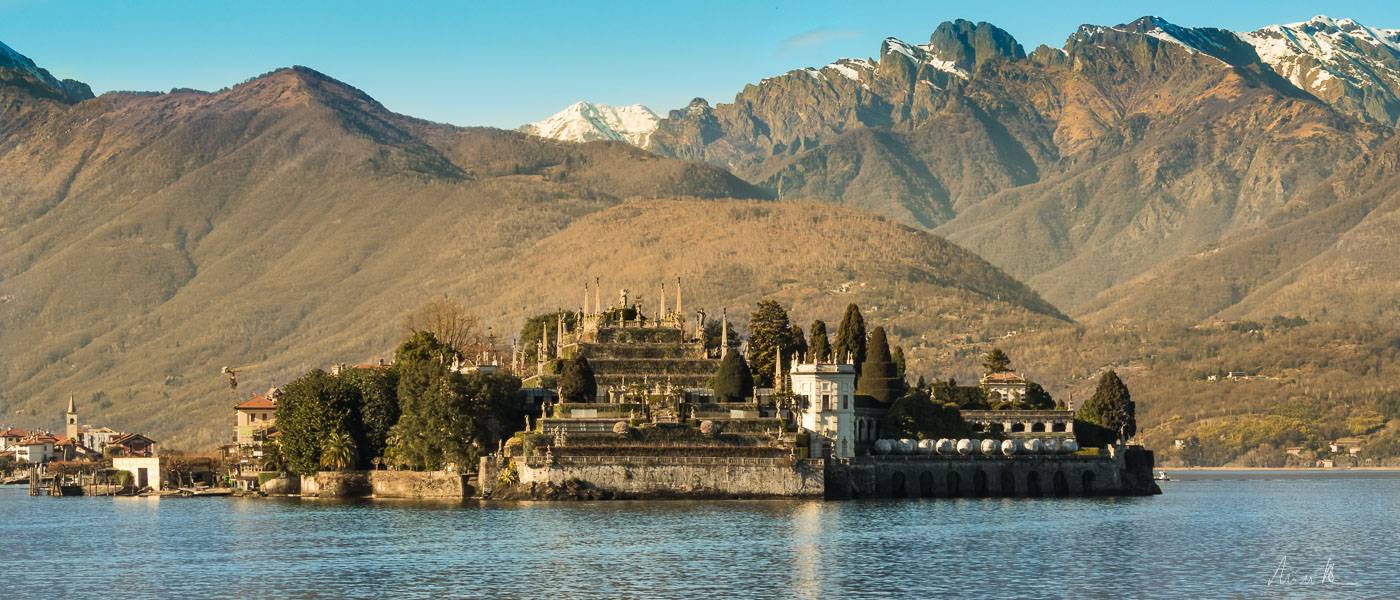 Isola Bella Wheelchair Accessible Tours
Isola Bella Wheelchair Accessible Tours
Isola Bella wheelchair accessible tours Lake Maggiore excursions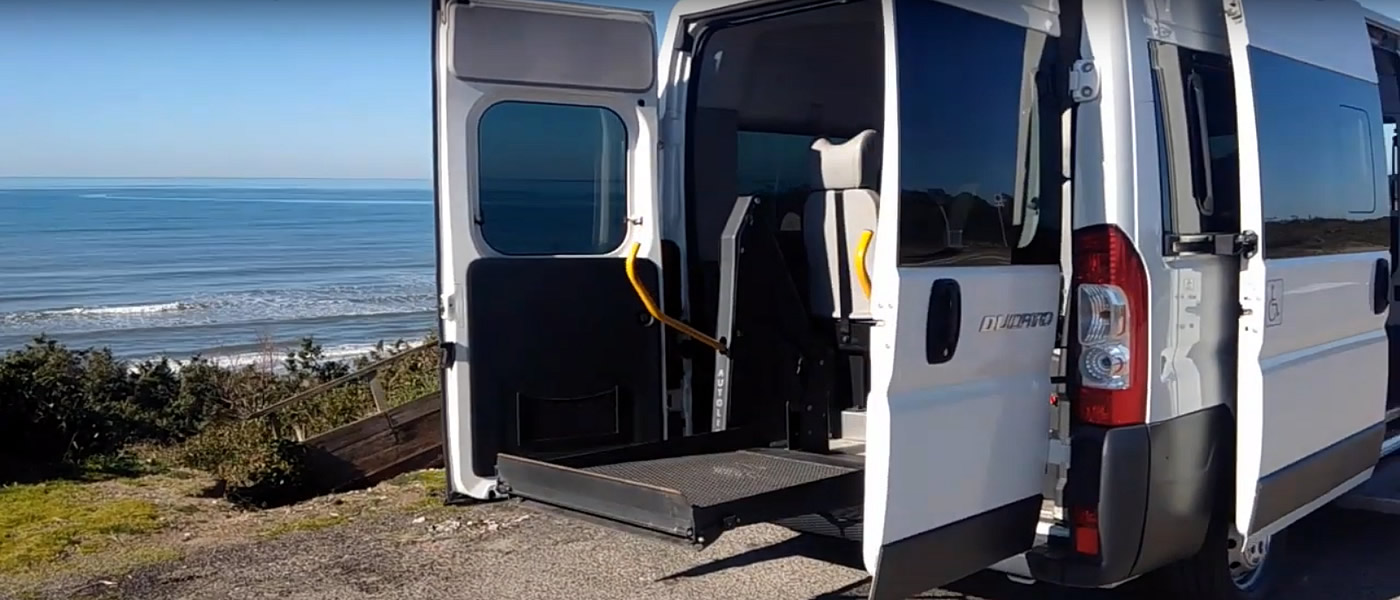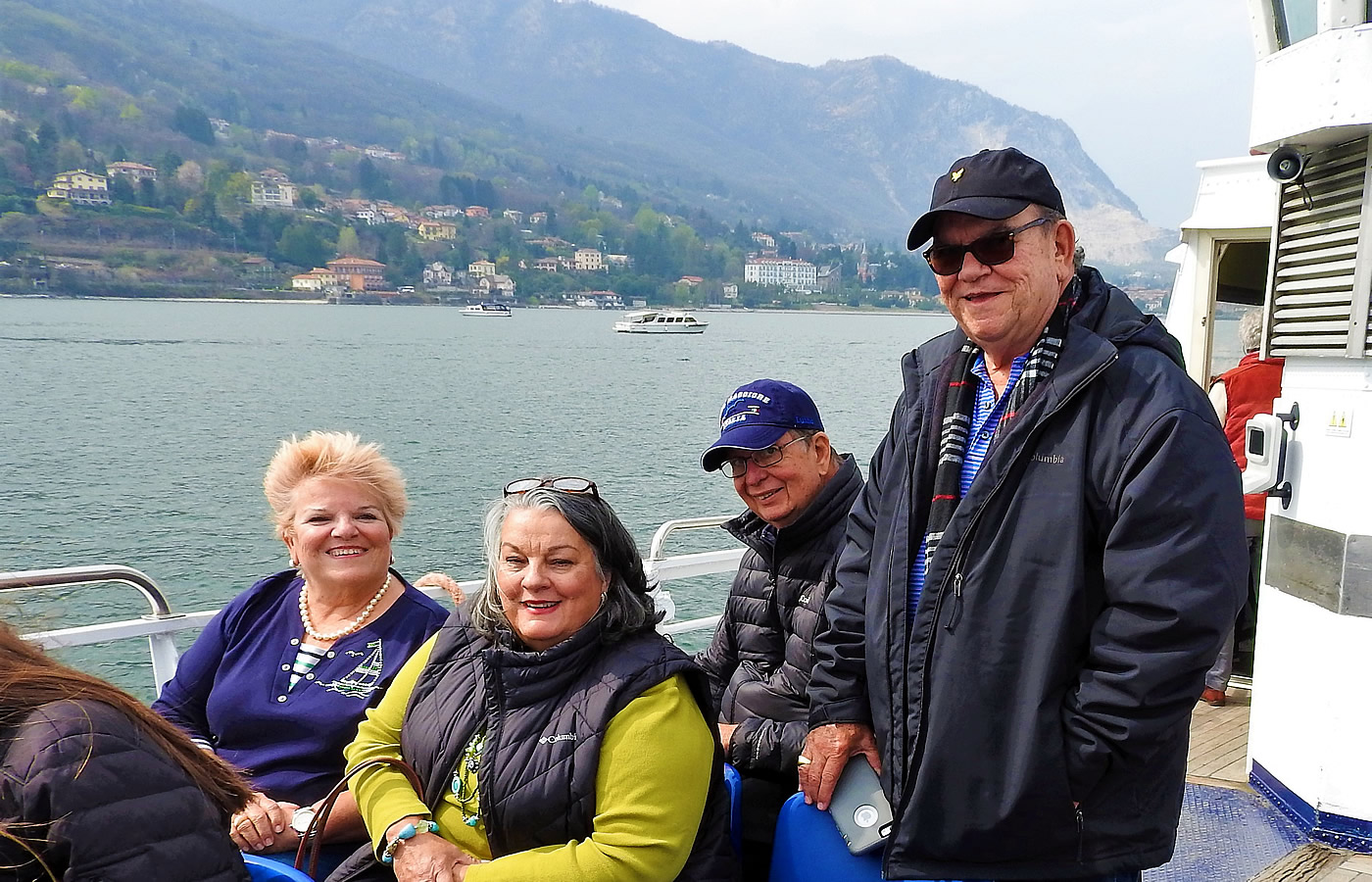 Our Adapted Van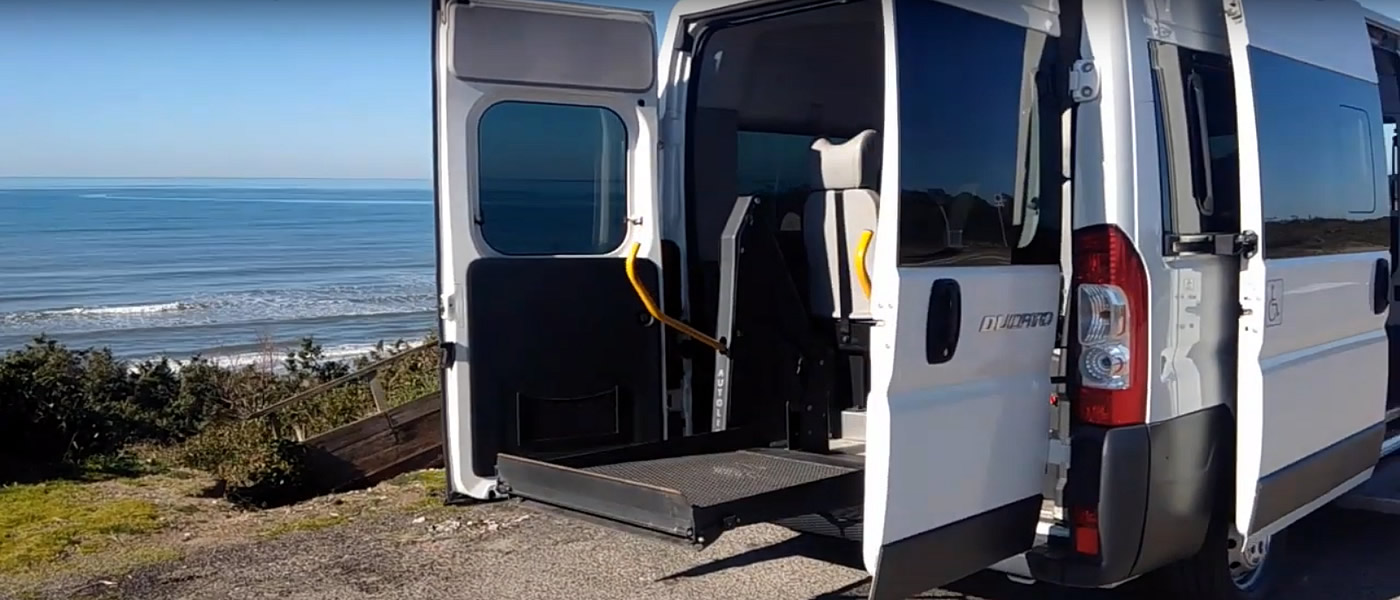 Lake Maggiore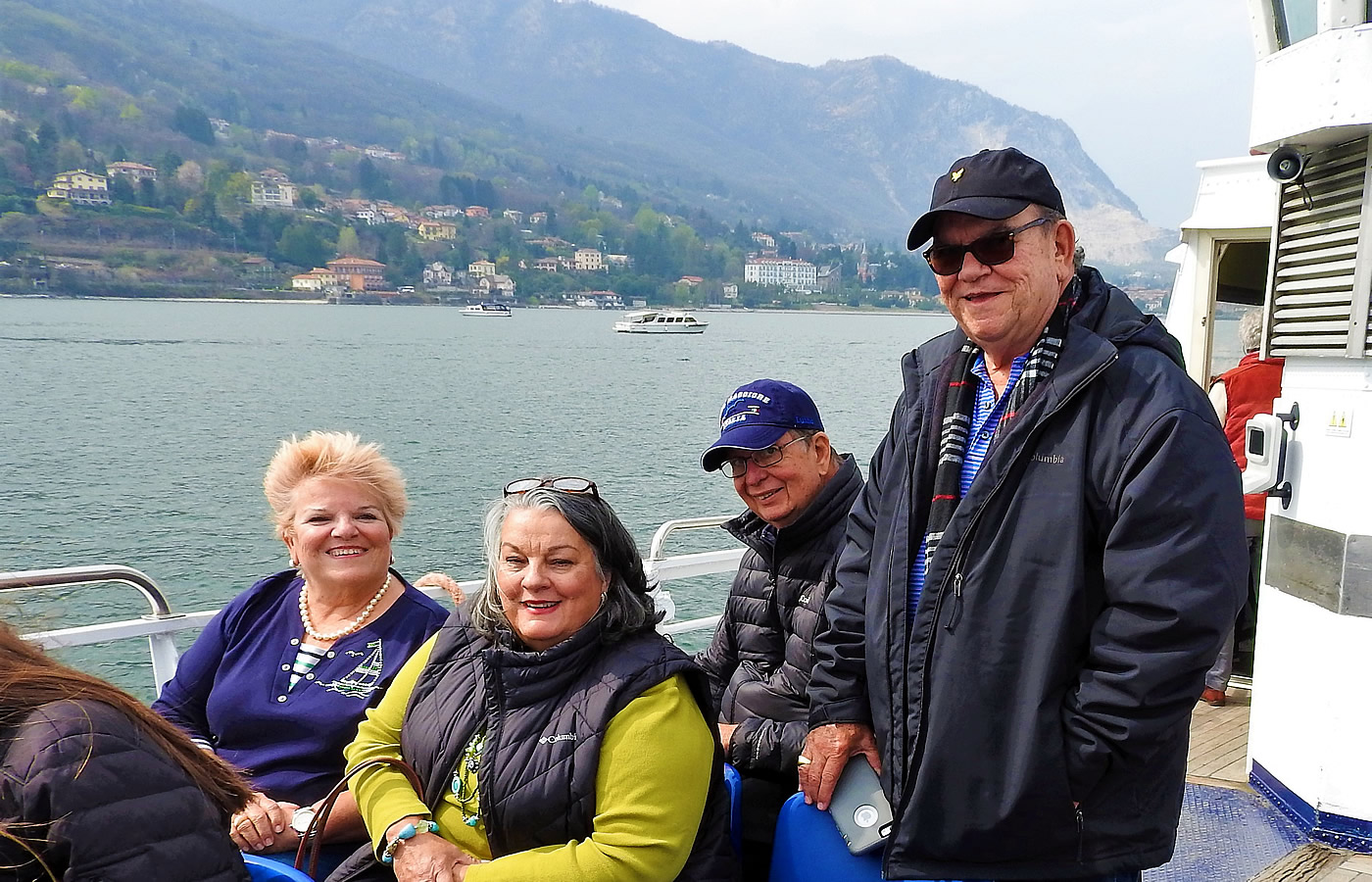 Isola Bella wheelchair accessible tours is an islet of Lake Maggiore and is located 400 meters offshore from the city of Stresa.
It is the second largest island of the Borromean Islands and is almost completely occupied by the Borromeo Palace and its wonderful gardens.
A wonderful islet steeped in history, art and architecture located in the Borromean Gulf on Lake Maggiore.
It is 320 meters long and 180 meters wide, and is part of the Archipelago of the Borromean Islands.
The islands take their name from the Borromeo Family, originally from San Miniato in Tuscany.
Later became a powerful family of feudal lords of the area, who acquired the three islands in the XIV century and thus began their transformation.
One of the most interesting aspects concerning Isola Bella is that before becoming the splendid jewel that we can admire today, it was simply little more than a rock.
The first of the family to design the idea of a palace on Isola Bella was Vitaliano I Borromeo.
The actual construction took place in 1632 at the behest of Charles III Borromeo, who dedicated it to his wife Isabella D'Adda.
Isola Bella Wheelchair Accessible Tours
Disabled friendly Isola Bella wheelchair accessible tours with a professional guide.
Accessible Italian Holiday provide a safe and a full accessible tours around it at previewed itineraries.
Visit this rich and fascinating land with a specialized tourist guide.
Adapted van transportation specifically designed for disabled tourists traveling on holiday to Isola Bella to Lake Maggiore.
Touring Isola Bella
The immense Palazzo Borromeo covers most of the island.
The ancient Baroque palace offers visitors an elegant and sumptuous setting that preserves numerous works of art.
Tapestries, furniture, statues, paintings, stuccos but also the curious mosaic caves, a place of coolness and delight.
The gardens of Isola Bella, a typical example of a XVII century Italian garden developed on terraces.
Is a real unspoiled paradise where rare exotic plants and flowers of great beauty are preserved.
The most impressive part is certainly the spectacular Teatro Massimo.
Is the large building decorated with plants, statues and a fountain that stands in the center of the garden.
Once you have landed on the island you will be immediately greeted by a series of shops, activities and restaurants that make your first impact on the island cheerful.
Booking & Travel
Isola Bella wheelchair accessible tours.
Unmissable visit at it with our Lake Maggiore Accessible Tours.
Specifically tailored to wheelchair users, reduced mobility persons and disabled with an adapted van.
Lake Maggiore wheelchair accessible Services
Lake Maggiore wheelchair friendly accessible Hotels