Lake Garda handicapped accessible tours.
Lake Garda handicapped accessible tours
The beautiful lakeside towns around Lake Garda have charmed foreign visitors for centuries.
Even for the ancient Romans, the area was a luxury summer destination; in Sirmione and Desenzano you can visit ruins and mosaics.
Lake Garda handicapped accessible tours, is Italy's largest and most visited lake blessed with a benign climate and diversity of landscape.
Touring Lake Garda
Picturesque villages, medieval castles, and lakeside promenades dot the shoreline.
Lake Garda handicapped accessible tours has a diverse landscape with beaches along the southern shores and rocky cliffs above the northern shoreline.
Lake Garda is known for its clear water, great for swimming in summer. It's in northern Italy between Venice, Verona and Milan.
The lake is part of the Lombardy region on the west and the Veneto on the east.
The northern tip is in the Trentino-Alto Adige region. The Dolomites mountains are not far away and can be seen towering above the lake.
Accessible Sirmione
Lake Garda handicapped accessible tours to Sirmione, with its cobbled streets, its 13th-century castle and, above all, the ruined Roman villa lying at the tip of the promontory: the Grotte di Catullo, but that's what the early Venetian explorers called it when they came upon what they thought were natural caves in the thick undergrowth, not realising they had stumbled on a vast treasure, the most important Roman site in northern Italy.
Accessible Lazise
Lake Garda handicapped accessible tours to Lazise is set on the east shore of Lake Garda.
Well preserved, the six towers of the Castello Scaligero and its walls, you can easily recognise the medieval origin of the city.
Lazise has a wonderful old town center, with narrow alleys and picturesque squares, a harbour set right in the city center and the 14th century Veronese customs office.
Accessible Bardolino
Lake Garda handicapped accessible tours to Bardolino is one of the best-known location resorts, mainly due to the wine made from the grapes grown in the surrounding hillsides.
Malcesine's Scaliger castle is a reminder of the strategic position of the town and the battles that were fought over who controlled this important fortification.
Gardaland Fun Park
Lake Garda handicapped accessible tours is one of the most touristic spots, mainly for childrens, is the absolute stunning fun park of Gardaland.
Lake Garda surely a variety of opportunity in one location.
Lake Garda handicapped accessible tours and Accessible Italian Holiday provide a safe and a full accessible tours around it at previewed itineraries with adapted van specifically for disabled holiday.
Booking and Travel
Many sites in Lake Garda are accessible and can be visited by adapted van.
We viewed and checked for you the main, monuments, churches, museums, hotels and listed here including accessibility details, very important for disabled wheelchair users, opening times and ticket costs.
Lake Garda handicapped accessible tours add your Lake Garda Accessible Tours holiday by adapted van, once you have choose the accommodation from a Accessible Accommodations, on the booking form.
Bardolino
Bardolino is synonymous with good wine, the nectar with the ruby red colour and delicate fragrance ...
Desenzano del Garda
Desenzano del Garda is of Roman origin and has an ancient history, dating back to many centuries before ...
Gardaland
Lake Garda wheelchair friendly accessible Gardaland Fun Park tours is the number 1 amusement ...
Lazise
Located 25 kilometers northeast of Verona, Lake Garda wheelchair users tours Lazise disabled ...
Malcesine
Lake Garda handicapped tours Malcesine traveling Italy is the main settlement along the narrow strip ...
Riva del Garda
Lake Garda wheelchair users Riva del Garda accessible Italian tours is a bustling Italian town ...
Sirmione
Lake Garda wheelchair friendly Sirmione accessible Italian tours, with thousands of visitors flooding in ...
Lake Garda wheelchair accessible Services
Lake Garda wheelchair friendly accessible Hotels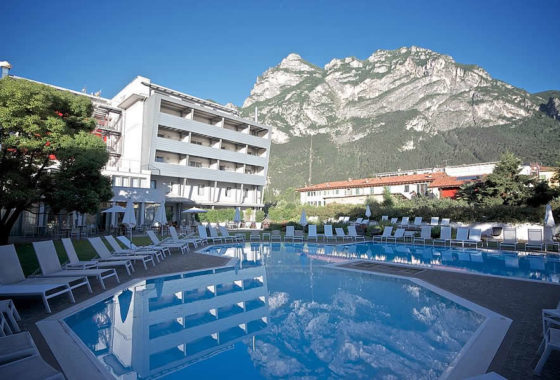 Lake Garda
Trentino Alto-Adige
Lake Garda, Italy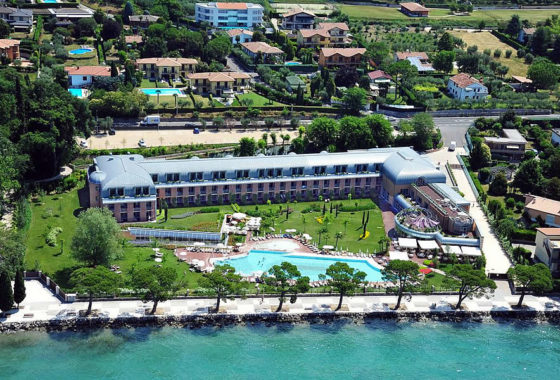 Lake Garda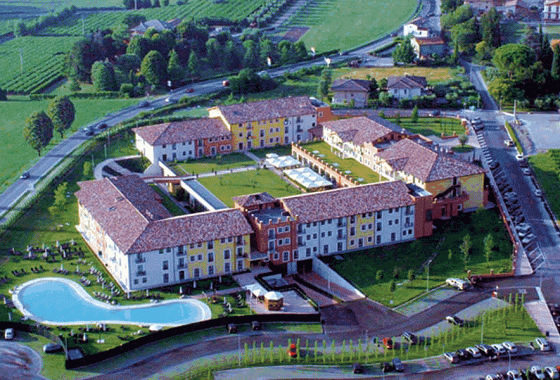 Lake Garda