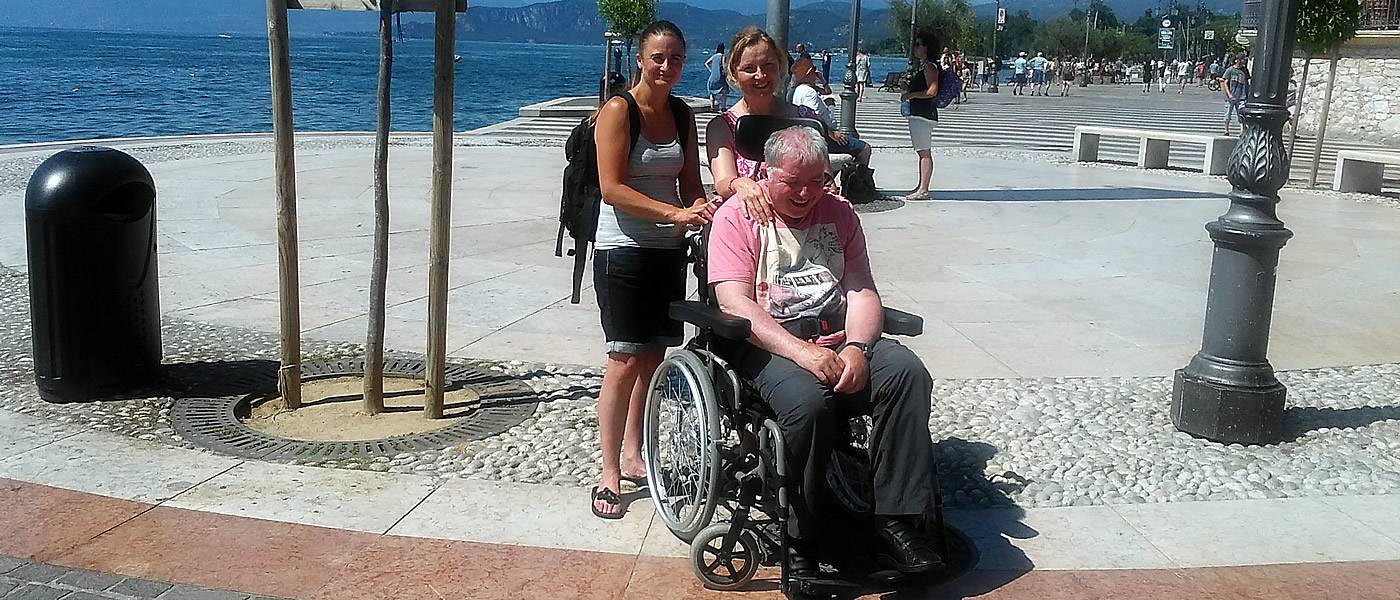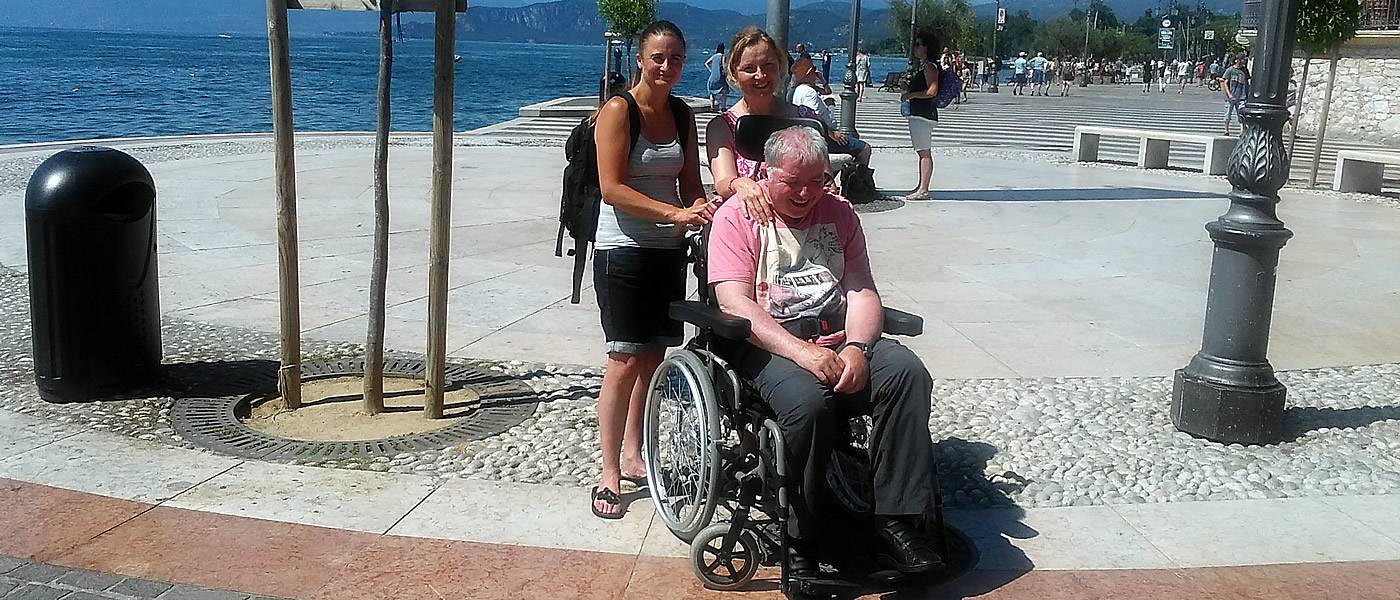 Lake Garda Wheelchair Accessible Tours
Lake Garda Wheelchair Accessible Tours
Lake Garda Wheelchair Accessible Tours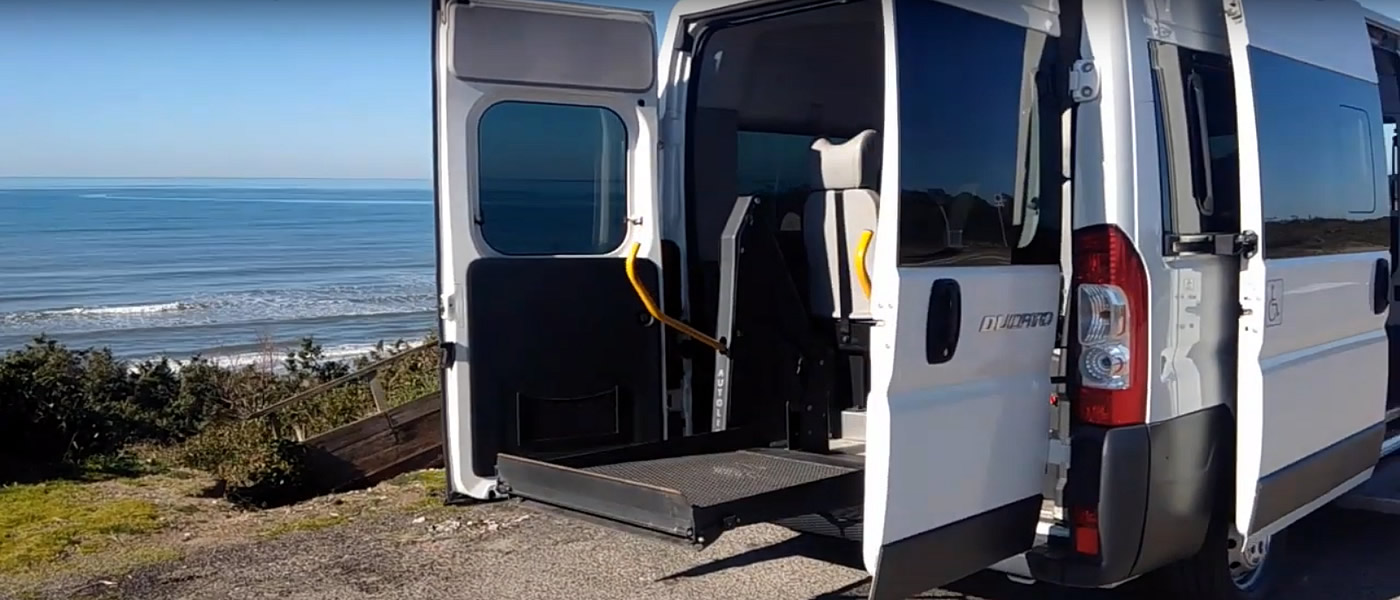 Our Adapted Van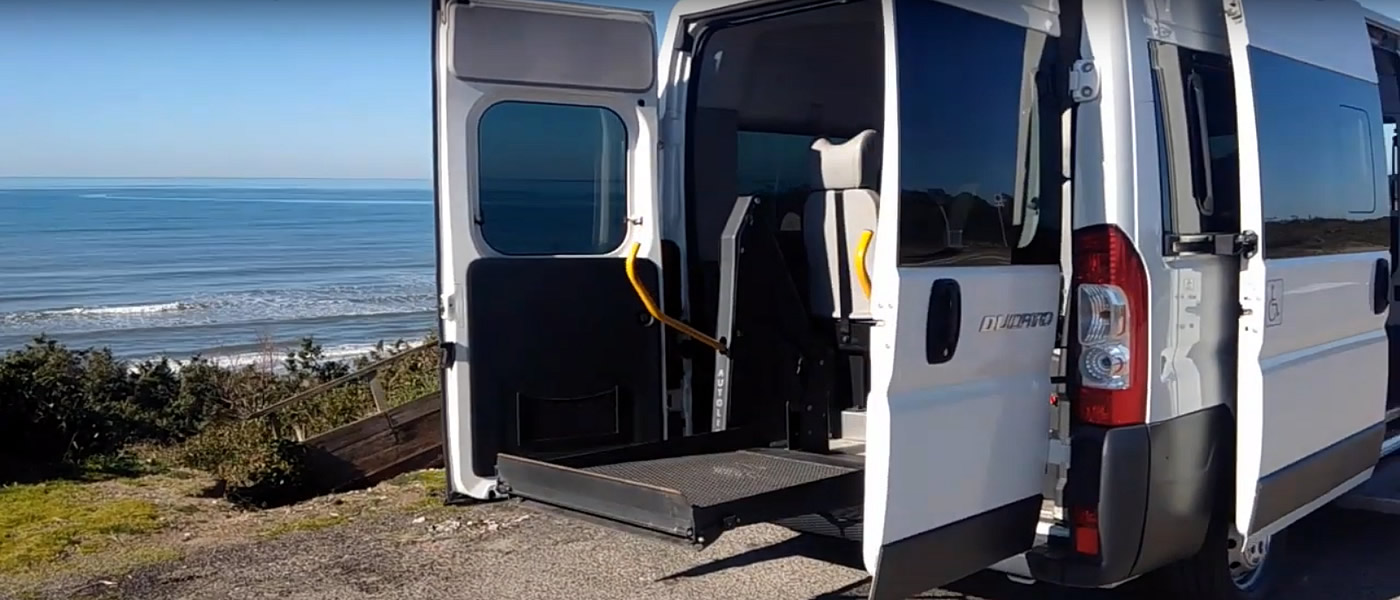 Lake Garda wheelchair accessible tours
The beautiful lakeside towns around Lake Garda have charmed foreign visitors for centuries.
Even for the ancient Romans, the area was a luxury summer destination; in Sirmione and Desenzano you can visit ruins and mosaics.
Lake Garda handicapped accessible tours, is Italy's largest and most visited lake blessed with a benign climate and diversity of landscape.
Touring Lake Garda
Picturesque villages, medieval castles, and lakeside promenades dot the shoreline.
Lake Garda handicapped accessible tours has a diverse landscape with beaches along the southern shores and rocky cliffs above the northern shoreline.
Lake Garda is known for its clear water, great for swimming in summer. It's in northern Italy between Venice, Verona and Milan.
The lake is part of the Lombardy region on the west and the Veneto on the east.
The northern tip is in the Trentino-Alto Adige region. The Dolomites mountains are not far away and can be seen towering above the lake.
Accessible Sirmione
Lake Garda handicapped accessible tours to Sirmione, with its cobbled streets, its 13th-century castle and, above all, the ruined Roman villa lying at the tip of the promontory: the Grotte di Catullo, but that's what the early Venetian explorers called it when they came upon what they thought were natural caves in the thick undergrowth, not realising they had stumbled on a vast treasure, the most important Roman site in northern Italy.
Accessible Lazise
Lake Garda handicapped accessible tours to Lazise is set on the east shore of Lake Garda.
Well preserved, the six towers of the Castello Scaligero and its walls, you can easily recognise the medieval origin of the city.
Lazise has a wonderful old town center, with narrow alleys and picturesque squares, a harbour set right in the city center and the 14th century Veronese customs office.
Accessible Bardolino
Lake Garda handicapped accessible tours to Bardolino is one of the best-known location resorts, mainly due to the wine made from the grapes grown in the surrounding hillsides.
Malcesine's Scaliger castle is a reminder of the strategic position of the town and the battles that were fought over who controlled this important fortification.
Gardaland Fun Park
Lake Garda handicapped accessible tours is one of the most touristic spots, mainly for childrens, is the absolute stunning fun park of Gardaland.
Lake Garda surely a variety of opportunity in one location.
Lake Garda handicapped accessible tours and Accessible Italian Holiday provide a safe and a full accessible tours around it at previewed itineraries with adapted van specifically for disabled holiday.
Booking and Travel
Many sites in Lake Garda are accessible and can be visited by adapted van.
We viewed and checked for you the main, monuments, churches, museums, hotels and listed here including accessibility details, very important for disabled wheelchair users, opening times and ticket costs.
Lake Garda wheelchair accessible tours add your Lake Garda Accessible Tours holiday by adapted van, once you have choose the accommodation from a Accessible Accommodations, on the booking form.

Limone sul Garda
Limone sul Garda is a small and delightful town overlooking the Lombard shore of Lake Garda ...

Malcesine
Lake Garda handicapped tours Malcesine traveling Italy is the main settlement along the narrow strip ...

Nago-Torbole
Nago-Torbole is one of the most exclusive locations on Lake Garda. Thanks to its breathtaking views ...

Riva del Garda
Lake Garda wheelchair users Riva del Garda accessible Italian tours is a bustling Italian town ...

Salo'
Salò is one of the most evocative and captivating towns of the Brescia province. It stands on the shores of ...

Sirmione
Lake Garda wheelchair friendly Sirmione accessible Italian tours, with thousands of visitors flooding ...
Lake Garda Wheelchair Accessible Services
Lake Garda Wheelchair Friendly Accessible Hotels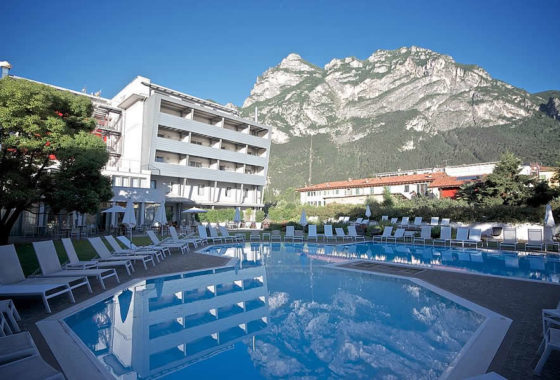 Lake Garda
Trentino Alto-Adige
Lake Garda, Italy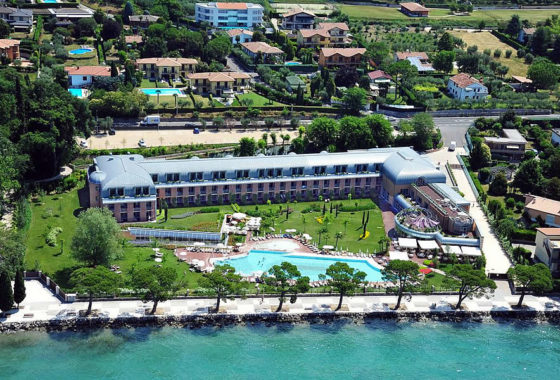 Lake Garda
Malcesine ( Lake Garda )
Veneto, Italy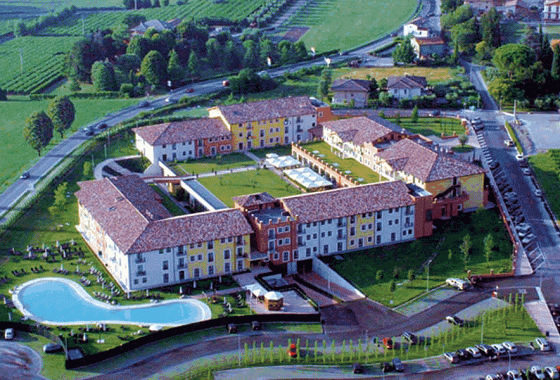 Lake Garda
Lazise ( Lake Garda )
Veneto, Italy
Day - Venice, Tuscany
Sacramento - USA
5th May 2022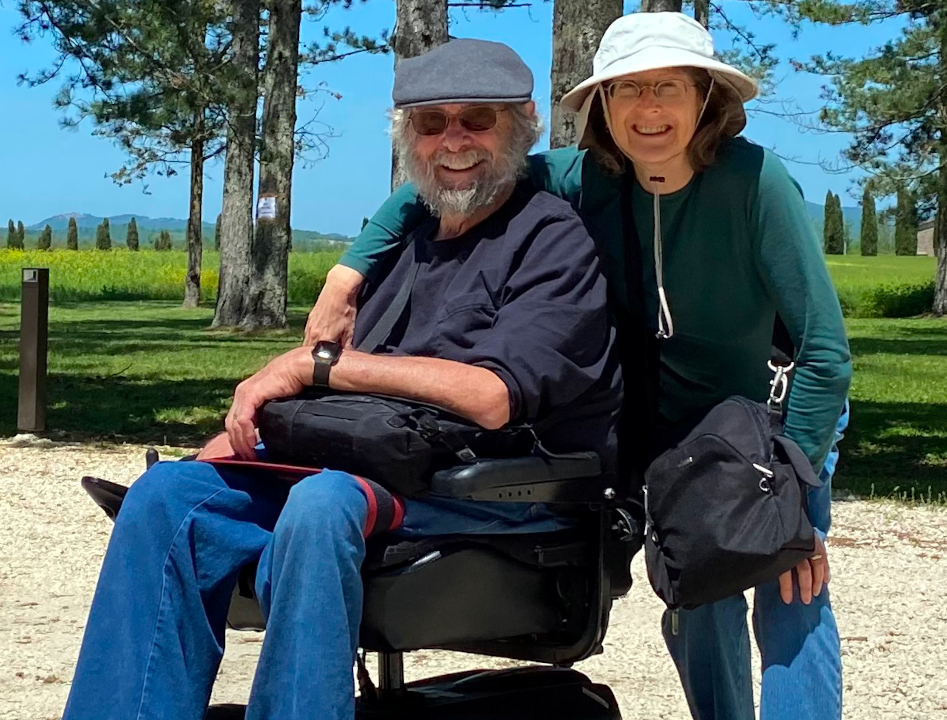 Vincenzo is superb in every way. He is extremely thorough, conscientious and honest ...
Samuel & Watkiss - Sicily
Samuel & Watkiss Families
Merton - UK
21st September 2021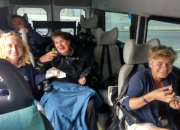 Birgisdottir - Milan
Akureyri - Iceland
15th September 2021 I contacted Accessible Italian Holiday with a very short notice about a transfer from ...
Bonelli - Umbria
Gozo - Malta
13rd September 2021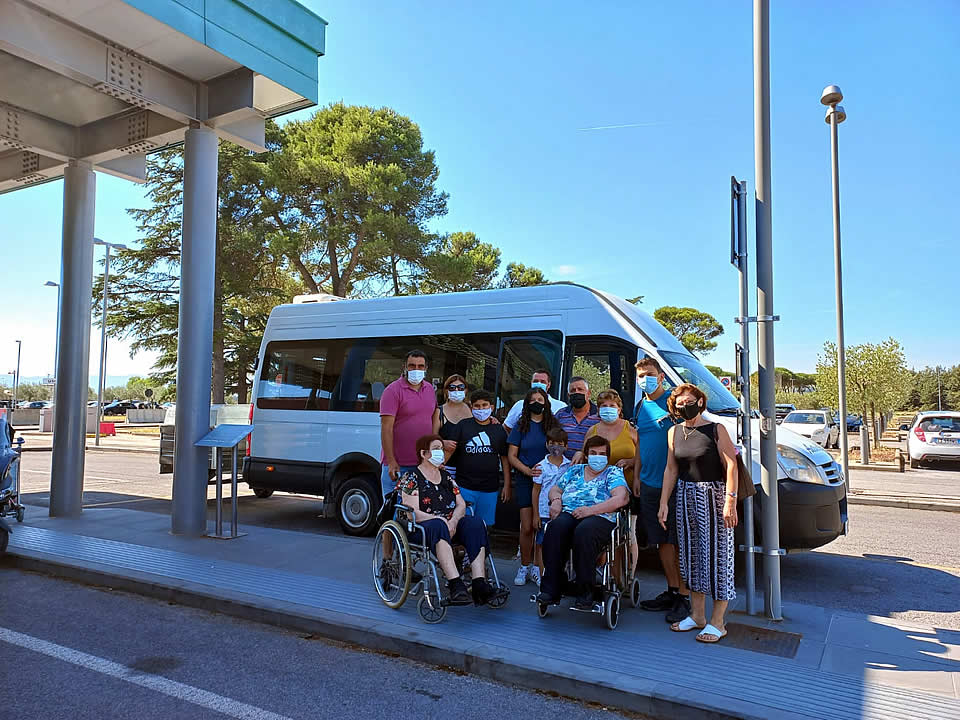 Reifein - Pisa
Atlanta - USA
16th August 2021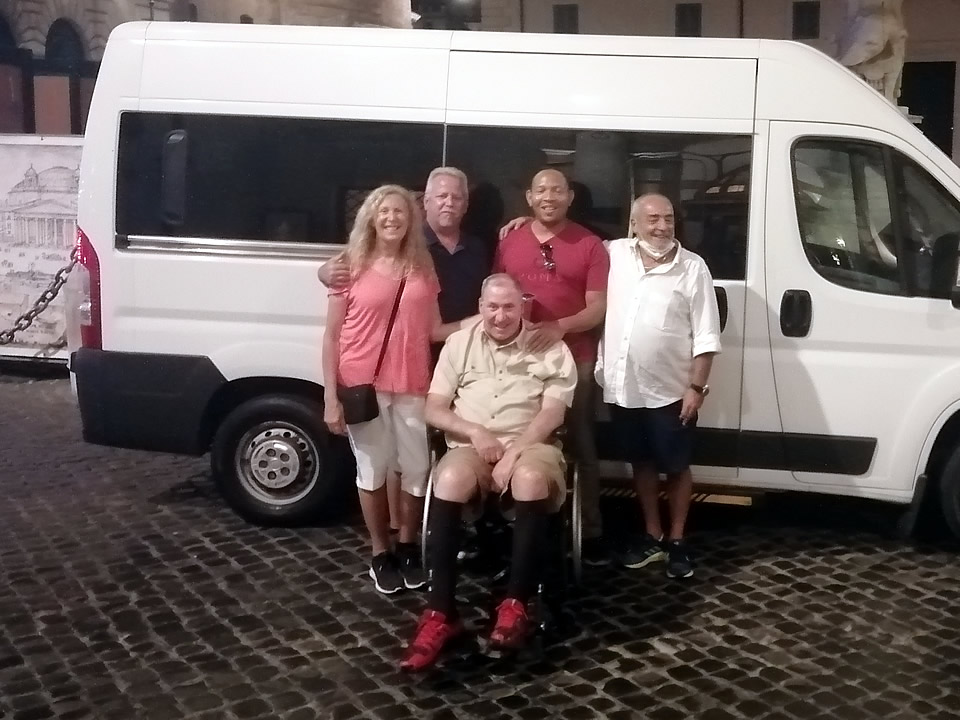 Thompson - Sicily
Triq I Assedju - Malta
20th October 2020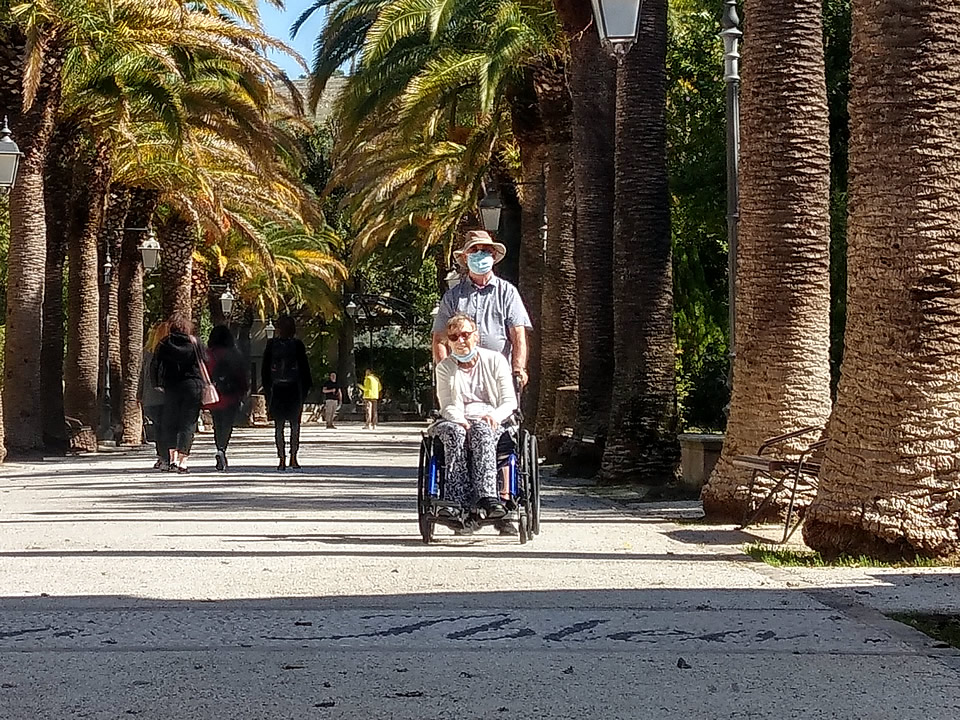 The service provided by Accessible Italian Holiday was exceptional. Vincenzo who ...
Brabant - Naples
Sainte-Catherine - France
29th June 2020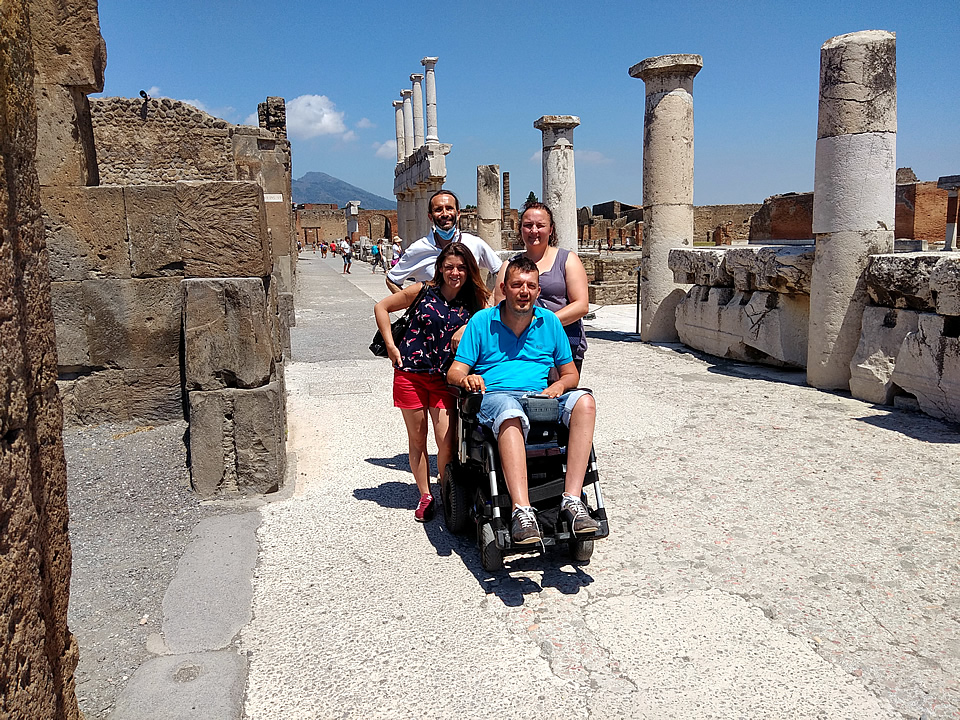 Prydun - Sicily
Hereford - UK
8th March 2020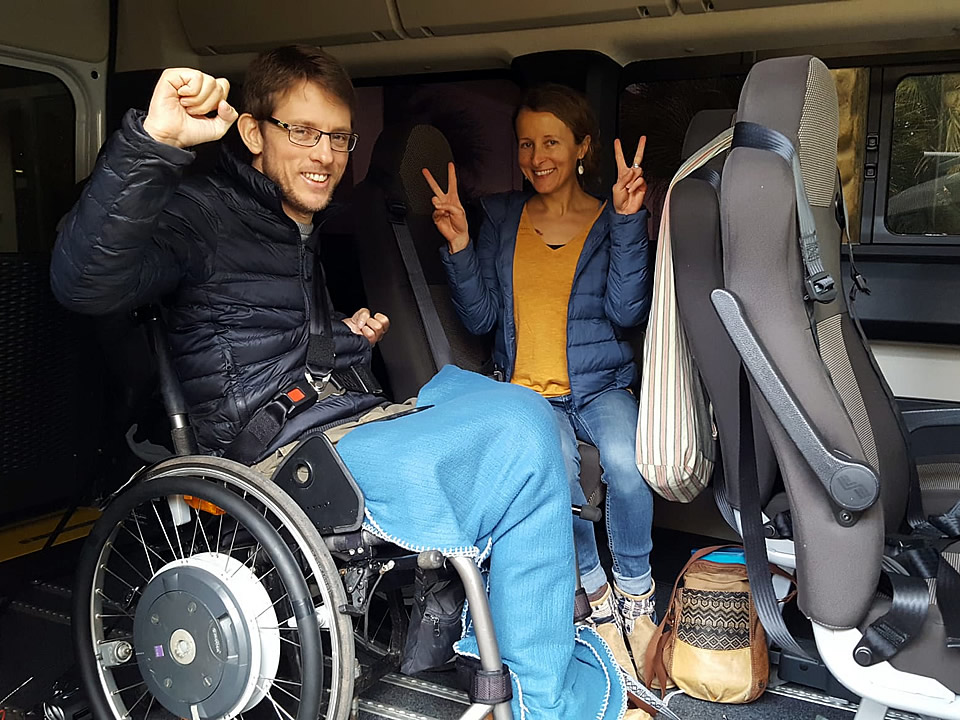 My husband ( who has a spinal cord injury and can't walk ) needed to make a last ...
Rudyk - Sorrento
New York - USA
31st October 2019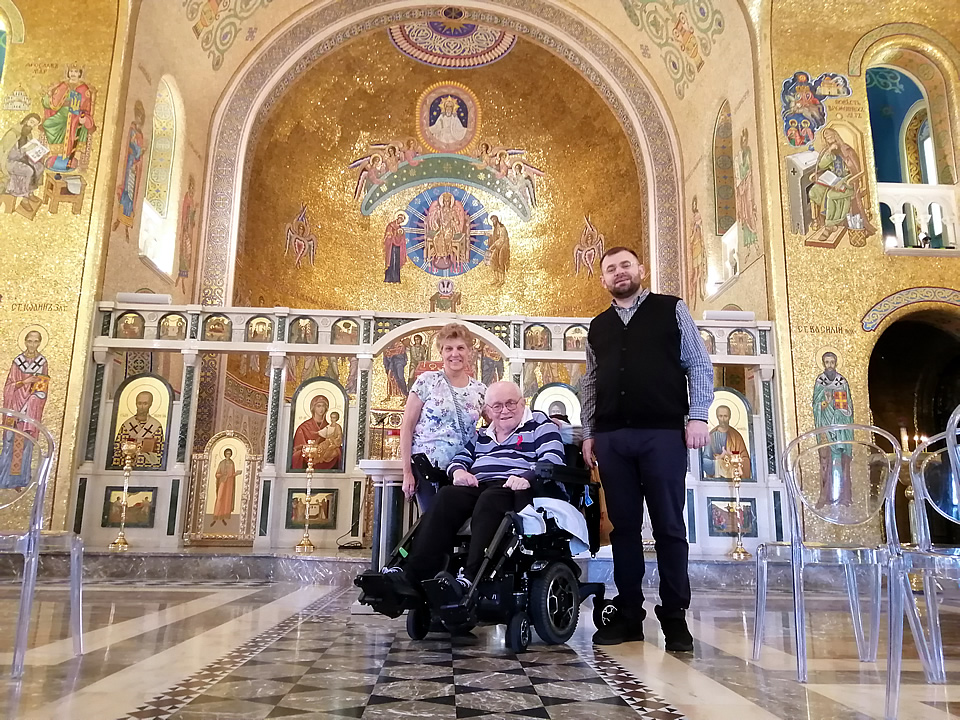 Molski- Sicily
Arizona - USA
19th September 2019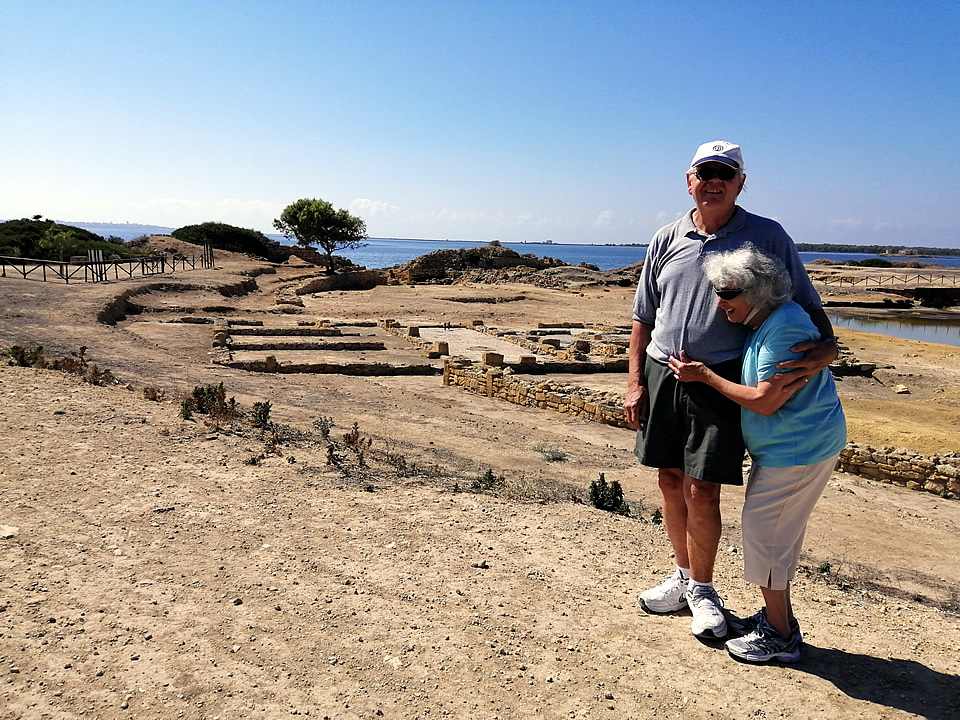 Enzo is a delight to work with. Made helpful suggestions that improved are overall ...
Burns - Bologna
Alpharetta - USA
5th August 2019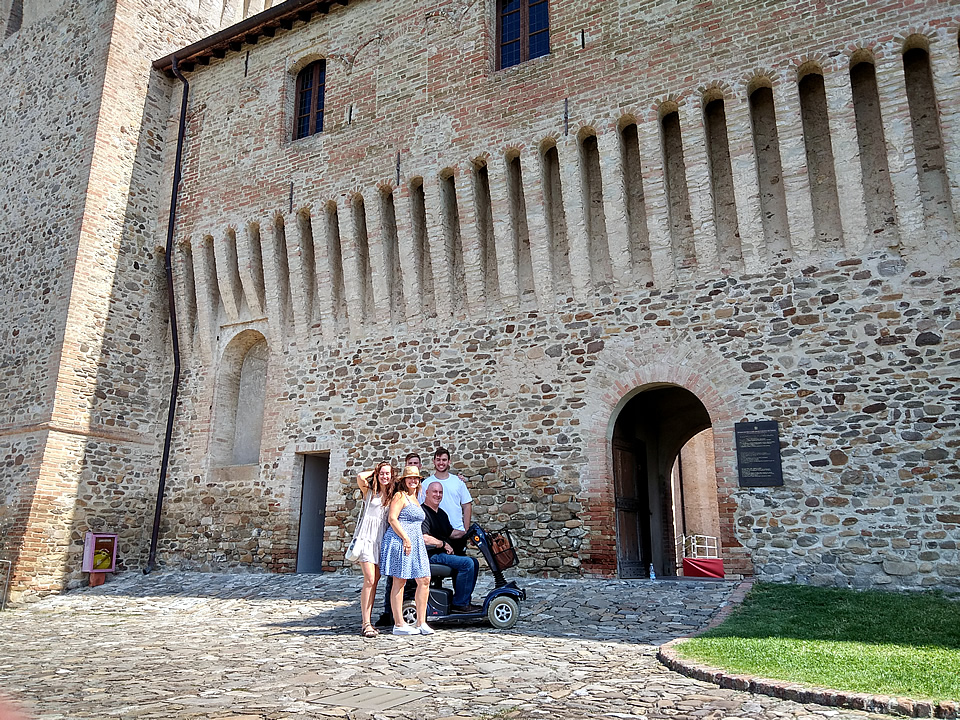 Jones - Rome
Melbourne - Australia
25th July 2019 Raaber - Venice, Lake Como, Florence
Tropiano - Umbria
Philadephia - USA
30th May 2019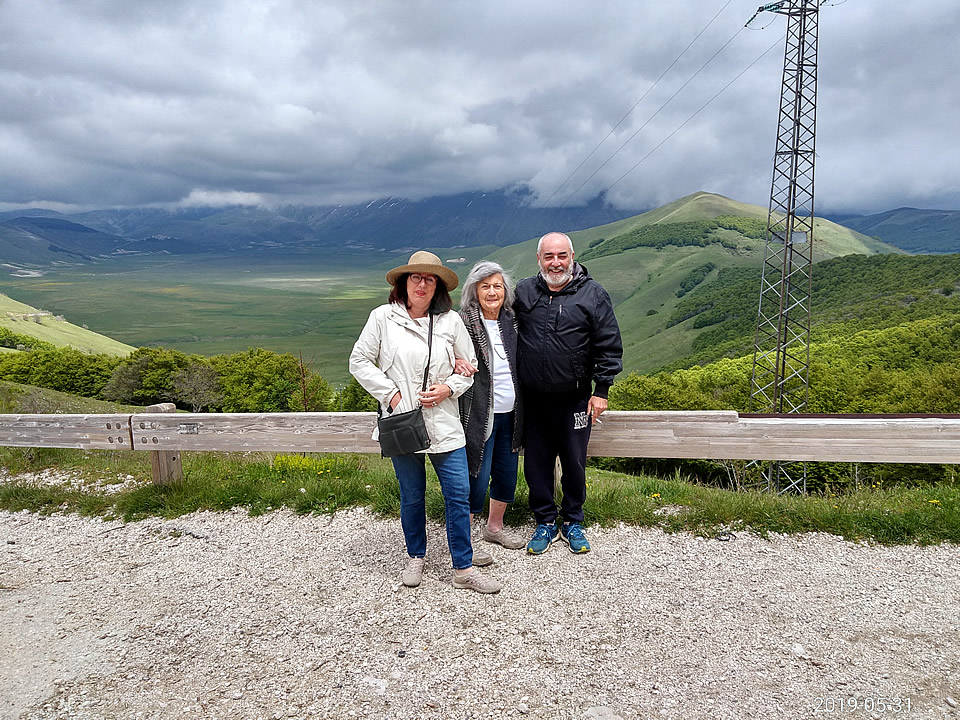 Stapley - Tuscany
Blue Mountains - Australia
17th May 2019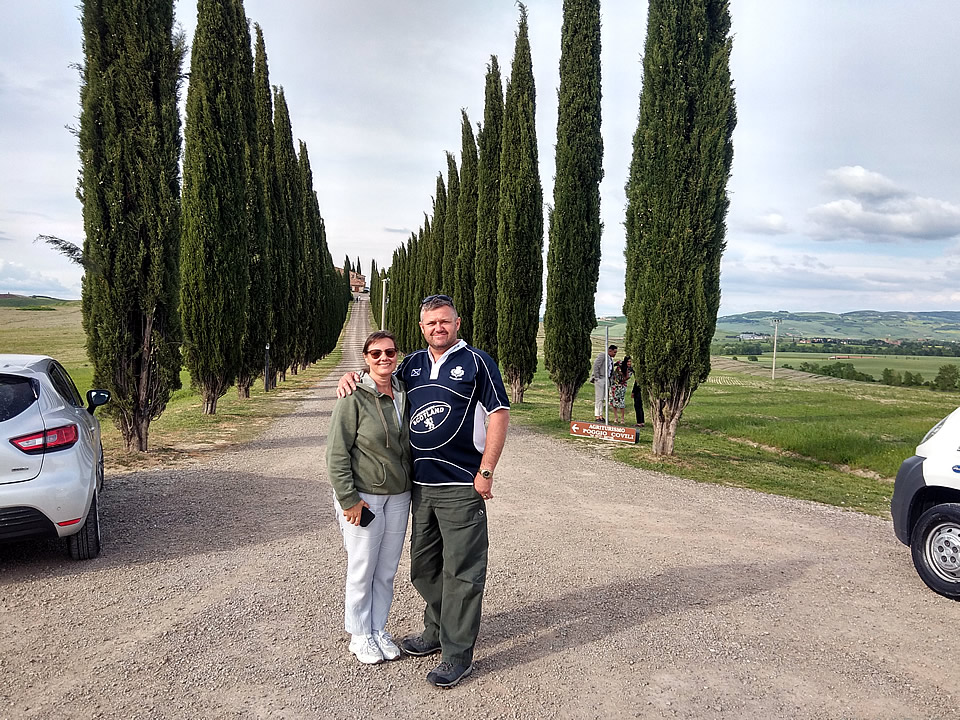 We booked two trips with Enzo, he was wonderful. At all times he made sure we got ...
Carreras - France, Swiss & Italy
Miami- USA
26th March 2019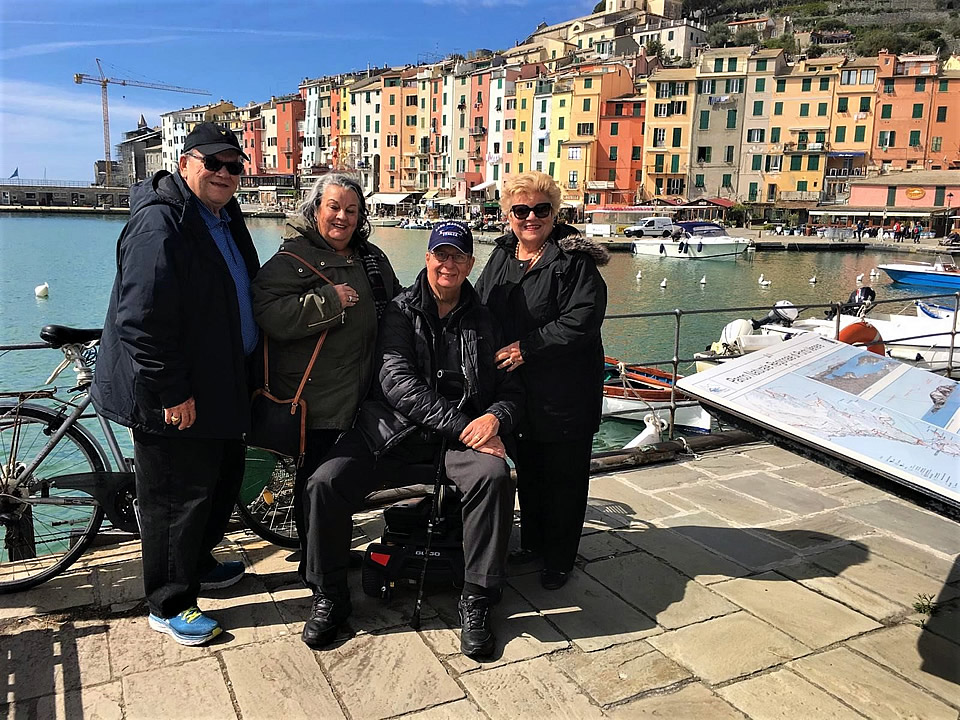 Whittle - Apulia
Cheltenham- UK
19th October 2018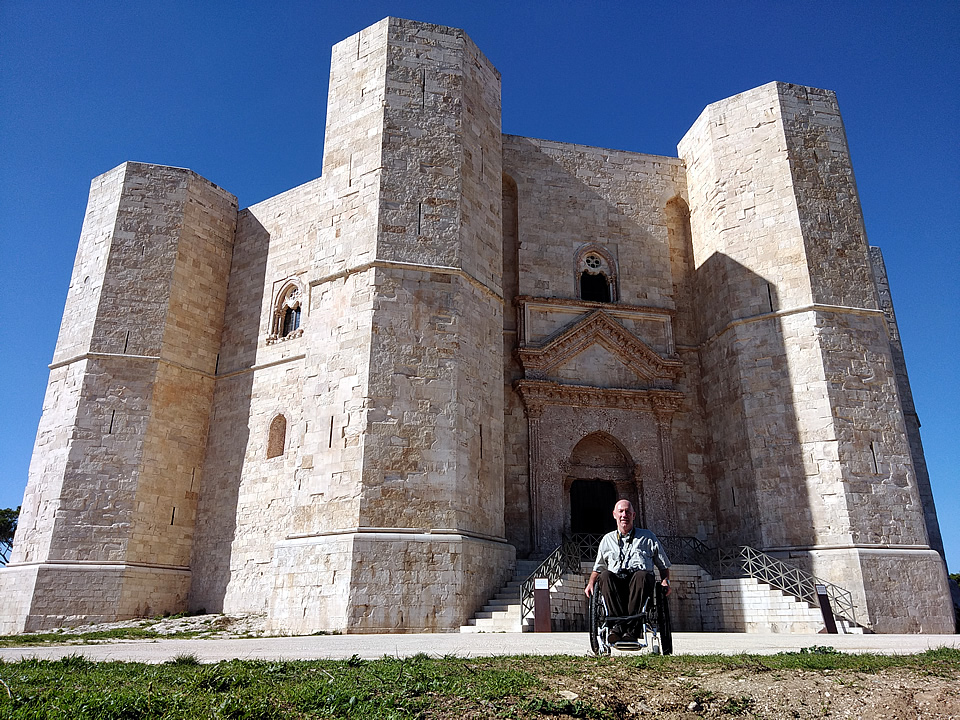 Scheer & Mallett - Apulia
Illinois- USA
5th October 2018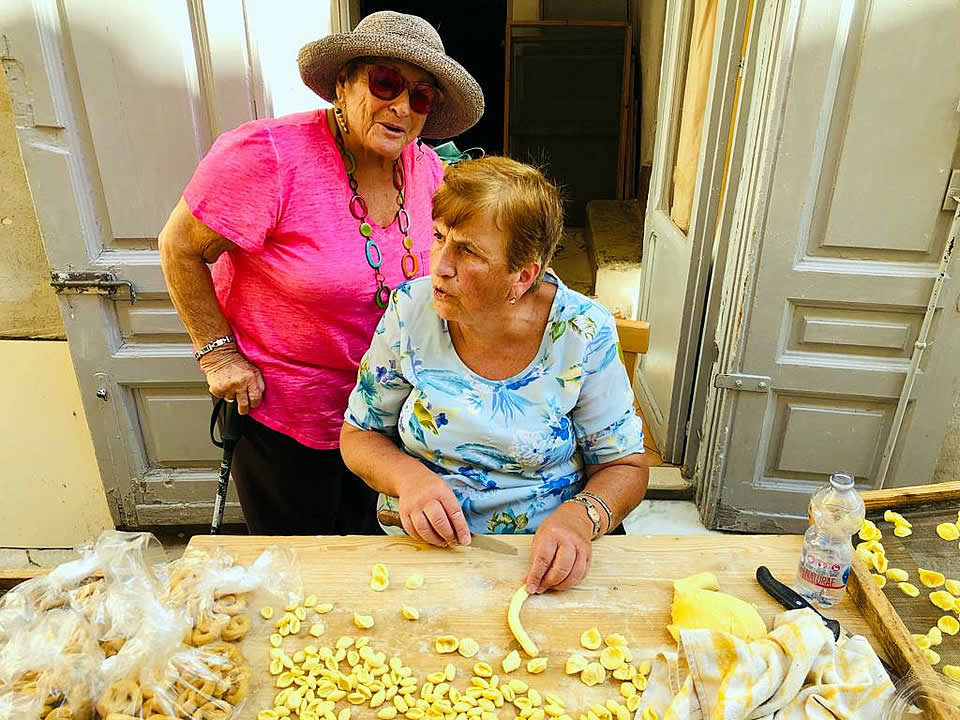 Thank you for a FABULOUS trip. We had so much fun. You were so kind , helpful and ...
Totta - Rome
Long Beach - USA
4th October 2018 Our guide was not only an excellent and reliable driver who met us on time ...
Pieples - Venice Rome Apulia
Miami- USA
14th September 2018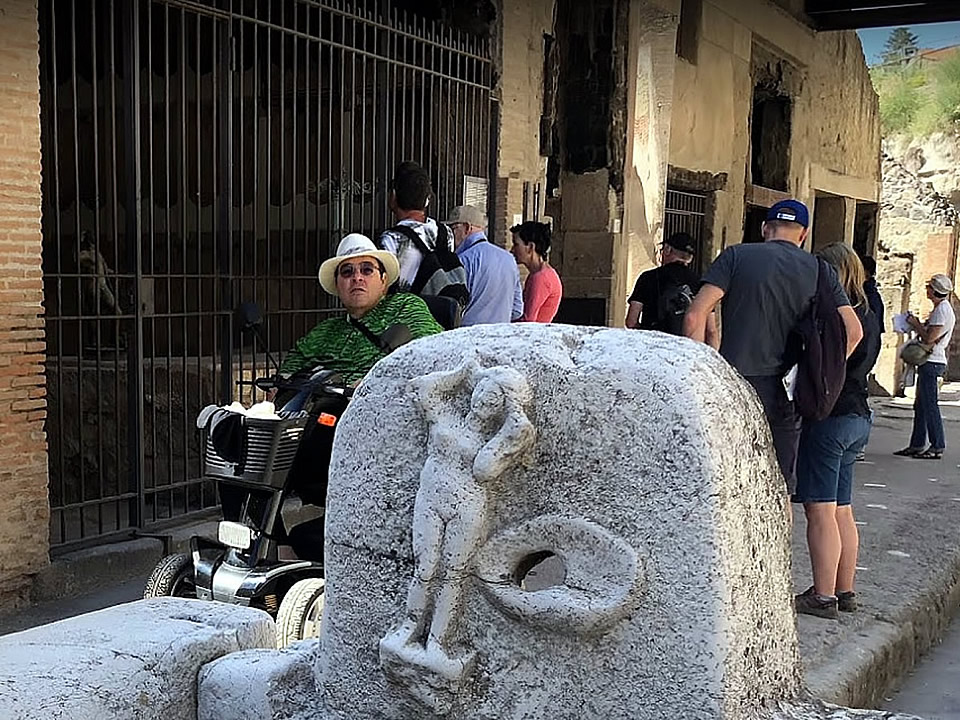 Our family of 4 had a wonderful trip because of Accessible Italian Holidays. Here ...