bardolino.jpeg Bardolino
Accessible
Tours
Bardolino Wheelchair Accessible Tours Lake Garda Excursions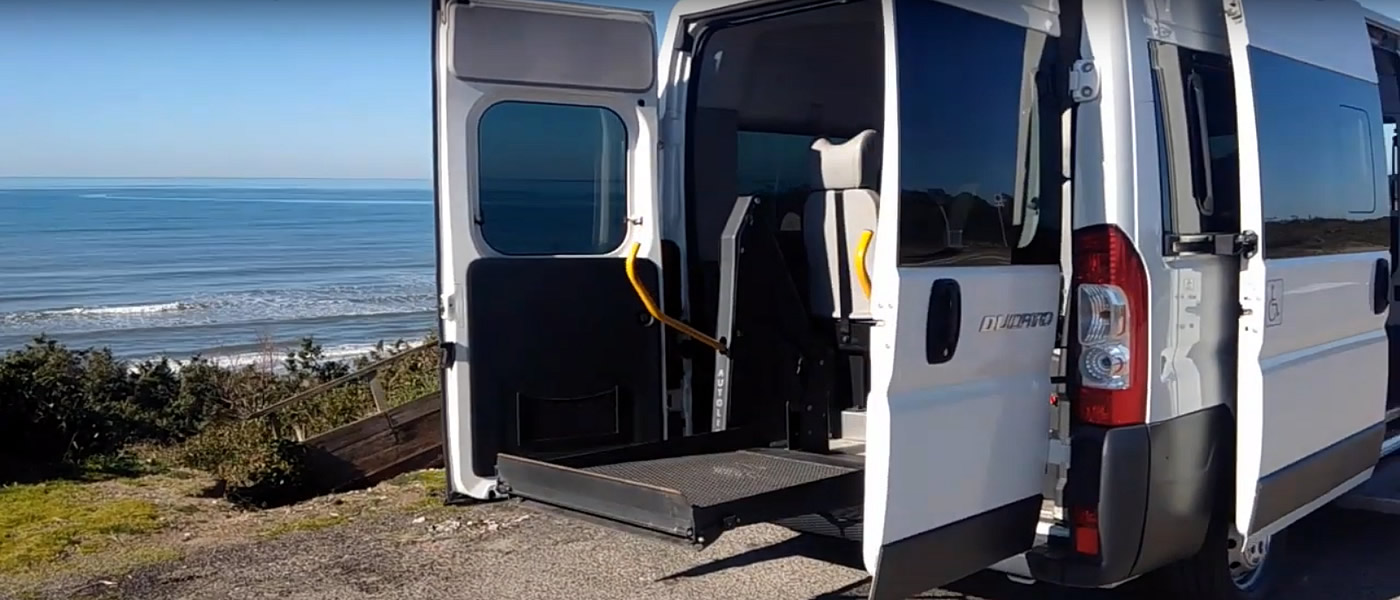 Our Adapted Van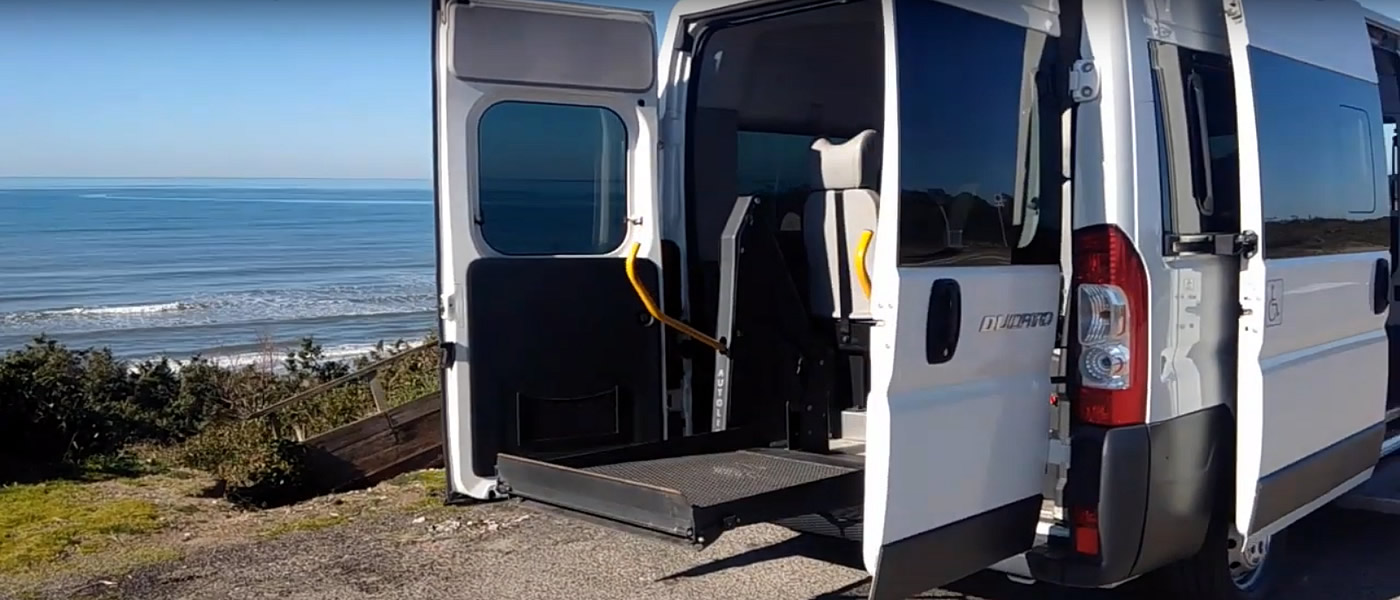 Bardolino Wheelchair Accessible Tours
Bardolino is synonymous with good wine, the nectar with the ruby red colour and delicate fragrance that is known all over the world, but it's not known only for wine.
It's a beautiful town along the Riviera of Olives, including the equally delightful towns of Riva del Garda and Lazise.
Lake Garda accessible tours Bardolino wheelchair users travel Italy area, like most of the settlements around Lake Garda, shows traces of pre-Roman and Roman settlement.
In nearby Cisano, just to the south, archaeologists have found traces of a prehistoric fishing settlement, for example.
But, in common with most of the other villages, the visible remains consist largely of buildings from the era of Scaliger rule and later.
Bardolino itself is thought to have been named after a Lombard princess and nowadays is most closely associated with the wine of the same name.
Once a run-of-the mice fishing village, it is now fully-fledged tourist resort.
Wide beaches, a wide range of hotels and leisure activities are added to the artistic and cultural attractions of the area on this Lake Garda Accessible Tours Bardolino wheelchair users travel Italy.
The center of Bardolino has a number of historically interesting buildings.
The Romanesque Church of San Severo on the main Gardesana lake road dates from the XI century ( the church which is visible near the port is that of Saint Nicolo is Severo and was built much later in the 19th century ).
The old Scaliger Fortifications can also be seen at various points in the old town and pedestrian center.
There are also a number of villas and palazzos originally belonging to the "holidaymakers" of years gone by.
Lake Garda Accessible Tours Bardolino wheelchair users travel Italy has a tidy and picturesque little harbour where you can rent a boat to take a personal tour of Lake Garda, or you can join a tour and take advantage of the guide's knowledge of the lake, the towns along the shore and the slopes of the surrounding hills and mountains.
Don't forget to take your camera, Lake Garda is stunning in all directions and it's hard to take a bad shot.
The combination of a relaxing Lake Garda Accessible Tours Bardolino wheelchair users travel Italy lakeside atmosphere, charming town center, good shops and restaurants, and a surrounding wine growing area puts a visit, and a stay.
In Bardolino near the top of the places to see if you are in Italy's Northern Lakes District.
The most important vocation of the town, as it has been for the last 20 years, is fun.
Indeed, it is ideal for evenings of entertainment, whether it's a rustic locale or the most modern, where you can enjoy aperitifs, buffets, dinners and after-dinner entertainment at the many bars open until late at night.
There is plenty of choice for those who want to combine an active holiday, relaxation on Lake Garda Accessible Tours Bardolino wheelchair users travel Italy and long nights of enjoyment!
Booking & Travel
Lake Garda Accessible Tours Bardolino wheelchair users travel Italy unmissable visit at it with our Lake Garda Accessible Tours specifically tailored to wheelchair users, reduced mobility persons and disabled with an adapted van.
Lake Garda Wheelchair Accessible Services
Lake Garda Wheelchair Friendly Accessible Hotels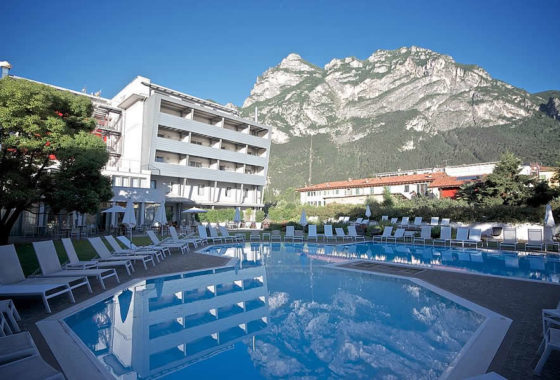 Lake Garda
Trentino Alto-Adige
Lake Garda, Italy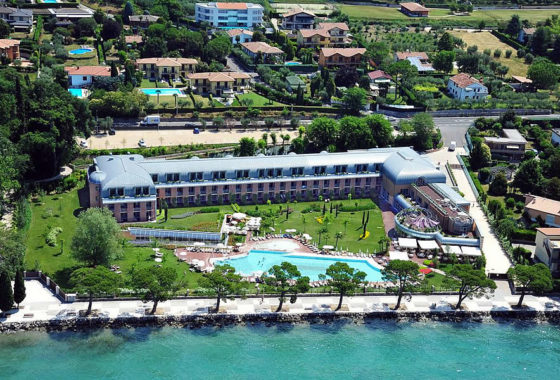 Lake Garda
Malcesine ( Lake Garda )
Veneto, Italy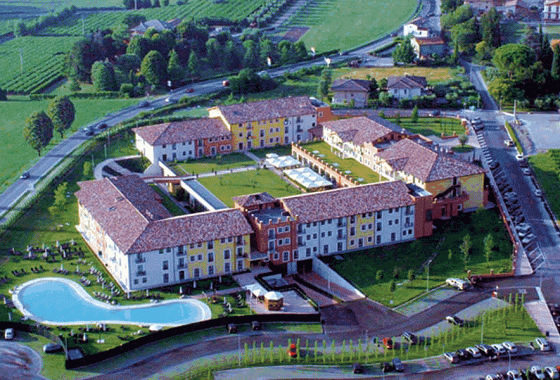 Lake Garda
Lazise ( Lake Garda )
Veneto, Italy
Day - Venice, Tuscany
Sacramento - USA
5th May 2022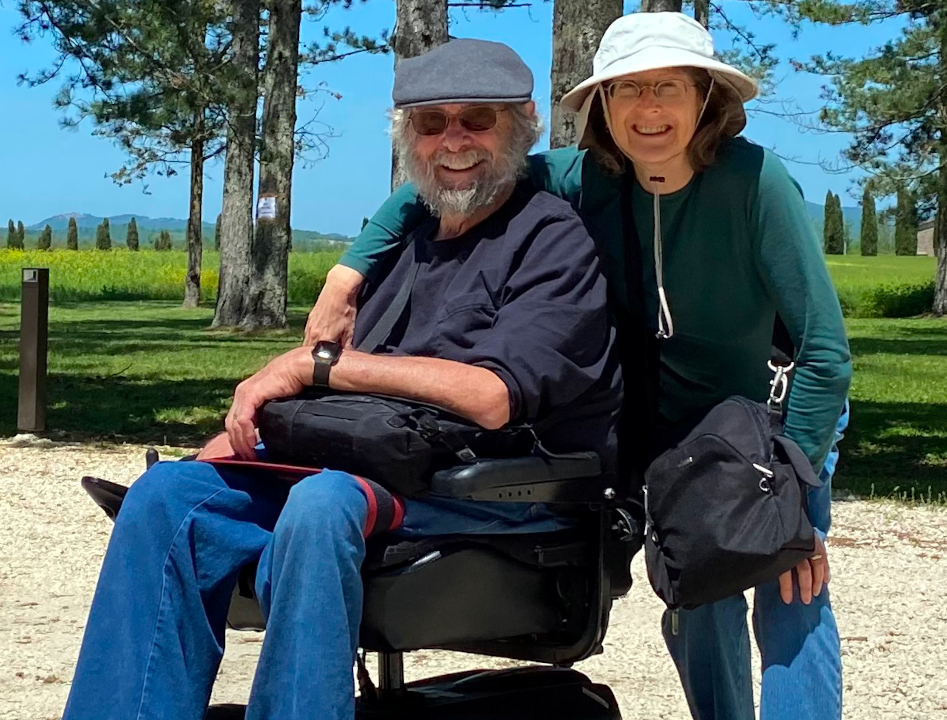 Vincenzo is superb in every way. He is extremely thorough, conscientious and honest ...
Samuel & Watkiss - Sicily
Samuel & Watkiss Families
Merton - UK
21st September 2021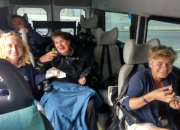 Birgisdottir - Milan
Akureyri - Iceland
15th September 2021 I contacted Accessible Italian Holiday with a very short notice about a transfer from ...
Bonelli - Umbria
Gozo - Malta
13rd September 2021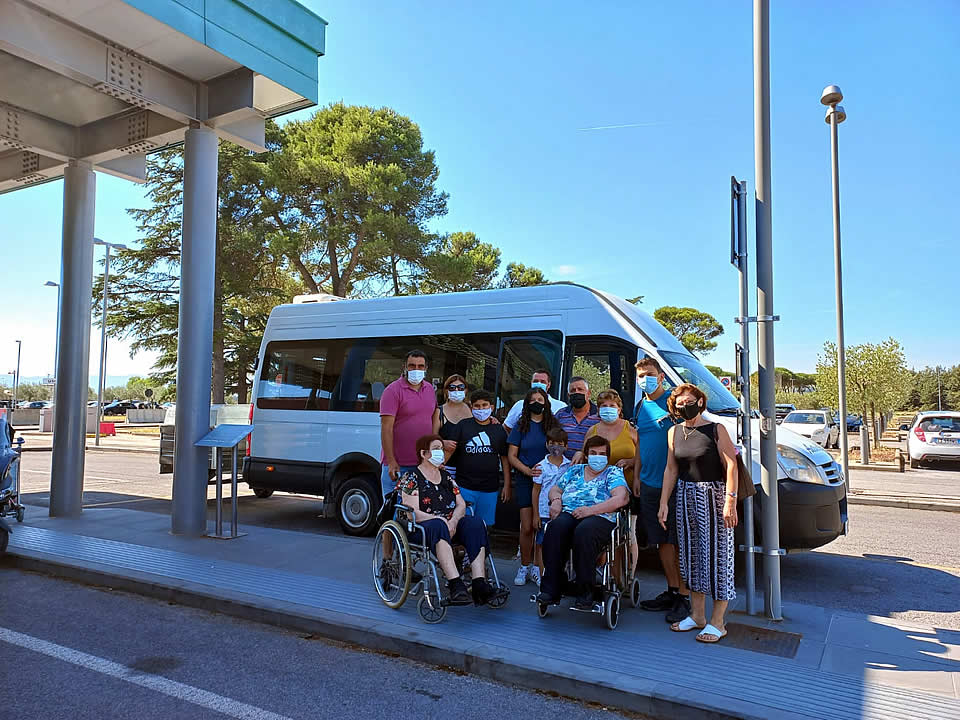 Reifein - Pisa
Atlanta - USA
16th August 2021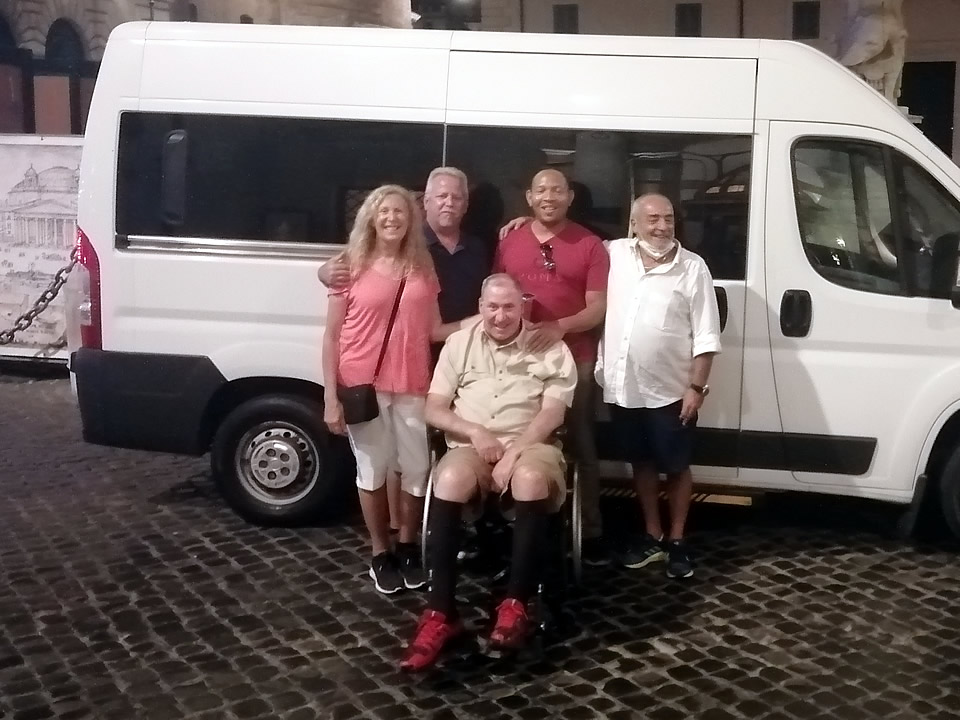 Thompson - Sicily
Triq I Assedju - Malta
20th October 2020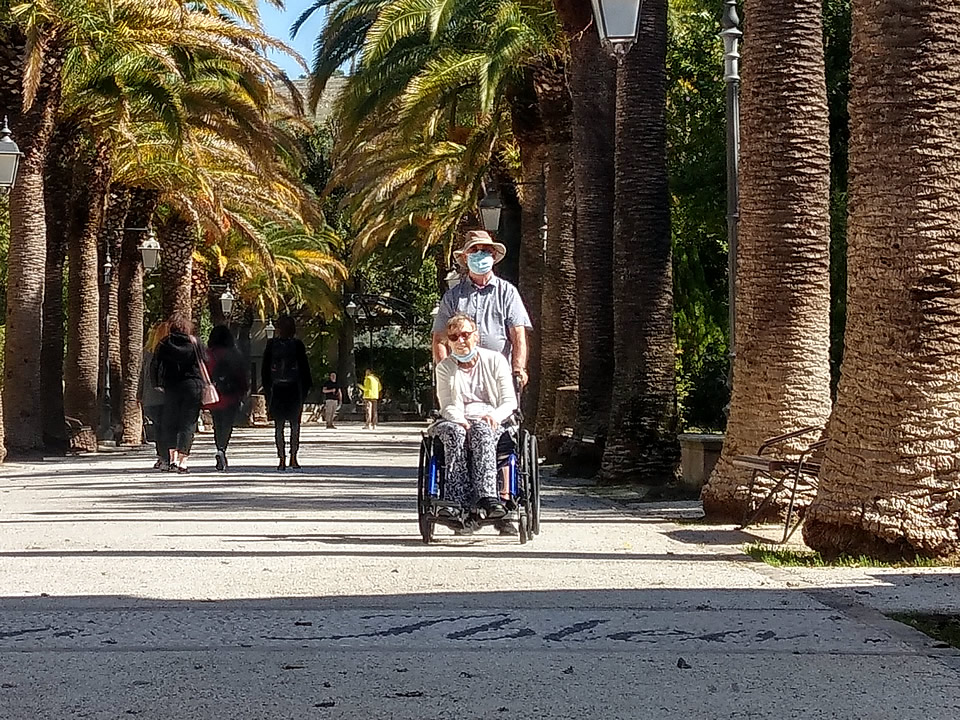 The service provided by Accessible Italian Holiday was exceptional. Vincenzo who ...
Brabant - Naples
Sainte-Catherine - France
29th June 2020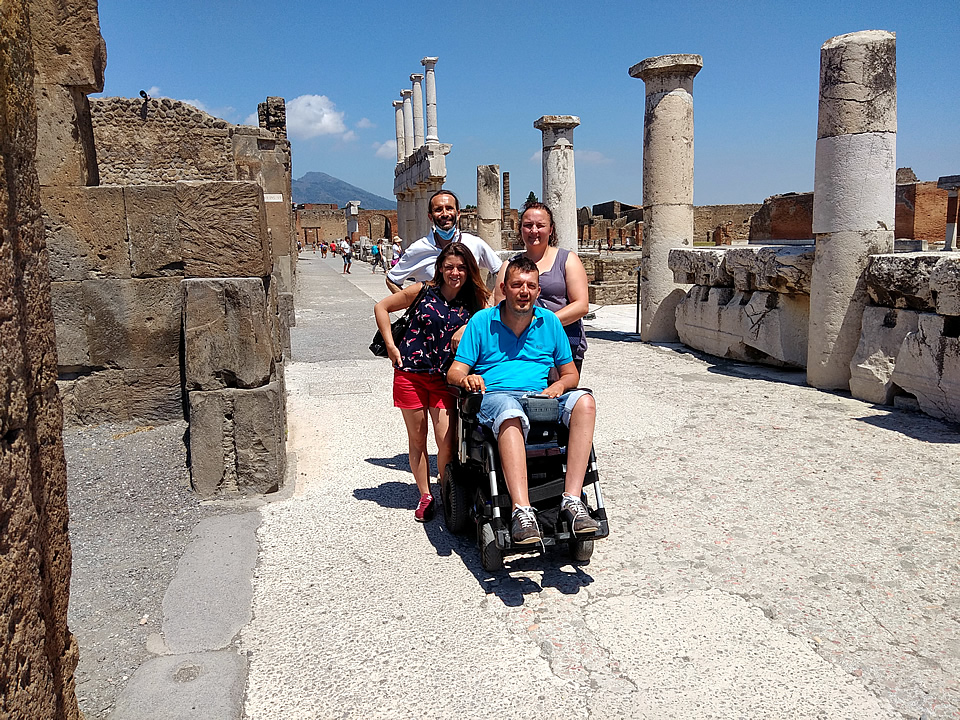 Prydun - Sicily
Hereford - UK
8th March 2020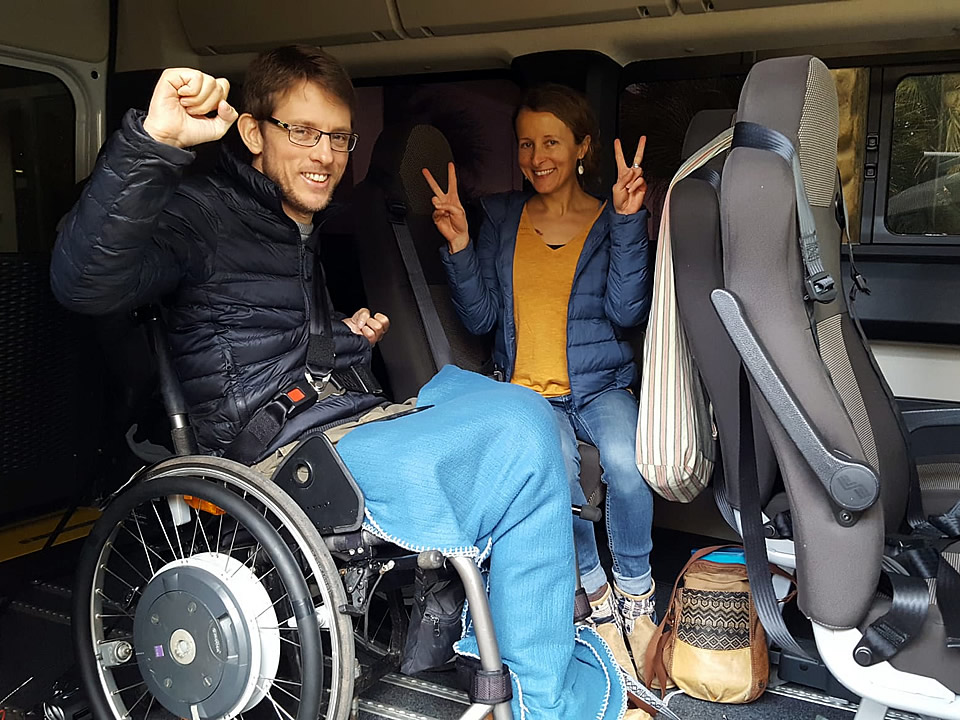 My husband ( who has a spinal cord injury and can't walk ) needed to make a last ...
Rudyk - Sorrento
New York - USA
31st October 2019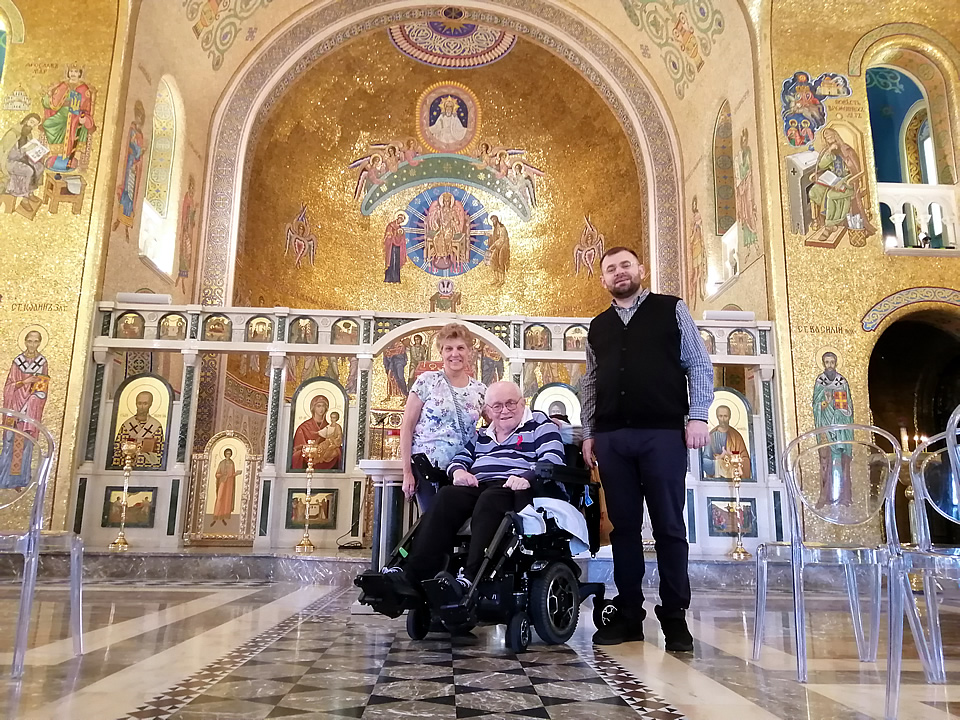 Molski- Sicily
Arizona - USA
19th September 2019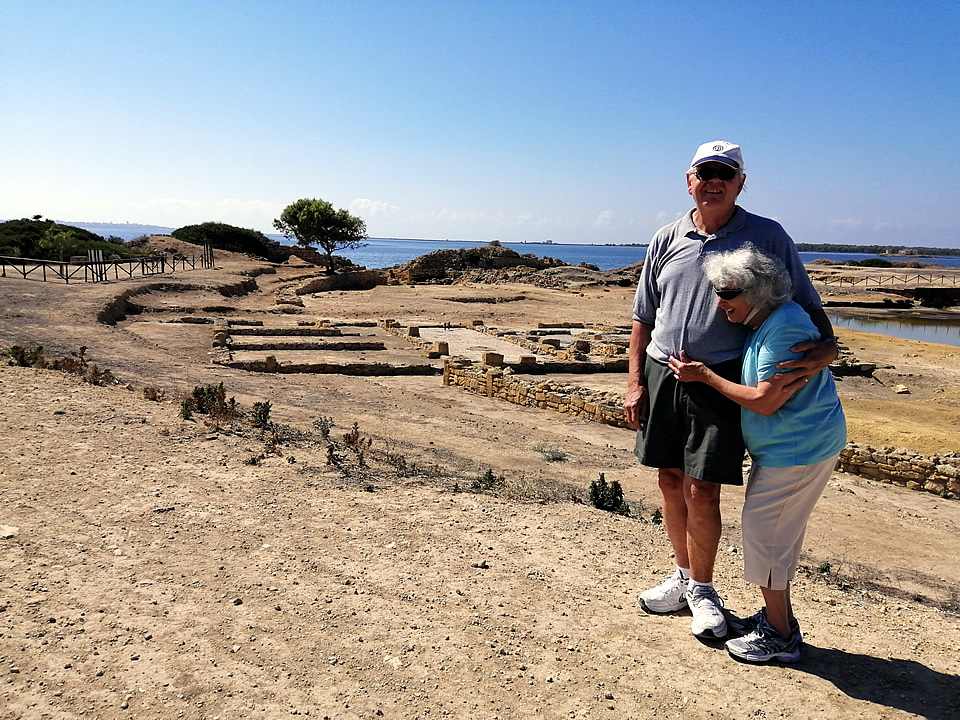 Enzo is a delight to work with. Made helpful suggestions that improved are overall ...
Burns - Bologna
Alpharetta - USA
5th August 2019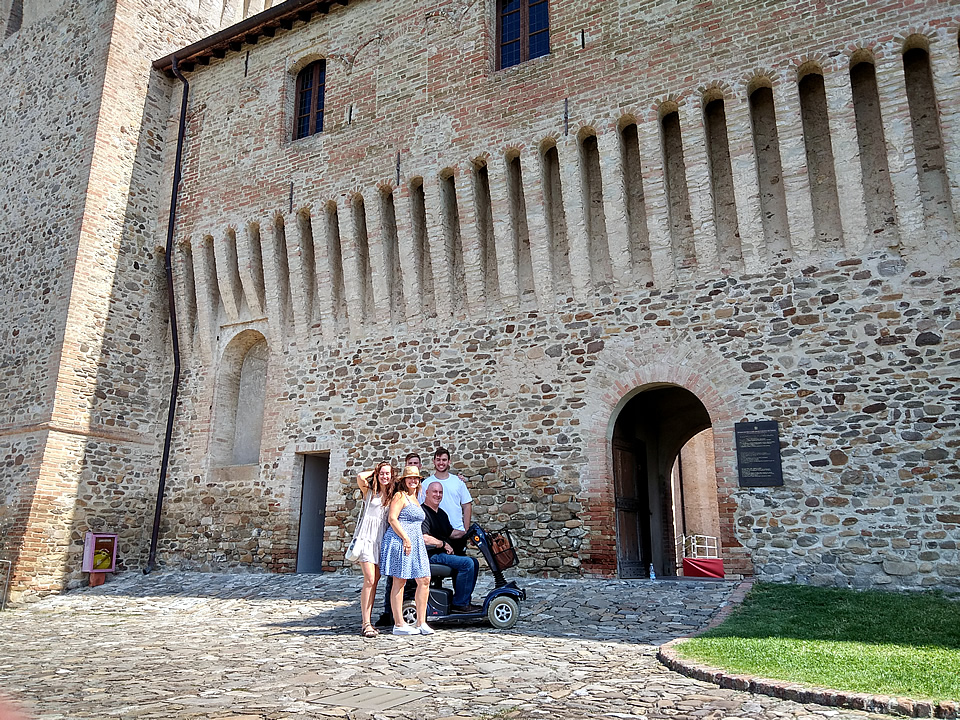 Jones - Rome
Melbourne - Australia
25th July 2019 Raaber - Venice, Lake Como, Florence
Tropiano - Umbria
Philadephia - USA
30th May 2019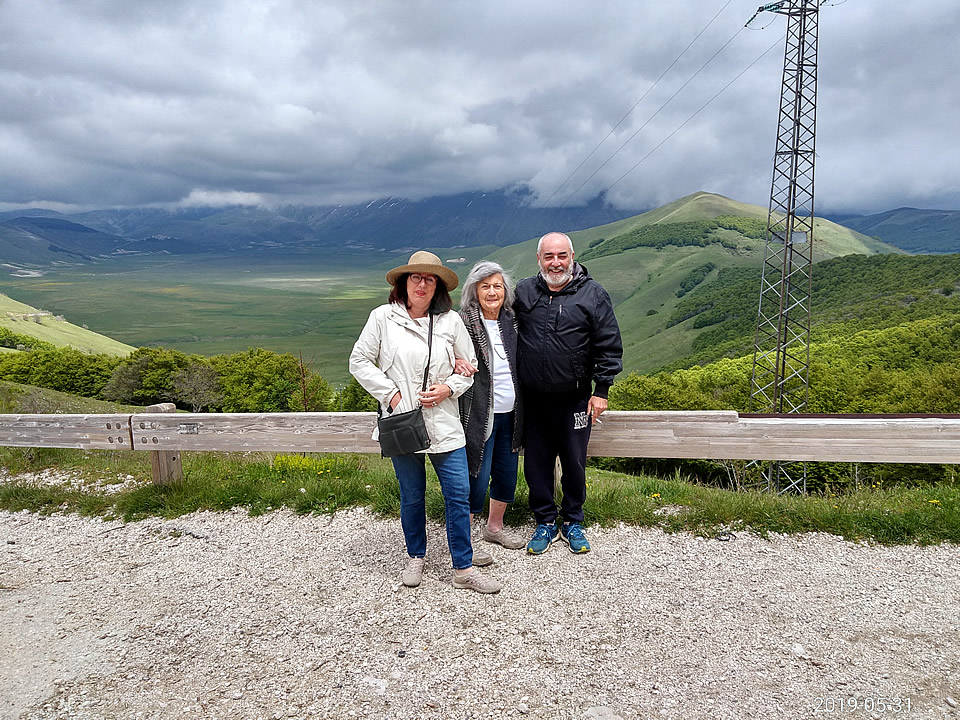 Stapley - Tuscany
Blue Mountains - Australia
17th May 2019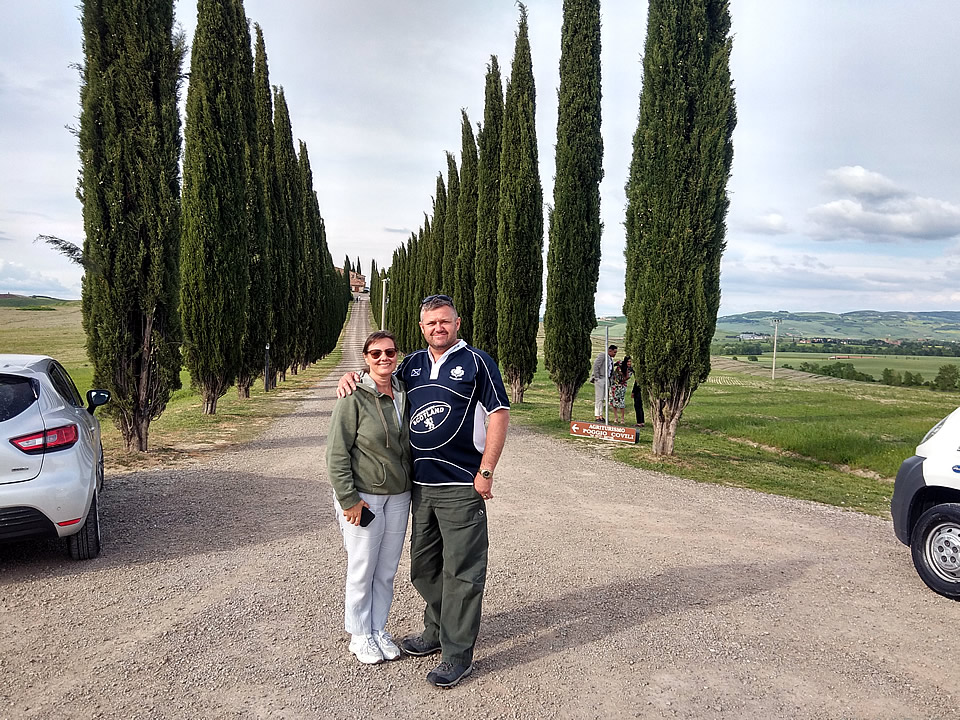 We booked two trips with Enzo, he was wonderful. At all times he made sure we got ...
Carreras - France, Swiss & Italy
Miami- USA
26th March 2019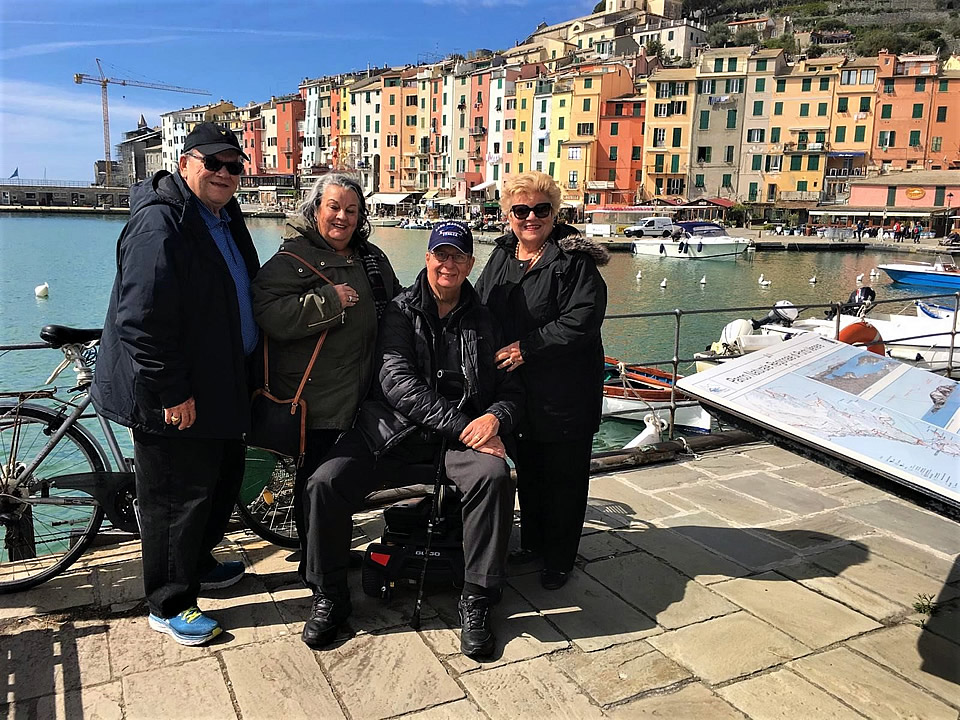 Whittle - Apulia
Cheltenham- UK
19th October 2018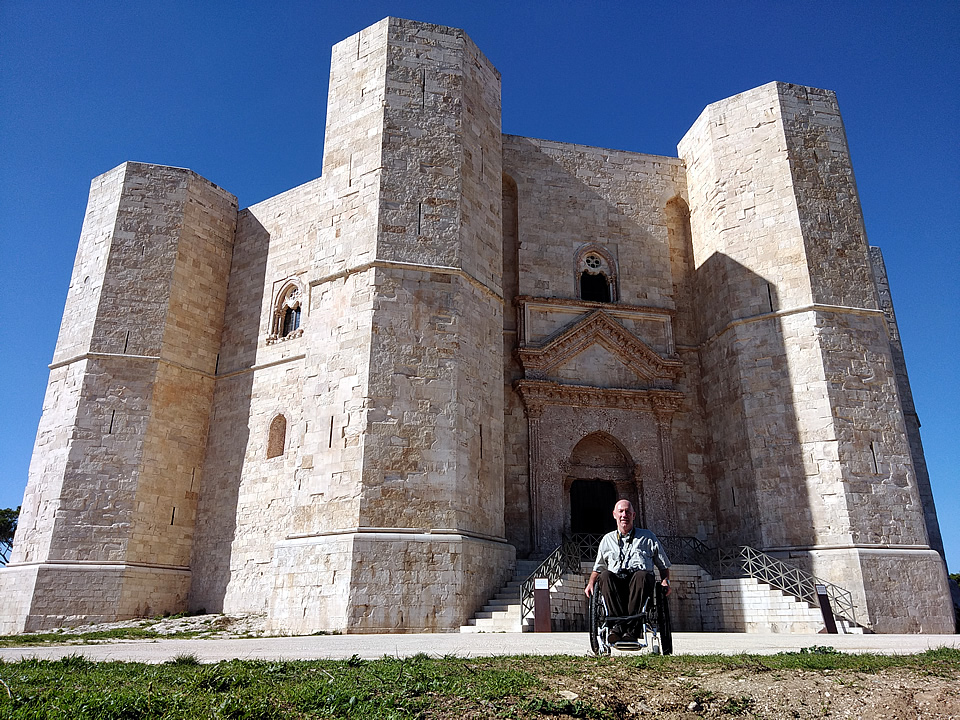 Scheer & Mallett - Apulia
Illinois- USA
5th October 2018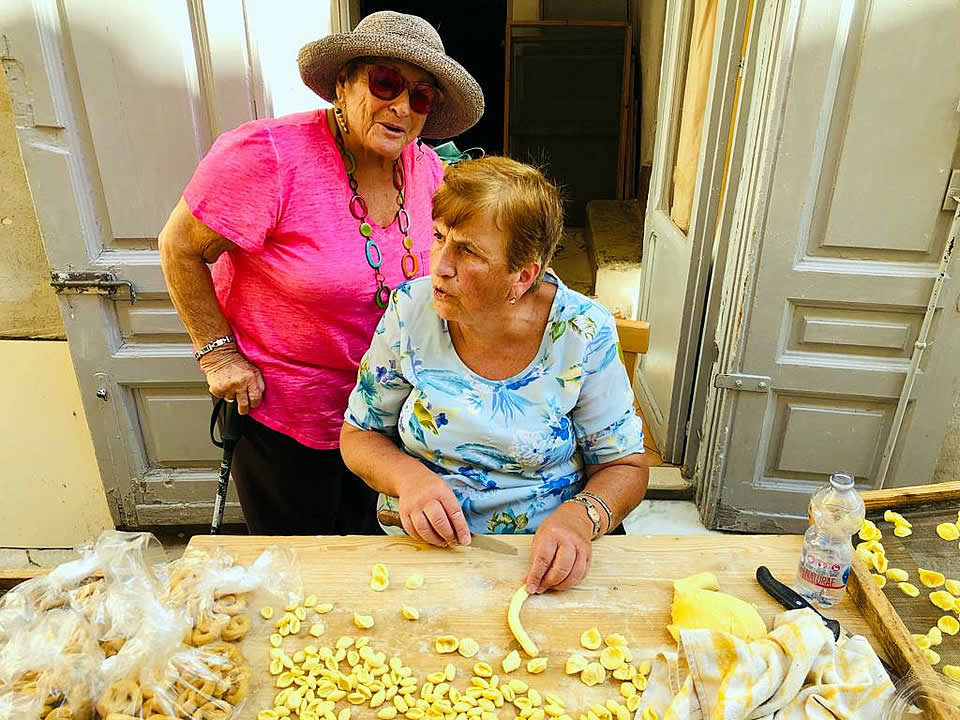 Thank you for a FABULOUS trip. We had so much fun. You were so kind , helpful and ...
Totta - Rome
Long Beach - USA
4th October 2018 Our guide was not only an excellent and reliable driver who met us on time ...
Pieples - Venice Rome Apulia
Miami- USA
14th September 2018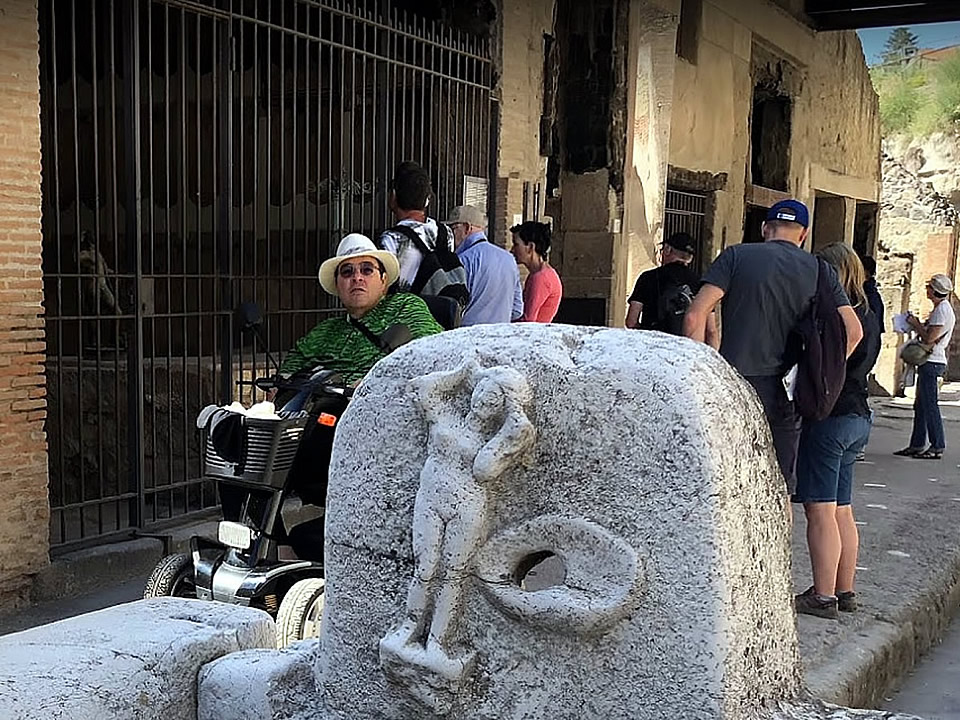 Our family of 4 had a wonderful trip because of Accessible Italian Holidays. Here ...