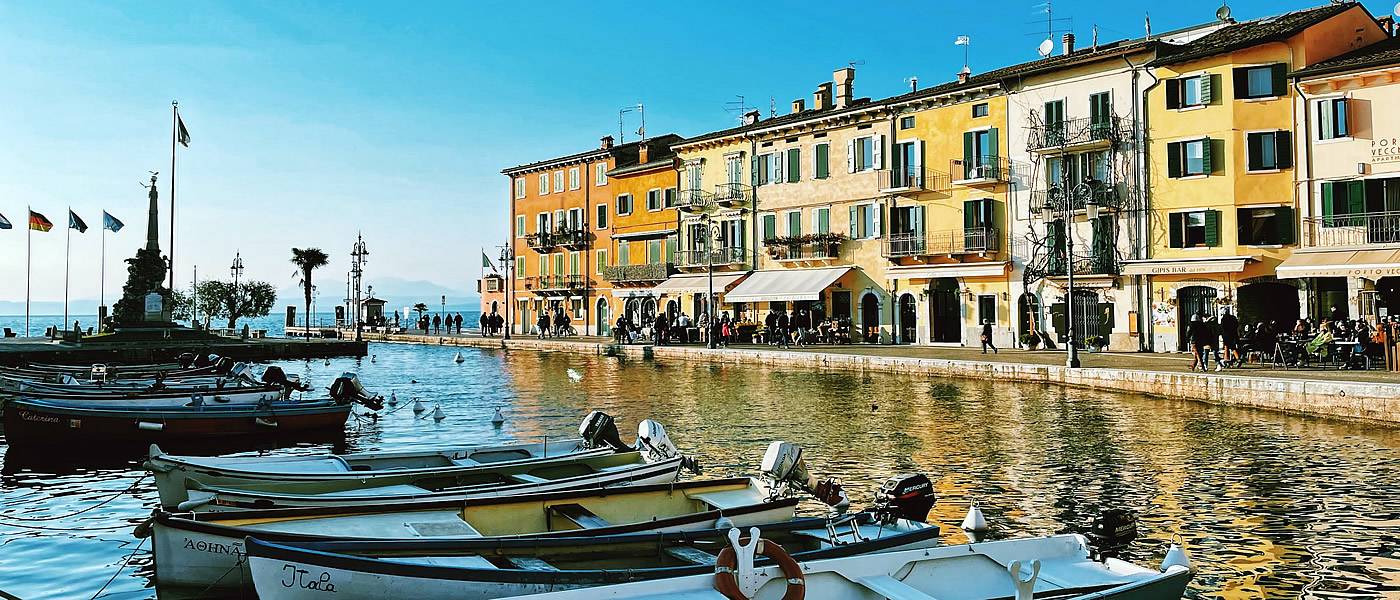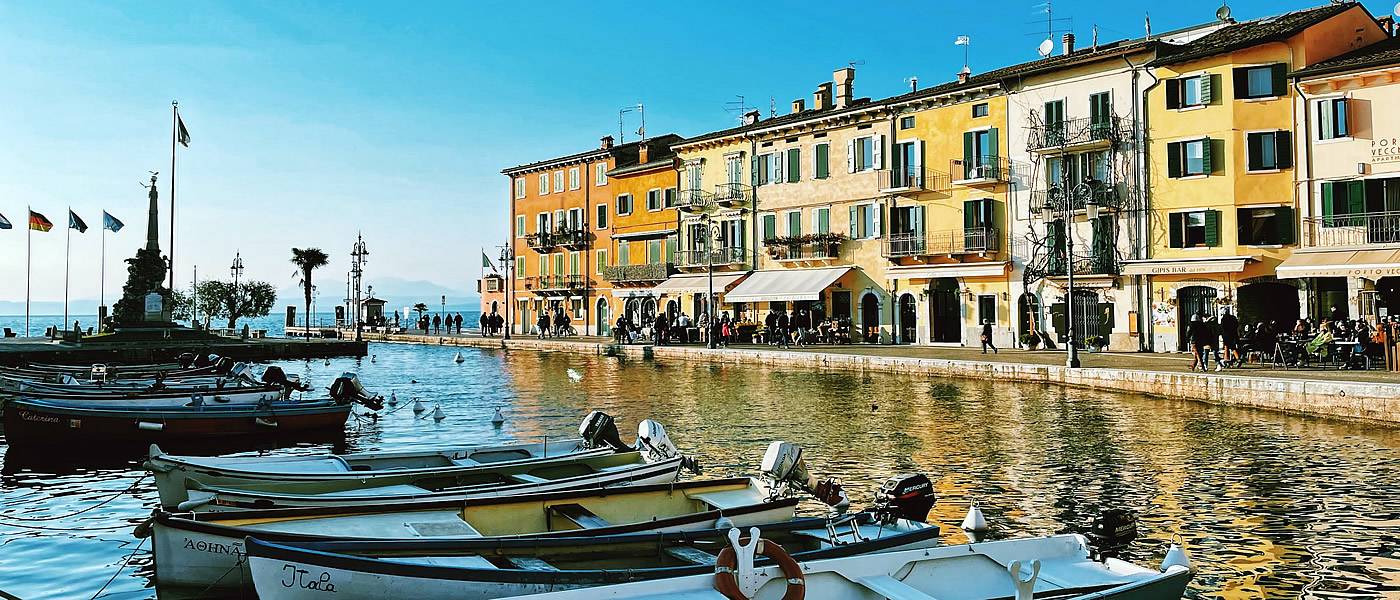 Lazise Wheelchair Accessible Tours
Lazise Wheelchair Accessible Tours
Lazise Wheelchair Accessible Tours Lake Garda Excursions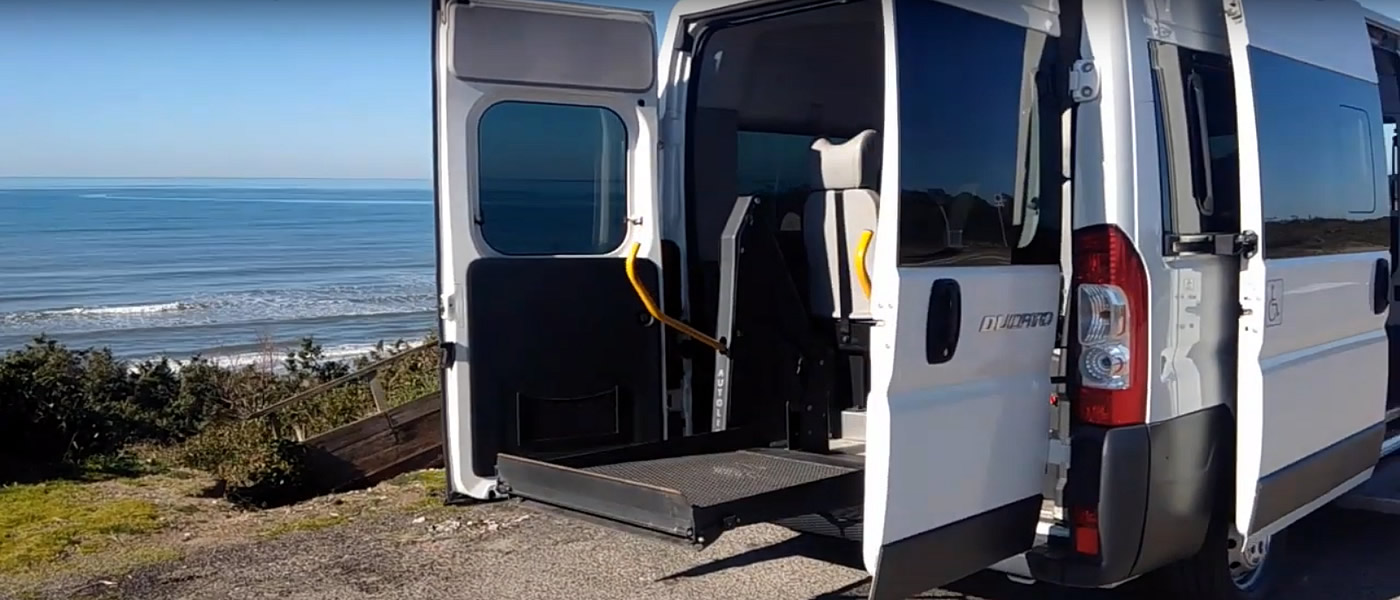 Our Adapted Van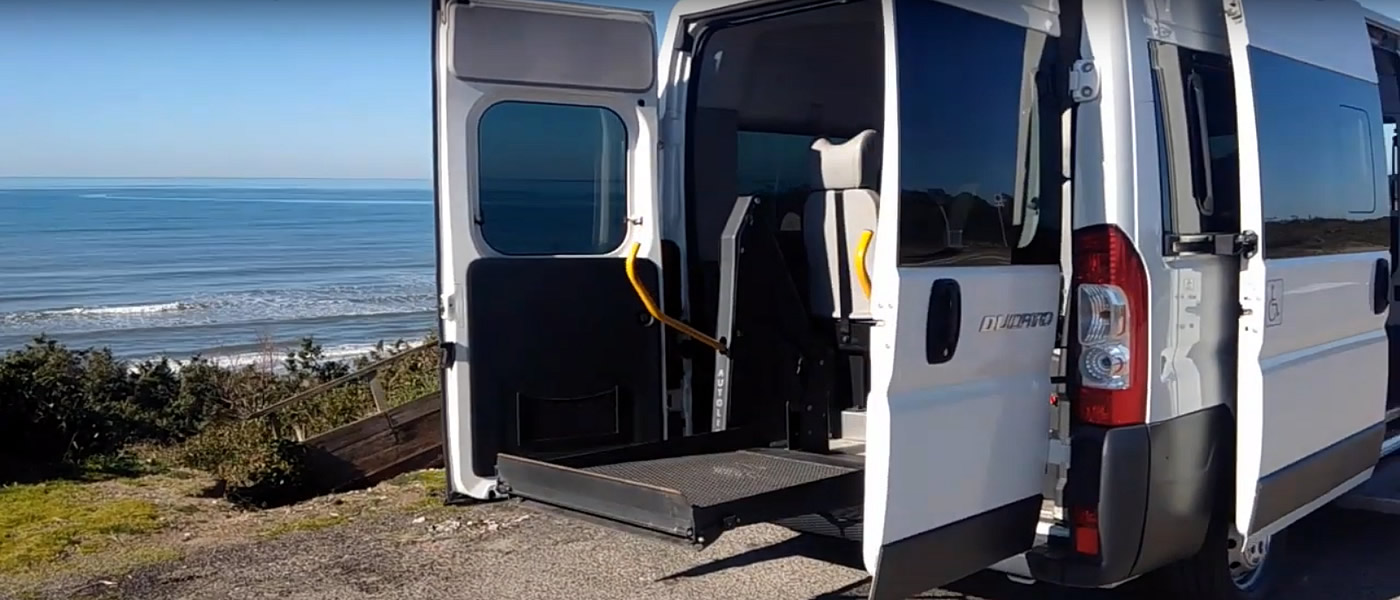 Lake Garda wheelchair accessible tours
Located 25 kilometers northeast of Verona, Lazise wheelchair accessible tours travel Italy lies on the south eastern shore of Lake Garda.
The name derives from the Latin lacus ( lake ), and it is one of the oldest of the towns and villages in the area.
Lazise wheelchair accessible tours travel Italy is justifiably proud of its past, since it was one of the first towns in italy to be granted independence by Emperor Otto II more than a thousand years ago in 983.
Testifying to its splendid medieval past there are magnificent Castle and fortified walls encircling the old town center crammed with shops, restaurants and bars. Wednesday is market day.
The medieval center of Lazise is largely car-free, making it a pleasure for pedestrians for a Lazise wheelchair accessible tours.

A magnificent Scaliger Castle dominates the center of town.
It was built to fend off Austrian invaders, but today it hosts concerts and other cultural events.
Standing guard along the harbor, the well-preserved Dogana Veneta, once controlled all of Lake Garda's commerce.
This portico'd palace now serves as an art gallery.
Underwater lies a fleet of centuries-old Venetian ships, sunk by their own commander to keep them away from the enemy.
Nearby, the Romanesque San Nicolò Church is dedicated to the patron saint of sailors. Its frescoes, done in the 1300s, were painted by an anonymous artist of the school of Giotto.
Lazise wheelchair accessible tours over the years, the village's main activity has shifted from fishing to tourism, making Lazise a popular destination for painters such as Gustav Klimt, as well as tourists from all over Europe.
The two neighbourhoods of Colà and Pacengo offer visitors the opportunity to combine the attractions of the lake with those of the surrounding countryside and farmland.
Booking & Travel
Lazise wheelchair users tours
Unmissable visit at it with our Lake Garda Accessible Tours.
Specifically tailored to wheelchair users, reduced mobility persons and disabled with an adapted van.
Lake Garda Wheelchair Friendly Accessible Hotels
Lake Garda Wheelchair Friendly Accessible Hotels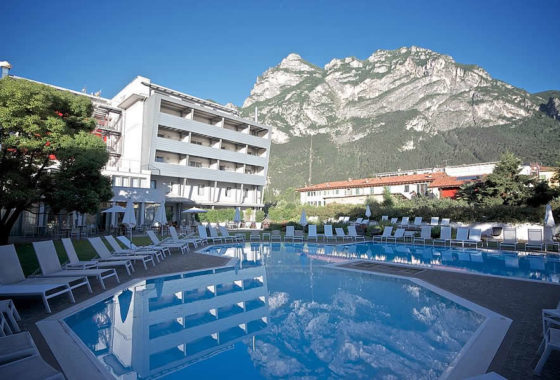 Lake Garda
Trentino Alto-Adige
Lake Garda, Italy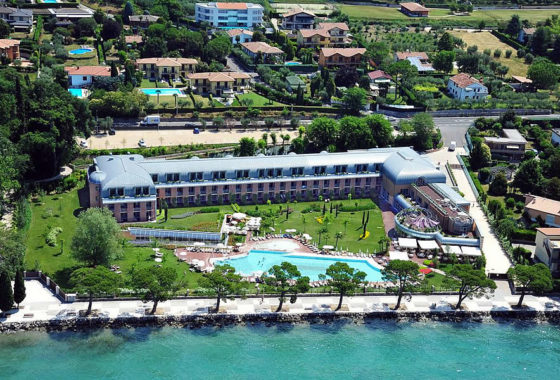 Lake Garda
Malcesine ( Lake Garda )
Veneto, Italy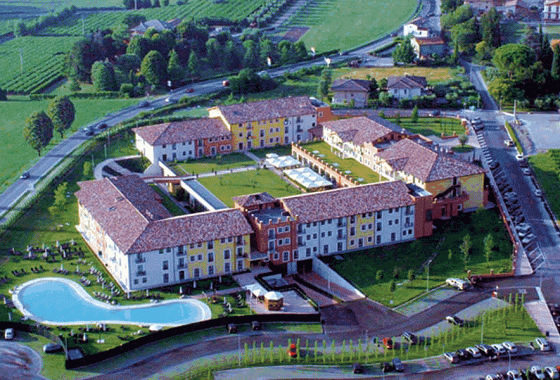 Lake Garda
Lazise ( Lake Garda )
Veneto, Italy