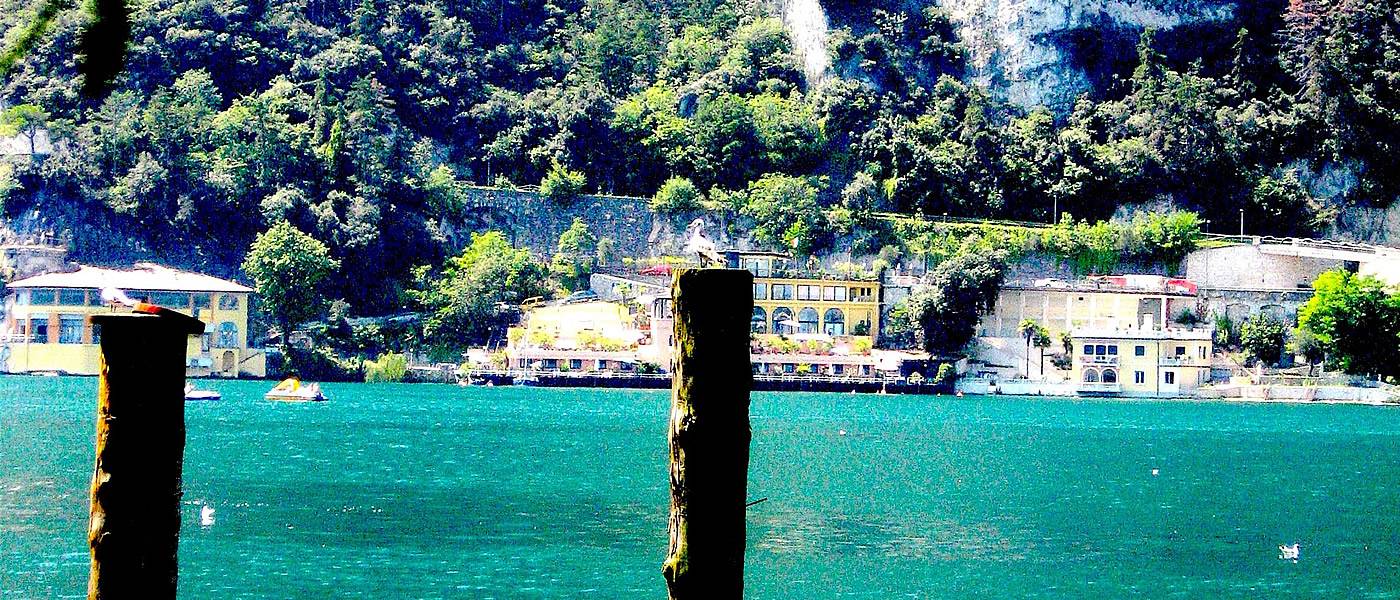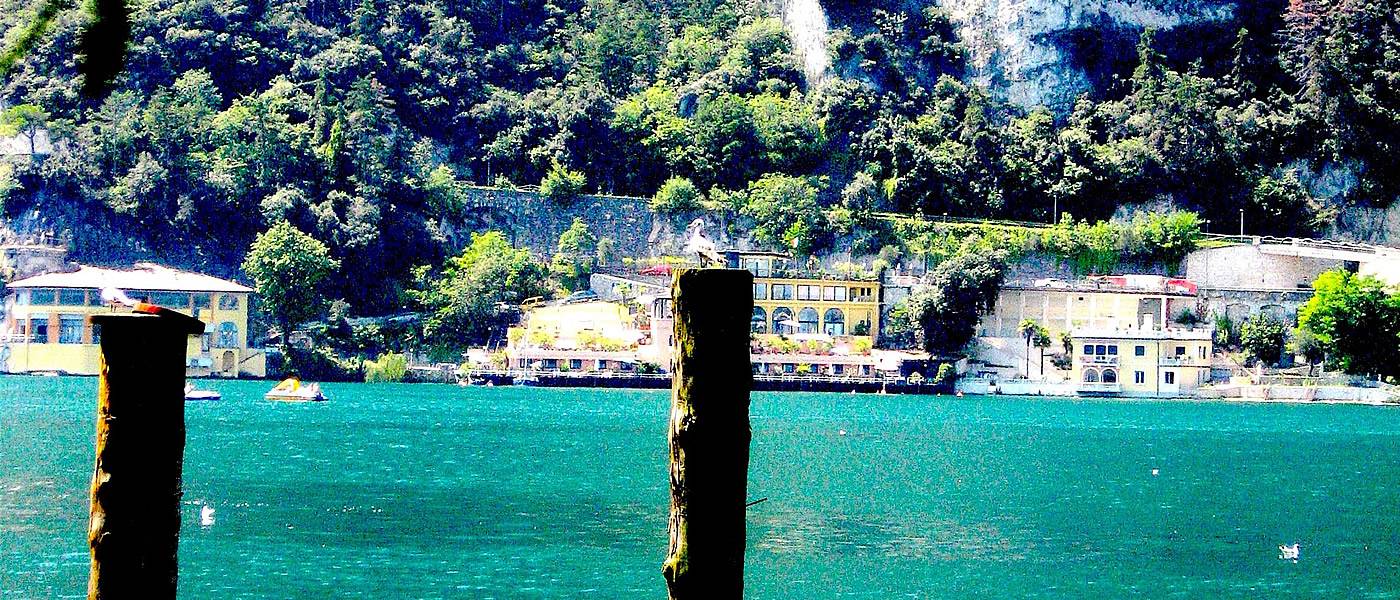 Riva del Garda Wheelchair Accessible Tours
Riva del Garda Wheelchair Accessible Tours
Riva del Garda Wheelchair Accessible Tours Lake Garda Excursions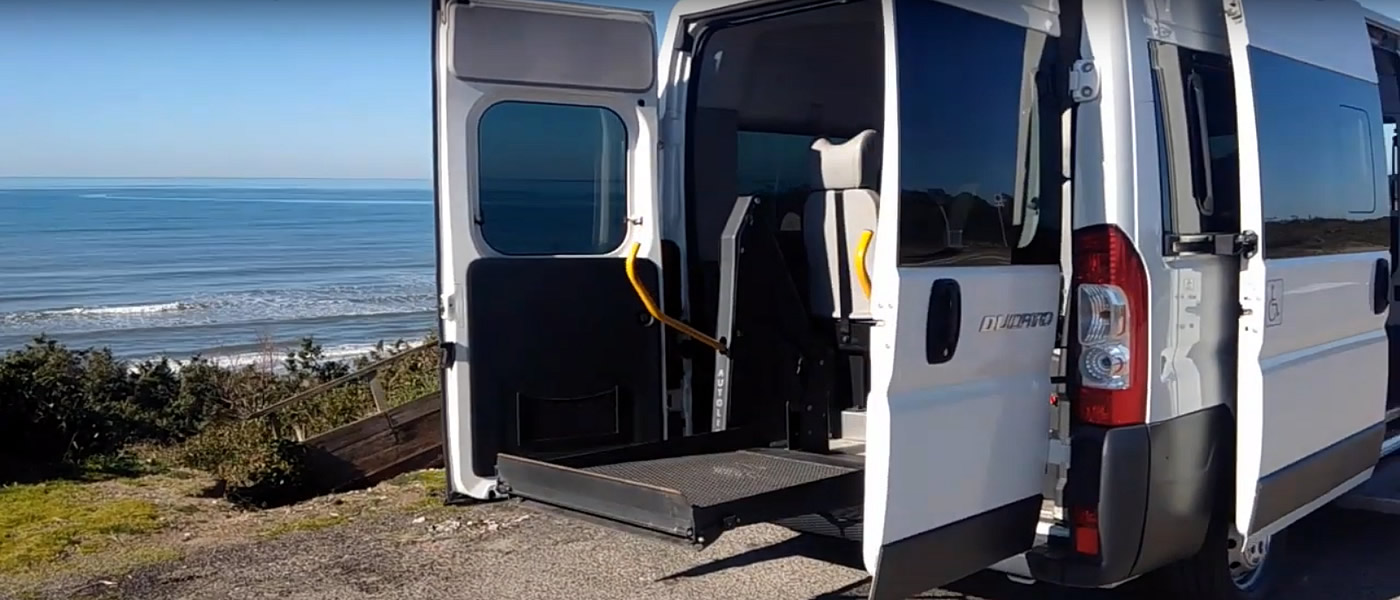 Our Adapted Van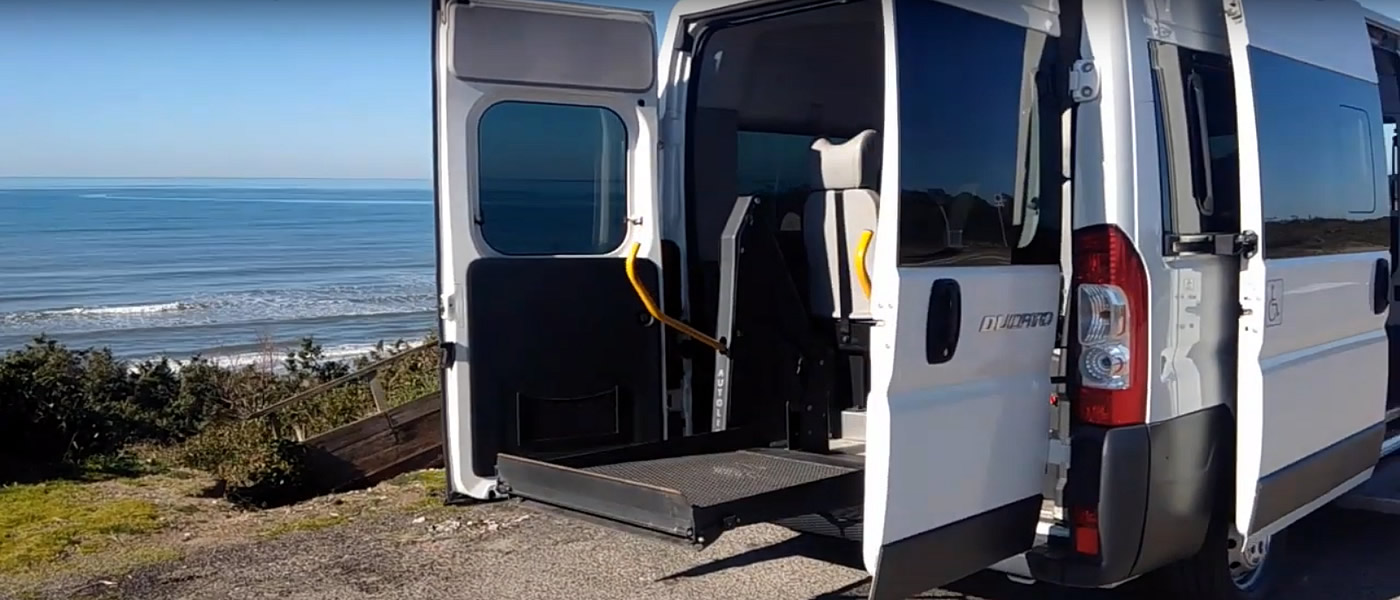 Riva del Garda Wheelchair Accessible Tours
Riva del Garda wheelchair accessible tours is a bustling Italian town which doubles as a tourist resort, located at the northern end of Lake Garda.
This is the dramatic end of the lake, with mountains rising on either side, and Lake Garda wheelchair users Riva del Garda accessible Italian tours sits comfortably on the shore, with a backdrop of lake, valley and hills.
Until the lakeside road was constructed, Riva del Garda was an important port for communications along the lake's length.
The town was part of Austria until 1918 and there is still something sedate and un-Italian about the streets and architecture.
Riva del Garda wheelchair accessible tours nowadays it is in the Italian region of Trentino-Alto Adige, within the province of Trento.
After Desenzano del Garda, Riva del Garda is the second-largest town on Lake Garda, and it has a very different atmosphere from the other lake resorts: simultaneously alive yet staid.
Riva del Garda wheelchair accessible tours its Mediterranean climate, wide sunny beaches and beautiful panorama are the right ingredients for an unforgettable holiday on Lake Garda.
The mild climate favours a typically Mediterranean vegetation with lemon trees, olive trees, laurels and palm trees: a true Mediterranean island at the foot of The Dolomites.
The center of Riva del Garda will fascinate you with its works of art and architecture, witnessing to ancient history and a past rich in art and culture.
Several features in the town-center bear witness to the ancient past of this gem overlooking the Lake Garda.
The Rocca, which hosts the Civic Museum and now the Portrait Gallery, the Torre Apponale ( harking back to 1220 ), the Palazzo Pretorio ( dating back to 1375 ) and the Palazzo del Comune, the Municipality Building ( built between 1200 and the end of the 15th century ) are all worth visiting.
Remarkable examples of Baroque architecture can be found in the Chiesa dell'Inviolata as well as in the church dedicated to Saint Mary of the Assumption.
Booking & Travel
Riva del Garda wheelchair accessible tours.
Unmissable visit at it with our Lake Garda Accessible Tours.
Specifically tailored to wheelchair users, reduced mobility persons and disabled with an adapted van.
Lake Garda wheelchair accessible Services
Lake Garda Wheelchair Friendly Accessible Hotels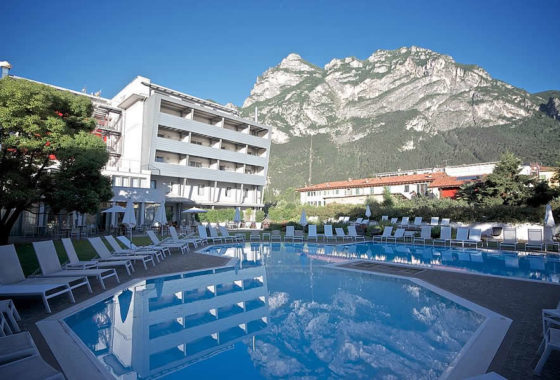 Lake Garda
Trentino Alto-Adige
Lake Garda, Italy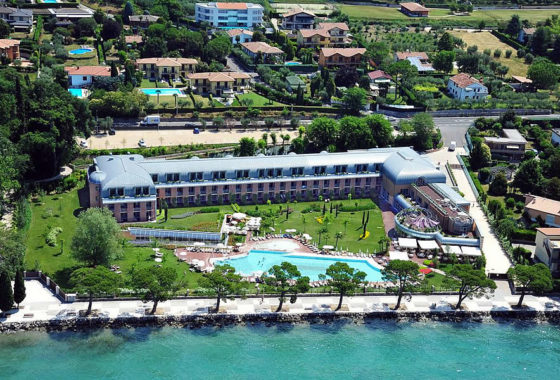 Lake Garda
Malcesine ( Lake Garda )
Veneto, Italy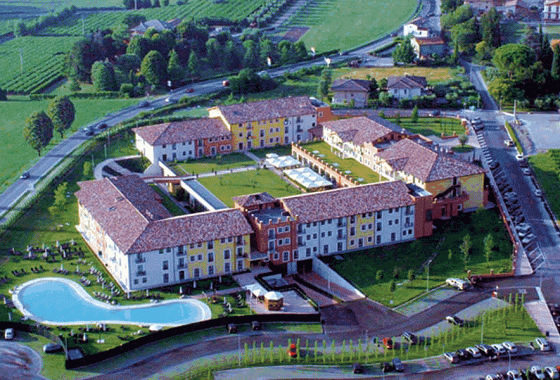 Lake Garda
Lazise ( Lake Garda )
Veneto, Italy