Veneto Wine Tasting Accessible Tours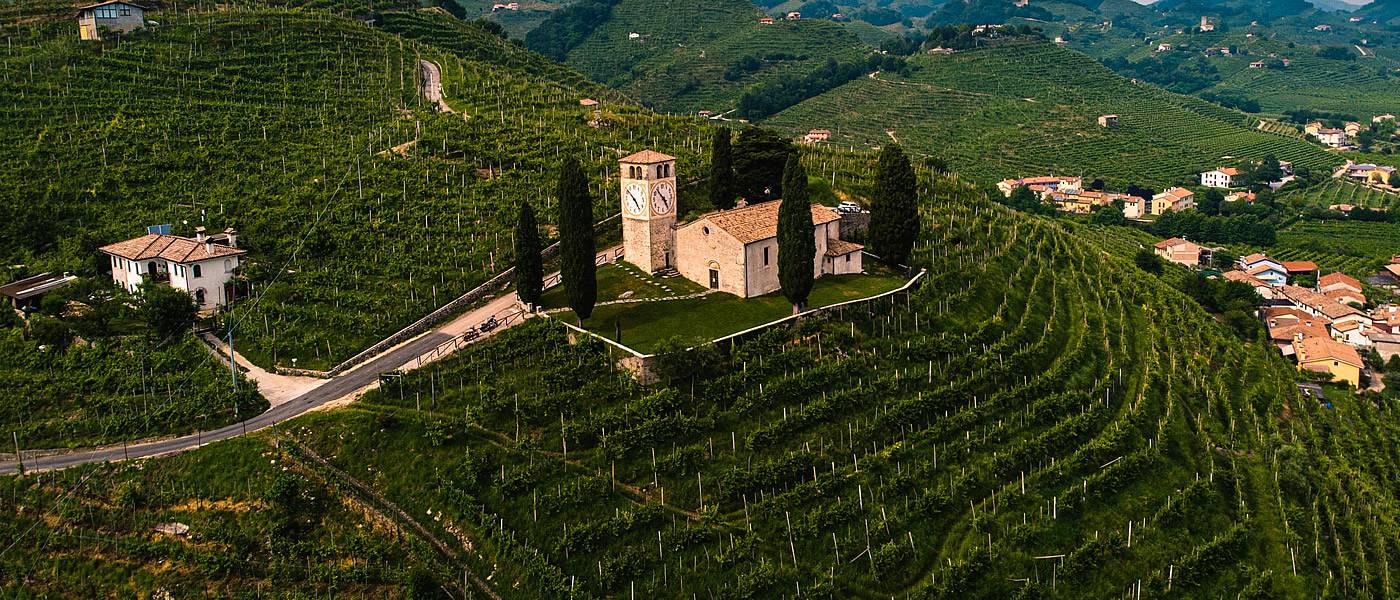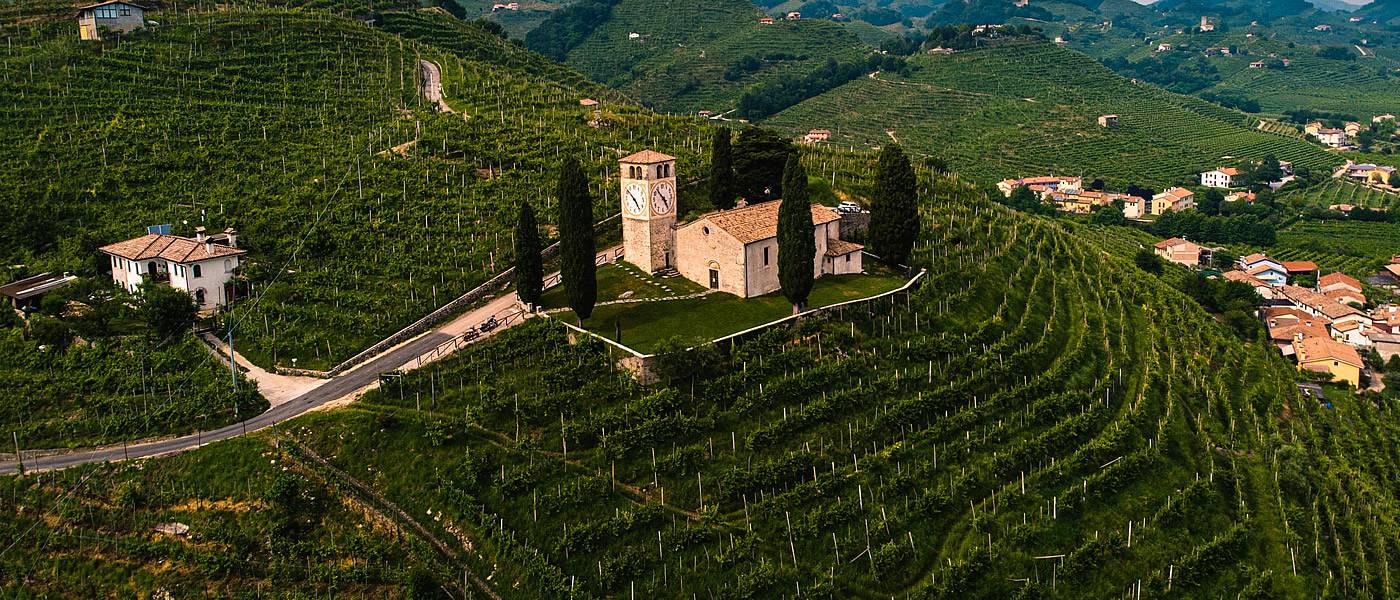 Veneto Wheelchair Wine Tasting Accessible Tours
Veneto Wheelchair Wine Tasting Accessible Tours
Veneto Wheelchair Wine Tasting Accessible Tours Prosecco Itineraries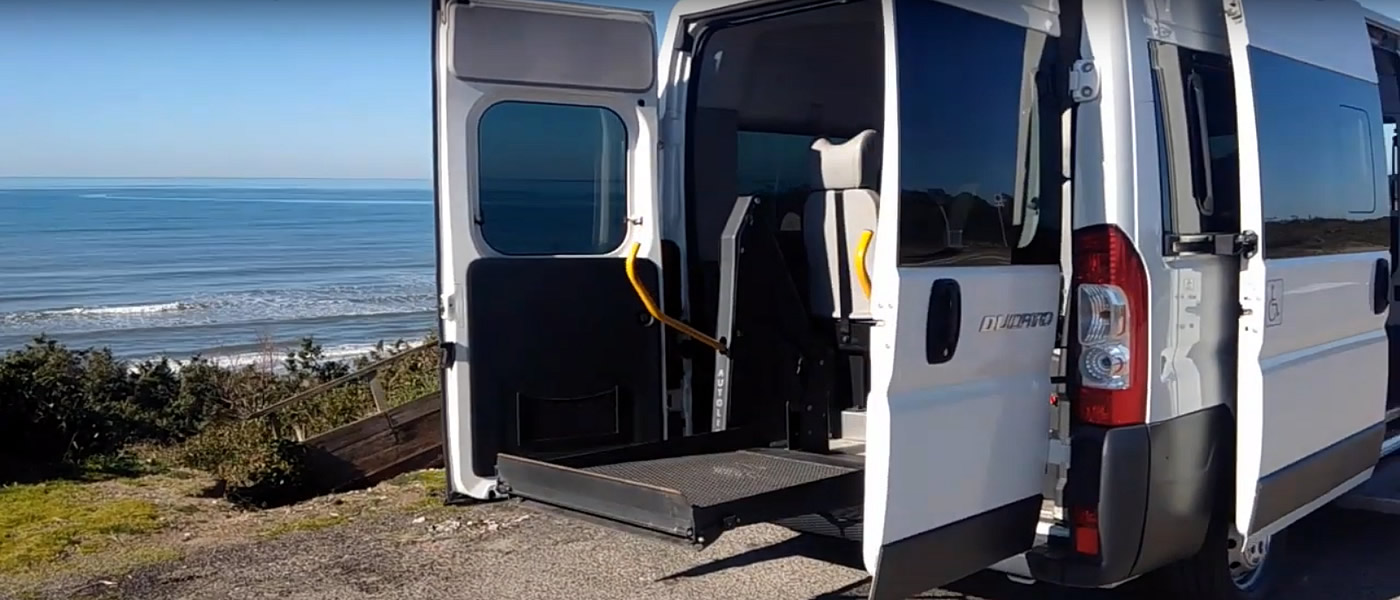 Our Adapted Van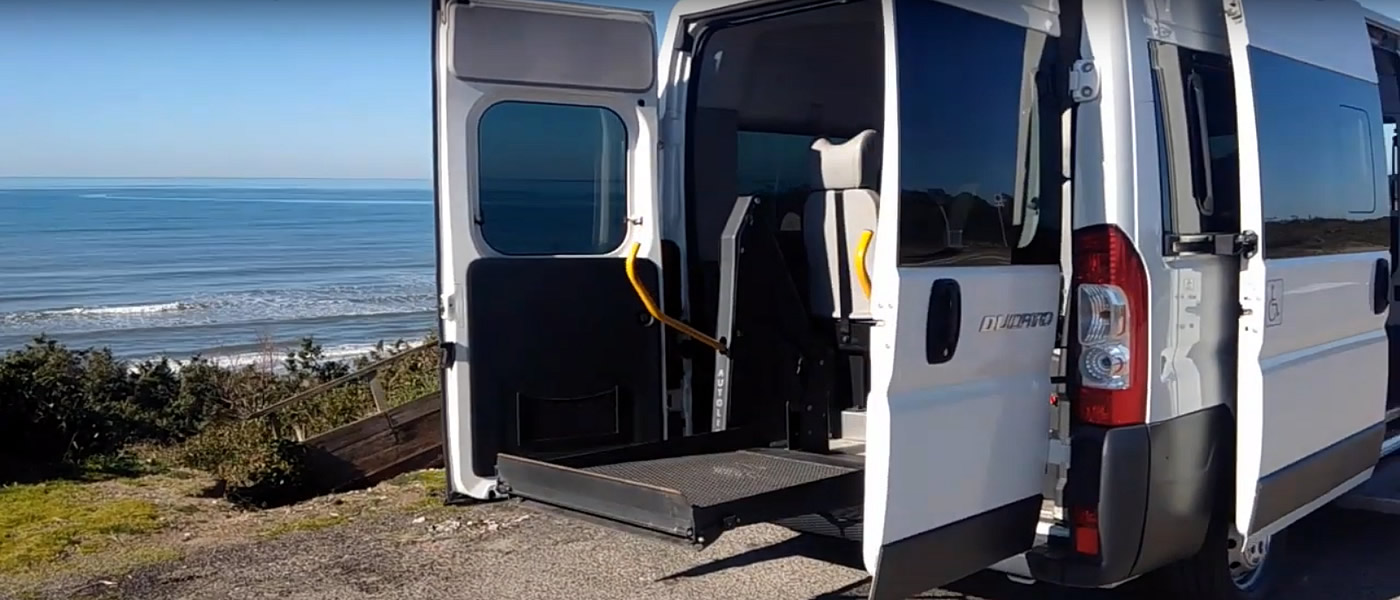 Veneto Wheelchair Wine Tasting Accessible Tours
Total immersion among vineyards, cellars, art, historical centres in one of the most classic routes; in homage to the most famous of the Italian white wines.
In the hilly area of ​​the province of Treviso it is no coincidence that the hills of Conegliano-Valdobbiadene DOCG are in the homeland of Prosecco Superiore.
Vineyards and meadows crossed by rivers that once marked the passing of the seasons, in the hard work of the fields.
From the hills the view sweeps across the plains of the Marca Trevigiana area and the landscape is evidence of a deep connection with rural life.
Such as in Refrontolo, where the Molinetto della Croda rises from the rock.
It is in the passion of the inhabitants of these lands and in the ancient winemaking tradition handed down from generation to generation that the Prosecco here is Superior.
To discover the faces and stories of those who have dedicated their lives to Prosecco.
Prosecco Superiore Tasting Accessible Tours
The Prosecco Superiore accessible tours held every day with English guided tours with wine tastings in local wineries with the possibility of buying wine at exclusive prices.
Veneto wine tasting accessible tours Prosecco is a straw-yellow wine with fine, fruity and slightly aromatic scents, fresh and fruity on the palate.
The sugar content of the sparkling wine varies from extra-brut to dry, while the other types are dry.
There is also a type produced in bottle with the ancestral method ( which is specified on the label ).
These wines may appear with a slight veiling, are sparkling, fruity with any hints of bread crust and yeast and buckets.
Book Your Accessible Tours
Do you want to find out how Veneto wine tasting accessible tours is made and together have a taste of our hospitality and tradition?
Located in the Strada del Prosecco that leads from Conegliano to Valdobbiadene, the accessible visit to the winery is an opportunity to immerse yourself in a unique landscape shaped by man over the centuries.
In the accessible tasting rooms you will taste the wines accompanied by local salami and cheeses from the local Malgas.
We will take you to visit the vineyards where it is possible and to soak up the beautiful panorama of the valley.
A path to meet Prosecco D.O.C.G. , a fascinating journey that ends with an accessible sparkling toast!

Conegliano Wine Tasting
Conegliano, is a  corner of the Venetian countryside in the Prosecco Hills, north of ...

Lake Garda Wine Tasting
The winery cellars has been known since 1782 as evidenced by a document that refers to "a house ...

Valdobbiadene Wine Tasting
Since 1110 the owner family, from generation to generation, has presided over these hills ...
Veneto wheelchair users wine tasting Services
Veneto wheelchair friendly wine tasting Hotels