Salo'Wheelchair Accessible Tours Accessible
Tours
Salo'
Salo' wheelchair accessible tours Lake Garda excursions
Salò wheelchair accessible tours, is one of the most evocative and captivating towns of the Brescia province.
It stands on the shores of Lake Garda, nestled between the Morainic Hills and the imposing Mount St Bartolomeo.
It is said that its name derives from Salodium, indicating the wealth of rooms and halls of the aristocratic villas that were located throughout the town.
Salò was also the base of several Ministries of the first Italian Social Republic during the World War II.
Salò is one of the pearls of Lake Garda, which can be visited in a short time.
A jewel that hides many beauties at every corner.
From the XV century Cathedral of Sant'Annunziata, to the alleys of the historic center.
In ancient times the cathedral was known as the parish church of Santa Maria and has an incomplete facade, but enhanced thanks to a Renaissance entrance.

The advice is to enjoy this jewel of the city at a slow pace, with eyes wide open to all the beauties that lurk around every corner.
Salo' Wheelchair Accessible Tours
Disabled friendly Salo' wheelchair accessible tours with a professional guide.
Accessible Italian Holiday provide a safe and a full accessible tours around it at previewed itineraries.
Visit this rich and fascinating land with a specialized tourist guide.
Adapted van transportation specifically designed for disabled tourists traveling on holiday to Salo' in Lake Garda.
Touring Salo'
A trip to Salò is definitely recommended for anyone in the area.
The town is a rich treasure trove of history, architecture and art.
It offers many surprises, which do not end in the main cities along the lakefront.
On the shores of Lake Garda, there are many villages and points to admire, so much so that it is very difficult to list them all On the beautiful Lungolago di Salò.
At the landing stage, you can see The Palazzo della Magnifica Patria and The Palazzo del Podestà which testify to the noble history of the town located on Lake Garda.
The historic buildings today house the municipal offices, where in the atrium you can admire the frescoes by Angelo Landi.
Under the portico that connects the two buildings, ancient coats of arms and commemorative plaques.
The visit to Salò ends here, but there is still much more to discover on Lake Garda.
Our tour guide of Lake Gardaa will soon make us discover other places not to be missed.
Booking & Travel
Salo' wheelchair accessible tours.
Unmissable visit at it with our Lake Garda Accessible Tours.
Specifically tailored to wheelchair users, reduced mobility persons and disabled with an adapted van.
Lake Garda wheelchair accessible Services
Lake Garda wheelchair friendly accessible Hotels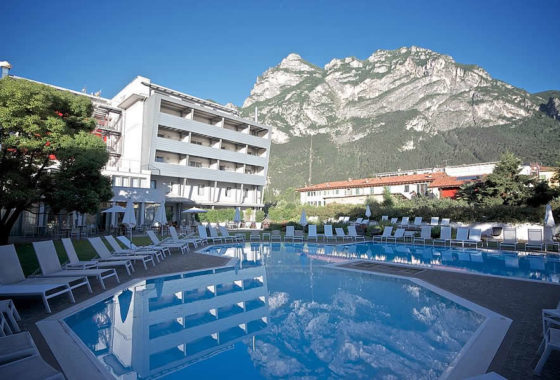 Lake Garda
Trentino Alto-Adige
Lake Garda, Italy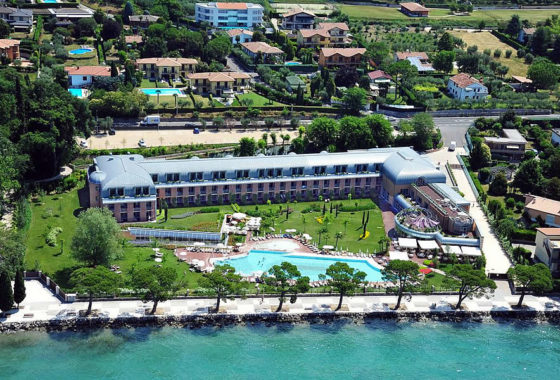 Lake Garda
Malcesine ( Lake Garda )
Veneto, Italy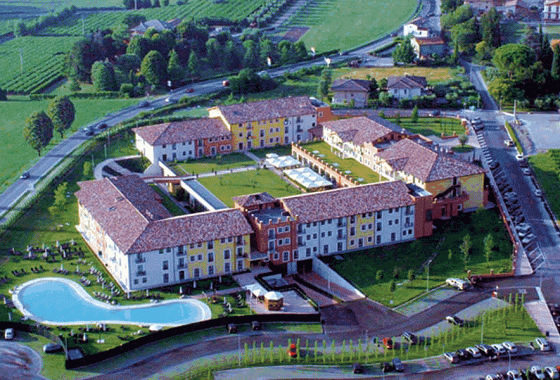 Lake Garda
Lazise ( Lake Garda )
Veneto, Italy