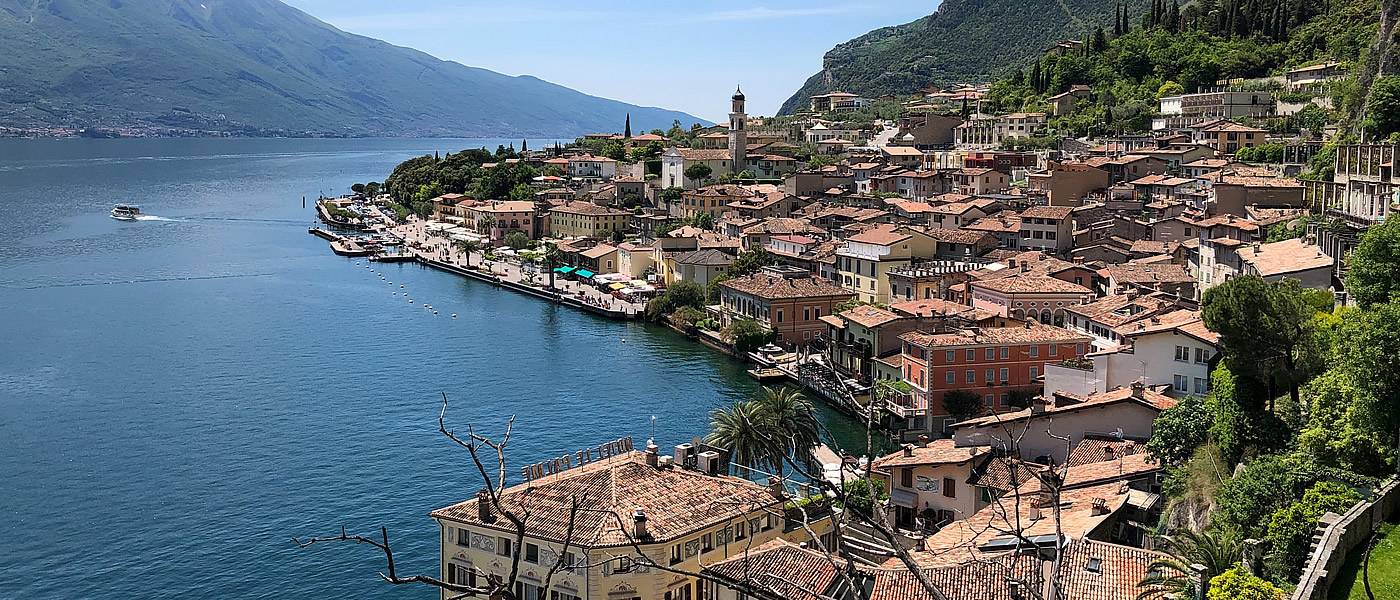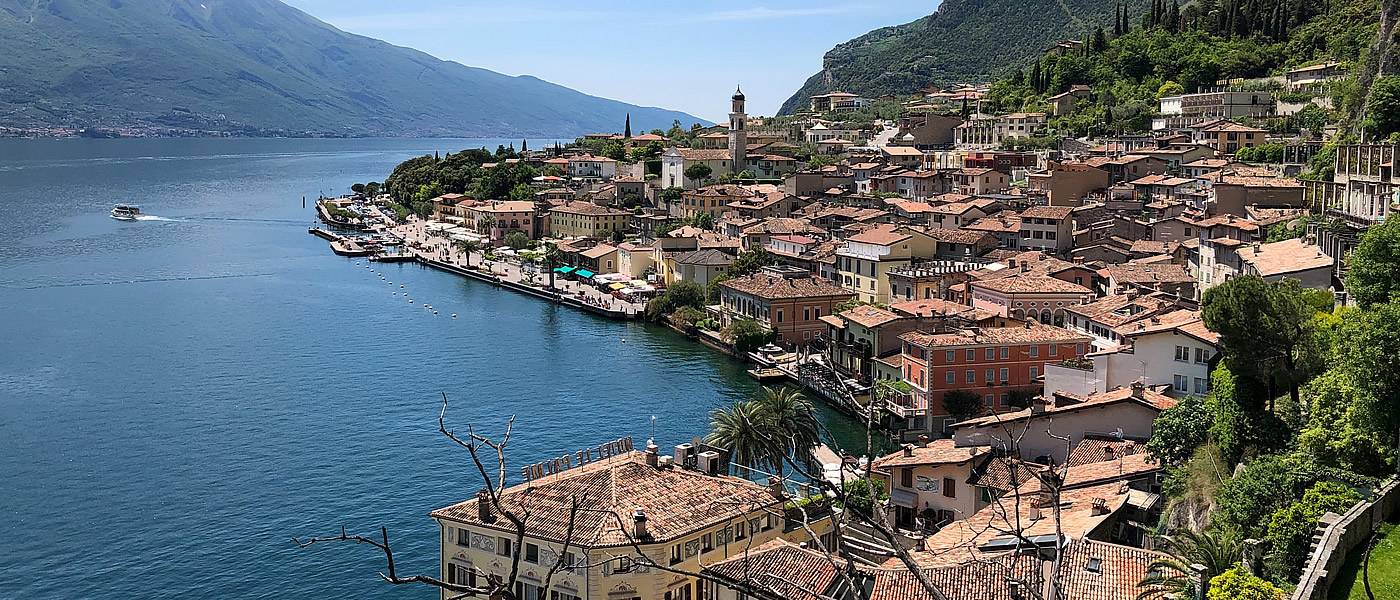 Limone sul Garda Wheelchair Accessible Tours
Limone sul Garda Wheelchair Accessible Tours
Limone sul Garda wheelchair accessible tours Lake Garda excursions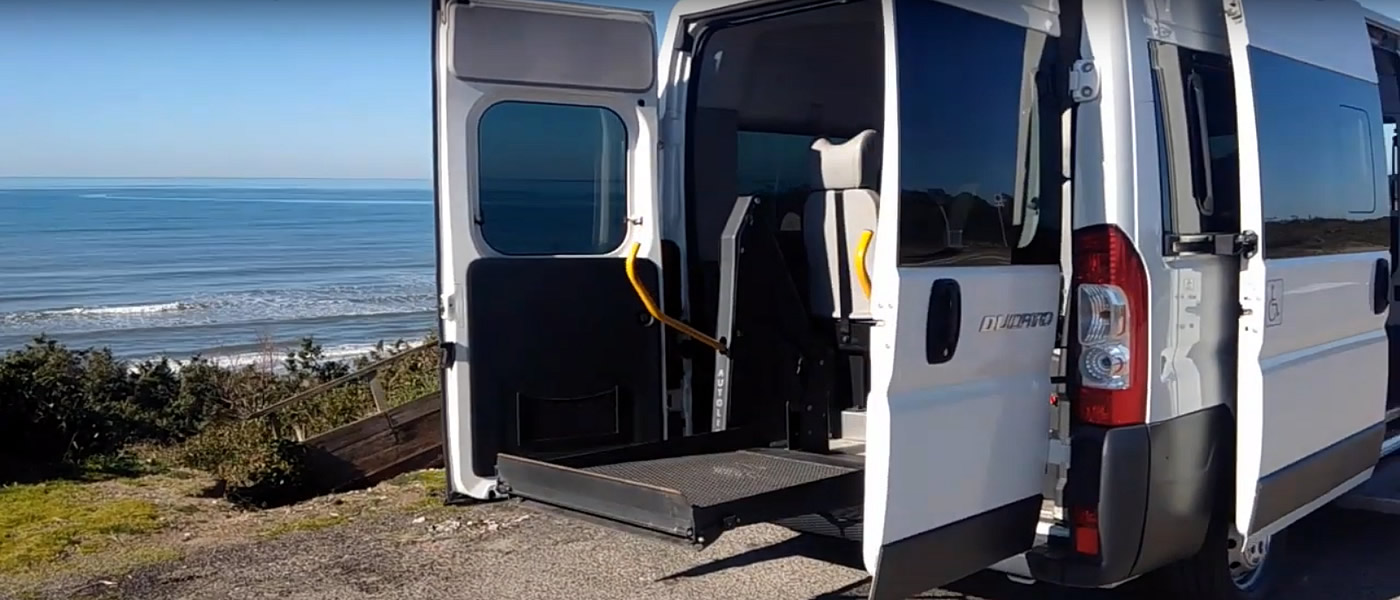 Our Adapted Van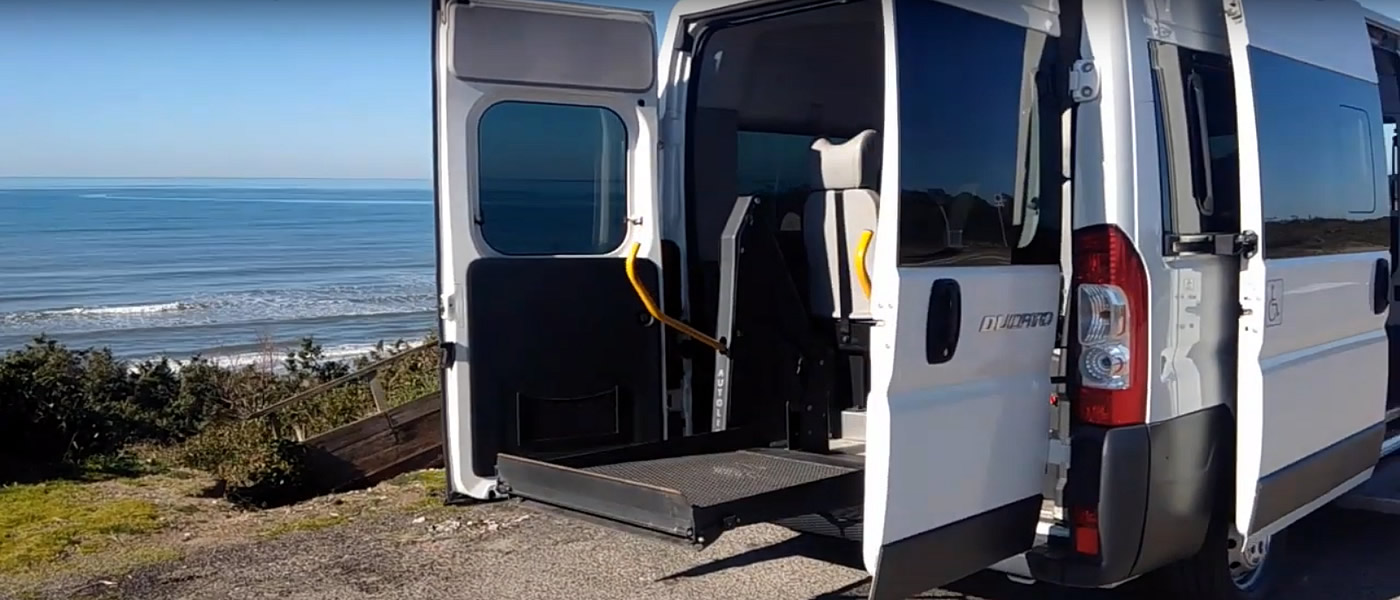 Limone sul Garda wheelchair accessible tours, is a small and delightful town overlooking the Lombard shore of Lake Garda.
It is the last town in Lombardy before entering Trentino continuing north.
Limone sul Garda, in terms of beauty, has a lot to sell.
To begin with, its position is simply dreamy.
Overlooking Lake Garda with photogenic mountains behind it.
Not to mention the very pretty center made up of streets that descend towards the marina, all flowery and fragrant.
Is one of the most popular tourist resorts on Lake Garda.
Here you can savor the atmosphere of a lively and well-preserved ancient village.
Until 1932, the year the Gardesana road was built, Limone sul Garda remained isolated and could only be reached from the south.
Since then, the small fishing and citrus growers town has become one of the most popular tourist resorts.
Although there is a widespread belief that its name derives from the tradition of growing lemons.
It is thought instead that the origin of the name comes from the Latin Limen, meaning border.
Limone sul Garda Wheelchair Accessible Tours
Disabled friendly Limone sul Garda accessible tours with a professional guide.
Accessible Italian Holiday provide a safe and a full accessible tours around it at previewed itineraries.
Visit this rich and fascinating land with a specialized tourist guide.
Adapted van transportation specifically designed for disabled tourists traveling on holiday to Limone sul Garda in Lake Garda.
Touring Limone sul Garda
Thanks to the mild climate, the area of Limone sul Garda represents the northernmost point in the world where citrus fruits are grown.
They were introduced here at the end of the XIII century by the friars of the Convent of St Francesco di Gargnano.
During the citrus season, you can stroll among lemon trees, but also cedars, grapefruits, mandarins, chinotti, clementines and kumquats full of fragrant fruits.
Among the various lemon groves of Limone sul Garda, which characterize the skyline, the most popular and visited is the Limonaia del Castello.
It is impossible not to find it since there are arrows and signs that indicate it a little throughout the center.
Arrived at the Marconi lakeside, full of bars, restaurants and shops and a docking point for the lakes navigation boats.
From the lakeside, a vast panorama opens up over the Veronese shore with Malcesine and Mount Baldo in the foreground.
Not to be missed for any reason in the world is the section of the cycle / pedestrian path that one day will run along the whole of Lake Garda.
Booking & Travel
Limone sul Garda wheelchair accessible tours.
Unmissable visit at it with our Lake Garda Accessible Tours.
Specifically tailored to wheelchair users, reduced mobility persons and disabled with an adapted van.
Lake Garda wheelchair accessible Services
Lake Garda wheelchair friendly accessible Hotels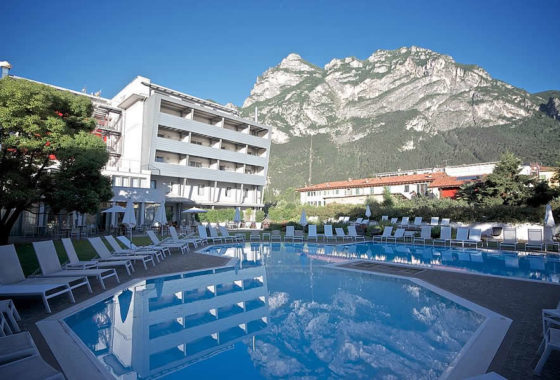 Lake Garda
Trentino Alto-Adige
Lake Garda, Italy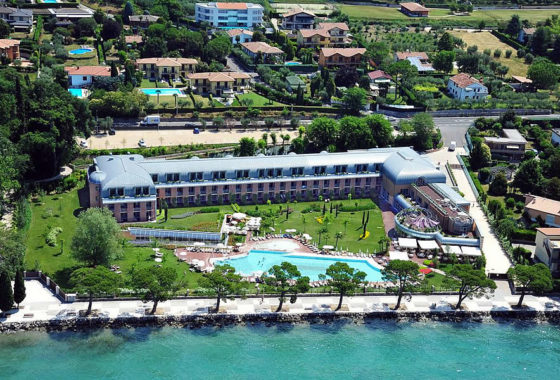 Lake Garda
Malcesine ( Lake Garda )
Veneto, Italy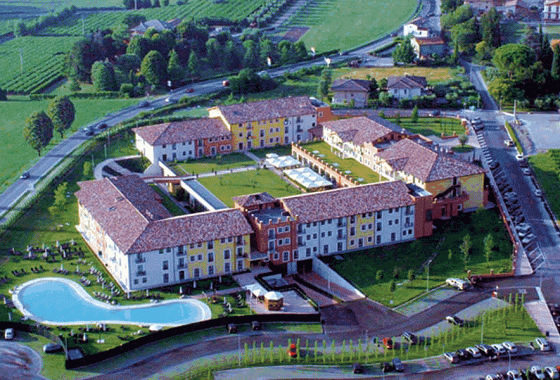 Lake Garda
Lazise ( Lake Garda )
Veneto, Italy