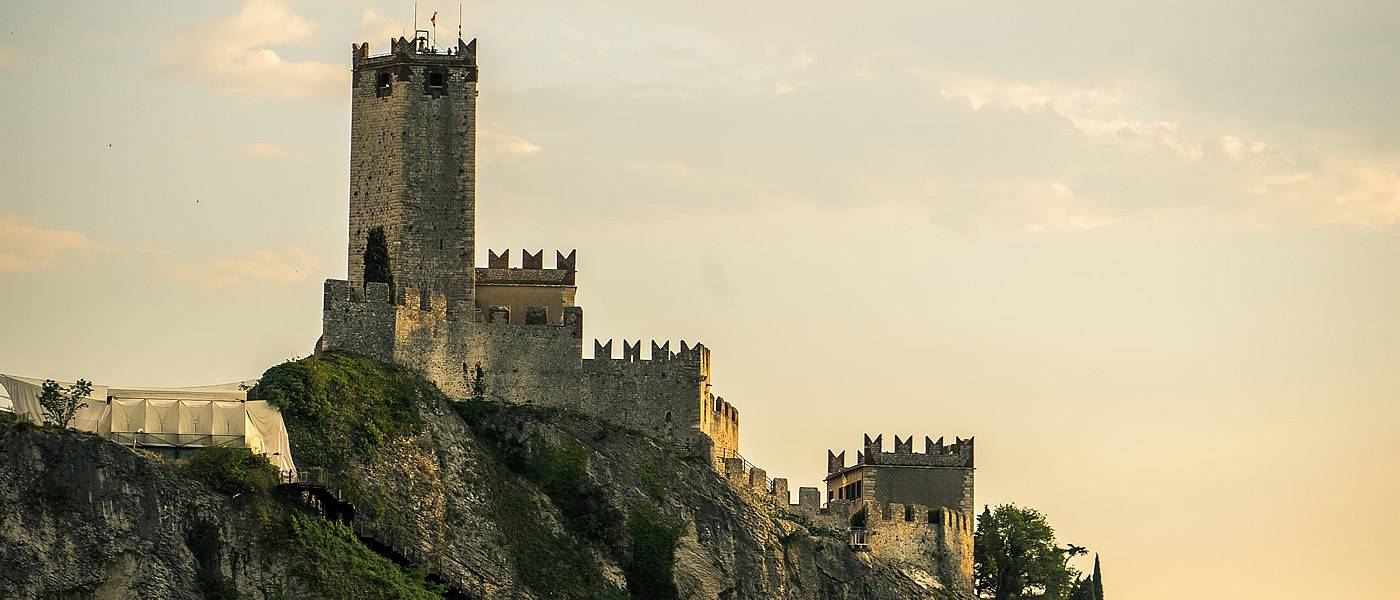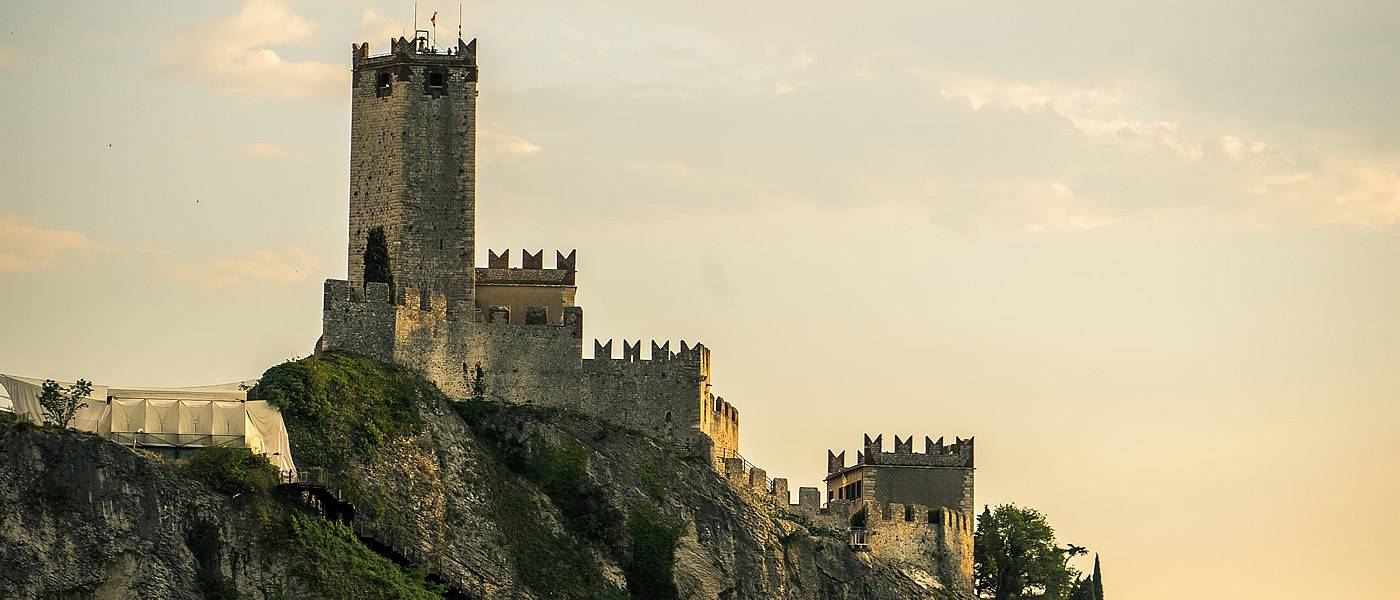 Malcesine Wheelchair Accessible Tours
Malcesine Wheelchair Accessible Tours
Malcesine Wheelchair Accessible Tours Lake Garda Excursions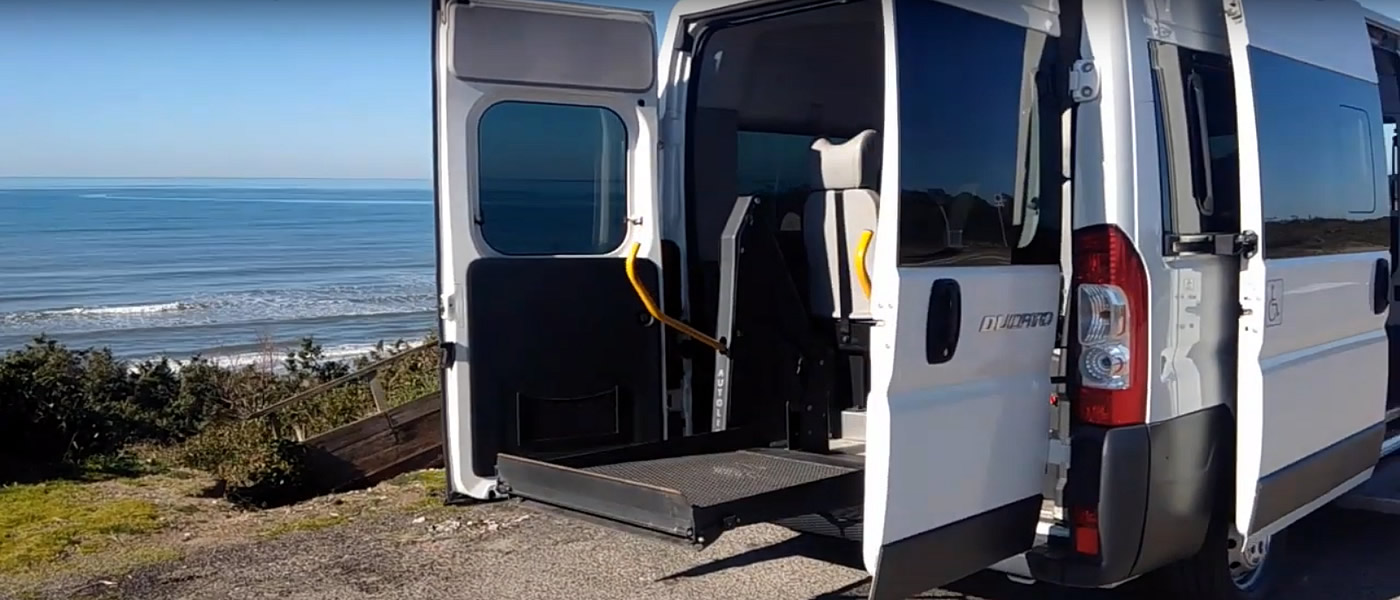 Our Adapted Van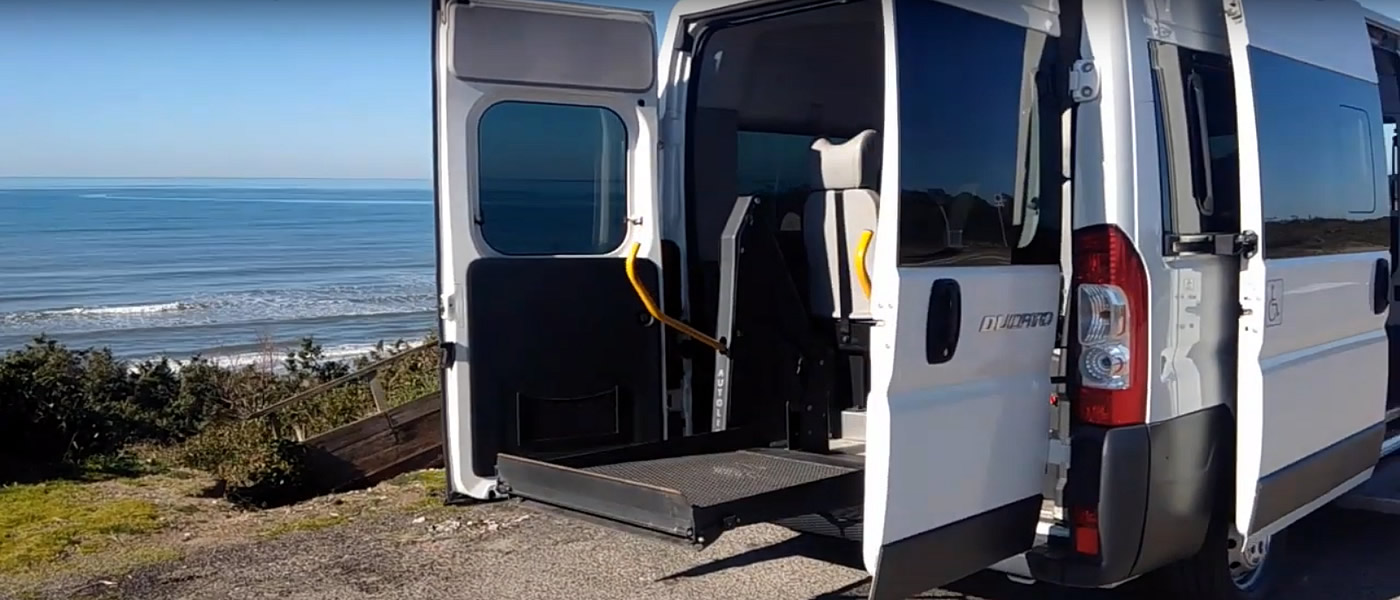 Malcesine wheelchair accessible tours
Malcesine wheelchair accessible tours is the main settlement along the narrow strip of flatter land on the eastern side of the lake running north from Garda through to Torbole and Riva del Garda.
It is one of the most attractive settlements on the whole lake and has drawn writers and artists to admire the lovely setting and the relics of history in the town.
In the summer months Malcesine wheelchair accessible tours is a hive of innocent hedonism, packed with pottering holidaymakers gorging on ice cream and sunseekers draped along the lake shore.
It's not all laziness, however, as the town's ferry connections to other lakeside resorts make it a good base for sightseeing and the cable-car running up to Monte Baldo is a magnet for cyclists, walkers and paragliders.
The Malcesine wheelchair accessible tours is a lovely place to stroll, with picturesque medieval lanes winding up the slope from the lake.
There are pretty little squares, cafes and restaurants, gelaterie and shops selling handbags, shoes, limoncello and clothes.
The main harbour is typical of Lake Garda: small, attractive, filled with boats and lined with cafes.
A short distance away is the old port, the Porto Vecchio, a quieter spot with good lake views, curious sculptures and more restaurants.
Touring Malcesine
Malcesine's Scaliger Castle is a reminder of the strategic position of the town and the battles that were fought over who controlled this important fortification.
The building takes its name from the della Scala family, who owned it and made alterations in the thirteenth and fourteenth centuries; the castle was being used, restored and adapted for military purposes up until the nineteenth century.
The second most important building in Malcesine is the XV century Palazzo dei Capitani, close to the harbour.
This was the headquarters of the Venetian rulers of the area.
Malcesine wheelchair accessible tours ever temperate and healthy climate, especially during autumn months, permits beautiful walks in the hills and in the mountains, among the olive groves and the luxuriant Mediterranean vegetation.
In the world of advertising "testimonials" are those famous people who advertise and promote a particolar product.
Malcesine can boast a famous "testimonial": none other than Johann Wolfgang Goëthe who realised Malcesine's irresistible appeal way back in 1786.
Since then the hospitality of Malcesine and peaceful lakeside hamlets of Cassone and Navene, has taken a giant leap forward, and this area has become one of Italy's most famous resorts.
Booking & Travel
Malcesine wheelchair accessible tours.
Unmissable visit at it with our Lake Garda Accessible Tours.
Specifically tailored to wheelchair users, reduced mobility persons and disabled with an adapted van.
Lake Garda wheelchair accessible Services
Lake Garda Wheelchair Friendly Accessible Hotels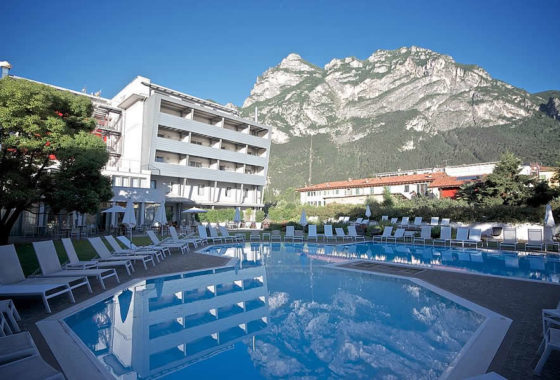 Lake Garda
Trentino Alto-Adige
Lake Garda, Italy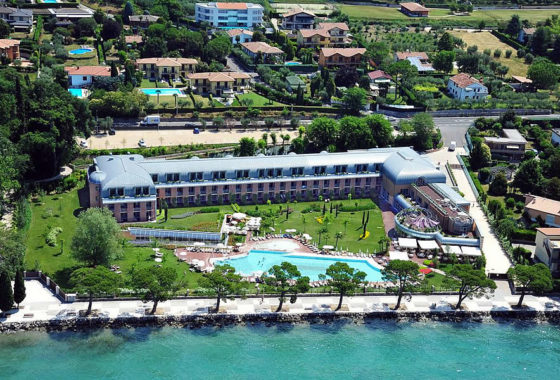 Lake Garda
Malcesine ( Lake Garda )
Veneto, Italy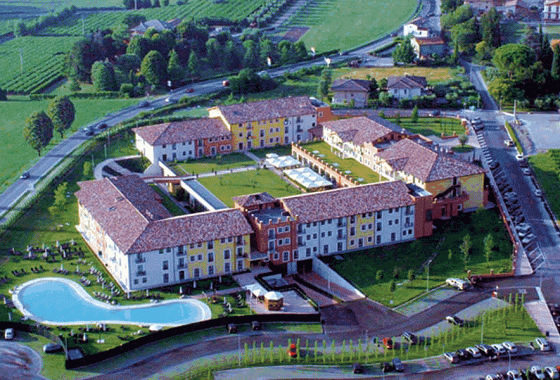 Lake Garda
Lazise ( Lake Garda )
Veneto, Italy