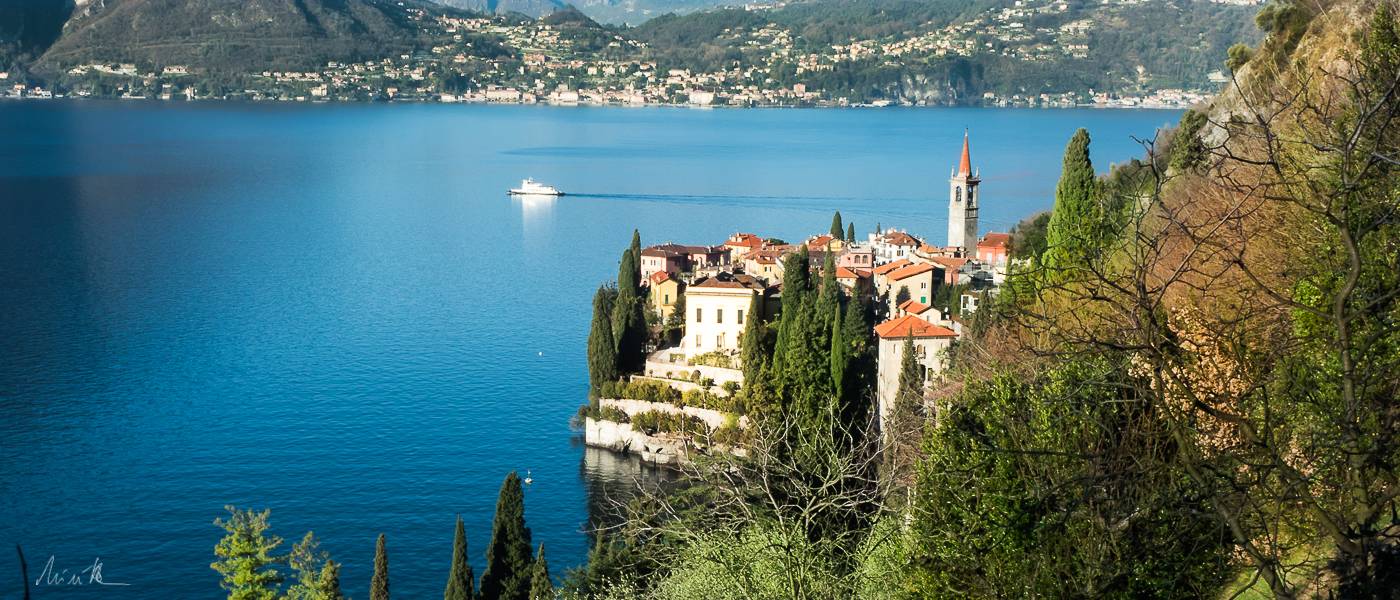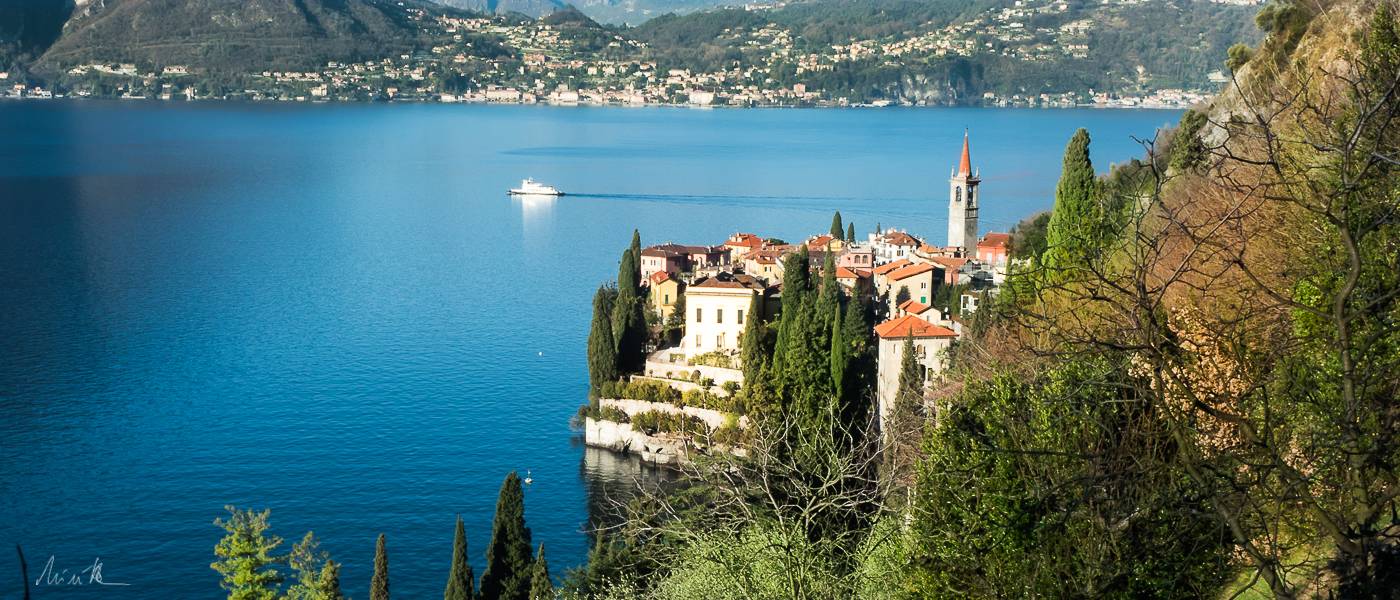 Varenna Wheelchair Accessible Tours
Varenna Wheelchair Accessible Tours
Varenna Wheelchair Accessible Tours To Lake Como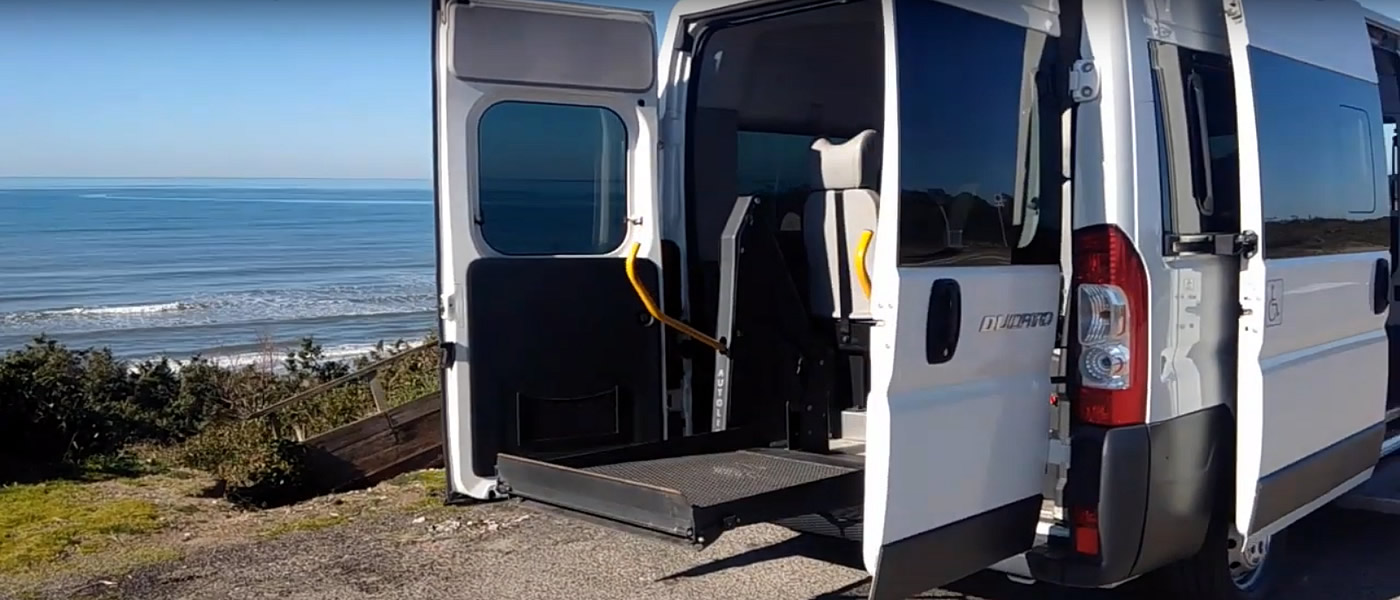 Our Adapted Van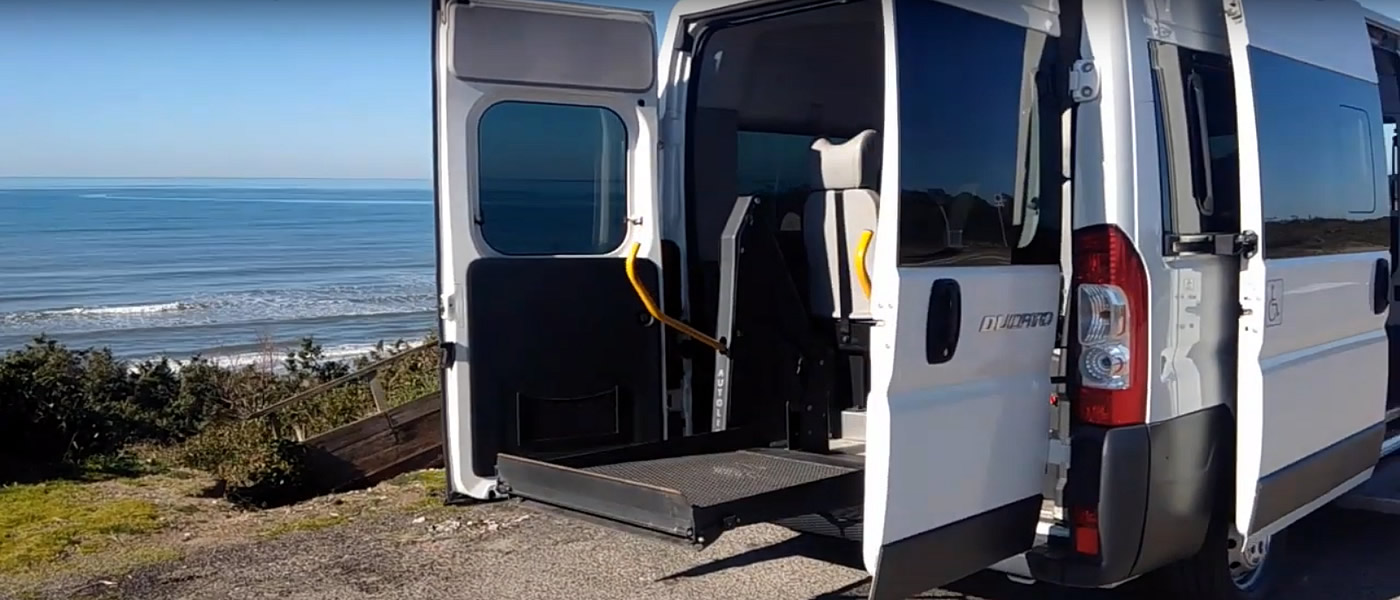 Varenna Wheelchair Accessible Tours
Varenna wheelchair accessible tours is your best Lake Como homebase.
Its packs with 800 residents into a compact townscape, tight as fifty oysters overloading a too small rock.
Individual homes are defined only by their pastel colors.
Narrow stepped lanes climb almost invisibly from the harbor to the tiny through road that parallels the lake along the top of town.
With Varenna wheelchair accessible tours dwellings crowding the lake.
The delightful passerella ( board walk ) arcs past private villas guarded by wrought iron and wisteria from the ferry dock to the tiny harbor.
Private Varenna Wheelchair Accessible Tours
Varenna wheelchair accessible tours to Lake Como guided private  tours.
Accessible Italian Holiday provide a safe and a full accessible tours around it at previewed itineraries.
Visit this rich and fascinating land with a specialized tourist guide.
Adapted van transportation specifically designed for disabled tourists traveling on holiday to Lake Como.
Touring Varenna
Two centuries ago, the harbor was busy with coopers expertly fitting their chestnut and oak into barrels.
Stoneworkers carving and shipping Varenna's prized black marble and characteristic wooden boats catching the lakes unique missoltino "sardines", still proudly served by local chefs.
Varenna wheelchair accessible tours today, the harbor's commerce is little more than the rental of paddle boats and a gelateria run by a guy named Eros.
Other than watch the visitors wash ashore with the landing of each ferry, there's wonderfully little to do in Varenna.
At night, Varenna whispers luna di miele ( honeymoon ).
Varenna wheelchair accessible tours is a good place to enjoy that romance is on its passerella.
Strolling this lane, passing under wisteria-drenched villas and caryatid lovers pressed silently against each other, you'll understand the importance of packing the right travel partner.
Booking & Travel
Varenna wheelchair accessible tours.
Unmissable visit at it with our Lake Como Accessible Tours.
Specifically tailored to wheelchair users, reduced mobility persons and disabled with an adapted van.
Lake Como Wheelchair Accessible Services
Lake Como Wheelchair Friendly Hotels
Day - Venice, Tuscany
Sacramento - USA
5th May 2022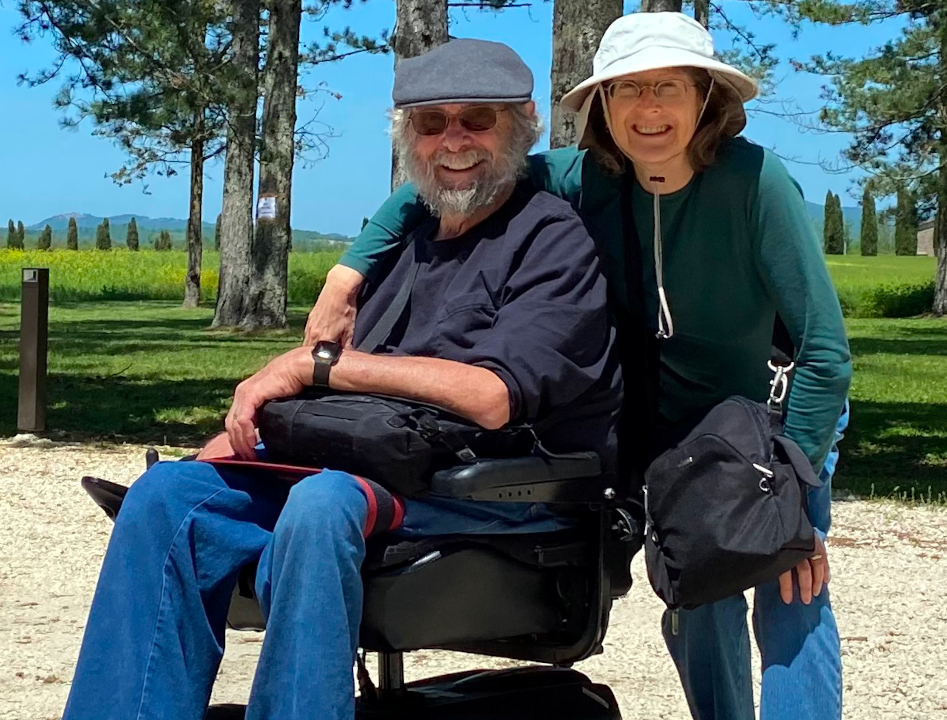 Vincenzo is superb in every way. He is extremely thorough, conscientious and honest ...
Samuel & Watkiss - Sicily
Samuel & Watkiss Families
Merton - UK
21st September 2021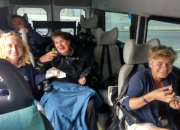 Birgisdottir - Milan
Akureyri - Iceland
15th September 2021 I contacted Accessible Italian Holiday with a very short notice about a transfer from ...
Bonelli - Umbria
Gozo - Malta
13rd September 2021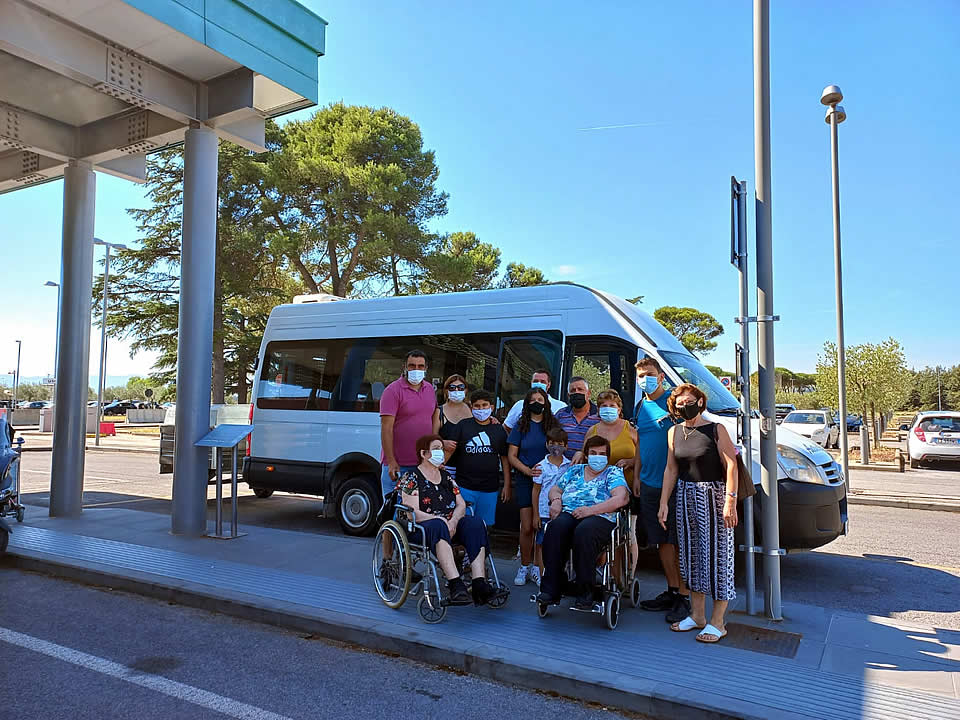 Reifein - Pisa
Atlanta - USA
16th August 2021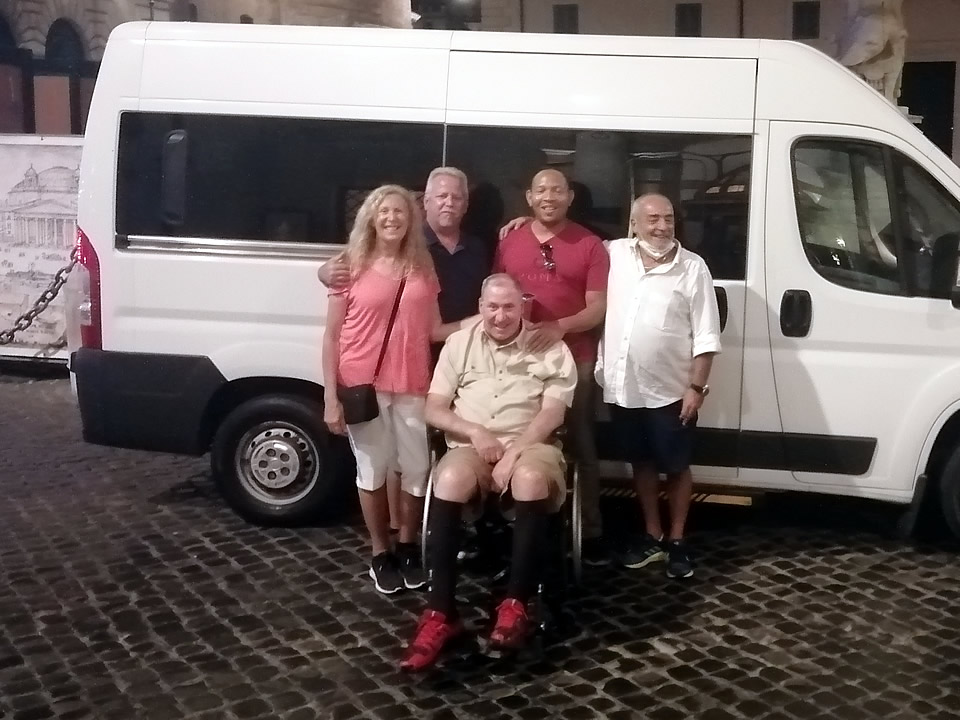 Thompson - Sicily
Triq I Assedju - Malta
20th October 2020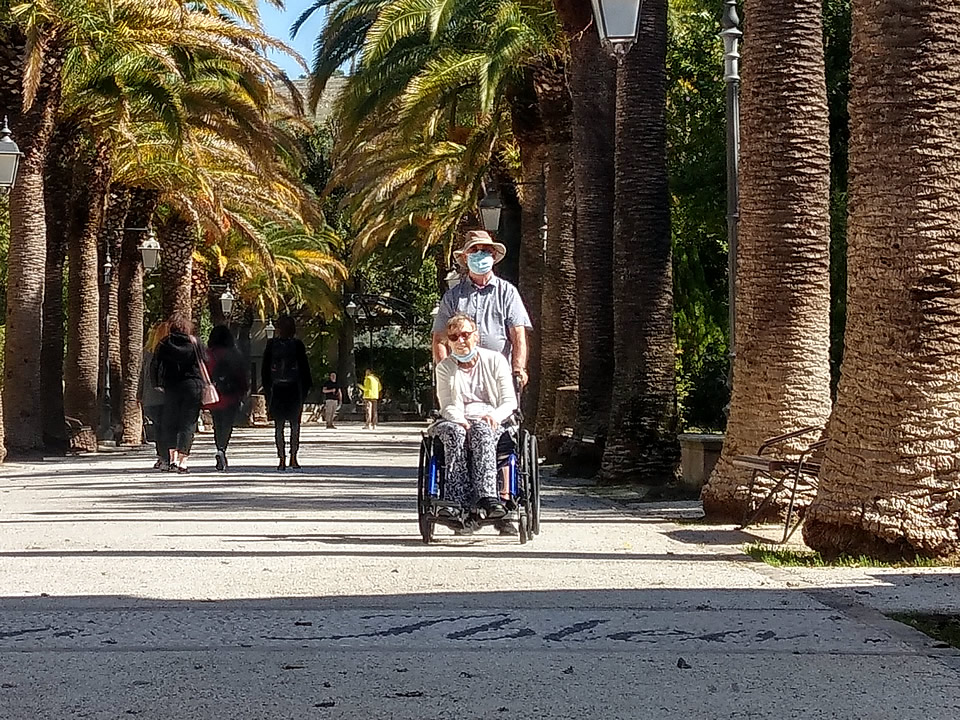 The service provided by Accessible Italian Holiday was exceptional. Vincenzo who ...
Brabant - Naples
Sainte-Catherine - France
29th June 2020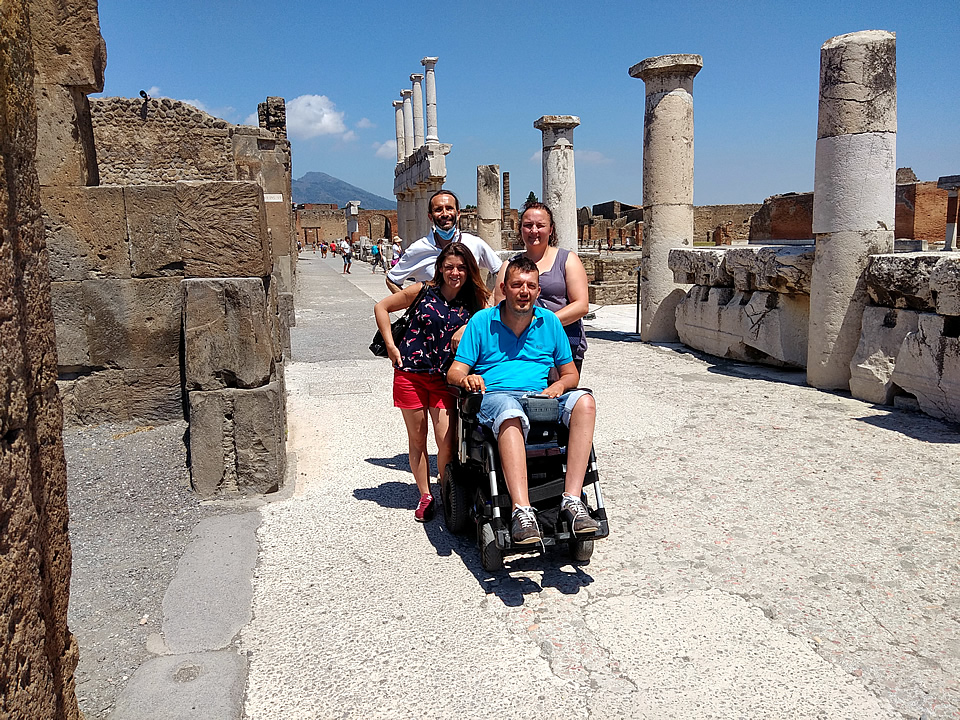 Prydun - Sicily
Hereford - UK
8th March 2020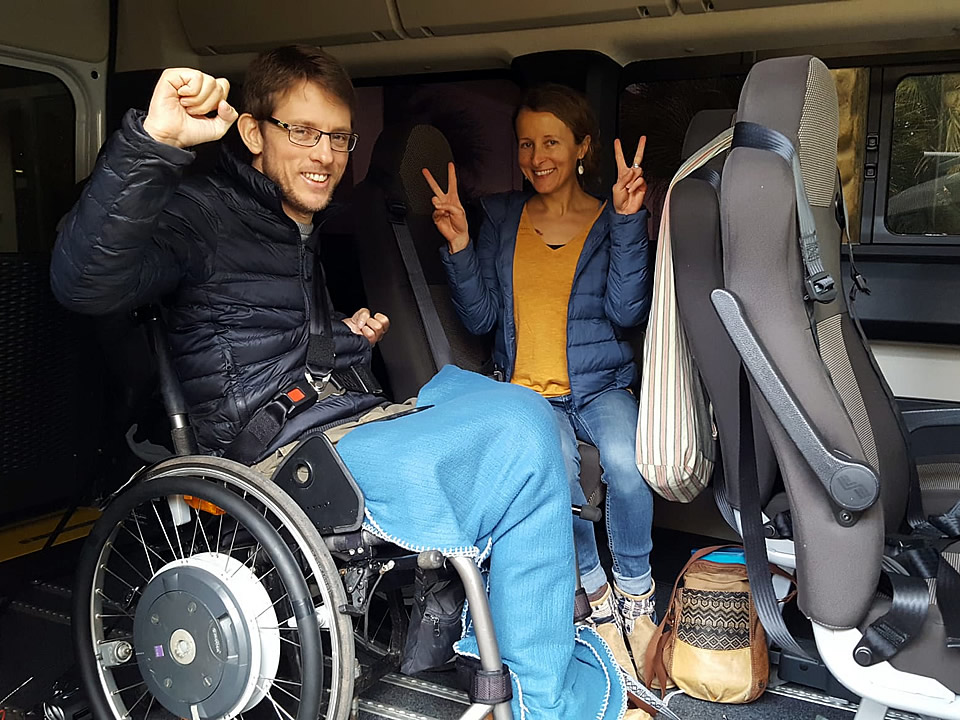 My husband ( who has a spinal cord injury and can't walk ) needed to make a last ...
Rudyk - Sorrento
New York - USA
31st October 2019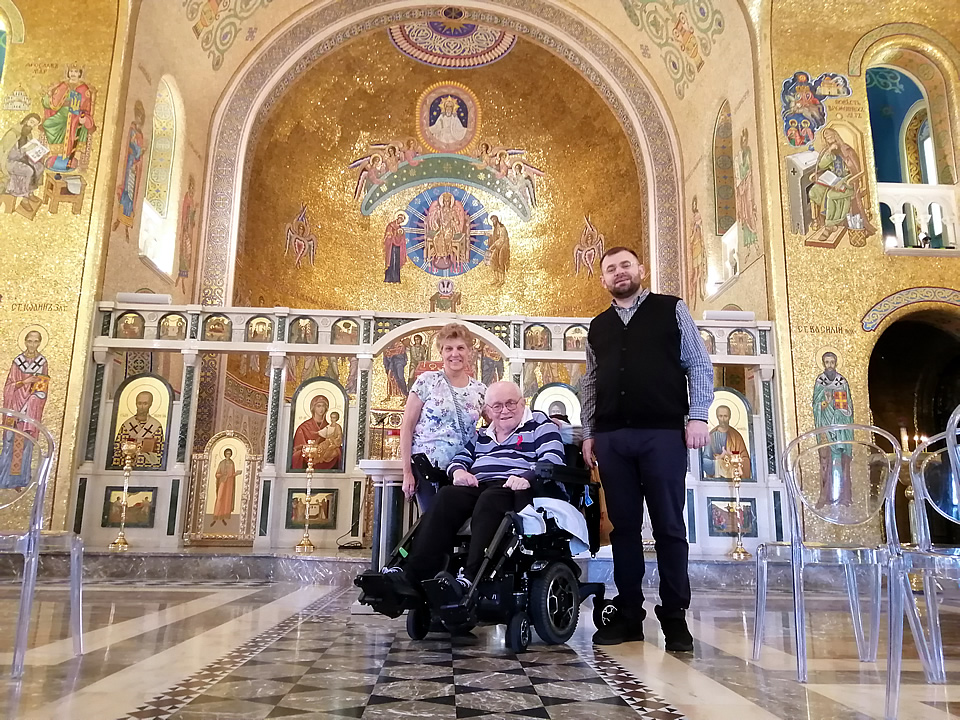 Molski- Sicily
Arizona - USA
19th September 2019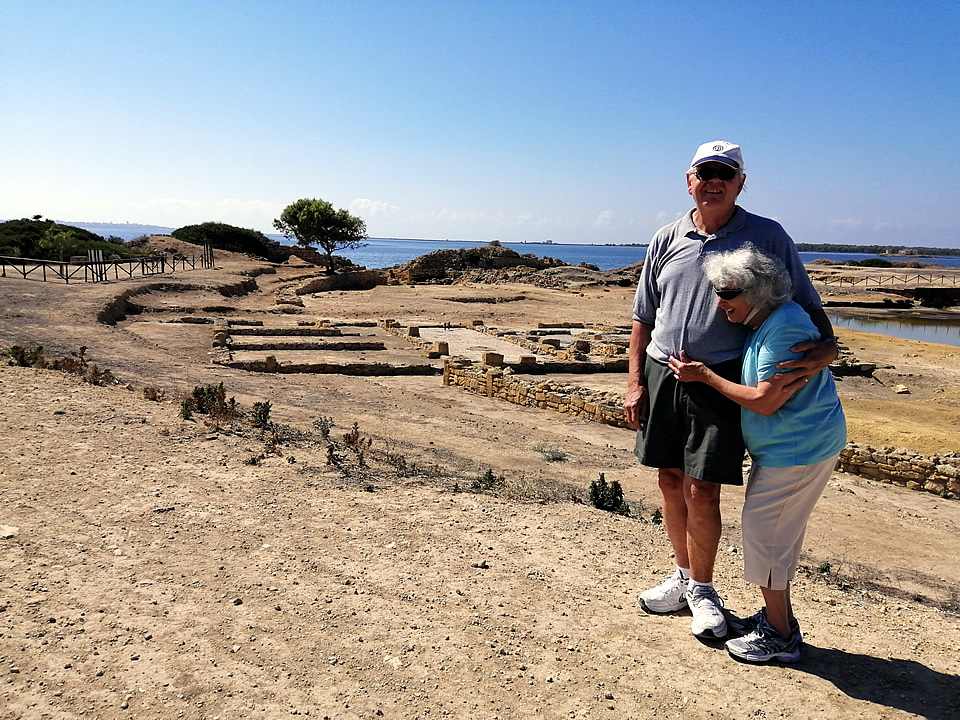 Enzo is a delight to work with. Made helpful suggestions that improved are overall ...
Burns - Bologna
Alpharetta - USA
5th August 2019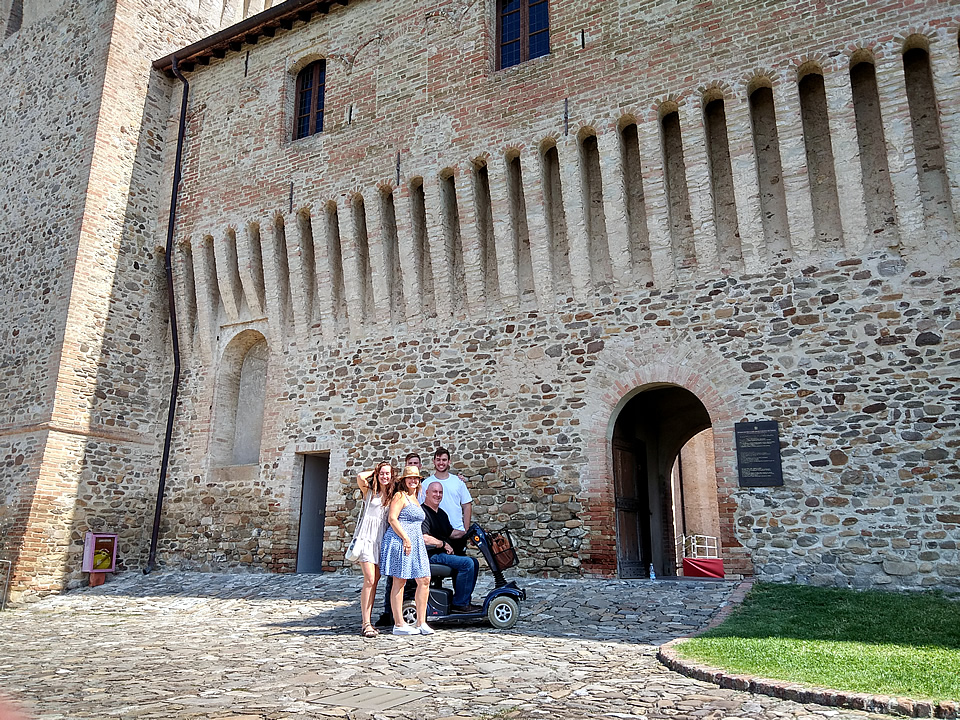 Jones - Rome
Melbourne - Australia
25th July 2019 Raaber - Venice, Lake Como, Florence
Tropiano - Umbria
Philadephia - USA
30th May 2019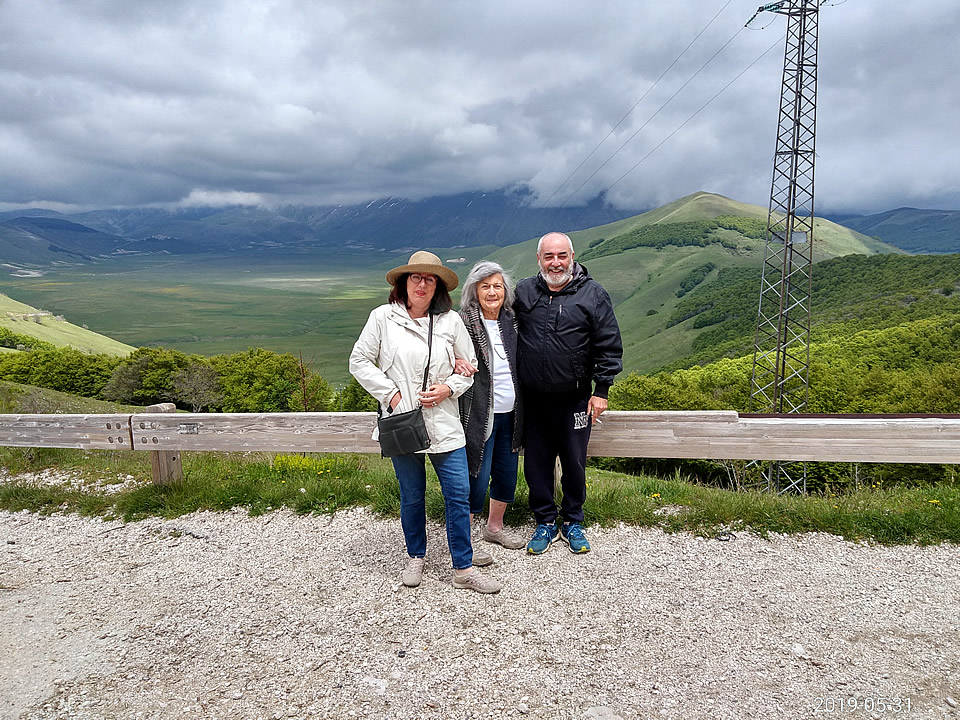 Stapley - Tuscany
Blue Mountains - Australia
17th May 2019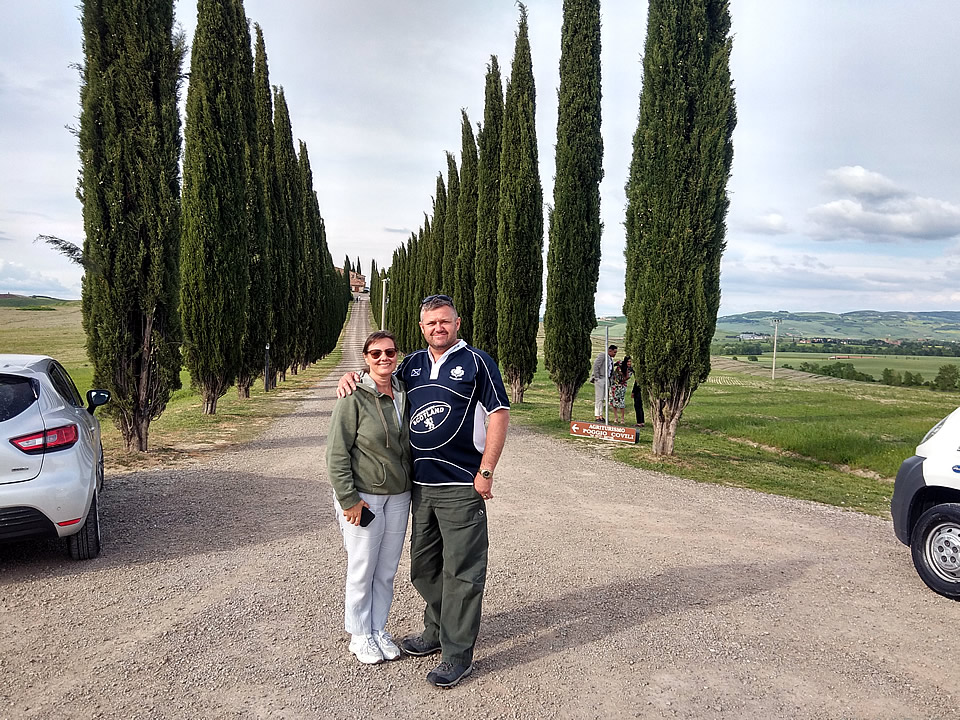 We booked two trips with Enzo, he was wonderful. At all times he made sure we got ...
Carreras - France, Swiss & Italy
Miami- USA
26th March 2019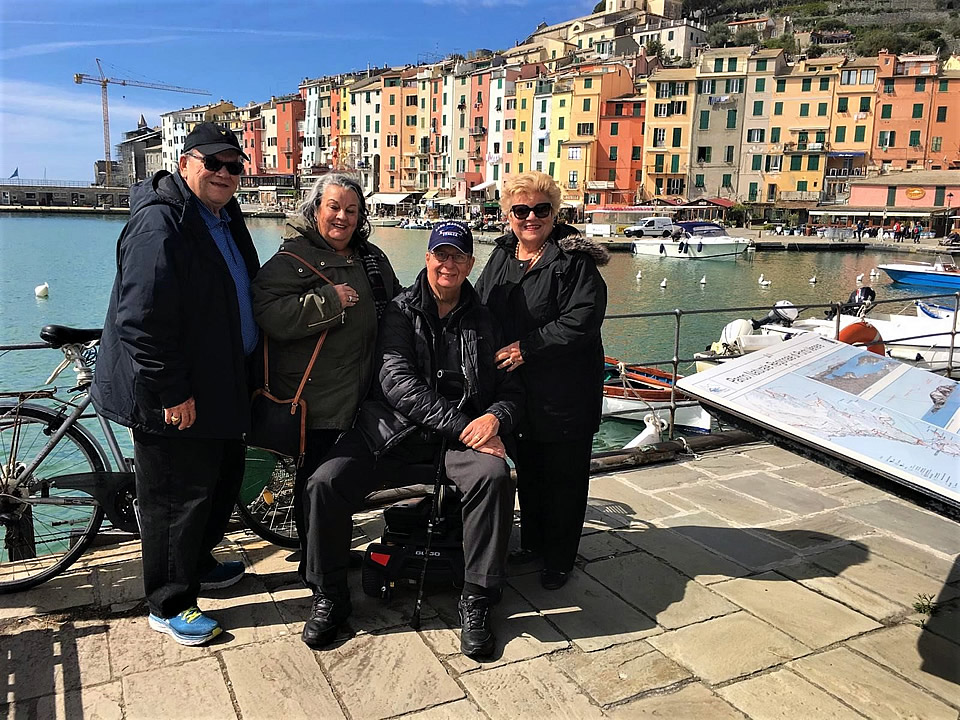 Whittle - Apulia
Cheltenham- UK
19th October 2018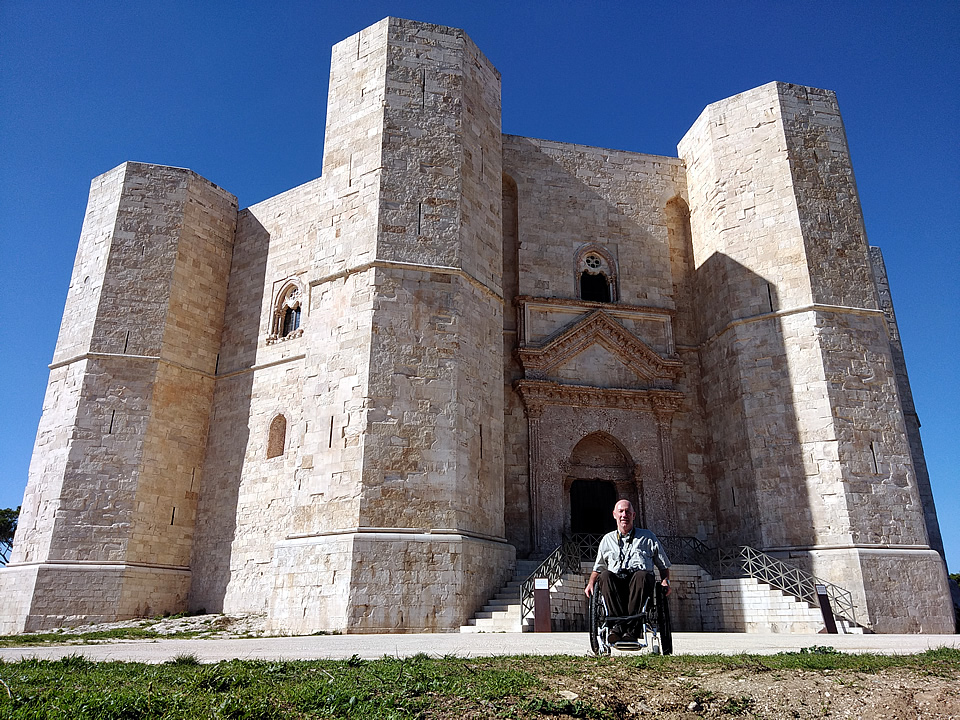 Scheer & Mallett - Apulia
Illinois- USA
5th October 2018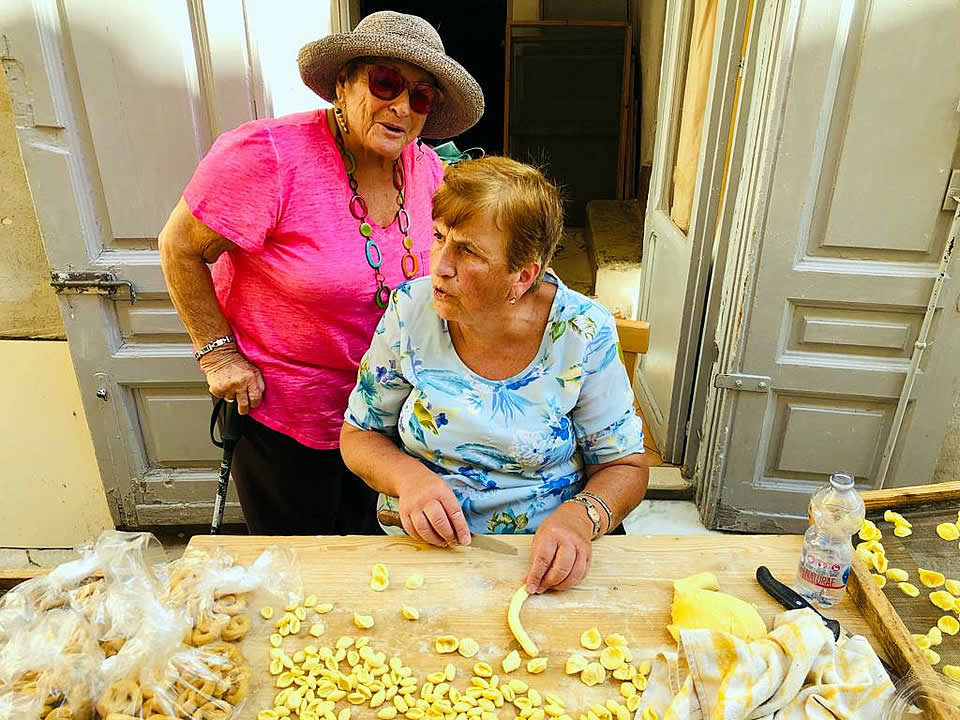 Thank you for a FABULOUS trip. We had so much fun. You were so kind , helpful and ...
Totta - Rome
Long Beach - USA
4th October 2018 Our guide was not only an excellent and reliable driver who met us on time ...
Pieples - Venice Rome Apulia
Miami- USA
14th September 2018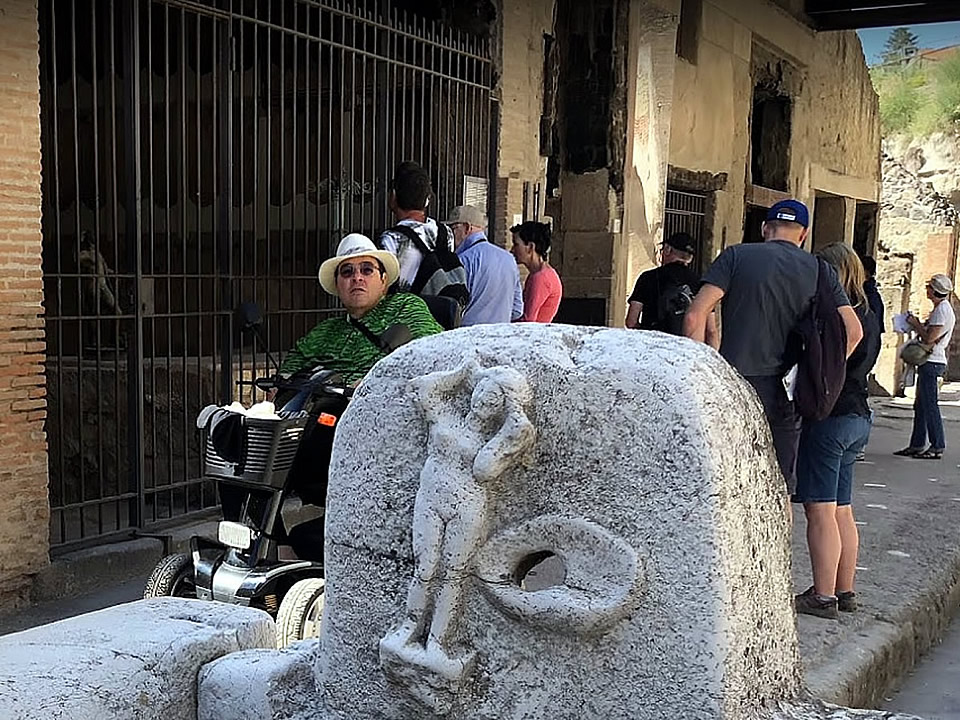 Our family of 4 had a wonderful trip because of Accessible Italian Holidays. Here ...