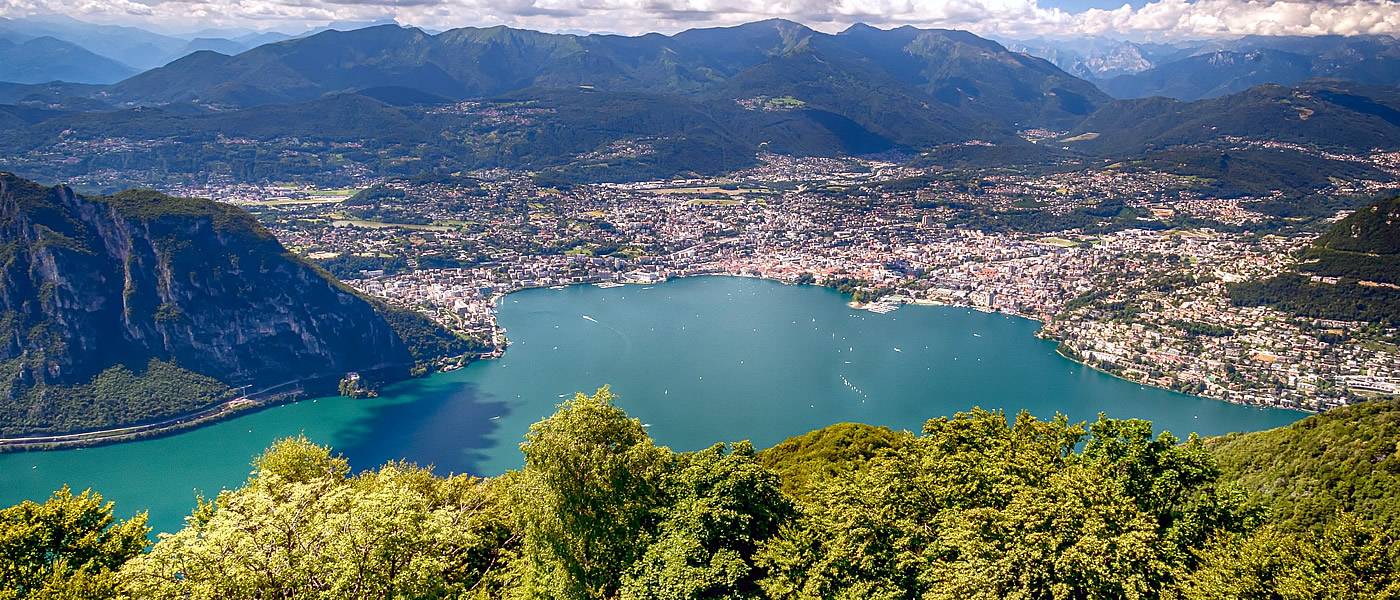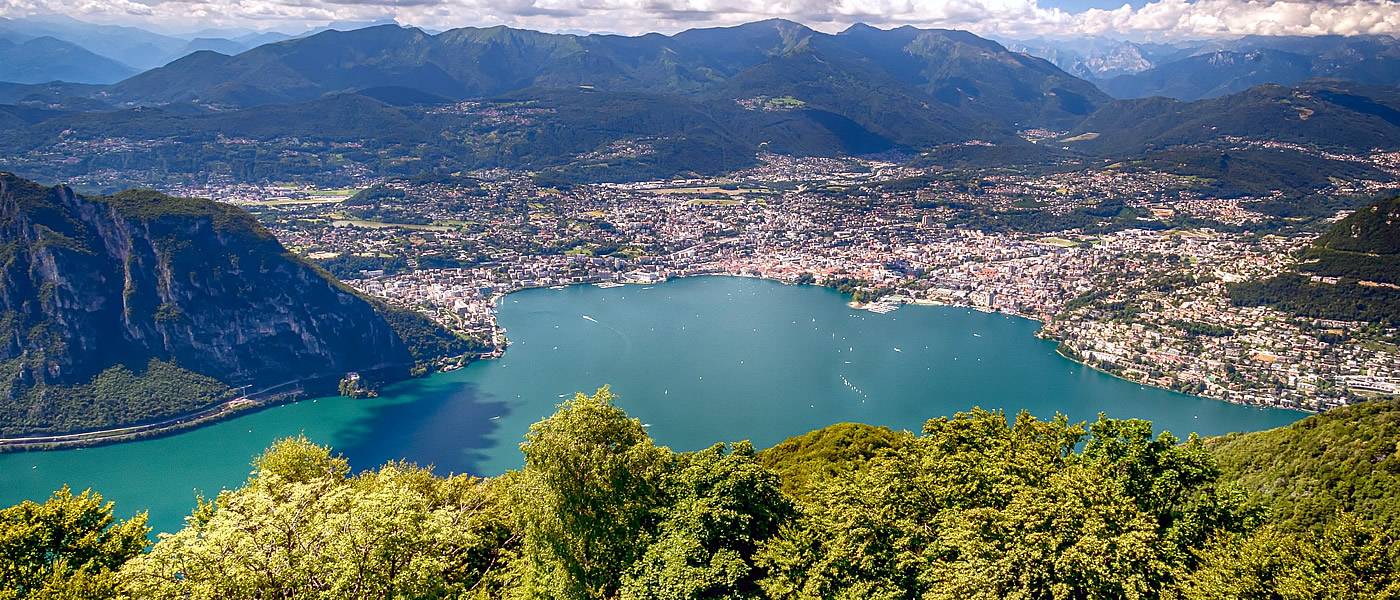 Como Wheelchair Accessible Tours
Como Wheelchair Accessible Tours
Como Wheelchair Accessible Tours Lake Como Excursions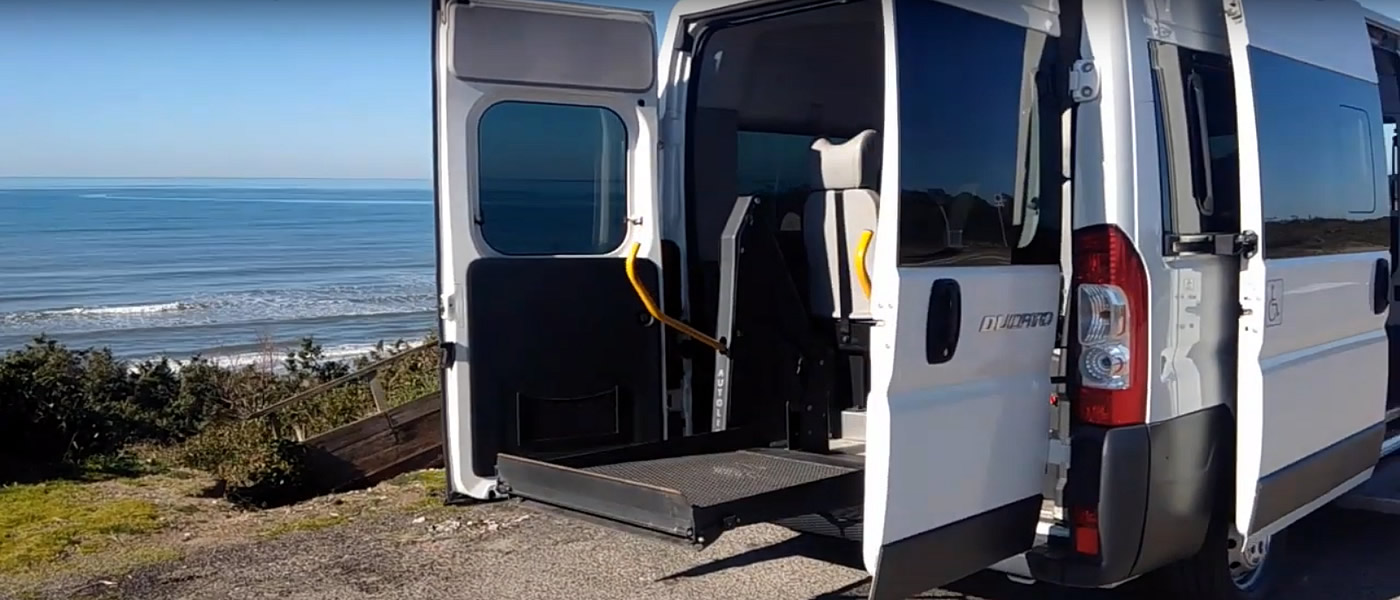 Our Adapted Van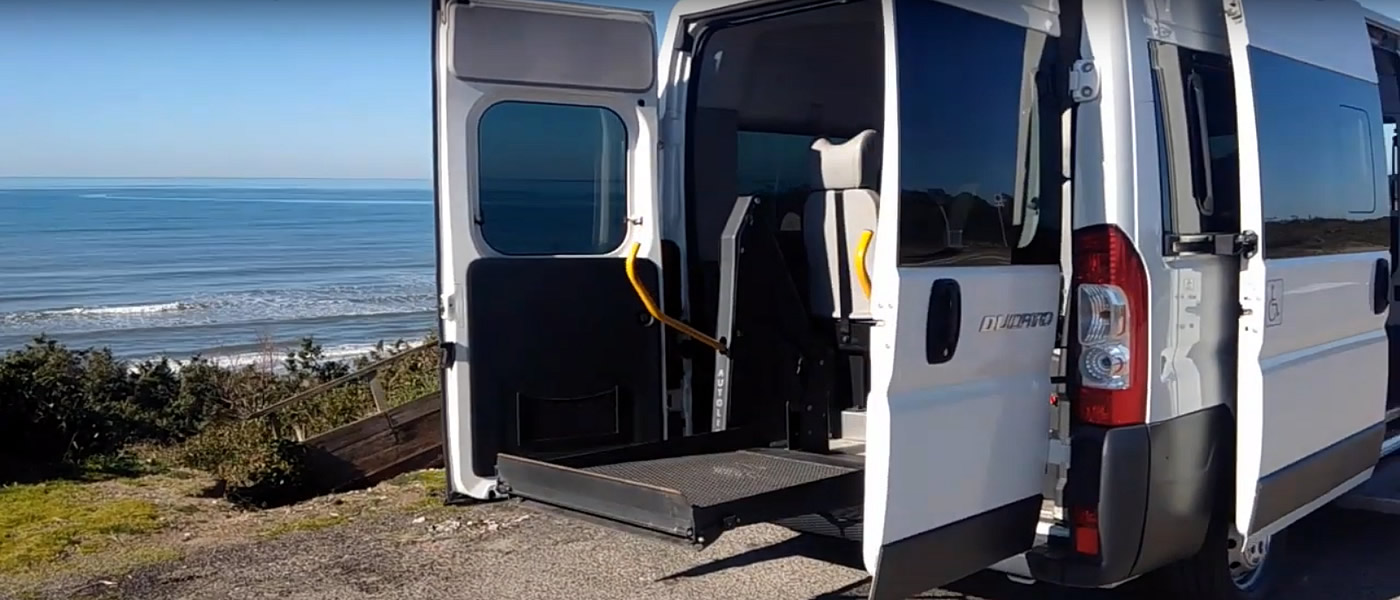 Como Wheelchair Accessible Tours
For wheelchair users, reduced mobility and disabled, discovering the little city of Como where lake begins is full of countless little surprises.
Down each alleyway lies little shops and restaurants.
There are several piazzas in which to linger having a caffe.
Como wheelchair accessible tours bars were most surprising as they all had different personalities but one thing held true, families would come to visit even with their children.
Not far from Milan 40 Km, near Switzerland, Como, a town where everything is special.
Famous for its lake, for its villas with florid parks and secular trees, for its famous "vip" guests, Como offer you every kind of solution for your spare time.
Cultural routes are ready.
From old Romanesque churches to Rationalist architecture, Como is reach in proposals, and the nearly valleys are full of opportunities for mountain lovers, who through wild environments and unspoilt valleys.
Como wheelchair accessible tours you can enjoy for your daily trips boat, ferries.
Como a popular tourist destination, contains numerous works of art, churches, gardens, museums, theaters, parks and palaces.
The Duomo, the Basilica of Sant'Abbondio, the Villa Olmo, the public gardens with the Tempio Voltiano, the Teatro Sociale, the Broletto ( the city's medieval town hall ) and the 20th century Casa del Fascio.
Don't miss "Polenta" is a popular dish in Como, and was traditionally eaten for meals in winter time.
Booking & Travel
Como wheelchair accessible tours.
Unmissable visit at it with our Lake Como Accessible Tours.
Specifically tailored to wheelchair users, reduced mobility persons and disabled with an adapted van.
Lake Como Wheelchair Accessible Services
Lake Como Wheelchair Friendly Hotels