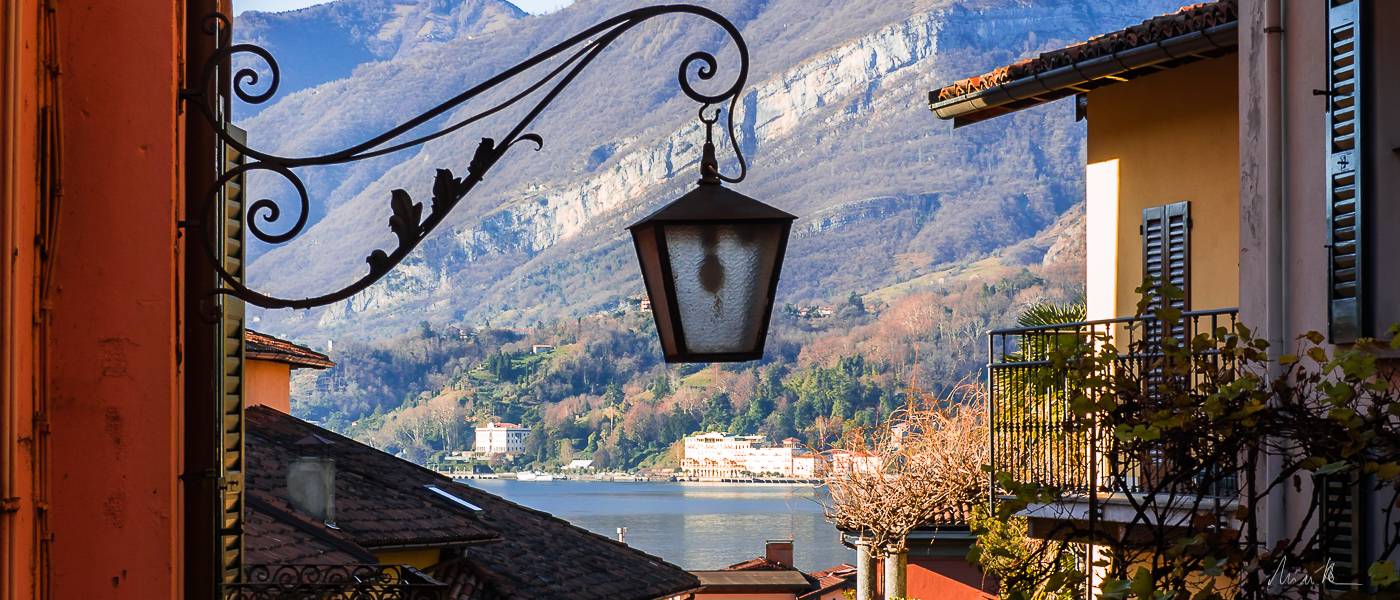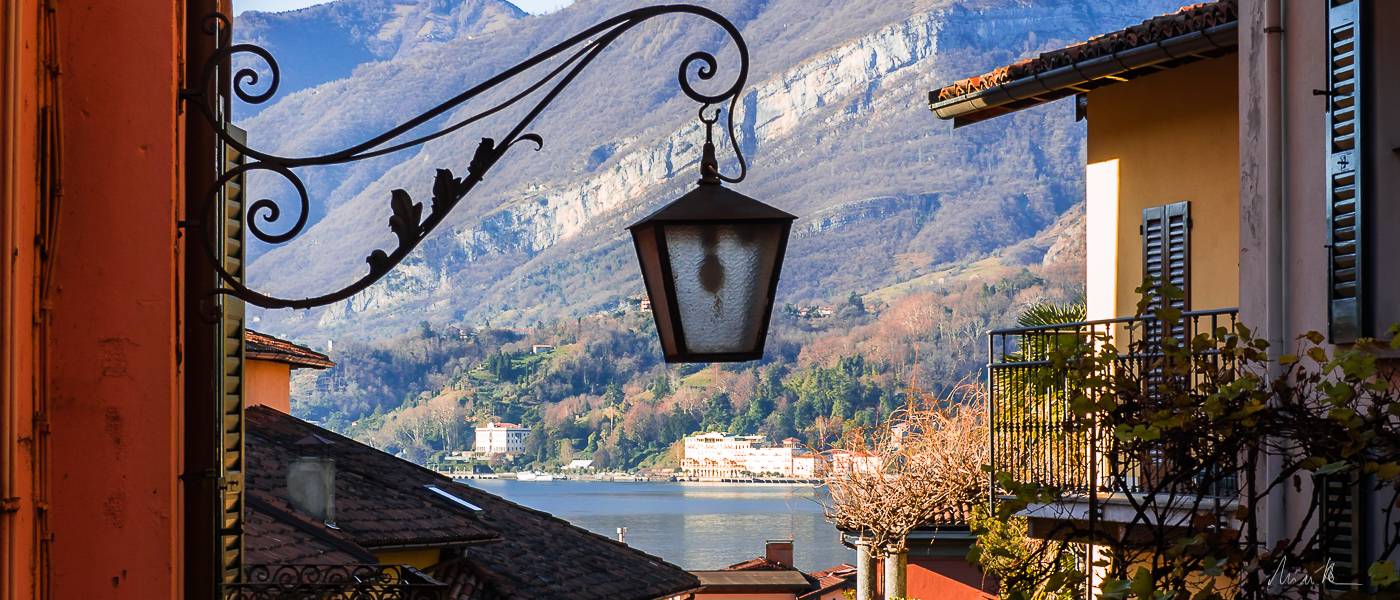 Villa Carlotta Wheelchair Accessible Tours
Villa Carlotta Wheelchair Accessible Tours
Villa Carlotta wheelchair accessible tours Lake Como holidays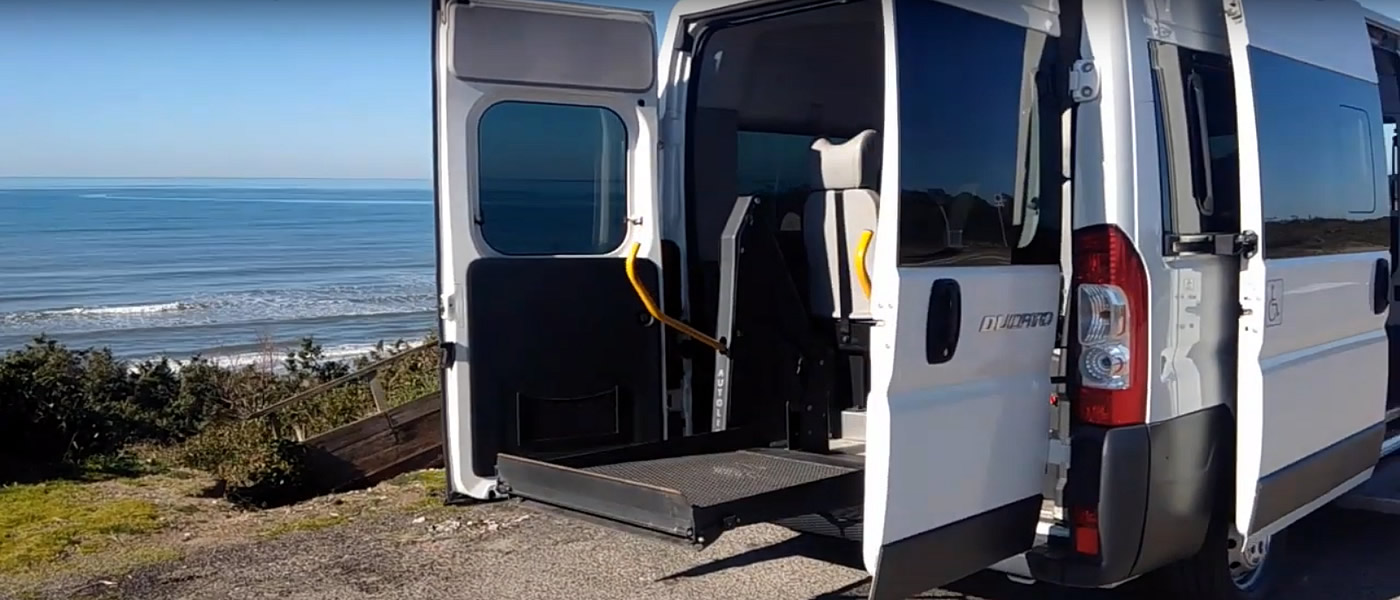 Our Adapted Van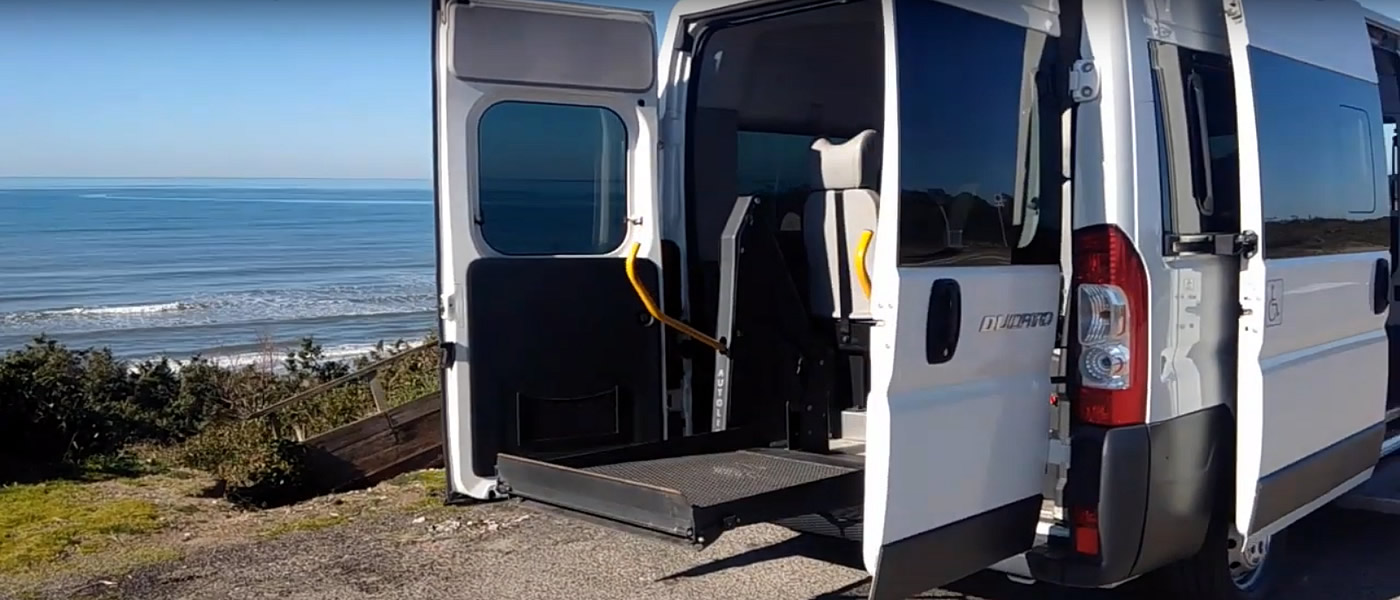 Villa Carlotta wheelchair accessible tours is situated in the village of Tremezzo, Lake Como, and covers an area of over 70,000 square metres.
There are numerous masterpieces of art inside the villa itself as well as a splendid gardens with many beautiful flowers and trees which you can walk around in at your leisure.
Villa Carlotta wheelchair accessible tours
Disabled friendly Villa Carlotta wheelchair accessible tours with a professional guide.
Accessible Italian Holiday provide a safe and a full accessible tours around it at previewed itineraries.
Visit this rich and fascinating land with a specialized tourist guide.
Adapted van transportation specifically designed for disabled tourists traveling on holiday to have Villa Carlotta in Lake Como.
Touring Villa Carlotta
The gardens of Villa Carlotta wheelchair accessible tours are known for the "rhododendrons" and "azaleas" spring flowering, with over 150 varieties.
There is also a lovely "bamboo gardens" among many other things to see; cacti, camellias, cedars... also the "museum of agricultural tools".
Villa Carlotta wheelchair accessible tours not to mention the exceptional views across the Lake Como from the balconies of the villa itself.
Come to see the Italian gardens that dates back to the XVII Century with its geometrical schema, stair and terraces, statues and fountains; come to feel the echoes of the Romantic period, still alive in the structure of the park with old tall trees and charming views.
Come to experience the impressive vegetal architecture of the second half of the XIX Century.
Booking & Travel
Lake Como disabled Villa Carlotta excursion.
Unmissable visit at it with our Lake Como Accessible Tours.
Specifically tailored to wheelchair users, reduced mobility persons and disabled with an adapted van.
Lake Como Wheelchair Accessible Services
Lake Como Wheelchair Friendly Hotels