Brunate Wheelchair Accessible Tours Accessible
Tours
Brunate
Brunate Wheelchair Accessible Tours Lake Como Excursions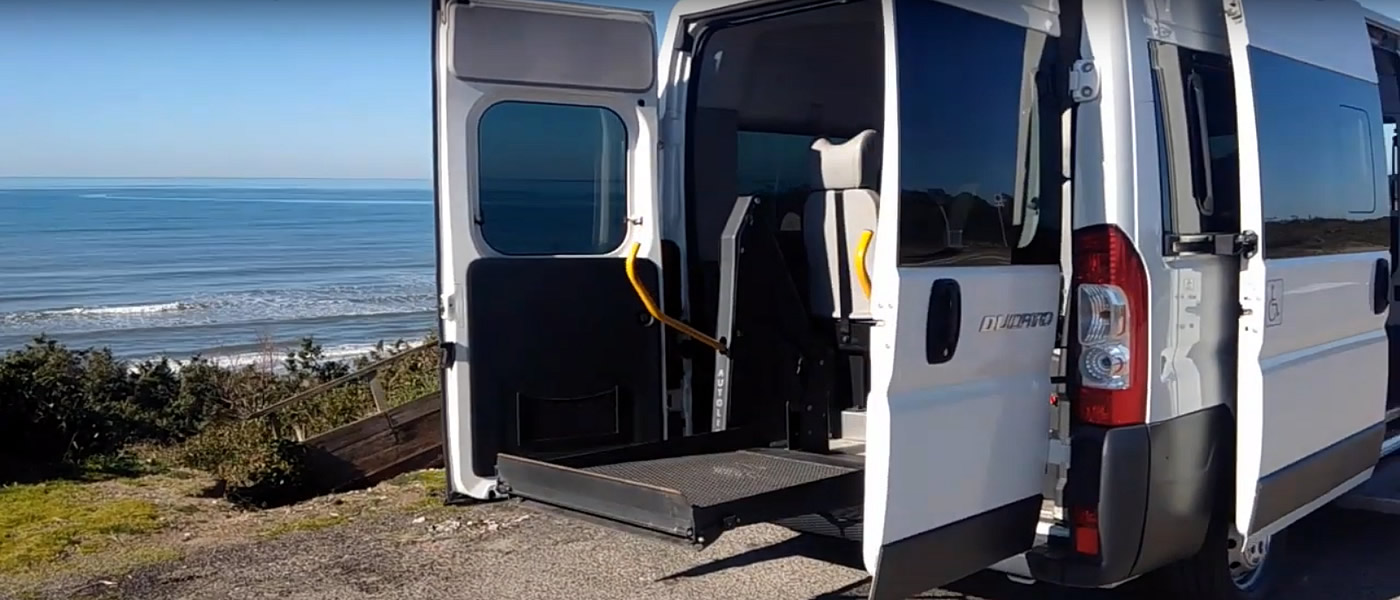 Our Adapted Van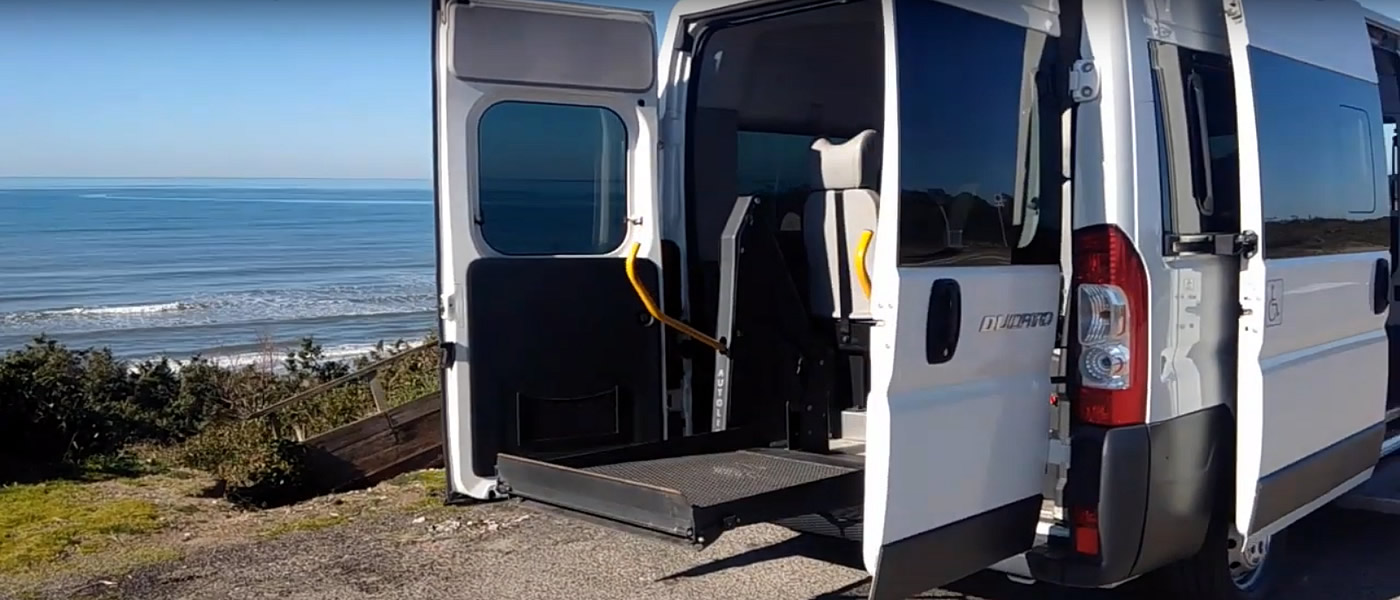 Brunate Wheelchair Accessible Tours
Brunate wheelchair accessible tours, is an Italian town in the province of Como.
It is known for its numerous villas in an eclectic and liberty style.
Also for the funicular that connects it to Como and for numerous panoramic points from which you can see the entire western Alps, the Po Valley and the Apennines.
It so much so that it is considered the Balcony on the Alps.
Brunate is located at an altitude of 715 meters, leaning against the ridge of Mount Tre Croci, exposed on the southern side of the mountain.
On clear days it is in fact possible to clearly see the skyscrapers of Milan.
It has also always been a holiday destination for the ancient Como and Milanese nobility.
Has a rather ancient history that sees the Celts and the Etruscan the first protagonists, even if the construction of the fortified village took place only under the dominion with the Romans.
The strength of Brunate lies mainly in its position, as in ancient times it connected Italy to the North Europe with many trade routes.
Moreover, thanks to its proximity to Como, it had begun to enjoy the influence of the commercial success of its neighbor.
Private Brunate Wheelchair Accessible Tours
Brunate wheelchair accessible tours to Lake Como guided private tours.
Accessible Italian Holiday provide a safe and a full accessible tours around it at previewed itineraries.
Visit this rich and fascinating land with a specialized tourist guide.
Adapted van transportation specifically designed for disabled tourists traveling on holiday to Brunate Lake Como.
Touring Brunate
If you want to visit Lake Como in the summer months you have to take into account that in the hottest hours of the day, sometimes the temperature can become very high.
To look for some fresh and clean air, the wisest choice is to take the funicular to reach Brunate, following a 7 minute route with an altitude difference of 500 meters and a maximum gradient of 55%.
Connects Brunate to Como to Piazza De Gasperi.
Go up the suggestive Como–Brunate funicular, inaugurated in 1894.
At the beginning of the XX century became the most famous summer resort of the Belle Époque for wealthy Milanese families.
Booking & Travel
Brunate wheelchair accessible tours to Lake Como.
Unmissable visit at it with our Lake Como Accessible Tours.
Specifically tailored to wheelchair users, reduced mobility persons and disabled with an adapted van.
Lake Como Wheelchair Accessible Services
Lake Como Wheelchair Friendly Hotels
Day – Venice, Tuscany
Sacramento – USA
5th May 2022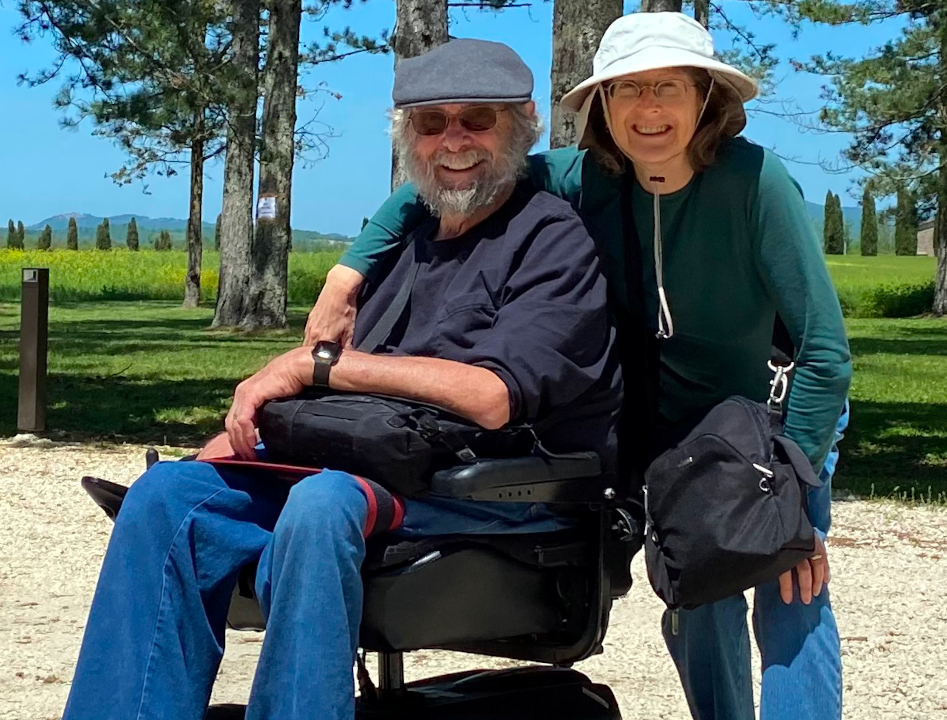 Vincenzo is superb in every way. He is extremely thorough, conscientious and honest …
Samuel & Watkiss – Sicily
Samuel & Watkiss Families
Merton – UK
21st September 2021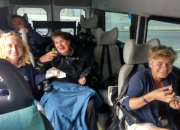 Birgisdottir – Milan
Akureyri – Iceland
15th September 2021 I contacted Accessible Italian Holiday with a very short notice about a transfer from …
Bonelli – Umbria
Gozo – Malta
13rd September 2021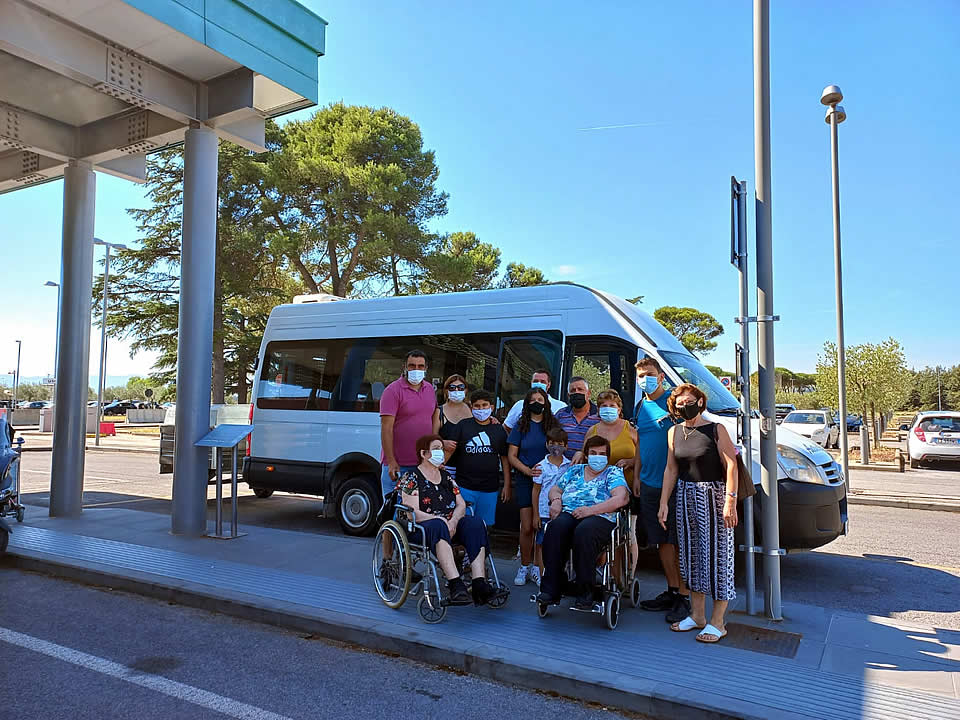 Reifein – Pisa
Atlanta – USA
16th August 2021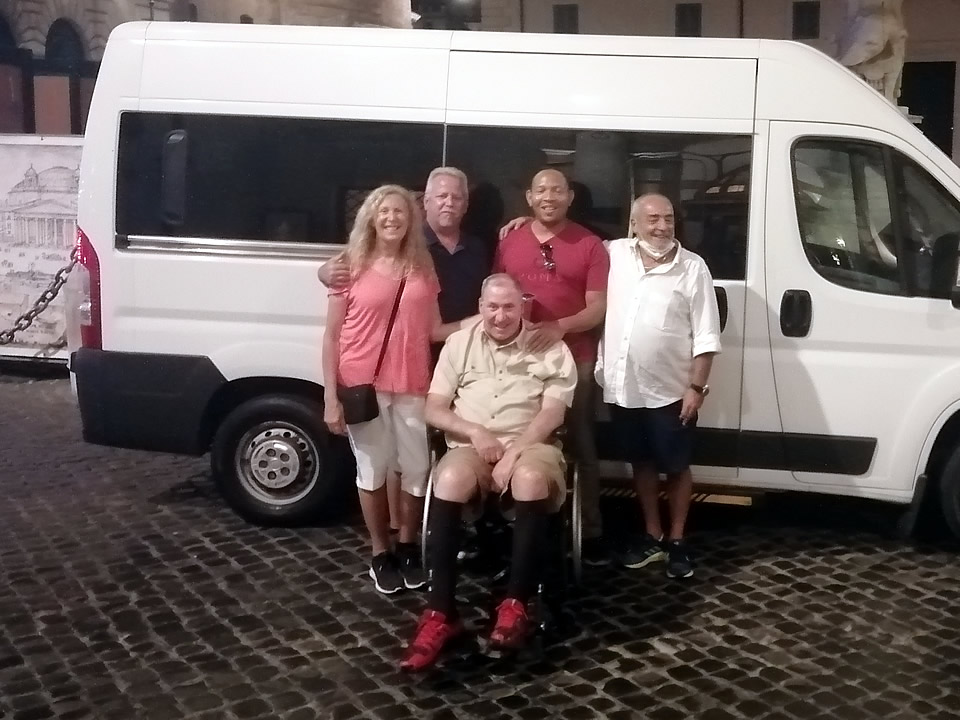 Thompson – Sicily
Triq I Assedju – Malta
20th October 2020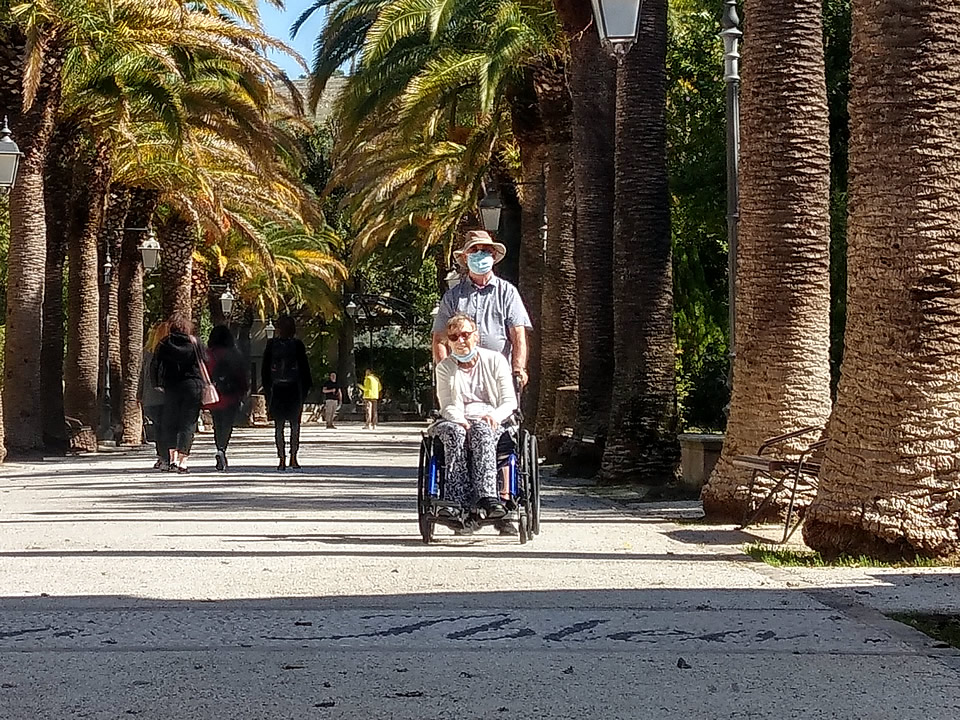 The service provided by Accessible Italian Holiday was exceptional. Vincenzo who …
Brabant – Naples
Sainte-Catherine – France
29th June 2020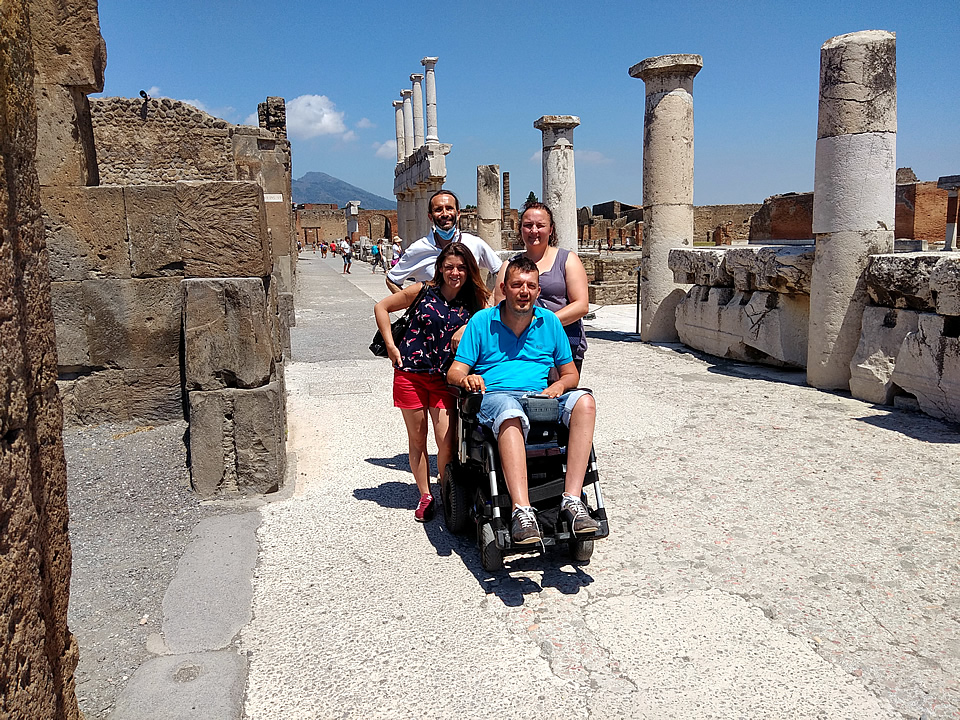 Prydun – Sicily
Hereford – UK
8th March 2020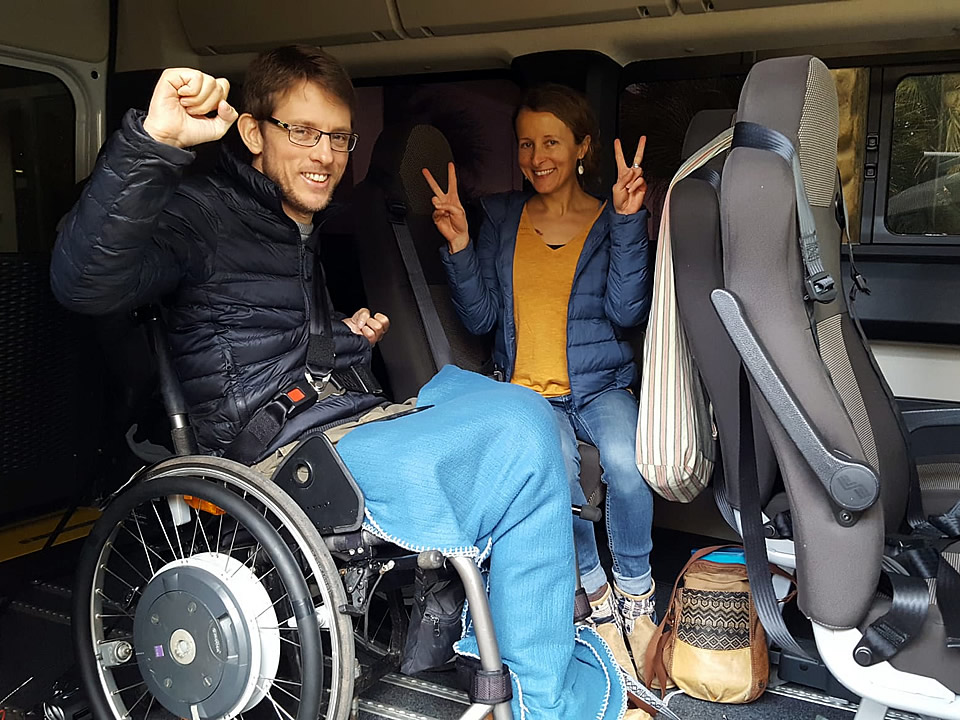 My husband ( who has a spinal cord injury and can't walk ) needed to make a last …
Rudyk – Sorrento
New York – USA
31st October 2019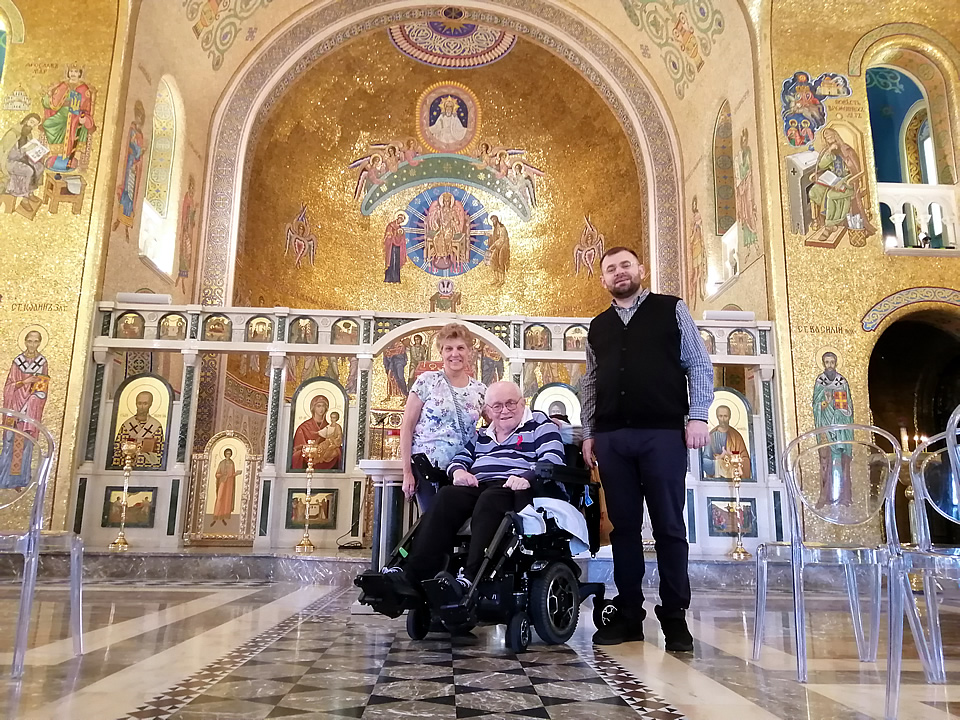 Molski- Sicily
Arizona – USA
19th September 2019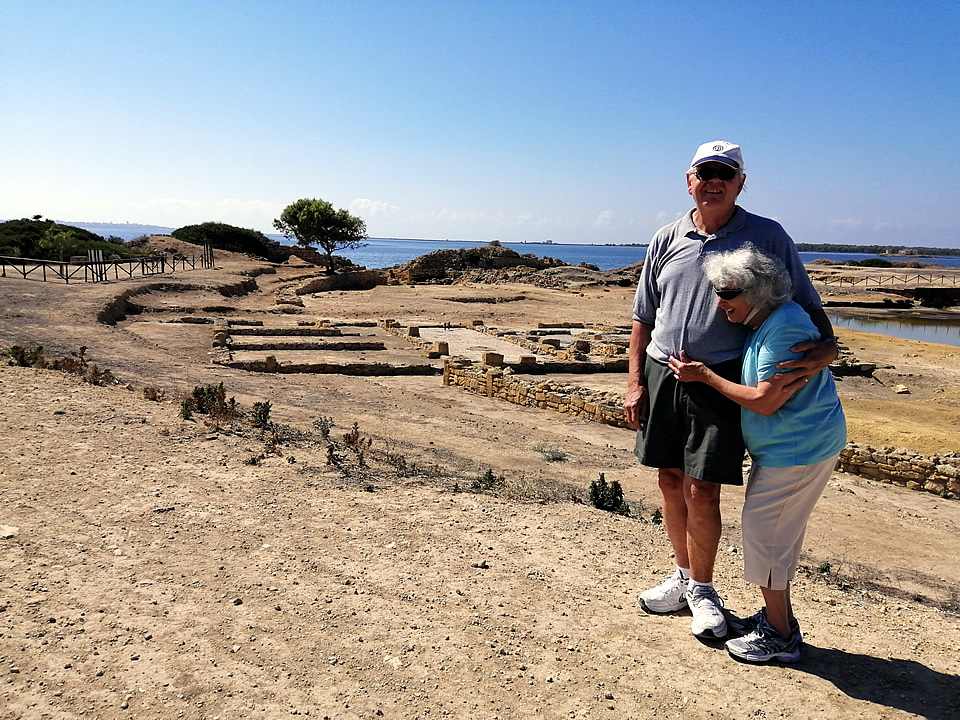 Enzo is a delight to work with. Made helpful suggestions that improved are overall …
Burns – Bologna
Alpharetta – USA
5th August 2019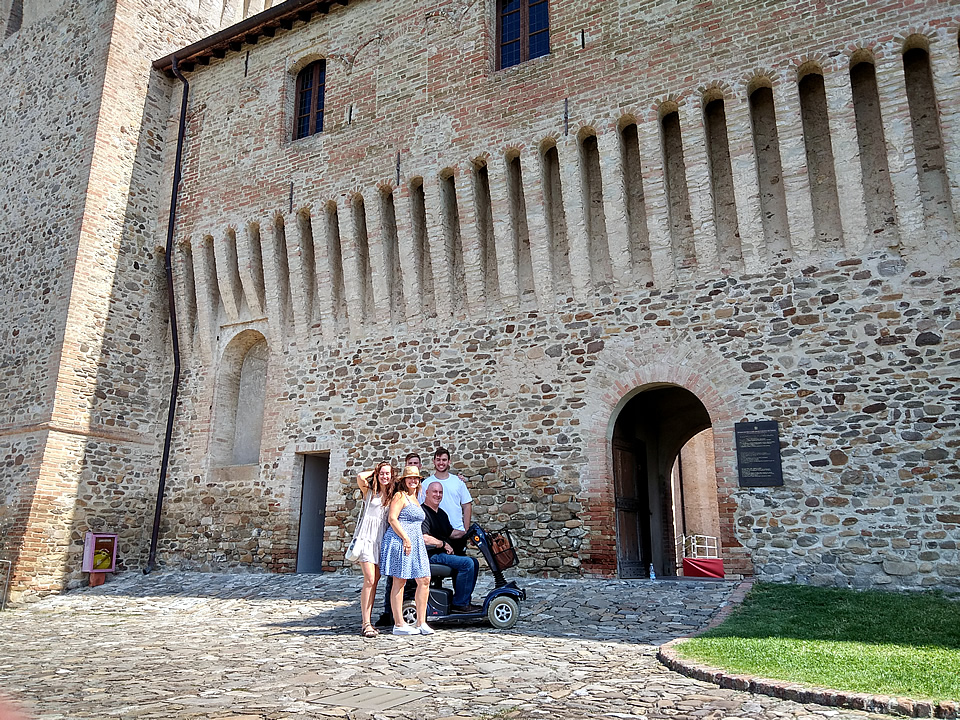 Jones – Rome
Melbourne – Australia
25th July 2019 Raaber – Venice, Lake Como, Florence
Tropiano – Umbria
Philadephia – USA
30th May 2019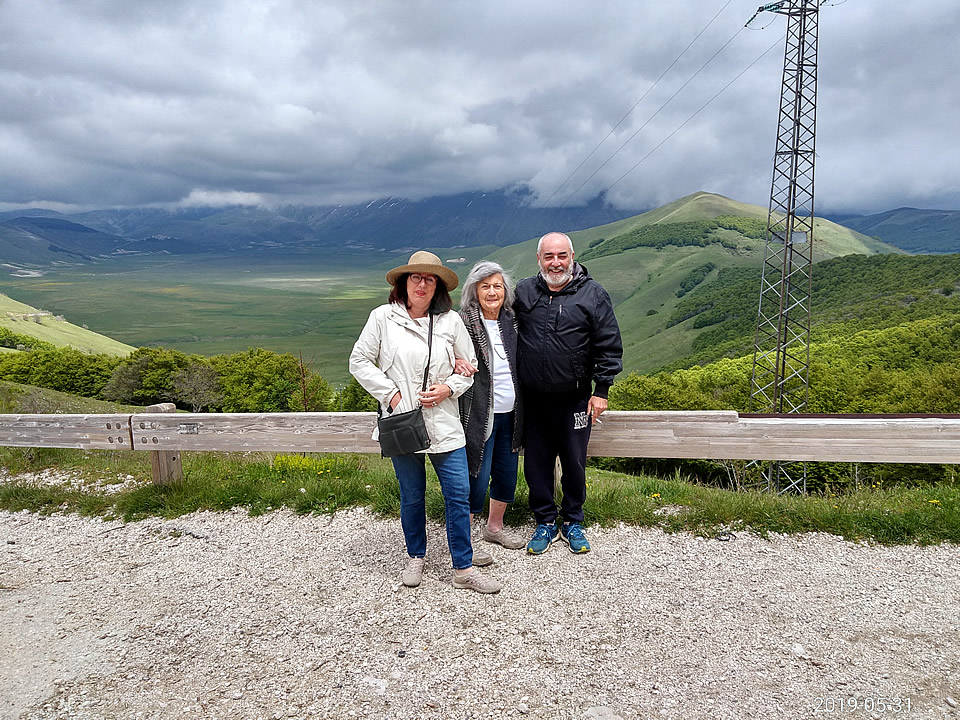 Stapley – Tuscany
Blue Mountains – Australia
17th May 2019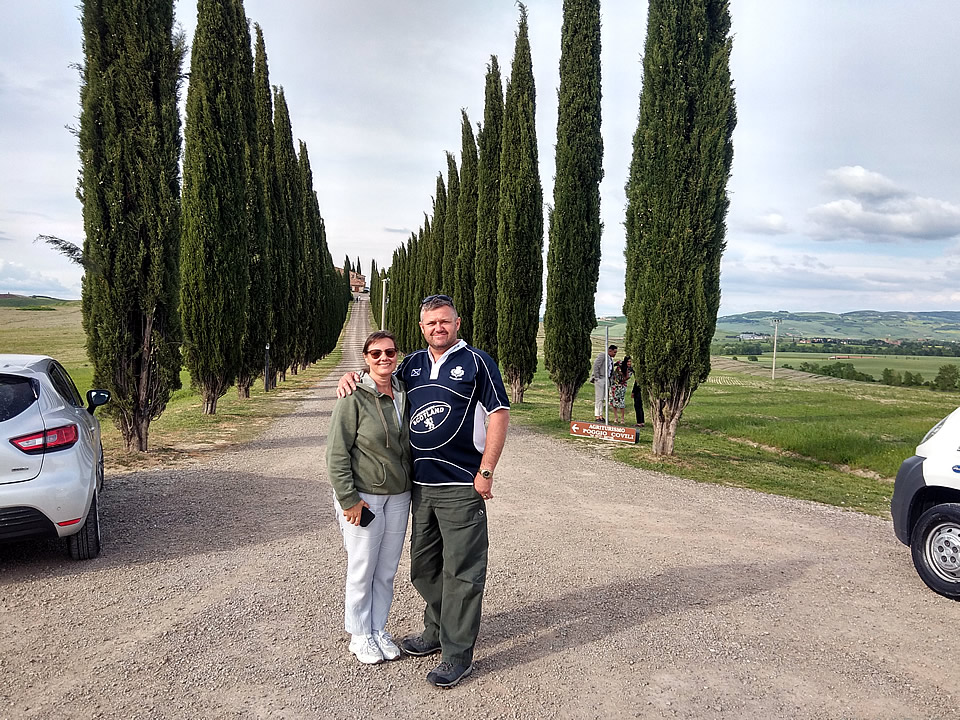 We booked two trips with Enzo, he was wonderful. At all times he made sure we got …
Carreras – France, Swiss & Italy
Miami- USA
26th March 2019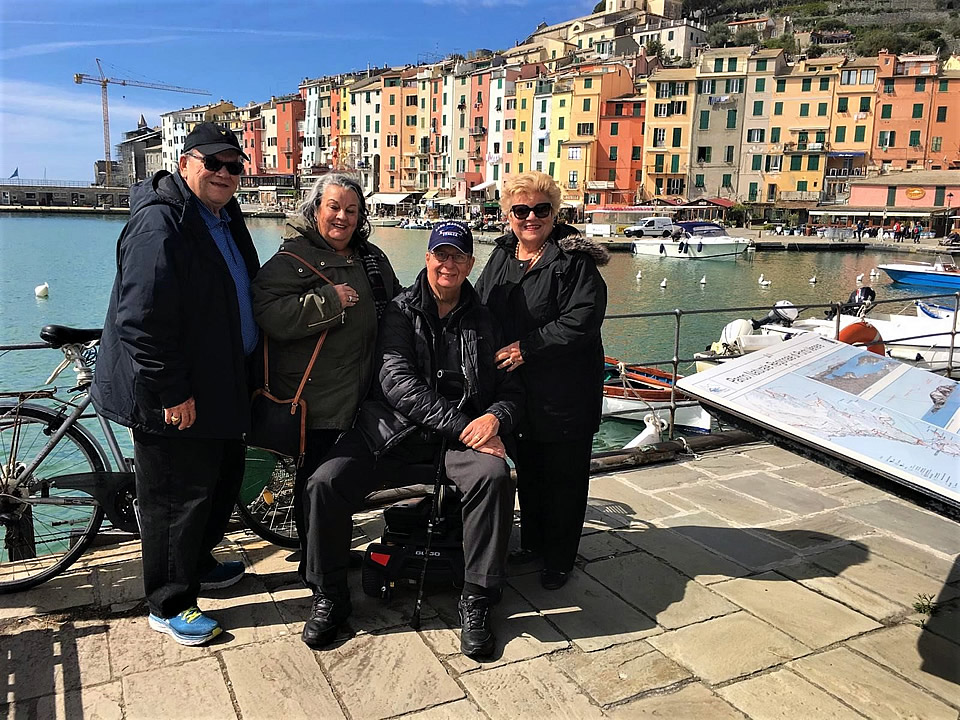 Whittle – Apulia
Cheltenham- UK
19th October 2018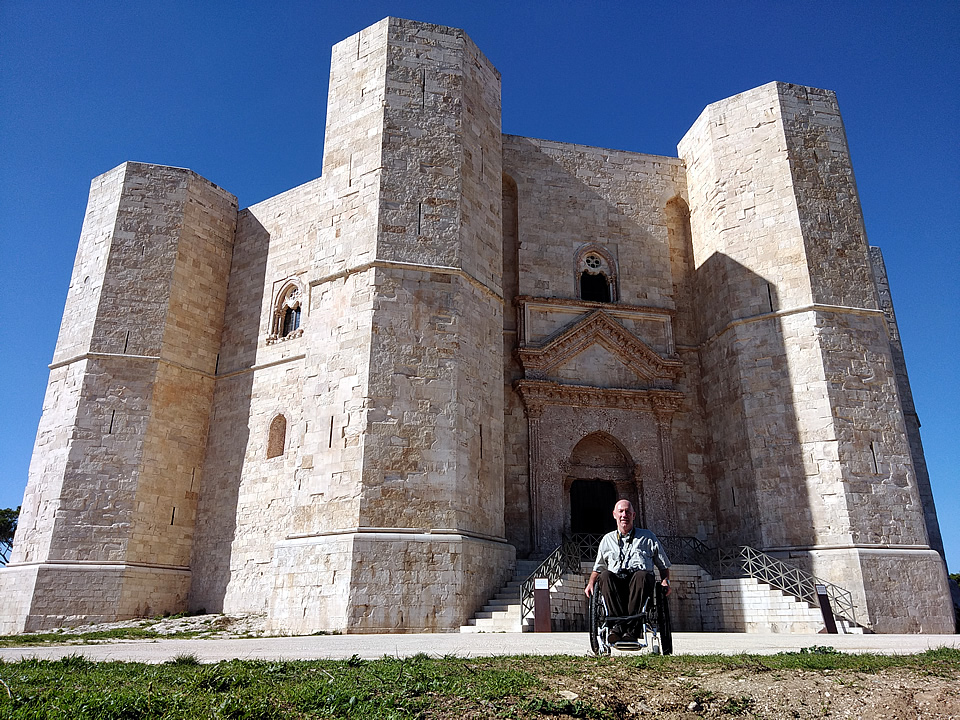 Scheer & Mallett – Apulia
Illinois- USA
5th October 2018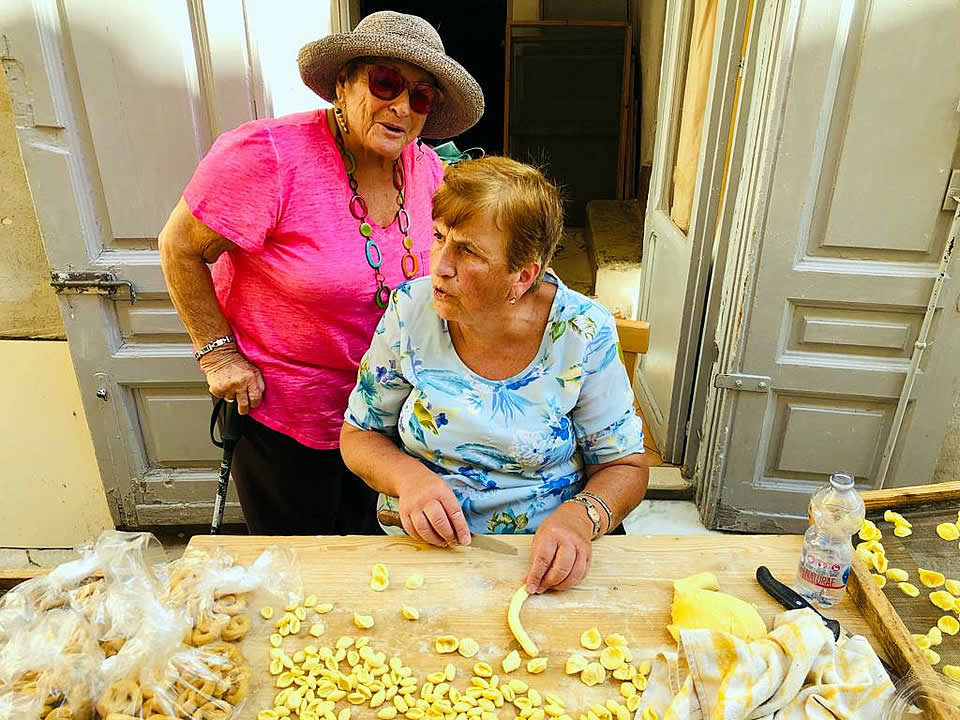 Thank you for a FABULOUS trip. We had so much fun. You were so kind , helpful and …
Totta – Rome
Long Beach – USA
4th October 2018 Our guide was not only an excellent and reliable driver who met us on time …
Pieples – Venice Rome Apulia
Miami- USA
14th September 2018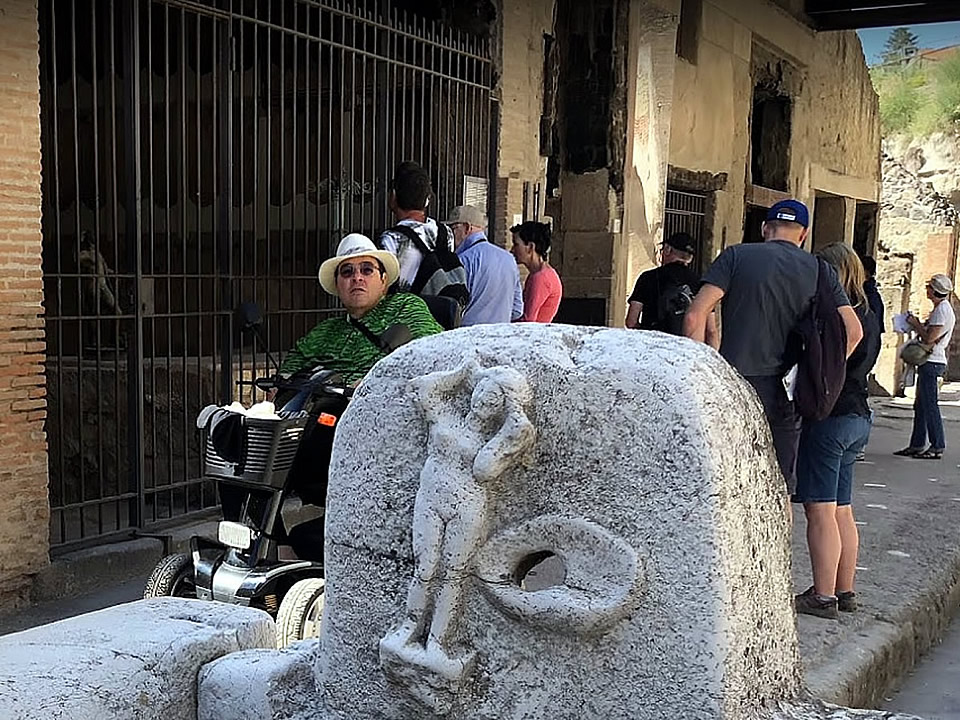 Our family of 4 had a wonderful trip because of Accessible Italian Holidays. Here …