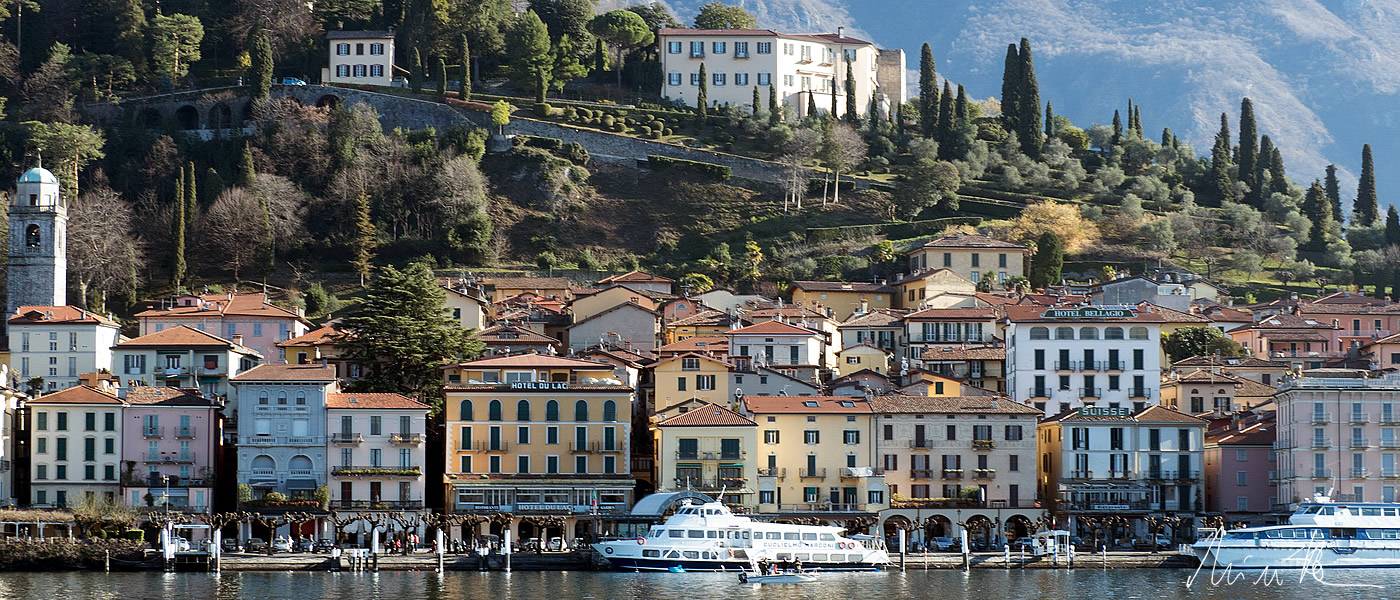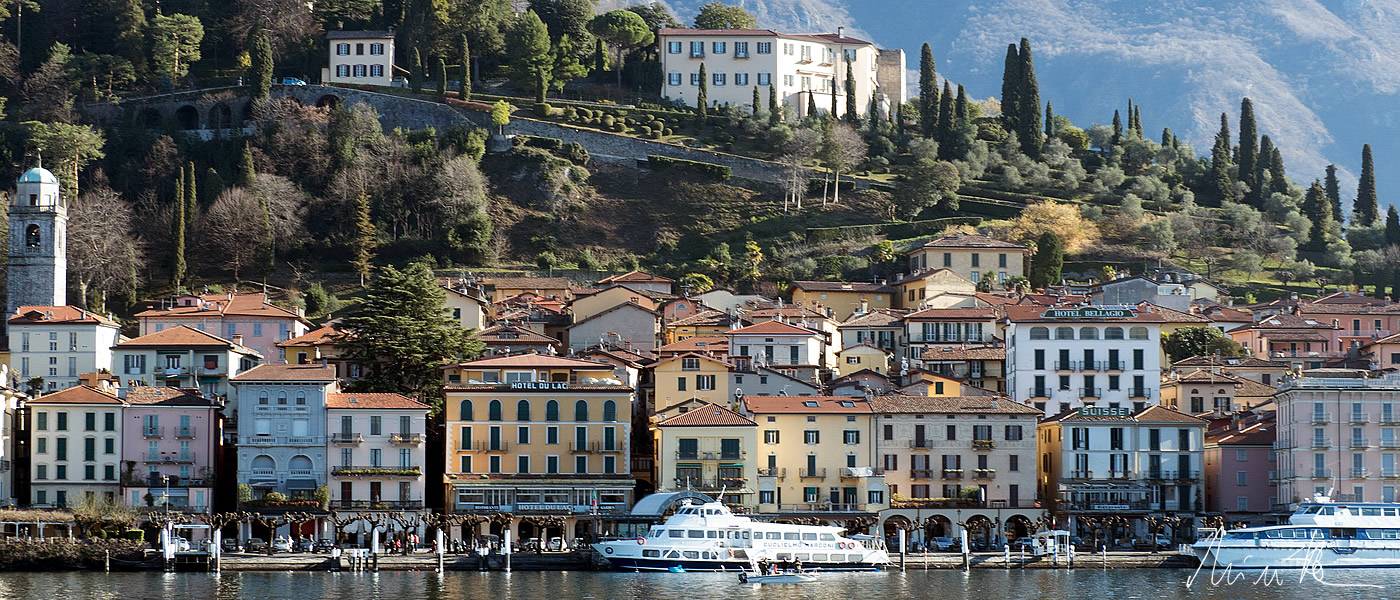 Bellagio Wheelchair Accessible Tours
Bellagio Wheelchair Accessible Tours
Bellagio wheelchair accessible tours to Lake Como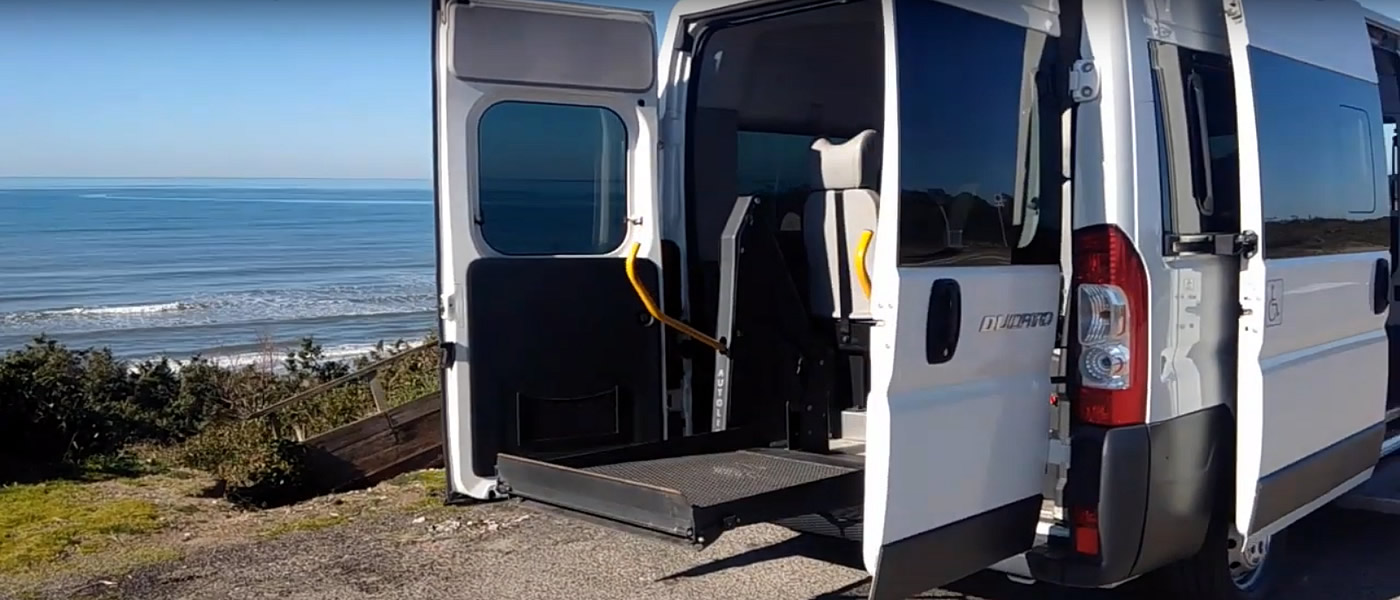 Our Adapted Van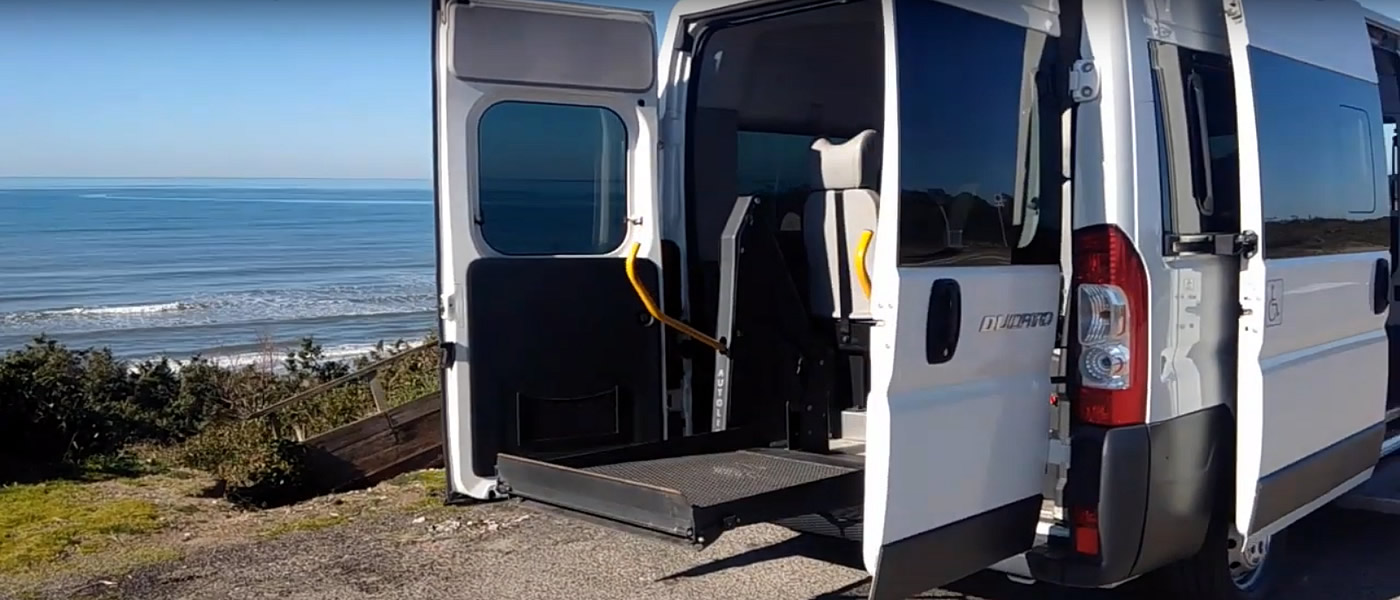 Few places are as romantic as Lake Como.
Where the Lake divides into three branches and where the views of the lake are quite exceptional, and even fewer resorts as beautiful as Bellagio.
Called the "Pearl of the Lake", Bellagio wheelchair accessible tours, village is characterised by century-old buildings.
Stone lanes and picturesque cobbled stairways filled with shops showcasing the finest Italian wares.
Bellagio wheelchair accessilbe tours travel tiny town, is an excellent place to while away an afternoon.
Spend a relaxing romantic holiday or simply to base yourself for an exploration of Lake Como.
With lovely views, classy boutiques, two gardens to visit, picturesque lanes, a choice of restaurants and bars, and frequent boat services.
Bellagio wheelchair accessilbe tours travel really is one of Italy's top holiday destinations.
Bellagio Wheelchair Accessible Tours
Bellagio wheelchair accessible tours to Lake Como guided private tours.
Accessible Italian Holiday provide a safe and a full accessible tours around it at previewed itineraries.
Visit this rich and fascinating land with a specialized tourist guide.
Adapted van transportation specifically designed for disabled tourists traveling on holiday to Lake Como.
Touring Bellagio
Villa Serbelloni is a large, grand building on the slopes of the Bellagio promontory.
The villa's grounds enclose the wooded hill behind the town, which dominates the headland and the center of Lake Como.
The garden of Villa Melzi doesn't have the same historic significance as Villa Serbelloni.
It is a very pretty sloping garden along the lakeshore and is worth visiting if you are spending time in Bellagio.
The villa was built for a nobleman of the Napoleonic era.
Various mementoes related to the times are collected in the little orangery museum, along with church frescoes and archaeological oddments.
Booking & Travel
Bellagio wheelchair accessible tours disabled travel Lake Como.
Unmissable visit at it with our Lake Como Accessible Tours.
Specifically tailored to wheelchair users, reduced mobility persons and disabled with an adapted van.
Lake Como Wheelchair Accessible Services
Lake Como Wheelchair Friendly Hotels