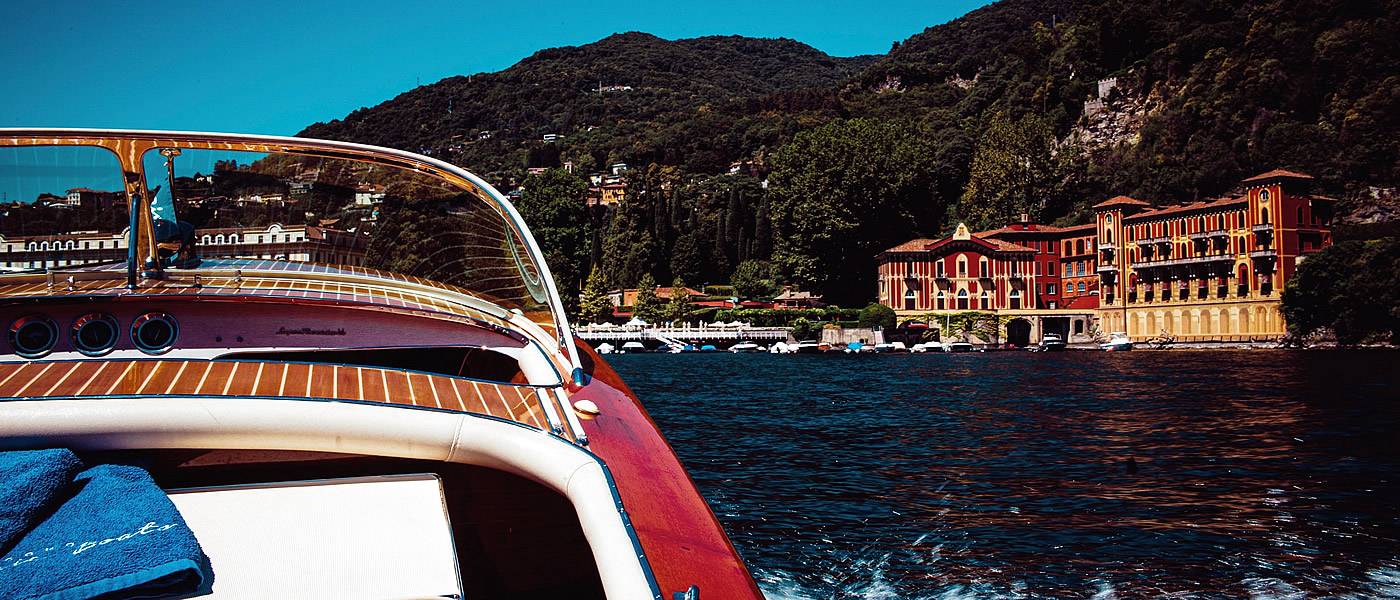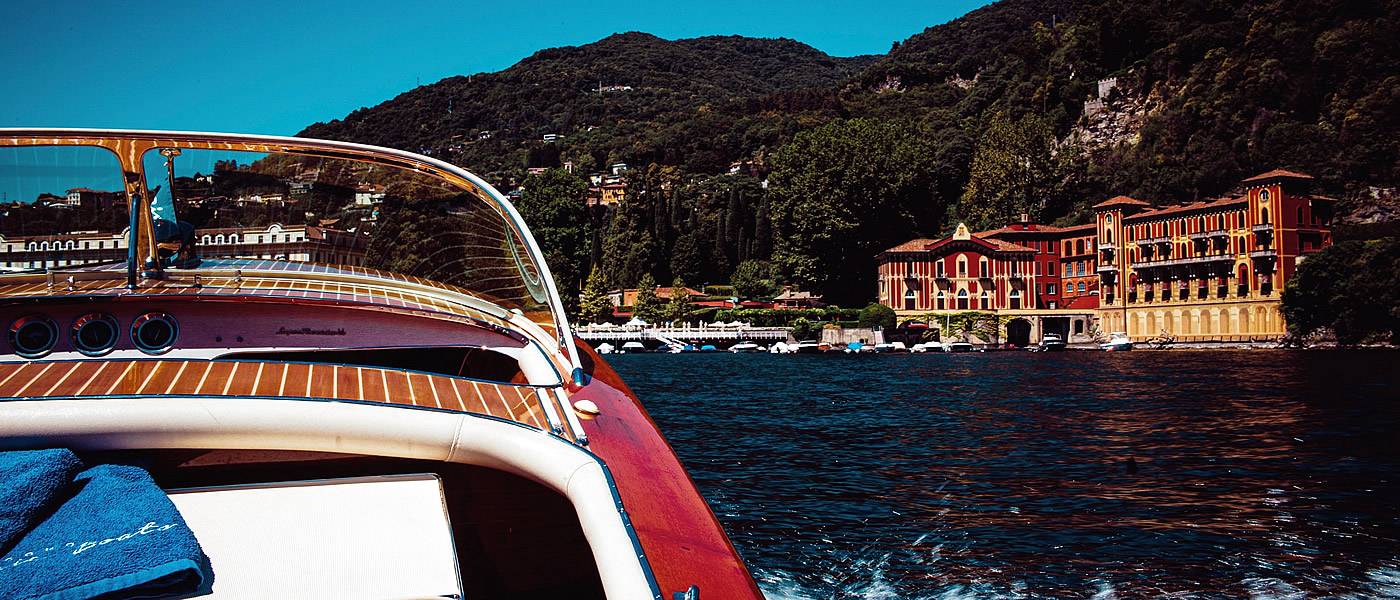 Cernobbio Wheelchair Accessible Tours
Cernobbio Wheelchair Accessible Tours
Cernobbio Wheelchair Accessible Tours Lake Como Excursions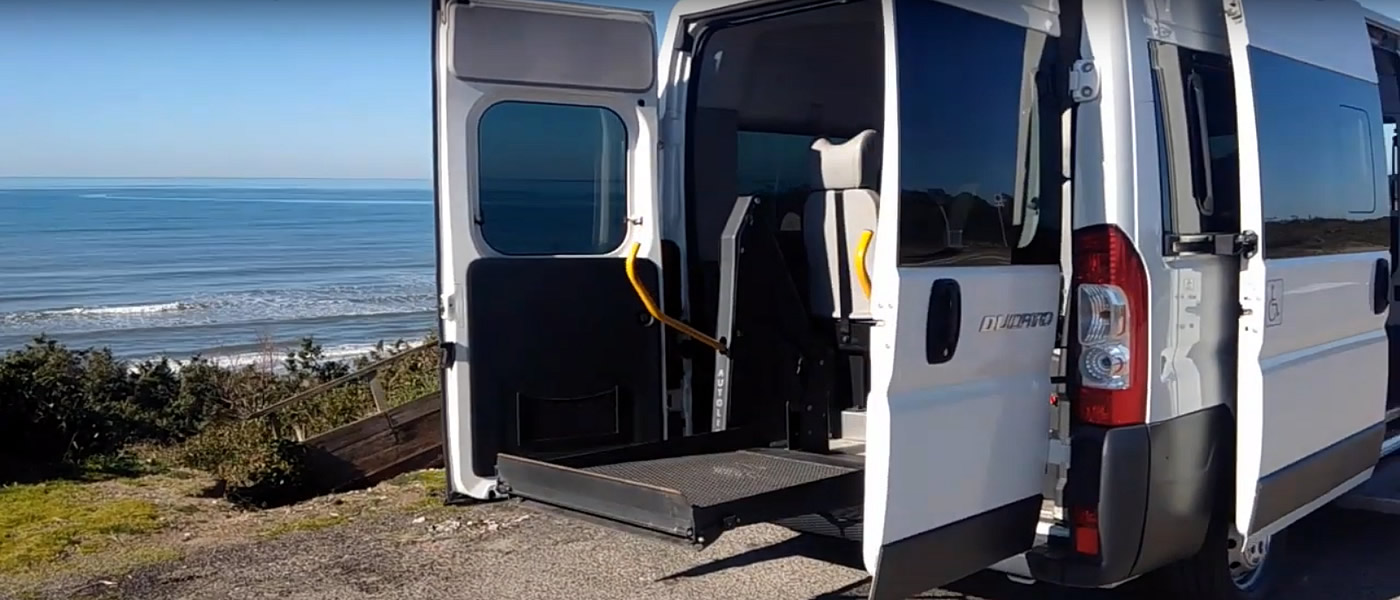 Our Adapted Van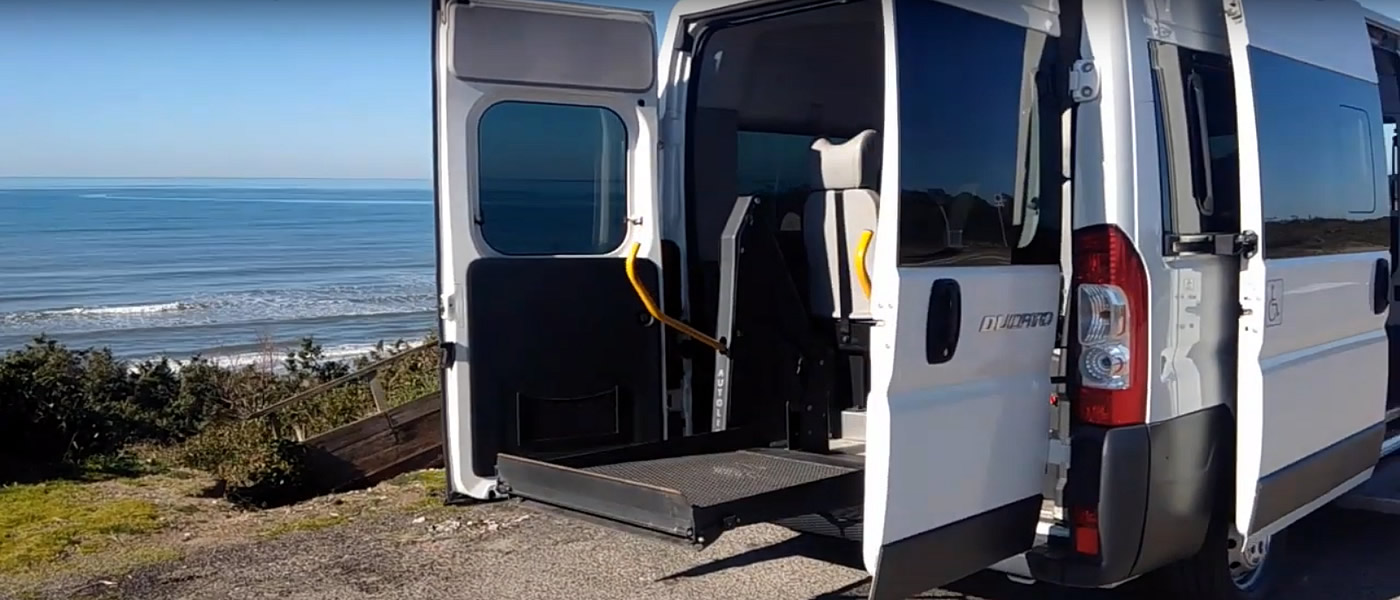 Cernobbio wheelchair accessible tours
A few kilometers away from Como, there is the beautiful Cernobbio, city famous for its historic homes, which enjoys a favorable position protected from the heights of Mount Bisbino and nestled on the shores of Lake Como.
Cernobbio wheelchair accessible tours, is a preternaturally picturesque town, with a comely, tree-lined, flower- bedecked waterfront.
It's waterfront, narrow old streets and piazzas are lined with the handsome, impeccable shops, cafes, trattoria, restaurants, professional offices, homes and apartment buildings, all painted in the muted buttery tones that one sees around the entire Lake District.
Despite the proximity to Como, Cernobbio has very different characteristics, with a landscape to be discovered, offering various opportunities for vacation.
Among the many famous XIX century villas of Cernobbio, worth mentioning the famous Villa D'Este, of great artistic interest.
Along the creek dominated by the Villa, can be reach a promontory on which stands Villa Pizzo, another interesting example of a historic home built in the XIX century.
Should not miss Cernobbio wheelchair accessible tours Villa Erba, built in the XVI century as a monastery for women, which today is a top-level congress center, and Villa Bernasconi, built in Liberty style and now home to art exhibitions and major cultural events.
Elegant shops, picturesque cafes and restaurants and the ancient church are well worth seeing.
Cernobbio is a wonderful place to visit.
Although it is more well-known than it used to be, it still feels like a real town, not just another tourist trap.
Cernobbio wheelchair accessible tours it's a relaxing and stunningly beautiful area for a vacation.
Booking & Travel
Cernobbio wheelchair accessible tours.
Unmissable visit at it with our Lake Como Accessible Tours.
Specifically tailored to wheelchair users, reduced mobility persons and disabled with an adapted van.
Lake Como Wheelchair Accessible Services
Lake Como Wheelchair Friendly Hotels