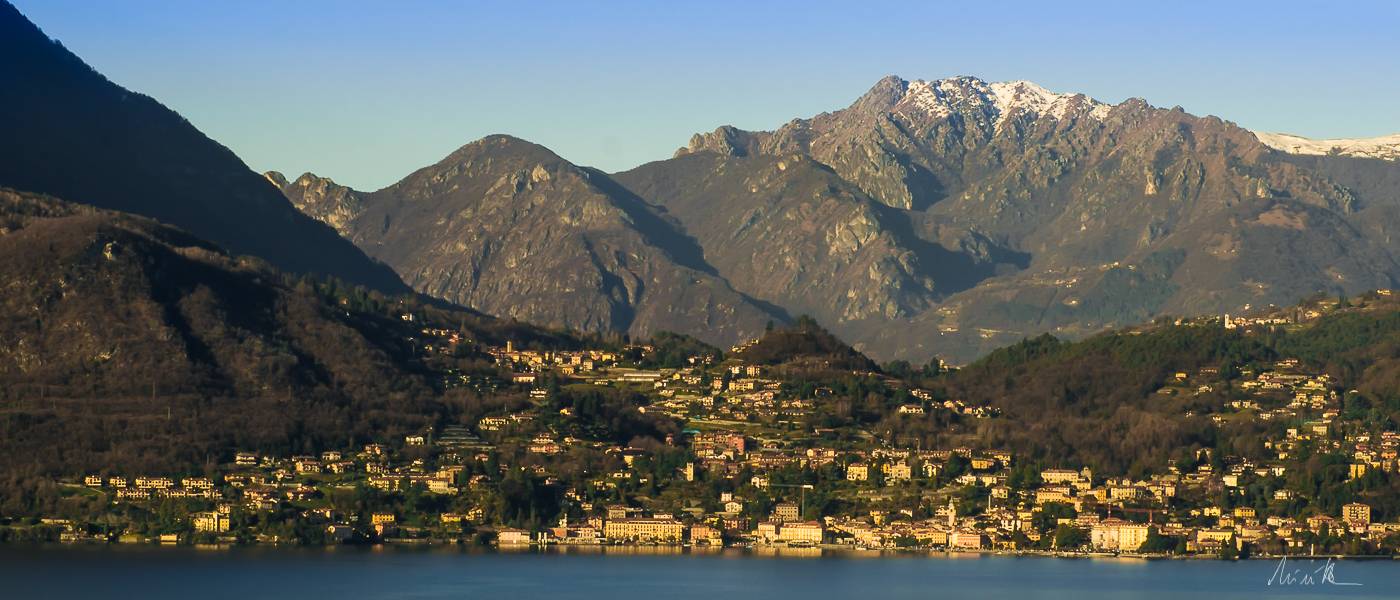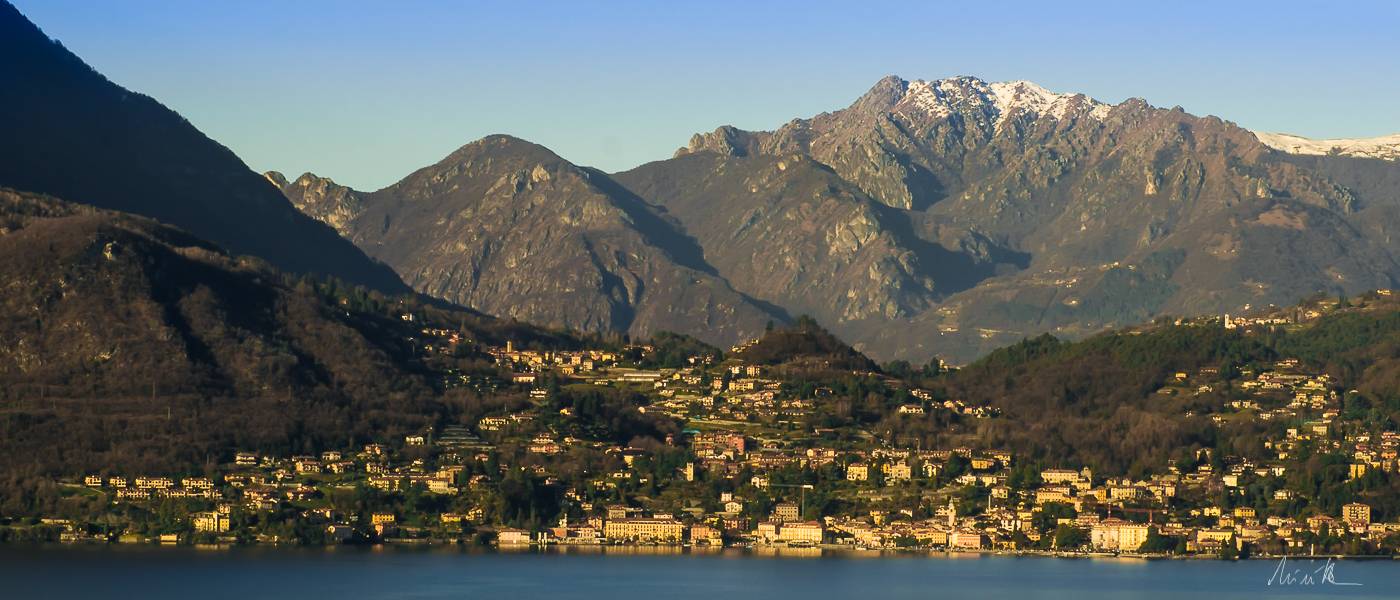 Menaggio Wheelchair Accessible Tours
Menaggio Wheelchair Accessible Tours
Menaggio Wheelchair Accessible Tours Lake Como Day Excursions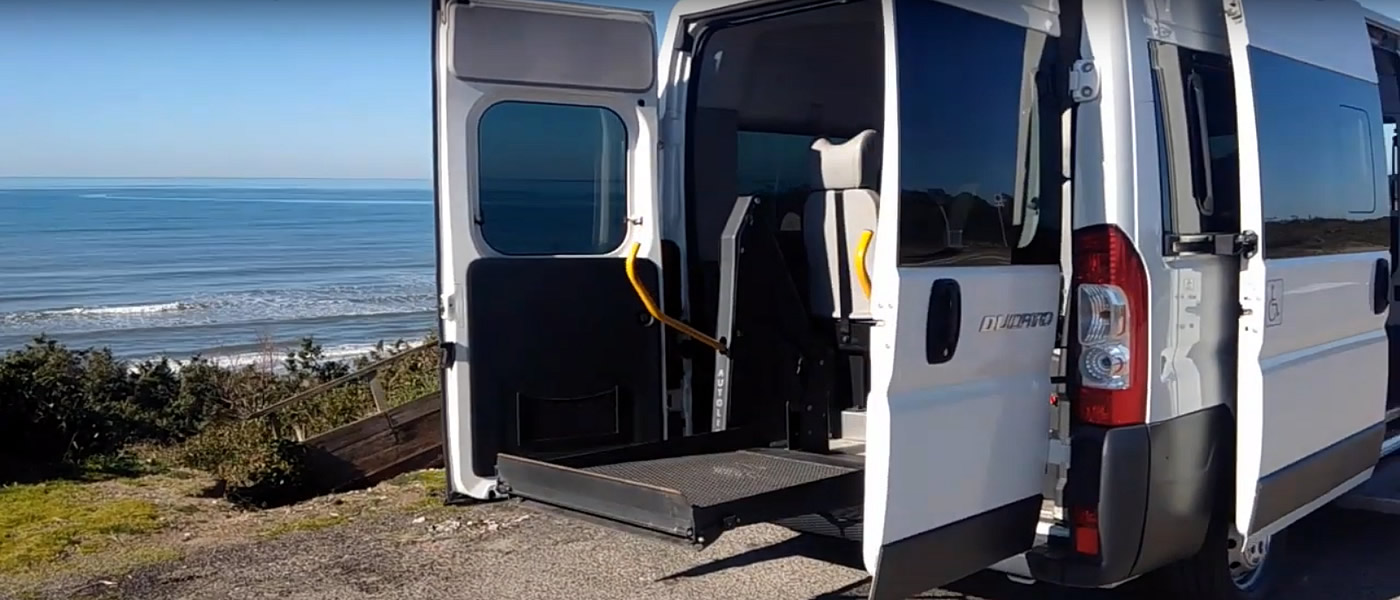 Our Adapted Van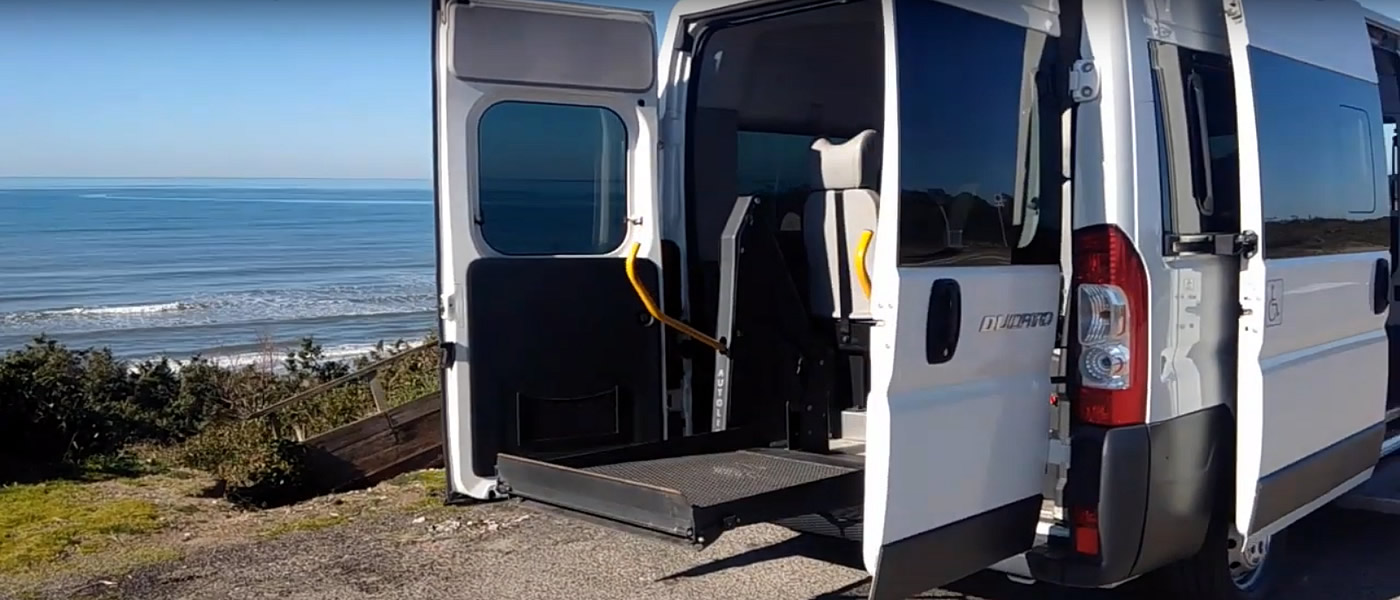 Menaggio wheelchair accessible tours is one of the pearls of lake.
The village has a romantic lakefront, historic fairy tale villas surrounded by greenery and spectacular trails.
Its location in the center of Lake Como makes it an excellent starting point for discovering all the surrounding beauties.
Menaggio is one of the most beautiful towns in Lombardy, one of the pearls lying on the western shore of Lake Como.
Compared to the other most famous villages, Menaggio wheelchair accessible tours has managed to preserve a more intimate and traditional atmosphere.
The village is a real show, especially if you reach it by boat.
It offers incredible views that fascinate visitors from all over the world.
Menaggio Wheelchair Accessible Tours
Disabled friendly Menaggio wheelchair accessible tours with a professional guide.
Accessible Italian Holiday provide a safe and a full accessible tours around it at previewed itineraries.
Visit this rich and fascinating land with a specialized tourist guide.
Adapted van transportation specifically designed for disabled tourists traveling on holiday to have Menaggio in Lake Como.
Touring Menaggio
One of the most beautiful areas of Menaggio is the lakefront, a very elegant and suggestive street limited by palm trees and flowers.
Menaggio wheelchair accessible tours preserves a wonderful ancient center with a very characteristic medieval conformation.
Mostly where there are all bars, restaurants and typical shops.
The Old Port is also very beautiful, a panoramic point from which boats leave that allow you to take part in suggestive tours of the Lake Como.
From Menaggio you can reach the hamlet of Nobiallo, a picturesque fishing village, where you can admire the historic leaning bell tower.
Booking & Travel
Menaggio wheelchair accessible tours.
Unmissable visit at it with our Lake Como Accessible Tours.
Specifically tailored to wheelchair users, reduced mobility persons and disabled with an adapted van.
Lake Como Wheelchair Accessible Services
Lake Como Wheelchair Friendly Hotels