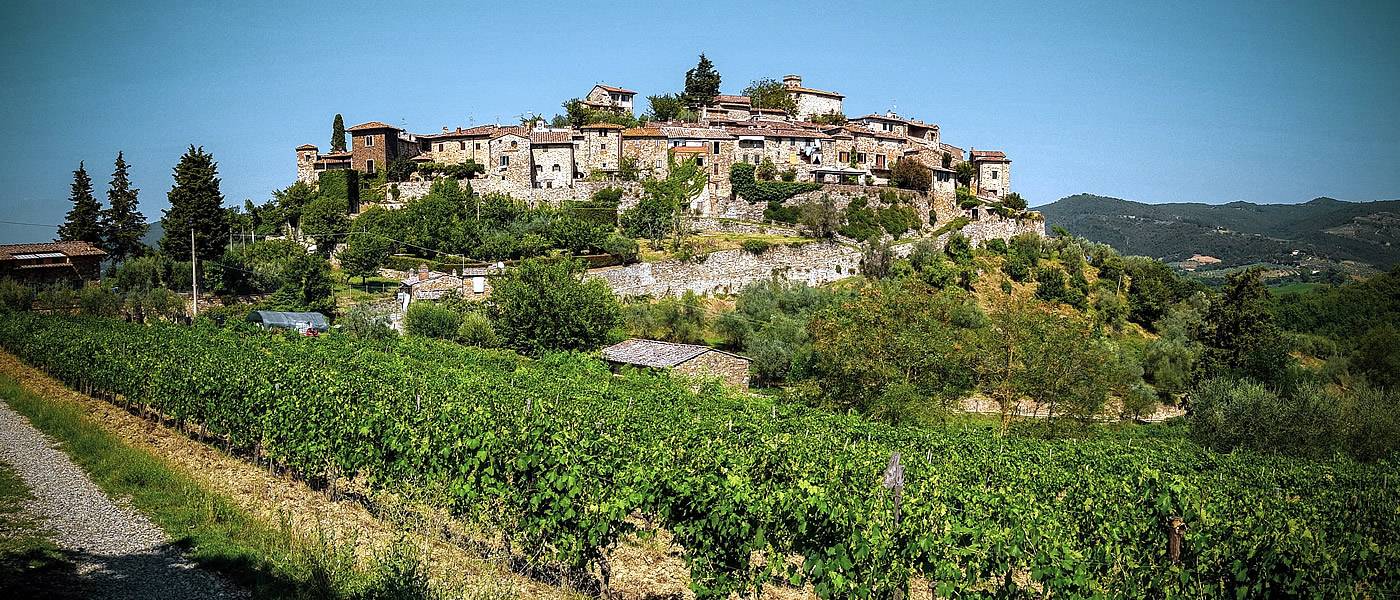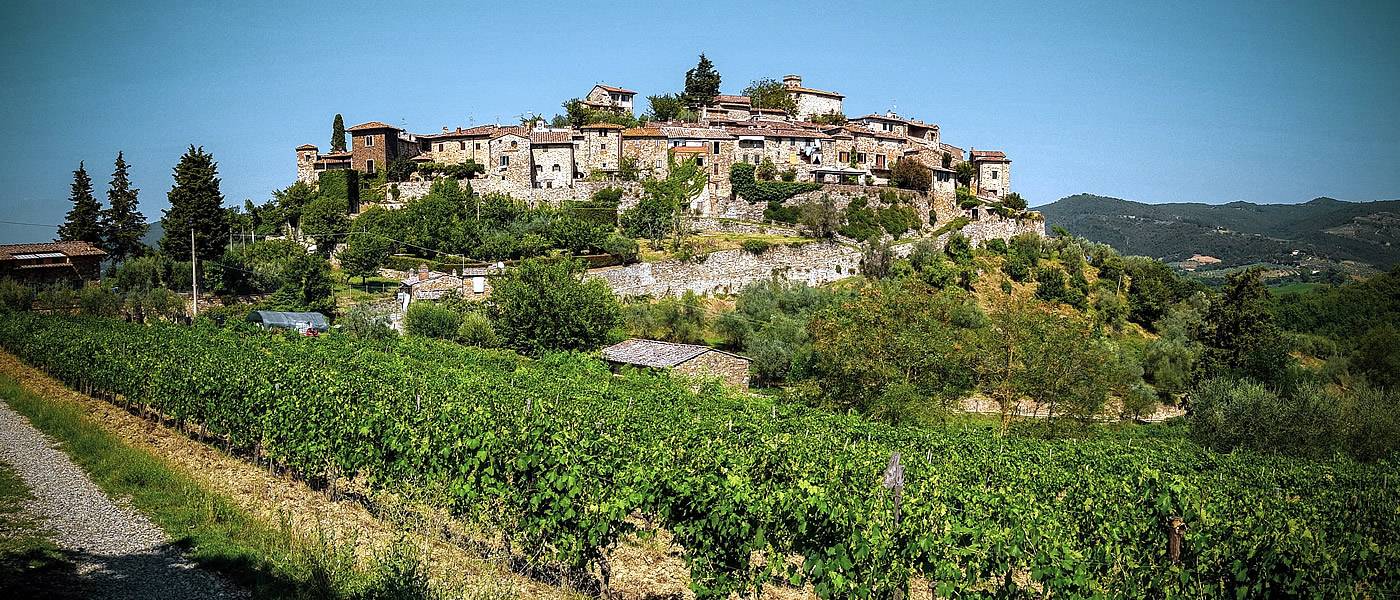 Montefioralle Wheelchair Accessible Tours
Montefioralle Wheelchair Accessible Tours
Montefioralle wheelchair accessible tours Florence day excursions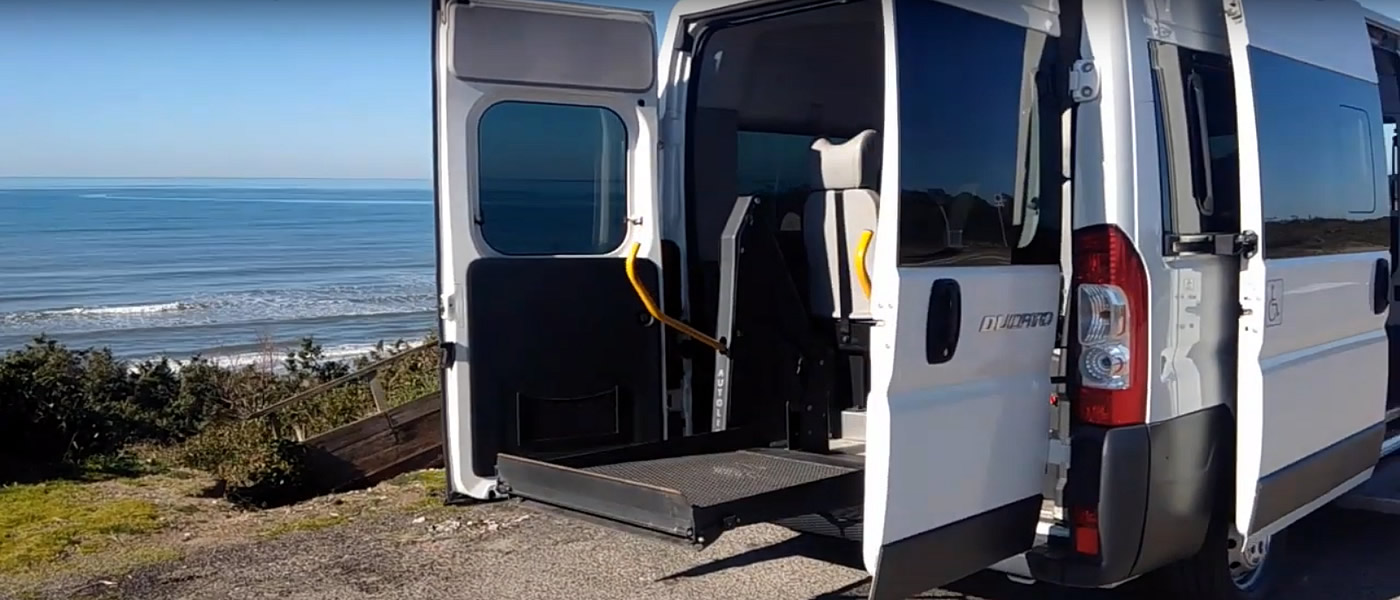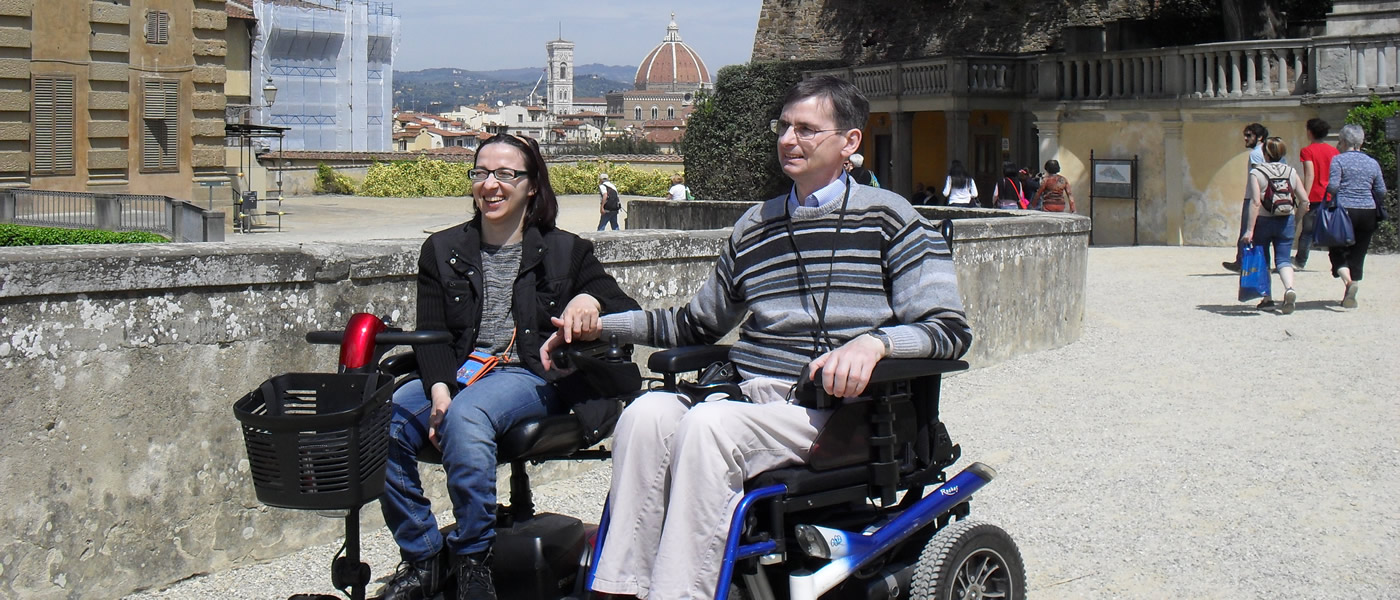 Our Adapted Van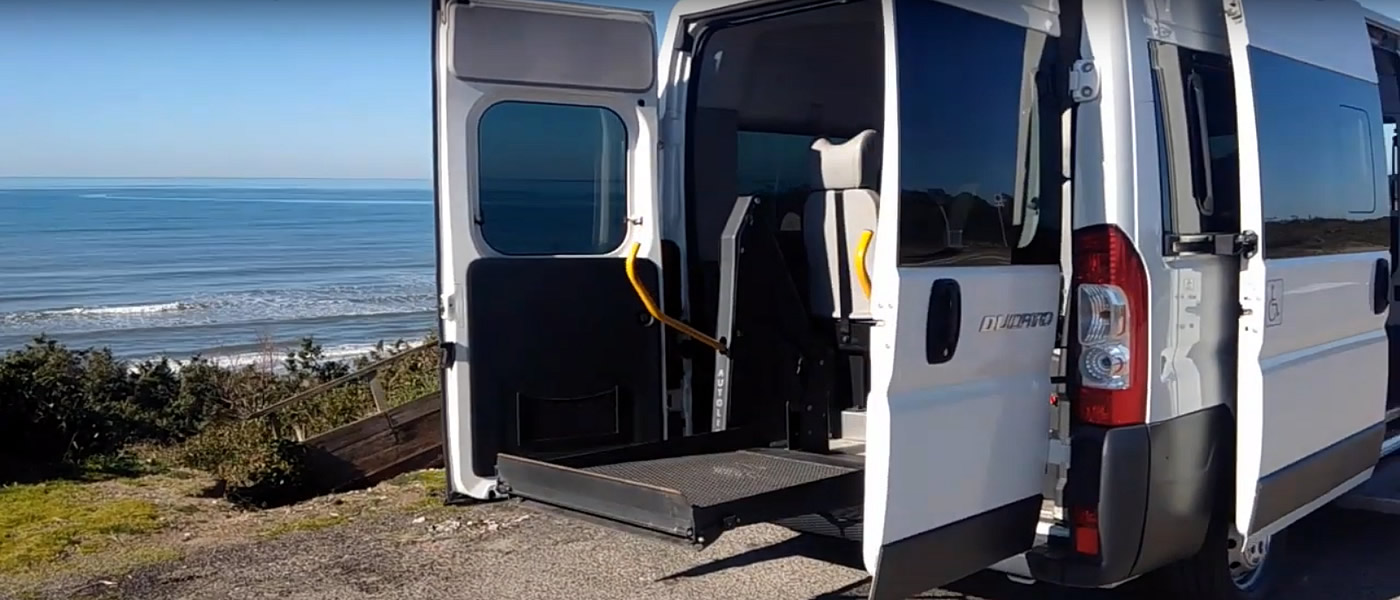 Florence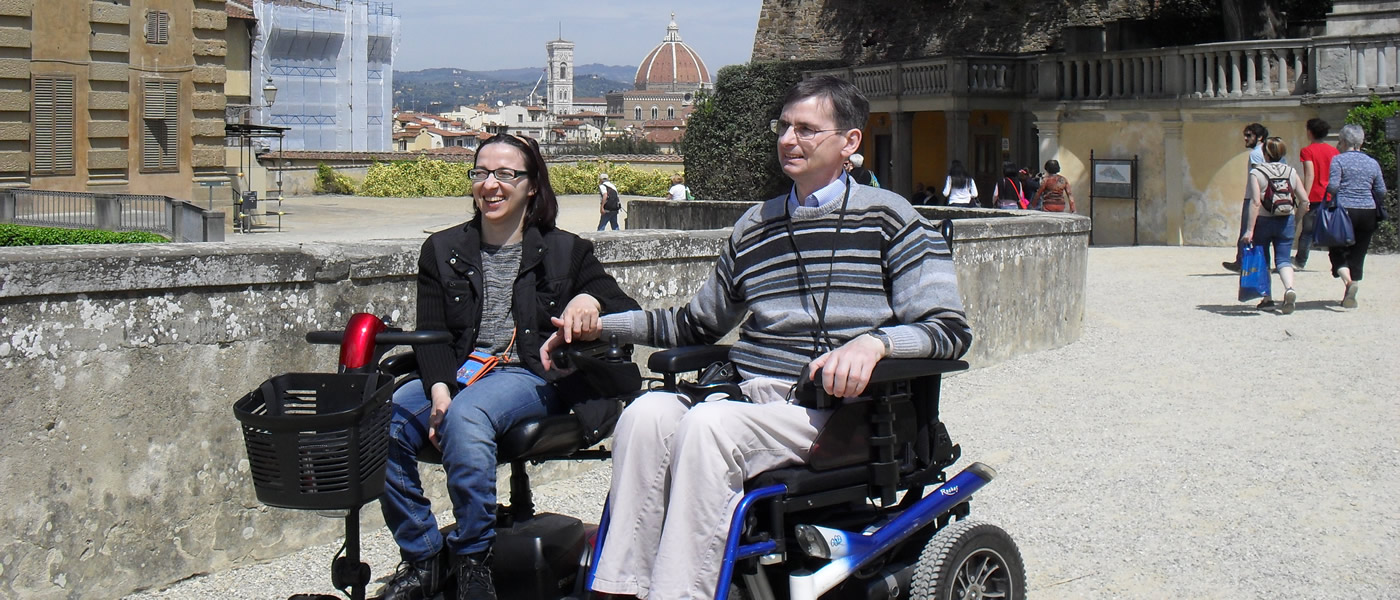 Montefioralle wheelchair accessible tours, is a small fraction of the municipality of Greve in Chianti.
Despite its small size, it is considered one of the most enchanting villages in Italy thanks to its ancient beauty and its charm.
Small and incredibly romantic, it is one of the villages in Tuscany to visit even on a day.
The village of Montefioralle is identified above all for its castle of Roman origin.
The period in which the castle dates back is around 931 AD.
In fact, it seems that a German monk Tanchelmo, on a trip to Rome, decided to build a fortified monastery on these hills.
However, the first documents relating to the castle were from 1085 as belonging to some Tuscan families who own it.
Montefioralle is an ideal place from which to fully enjoy the bucolic life of Chianti.
The country itself is virtually car-free, making it an ideal location.
The old passages, which in the past were the entrances to the castle, fascinate all tourists who come from abroad.
In every direction there are large vineyards and, for those who love excursions in the countryside, there are paths and roads.
The famous White Roads of Tuscany that cross Renaissance villas, stone farms and ancient parish churches.
Montefioralle Wheelchair Accessible Tours
Disabled friendly Montefioralle wheelchair accessible tours with a professional guide.
Accessible Italian Holiday provide a safe and a full accessible tours around it at previewed itineraries.
Visit this rich and fascinating land with a specialized tourist guide.
Adapted van transportation specifically designed for disabled tourists traveling on holiday to Montefioralle in Tuscany.
Touring Montefioralle
The surrounding walls, quite well preserved, embrace the whole town with the remains of some towers, some of which have become homes and the three access doors in the walls.
The village has medieval structures with period buildings including what is believed to have been the home of the Florentine navigator Amerigo Vespucci.
The reference church of the village is the one dedicated to Santo Stefano.
Among the places to visit less than 15 minutes by car from Montefioralle are Badia a Passignano, Castello di Verrazzano, Castello Vicchiomaggio and Panzano in Chianti.
Furthermore, the Chiantigiana Road, one of the most pleasant roads to travel in Italy.
Crosses Greve in Chianti in the stretch that connects Florence to Siena.
The village hosts a couple of restaurants, an accommodation facility and little else.
It is objectively very suggestive and offers glimpses of medieval charm.
The view of the surrounding landscape is simply enchanting and alone is worth the trip.
Booking & Travel
Montefioralle wheelchair accessible tours.
Unmissable visit at it with our Florence Accessible Tours, in Tuscany.
Specifically tailored to wheelchair users, reduced mobility persons and disabled with an adapted van.
Florence wheelchair accessible Services
Florence wheelchair friendly accessible Hotels