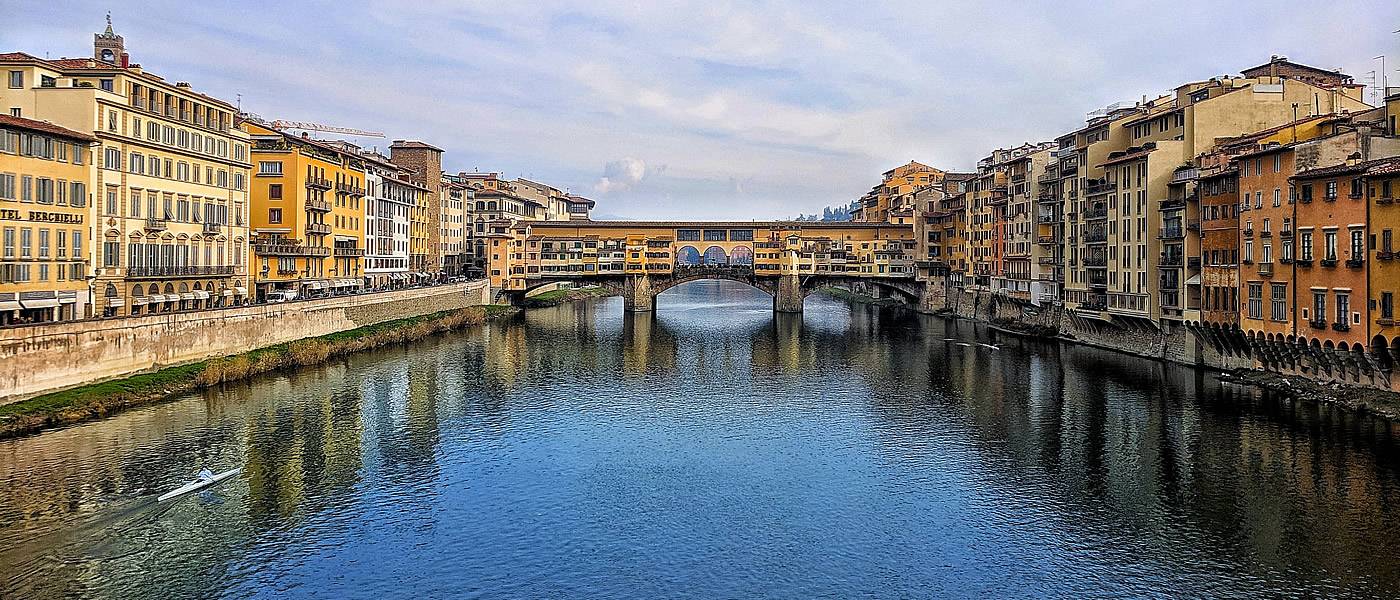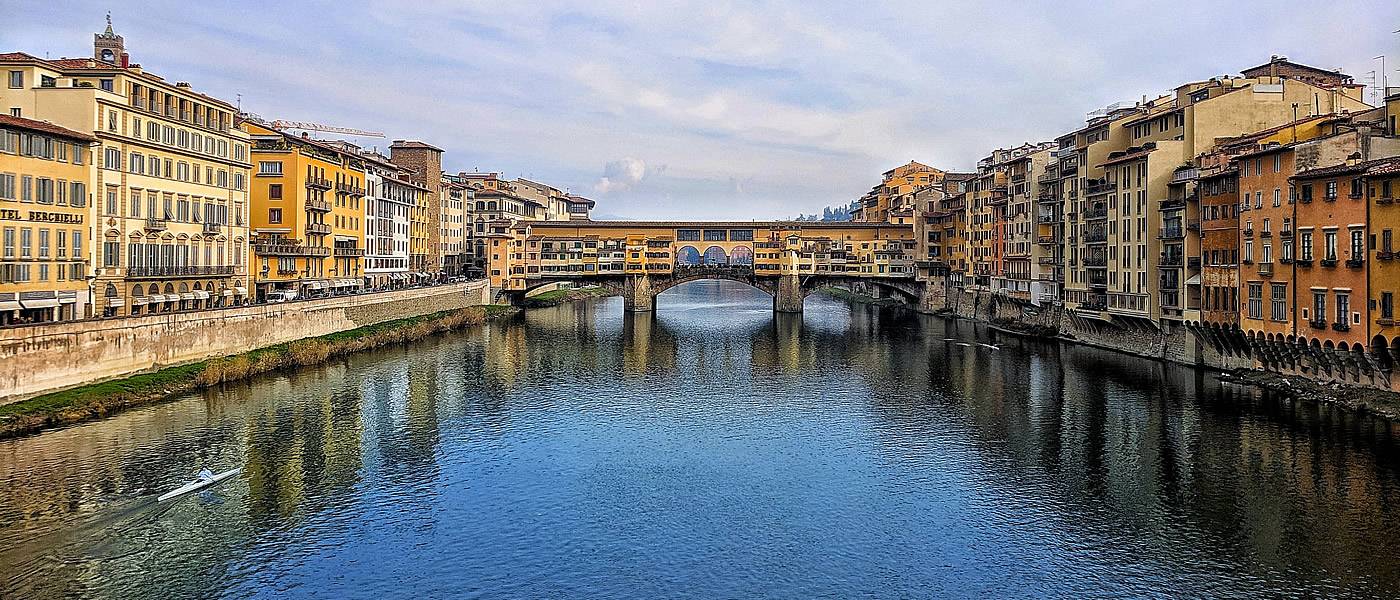 Ponte Vecchio Wheelchair Accessible Tours
Ponte Vecchio Wheelchair Accessible Tours
Ponte Vecchio wheelchair accessible tours disabled Florence holidays facilities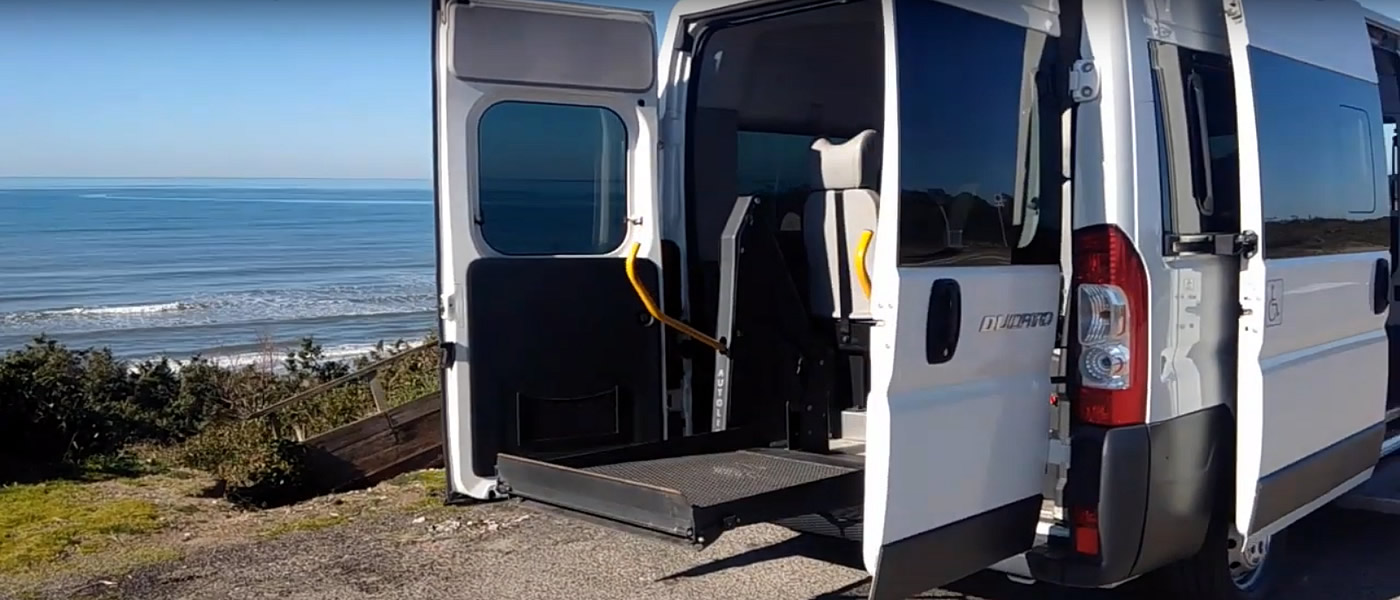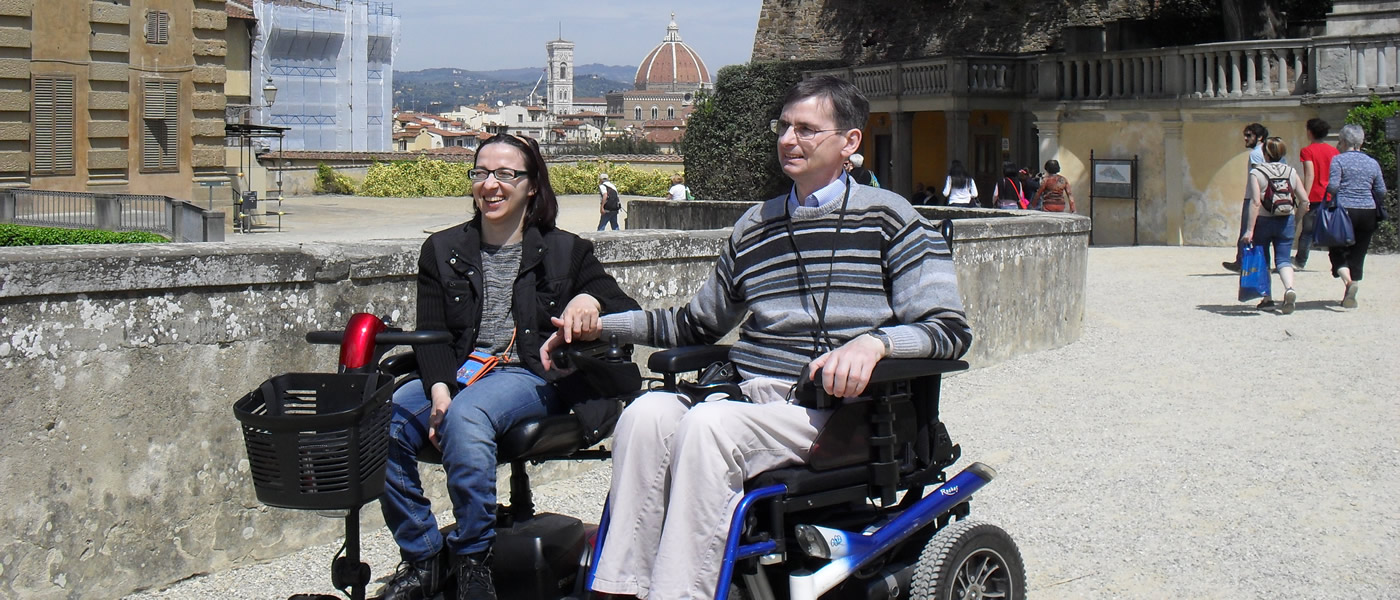 Our Adapted Van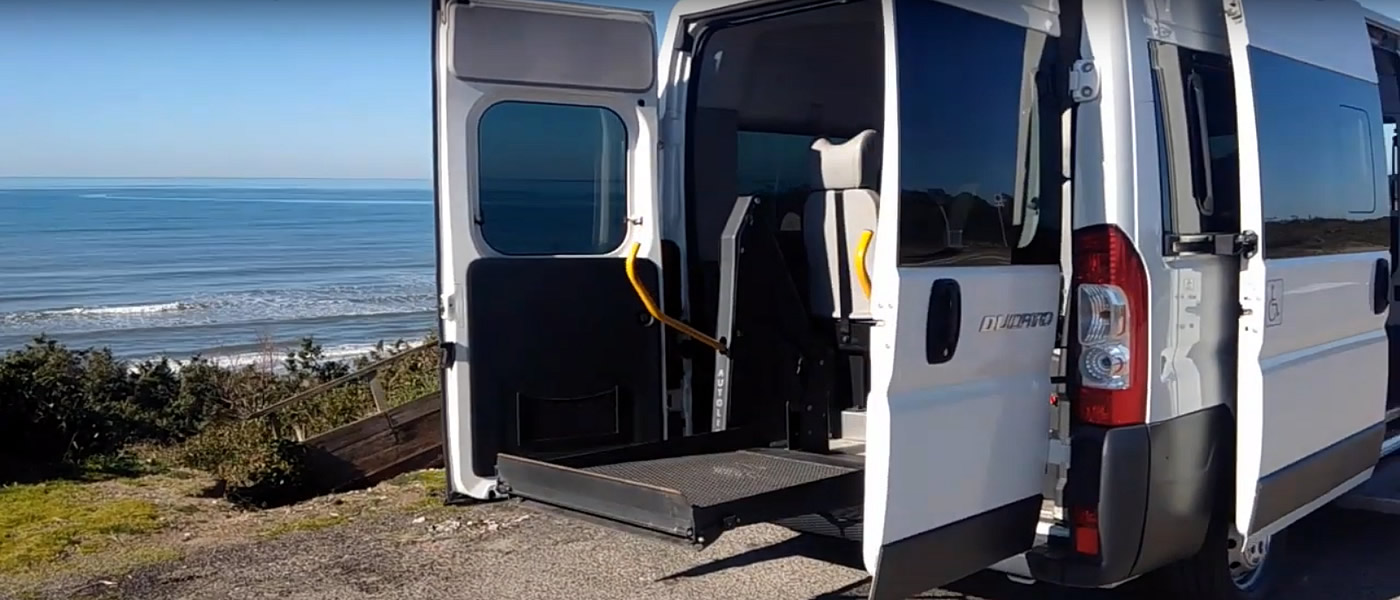 Florence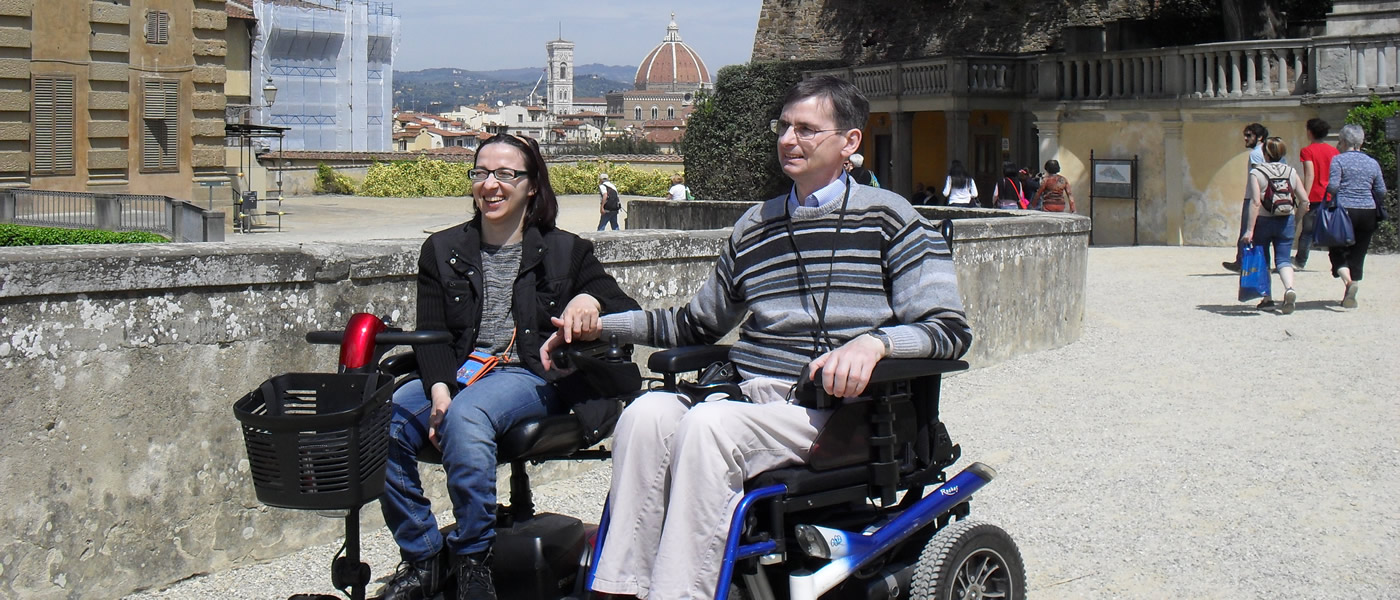 Ponte Vecchio wheelchair accessible tours is one of the symbols of Florence.
A mandatory place for souvenir photos of tourists visiting this beautiful city.
It was the first and oldest bridge in Florence that crosses the Arno river at its narrowest point.
The profile of the Ponte Vecchio, which is part of its charm, is actually due to an expedient that saved him from the many destructions suffered over the centuries.
History
A little further upstream from the present, in Roman times, there was a crossing of the Arno.
Probably a wooden footbridge that allowed Florence to be connected to the other side and to the Via Cassia, one of the Roman national roads, which connects Florence with Rome.
Built as we see it today in 1345 by Taddeo Gaddi, Ponte Vecchio wheelchair accessible tours was the first bridge in history where lowered arches were used for construction.
Since the XII century the bridge was seen as a continuation of the urban road.
Initially, popular shops were located here, including the Beccai, the ancient butchers and the greengrocers because they could then dump their waste directly into the Arno.
In 1565, on the occasion of the marriage of Francesco I of the Medici with Giovanna of Austria, Giorgio Vasari was commissioned to build a corridor to join Palazzo Pitti, the new grand-ducal residence, with the Uffizi and Palazzo Vecchio.
In this way the Medici family could move freely and without risk from one residence to another.
In 1593, Ferdinando I dei Medici, brother of Francesco I, decided to replace the butchers shops with those of jewelers.
He did not like to walk down the corridor and hear the voices and smells of the market.
Since then the bridge becomes a much more elegant place and more in keeping with the nobility of the Medici family.
The Last One
An important chapter in the history of the bridge is marked by the Second World War, especially in its final phase.
In 1944, in fact, the retreating German army, to slow down the advance of the Americans, destroys all the bridges in the city.
All except the Ponte Vecchio which is saved thanks to the action of the German consul Gerhard Wolf.
The bridge is still undermined and it is decided to bring down the houses that were in Via Por Santa Maria and in Via Guicciardini, the two roads that lead to Ponte Vecchio.
In this way access was impossible and the bridge was saved by destruction.
Booking & Travel
Ponte Vecchio wheelchair accessible tours.
Unmissable visit at it with our Florence Accessible Tours, in Tuscany.
Specifically tailored to wheelchair users, reduced mobility persons and disabled with an adapted van.
Florence wheelchair accessible Services
Florence wheelchair friendly accessible Hotels