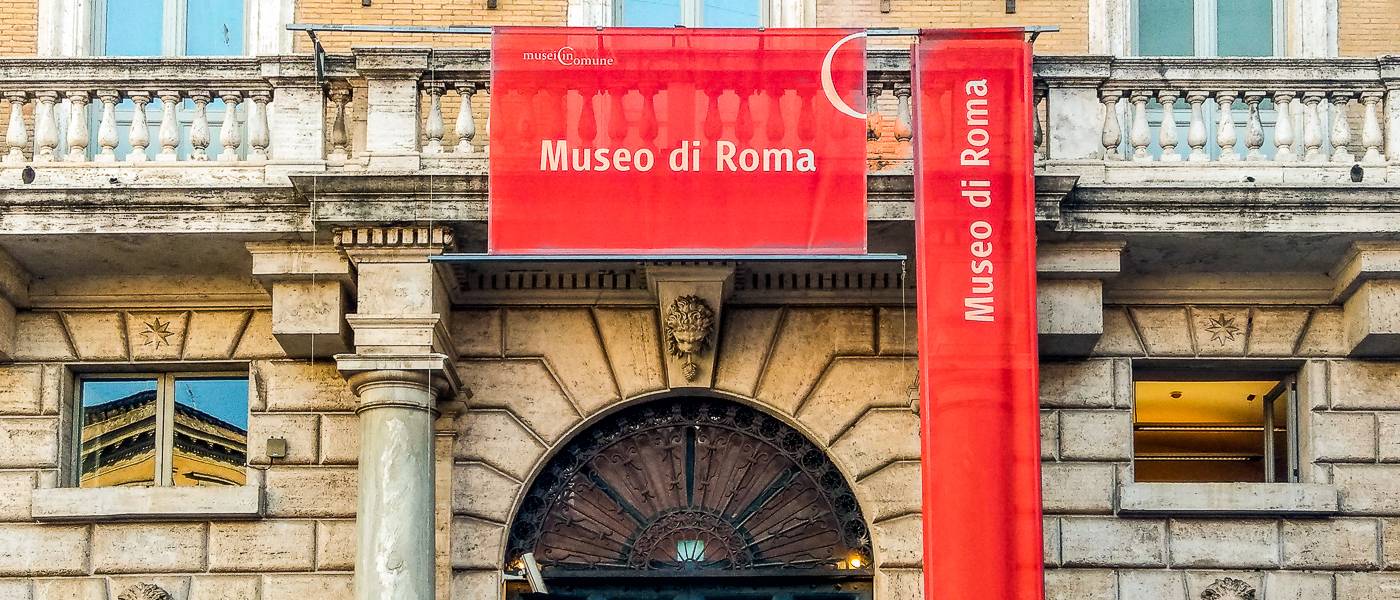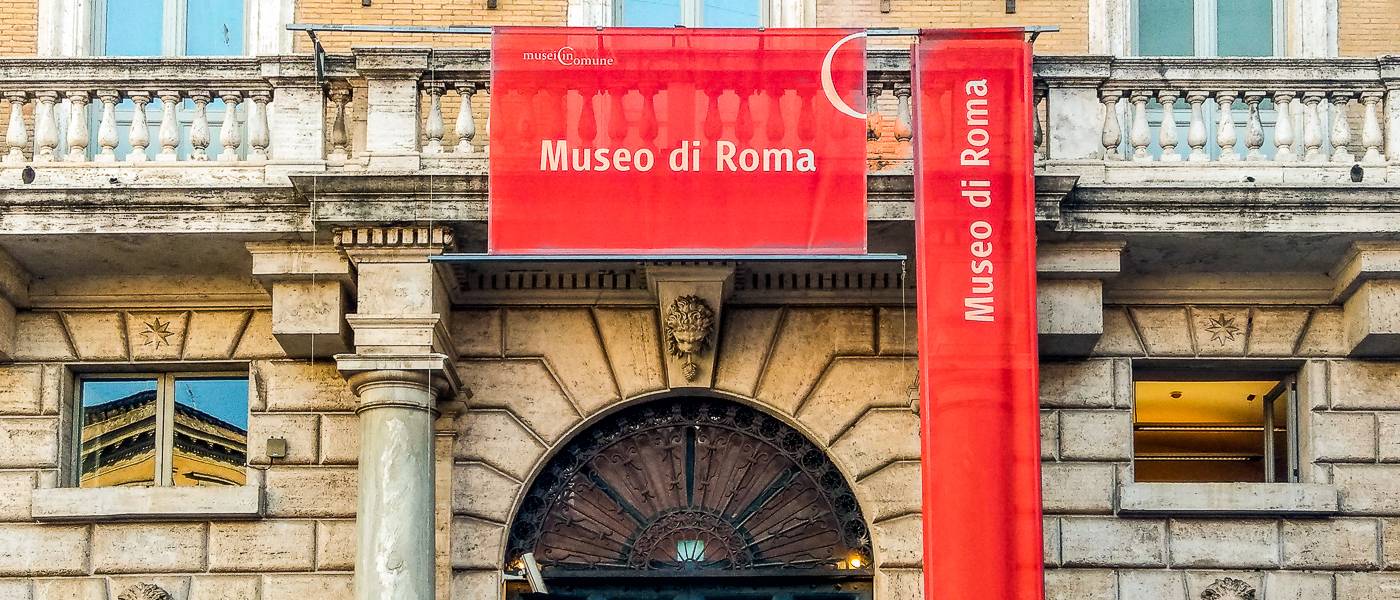 Museum of Rome Wheelchair Accessible Tours
Museum of Rome Wheelchair Accessible Tours
Museum of Rome wheelchair accessible tours Rome excursions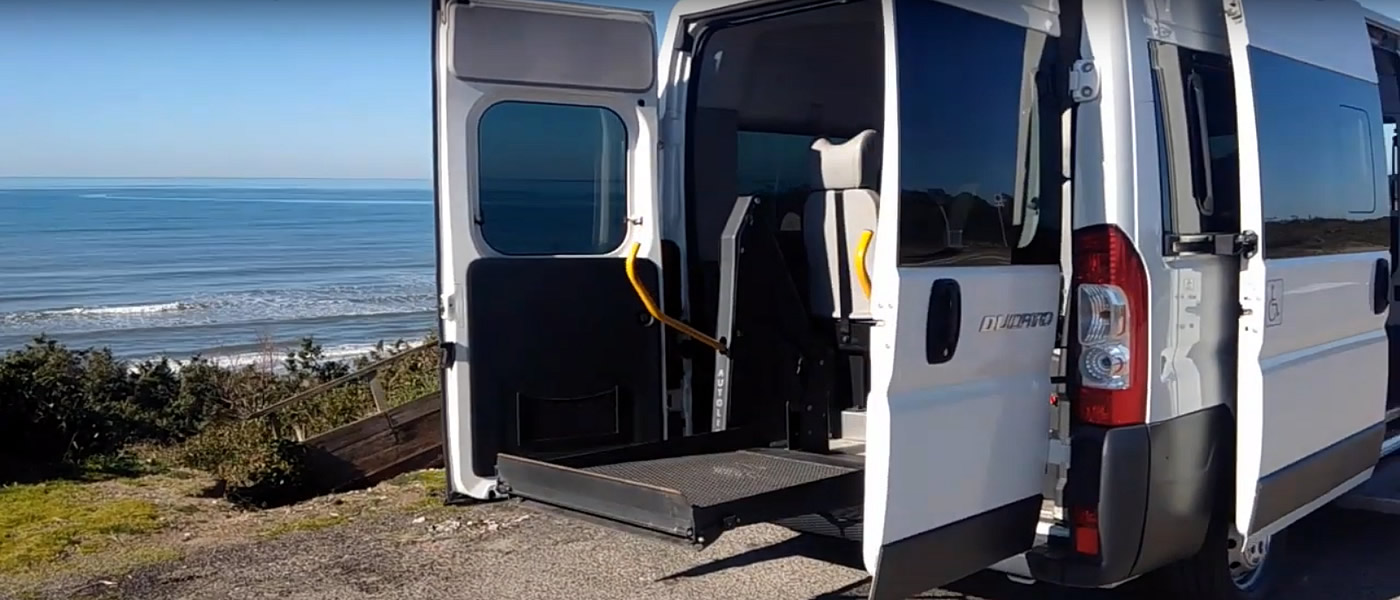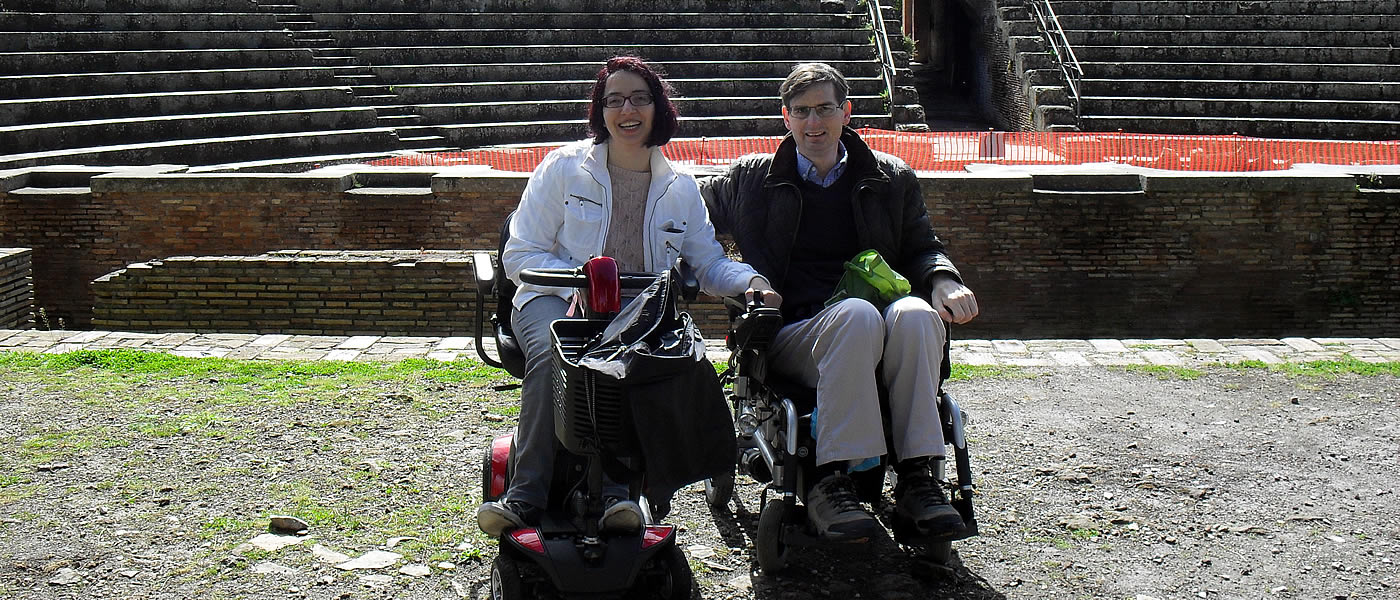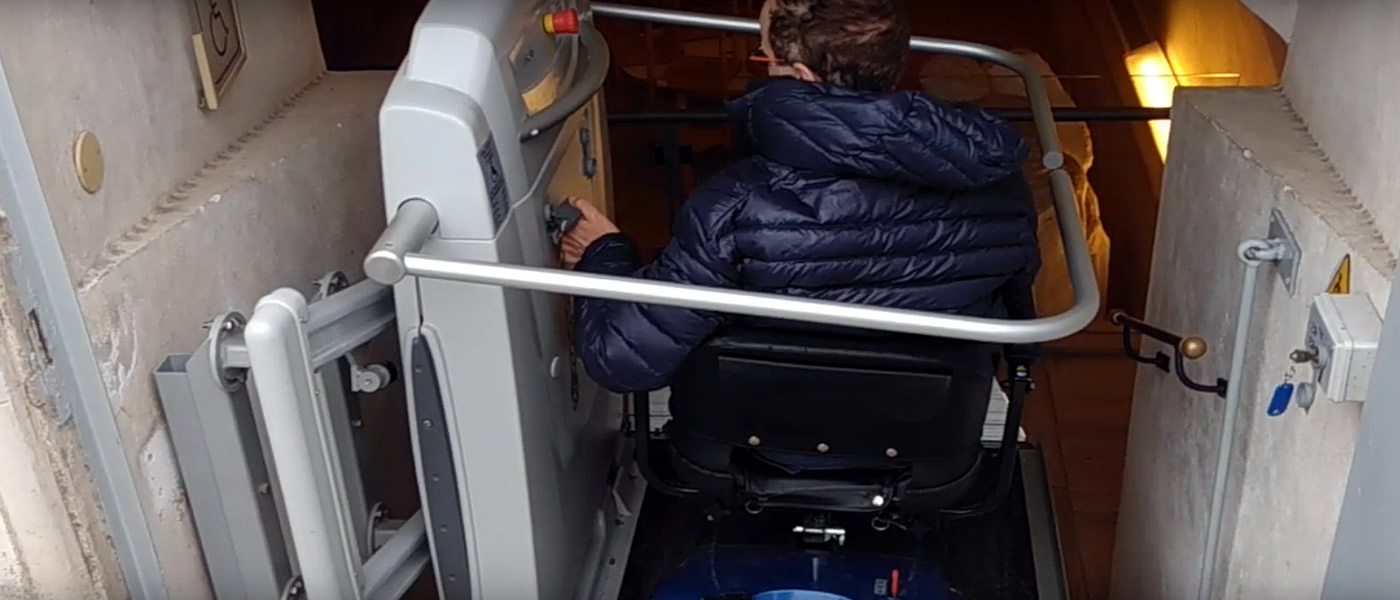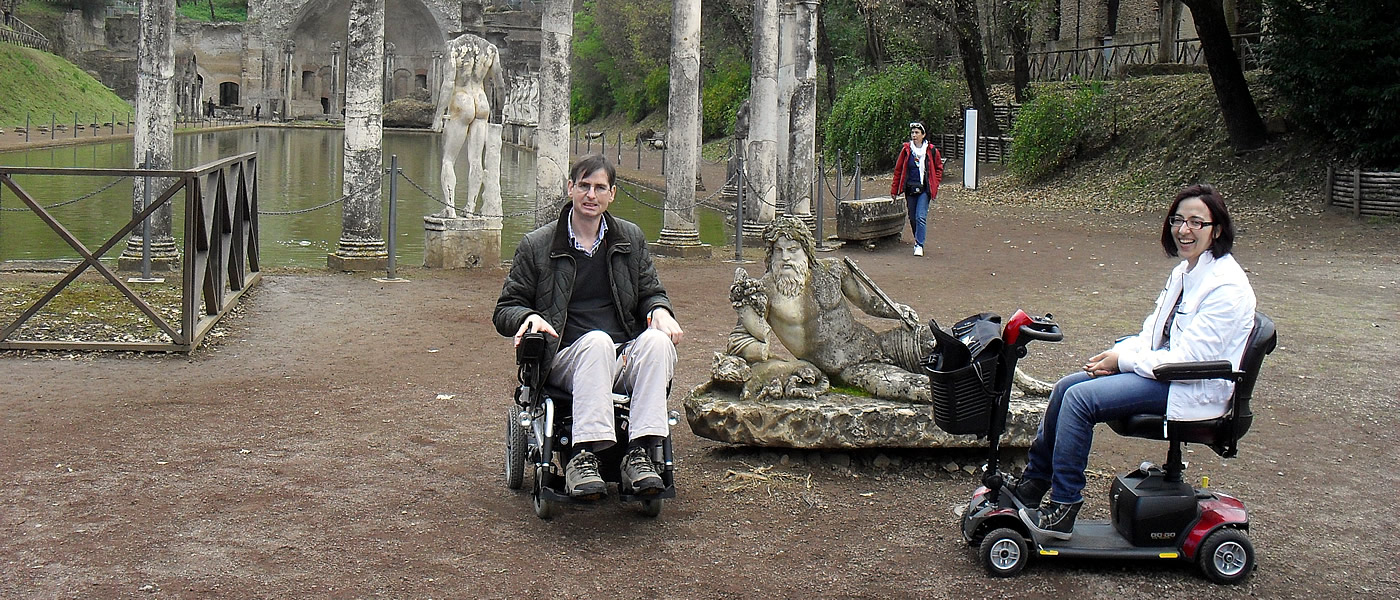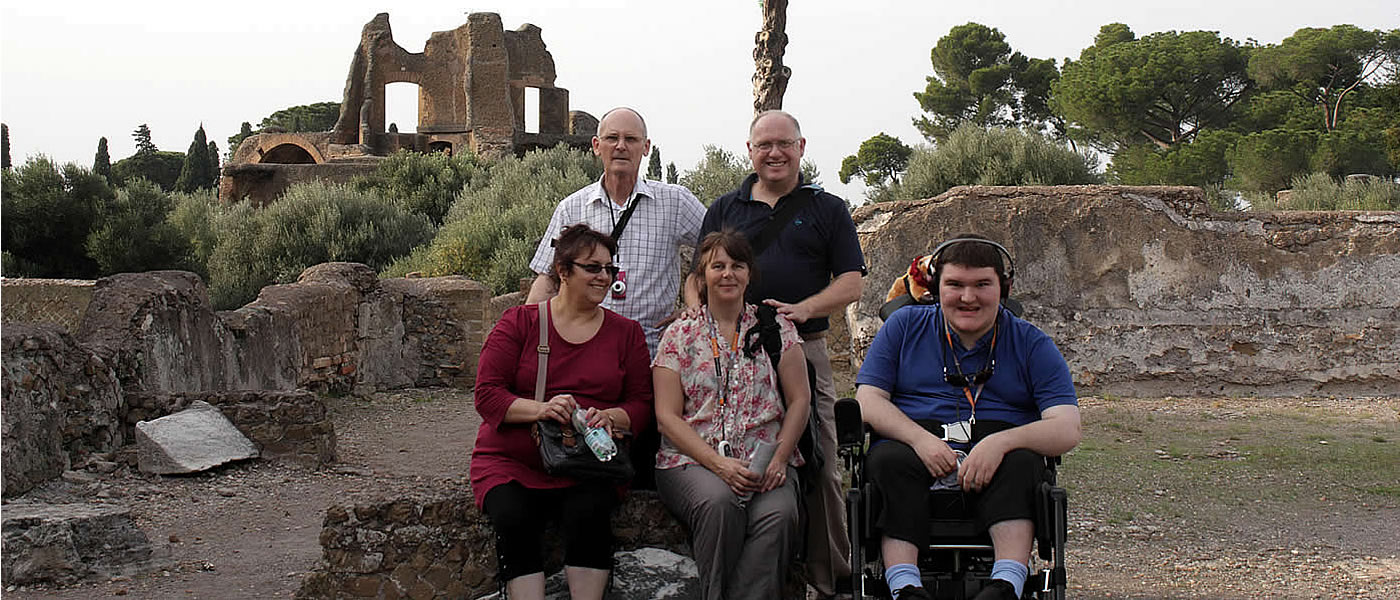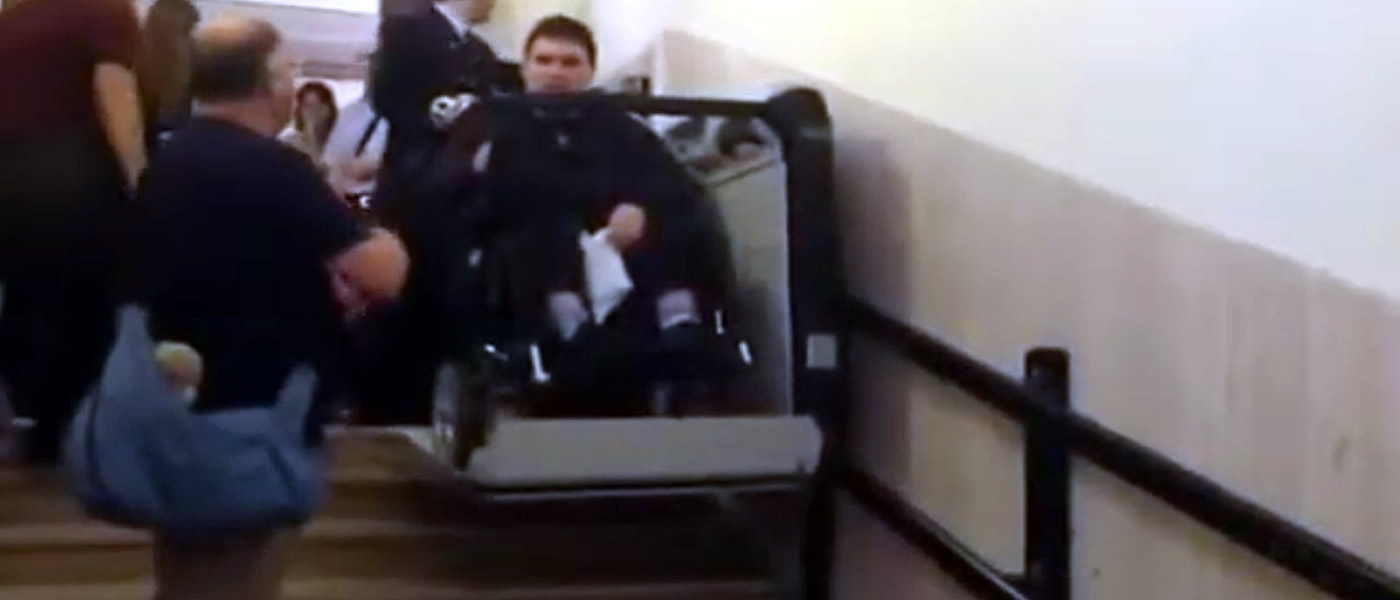 Our Adapted Van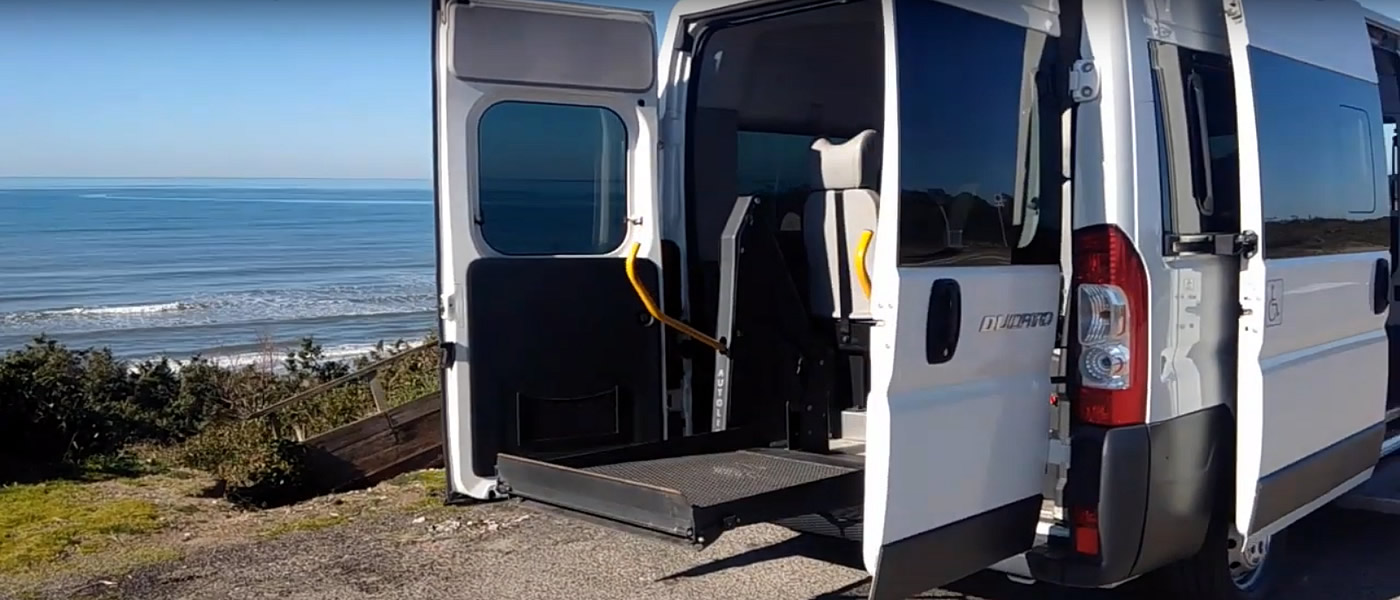 Ancient Ostia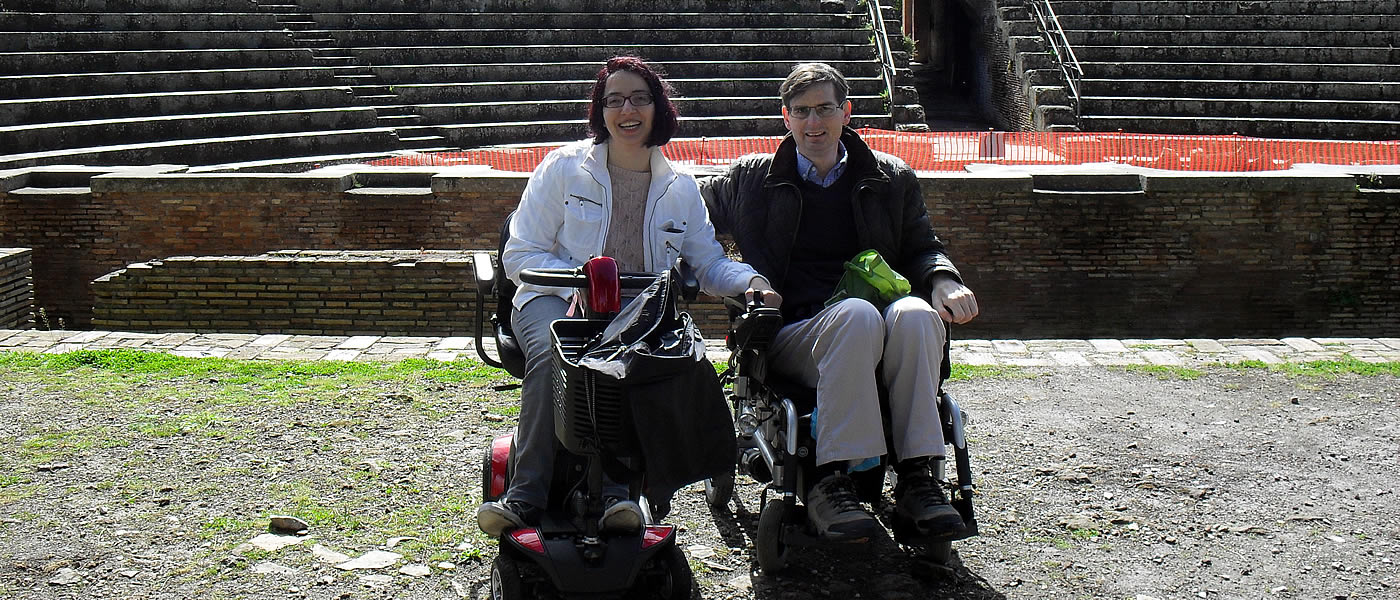 Borghese Gallery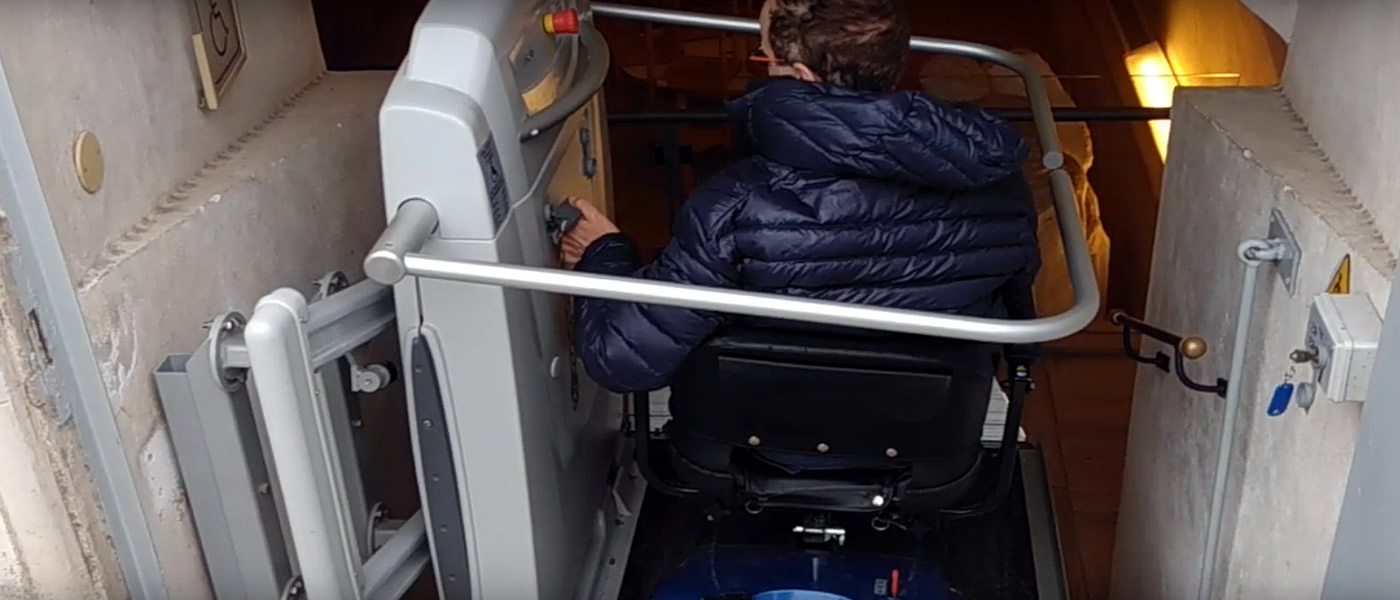 Hadrian Villa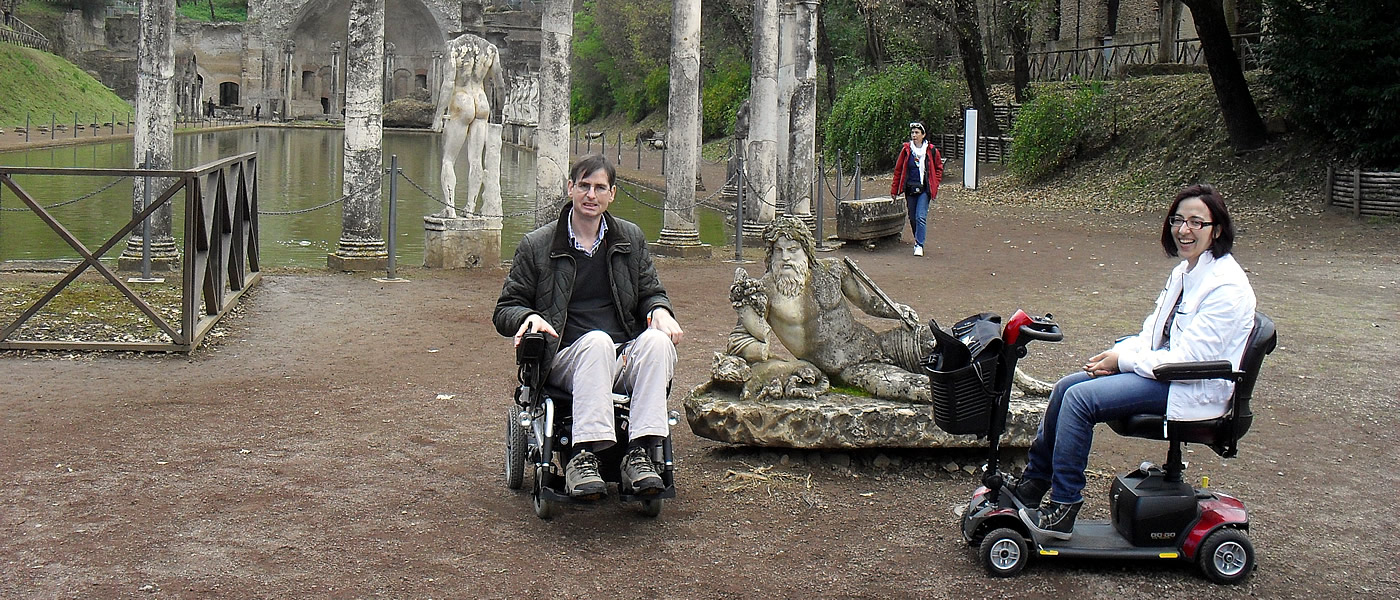 Termini Train Station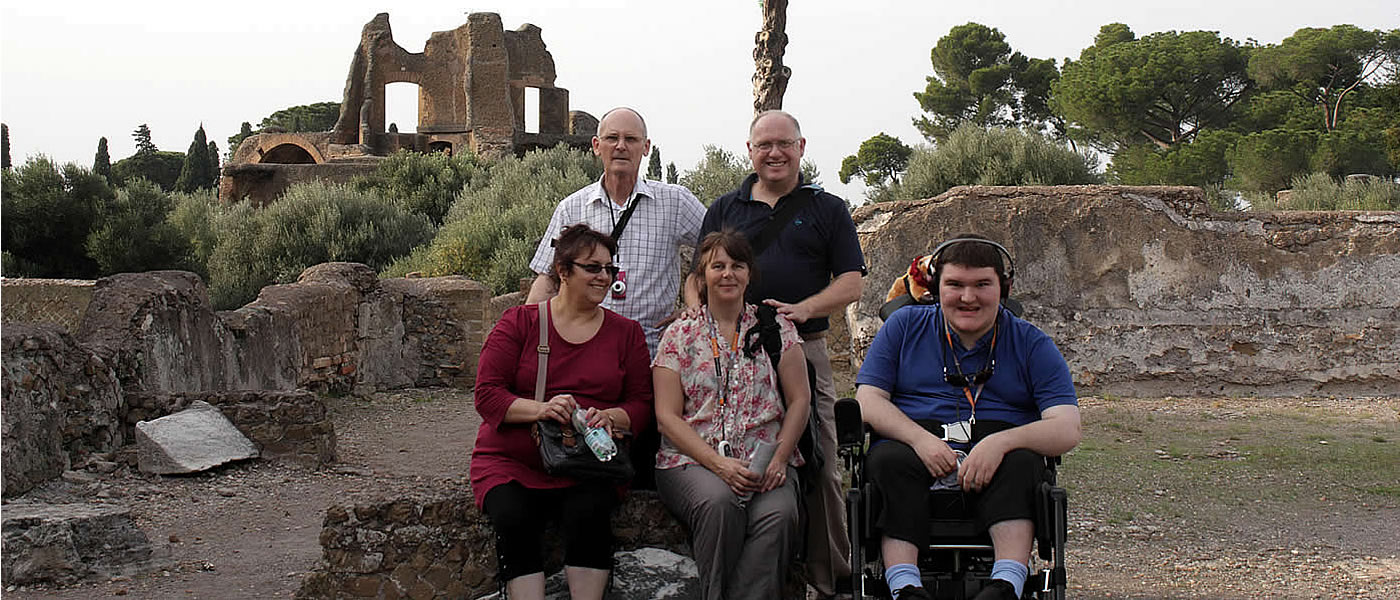 Vatican Museums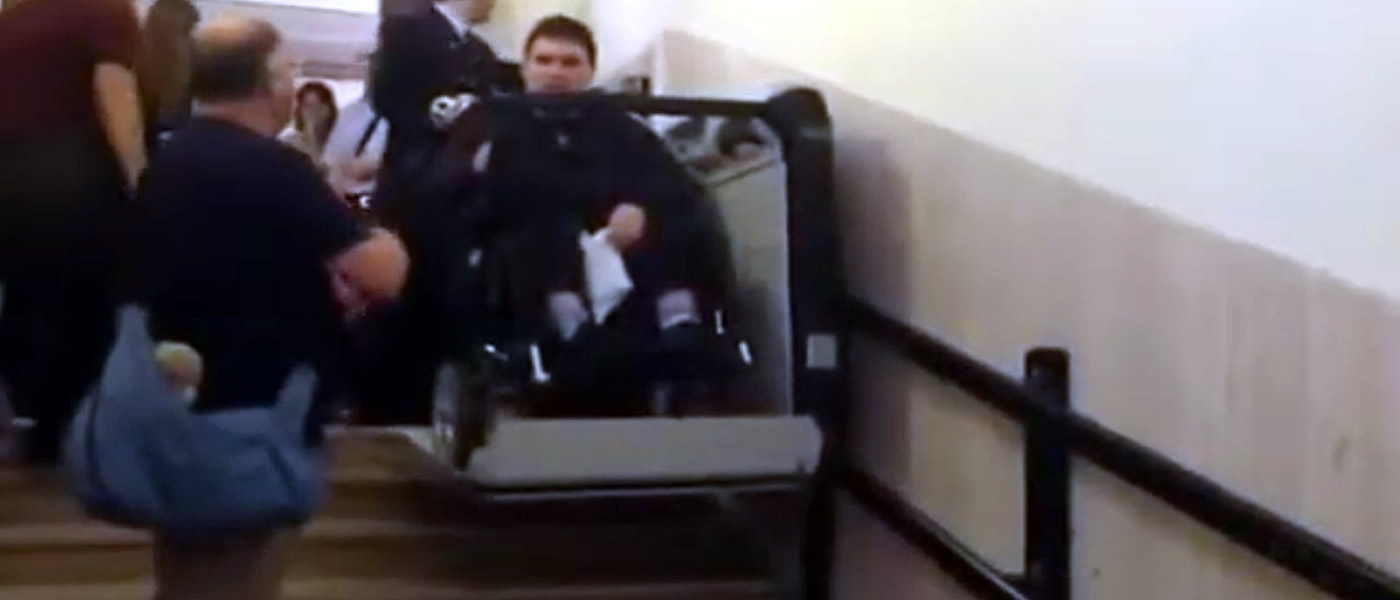 Palazzo Braschi houses the Museum of Rome wheelchair accessible tours.
The magnificent 18th century palace stands in the heart of the Renaissance and Baroque Rome, between Navona Square and Piazza Campo De' Fiori.
The architect Cosimo Morelli ( 1732-1812 ) was commissioned to design the building by Duke Luigi Braschi Onesti, whose uncle was Pius VI, elected pope in 1775.
Museum of Rome Wheelchair Accessible Tours
Disabled friendly Museum of Rome wheelchair accessible tours with a professional guide.
Accessible Italian Holiday provide a safe and a full accessible tours around it at previewed itineraries.
Visit this rich and fascinating land with a specialized tourist guide.
Adapted van transportation specifically designed for disabled tourists traveling on holiday to Museum of Rome in Rome.
Touring Museum of Rome
The Museum of Rome wheelchair accessible tours, contains a remarkable collection of more than 100,000 works.
Shown in rotating exhibitions, all recounting the evolution of the city in all its aspects.
A variety of objects in the museum's collection are connected in many ways to the history of Rome from the Middle Ages to the first half of the 1900s.
They are relevant documents of the Capital's topographic, cultural, social, historical and artistic development.
Booking & Travel
Museum of Rome wheelchair accessible tours.
Unmissable visit at it with our Rome Accessible Tours.
Specifically tailored to wheelchair users, reduced mobility persons and disabled with an adapted van.
Rome wheelchair accessible Services
Rome wheelchair friendly accessible Hotels