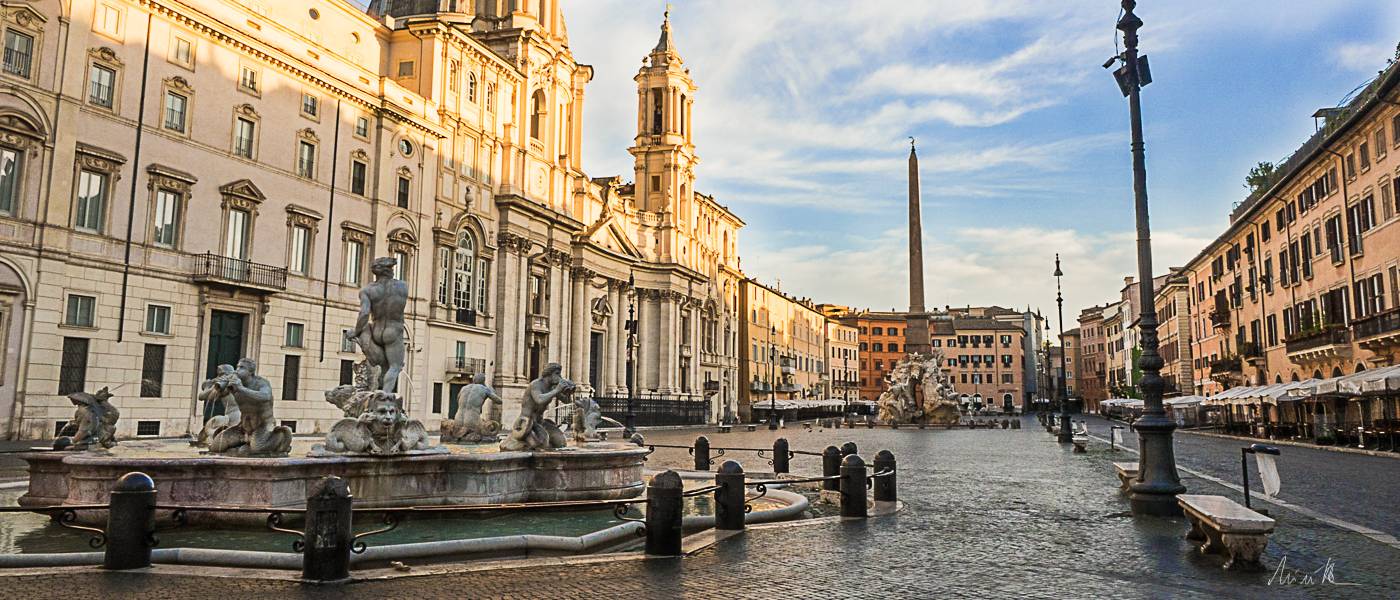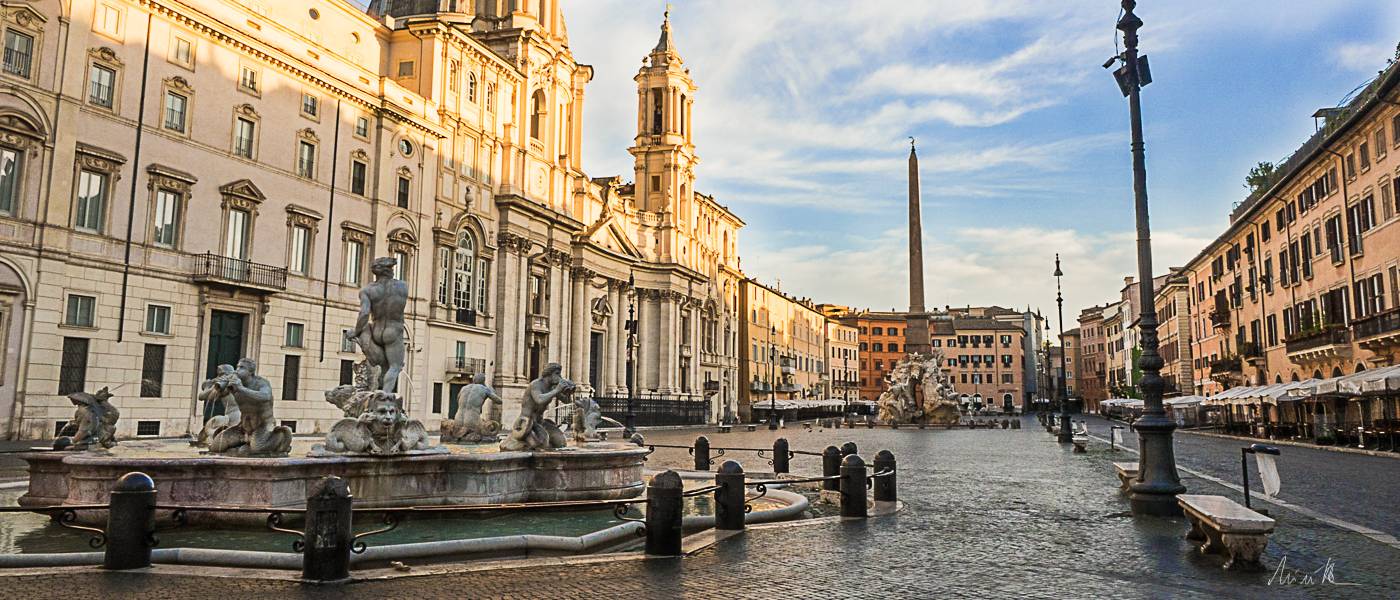 Navona Square Wheelchair Accessible Tours
Navona Square Wheelchair Accessible Tours
Navona Square wheelchair accessible tours to Rome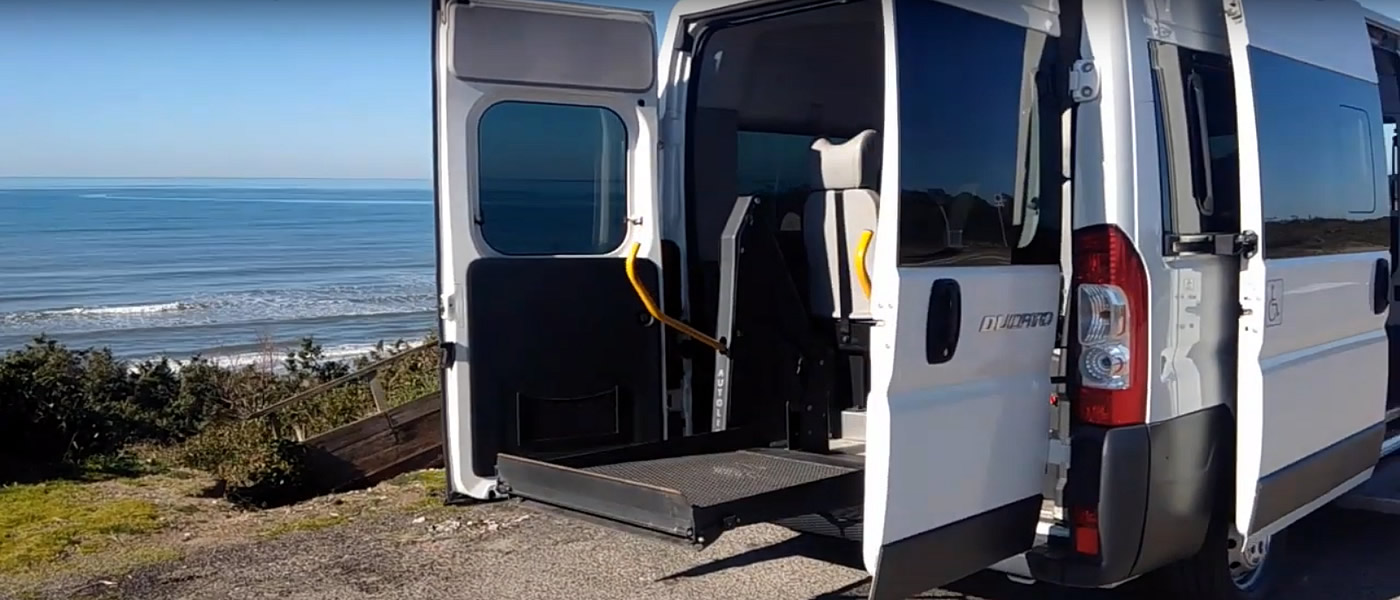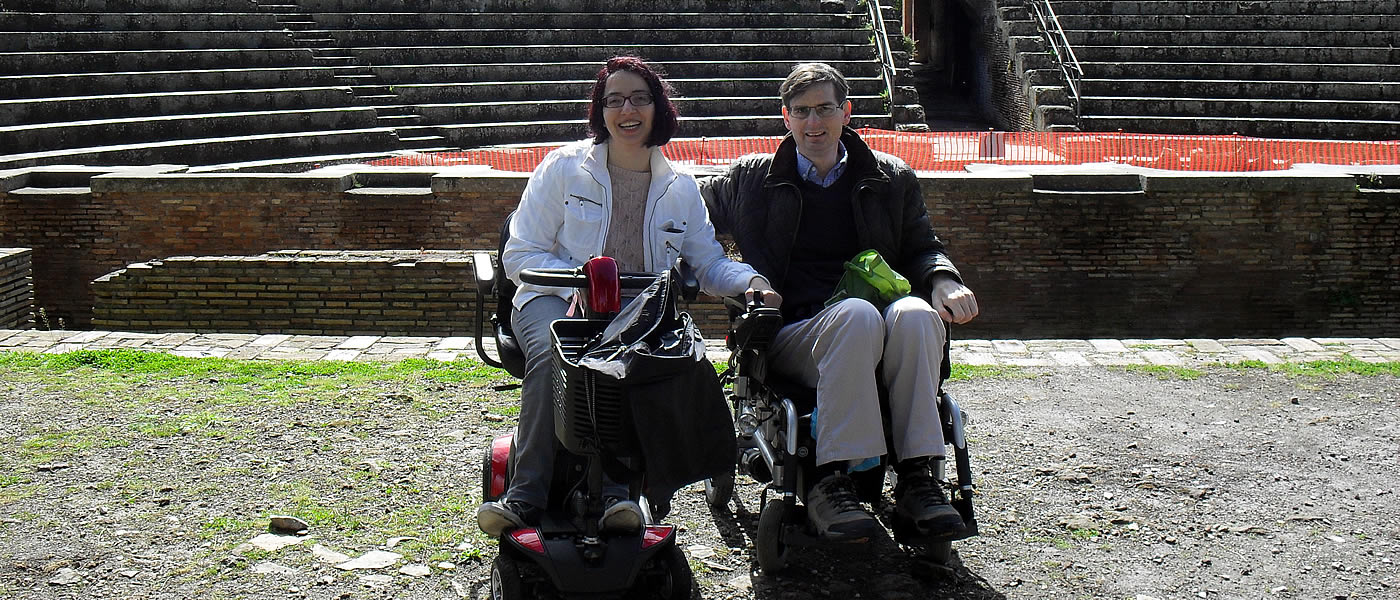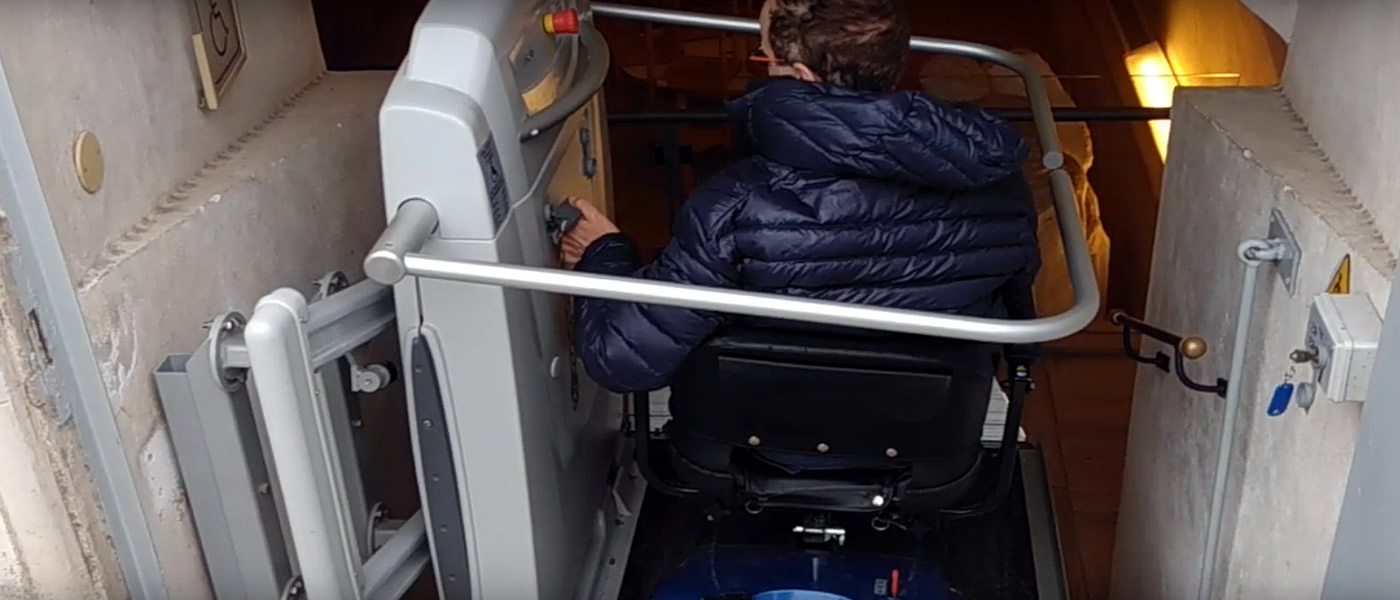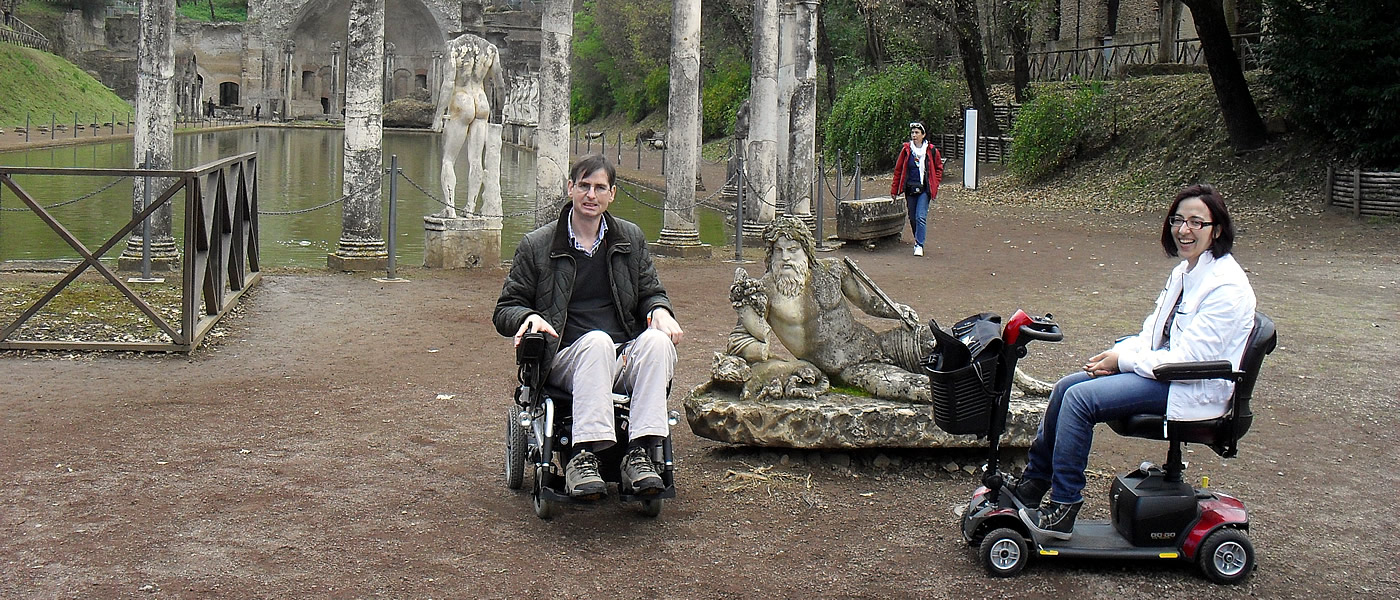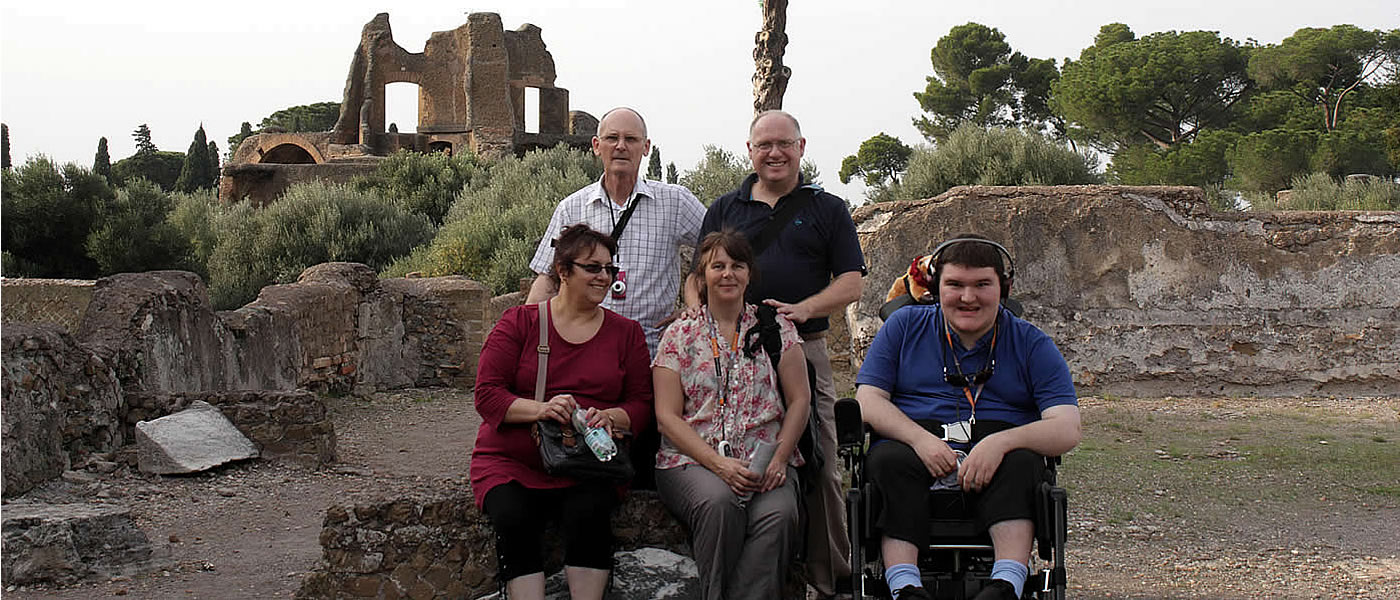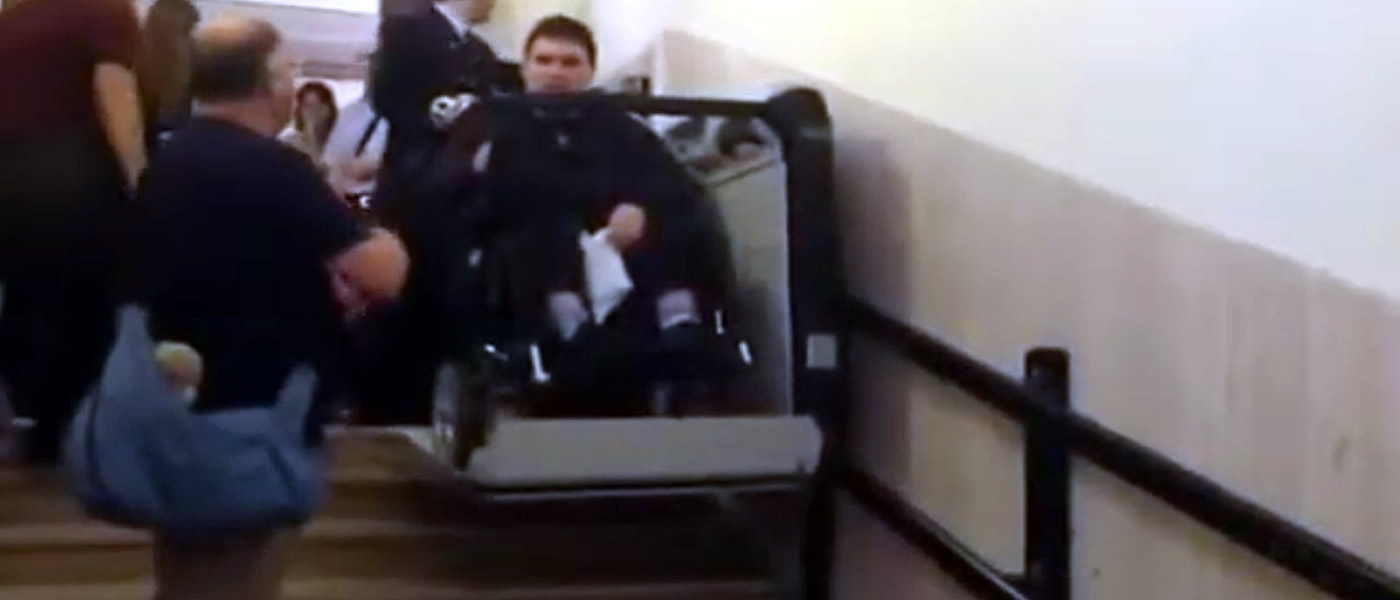 Our Adapted Van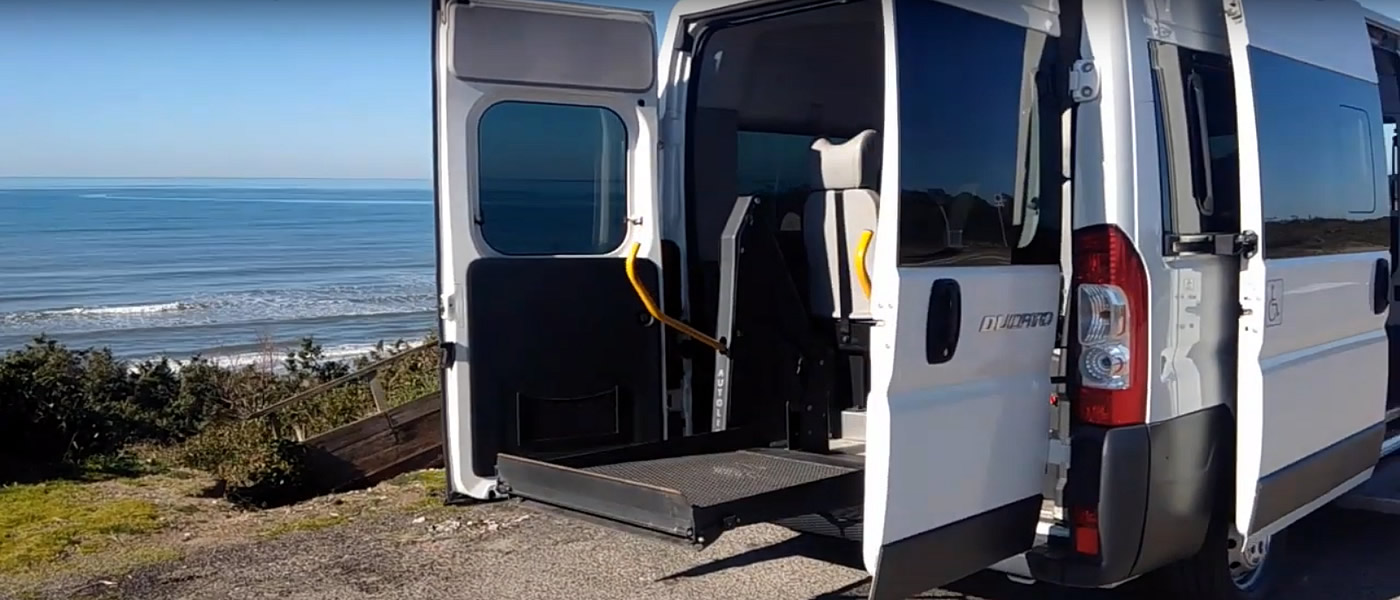 Ancient Ostia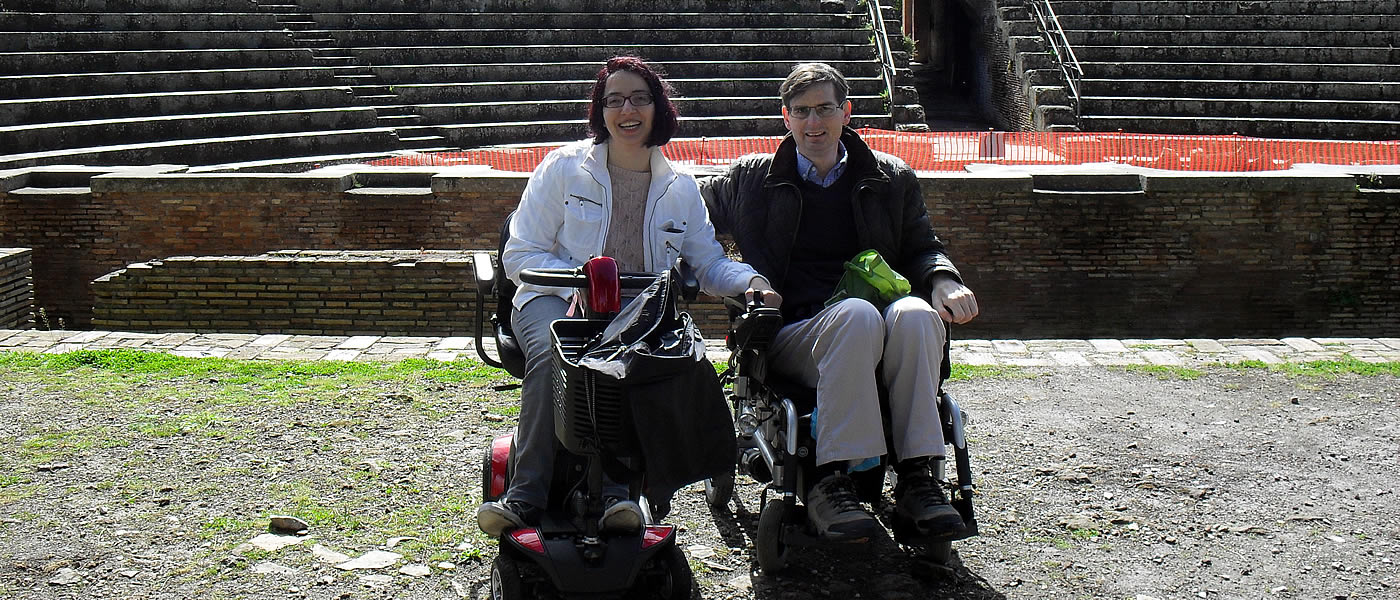 Borghese Gallery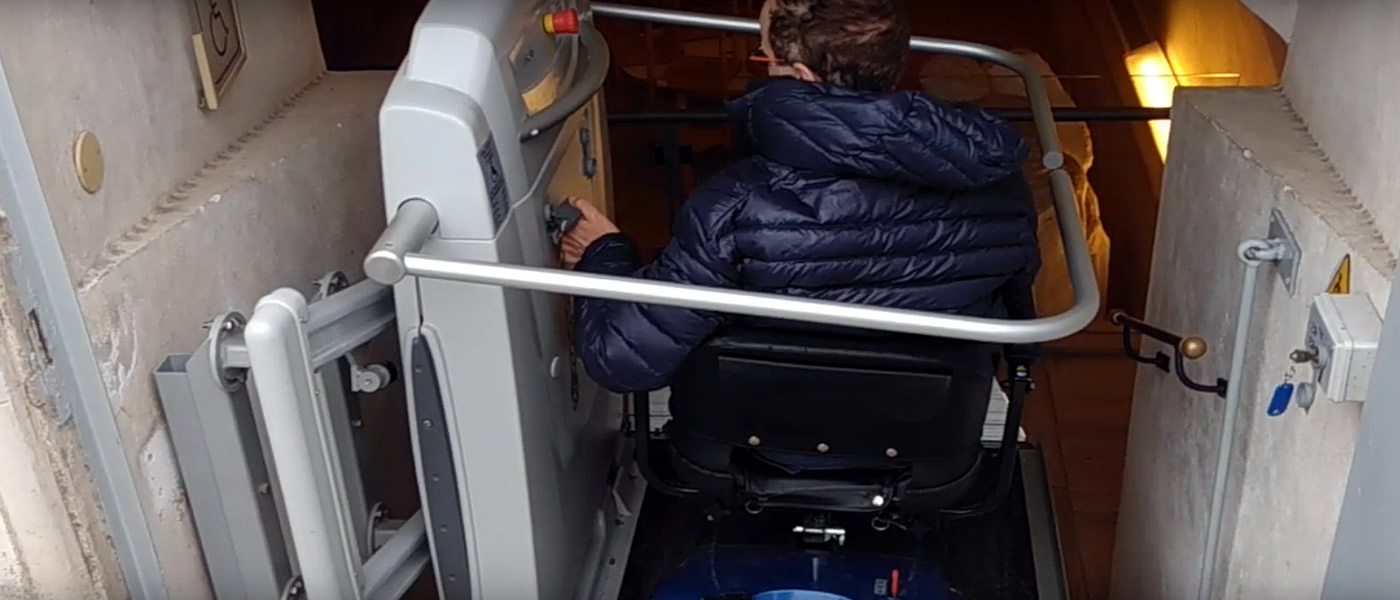 Hadrian Villa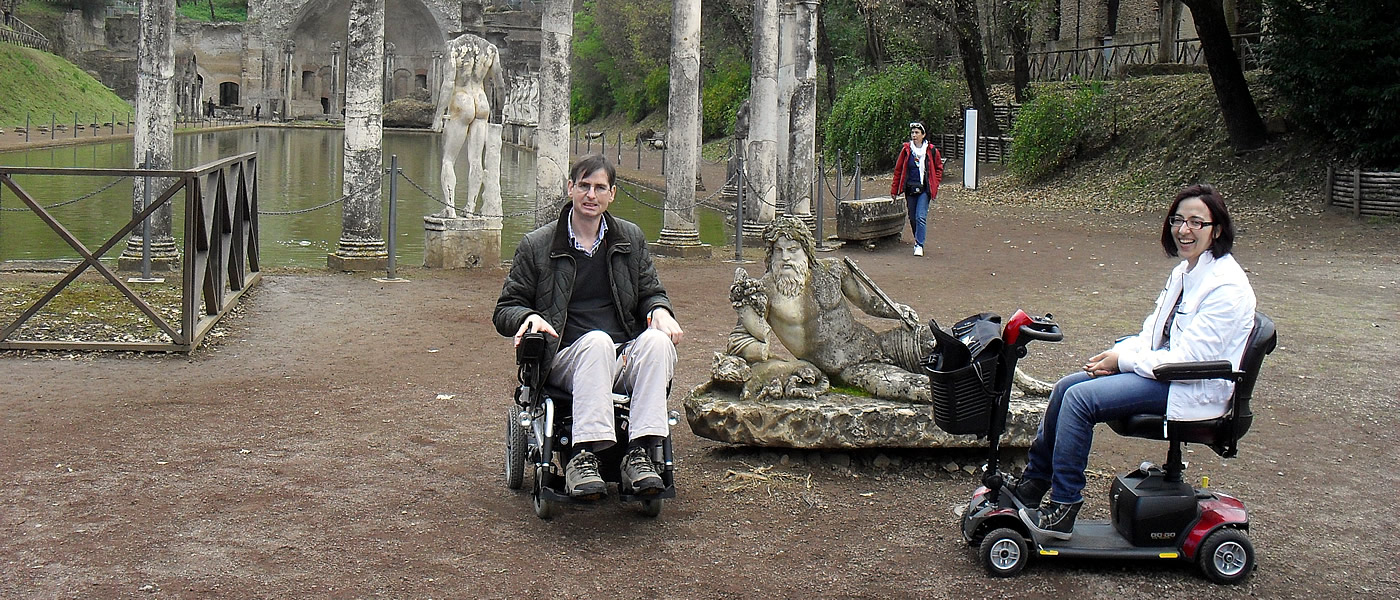 Termini Train Station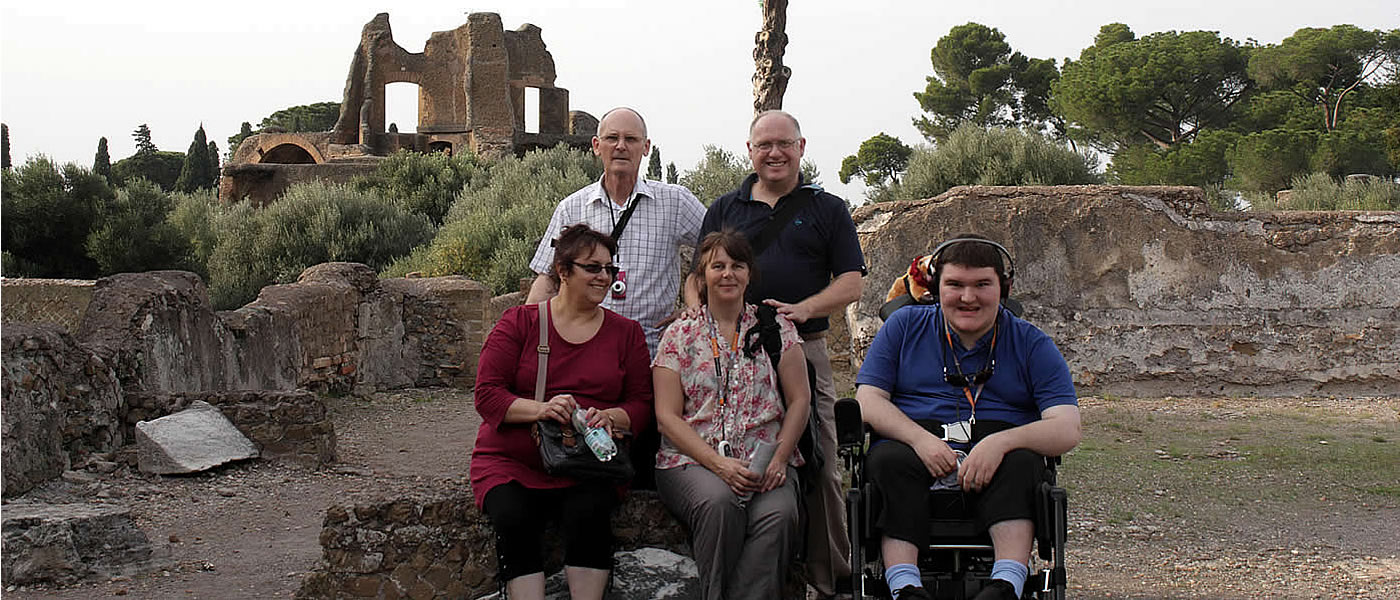 Vatican Museums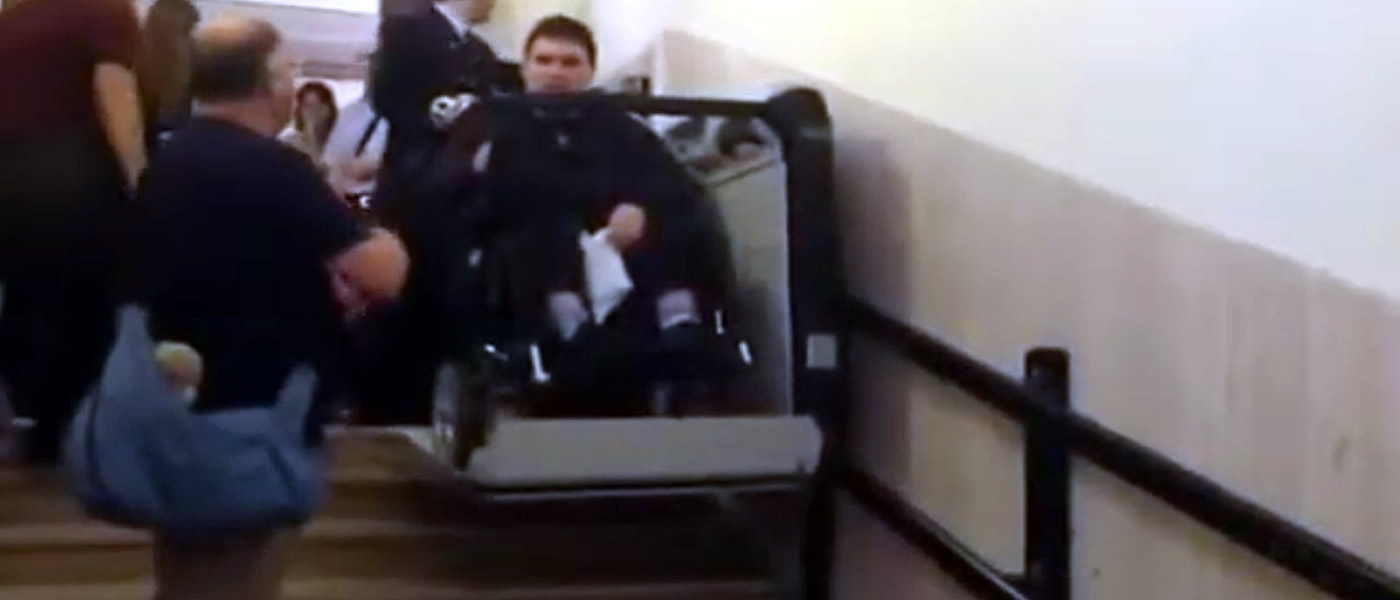 Piazza Navona wheelchair accessible tours, is a square in Rome, Italy.
The Rome disabled Navona Square wheelchair accessible tours follows the plan of an ancient Roman circus.
The I century Stadium Of Domitian, where the Romans came to watch the games.
It was known as Circus Agonalis ( competition arena ).
It is believed that over time the name changed to "in agone" to "navone" and eventually to "navona".
Defined as a square in the last years of XV century, when the city market was transferred here from the Campidoglio, Piazza Navona is now the pride of Baroque Rome.
It has sculptural and architectural creations: by Gian Lorenzo Bernini, the famous Fontana Dei Quattro Fiumi ( Fountain of the Four Rivers, 1651 ) in the center.
Navona Square Wheelchair Accessible Tours
Navona Square wheelchair accessible tours and cruise shore excursions.
Accessible Italian Holiday provide a safe and a full accessible tours around it at previewed itineraries.
Visit this rich and fascinating land with a specialised tourist guide.
Adapted van transportation specifically designed for disabled tourists traveling on holiday to Italy.
Navona Square History
By Francesco Borromini and Girolamo Rainaldi, the church of Sant'Agnese in Agone; and by Pietro da Cortona, who painted the gallery in the Pamphilj Palace.
The market was moved in 1869 to Campo De' Fiori.
The square has hosted theatrical shows and horse races. After 1652, on every August Saturday and Sunday, the square was turned into a lake to celebrate the Pamphilj family.
This feast was suppressed in 1866.
Navona Square wheelchair accessible tours, contains two additional fountains sculpted by Giacomo della Porta, the Fontana di Nettuno (1574).
They are located at the northern area of Piazza Navona, and the Fontana del Moro ( 1576 ), located at the southern end of the piazza.
Booking & Travel
Rome disabled Navona Square wheelchair accessible tours.
Unmissable visit at it with our Rome Accessible Tours specifically tailored to wheelchair users, reduced mobility persons and disabled with an adapted transport.
Rome wheelchair accessible Services
Rome wheelchair friendly accessible Hotels