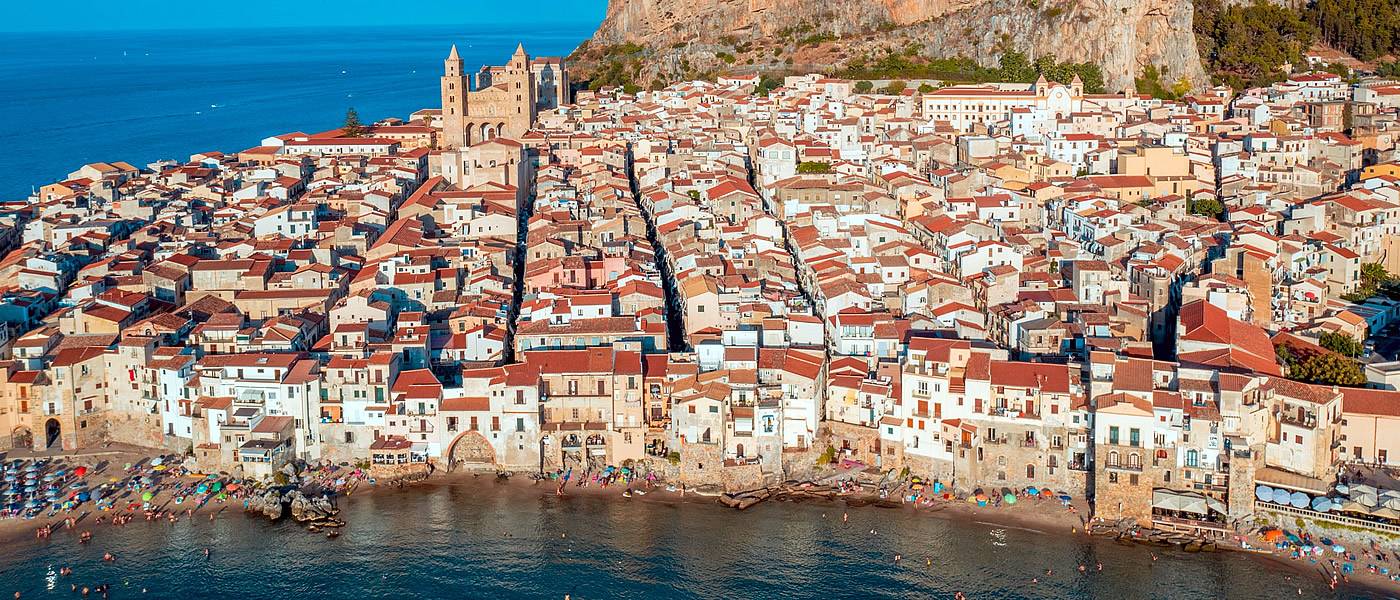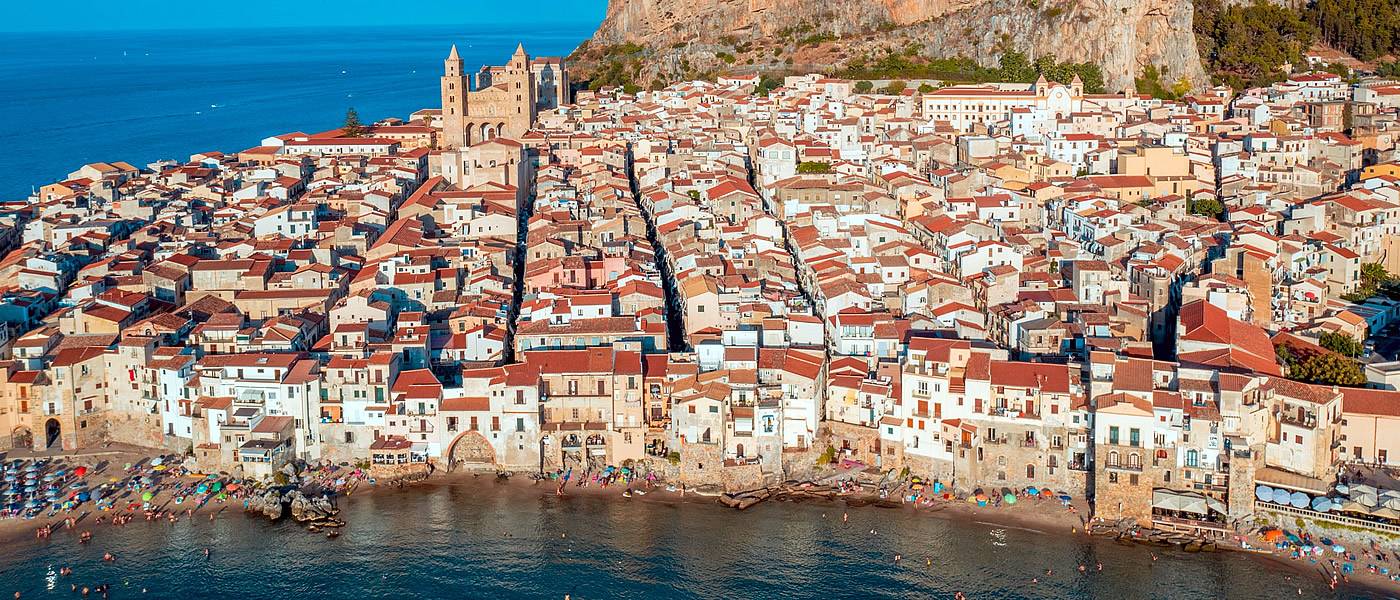 Cefalu' Wheelchair Accessible Tours
Cefalu' Wheelchair Accessible Tours
Cefalu' Wheelchair Accessible Tours Sicily Excursions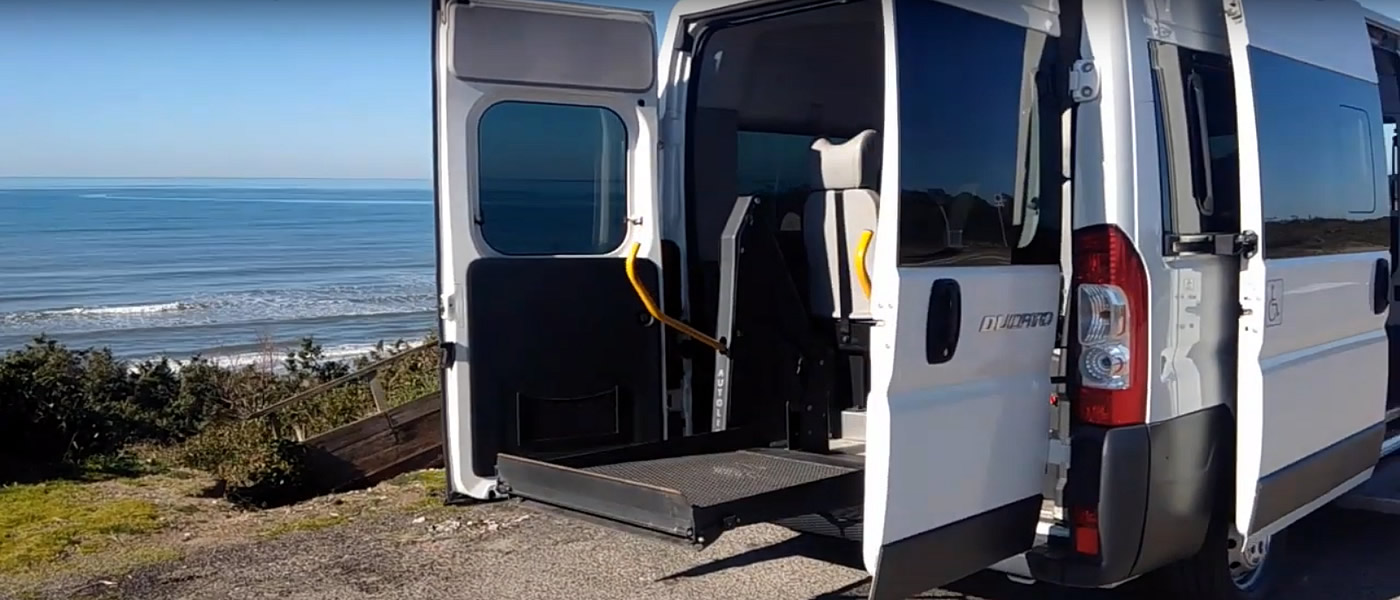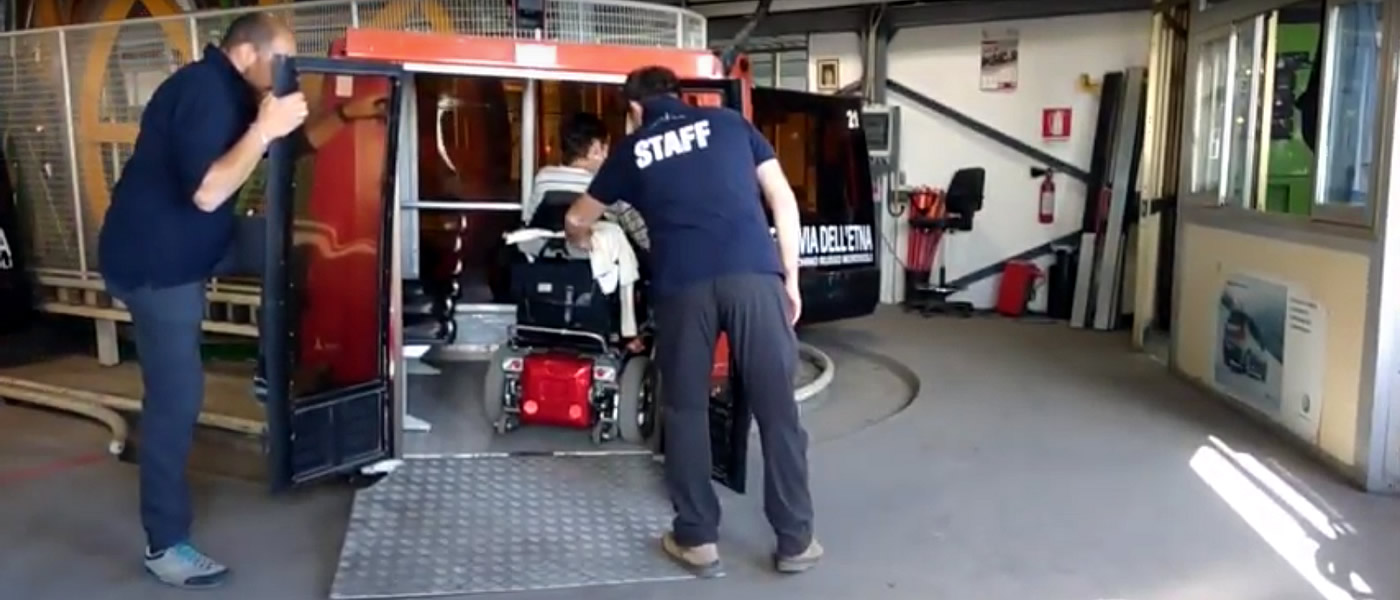 Our Adapted Van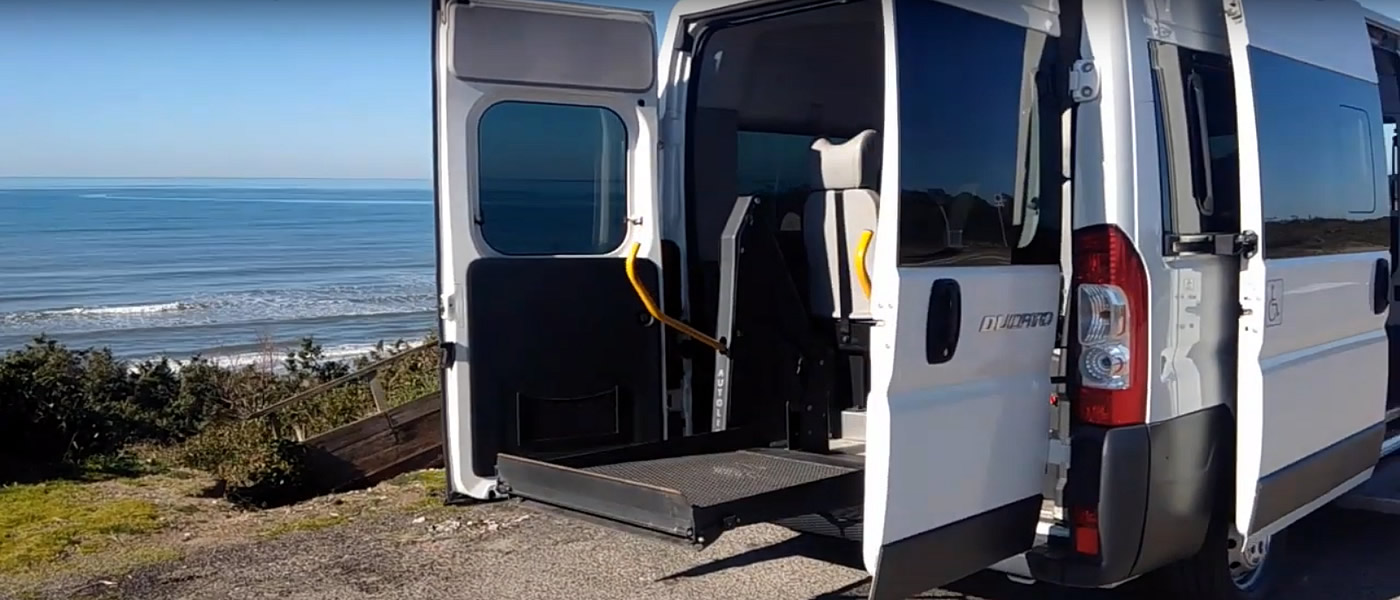 Mount Etna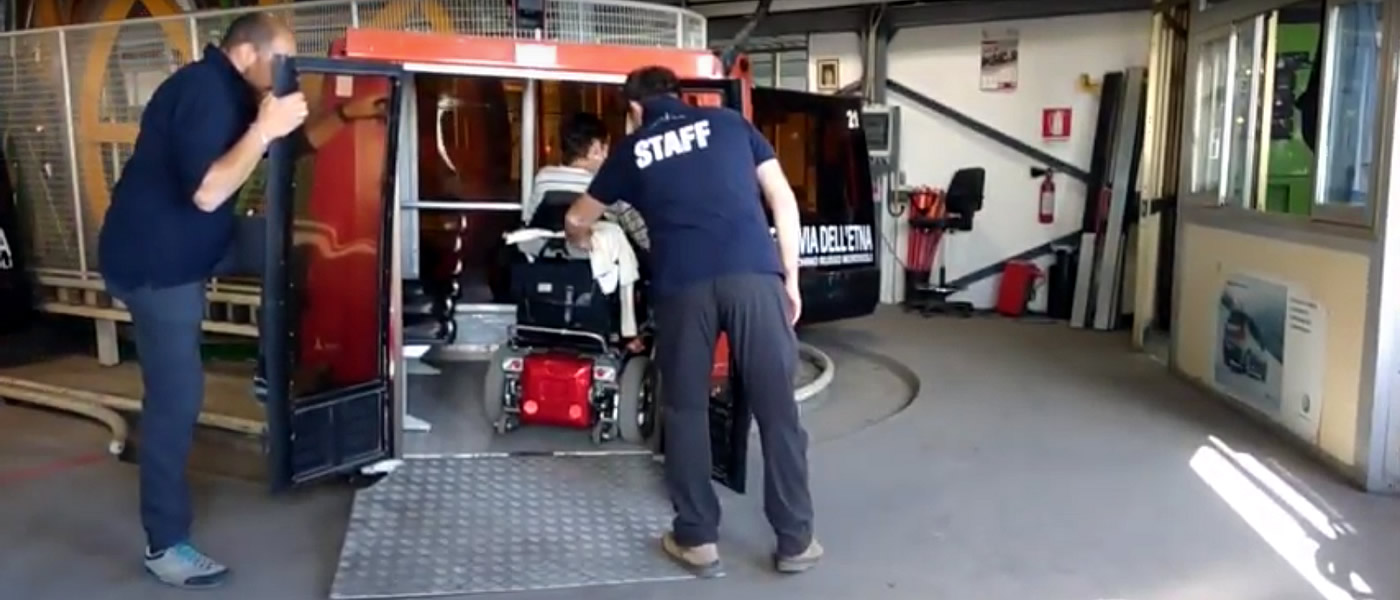 Cefalu' Wheelchair Accessible Tours
Cefalu' is notable for beautiful sunsets, unpretentious charm, and a very appealing blend of ingredients for an Italian seaside holiday.
Sandy beaches, a picturesque historic town on a rocky headland, some high culture in the shape of a fine Norman Cathedral.
Wheelchair traveling Cefalu' accessible tours one of prime magnets for tourists is the sandy beach stretching alongside the town.
Agathocles of Syracuse conquered Cefalu' in 307 BC. The Arabs took the town in 857. In 1063 the Normans conquered the Arabs and later rebuilt the town.
While Cefalu's origins go back to at least Greek times, the name derives from the ancient Greek word for "Cape", the town we now know was built at the behest of the Norman King Roger II.
Set in the medieval district, Cefalu's great tourist attraction is the town's Duomo, a handsome and imposing two-towered Norman Cathedral.
Begun in 1131, this mighty church dominates the rooftops of the historic center.
The building's interior is decorated with lovely mosaics created by twelfth-century Byzantine artists.
The church reflects the various influences of Sicilian history, Norman, Latin, Greek, and Arab.
The nave has two rows of granite columns with Byzantine capitals supporting arches, above which are richly painted wooden beams.
Close to Piazza del Duomo, the Museo Mandralisca contains a wide range of collections covering archaeology, natural history, paintings, and decorative arts.
Especially fine are the Arab and Greek vases. In the art gallery, the highlight is the celebrated Portrait of a Man by Antonello da Messina, painted in 1465.
High on the rock above Cefalu', you can see the remains of a megalithic Temple to Diana, dating from at least the ninth century BC.
Directly south of Cefalu' is the wonderful Madonie National Park with its charming villages and towns, such as Castelbuono, its delightful scenery, its impressive mountains and some wonderful scenario.
Booking & Travel
Cefalu' wheelchair accessible tours.
Unmissable visit at it with our Sicily Accessible Tours.
Specifically tailored to wheelchair users, reduced mobility persons and disabled with an adapted transport.
Sicily Wheelchair Accessible Services
Sicily Wheelchair Friendly Hotels
Day - Venice, Tuscany
Sacramento - USA
5th May 2022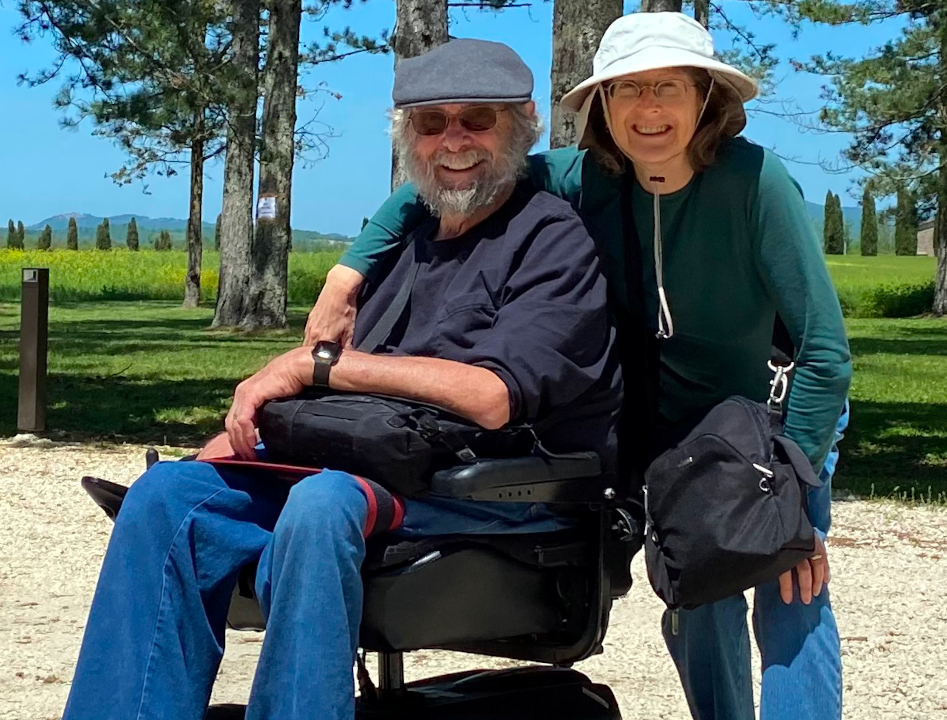 Vincenzo is superb in every way. He is extremely thorough, conscientious and honest ...
Samuel & Watkiss - Sicily
Samuel & Watkiss Families
Merton - UK
21st September 2021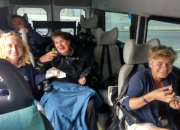 Birgisdottir - Milan
Akureyri - Iceland
15th September 2021 I contacted Accessible Italian Holiday with a very short notice about a transfer from ...
Bonelli - Umbria
Gozo - Malta
13rd September 2021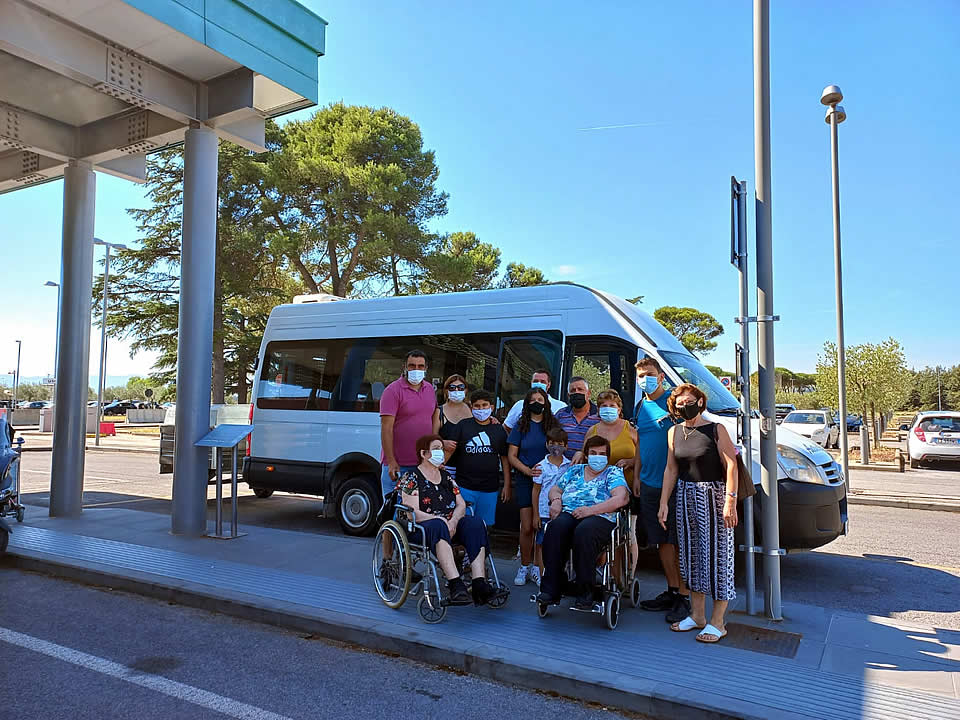 Reifein - Pisa
Atlanta - USA
16th August 2021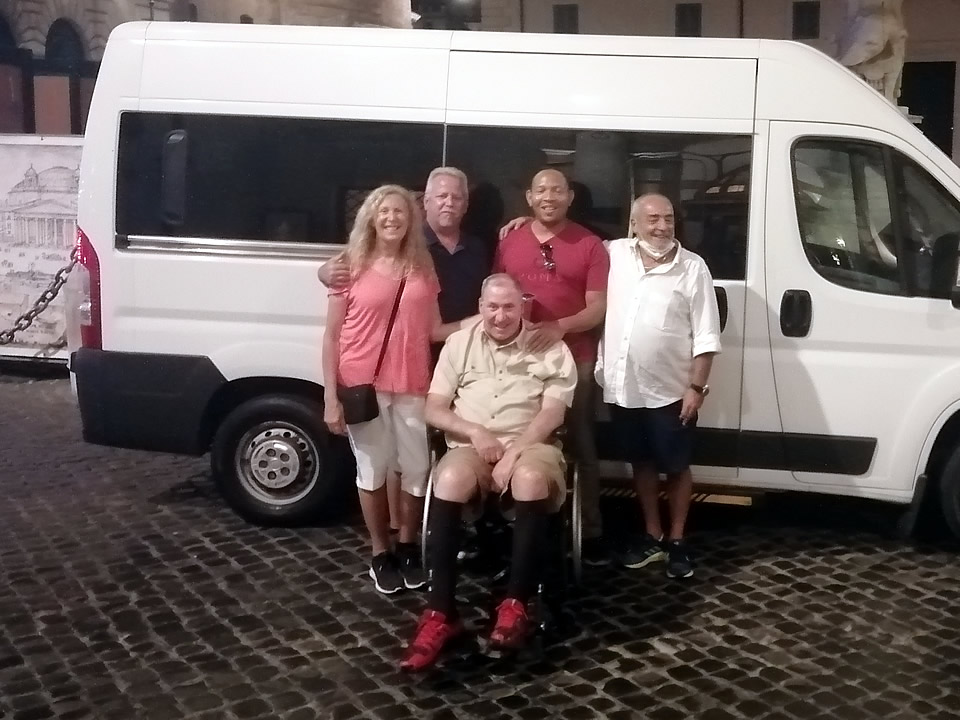 Thompson - Sicily
Triq I Assedju - Malta
20th October 2020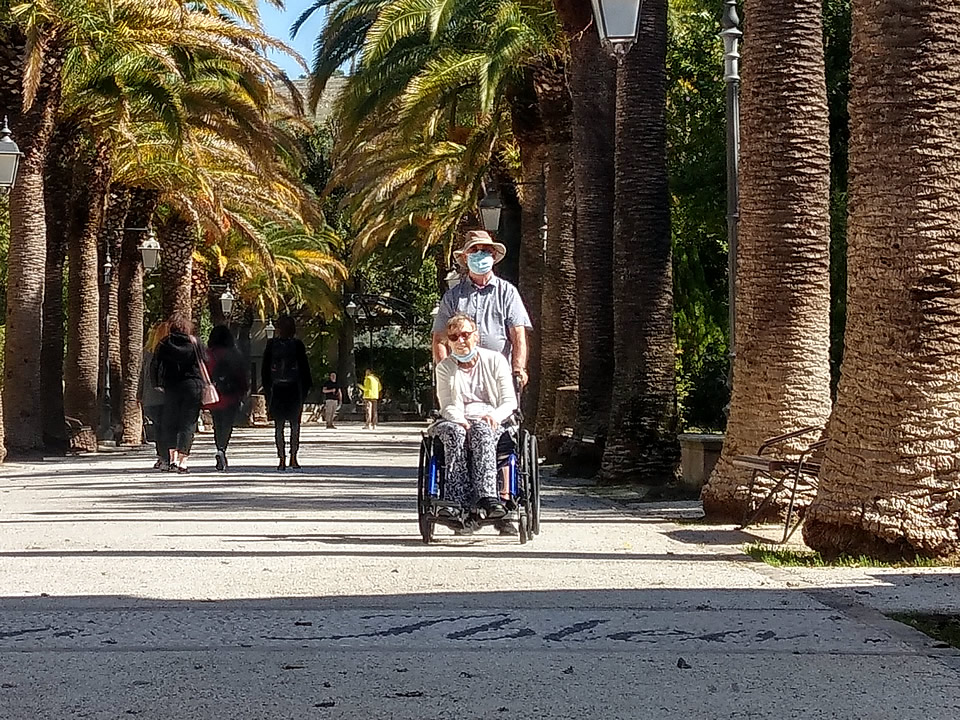 The service provided by Accessible Italian Holiday was exceptional. Vincenzo who ...
Brabant - Naples
Sainte-Catherine - France
29th June 2020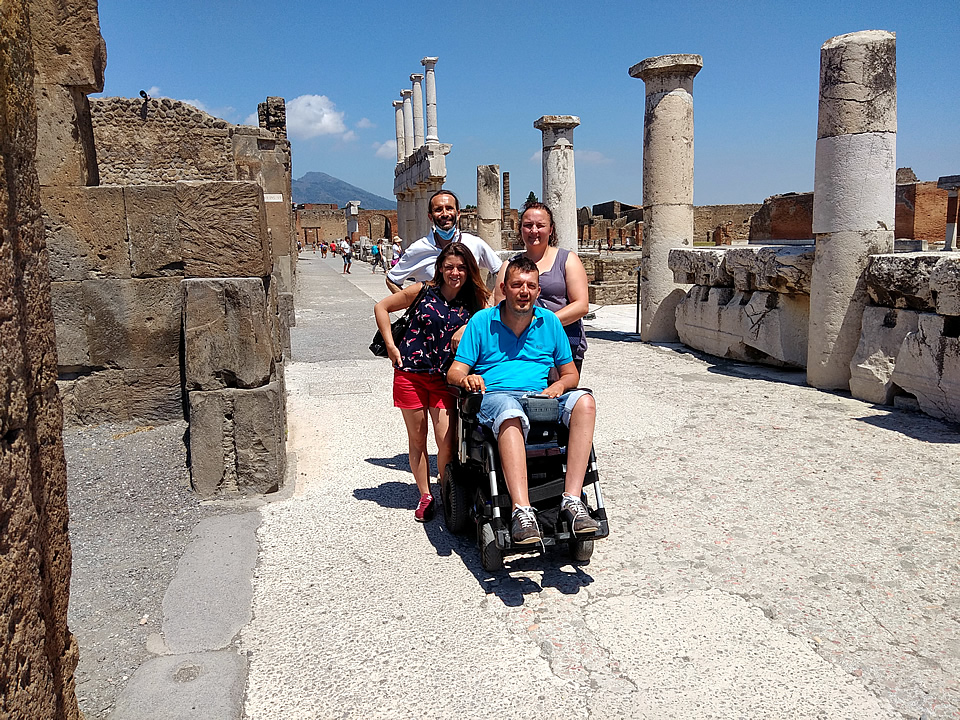 Prydun - Sicily
Hereford - UK
8th March 2020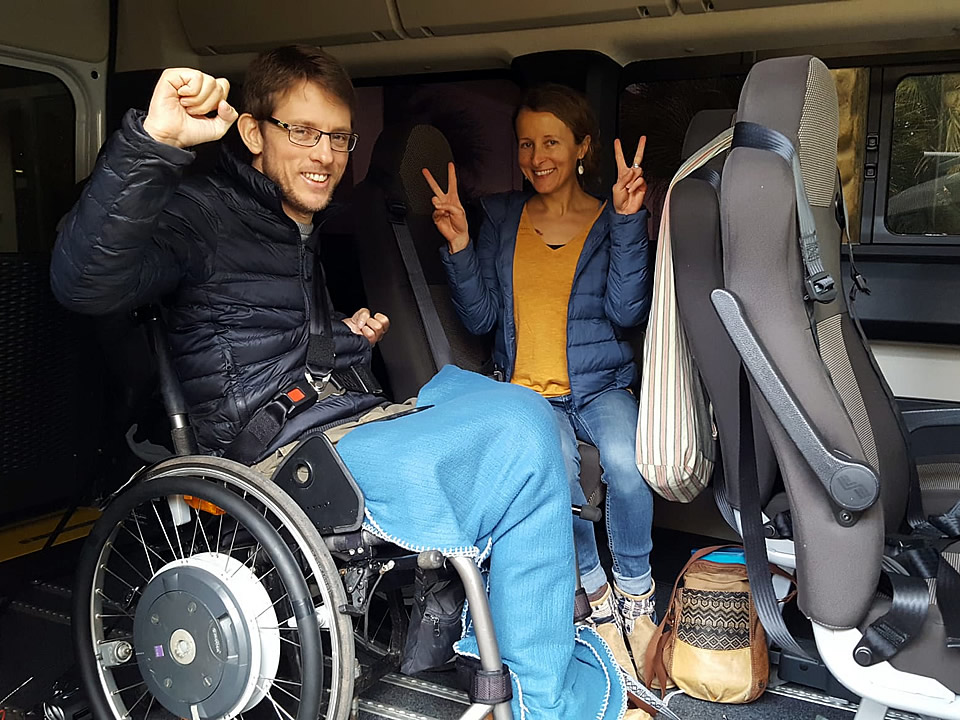 My husband ( who has a spinal cord injury and can't walk ) needed to make a last ...
Rudyk - Sorrento
New York - USA
31st October 2019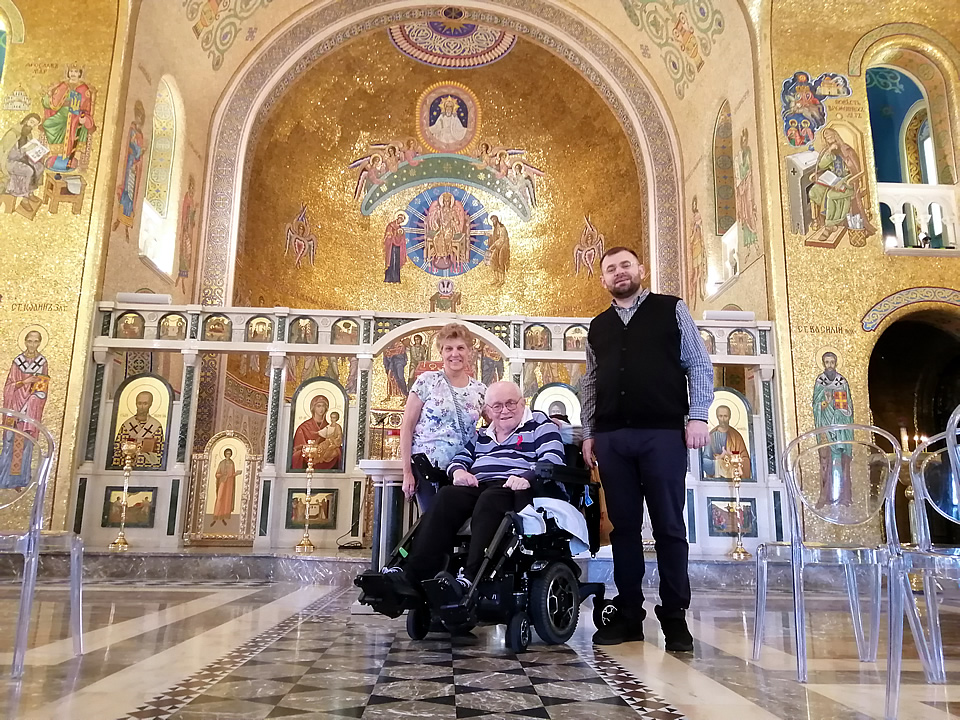 Molski- Sicily
Arizona - USA
19th September 2019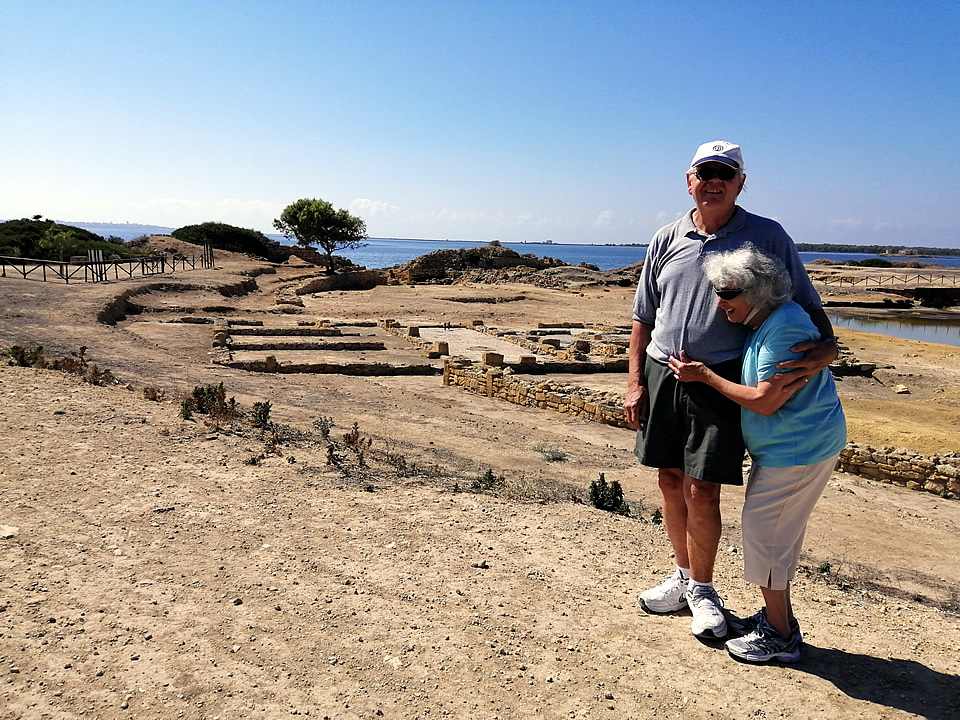 Enzo is a delight to work with. Made helpful suggestions that improved are overall ...
Burns - Bologna
Alpharetta - USA
5th August 2019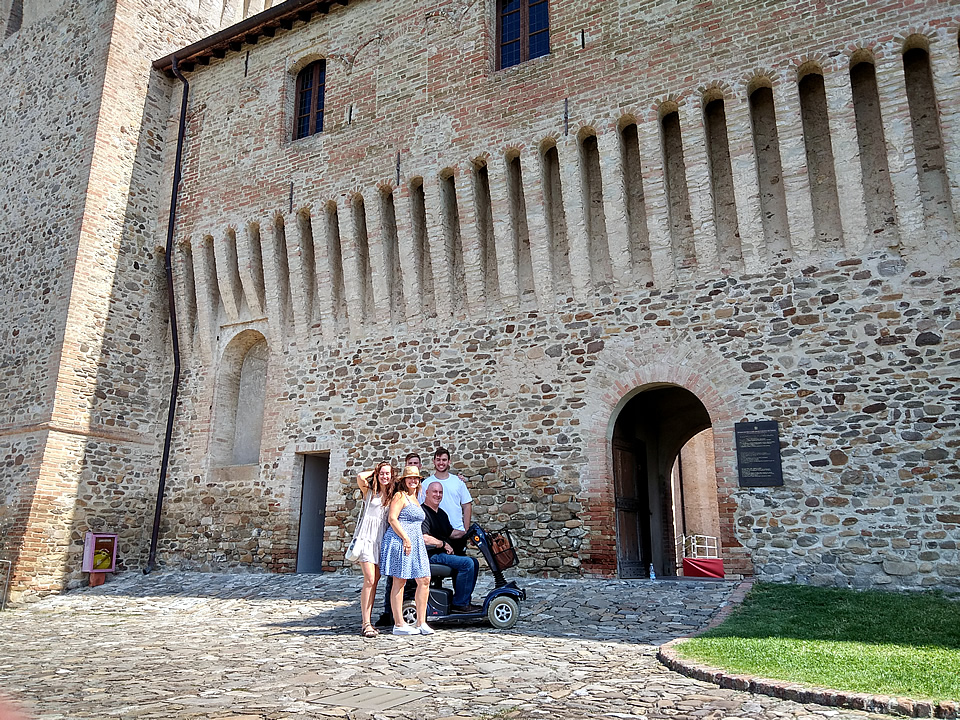 Jones - Rome
Melbourne - Australia
25th July 2019 Raaber - Venice, Lake Como, Florence
Tropiano - Umbria
Philadephia - USA
30th May 2019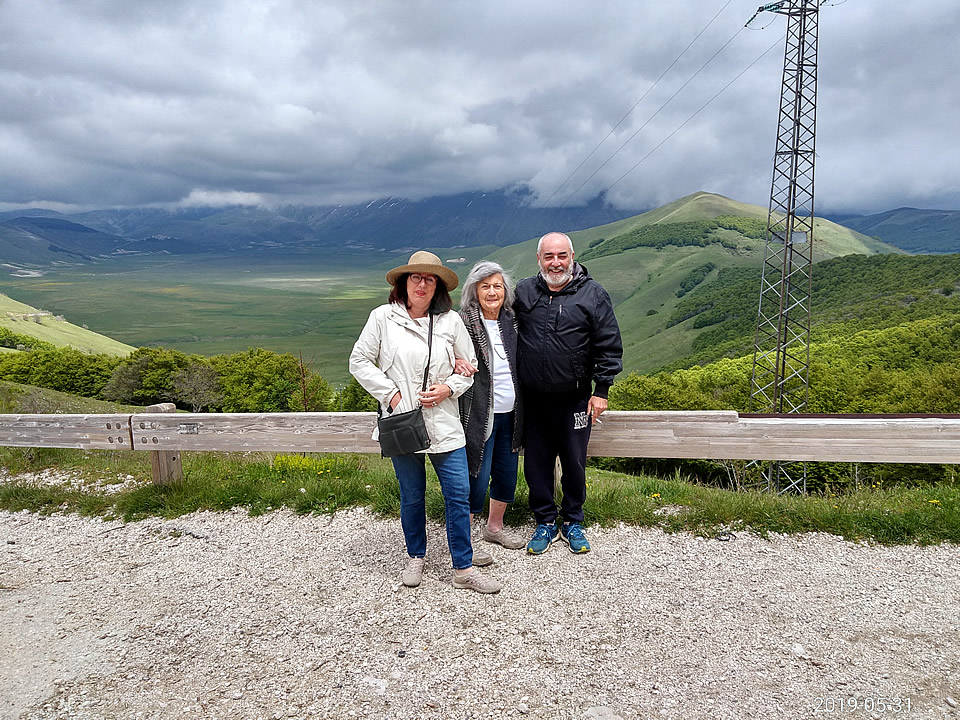 Stapley - Tuscany
Blue Mountains - Australia
17th May 2019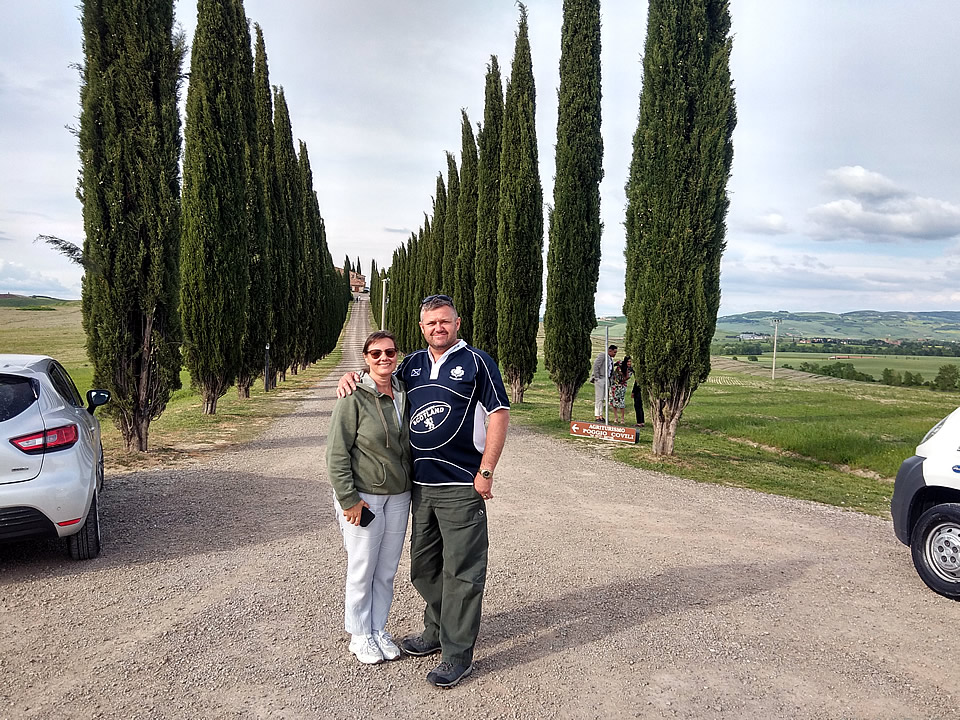 We booked two trips with Enzo, he was wonderful. At all times he made sure we got ...
Carreras - France, Swiss & Italy
Miami- USA
26th March 2019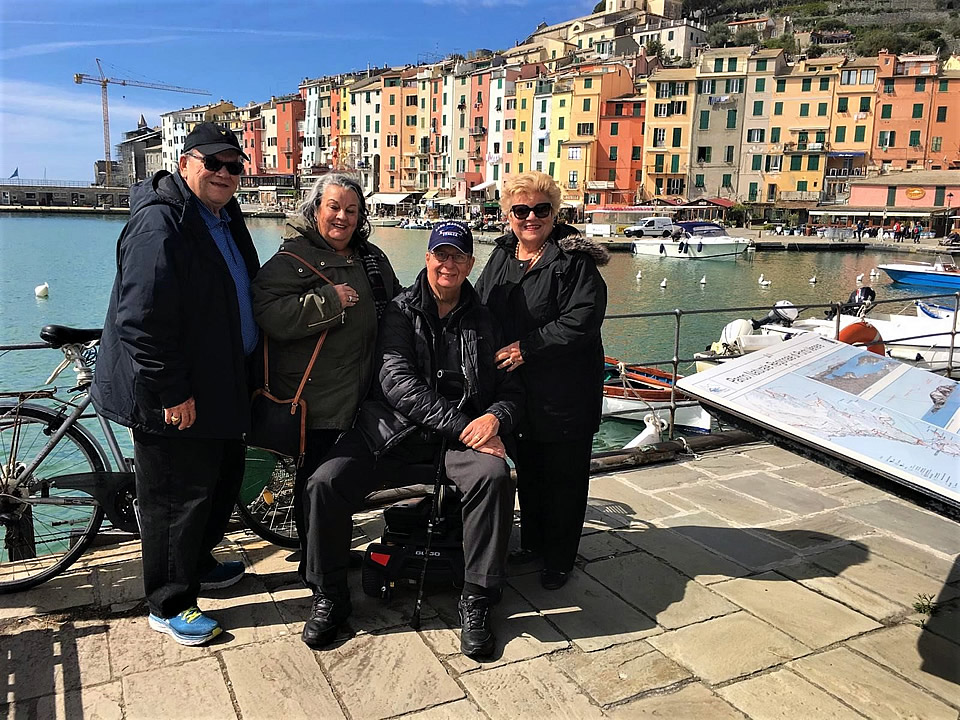 Whittle - Apulia
Cheltenham- UK
19th October 2018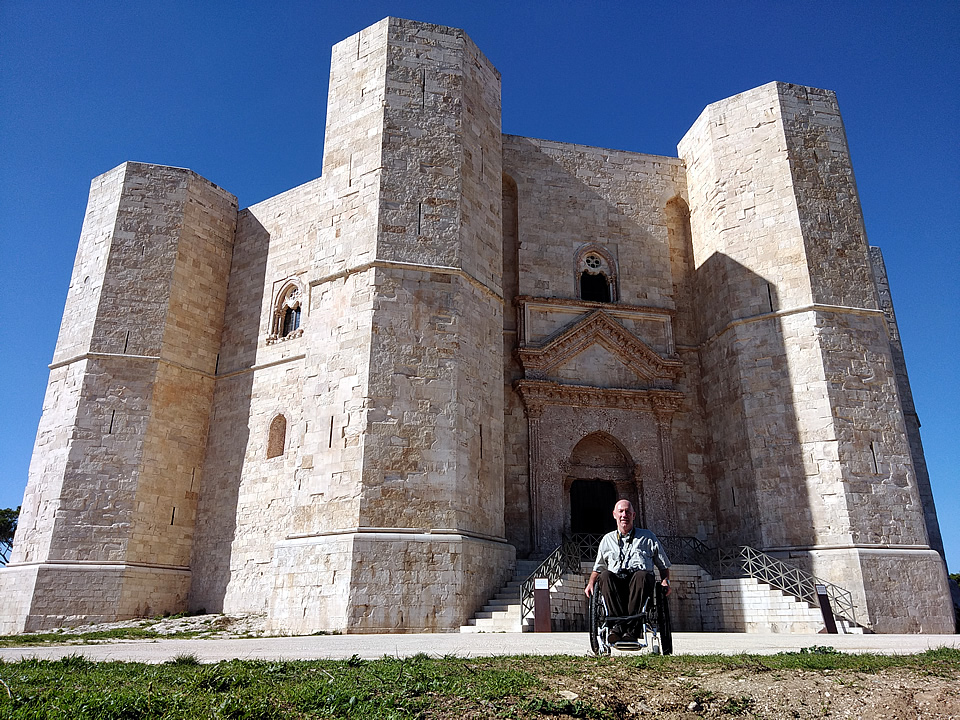 Scheer & Mallett - Apulia
Illinois- USA
5th October 2018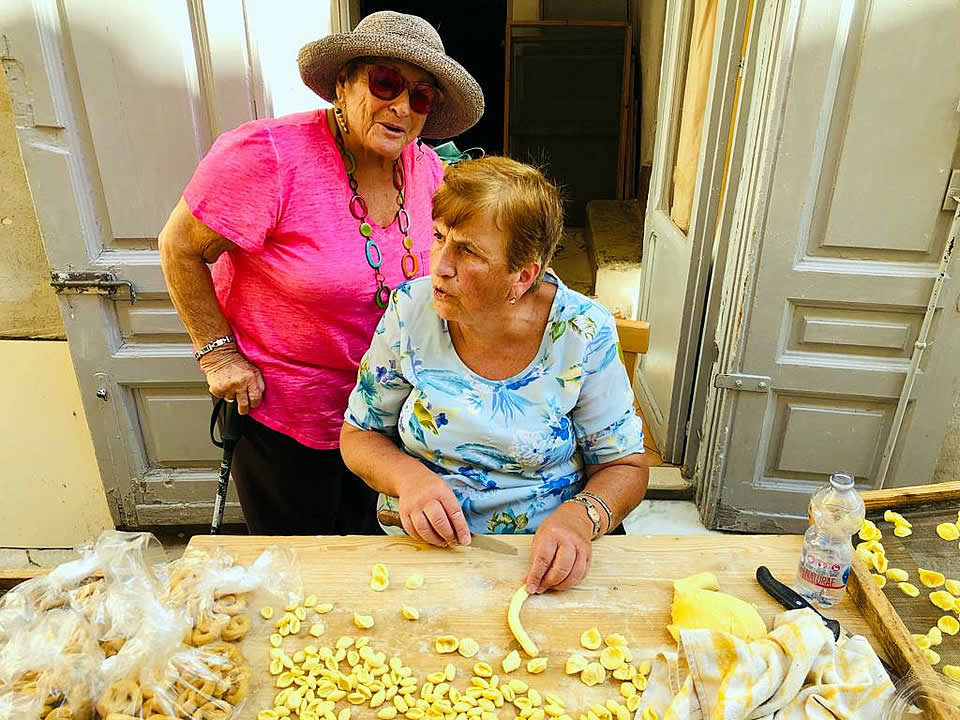 Thank you for a FABULOUS trip. We had so much fun. You were so kind , helpful and ...
Totta - Rome
Long Beach - USA
4th October 2018 Our guide was not only an excellent and reliable driver who met us on time ...
Pieples - Venice Rome Apulia
Miami- USA
14th September 2018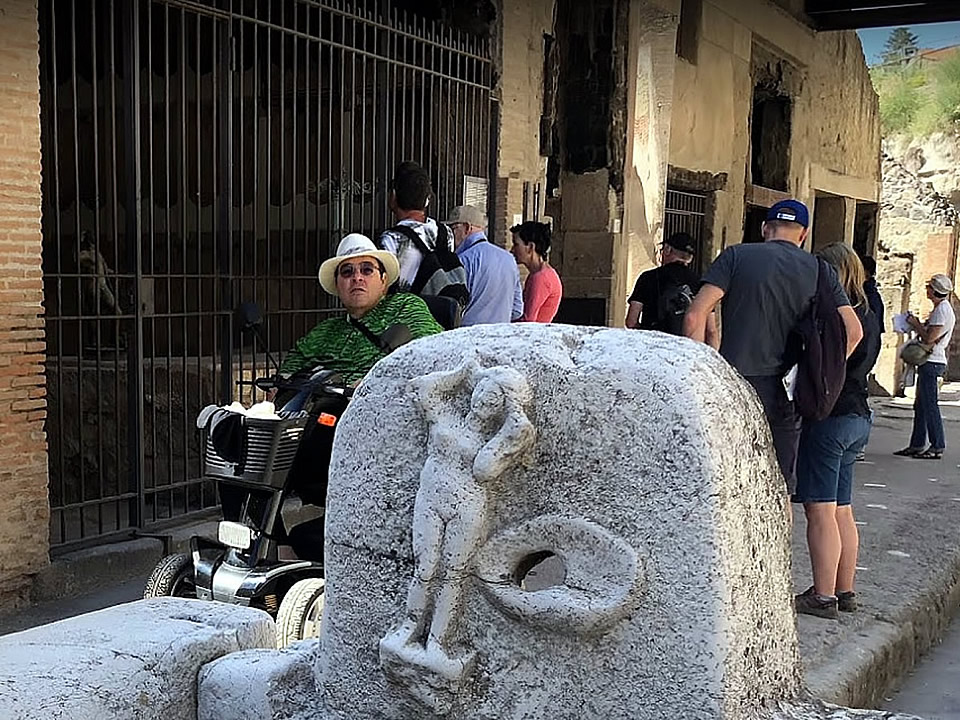 Our family of 4 had a wonderful trip because of Accessible Italian Holidays. Here ...