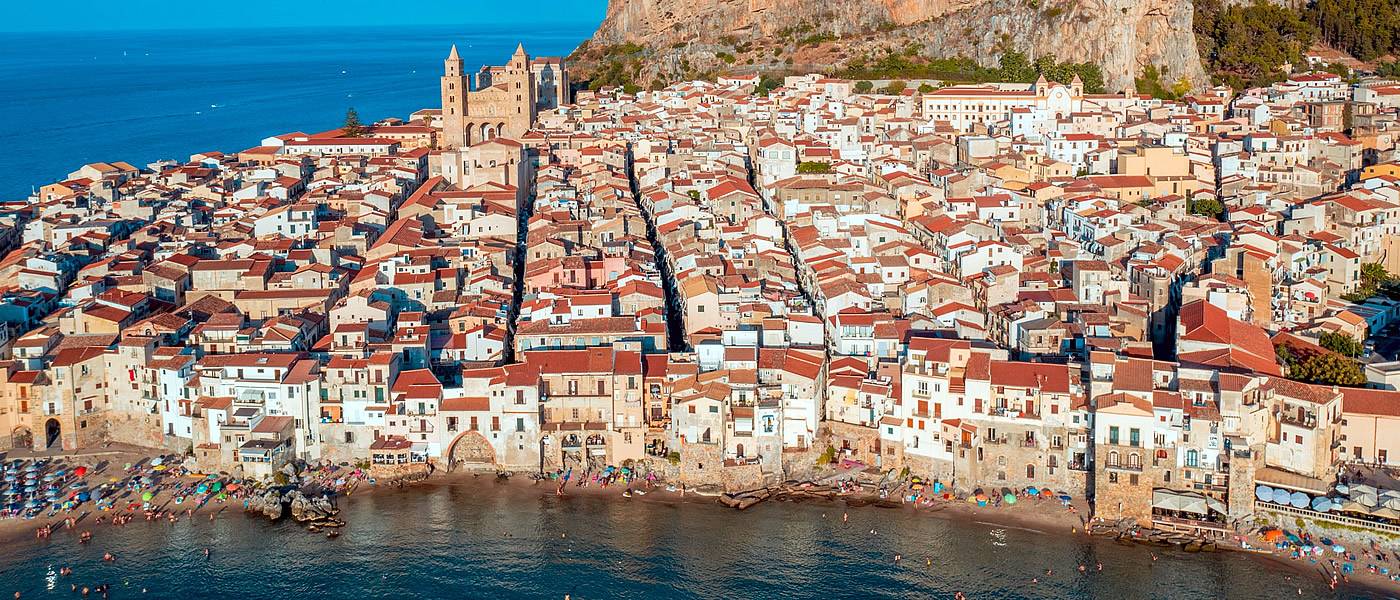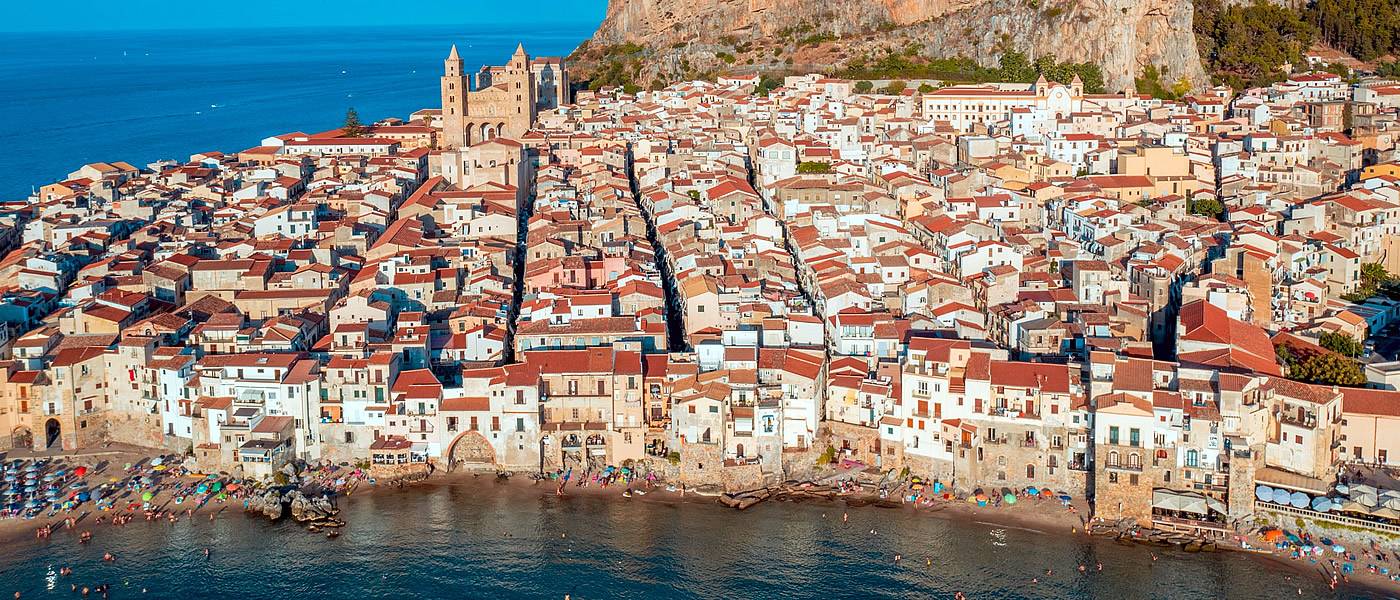 Cefalu' Wheelchair Accessible Tours
Cefalu' Wheelchair Accessible Tours
Wheelchair traveling Cefalu' accessible tours.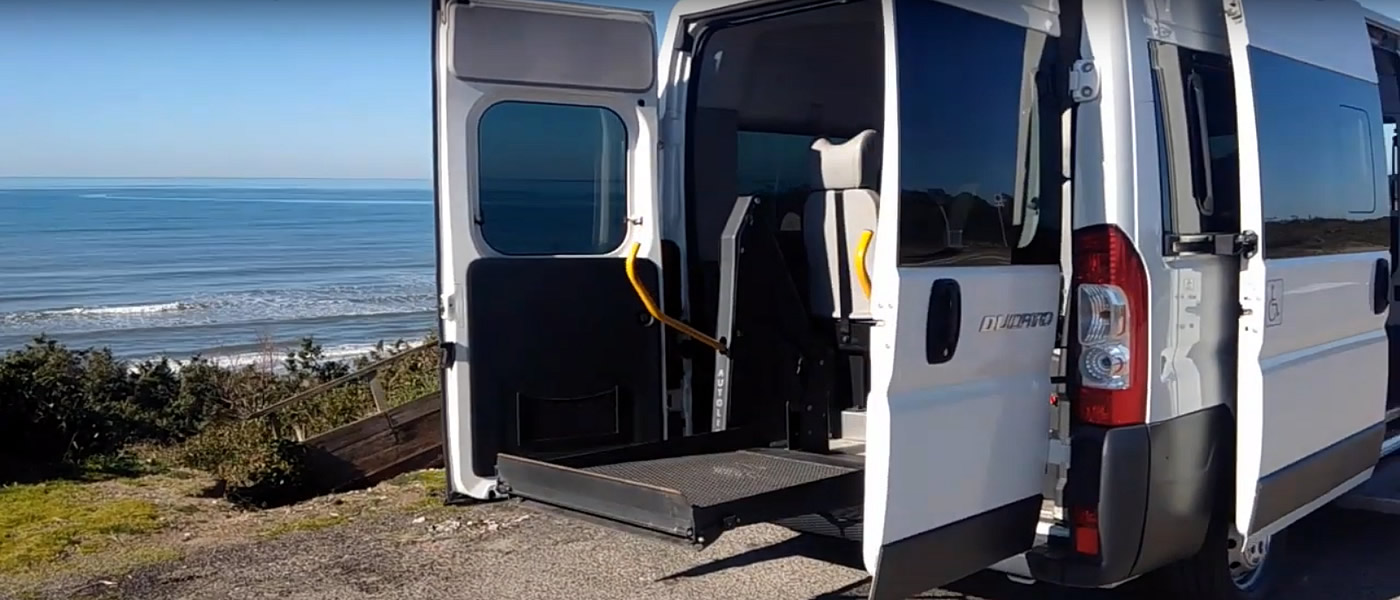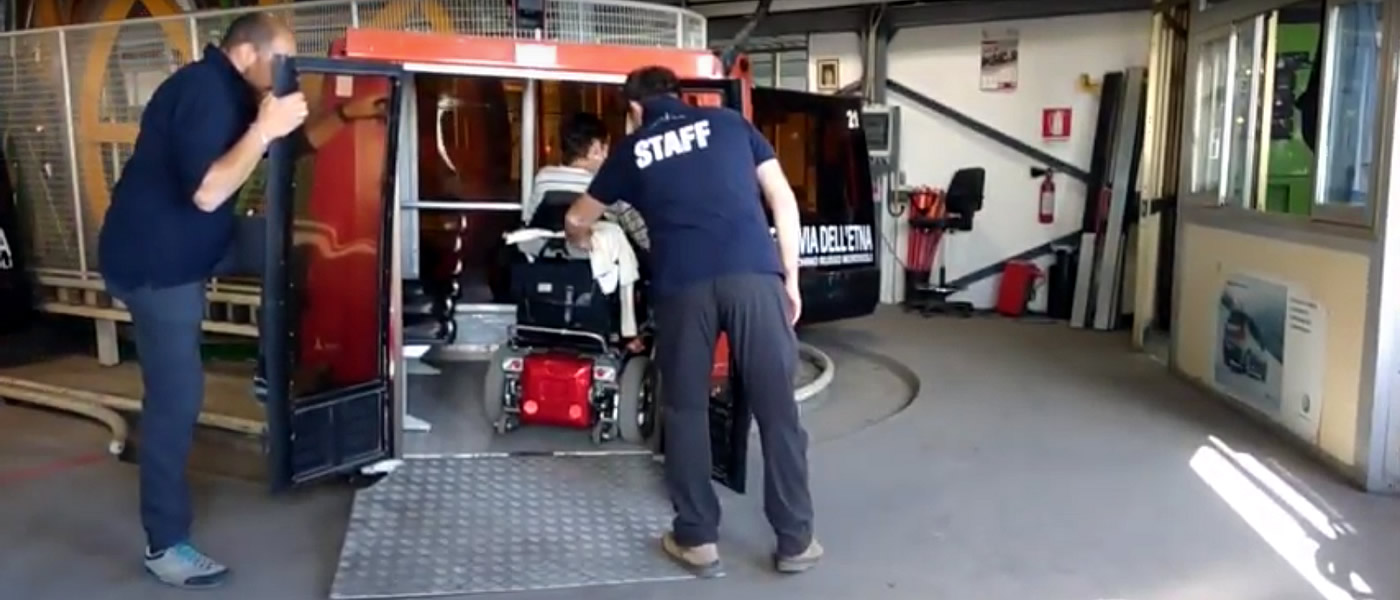 Our Adapted Van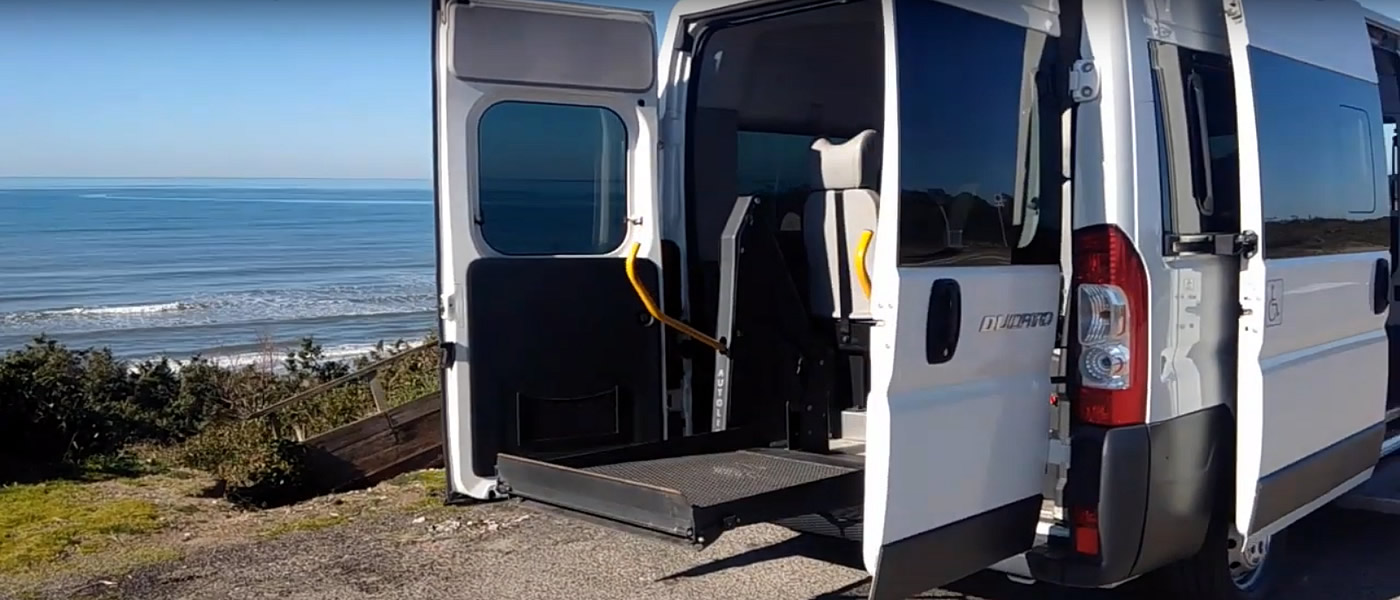 Mount Etna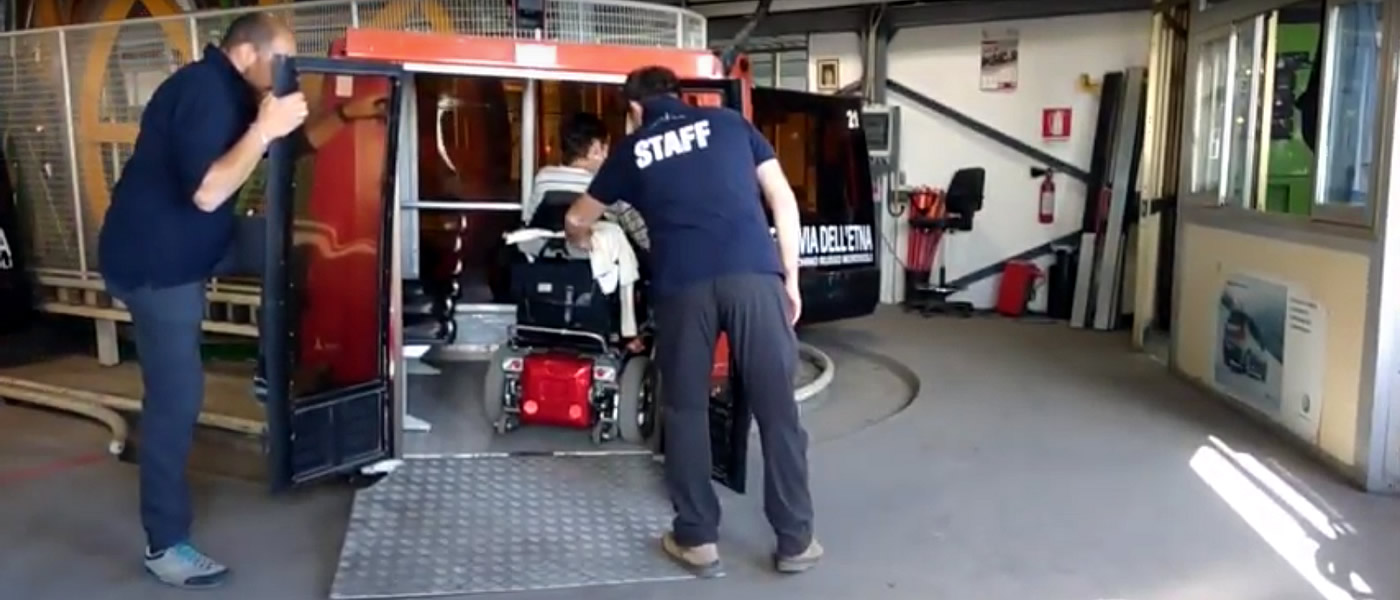 Cefalu' is notable for beautiful sunsets, unpretentious charm, and a very appealing blend of ingredients for an Italian seaside holiday.
Sandy beaches, a picturesque historic town on a rocky headland, some high culture in the shape of a fine Norman Cathedral.
Wheelchair traveling Cefalu' accessible tours one of prime magnets for tourists is the sandy beach stretching alongside the town.
Agathocles of Syracuse conquered Cefalu' in 307 BC. The Arabs took the town in 857. In 1063 the Normans conquered the Arabs and later rebuilt the town.
While Cefalu's origins go back to at least Greek times, the name derives from the ancient Greek word for "Cape", the town we now know was built at the behest of the Norman King Roger II.
Set in the medieval district, Cefalu's great tourist attraction is the town's Duomo, a handsome and imposing two-towered Norman Cathedral.
Begun in 1131, this mighty church dominates the rooftops of the historic center.
The building's interior is decorated with lovely mosaics created by twelfth-century Byzantine artists.
The church reflects the various influences of Sicilian history, Norman, Latin, Greek, and Arab.
The nave has two rows of granite columns with Byzantine capitals supporting arches, above which are richly painted wooden beams.
Close to Piazza del Duomo, the Museo Mandralisca contains a wide range of collections covering archaeology, natural history, paintings, and decorative arts.
Especially fine are the Arab and Greek vases. In the art gallery, the highlight is the celebrated Portrait of a Man by Antonello da Messina, painted in 1465.
High on the rock above Cefalu', you can see the remains of a megalithic Temple to Diana, dating from at least the ninth century BC.
Directly south of Cefalu' is the wonderful Madonie National Park with its charming villages and towns, such as Castelbuono, its delightful scenery, its impressive mountains and some wonderful scenario.
Booking & Travel
Cefalu' wheelchair accessible tours.
Unmissable visit at it with our Sicily Accessible Tours.
Specifically tailored to wheelchair users, reduced mobility persons and disabled with an adapted transport.
Sicily wheelchair accessible Services
Sicily wheelchair friendly Hotels