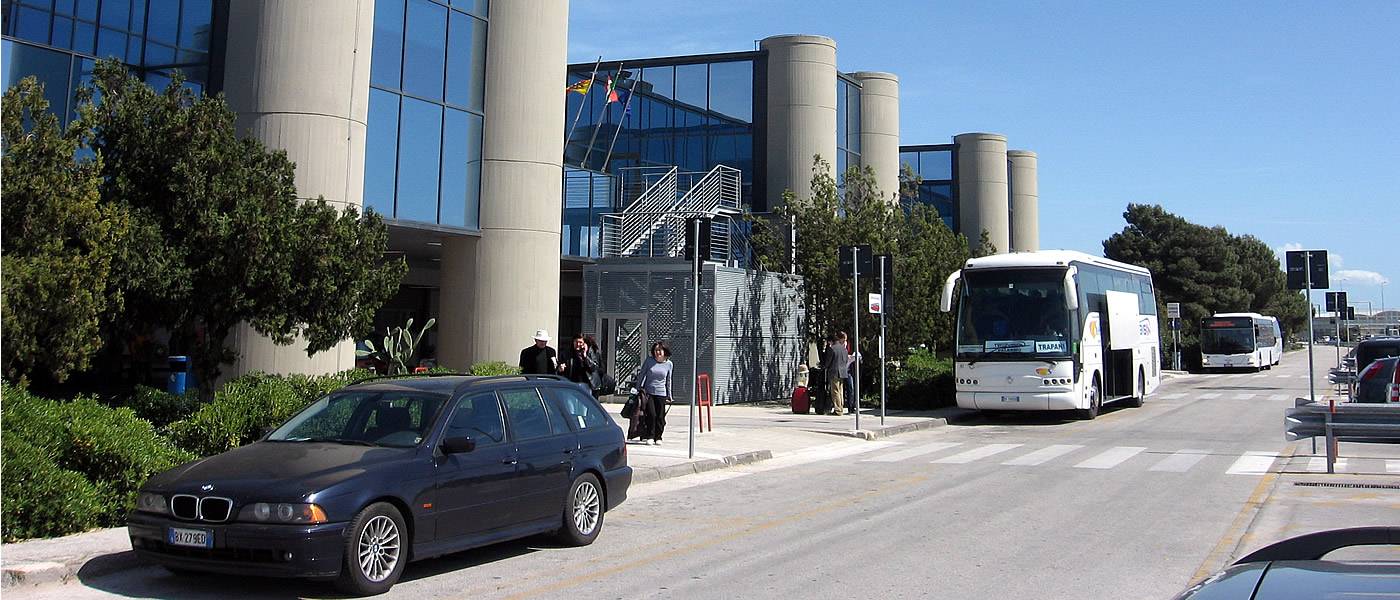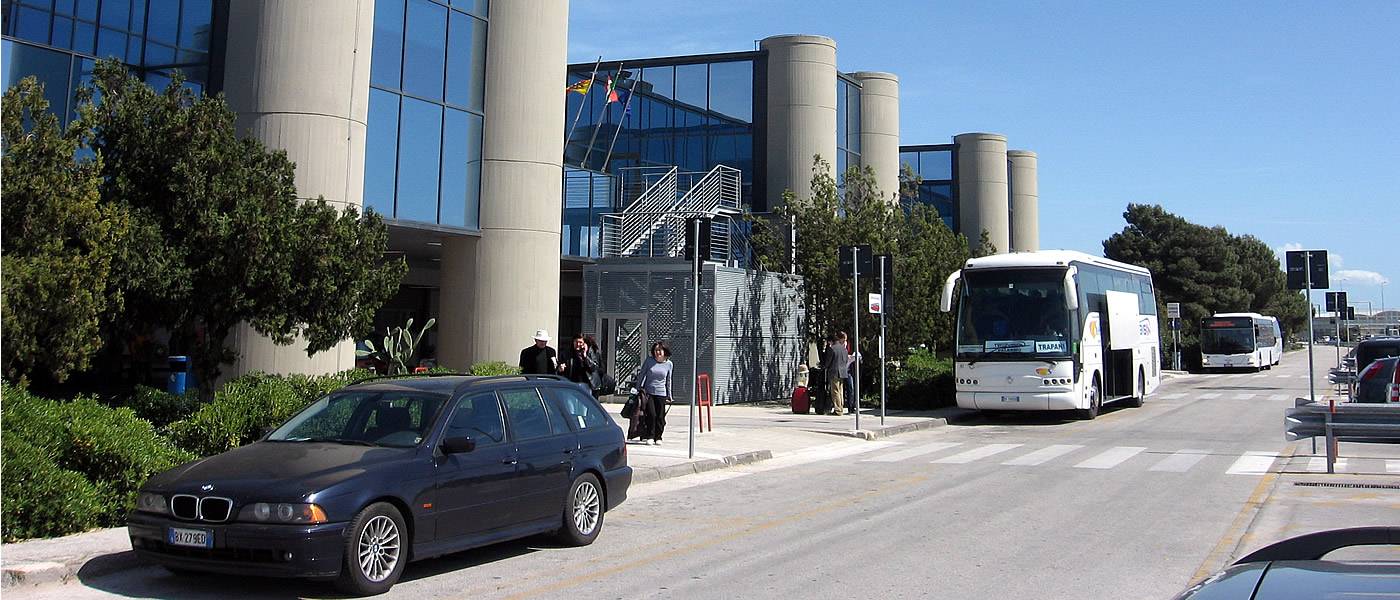 Trapani Birgi Wheelchair Sicily Accessible Airports Transfers
Trapani Birgi Wheelchair Sicily Accessible Airports Transfers
Trapani Birgi Wheelchair Accessible Airport Adapted Transport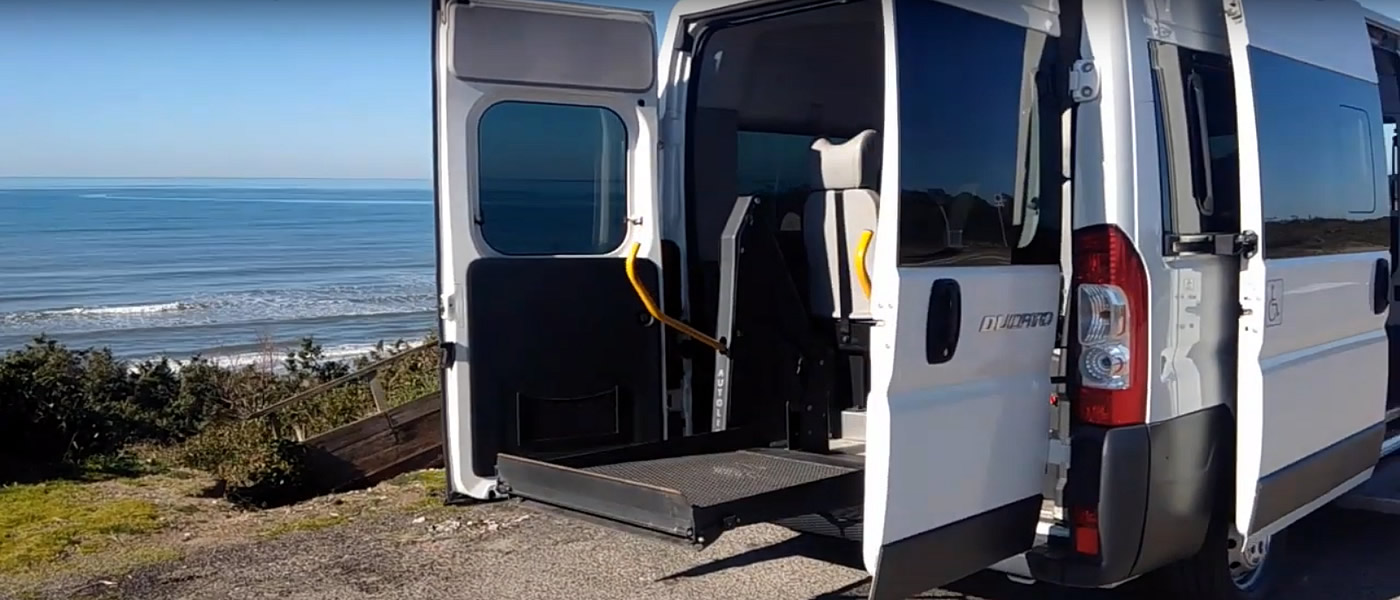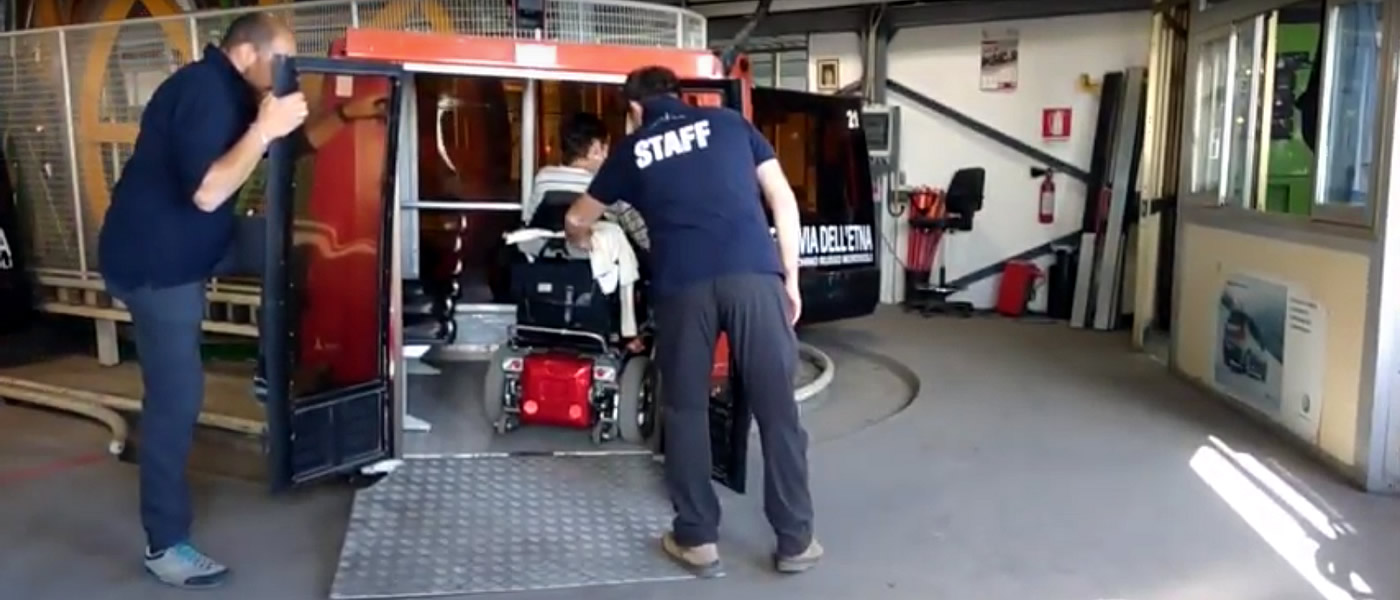 Our Adapted Van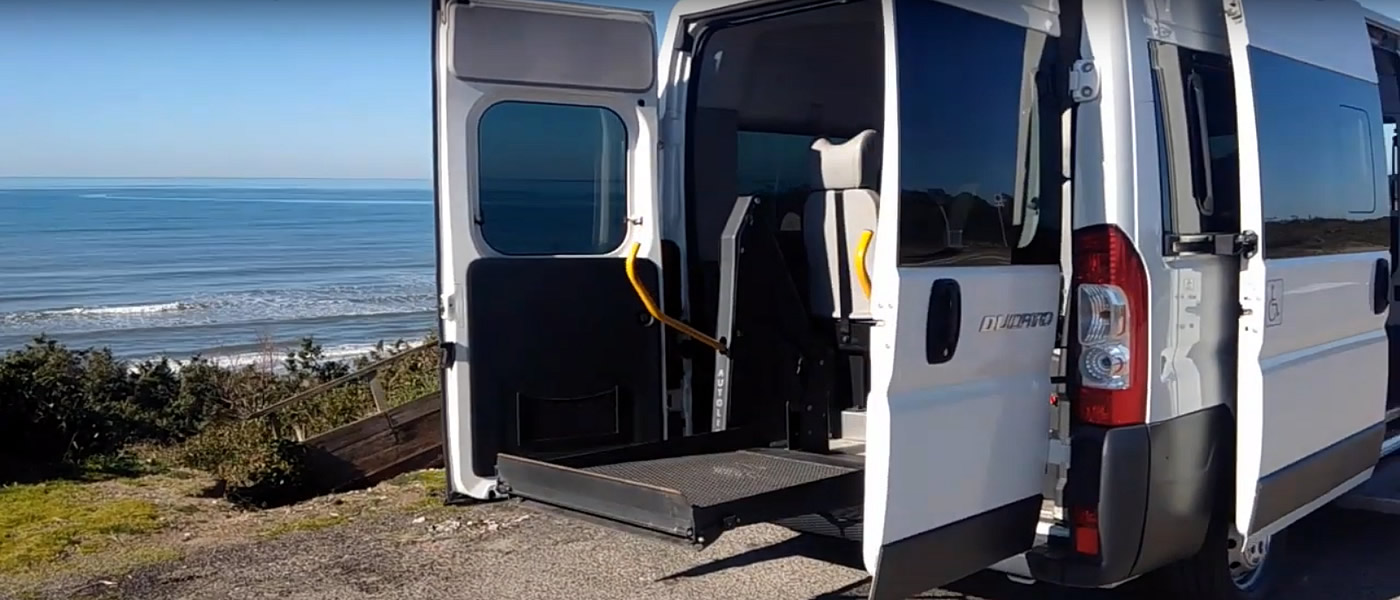 Mount Etna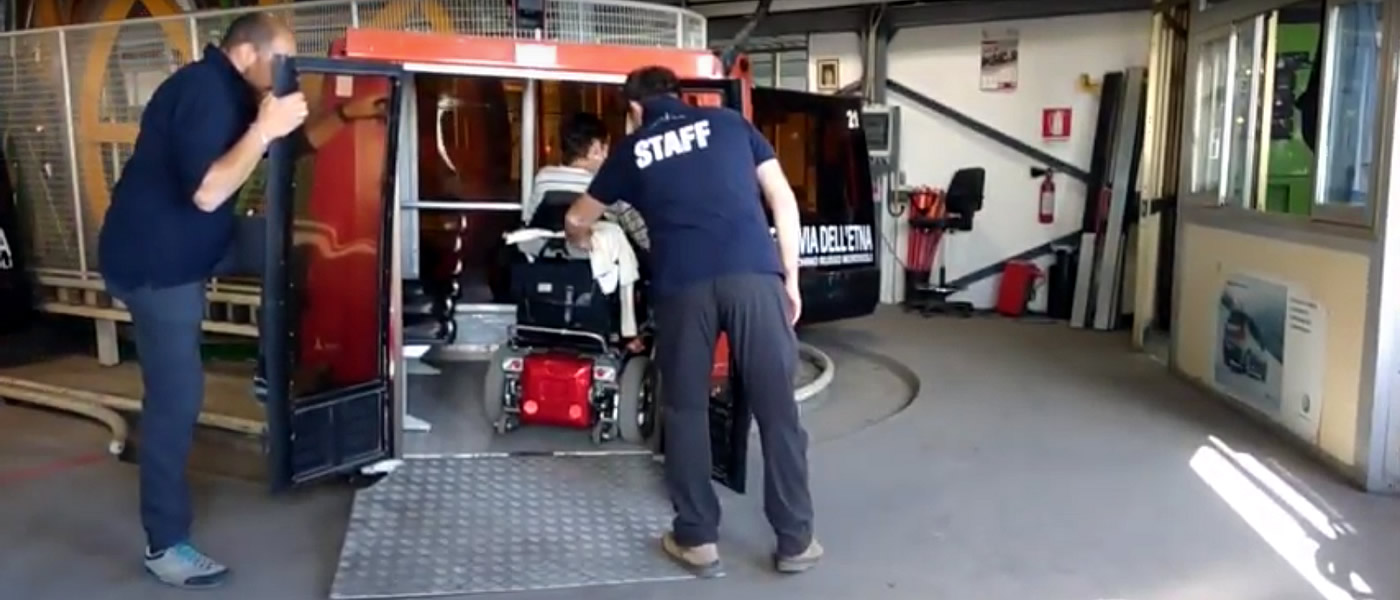 Trapani Birgi Wheelchair Accessible Airport
Two airports are operating in the province of Trapani wheelchair accessible airportS.
The Pantelleria airport and the Trapani Birgi wheelchair accessible airport Vincenzo Florio.
The Trapani Birgi wheelchair accessible airport is currently in a phase of great development.
Thanks to Ryanair's new market strategies, which has increased its operations for various national and international destinations.
The Trapani Birgi wheelchair accessible airport Vincenzo Florio airport is particularly equipped for passengers with reduced mobility with a series of services:
Trapani Birgi Accessible Services
• Friendly room on the ground floor where you can wait for specialized personnel;
• Personalized check-in;
• Presence of qualified personnel;
• 18 reserved parking spaces in the immediate vicinity of the entry / exit doors;
• Ambulift for wheelchair passengers, with lifting platform to allow easy access inside the aircraft.

Blind Passengers
As far as blind passengers are concerned, the transport of guide dogs is free, without weight limits and without the need for a container.
In addition, the guide dog can be taken with you to the cabin, provided it is equipped with a muzzle and leash.
Is crouched on the floor at the passenger's feet and compatibly with the simultaneous presence of other blind passengers accompanied by guide dogs.
It must be remembered that on Ryanair flights it is allowed, obviously based on the conditions of the aircraft, to carry a maximum of four guide dogs per flight.
If for reasons of space it is not possible to transport dogs in the cabin, then the company provides for the possibility that the animals go into the hold with the possibility of movement.
Sicily Wheelchair Users Accessible Services
Sicily Wheelchair Users Accessible Hotels