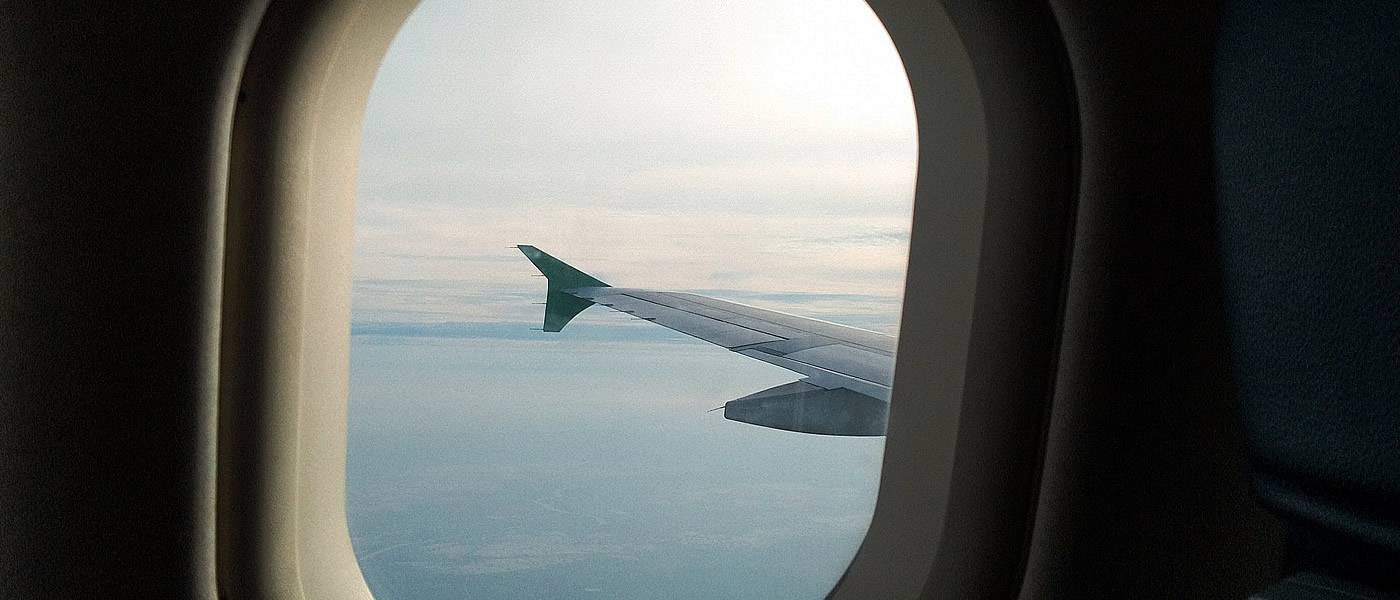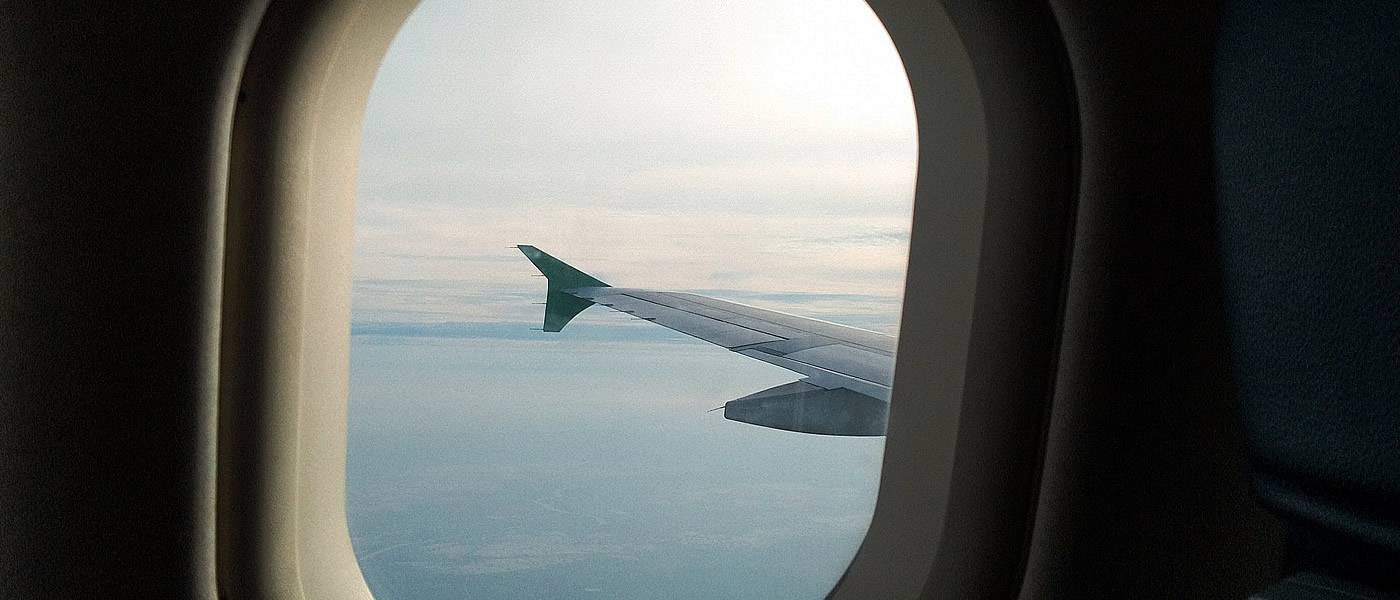 Catania Fontanarossa Wheelchair Sicily Accessible Airports Transfers
Catania Fontanarossa Wheelchair Sicily Accessible Airports Transfers
Catania Fontanarossa Wheelchair Accessible Airport Adapted Transport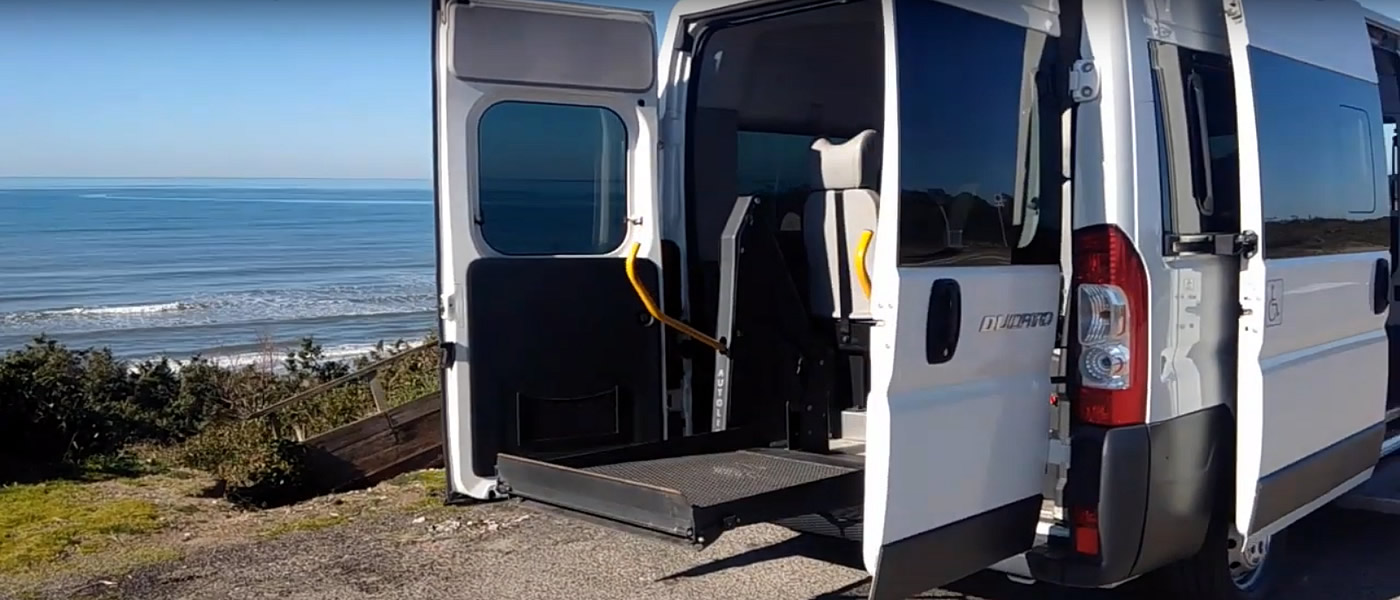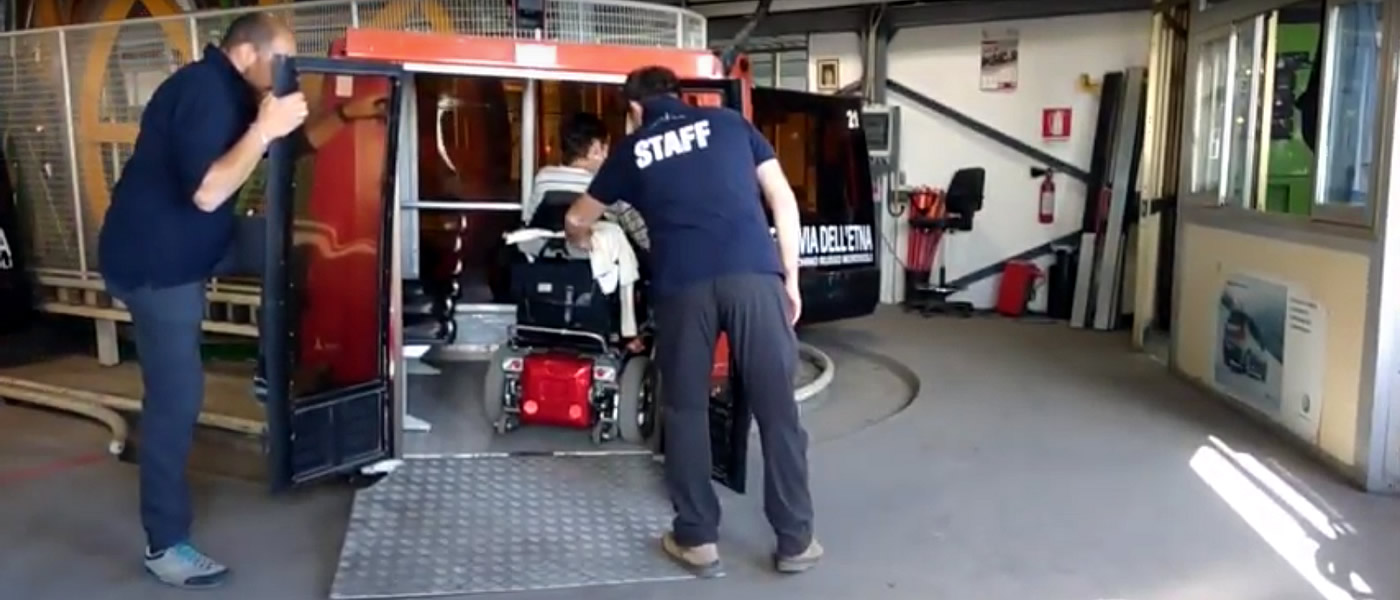 Our Adapted Van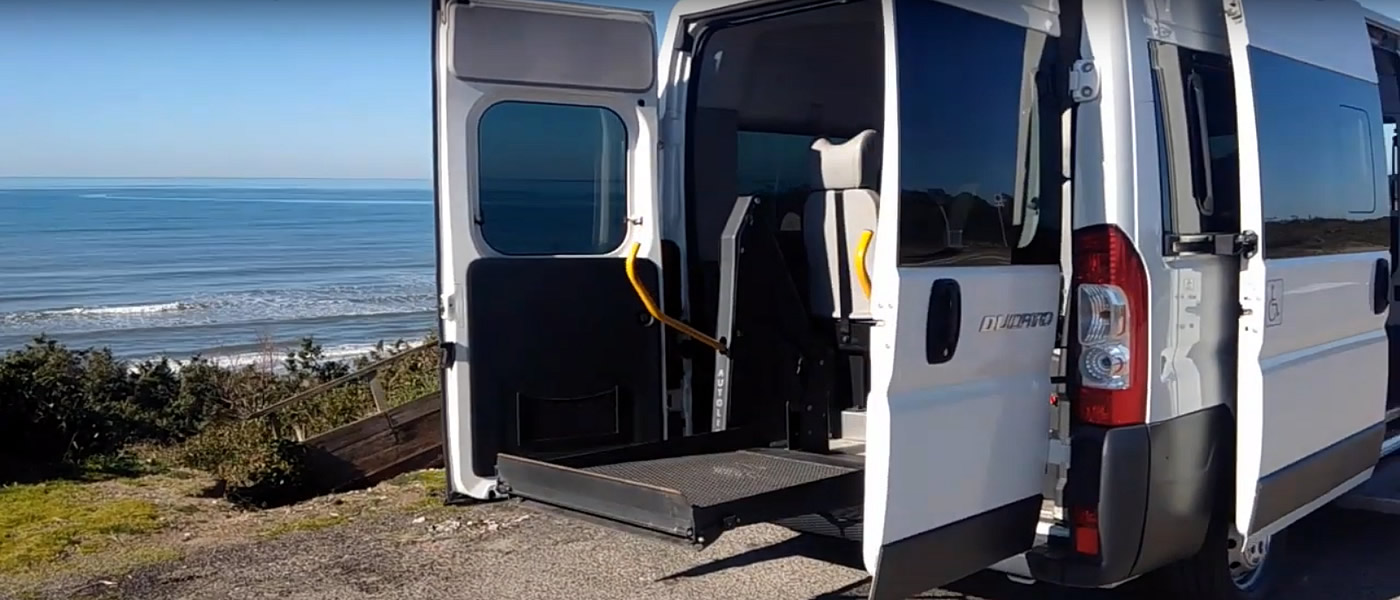 Mount Etna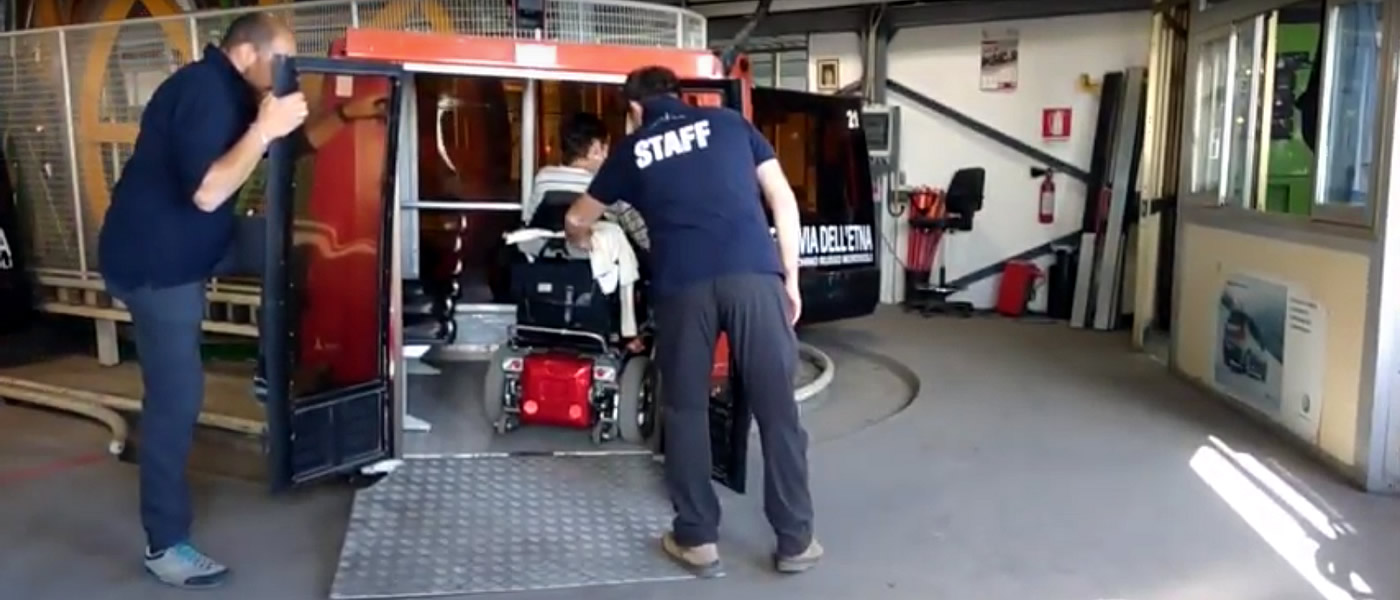 Catania Fontanarossa Wheelchair Accessible Airport
Passengers with special needs assistance is given particular attention, through appropriate procedures, services, premises and dedicated staff.
At two waiting rooms dedicated ( Sala Amica ), located in a departure hall ( near the ticket offices ) and the other in the departure lounge, passengers with reduced mobility passengers receive a quality service in a warm and comfortable environment.
Catania Fontanarossa wheelchair accessible Airport transport, has 60 wheelchairs, 4 special vehicles for the embarkation and disembarkation of passengers with reduced mobility in the case of aircraft not served by piers and 2 shuttles equipped with lift for assistance to / from parking and to embarkation of PRM ambulatory.
Accessible Details
At the entrance of the terminal you are designated points of arrival and departure within the airport, where call stations have been installed from the designated point to coordination, which processes the services to the staff.
These are systems with multimedia videophone accessible to the various disabilities, equipped with sophisticated detection of the presence and functionality guide to the service for the case of the visually impaired, until complete of audio / video conference session with chat possibilities ( for the case of hearing-impaired passengers ).
The PRM passengers can, through internal and external courses facilitated, self-service access to essential airport services.
Catania Fontanarossa wheelchair accessible Airport transport is also equipped with tactile maps and routes for the blind.
Also AVAILABLE dedicated information monitors in the departures and arrivals hall.
Parking Space
The area in front of the airport arrivals / departures are dedicated to the PRM properly marked parking spaces for loading / unloading of passengers.
The SAC S.p.A. also identified dedicated parking spaces, easily accessible, placed at the entrance of the terminals ( limited-overs ) and long-stay car parks where a shuttle bus transfer service with lift is available.
The PRM must contact the operator of the car park to activate the service.
Catania Fontanarossa wheelchair accessible Airport transport departing passenger is assisted by qualified operators Service SAC in all check-in operations, controls and boarding the aircraft with lift by finger.
Catania Fontanarossa wheelchair accessible Airport transport Arriving passengers are assisted from the disembarkation from the aircraft, with the special lift by finger, until the baggage reclaim.
Sicily wheelchair users accessible Services
Sicily wheelchair users accessible Hotels