Palermo Falcone-Borsellino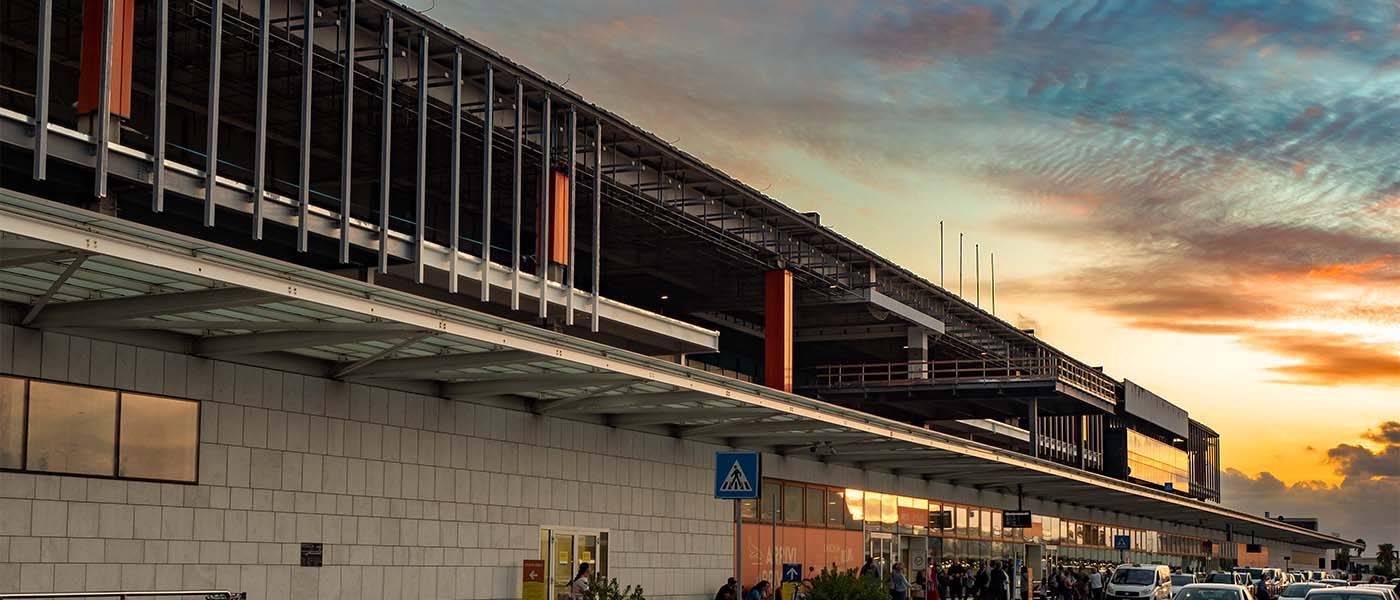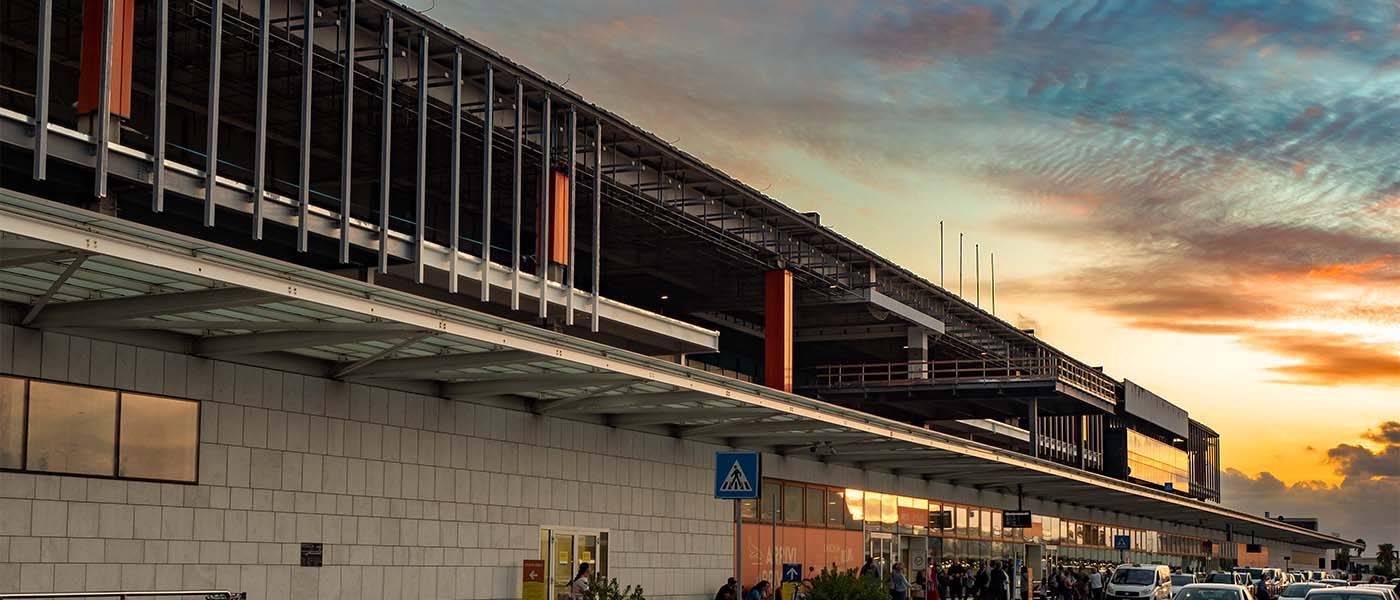 Palermo Falcone-Borsellino Wheelchair Sicily Accessible Airports Transfers
Palermo Falcone-Borsellino Wheelchair Sicily Accessible Airports Transfers
Palermo Falcone-Borsellino wheelchair accessible airport adapted transport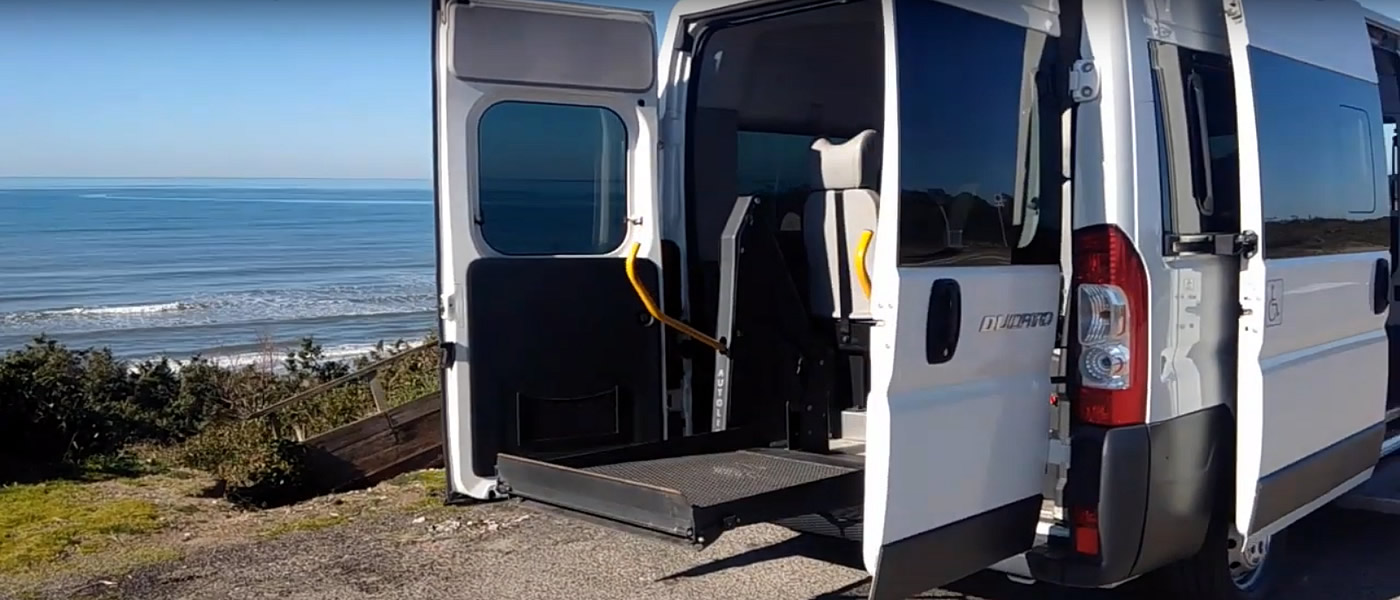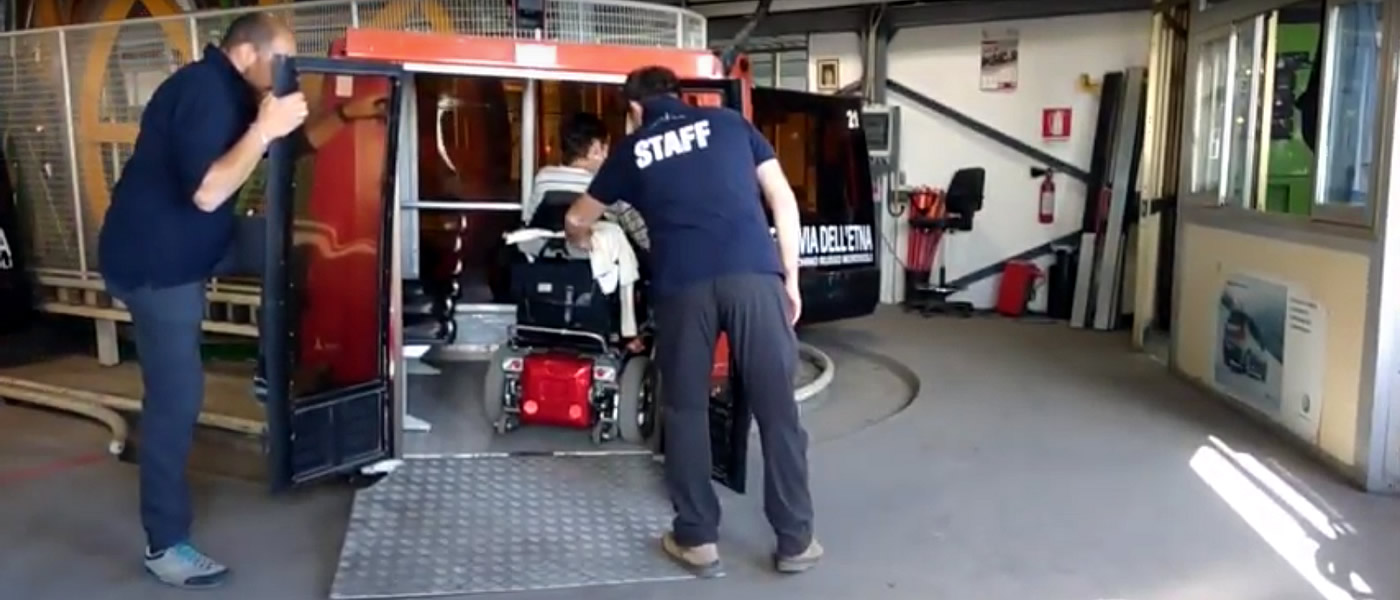 Our Adapted Van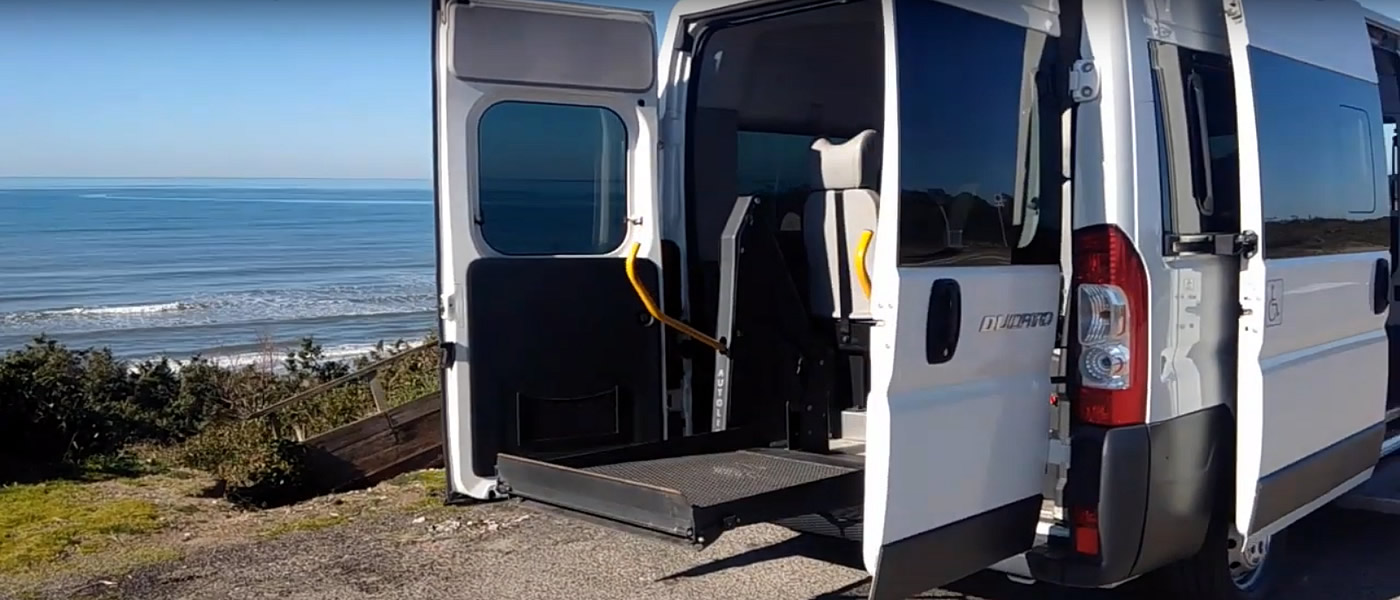 Mount Etna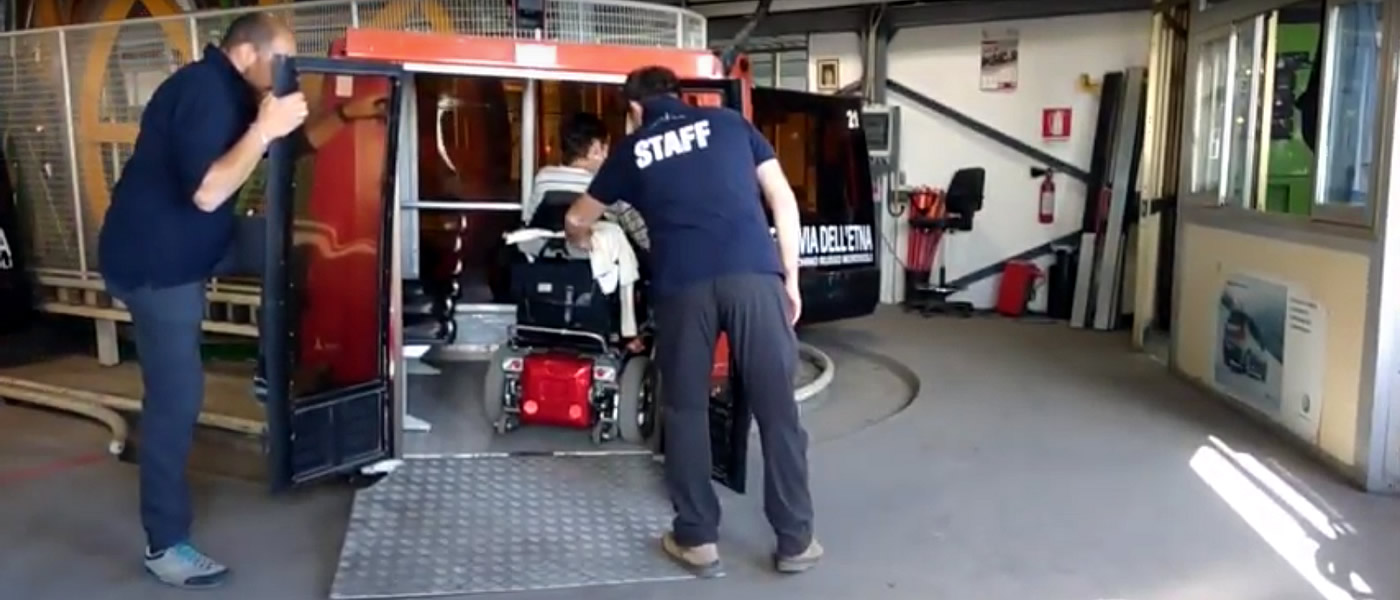 Palermo Falcone-Borsellino Wheelchair Accessible Airport
The Palermo Falcone-Borsellino wheelchair accessible airport is named to Giovanni Falcone and Paolo Borsellino, magistrates killed by the Mafia in 1993.
It is located about 33 km from the Palermo, at Punta Raisi.
Opened in the '60s, he had to reckon with the strong sirocco winds blowing in his direction, causing various problems of takeoff and landing.
To obviate this drawback, it was planned another track in transverse direction.
Palermo public transport network is not exactly a model of efficiency.
However the tourists have benefited from the fact that arrive in the city and can walk around the beautiful historic city center.
For those who want to enjoy the Sicilian atmosphere in the most complete way, there is available a comfortable, convenient and safe way to travel in Palermo: a Palermo Falcone-Borsellino wheelchair accessible airport.
The advantages of the transfer in a private accessible disabled adapted van are different.
First of all the fact of using a means not shared with strangers but only with people in your group.
A further advantage is to know the total amount to be paid to us at the precise moment when you fill out the form.
This way they will avoid unpleasant surprises at the time of your trip holiday to Sicily.
Meet our the drivers is comfortable and easy for your Palermo Falcone-Borsellino wheelchair accessible airport.
Do not have to drag luggage up and down, you do not have to pay any additional fee when the flight delay or when the accessible transfers is in the night, and you can always count of all the attention of our disabled customer service at every stage of your transfer.
Sicily wheelchair users accessible Services
Sicily wheelchair users accessible Hotels