Lamezia Terme >
Sant'Eufemia Airport Transfer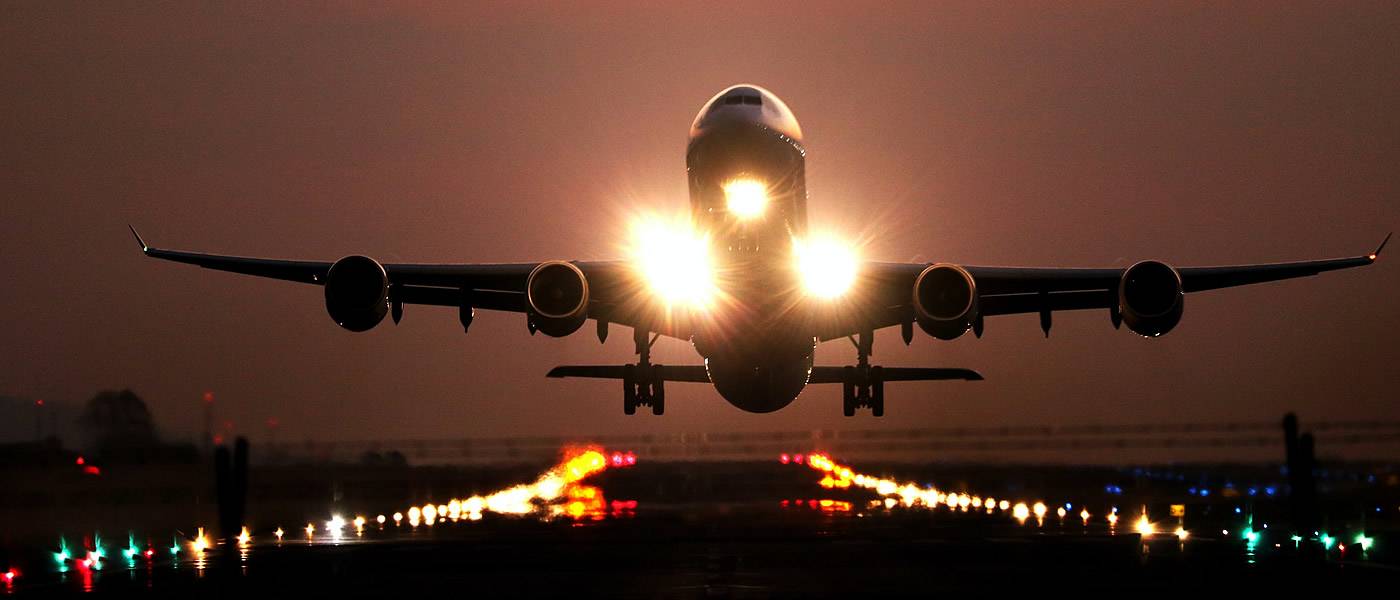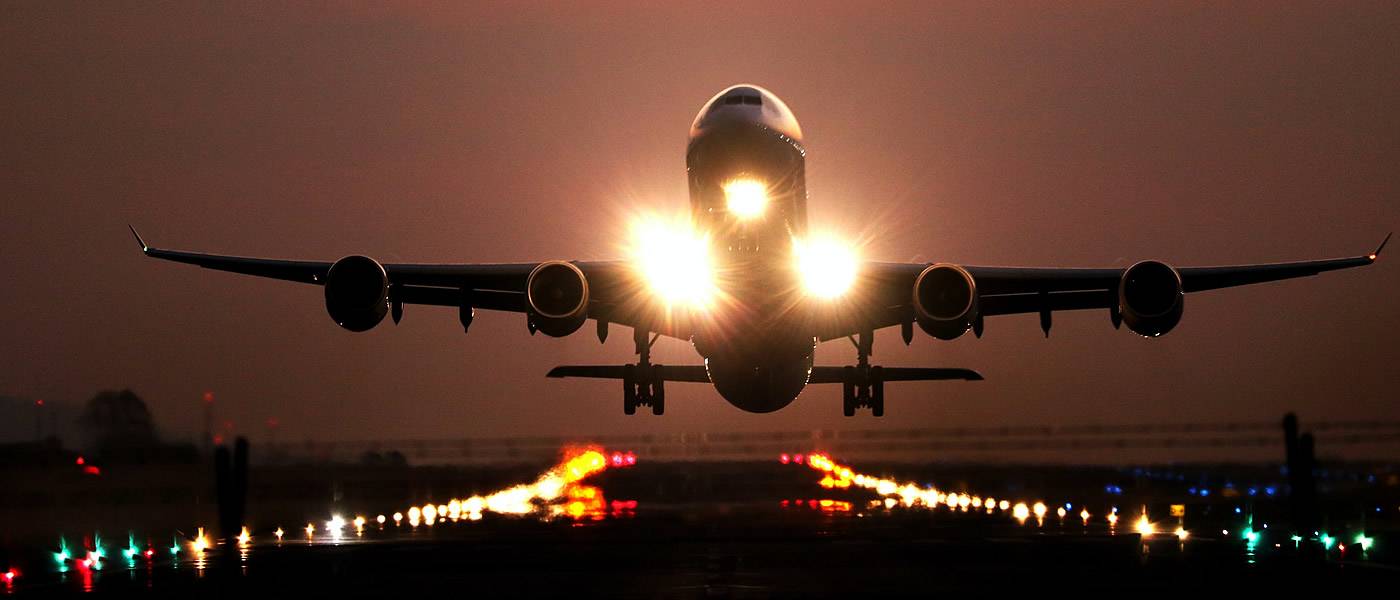 Lamezia Terme Sant'Eufemia Wheelchair Accessible Airports
Lamezia Terme Sant'Eufemia Wheelchair Accessible Airports
Lamezia Terme Wheelchair Accessible Calabria Airport Transfers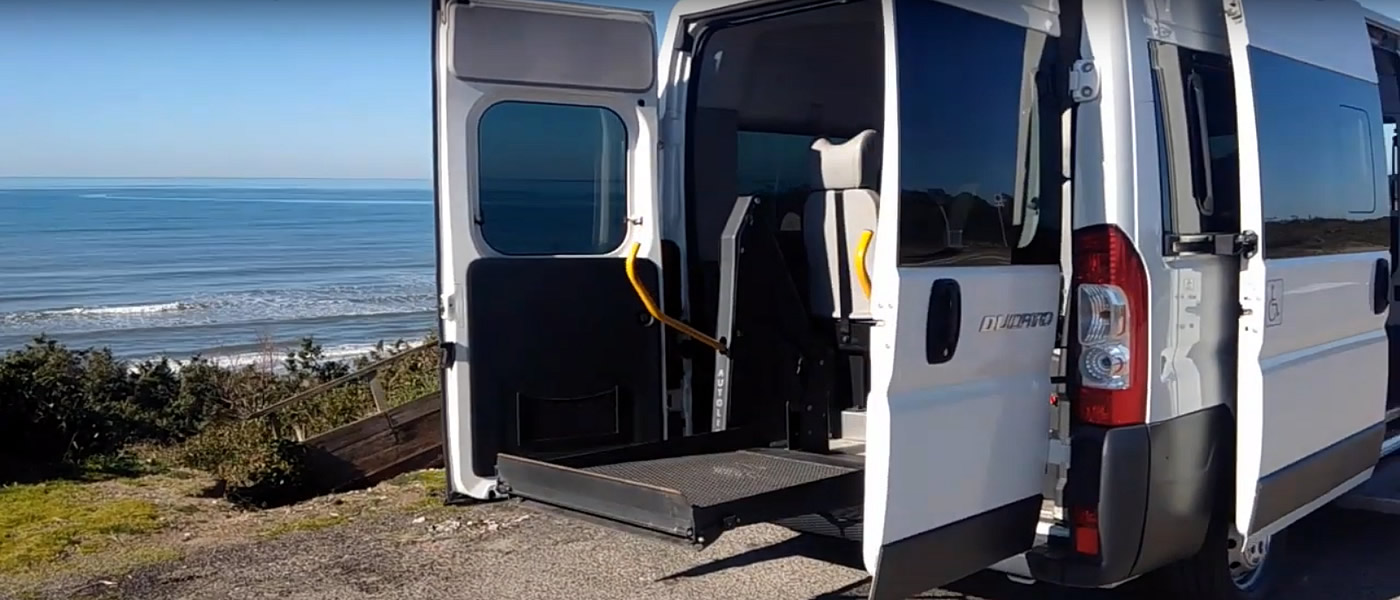 Our Adapted Van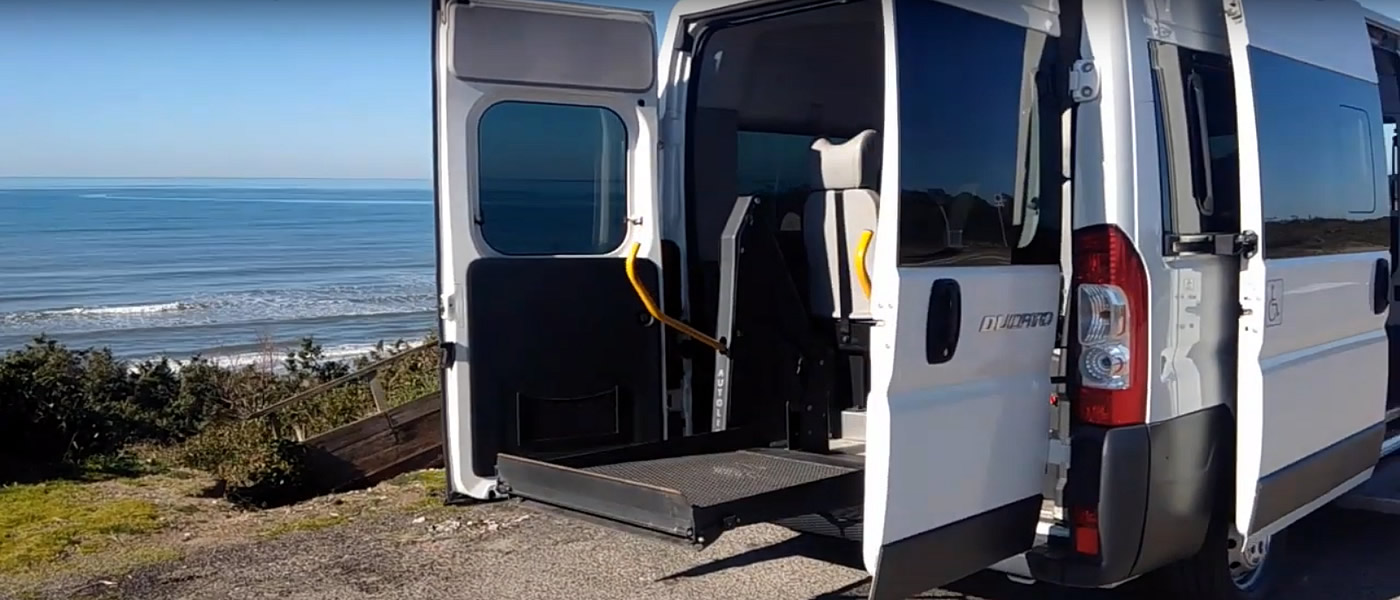 Lamezia Terme Accessible Airport
At Lamezia Terme wheelchair accessible Airport, the local company ensures complete assistance, on departure or arrival, to passengers with temporary or permanent reduced mobility, in compliance with the REGULATION.
Outside the airport, the sidewalk in front of the terminal is equipped with ramps and call for assistance interphone.
Inside the airport, the following services are available.
The Sala Amica, equipped with a help phone, located next to the check-in, and a reserved area located in the non-Schengen boarding area.
Also inside the terminal is equipped with lifts equipped with external and internal buttons in Braille alphabet, LOGES paths complete with tactile maps to facilitate the movement of blind and partially sighted people.
Accessible Airport Services
Leaving.
Passengers who need individual assistance are welcomed at the Lamezia Terme airport by the specialized staff of the Sala Amica.
Travelers are assisted during check-in and accompanied through security checks, up to the boarding gate.
If necessary, an ambulift, a special lift, is made available to the passenger for on-board transfer.
Arriving.
The airline reports the presence of the passenger in need of assistance to the airport of arrival.
The local company employee on landing, if necessary, facilitates disembarkation through the use of the ambulift.
The passenger is then accompanied to the document check, baggage claim and outside the airport to the vehicle chosen to reach the desired destination.
The security checkpoints are designed to accommodate wheelchair users and pacemaker wearers.
In all internal areas of the terminal there are toilets duly equipped for people with reduced mobility.
Calabria Wheelchair Accessible Services
Calabria Wheelchair Friendly Accessible Hotels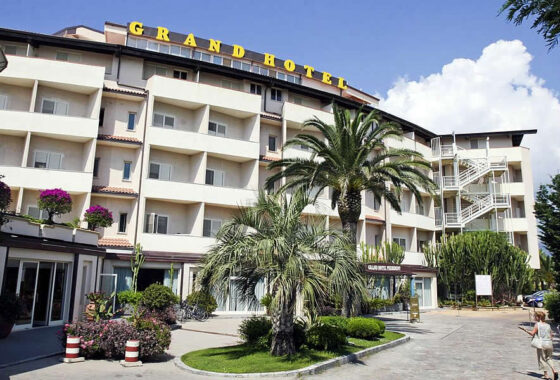 Siderno
Reggio Calabria Provence
Siderno, Calabria 89048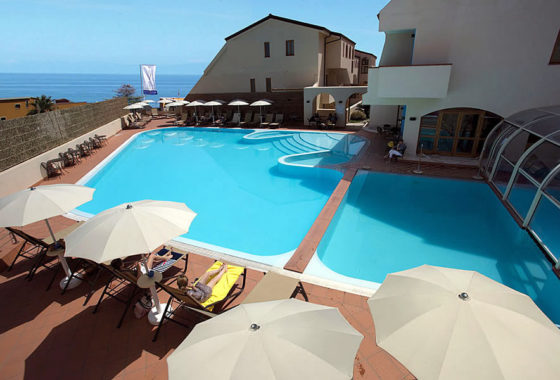 Tropea
Day – Venice, Tuscany
Sacramento – USA
5th May 2022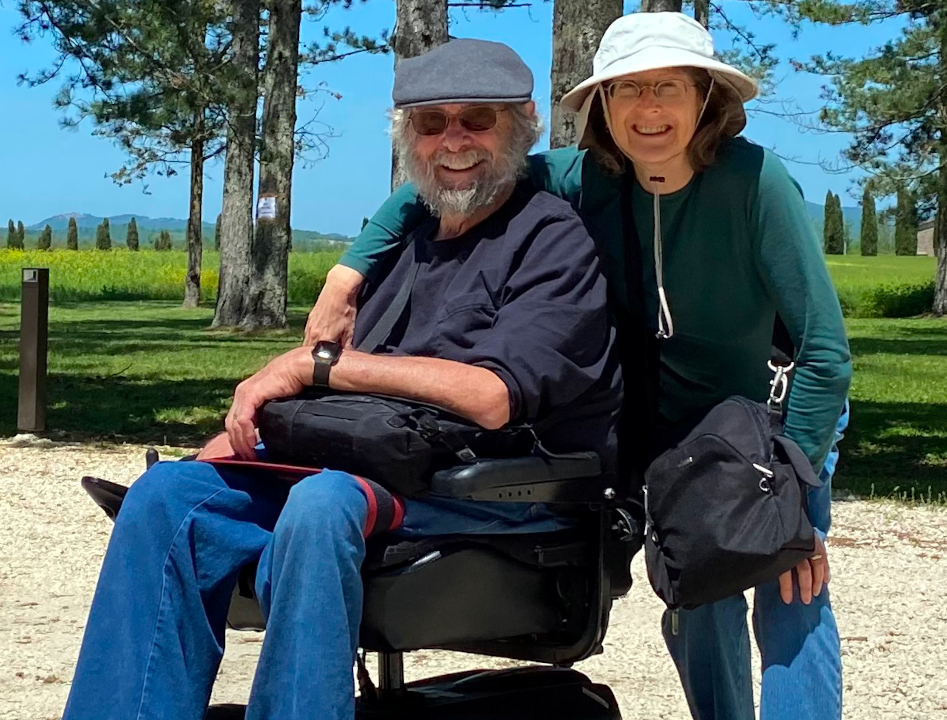 Vincenzo is superb in every way. He is extremely thorough, conscientious and honest …
Samuel & Watkiss – Sicily
Samuel & Watkiss Families
Merton – UK
21st September 2021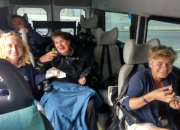 Birgisdottir – Milan
Akureyri – Iceland
15th September 2021 I contacted Accessible Italian Holiday with a very short notice about a transfer from …
Bonelli – Umbria
Gozo – Malta
13rd September 2021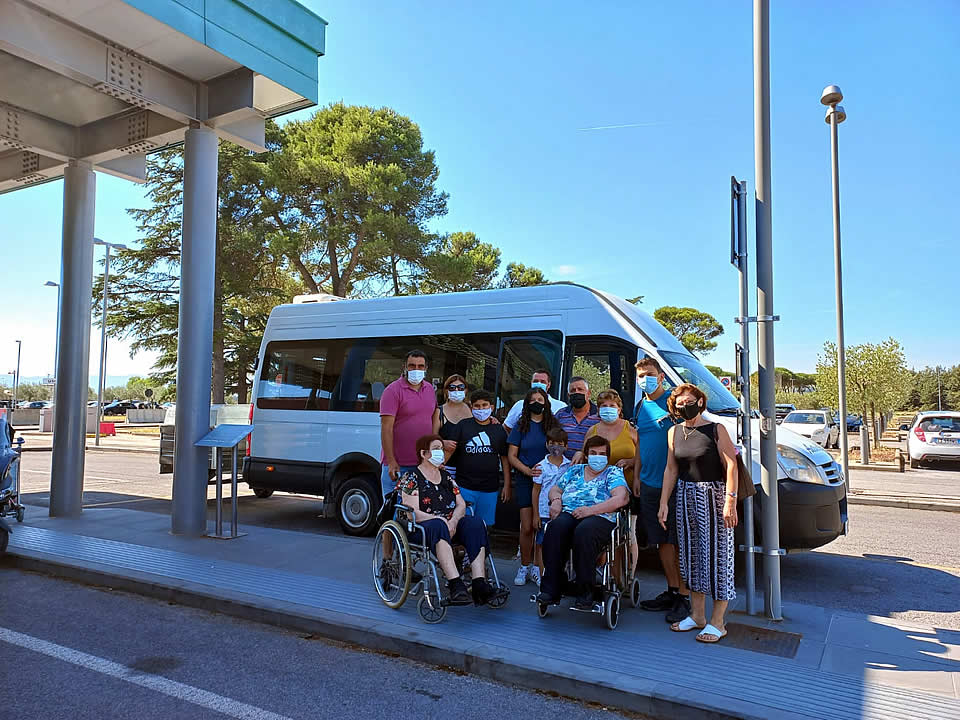 Reifein – Pisa
Atlanta – USA
16th August 2021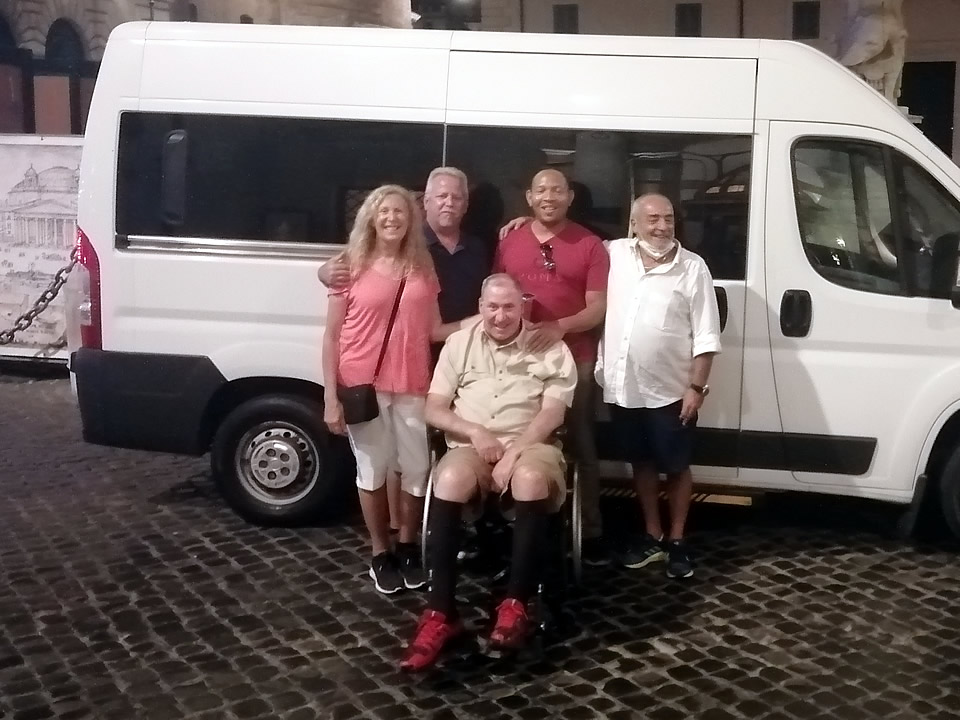 Thompson – Sicily
Triq I Assedju – Malta
20th October 2020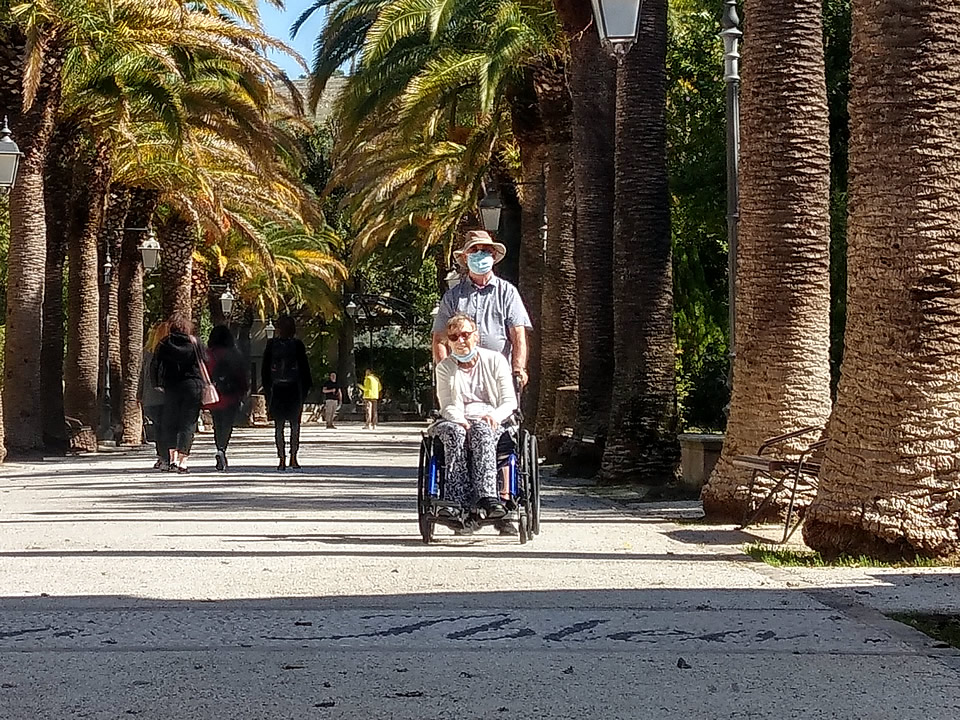 The service provided by Accessible Italian Holiday was exceptional. Vincenzo who …
Brabant – Naples
Sainte-Catherine – France
29th June 2020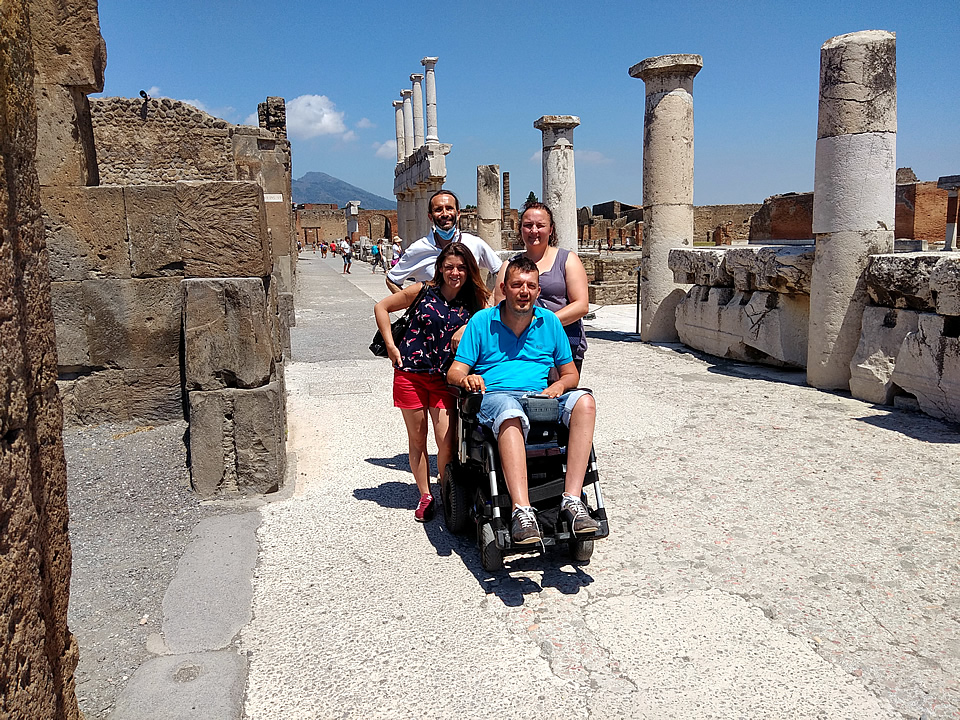 Prydun – Sicily
Hereford – UK
8th March 2020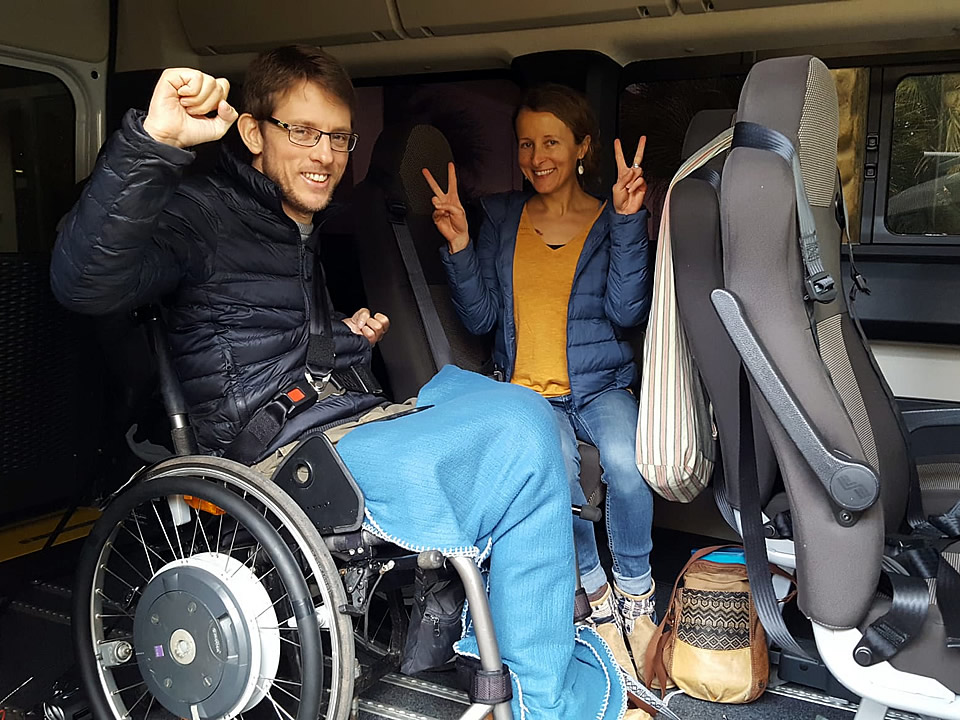 My husband ( who has a spinal cord injury and can't walk ) needed to make a last …
Rudyk – Sorrento
New York – USA
31st October 2019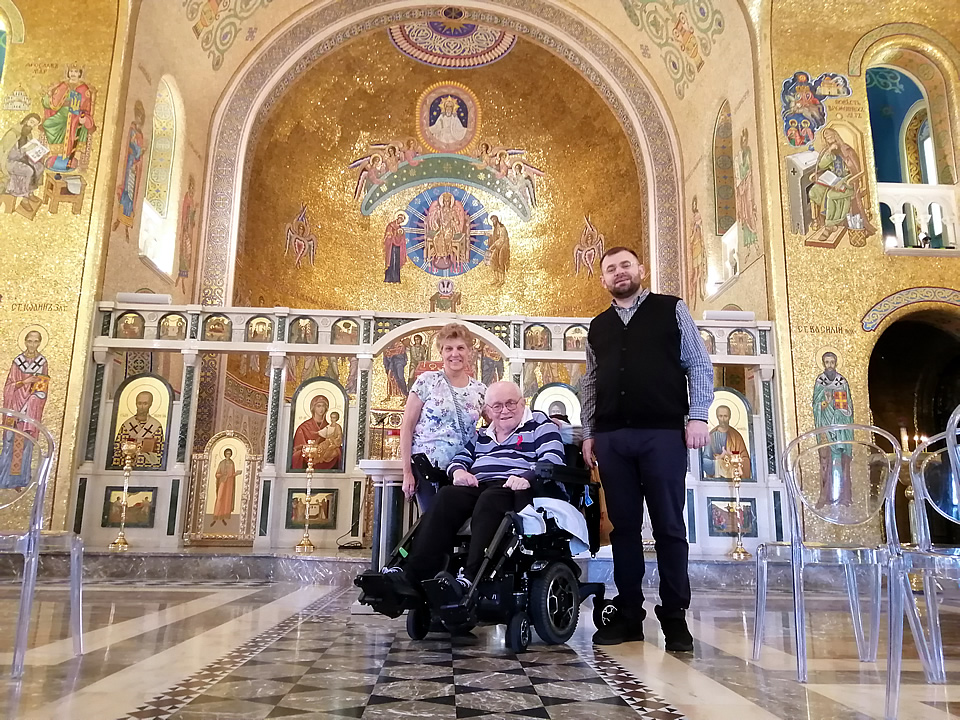 Molski- Sicily
Arizona – USA
19th September 2019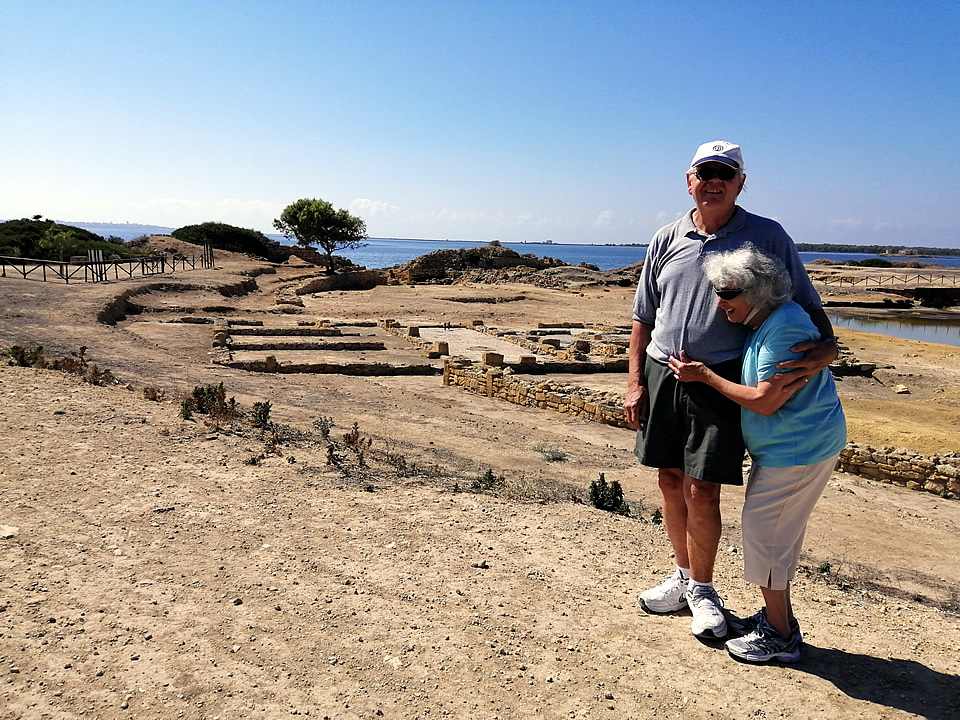 Enzo is a delight to work with. Made helpful suggestions that improved are overall …
Burns – Bologna
Alpharetta – USA
5th August 2019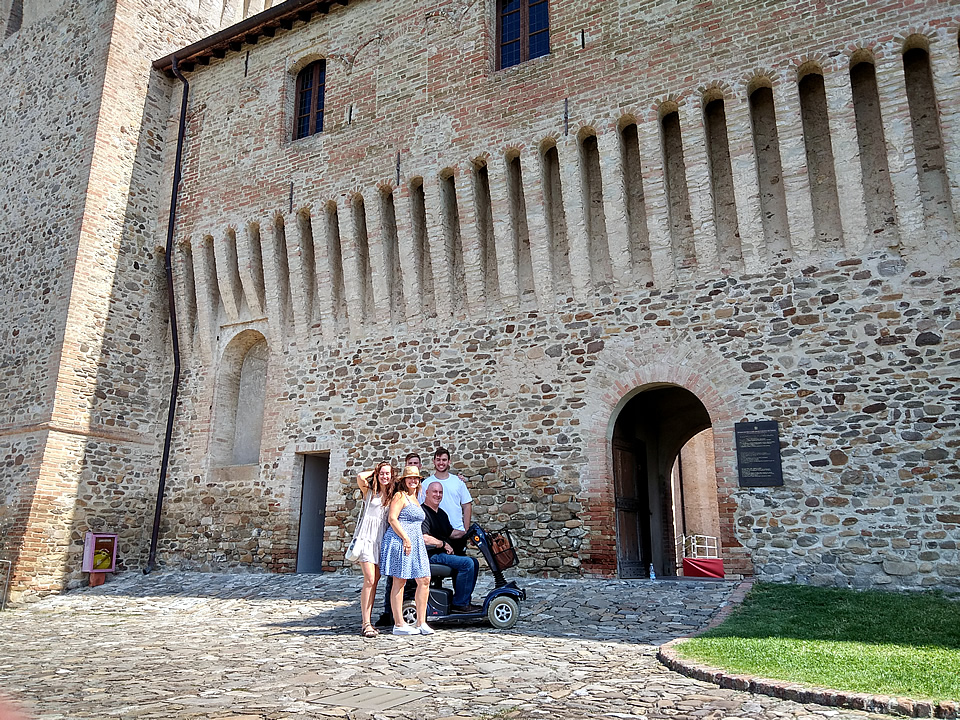 Jones – Rome
Melbourne – Australia
25th July 2019 Raaber – Venice, Lake Como, Florence
Tropiano – Umbria
Philadephia – USA
30th May 2019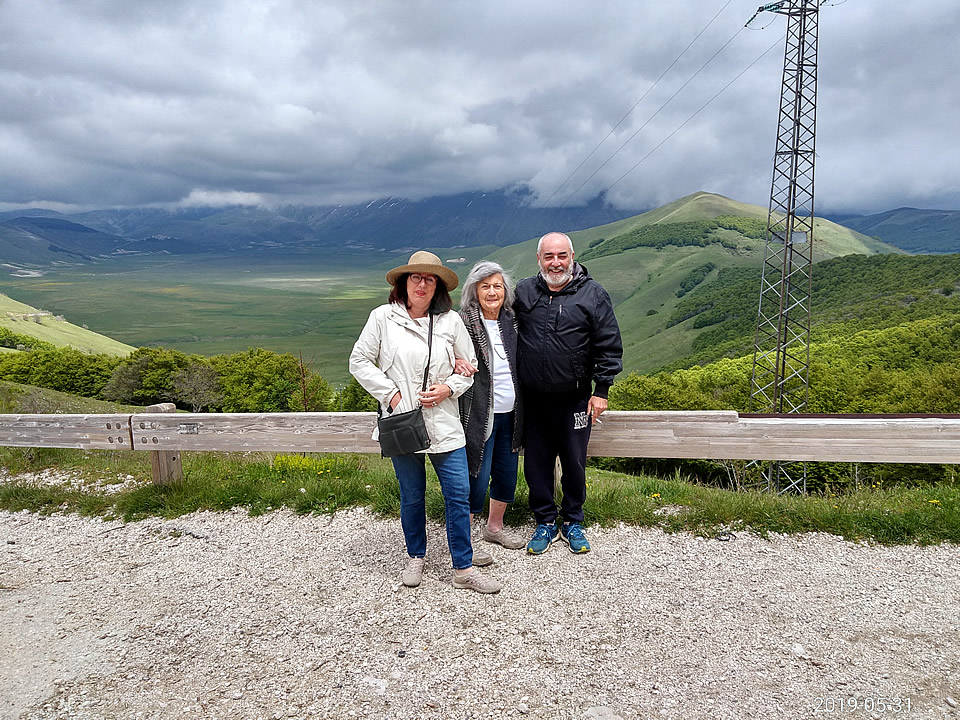 Stapley – Tuscany
Blue Mountains – Australia
17th May 2019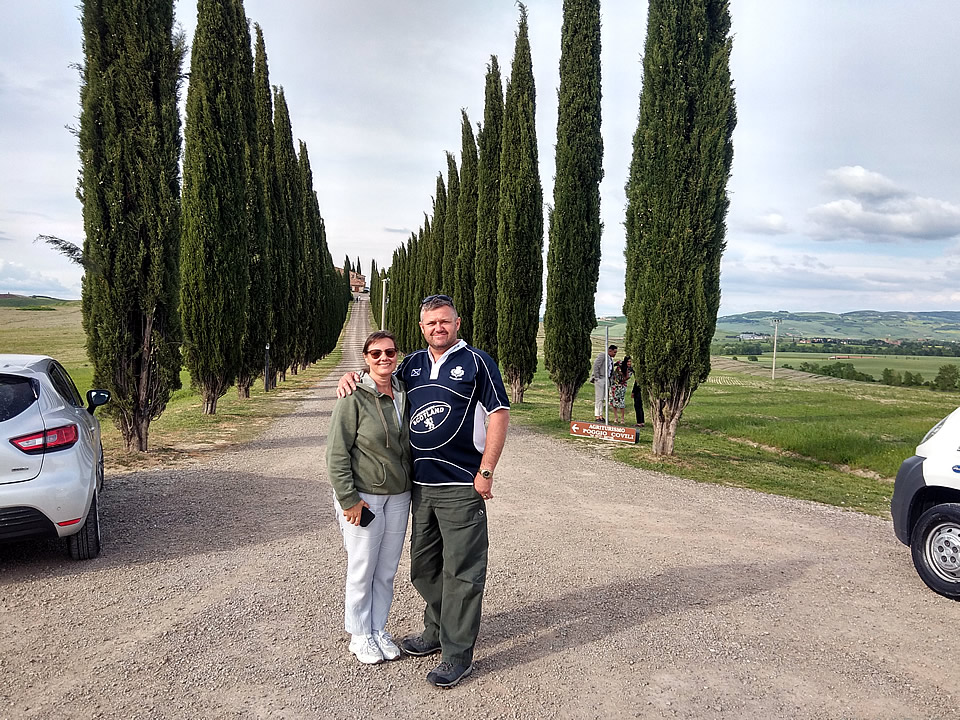 We booked two trips with Enzo, he was wonderful. At all times he made sure we got …
Carreras – France, Swiss & Italy
Miami- USA
26th March 2019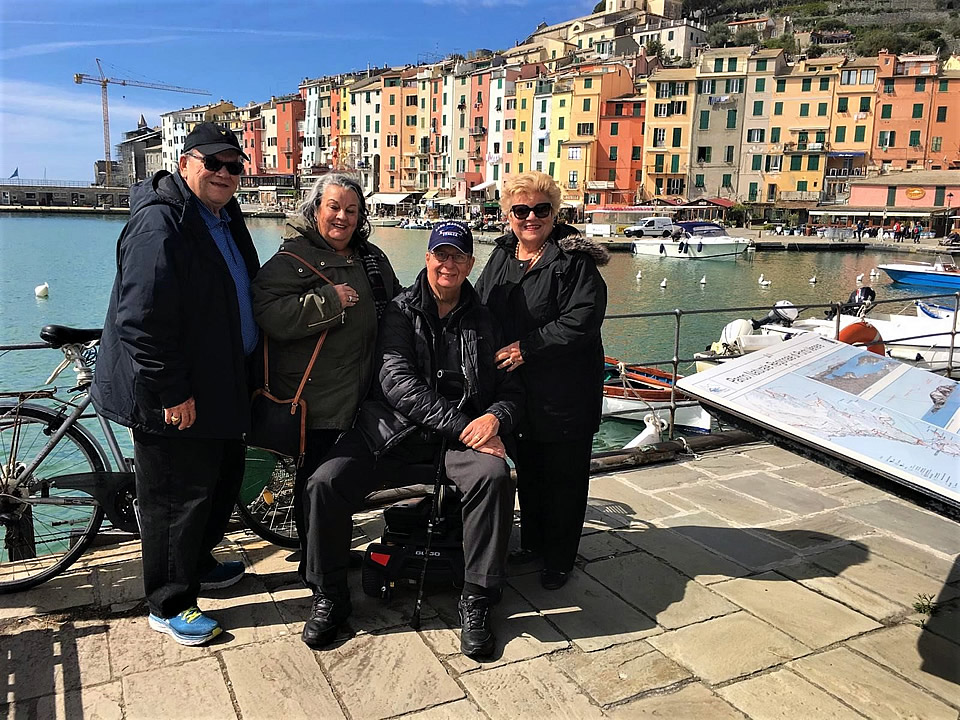 Whittle – Apulia
Cheltenham- UK
19th October 2018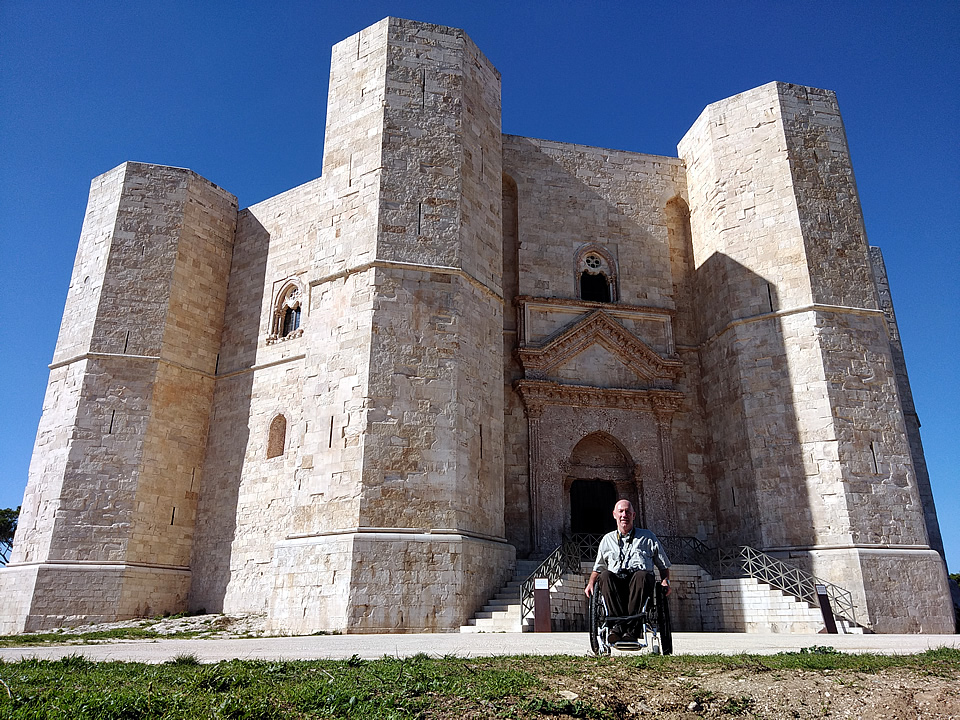 Scheer & Mallett – Apulia
Illinois- USA
5th October 2018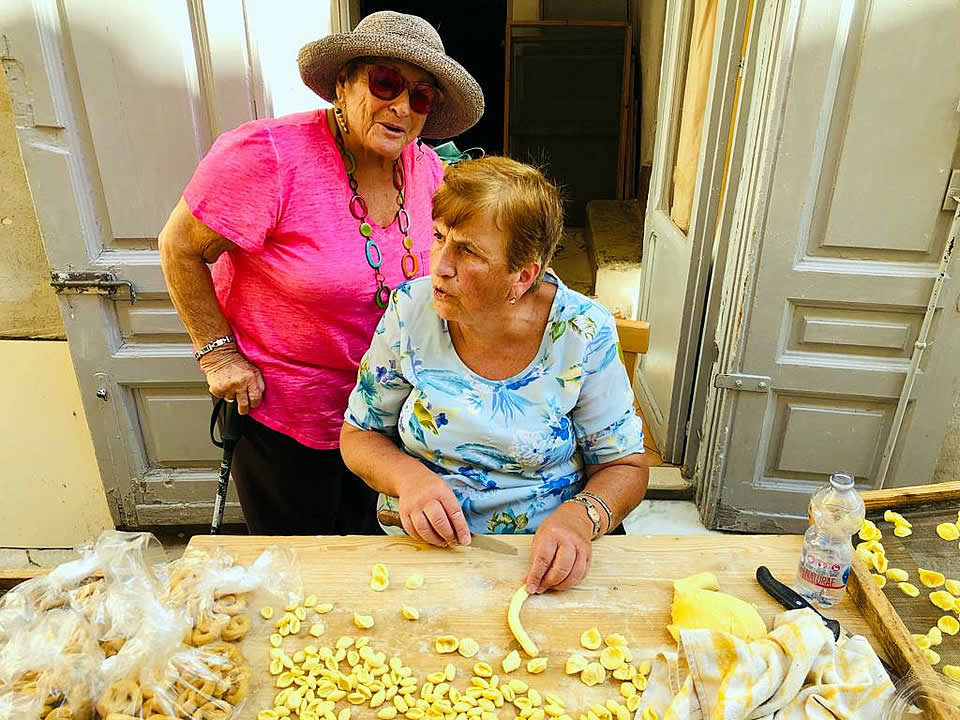 Thank you for a FABULOUS trip. We had so much fun. You were so kind , helpful and …
Totta – Rome
Long Beach – USA
4th October 2018 Our guide was not only an excellent and reliable driver who met us on time …
Pieples – Venice Rome Apulia
Miami- USA
14th September 2018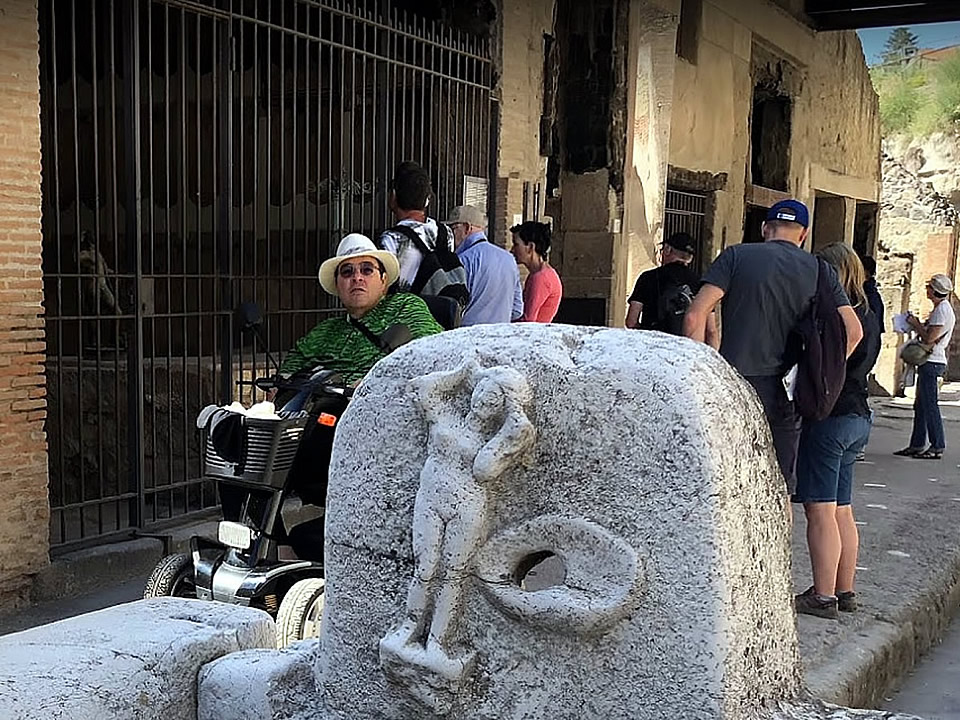 Our family of 4 had a wonderful trip because of Accessible Italian Holidays. Here …