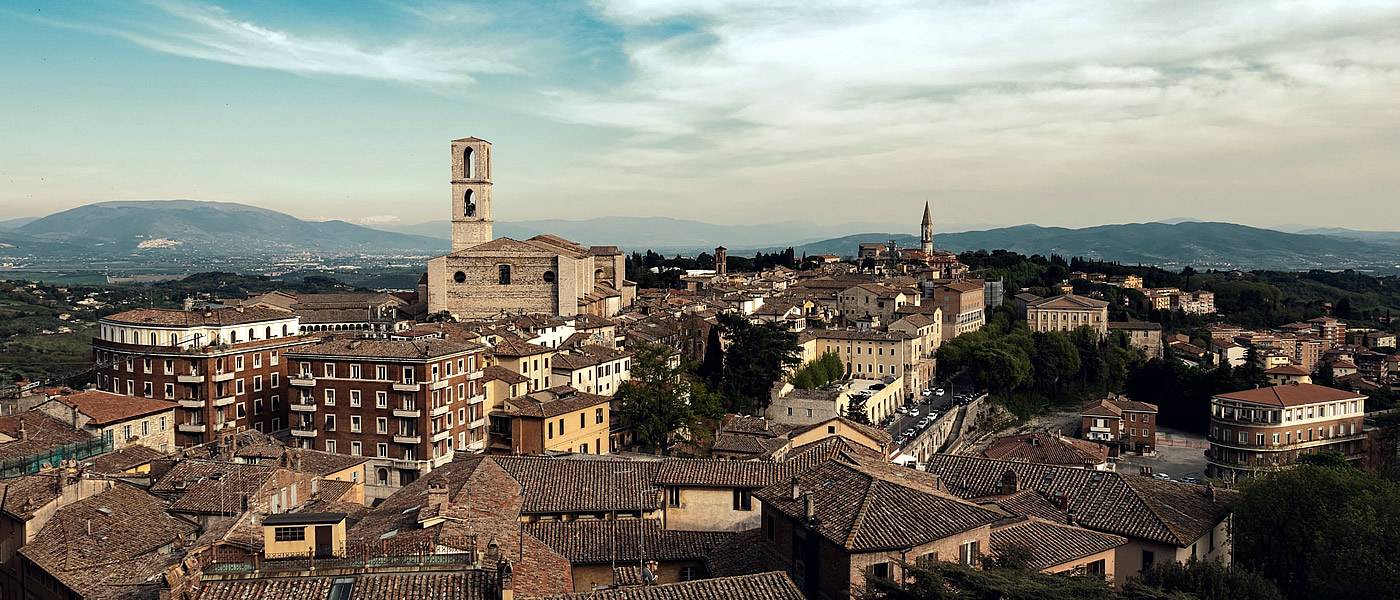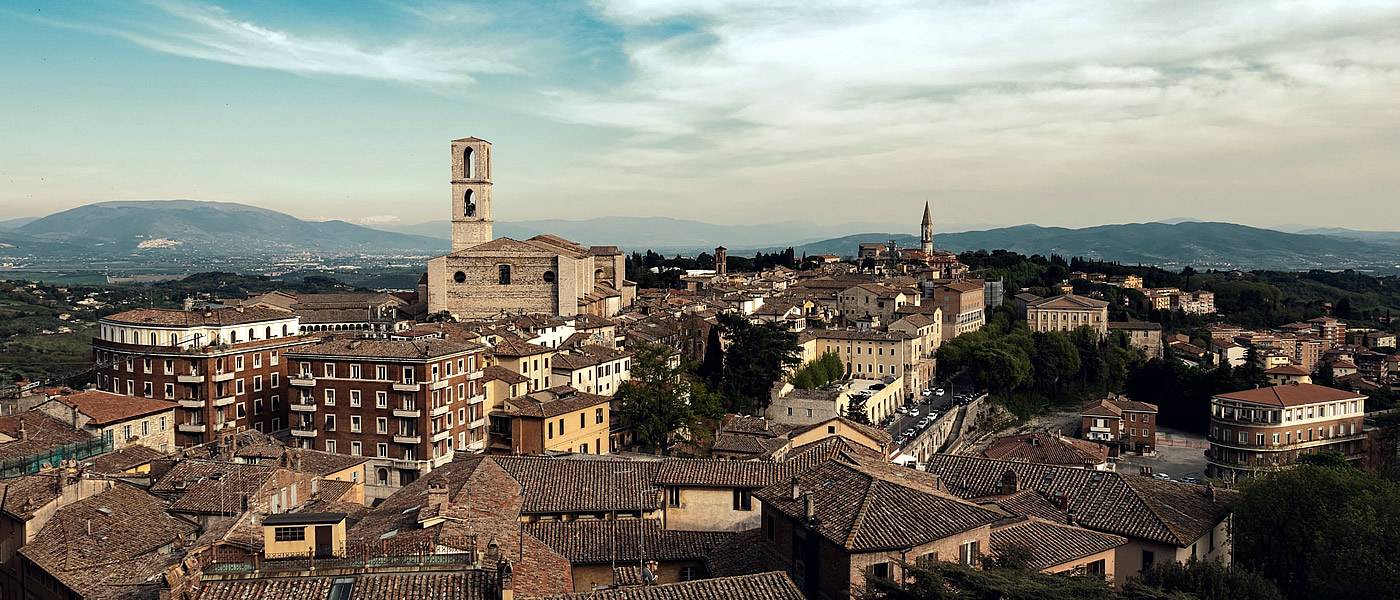 Perugia Wheelchair Accessible Tours
Perugia Wheelchair Accessible Tours
Perugia Wheelchair Accessible Tours Umbria Excursions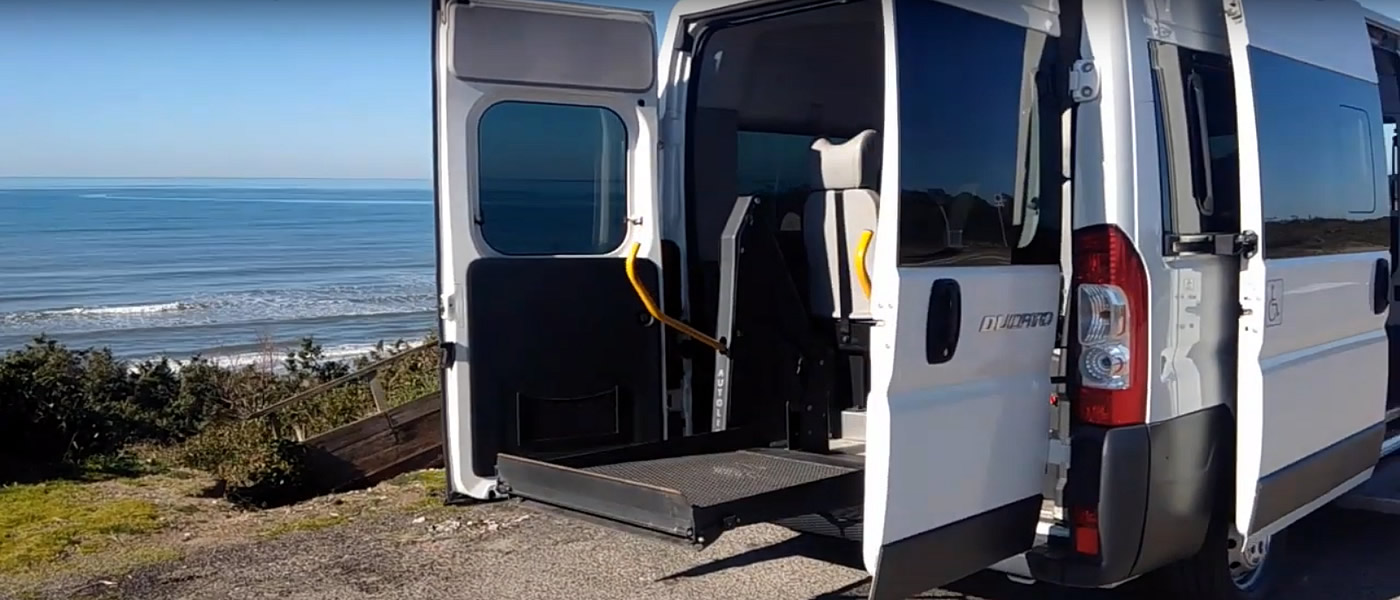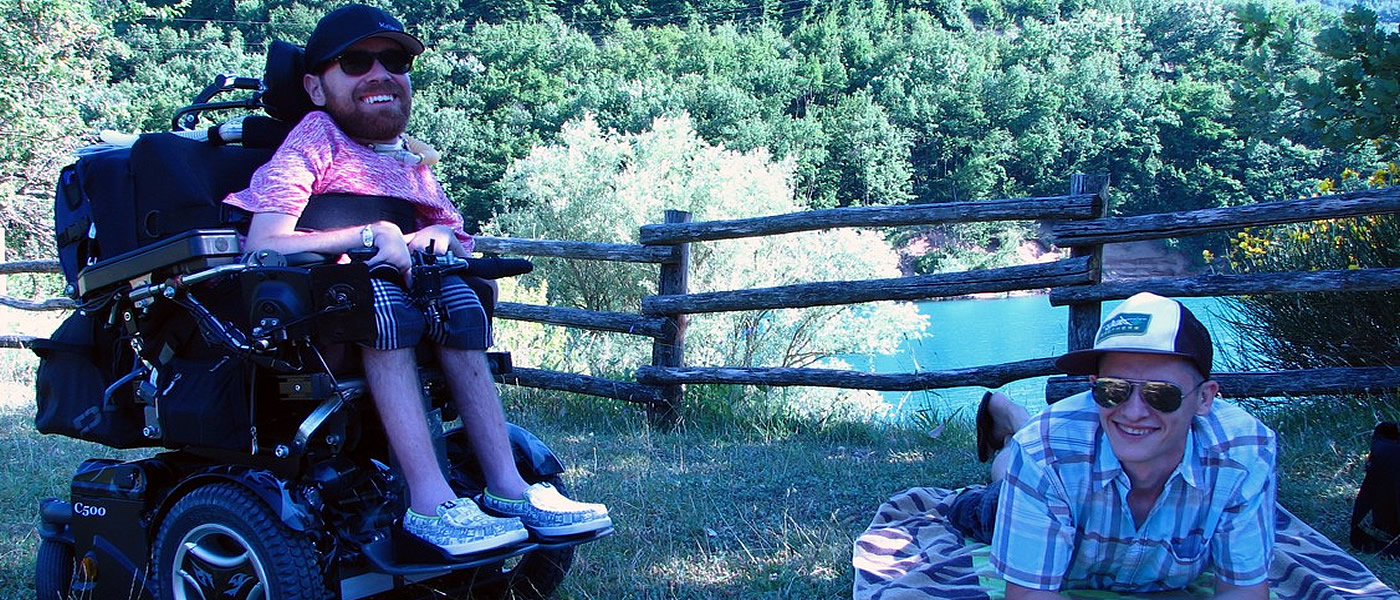 Our Adapted Van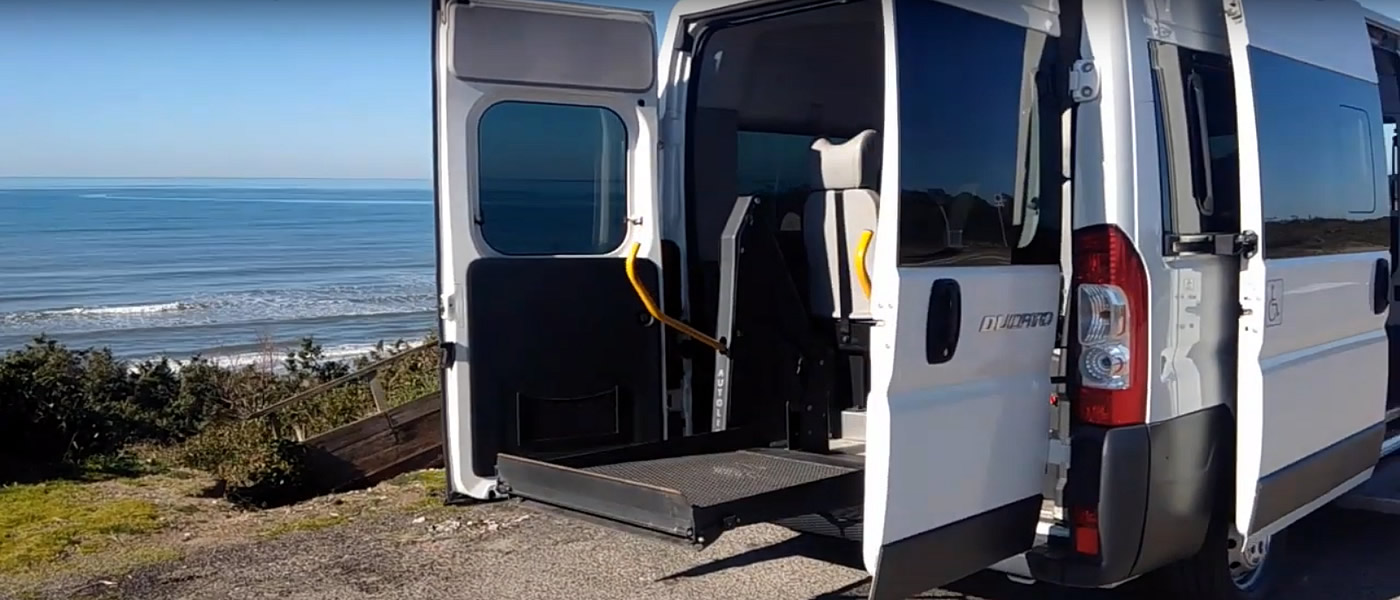 Umbria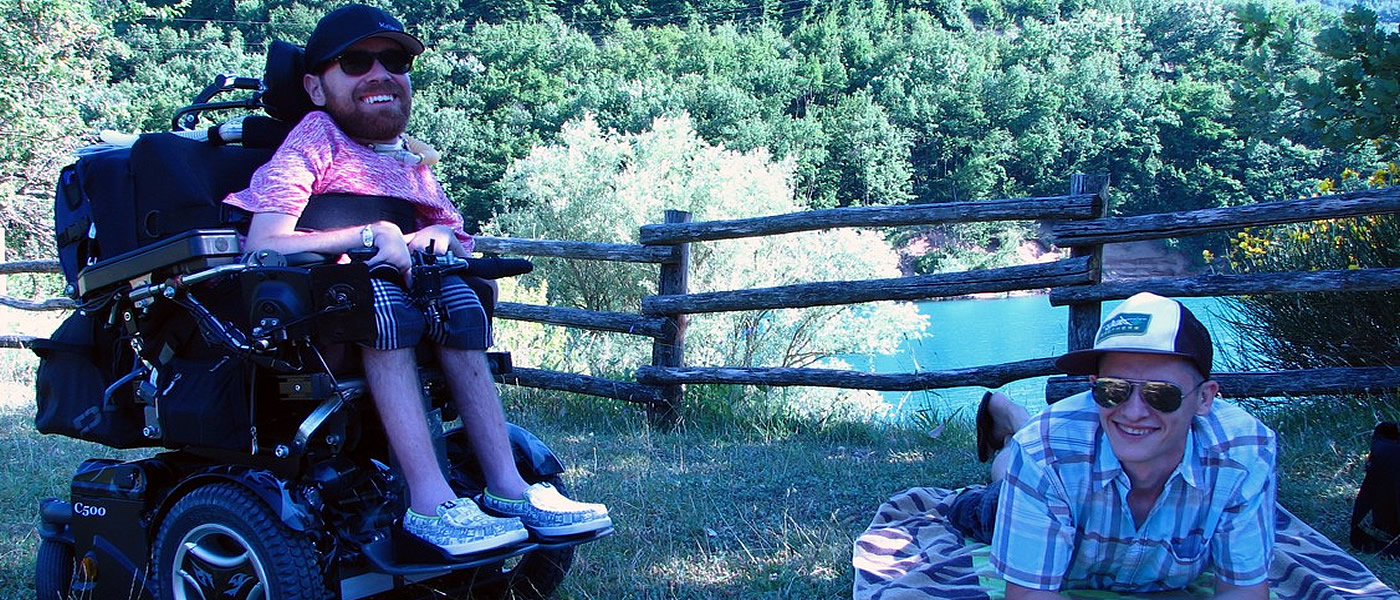 Perugia Wheelchair Accessible Tours
Perugia wheelchair accessible tours is a lively medieval walled hill town with historic buildings, people-filled squares, and modern shops.
It's home to a university and a large Italian language school for foreigners.
Etruscan remains are still visible in several places. perhaps nowhere else in Italy are the material remains of the Etruscans so clearly evident as in this city.
The churches and fountain of the main piazza are well-known masterpieces, but there are numerous minor churches of great interest, most notably the Tempio di San Michele Arcangelo.
Perugia wheelchair accessible tours is known to the art world as the center of the Umbrian school of painting in the 15th and 16th centuries; its leading members, Pietro Vannucci ( called Perugino ) and Bernardino Betti ( called Pinturicchio ) both worked here.
The young Raphael worked in Perugino's studio until 1504.
You'll find works by all three in Perugia's churches and public buildings.
The XV century Gothic hall Church of San Lorenzo, Perugia's cathedral, has an unfinished façade, despite the fact that its building continued from the laying of its foundation stone in 1345 until 1587.
The pink and white exterior stone decoration was only completed on the side wall facing the Fontana Maggiore.
In the center of Perugia wheelchair accessible tours attractive main square, Piazza IV Novembre, the XIII century Fontana Maggiore is one of the most beautiful fountains of that period, with reliefs by the master Tuscan stone-carvers Nicola and Giovanni Pisano.
On the south side of the cathedral is the Palazzo dei Priori, also known as the Palazzo Comunale, a massive building in Italian Gothic style from the late XIII and early XIV centuries. the Church of San Pietro, an early Christian structure rebuilt in the XII century incorporating 18 of the ancient columns.
Booking & Travel
Perugia wheelchair accessible tours.
Unmissable visit at it with our Umbria Accessible Tours.
Specifically tailored to wheelchair users, reduced mobility persons and disabled with an adapted van.
Umbria Wheelchair Accessible Services
Umbria Wheelchair Friendly Accessible Hotels
Day - Venice, Tuscany
Sacramento - USA
5th May 2022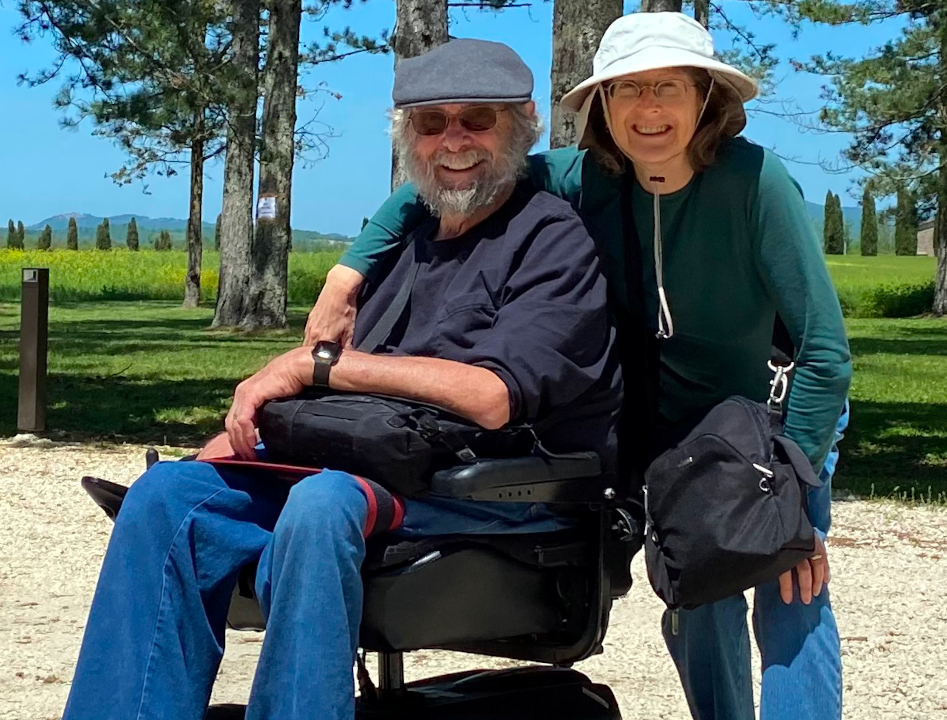 Vincenzo is superb in every way. He is extremely thorough, conscientious and honest ...
Samuel & Watkiss - Sicily
Samuel & Watkiss Families
Merton - UK
21st September 2021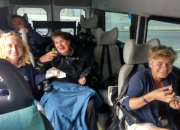 Birgisdottir - Milan
Akureyri - Iceland
15th September 2021 I contacted Accessible Italian Holiday with a very short notice about a transfer from ...
Bonelli - Umbria
Gozo - Malta
13rd September 2021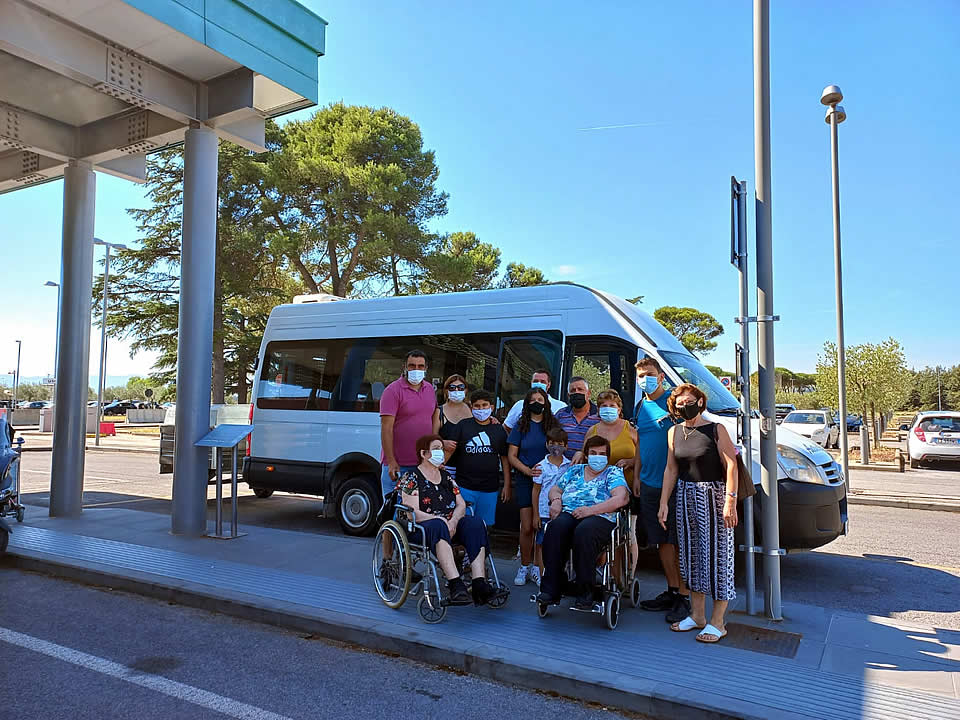 Reifein - Pisa
Atlanta - USA
16th August 2021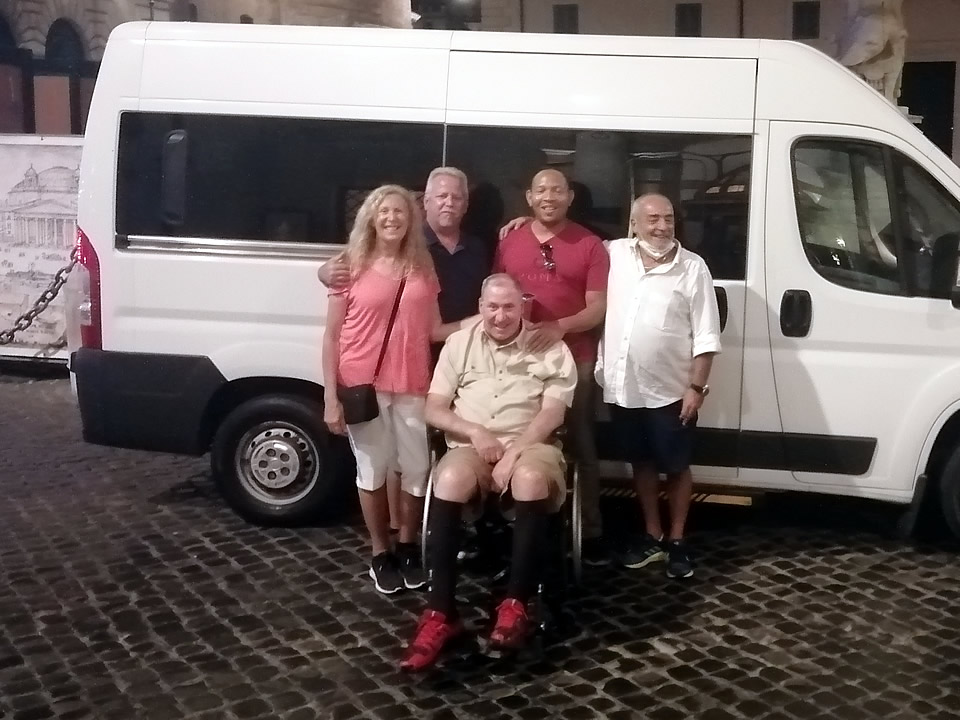 Thompson - Sicily
Triq I Assedju - Malta
20th October 2020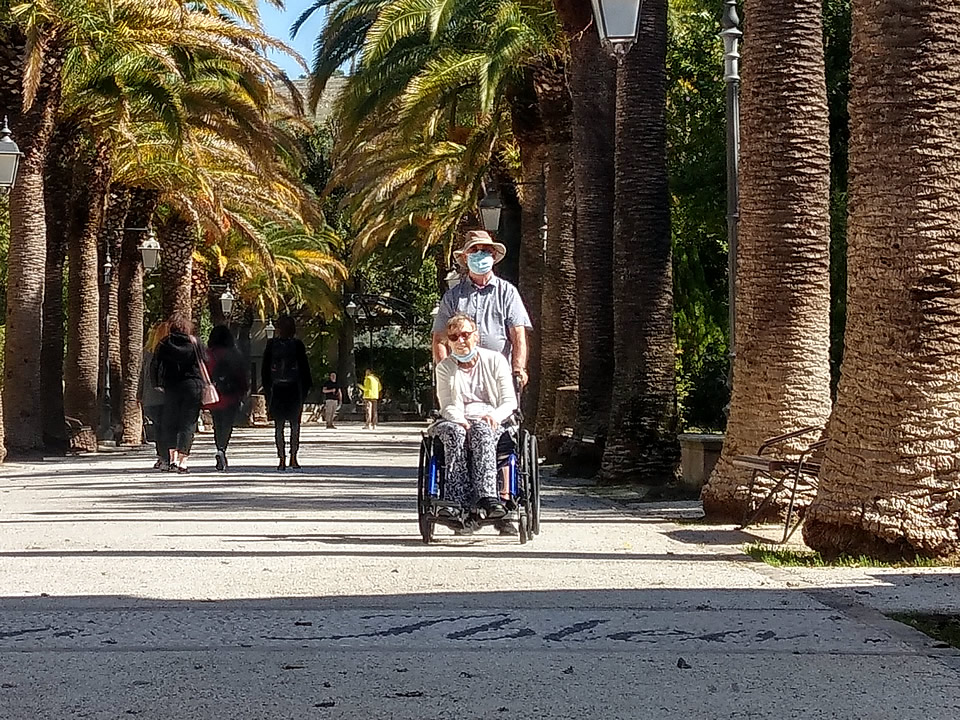 The service provided by Accessible Italian Holiday was exceptional. Vincenzo who ...
Brabant - Naples
Sainte-Catherine - France
29th June 2020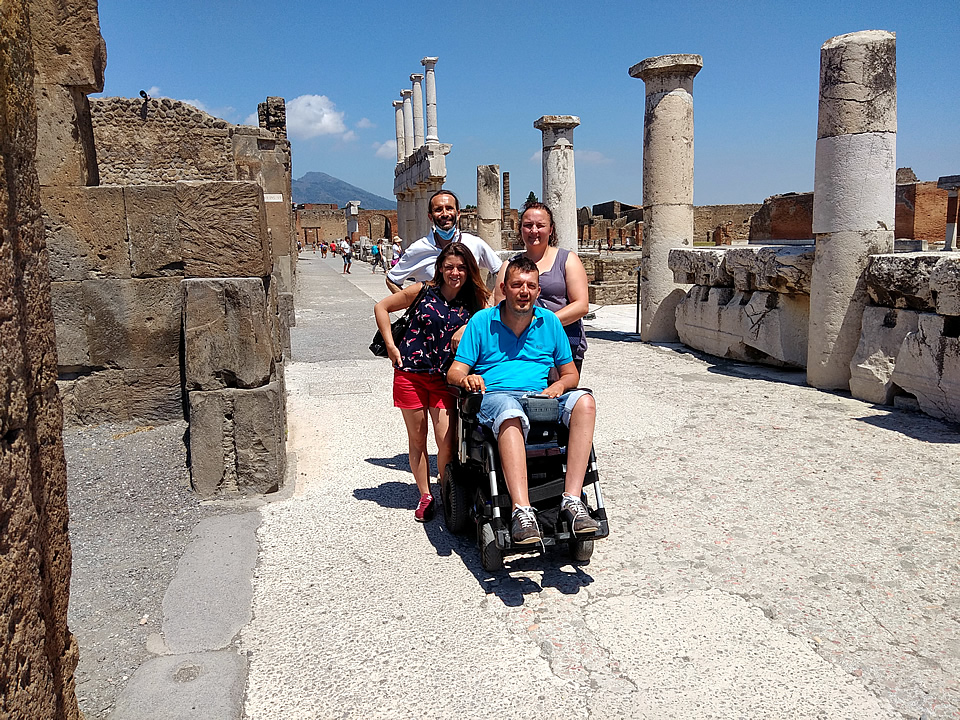 Prydun - Sicily
Hereford - UK
8th March 2020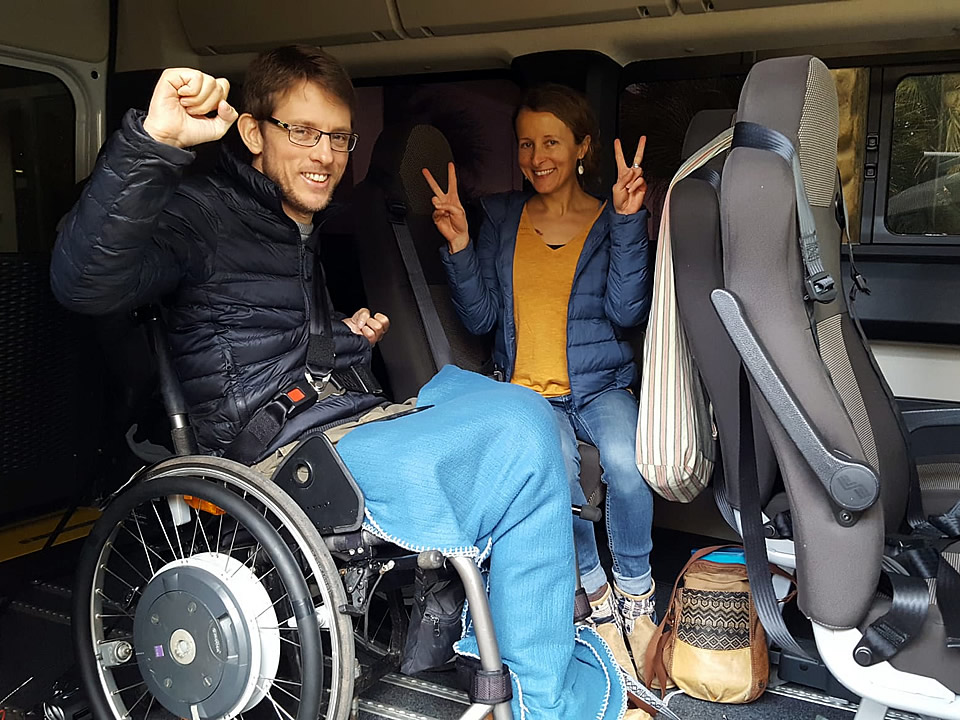 My husband ( who has a spinal cord injury and can't walk ) needed to make a last ...
Rudyk - Sorrento
New York - USA
31st October 2019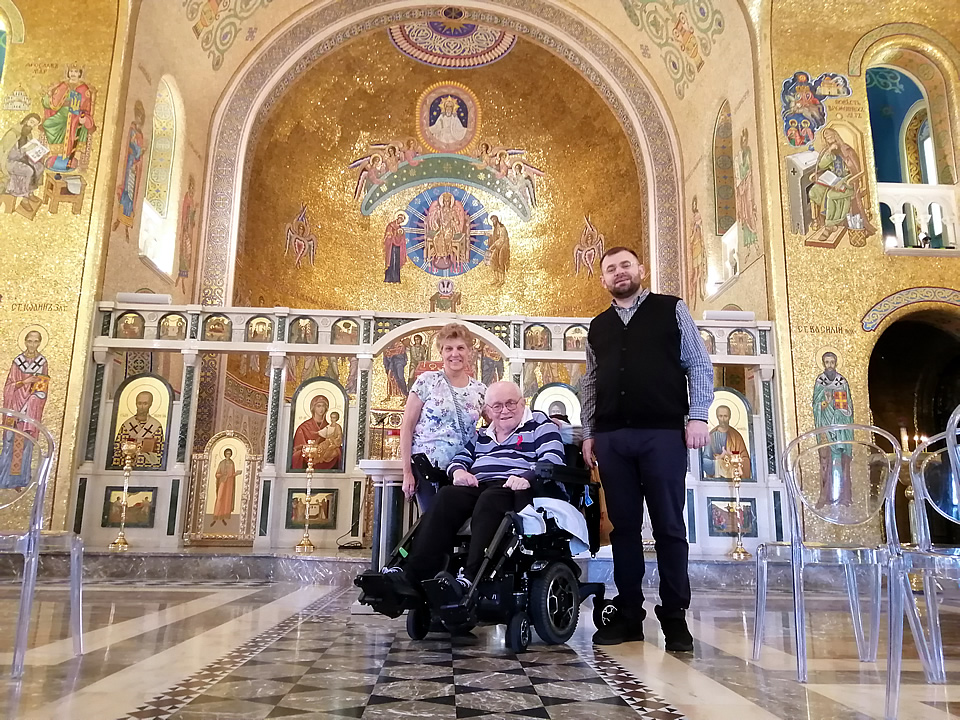 Molski- Sicily
Arizona - USA
19th September 2019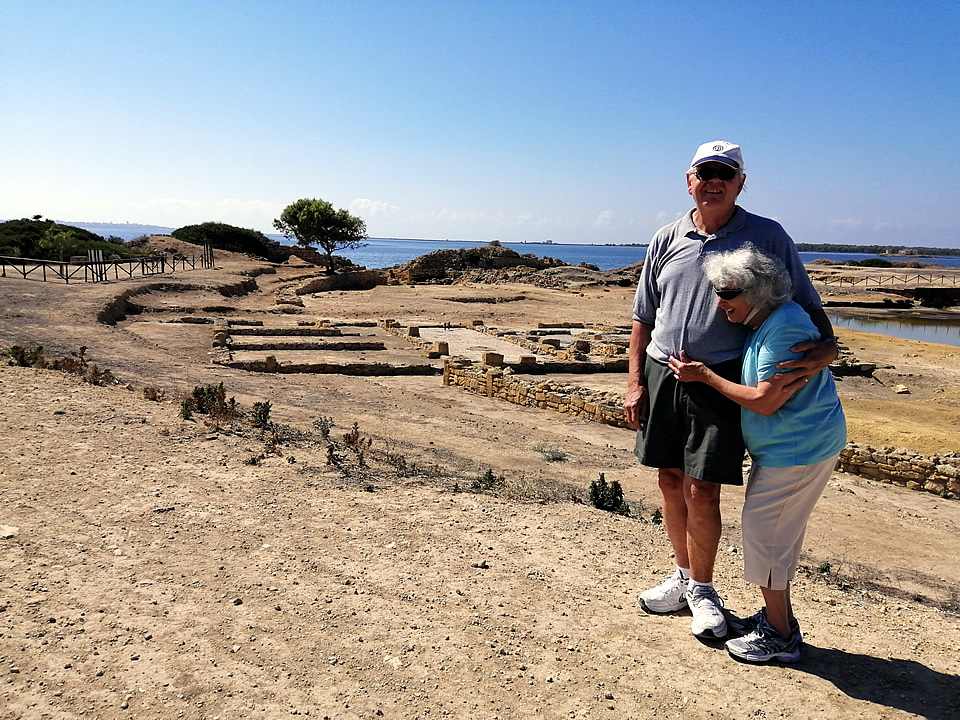 Enzo is a delight to work with. Made helpful suggestions that improved are overall ...
Burns - Bologna
Alpharetta - USA
5th August 2019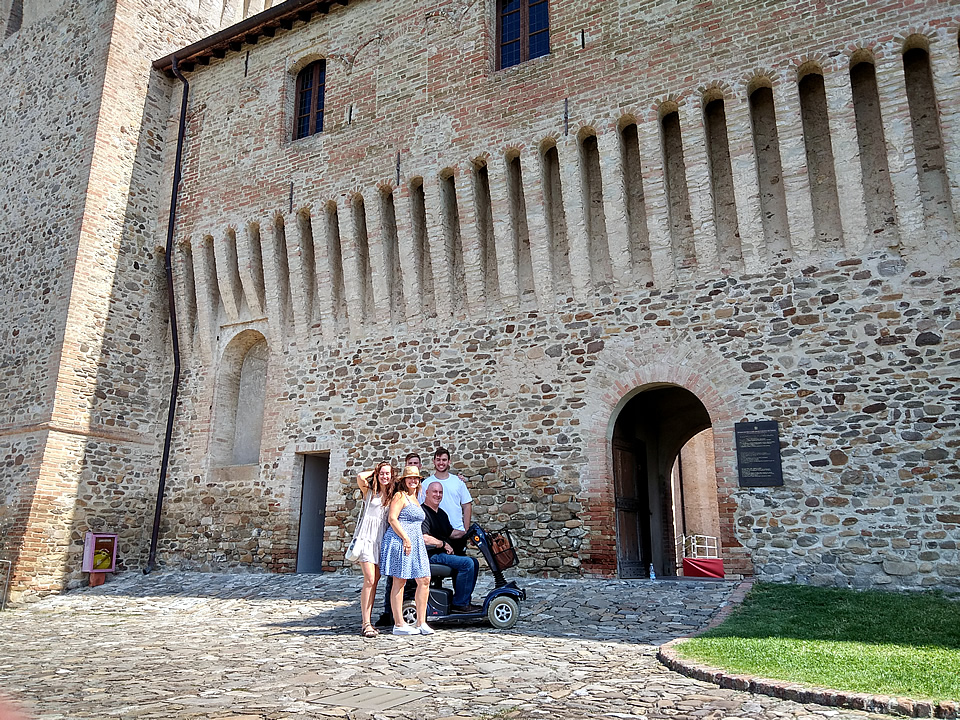 Jones - Rome
Melbourne - Australia
25th July 2019 Raaber - Venice, Lake Como, Florence
Tropiano - Umbria
Philadephia - USA
30th May 2019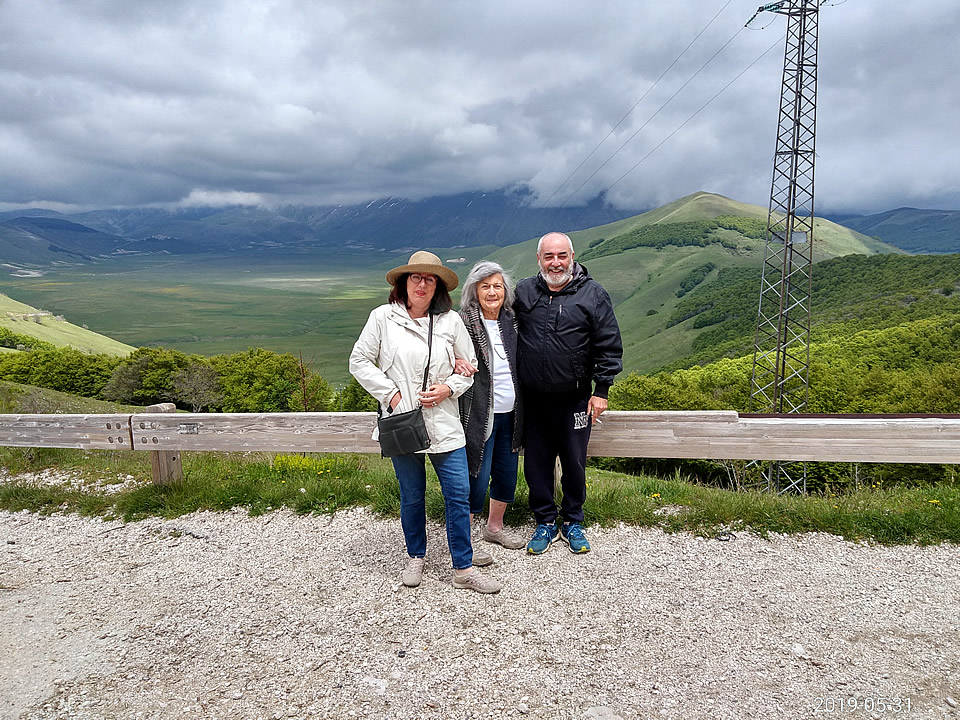 Stapley - Tuscany
Blue Mountains - Australia
17th May 2019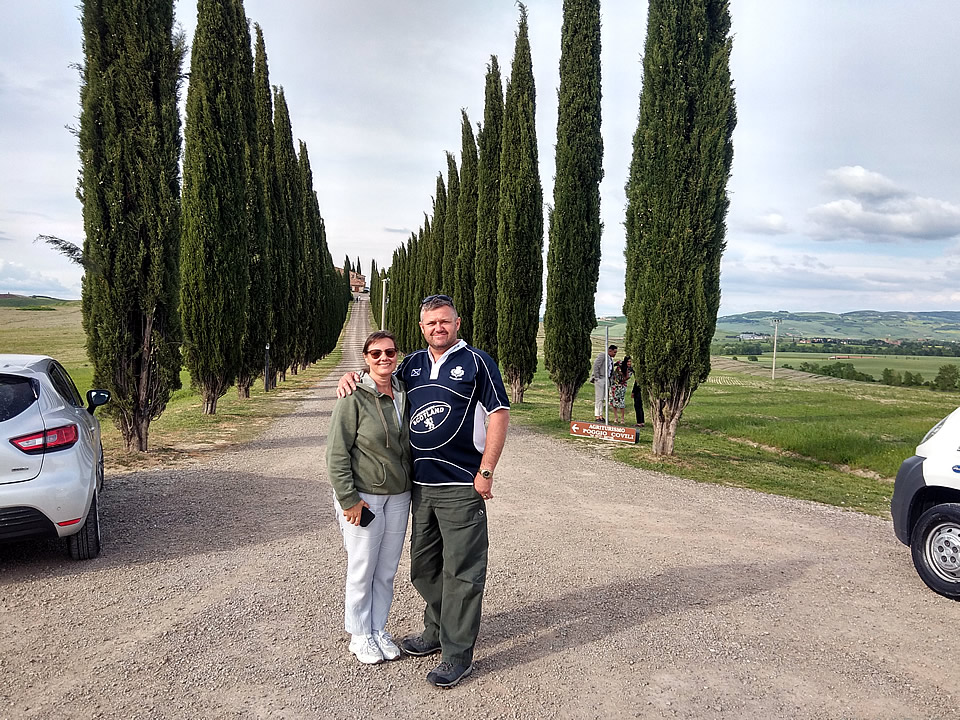 We booked two trips with Enzo, he was wonderful. At all times he made sure we got ...
Carreras - France, Swiss & Italy
Miami- USA
26th March 2019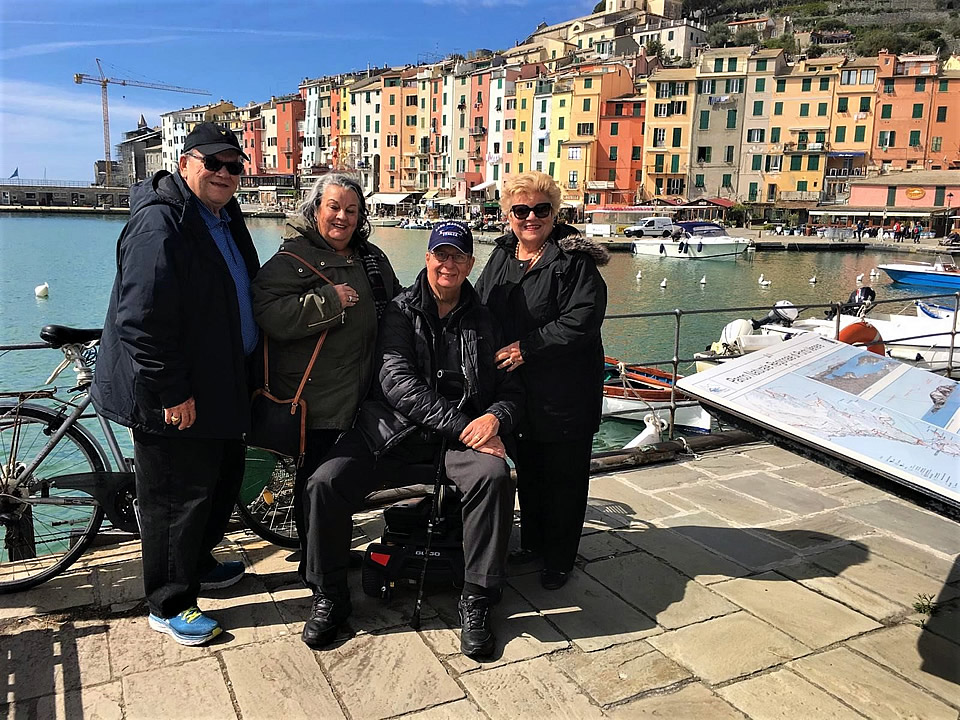 Whittle - Apulia
Cheltenham- UK
19th October 2018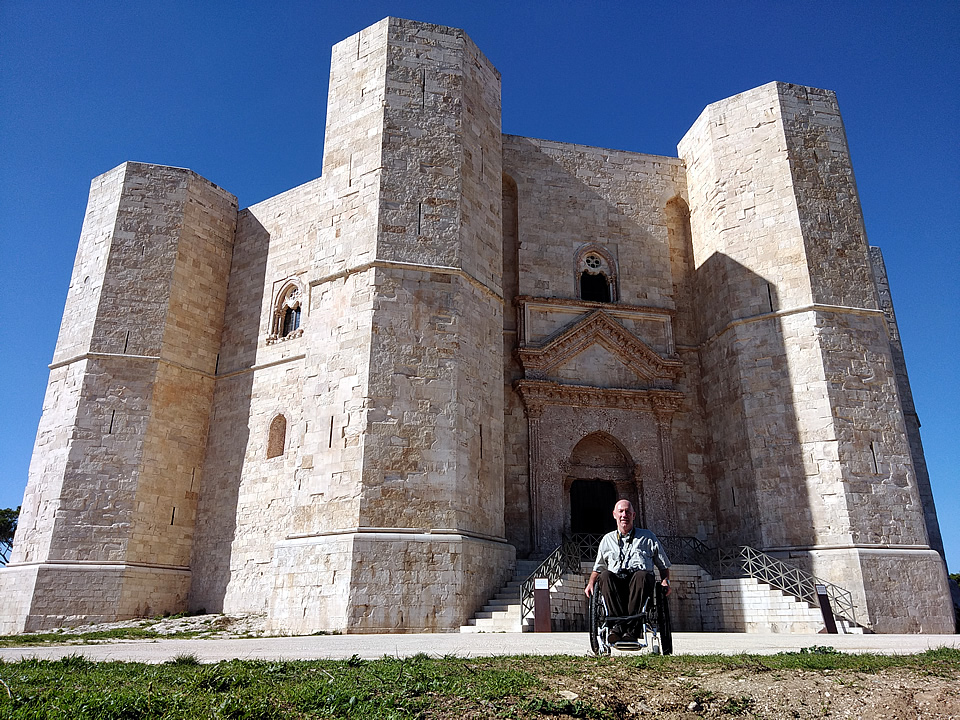 Scheer & Mallett - Apulia
Illinois- USA
5th October 2018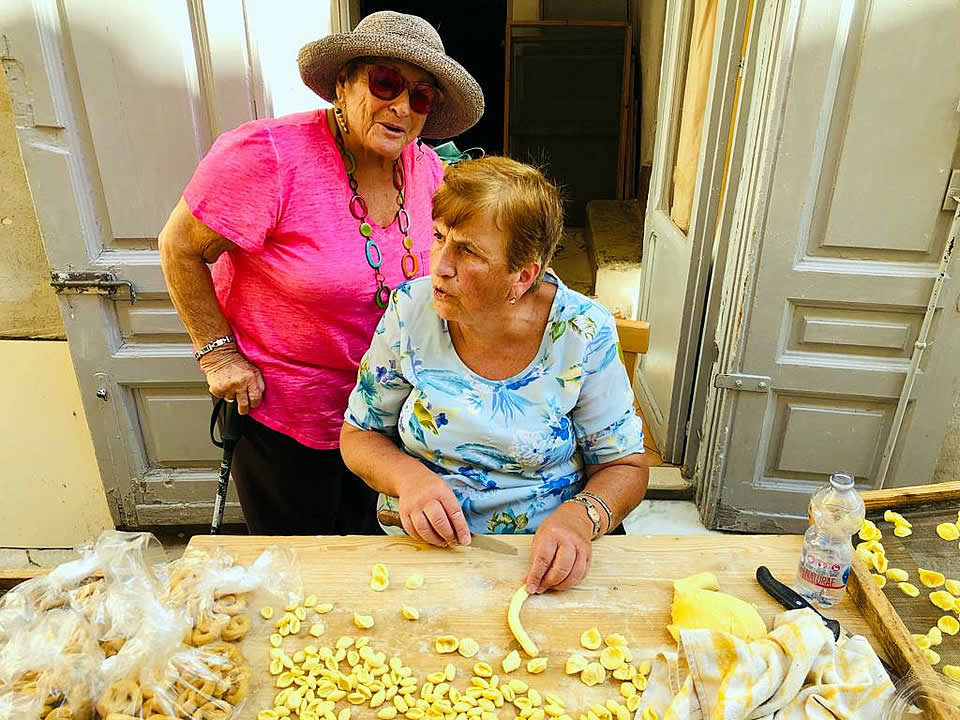 Thank you for a FABULOUS trip. We had so much fun. You were so kind , helpful and ...
Totta - Rome
Long Beach - USA
4th October 2018 Our guide was not only an excellent and reliable driver who met us on time ...
Pieples - Venice Rome Apulia
Miami- USA
14th September 2018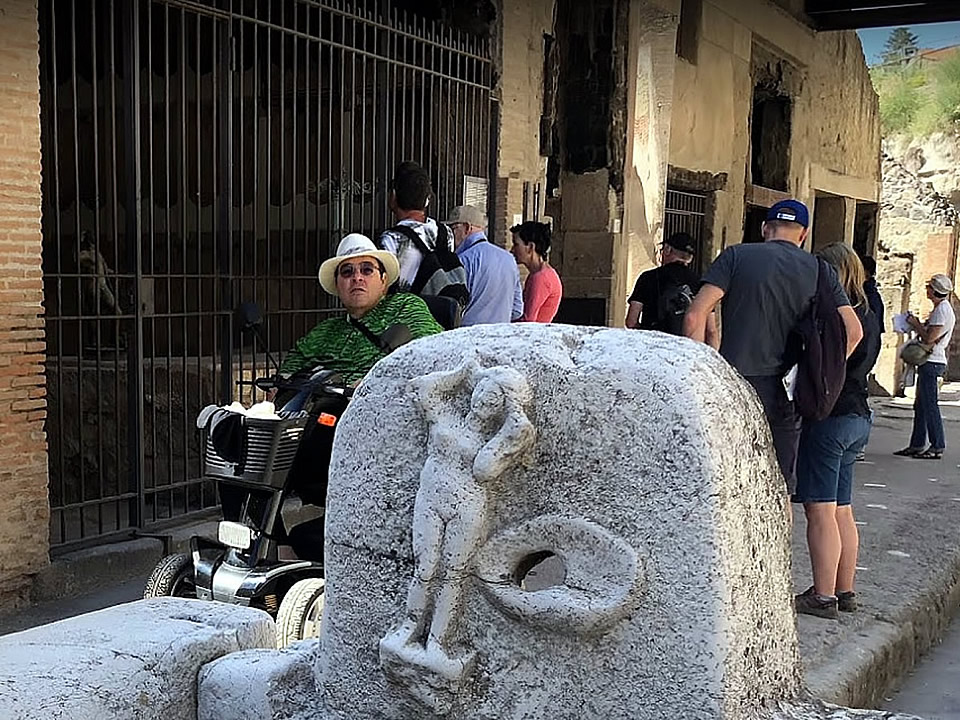 Our family of 4 had a wonderful trip because of Accessible Italian Holidays. Here ...