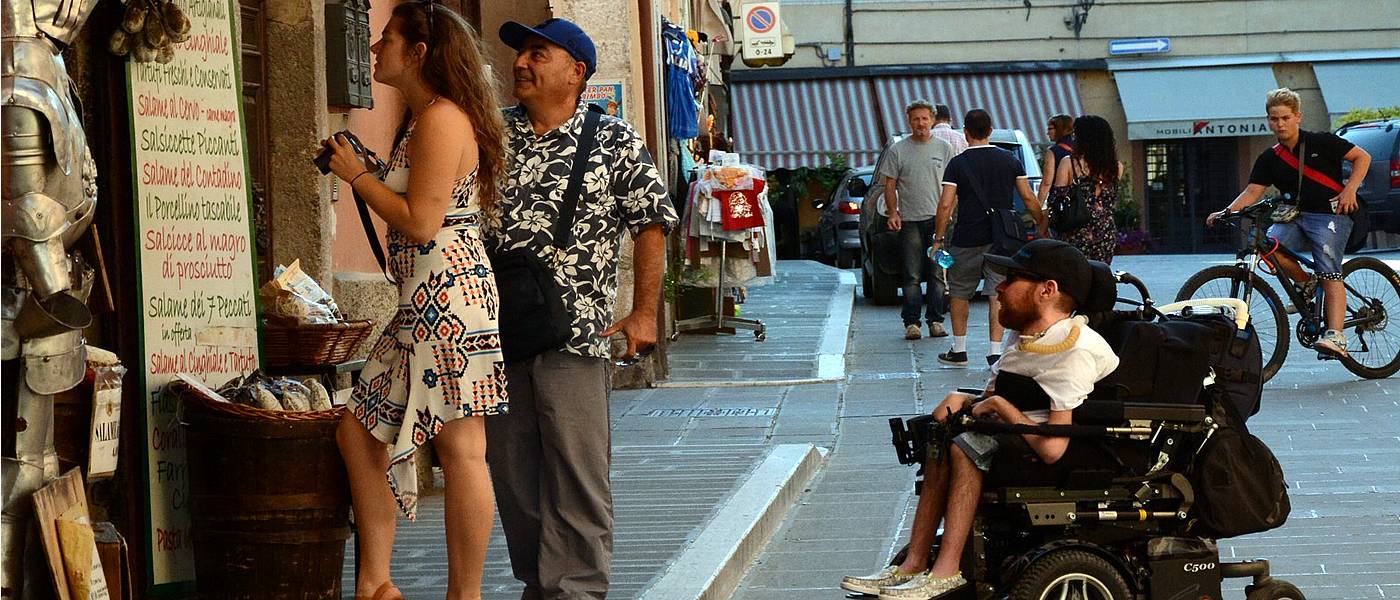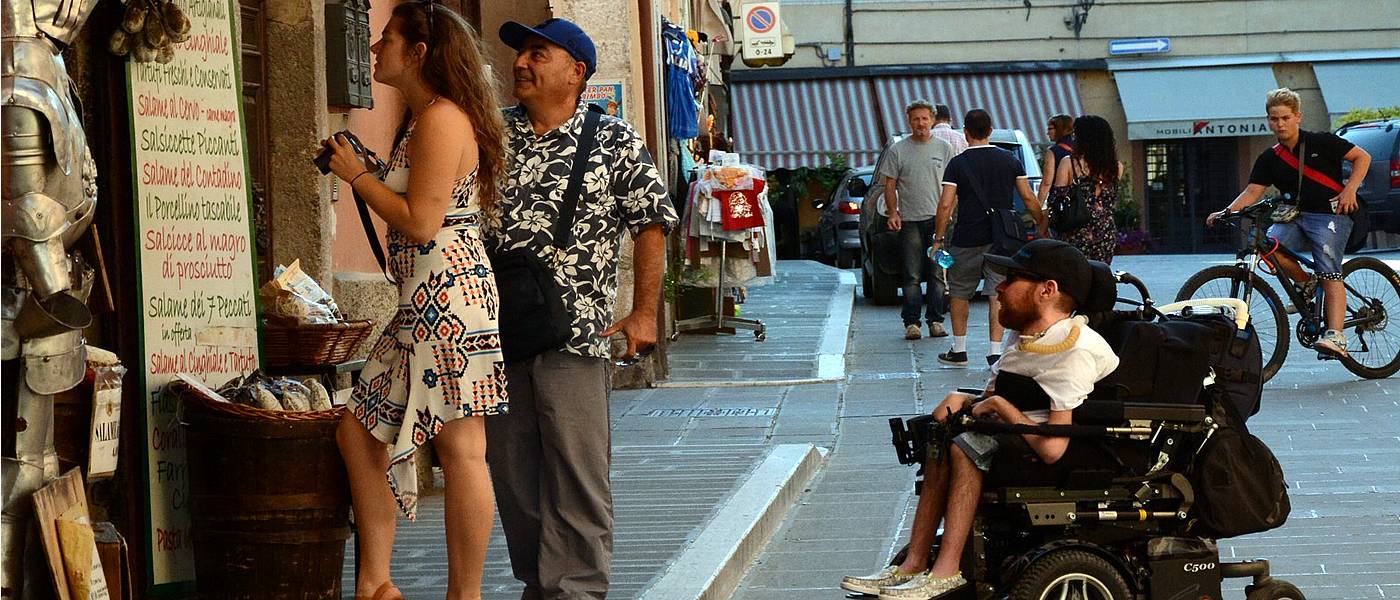 Umbria Wheelchair Accessible Tours
Umbria Wheelchair Accessible Tours
Umbria Accessible Tours For Wheelchair Users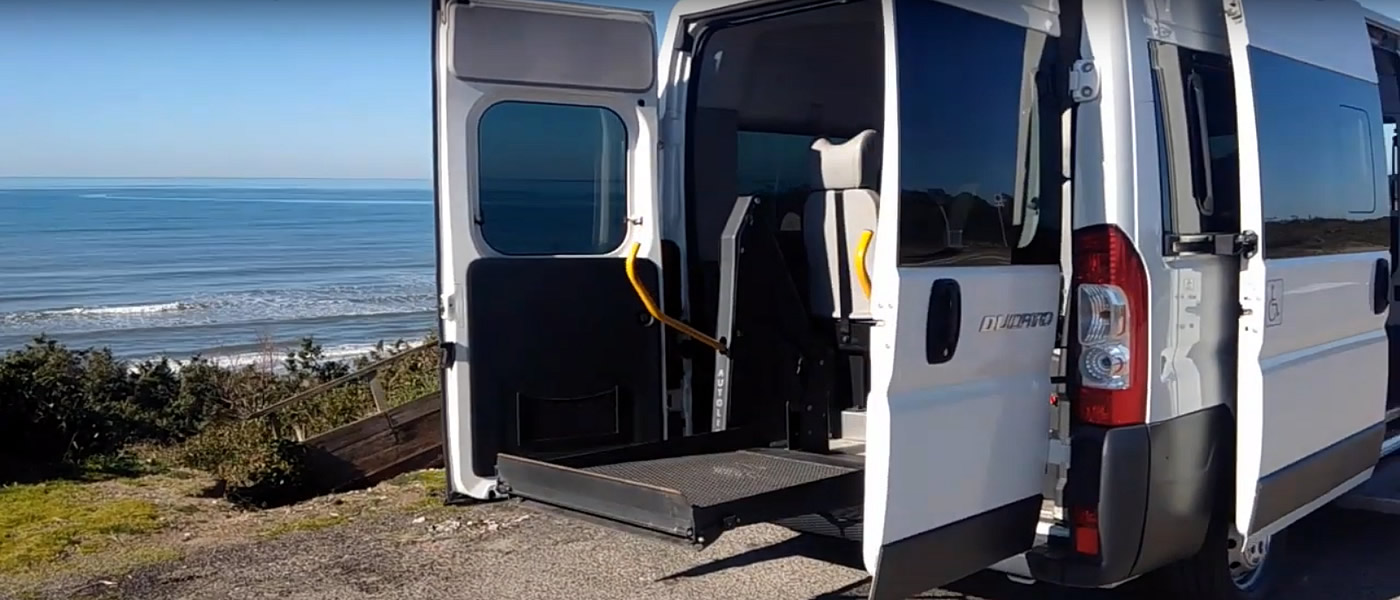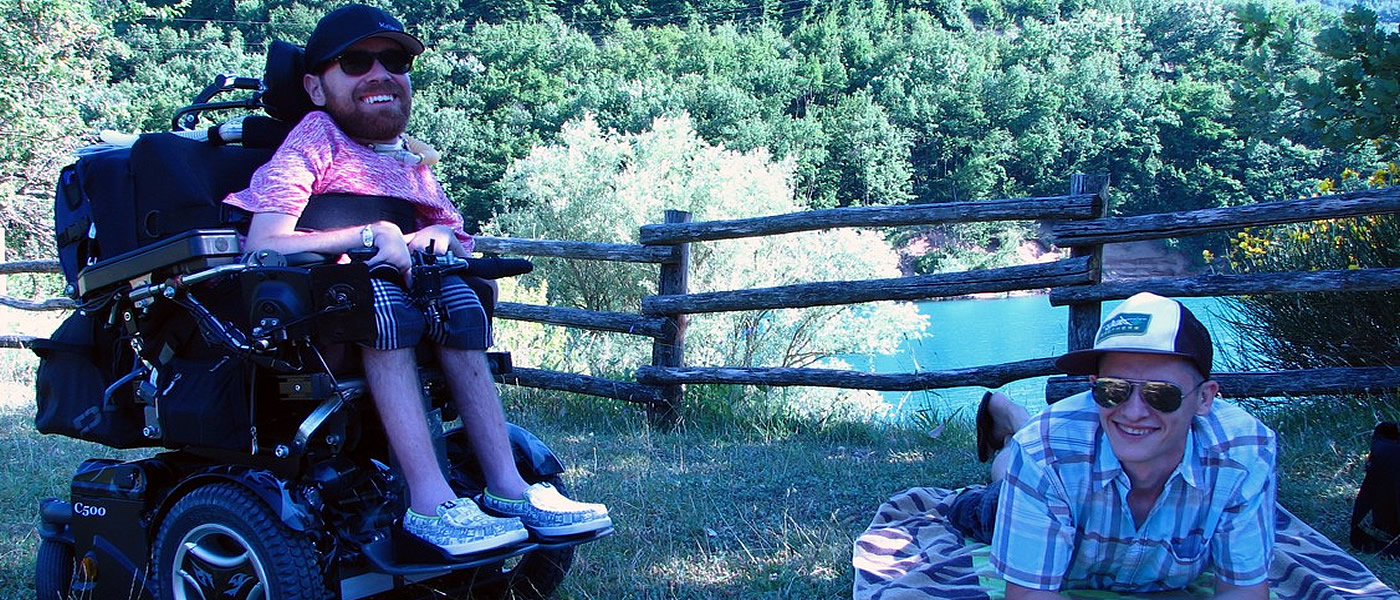 Our Adapted Van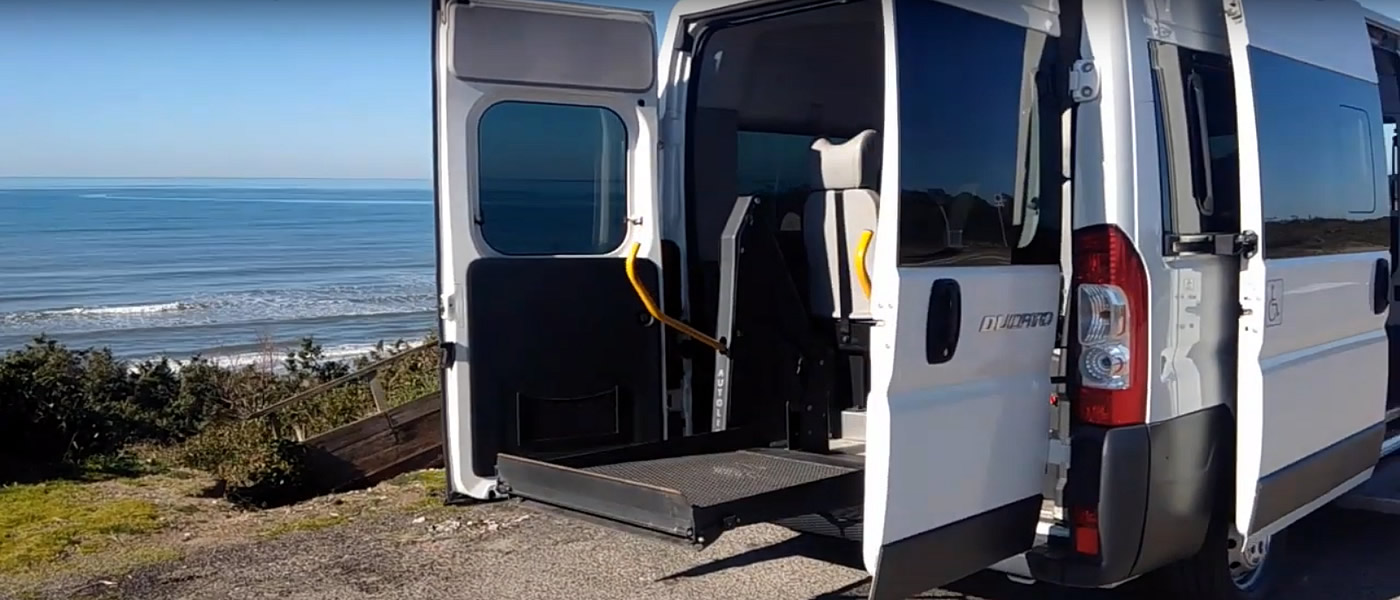 Umbria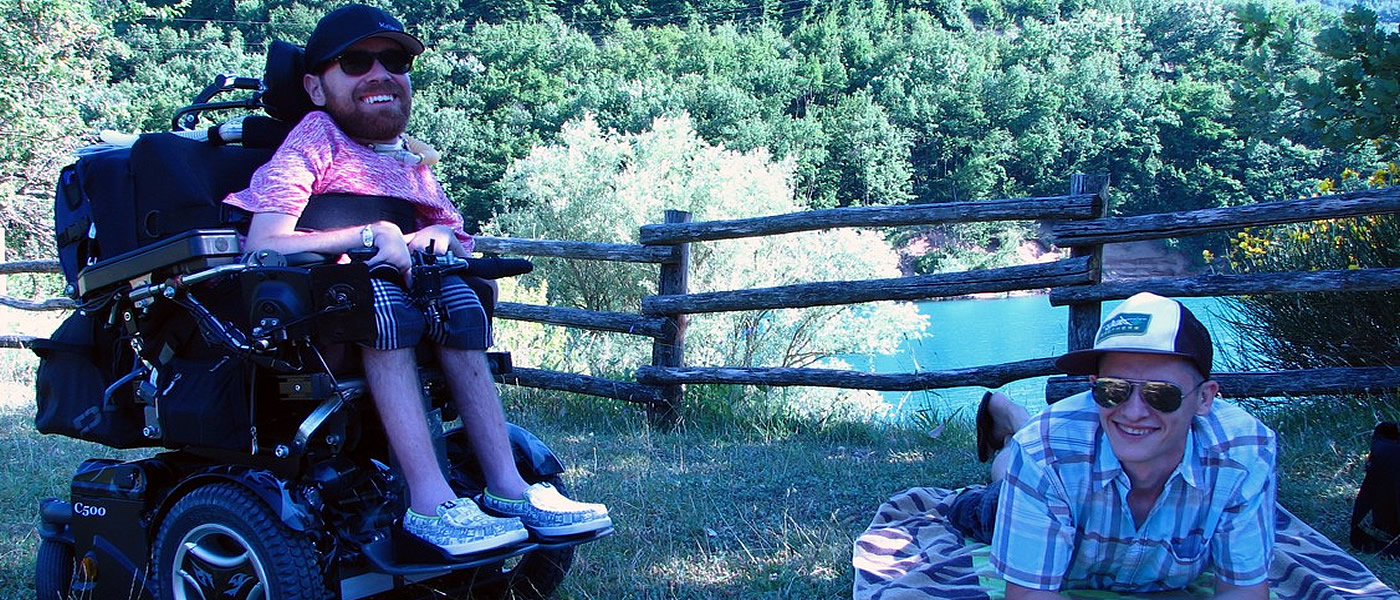 Umbria Wheelchair Accessible Tours
Umbria accessible tours for wheelchair users is a region of central Italy, bordered by Tuscany to the west, the Marche to the east and Latium to the south.
In tourist literature one sometimes sees Umbria called il cuor verde d'Italia ( the green heart of Italy ). Umbria owes much of its charm to the way its old towns are perched on sharp hills.
Private Umbria Wheelchair Accessible Tours
From a practical standpoint, though, those same hills may make things difficult for some. Assisi is not the larger town in Umbria but definitly is the most known in the world.
Umbria wheelchair users accessible Italian tours is a small town made very rich by St Francis, the apostle of poverty.
Too important to not be considered solely the heritage of Assisi such as the St Francis Basilica, the tourist can also visit the churches of St Clare Basilica and St Peter.
The first was constructed in the Gothic style between 1257 and 1265, the second is a little older and decorated with an elegant middle portal with three rose-windows.
Like all medieval cities in Umbria, raised on slopes and with many architectural barriers, Assisi is not an easy town for moving or getting about, especially when tourists are disabled persons with motorial disabilities or wheelchair users.
Despite of this our information just want to give disabled tourist visiting the town, the opportunity of knowing if and how is possible for him to live the city or visiting Umbria accessible tours for wheelchair users , like everyone does, such as visiting a museum, accommodation in hotel, or eating in a restaurant.
The city has been selected by government to improve accessibility for disabled wheelchair users. It is one among 5 Italian towns selected as a standard example in terms of architectural barriers elimination.
Booking and Travel
Umbria wheelchair users accessible Italian tours many sites are accessible and can be visited by adapted van.
We viewed and checked for you the main, monuments, churches, museums, hotels and listed here including accessibility details, very important for disabled wheelchair users, opening times and ticket costs.
Umbria wheelchair users accessible Italian tours add your Umbria Accessible Tours holiday by adapted van, once you have choose the accommodation from a Accessible Accommodations, on the booking form.

Todi
Umbria wheelchair users Todi accessible Italian tours is a picturesque medieval hill town in Umbria ...

Trevi
Trevi is one of the most famous cities in Umbria, built in Roman times near the Via Flaminia and ...
Umbertide
Umbertide stands on a green valley dominated by Monte Acuto to the left of the Tiber river ...
Umbria Wheelchair Users Accessible Services
Umbria Wheelchair Friendly Accessible Hotels