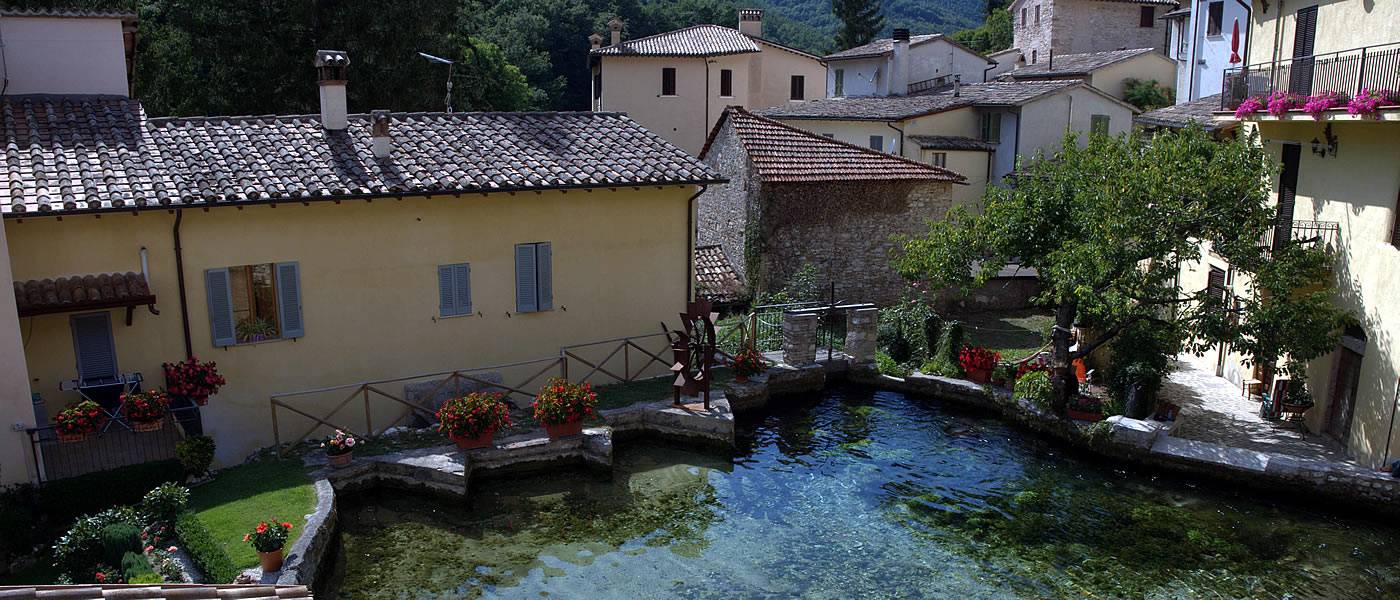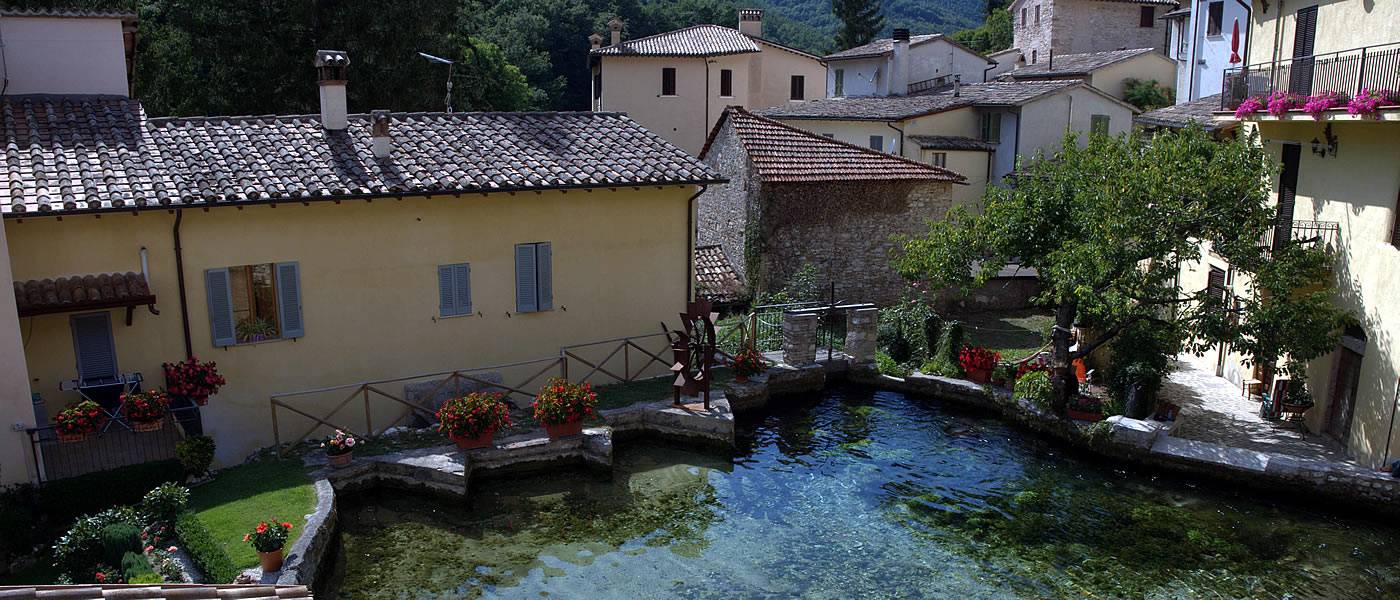 Rasiglia Wheelchair Accessible Tours
Rasiglia Wheelchair Accessible Tours
Rasiglia Wheelchair Accessible Tours Umbria Excursions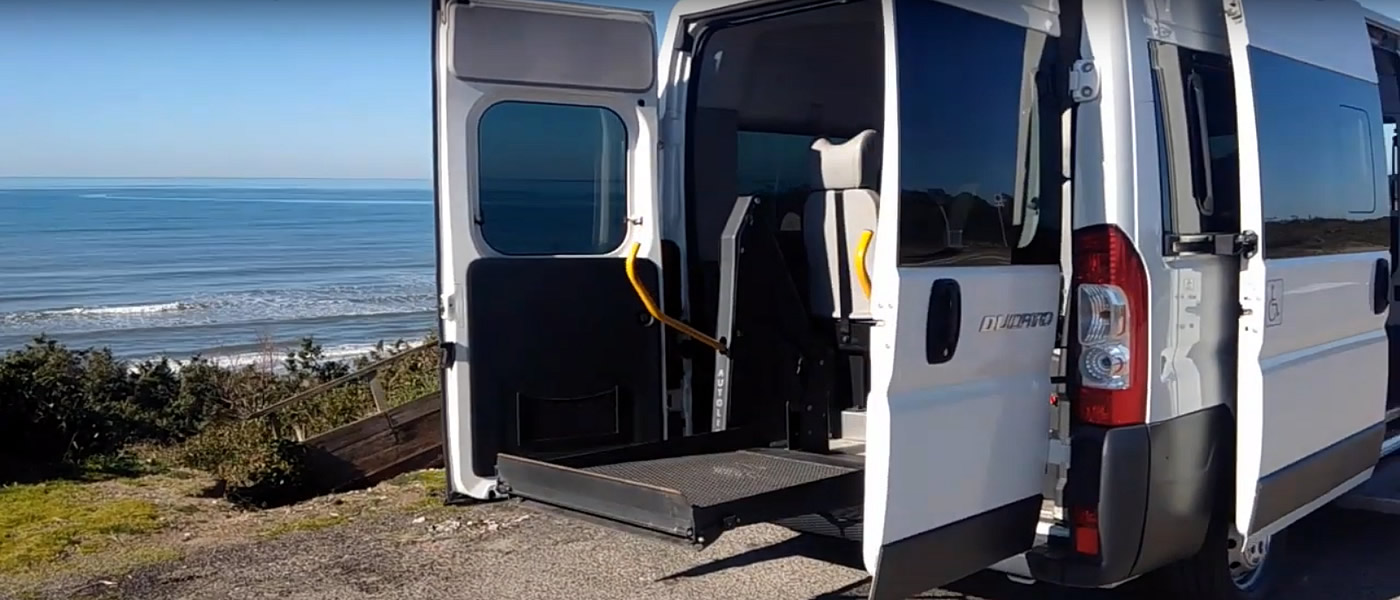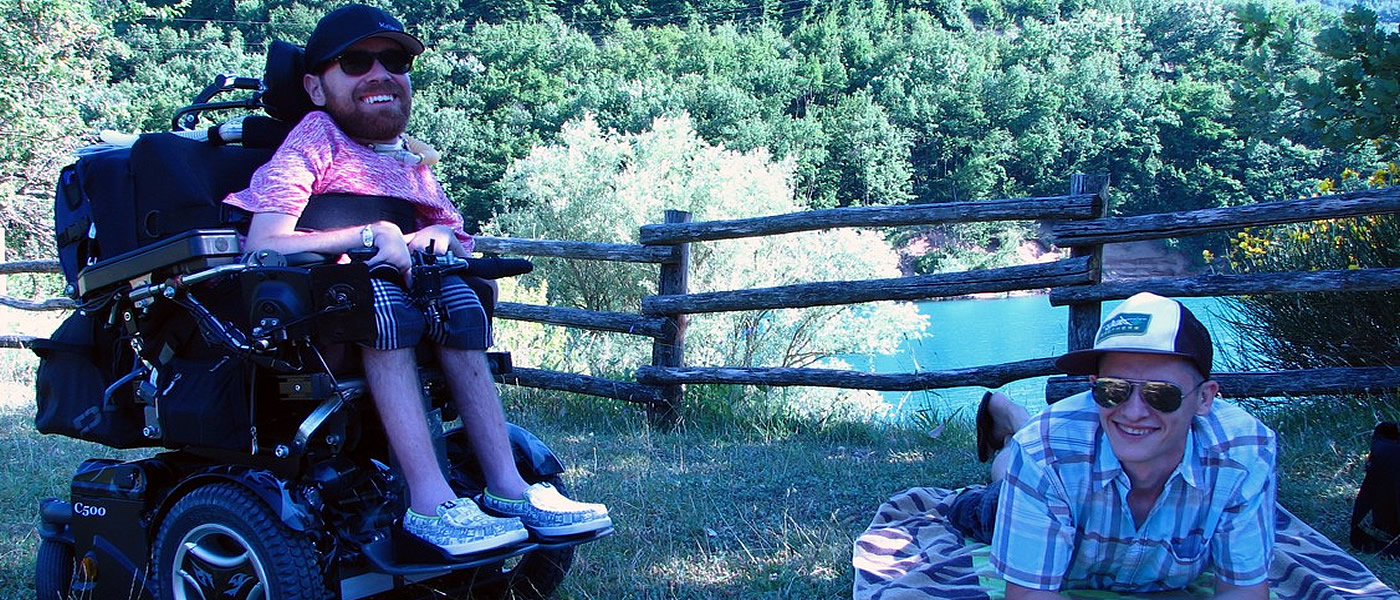 Our Adapted Van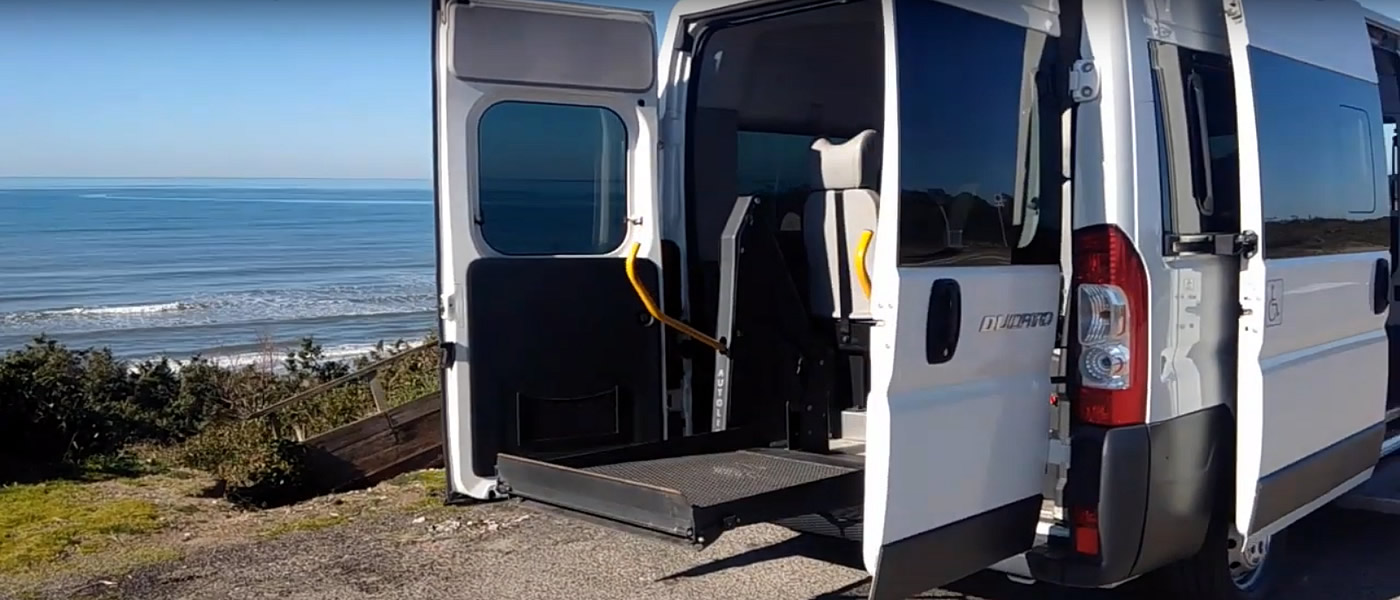 Umbria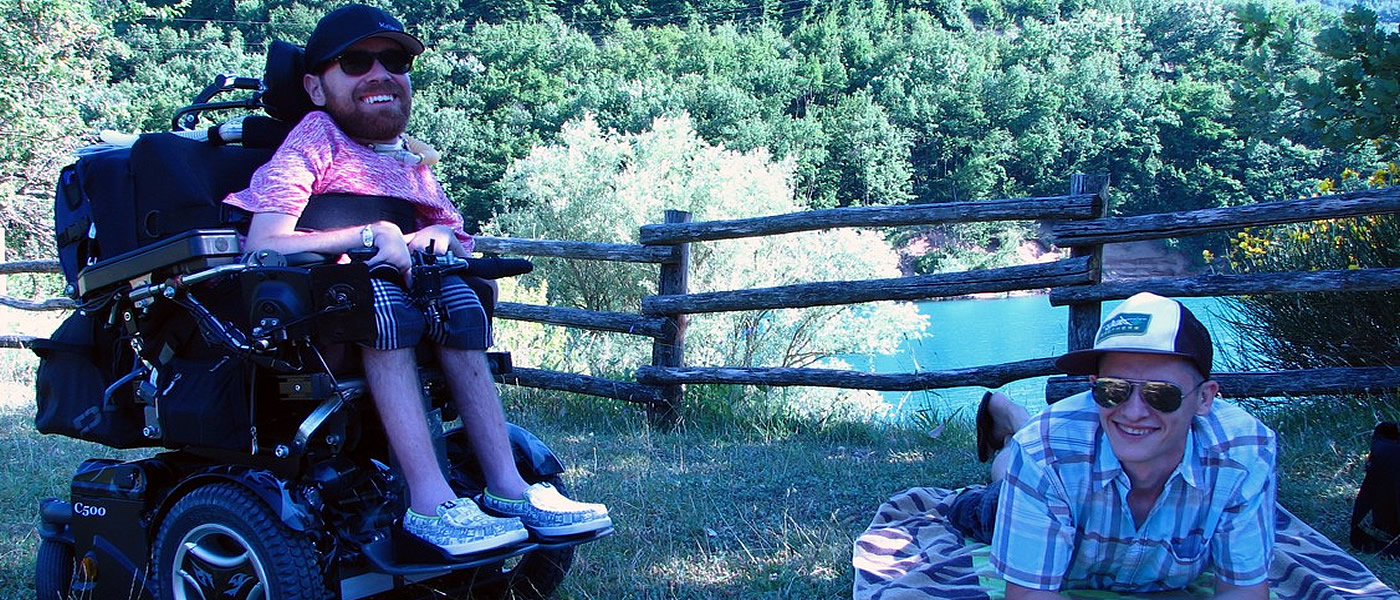 Rasiglia wheelchair accessible tours almost unknown to the most, the picturesque village near Foligno is a jewel to be discovered.
It is no coincidence that Rasiglia wheelchair accessible tours is known as the Little Venice of Umbria.
It is a well-kept secret in the green heart of Italy, between Foligno and the Colfiorito mountain.
These are a few houses that form a delightful village, with a peculiarity.
It is born among the freshest water sources, around which the walls of the houses have been raised.
Is well hidden from the splendid nature and about thirty people live there in the summer, which become even less during the winter.
Rasiglia wheelchair accessible tours
Disabled friendly  Rasiglia wheelchair accessible tours with a professional guide.
Accessible Italian Holiday provide a safe and a full accessible tours around it at previewed itineraries.
Visit this rich and fascinating land with a specialized tourist guide.
Adapted van transportation specifically designed for disabled tourists traveling on holiday to Rasiglia in Umbria.
Touring Rasiglia
Needless to say, for those approaching these parts of Umbria.
It remains dazzled by the surreal atmospheres that emanate between a bridge and a waterfall, a pond and a canal that creep between the vegetation and the houses.
The watercourses flow into a stretch of water that lies at the center of the town.
It framing a panorama that seems to come from a painter's canvas and imprinting the main features of the so-called Borgo dei Ruscelli.
Another peculiarity of the village is its frontier position towards the territory of Sellano and towards the diocese of Spoleto.
Booking & Travel
Rasiglia wheelchair accessible tours travel solution.
Unmissable visit at it with our Umbria Accessible Tours.
Holidays specifically tailored to wheelchair users, reduced mobility persons and disabled with an adapted van.
Umbria Wheelchair Accessible Services
Umbria Wheelchair Friendly Accessible Hotels