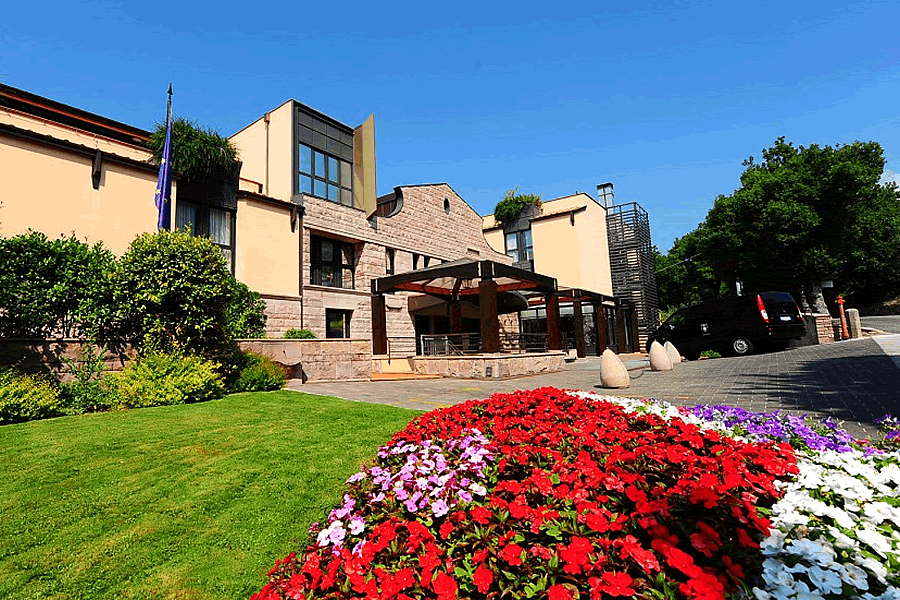 Assisi
Assisi wheelchair users Hotel Umbria Italy
In terms of size and quality, the Assisi wheelchair users Hotel Umbria Italy is one of the region's leading complex and enables guests to immerse themselves in a unique atmosphere that it is only possible to find in Assisi, from the splendid summit of his 500 meters-high location.
In Assisi, little town situated in Subasio Mountain's valley, everything talks about St. Francis, Italy's Patron Saint.
Accessible Hotel
The Assisi wheelchair users Hotel Umbria Italy has 160 rooms and 8 accommodations rooms are wheelchair users full accessible with disabled facilities.
They are all equipped with air conditioning, satellite TV, mini-bar, telephone with through line for faxes and personal computers and a cable link to the Hotel's congress center.
The Assisi wheelchair users Hotel Umbria Italy offers to his clientele a large variety of services, piano bar, indoor and outdoor restaurants, featuring the best Italian Umbria cuisine, roof garden, relaxing outdoor areas as well as indoor heated accessible swimming pool.
Accessible Restaurant
The cuisine is based on a meticulous search for typical Umbria regional dishes, in order to re-discover the flavours of the past.
Ranging from homemade pasta and untainted olive oil to the delicious truffles that abound in this area.
The large dining rooms can seat up to 600 guests and from the Assisi wheelchair users Hotel Umbria Italy magnificient terraces and roof garden you can enjoy a cocktail and a breathtaking view of the entire Umbria valley.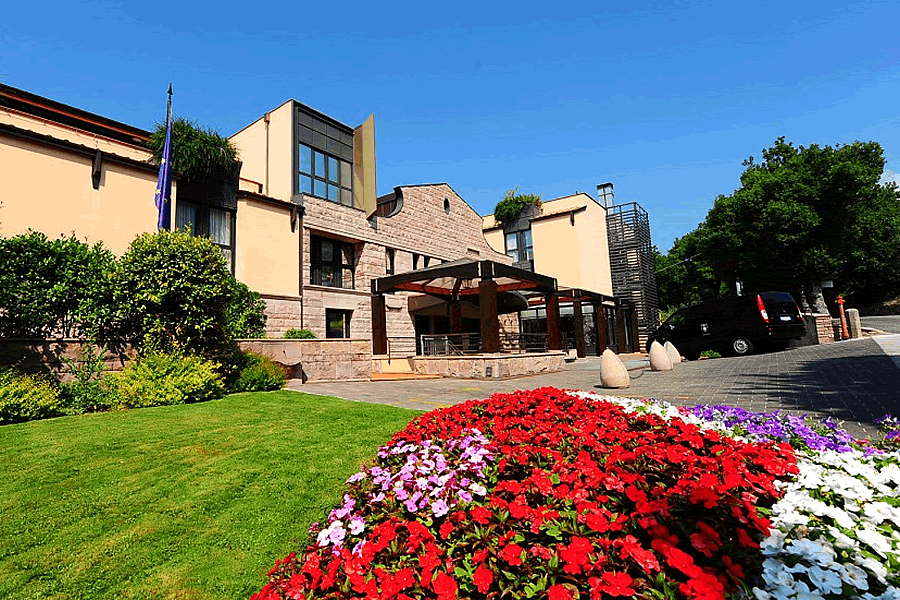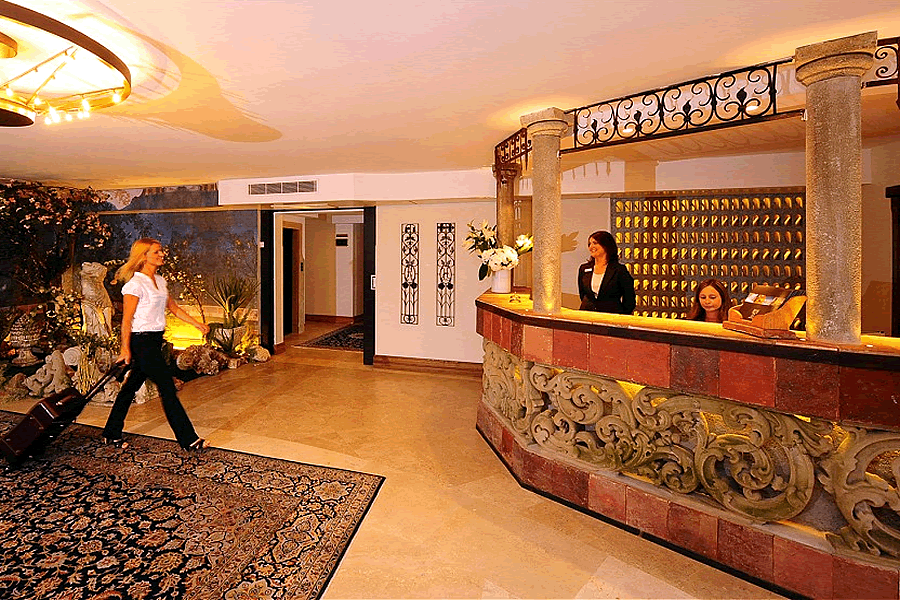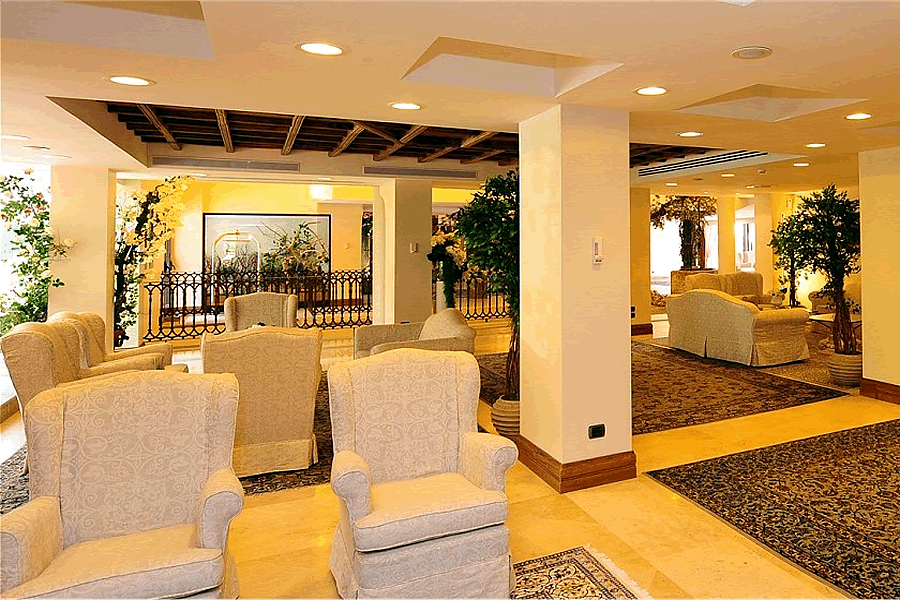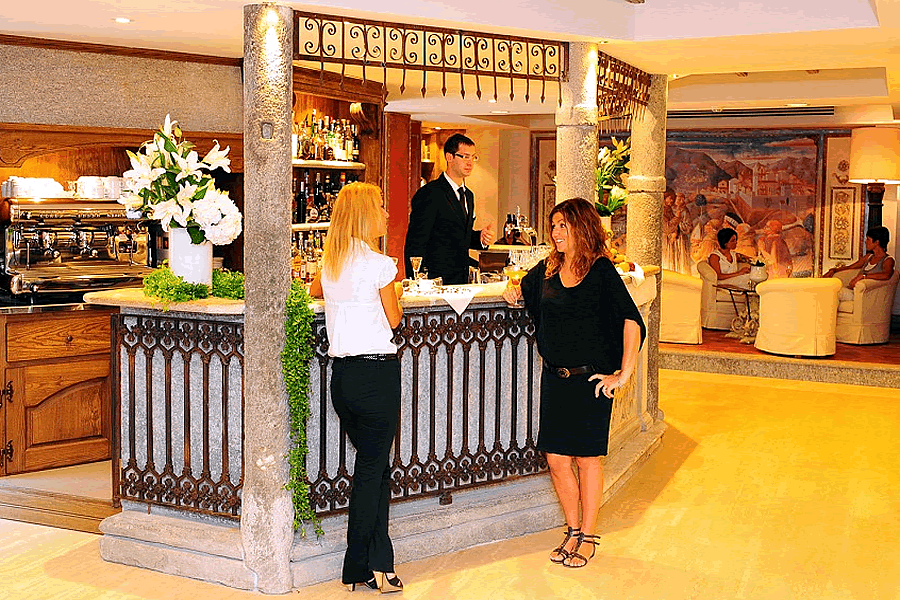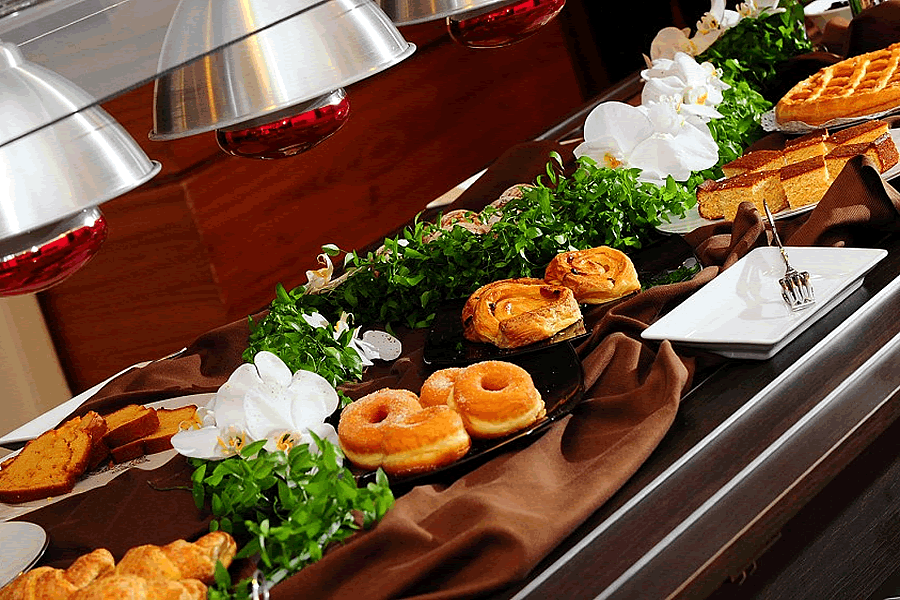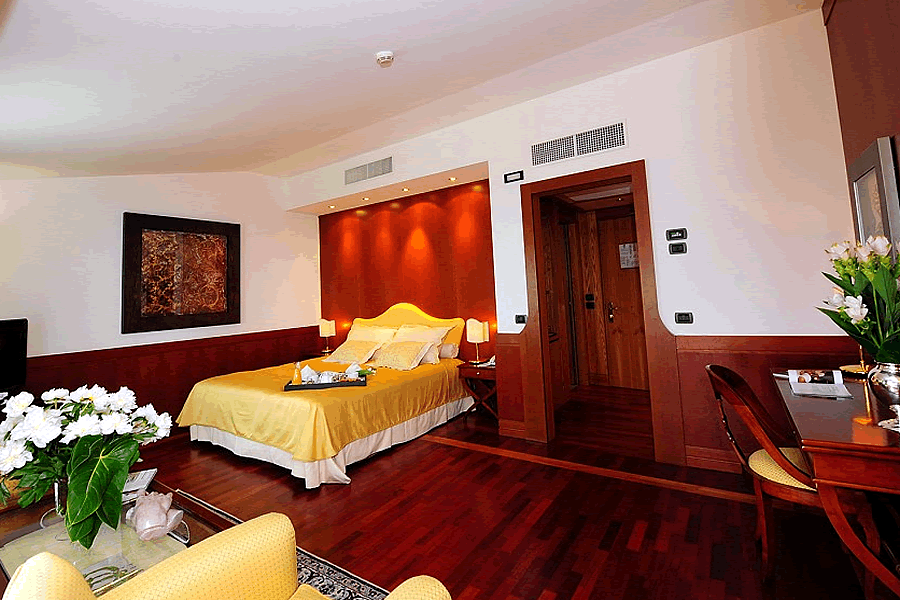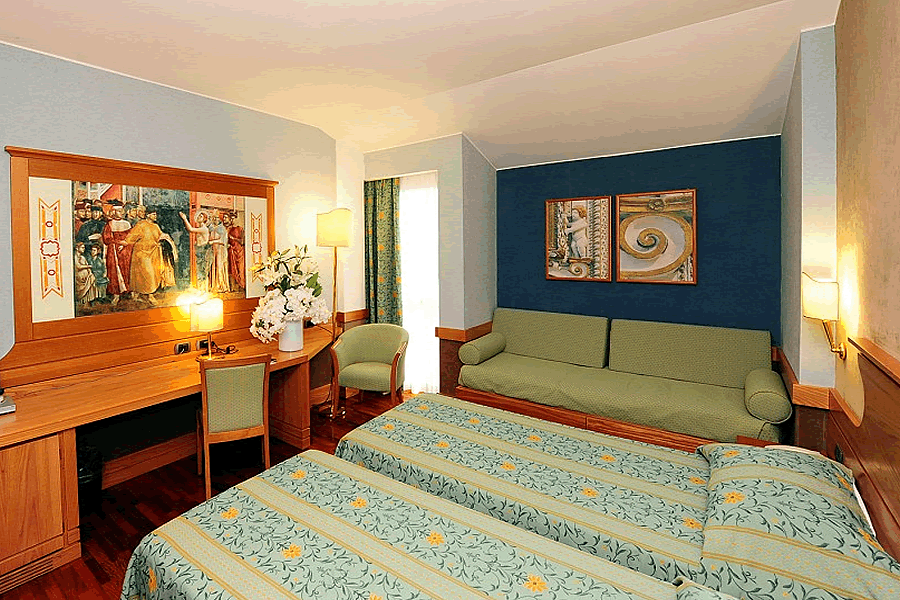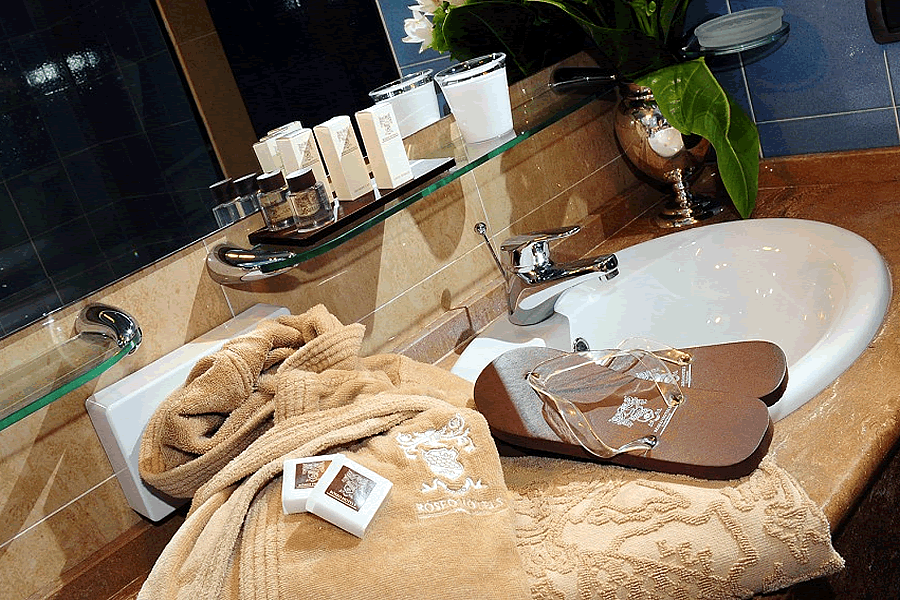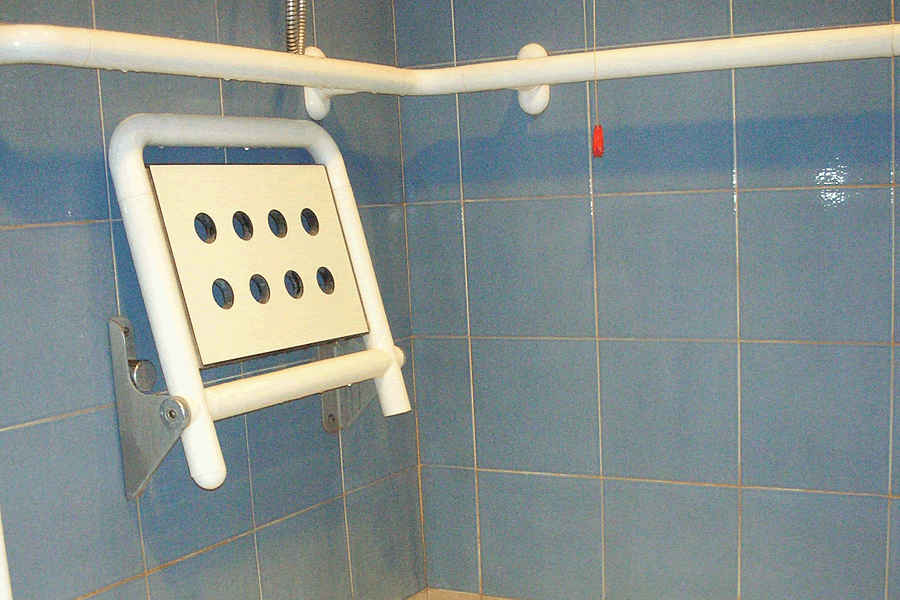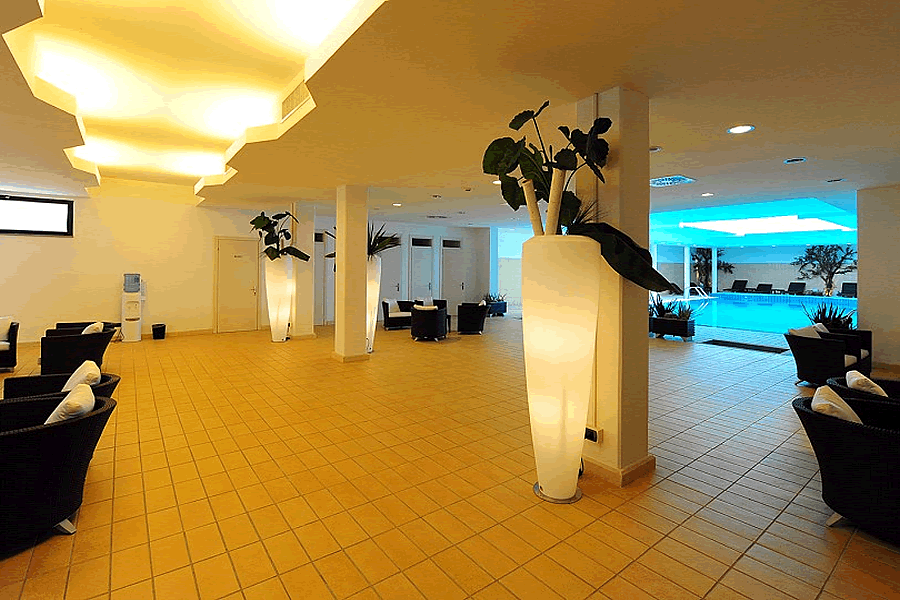 Location Map
Listing Inquiry