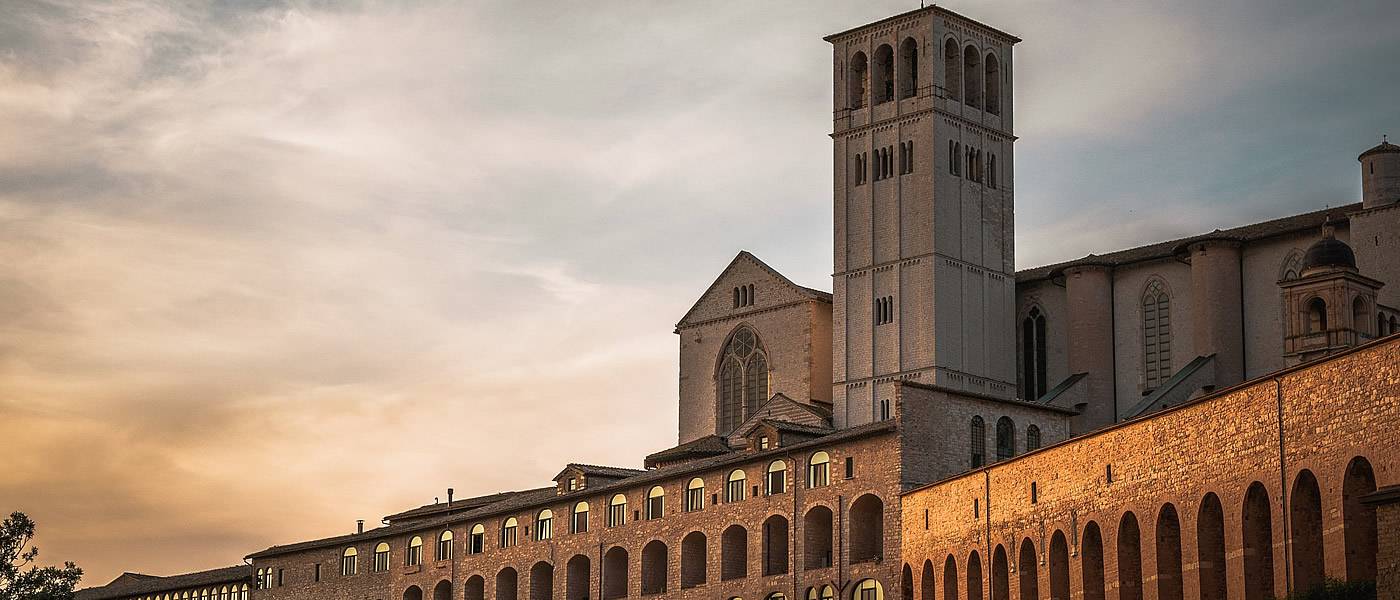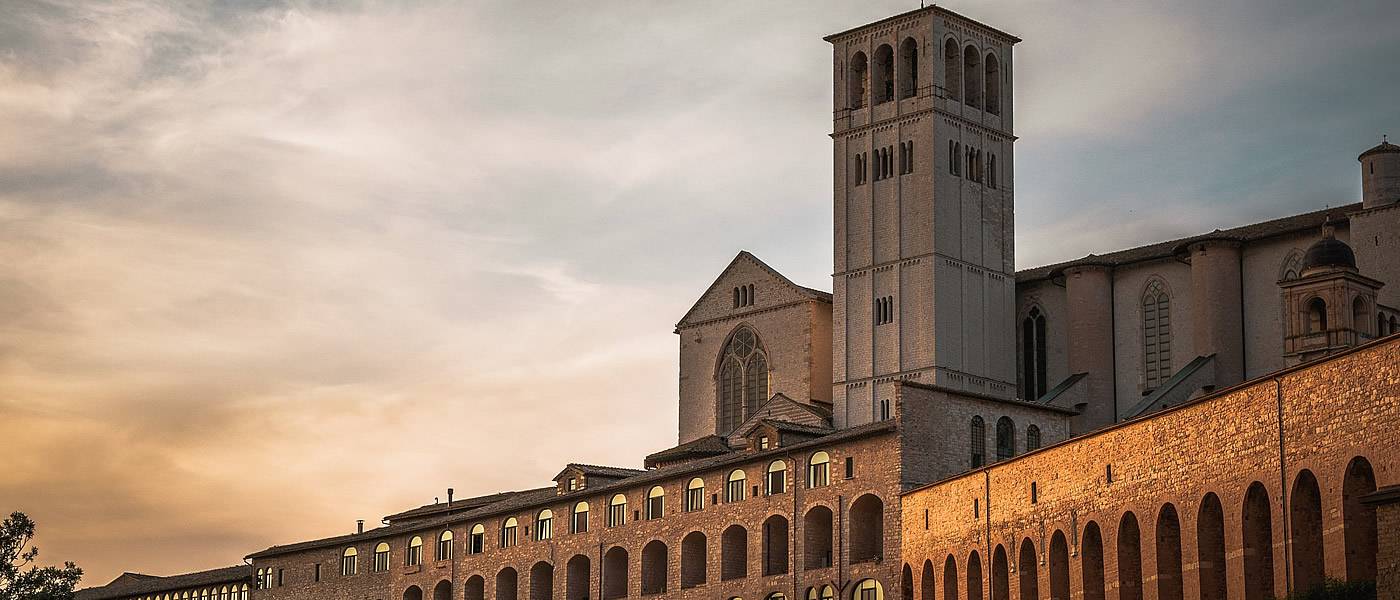 Assisi Wheelchair Accessible Tours
Assisi Wheelchair Accessible Tours
Assisi Wheelchair Accessible Tours Umbria Excursions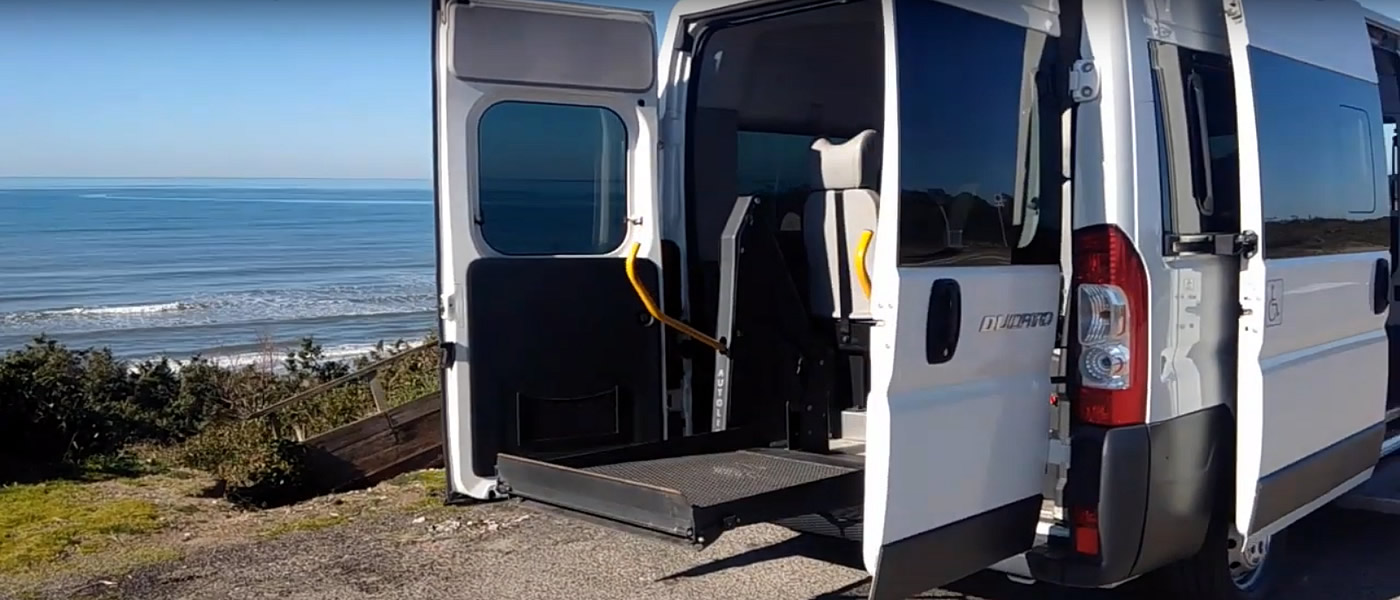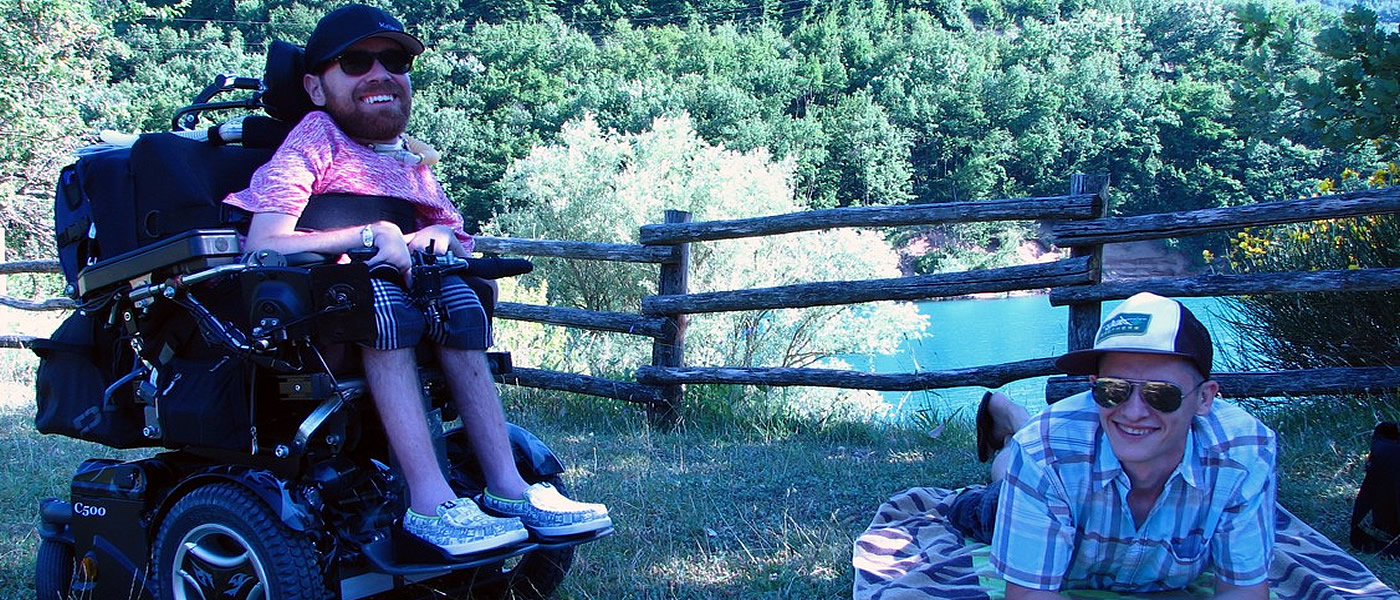 Our Adapted Van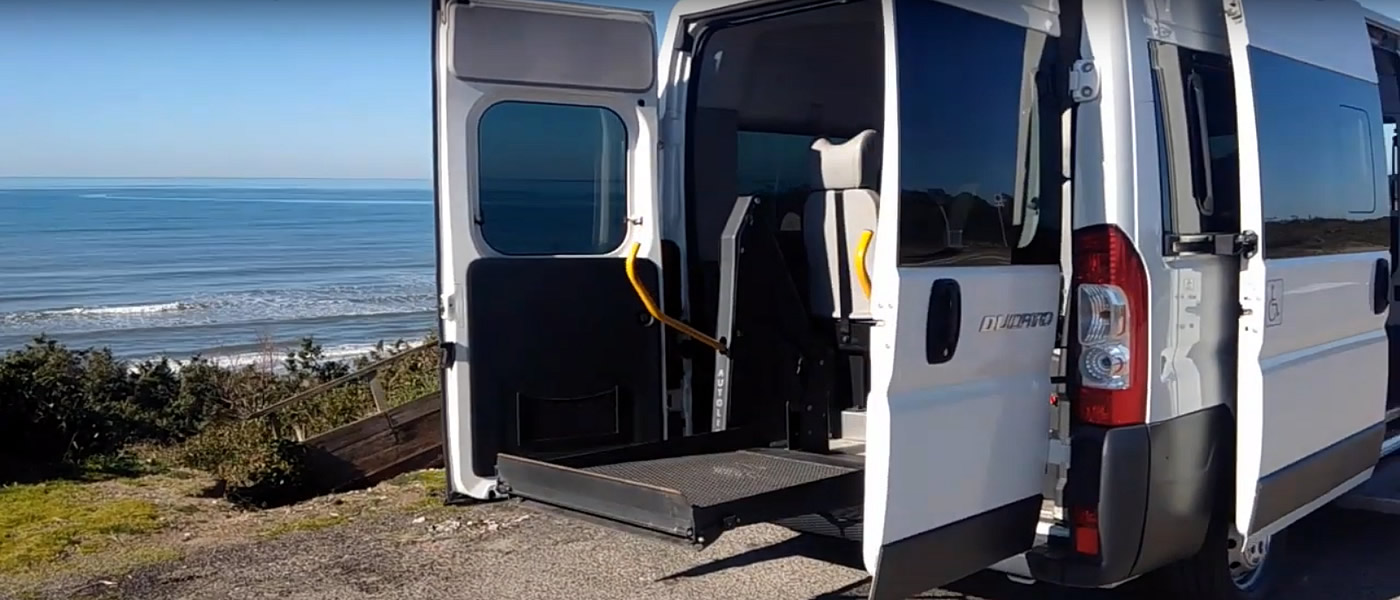 Umbria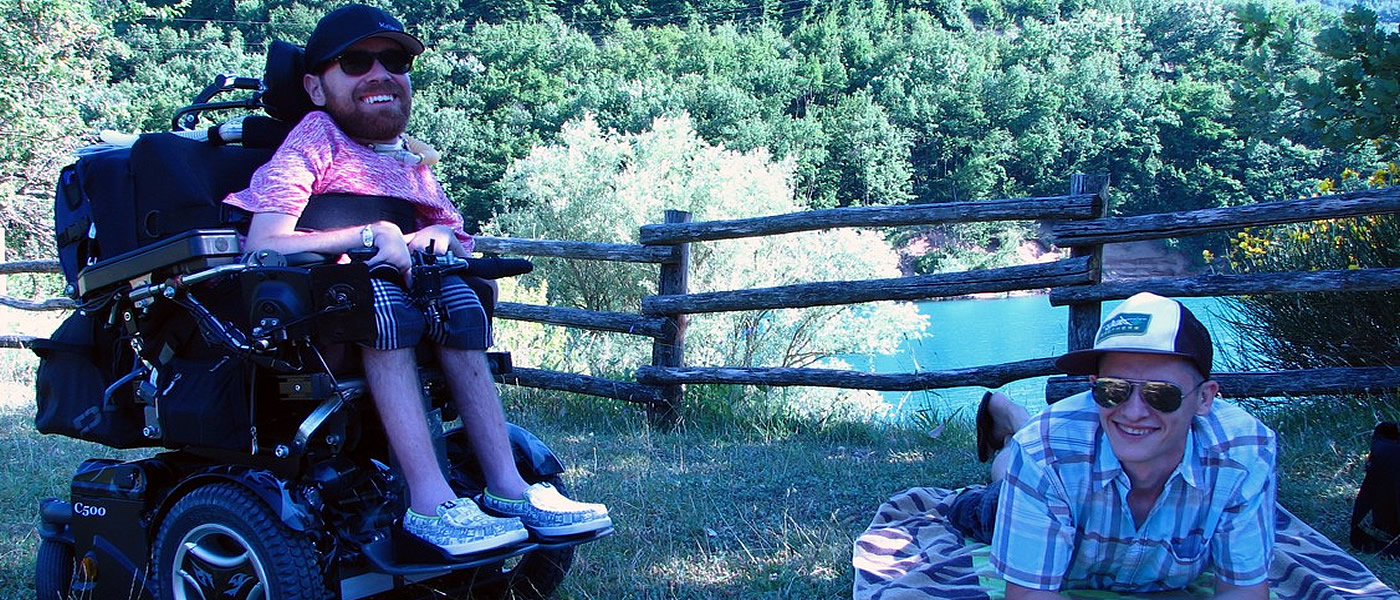 Assisi Wheelchair Accessible Tours
Assisi wheelchair accessible tours Umbria disabled friendly travel solution is a beautiful town in the province of Perugia.
Well known for being the birthplace of St Francis and St Clare.
Beautiful medieval town, which has remained intact for centuries, and still protected by walls, built on a spur of Mount Subasio.
In 295 BC, the city passed into the hands of the Romans, shown by the remains of the Temple of Minerva, which is located beside the main square of the town.
Beautiful is also the Forum, which is placed under the square, and can be visited through the Archaeological Museum.
Assisi passed to the Duchy of Spoleto.
St Francis of Assisi
In 1210, we begin to glimpse the figure of Francesco di Bernardone, who was a prisoner of Perugia, and soon became, St Francis of Assisi.
He founded a male order, who was soon joined by an female order nuns, founded by Chiara Favarone.
Both young men, were rich, and left all their belongings, in spite of what they thought the families, to live in poverty.
St Francis Basilica
The death of the Saint, October 3, 1226, began the construction work of the Upper Basilica, which was built in the Gothic style.
You can admire the magnificent cycle of frescoes by the most famous artists of the time including Giotto and Cimabue at the Assisi wheelchair accessible tours Umbria disabled friendly travel solution Basilica.
These works were particularly innovative, because they were simple decorative works or ornamental, but it formed a sort of Bible of the poor who were illiterate.
Giotto Frescos
In these important frescoes for the first time the people itself is represented in the cited art works and God is portrayed not as a figure ireatica and powerful, but as a humble and suffering Christ.
Besides the frescoes relating to the Bible depicts episodes from the life of St Francis, valuable works of Giotto.
After have to see the two Basilicas, already mentioned, of St Francis and St Clare, but also one dedicated to St Peter and especially the beautiful Cathedral, dedicated to the patron San Rufino.
But probably, the most beautiful is the Basilica of Santa Maria degli Angeli, built according to the plans, between 1569 and 1679 to protect the Porziuncola Chapel, the beautiful first meeting point of St Francis and the Franciscan friars.
Booking & Travel
Assisi wheelchair accessible tours.
Unmissable visit at it with our Umbria Accessible Tours.
Specifically tailored to wheelchair users, reduced mobility persons and disabled with an adapted van.
Umbria Wheelchair Accessible Services
Umbria Wheelchair Friendly Hotels