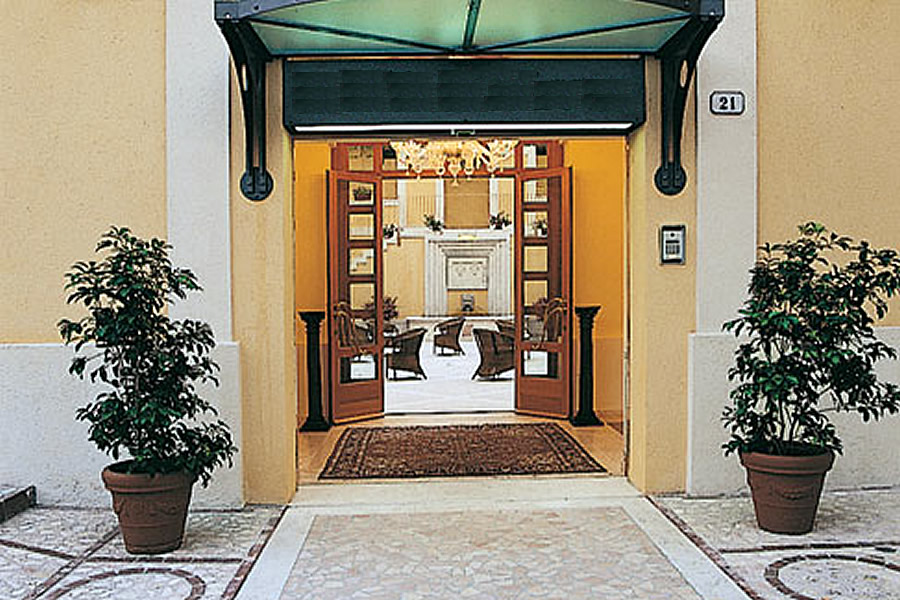 Spoleto
Umbria accessible hotel Spoleto wheelchair accommodation
The UP02 Umbria accessible hotel Spoleto wheelchair accommodation, is elegant and sophisticated, featuring a warm and familiar atmosphere.
The building's interior underwent a radical renovation.
Consequently, the majority of what you will see is new, but the atmosphere is undoubtedly old world.
The building most likely dates back to the mid XIX century.
The style of the building was heavily influenced by the nearby Mattatoio, designed by the great architect Ireneo Aleandri.
Who also designed the city's Teatro Nuovo theatre and Traversa Interna.
Of particular interest is the beautiful interior courtyard with the Holy Wellspring, accessible from a spacious gallery that is similar to a cloister.
Accessible Spoleto Hotel
As you enter the hotel, freshness and brightness will surround you.
The natural light filters through the arcade that opens into the central courtyard and reflects on the room's pastel walls.
In the hall, comfortable armchairs are arranged around an XVIII century fireplace and antique furnishings make guests feel right at home.
Two canaries occupy an antique birdcage, which blends nicely with the background of pastel colours from the striking collection of XIX century tureens on display.
The Umbria accessible hotel Spoleto wheelchair accommodation has 2 room totally accessible with en-suite accessible bathroom and standard wheelchair users facilities.
Are spacious, colourful, soundproof, and extremely clean, filled with amenities and featuring 2 meter-wide double beds.
The large bathrooms are finished with Carrara Marble, some offering whirlpool bathtubs and all including telephone, towel heater, and fogless mirror.
The Umbria accessible hotel Spoleto wheelchair accommodation is air-conditioned and drapery- and carpet-free. The building complies with all the current regulations.
Accessible Restaurant
A trompe l'oeil transforms the room into a terrace overlooking the Umbrian landscapes.
A coffee set exclusively designed for the hotel features Deruta's Raphael-style decorations.
Tables are dressed with Rivolta Carmignani linens and Sambonet cutlery.
Our incredibly fresh dessert are made in-house.
The restaurant is open for groups only. Reservations are required.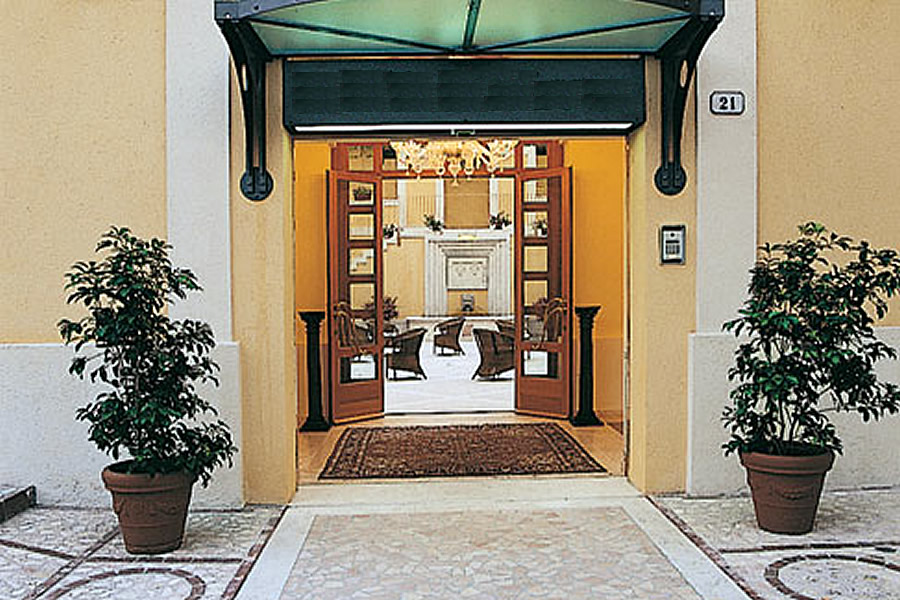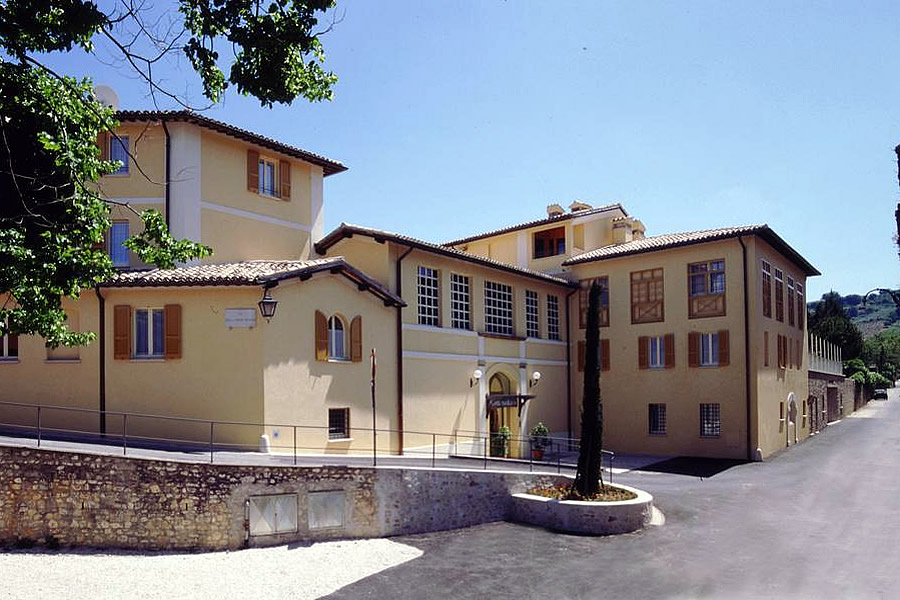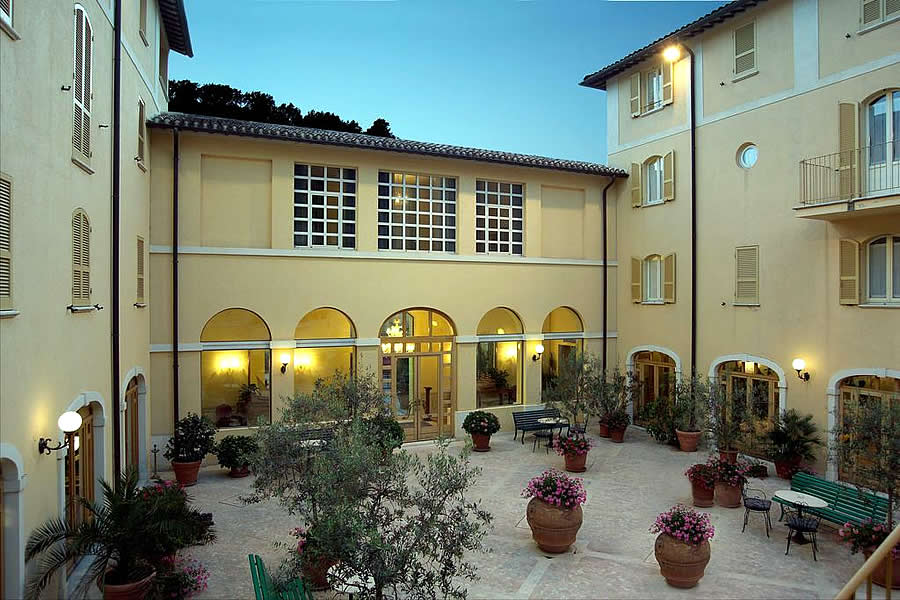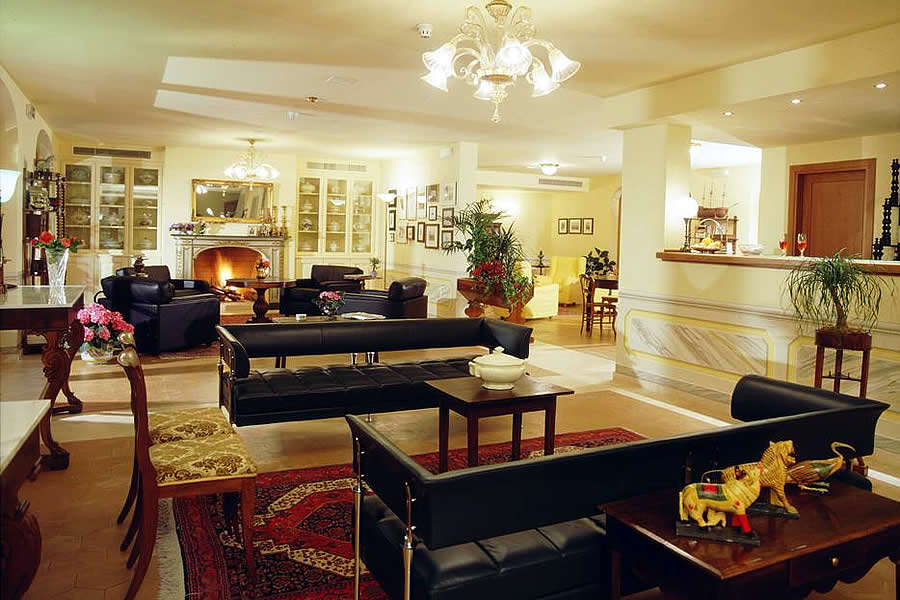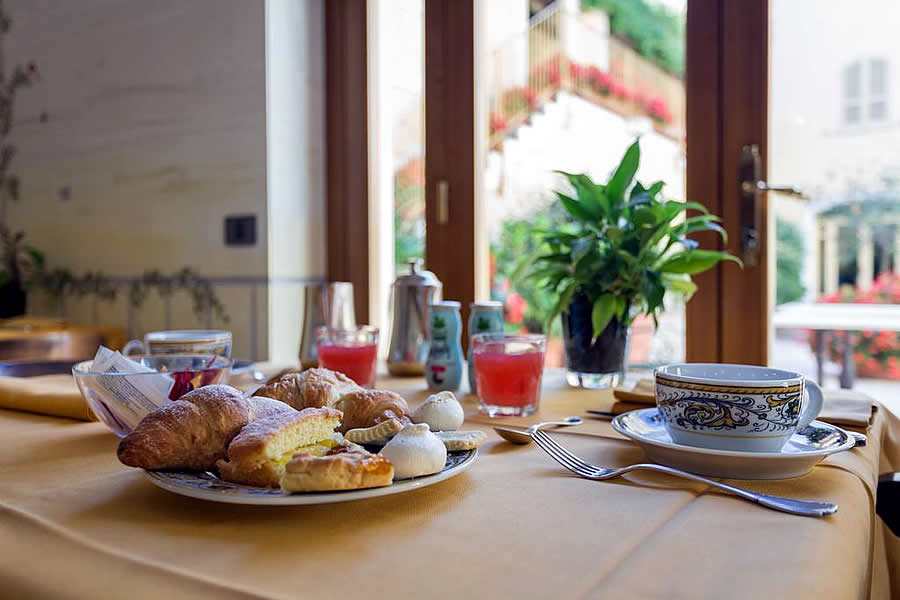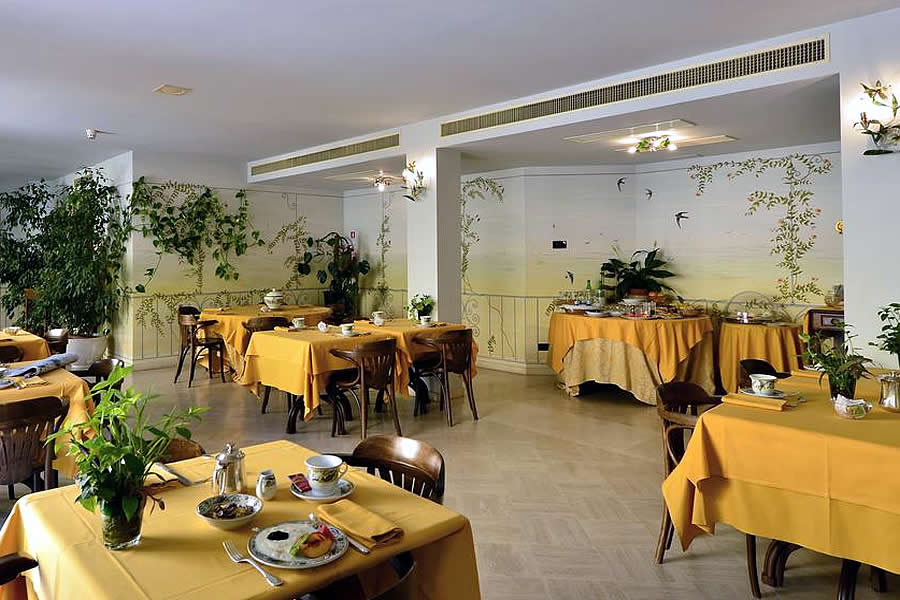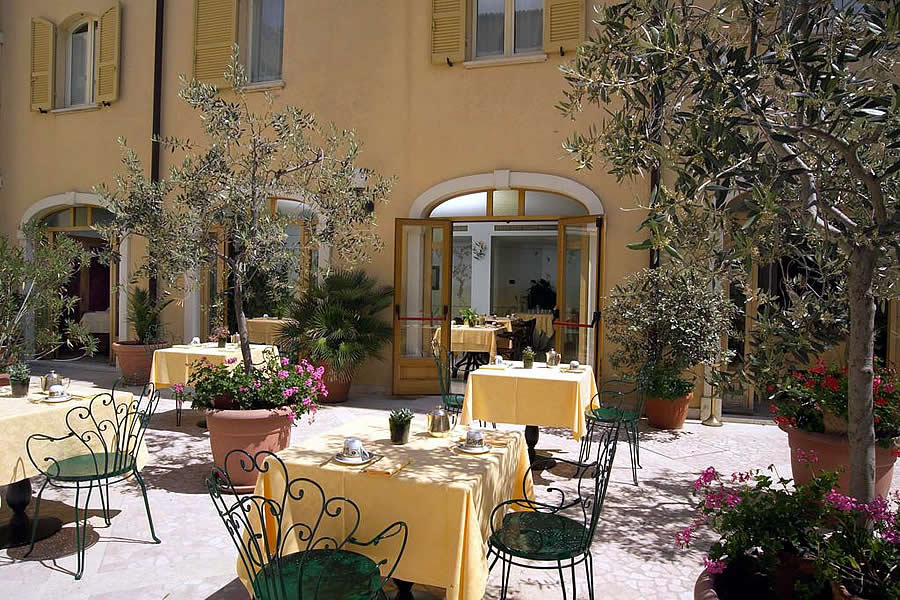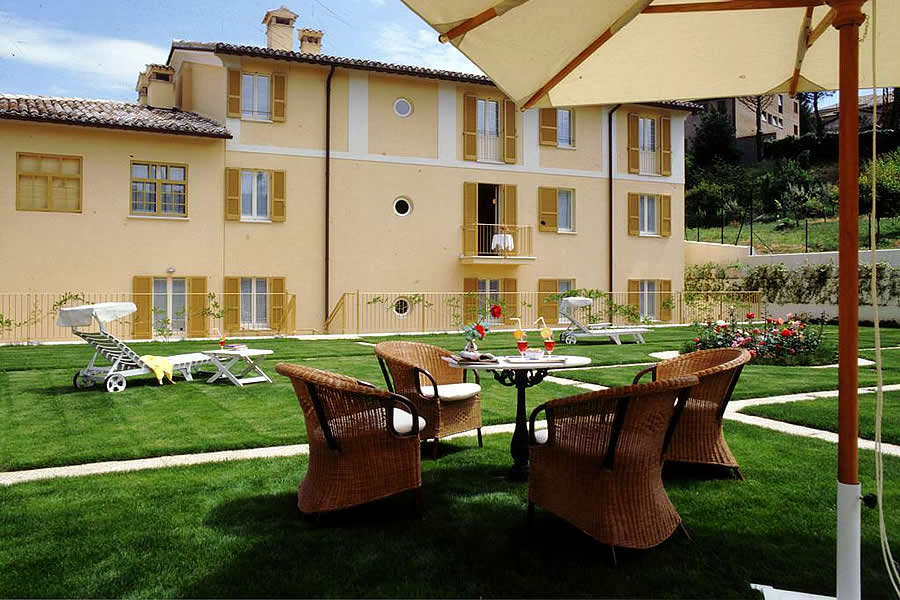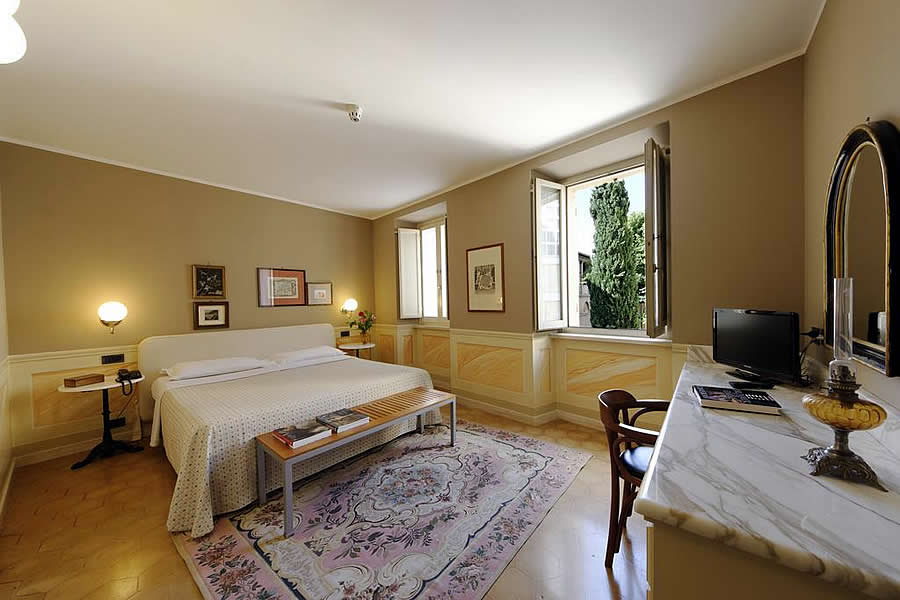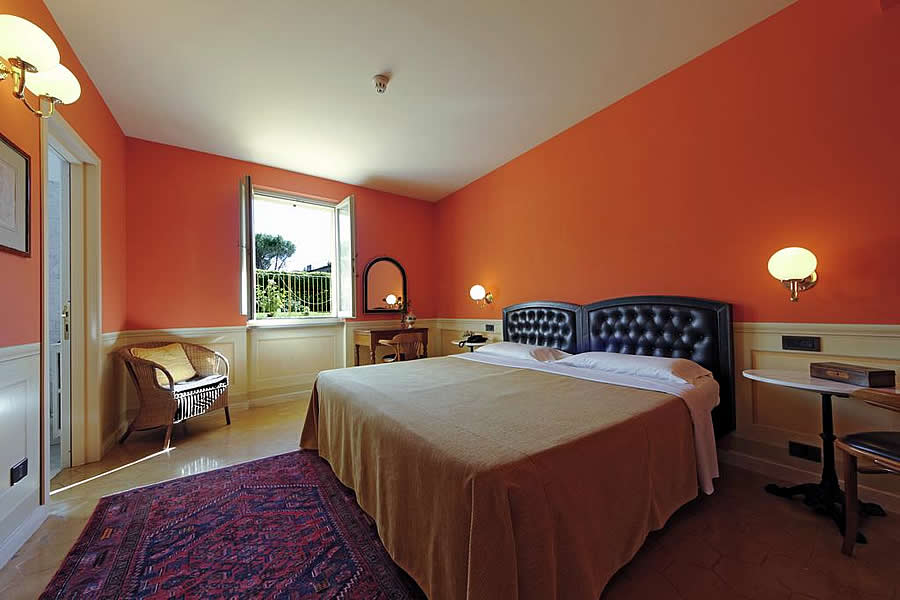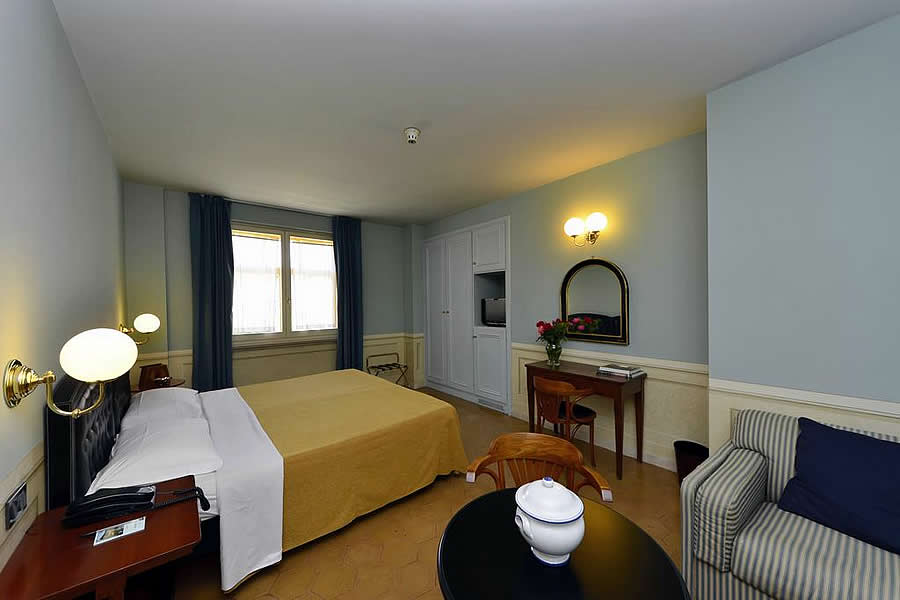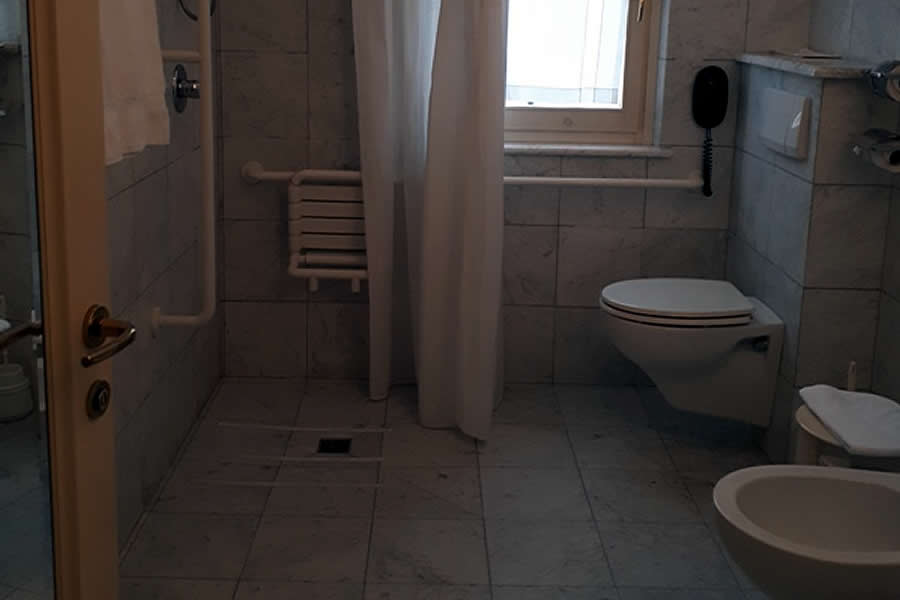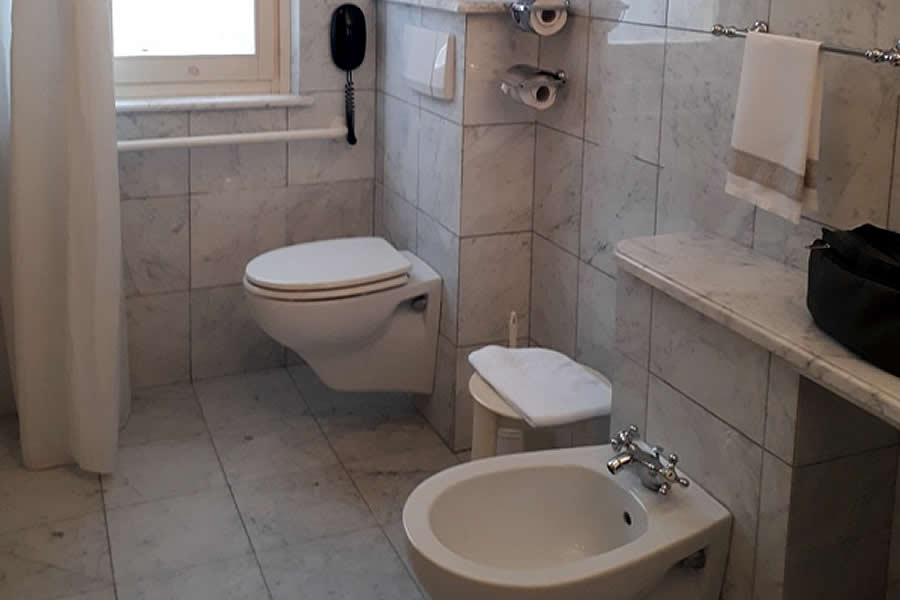 Location Map
Listing Inquiry