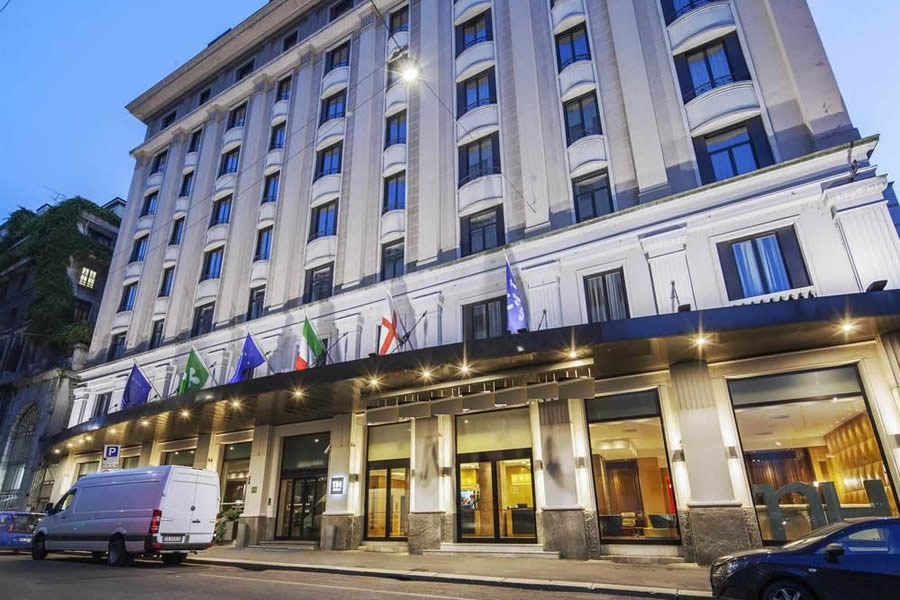 Milan
Milan wheelchair friendly Hotel for your holidays to Italy
When it comes to location, the Milan wheelchair friendly hotel ticks all the boxes.
As well as being right next to the Indro Montanelli public park, it's also only a 10 minutes walk from Milan's main train station and shopping area, and just 15 minutes from the historic city center.
Plus there are two tube stations outside the hotel and the financial district is within easy reach, too.
You couldn't ask for a better location
Accessible Milan Hotel
The Milan wheelchair friendly hotel opened its doors in 1926, on a project commissioned by the Touring Club Italiano ( the major Italian Tourist Organization ).
It's considered a model for the hotel industry due to its high as well as innovative standards for the time.
It was the first hotel in Italy to have en-suite bathrooms.
Their 282 rooms, has 4 room totally accessible with en-suite accessible bathroom and standard wheelchair users facilities, give you a choice of either classic or contemporary design.
All of them are spacious and comfortable, with free Wi-Fi connection.
Some of the 9th floor rooms overlook the Duomo of MIlan, the Piazza della Repubblica and the financial district skyline.
Accessible Restaurant
When lunch or dinner time comes around their restaurant is a sophisticated spot to sample some of Italy's finest dishes.
It boasts a gourmet spaghetti and gourmet burger for a deluxe tasting experience.
There's also a stylish little bar with a tempting menu of snacks and cocktails, and it's also home to our Tea Corner which offers sweet delicacies every afternoon.
To stay in shape throughout your stay, there's a fully equipped gym open daily that's free for our guests.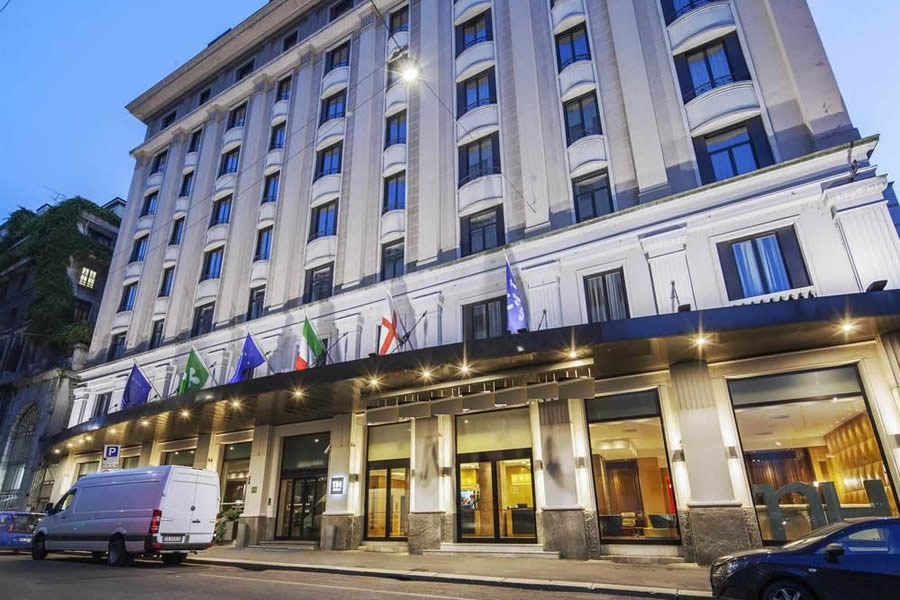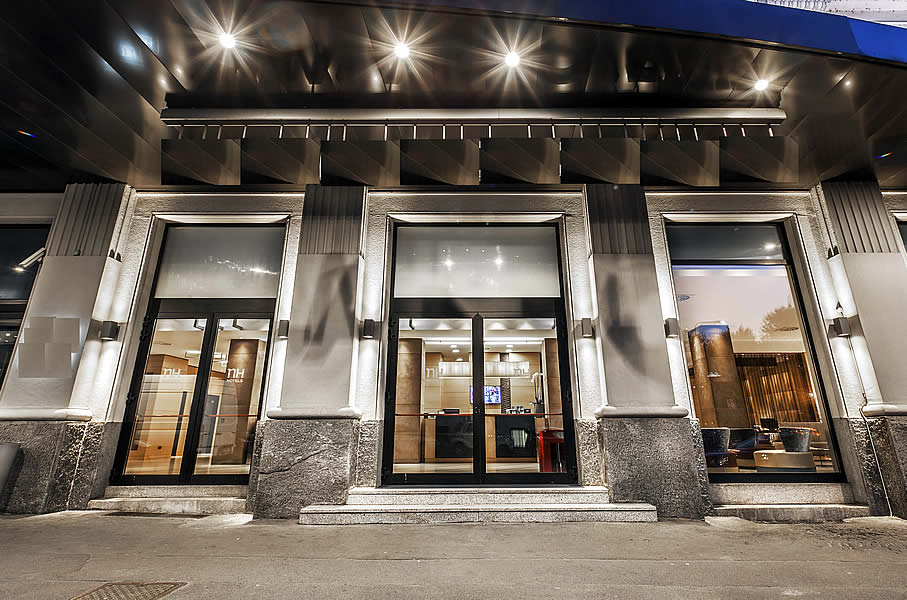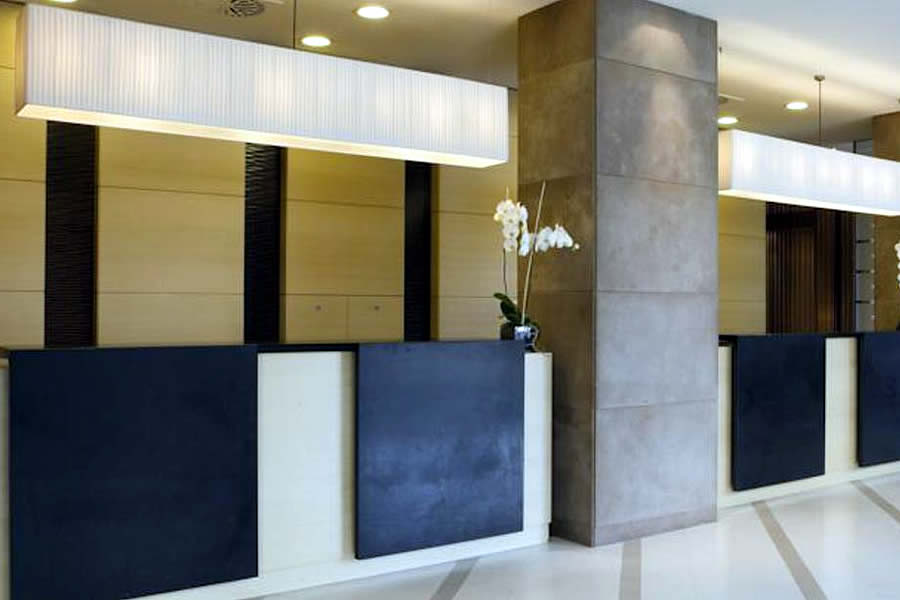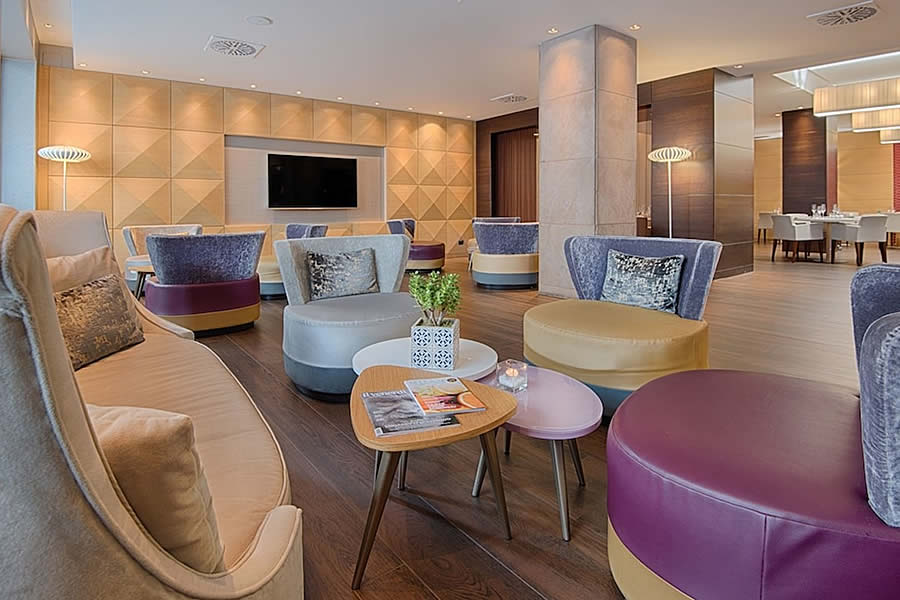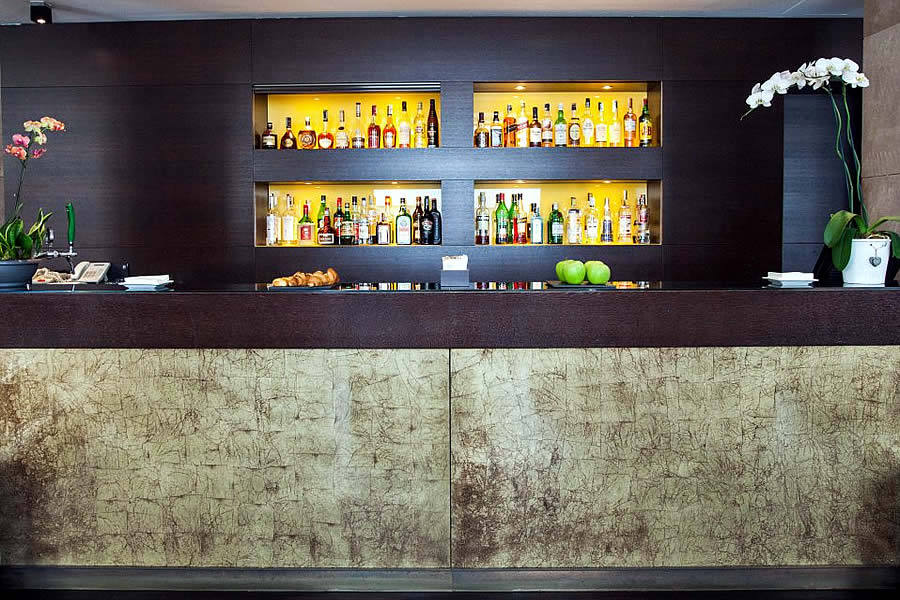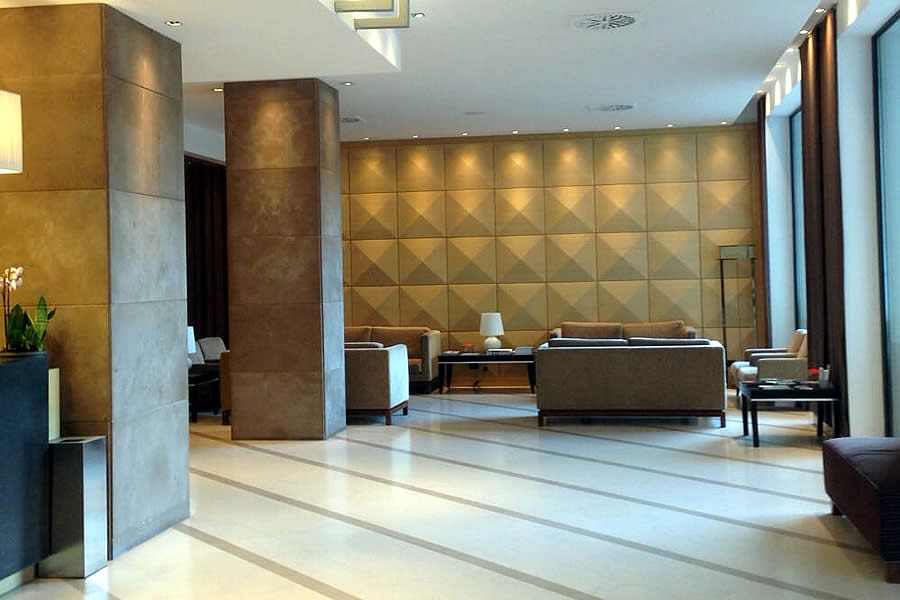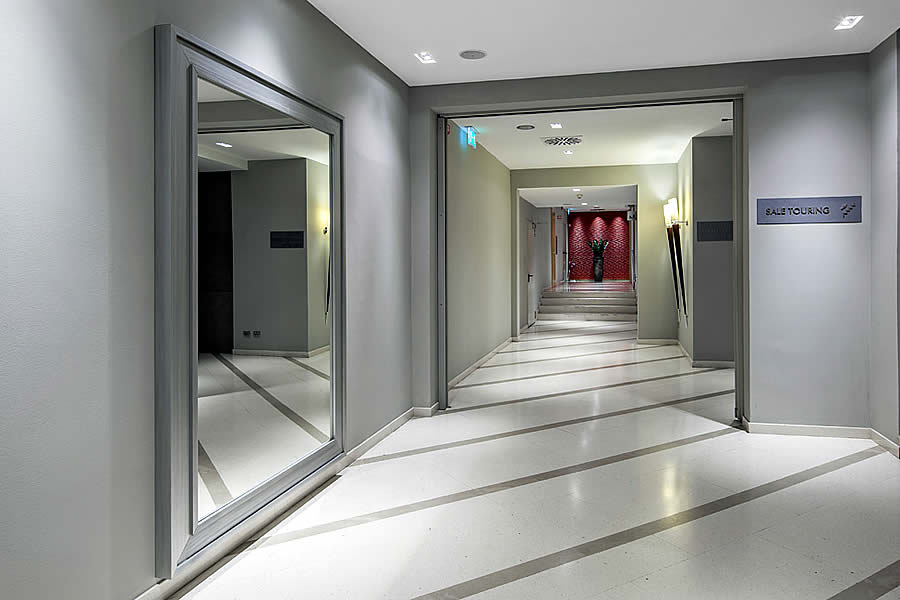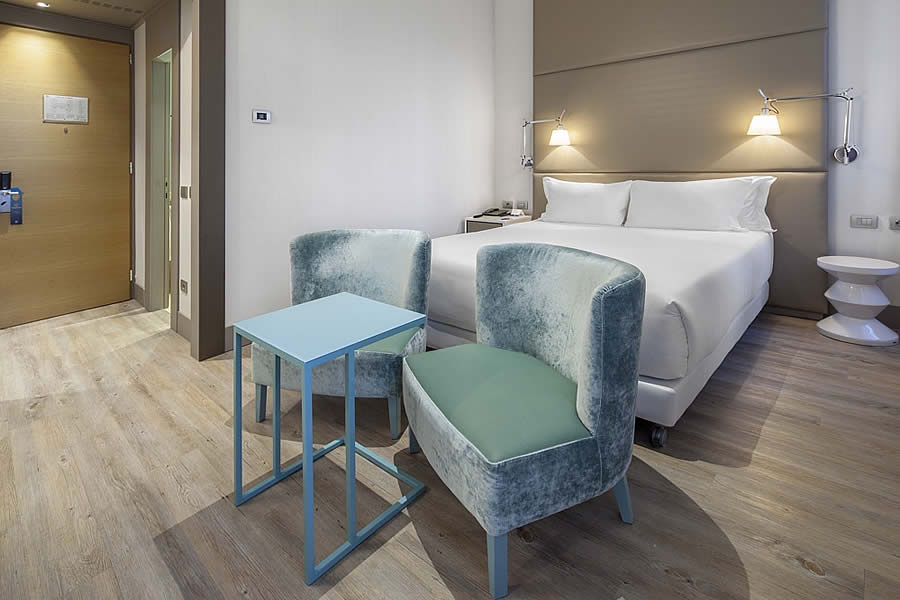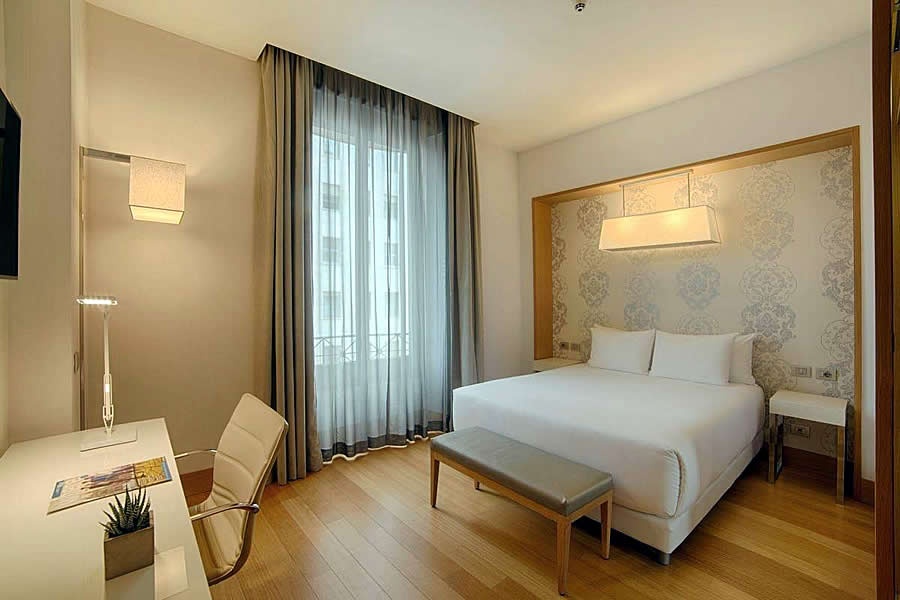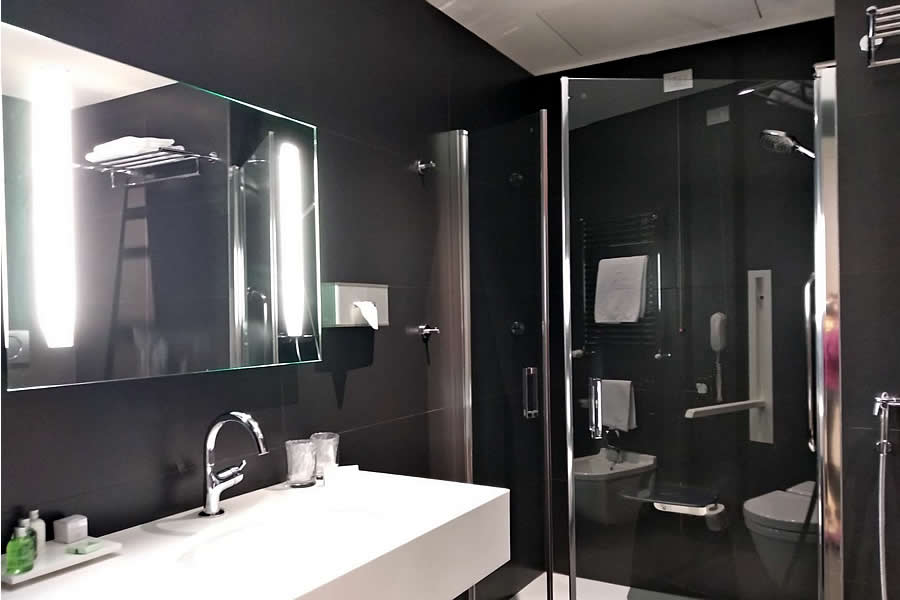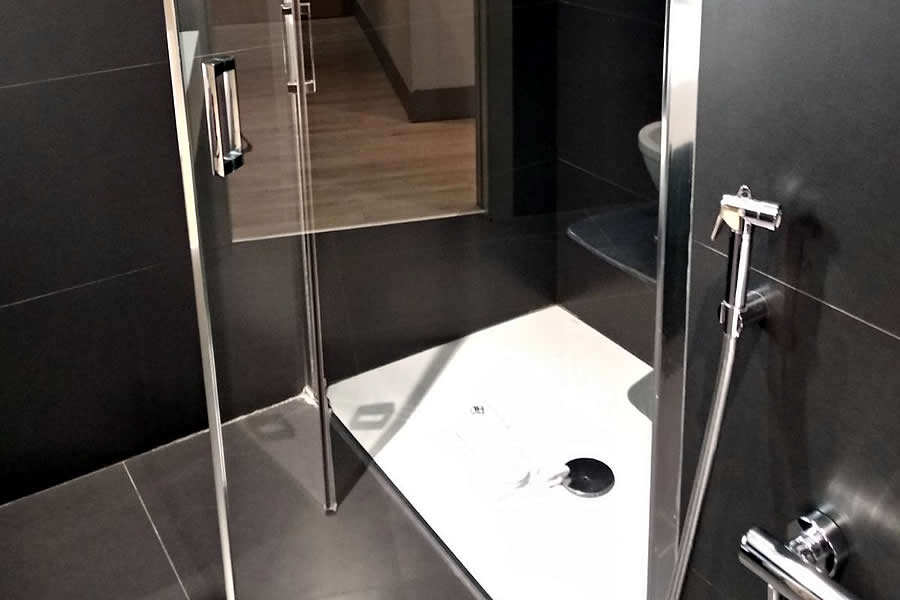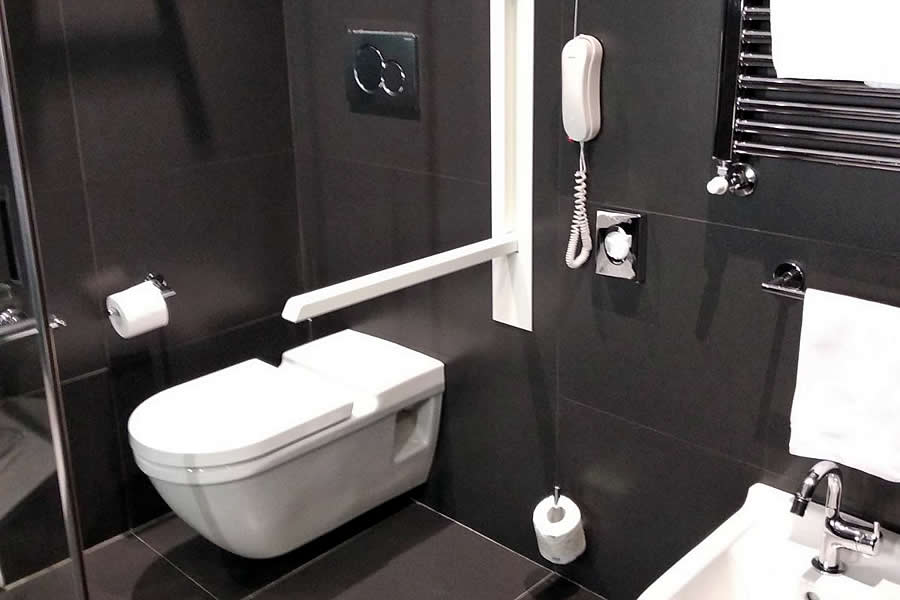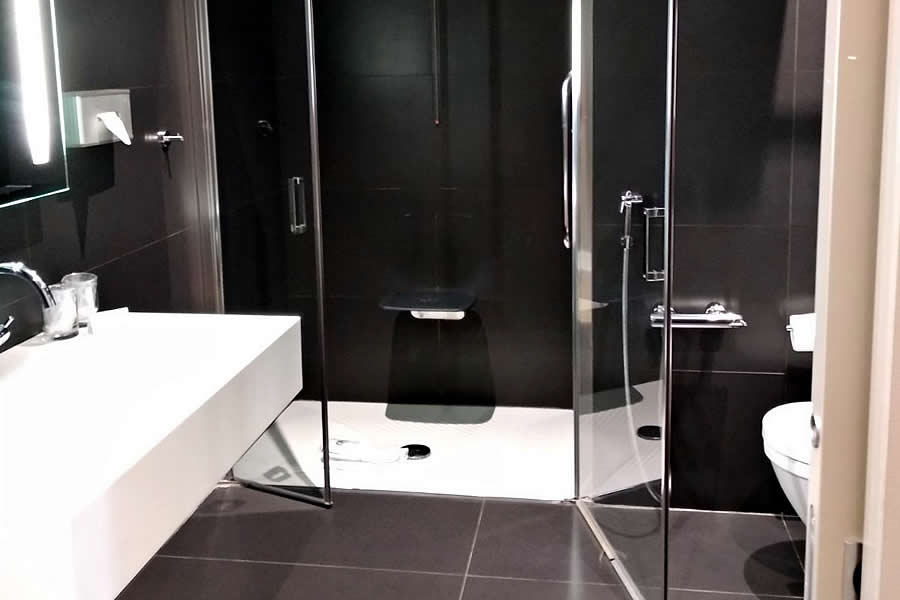 Location Map
Listing Inquiry