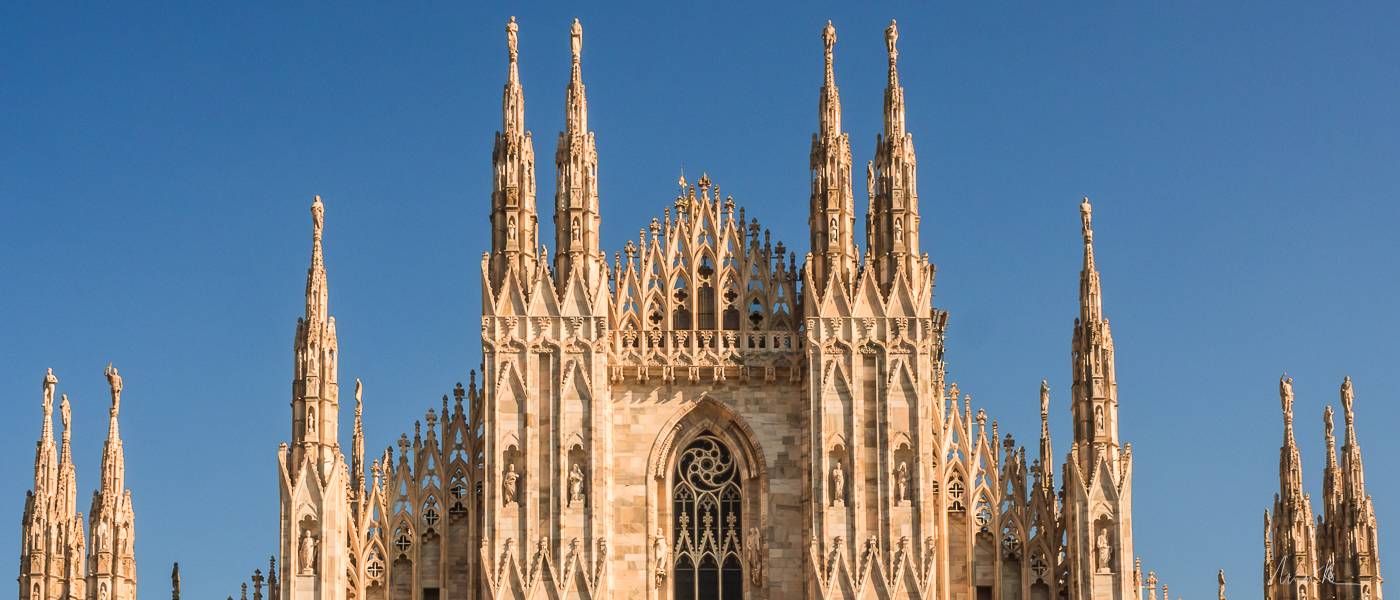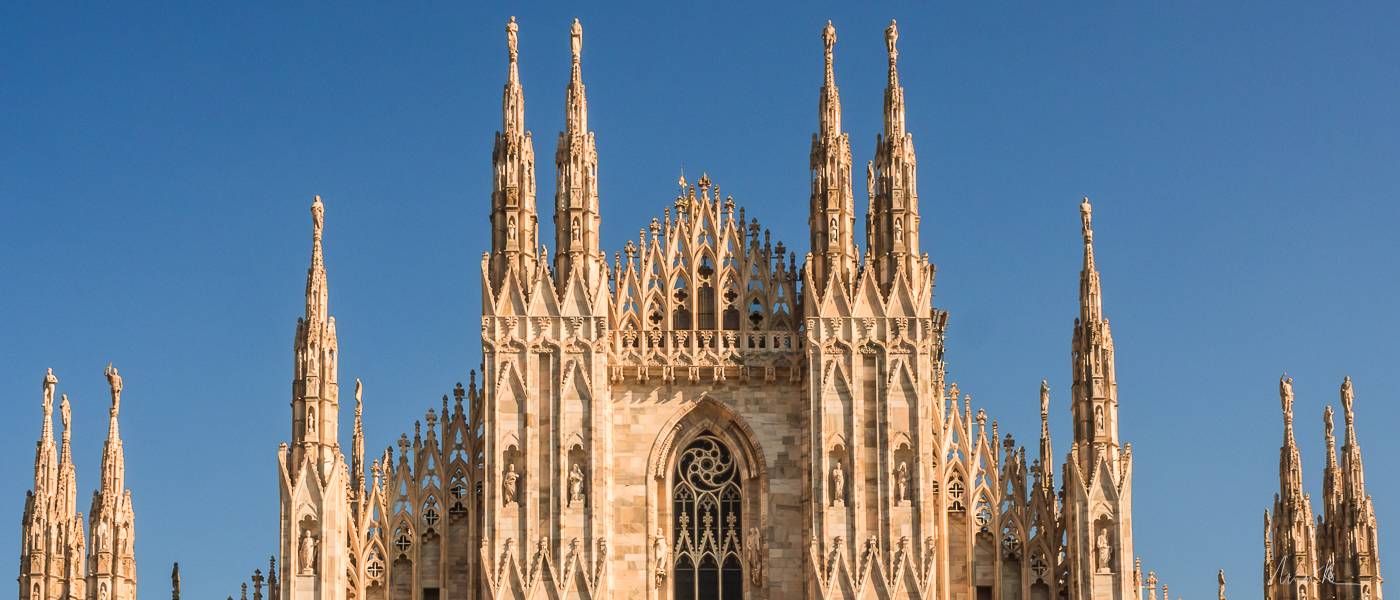 Duomo of Milan Wheelchair Accessible Tours
Duomo of Milan Wheelchair Accessible Tours
Duomo of Milan Wheelchair Accessible Tours Excursions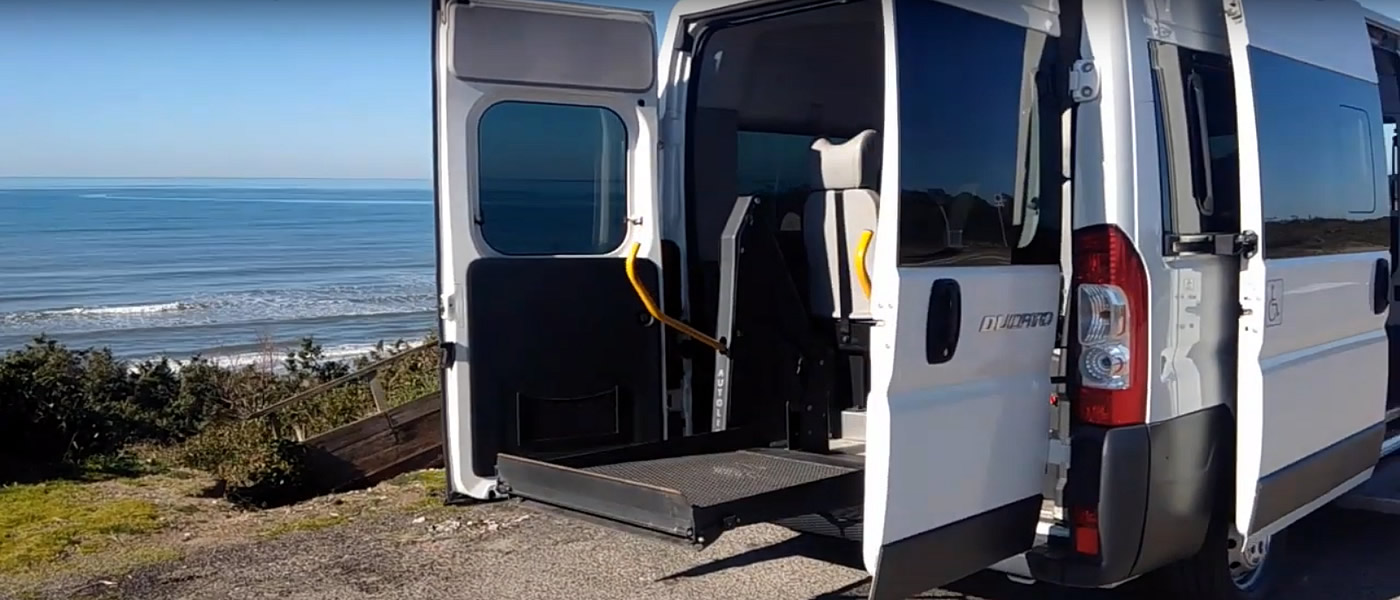 Our Adapted Van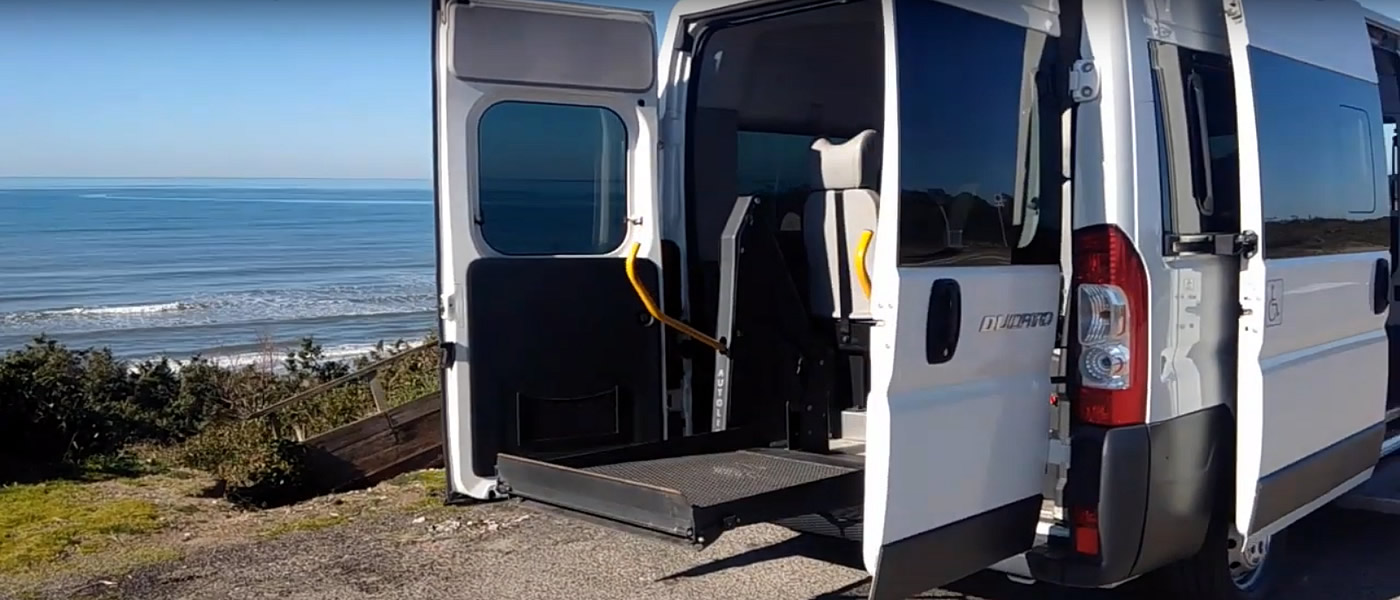 Duomo of Milan Wheelchair Accessible Tours
An exceptionally large and elaborate Gothic Cathedral on the main square of Milan, Duomo of Milan wheelchair accessible tours is one of the most famous buildings in Europe.
It is the largest Gothic Cathedral and the second largest Catholic Cathedral in the world.
The construction of the Duomo officially started in 1386 by Bishop Antonio da Saluzzo.
Was supported by the ruler of Milan Gian Galeazzo Visconti who had grand visions of the cathedral.
Though originally started in terracotta stone.
Once the grandeur of the project was realized Condoglian marble from Lake Maggiore was chosen.
The entire building is made up of this pink-hued white marble.
Private Duomo of Milan Wheelchair Accessible Tours
Disabled friendly Duomo of Milan wheelchair accessible tours with a professional guide in Milan.
Accessible Italian Holiday provide a safe and a full accessible tours around it at previewed itineraries.
Visit this rich and fascinating land with a specialized tourist guide.
Adapted van transportation specifically designed for disabled tourists traveling on holiday to Milan.
Vist Duomo of Milan
The Duomo of Milan wheelchair accessible tours is decorated with an amazing number of beautifully sculpted statues and spires.
There are more statues on this building than any other in the world.
3159 in total and 2245 of these are on the exterior together with 96 gargoyles and 135 spires.
It is said that if the statues were placed on top of each other, they would reach a height of about 5 Kilometers!!!
The most famous of all these is the Madonnina ( Little Madonna ), a copper statue of the virgin Mary covered with 3900 pieces of gold leaf.
The inside of Milan's Cathedral is expansive but rather dark.
There are five large naves divided by fifty-two pillars, one for each week of the year, that support the cross vaulted ceiling.
The church also houses the crypt that can be reached via a marble staircase, the Treasure of the Duomo and the Chapel of San Carlo.
The Terraces of the Duomo, which can be accessed via a lift, are well worth a separate visit.
Duomo of Milan wheelchair accessible tours, walking on the roofs is a unique experience.
Allows you to observe the dense embroidery of the flying buttresses, pinnacles and spires.
The roof is also the perfect spot for admiring the panorama of the city that opens in front of you.
It extends to the surrounding buildings using our Duomo of Milan wheelchair accessible tours.
Booking & Travel
Duomo of Milan wheelchair accessible tours.
Unmissable visit at it with our Milan Accessible Tours.
Specifically tailored to wheelchair users, reduced mobility persons and disabled with an adapted transport.
Milan Wheelchair Accessible Services
Milan Wheelchair Friendly Accessible Hotels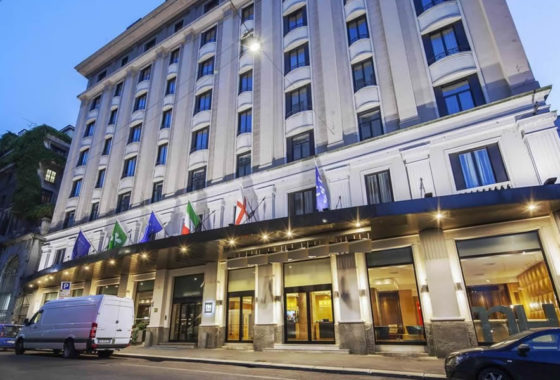 Milan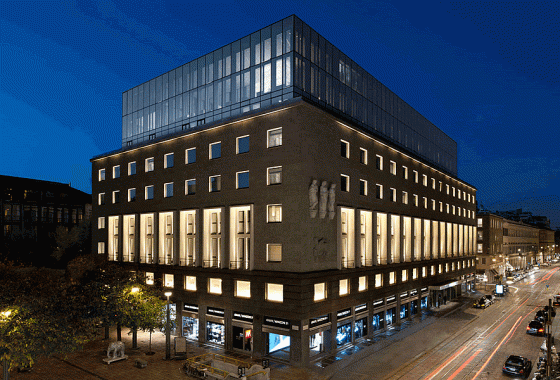 Milan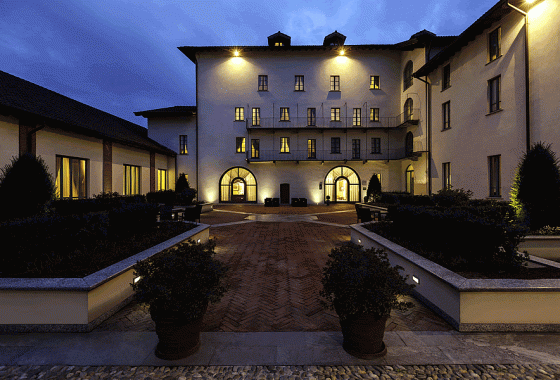 Milan
Day - Venice, Tuscany
Sacramento - USA
5th May 2022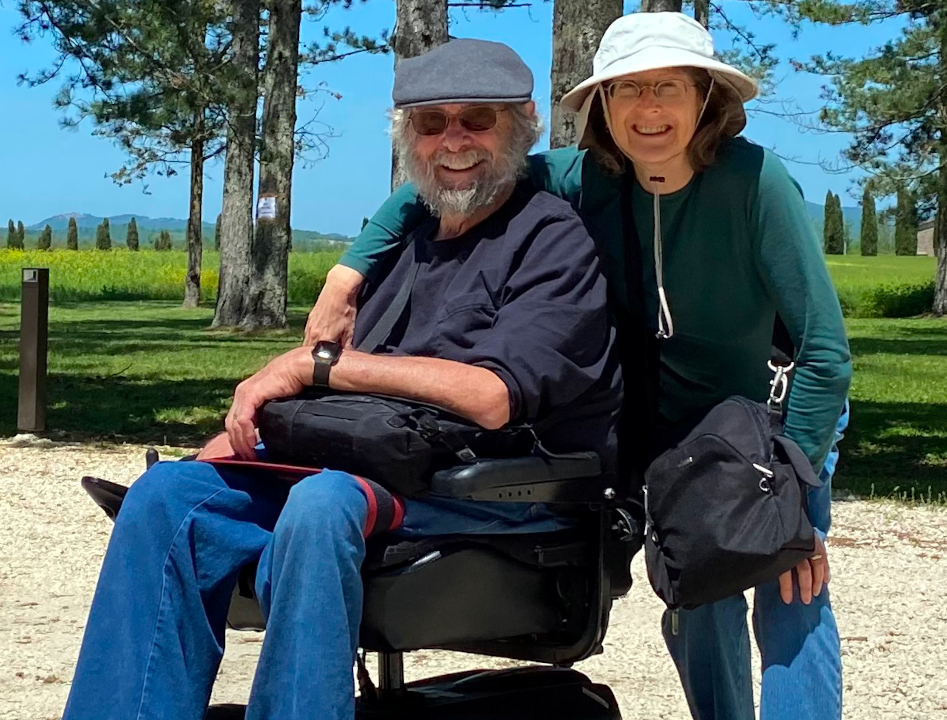 Vincenzo is superb in every way. He is extremely thorough, conscientious and honest ...
Samuel & Watkiss - Sicily
Samuel & Watkiss Families
Merton - UK
21st September 2021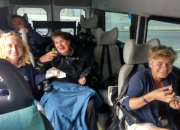 Birgisdottir - Milan
Akureyri - Iceland
15th September 2021 I contacted Accessible Italian Holiday with a very short notice about a transfer from ...
Bonelli - Umbria
Gozo - Malta
13rd September 2021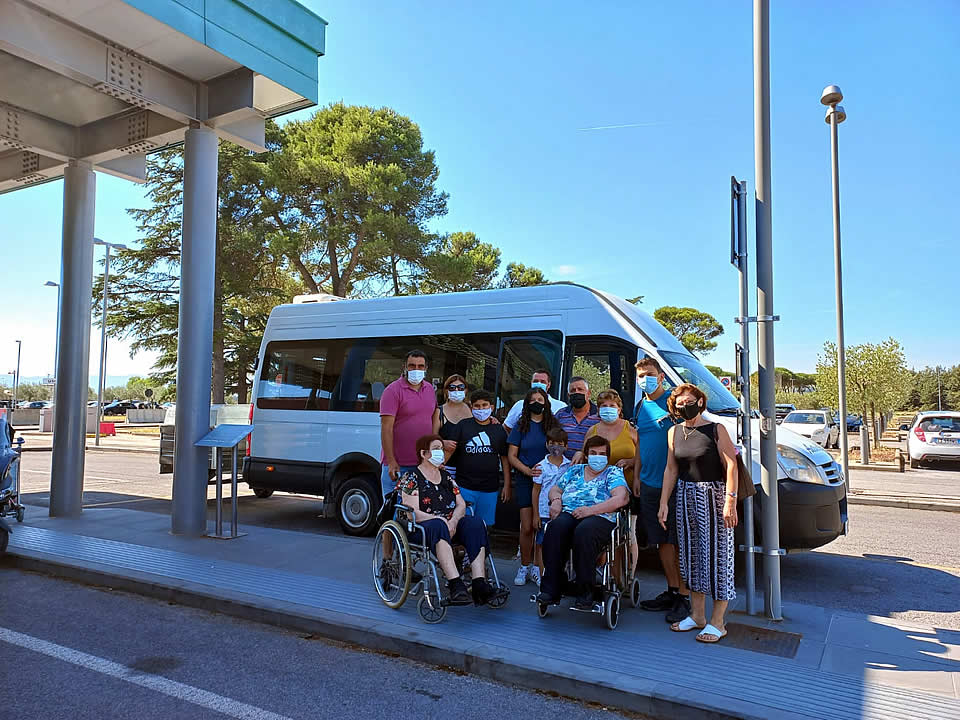 Reifein - Pisa
Atlanta - USA
16th August 2021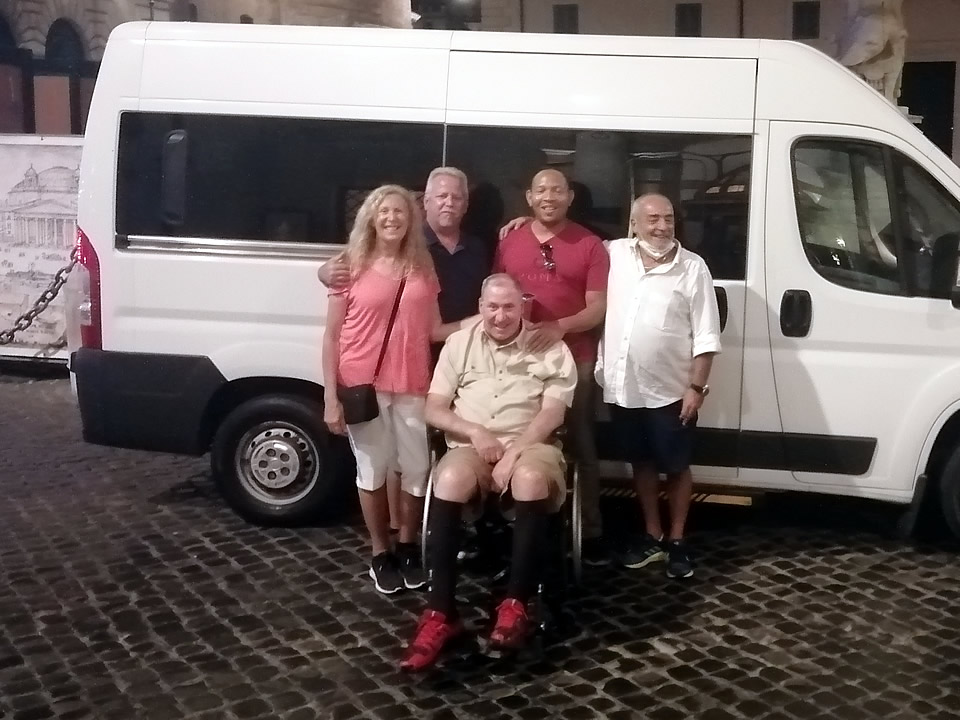 Thompson - Sicily
Triq I Assedju - Malta
20th October 2020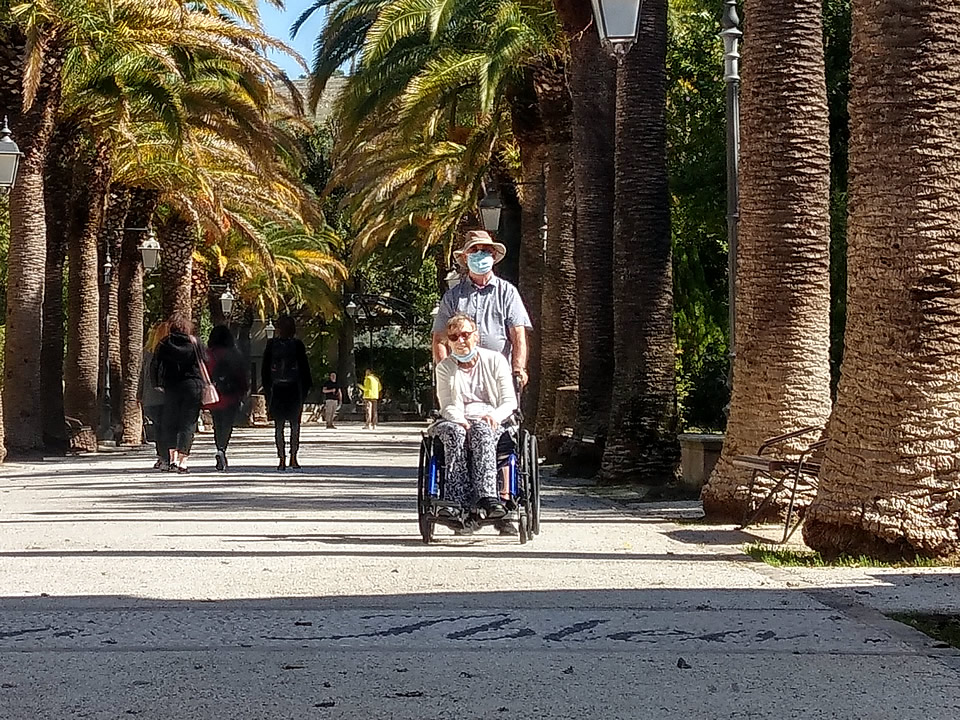 The service provided by Accessible Italian Holiday was exceptional. Vincenzo who ...
Brabant - Naples
Sainte-Catherine - France
29th June 2020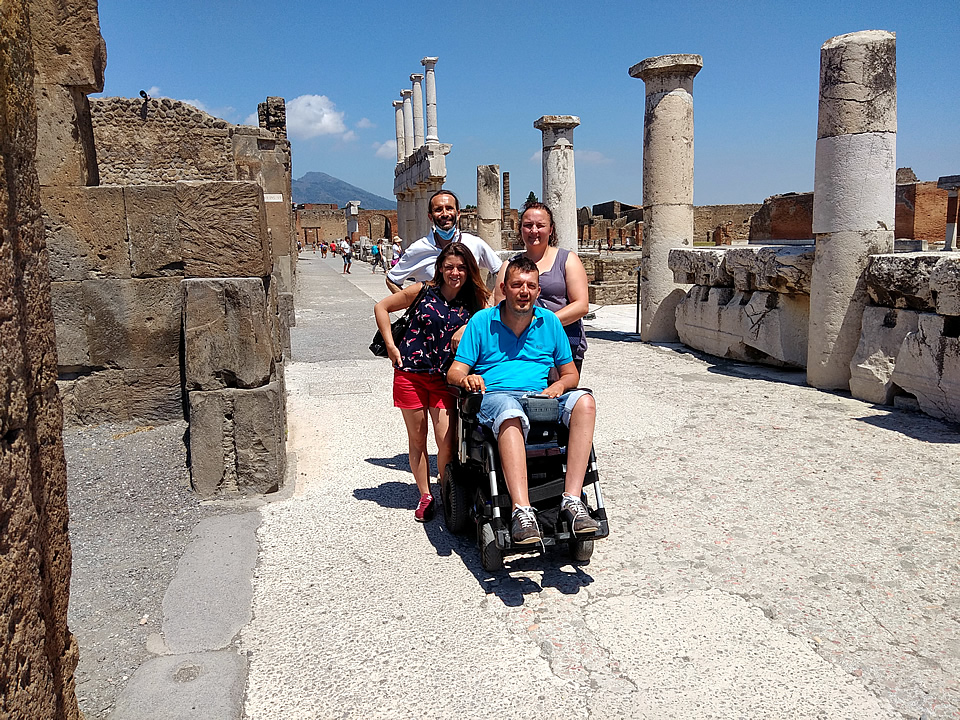 Prydun - Sicily
Hereford - UK
8th March 2020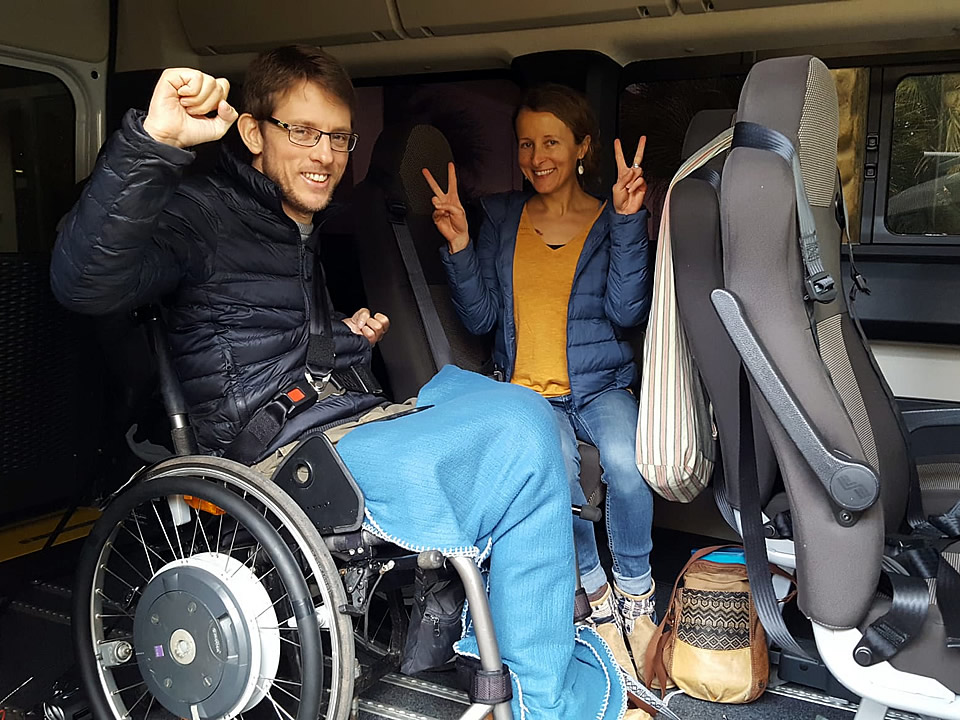 My husband ( who has a spinal cord injury and can't walk ) needed to make a last ...
Rudyk - Sorrento
New York - USA
31st October 2019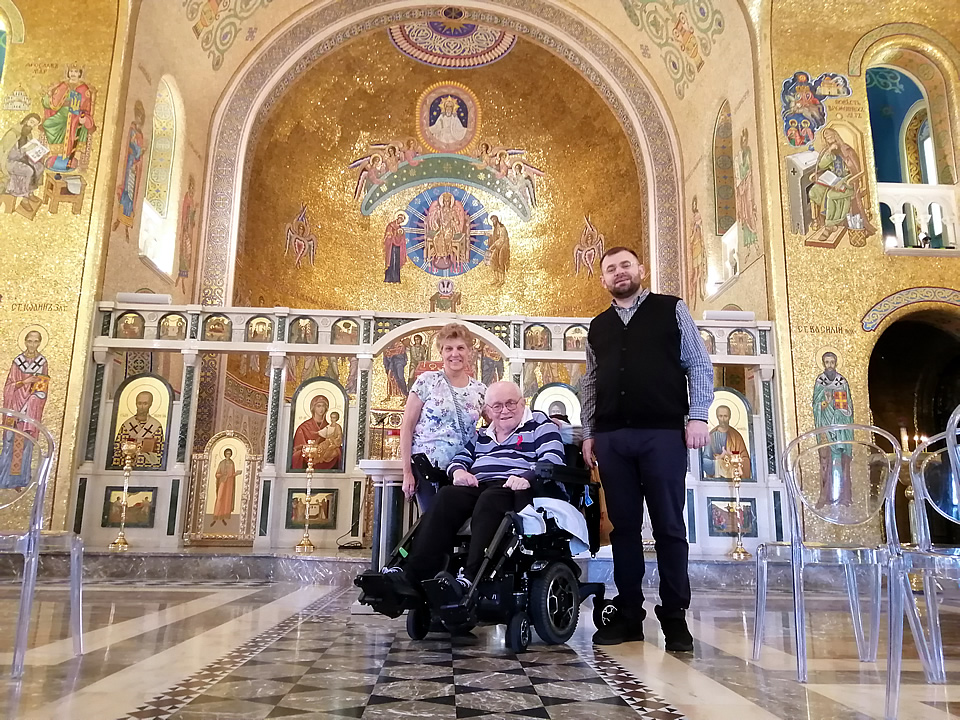 Molski- Sicily
Arizona - USA
19th September 2019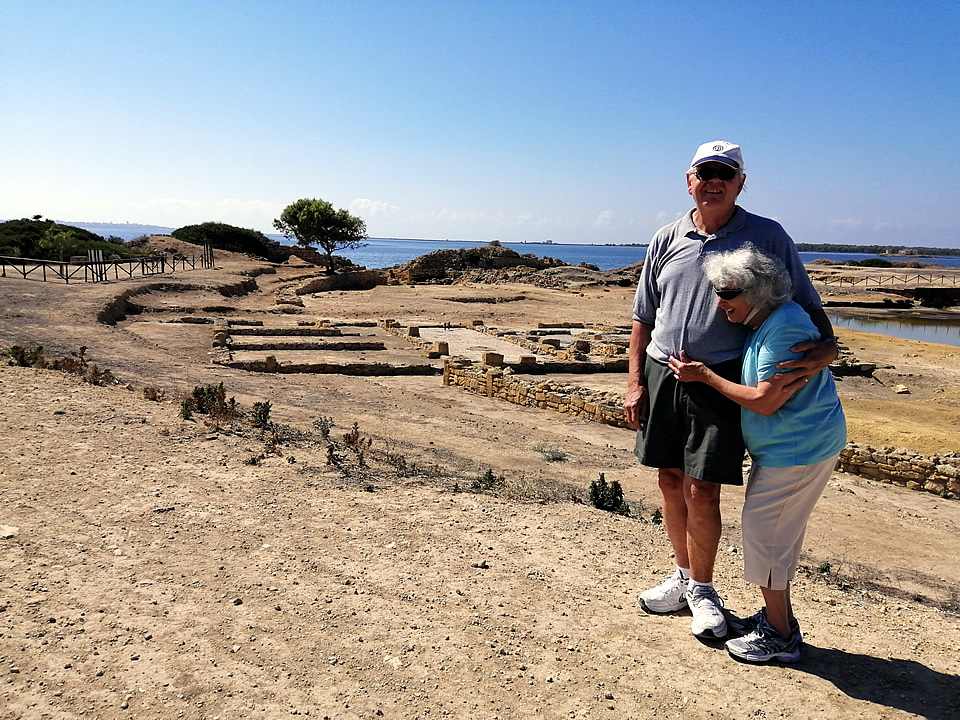 Enzo is a delight to work with. Made helpful suggestions that improved are overall ...
Burns - Bologna
Alpharetta - USA
5th August 2019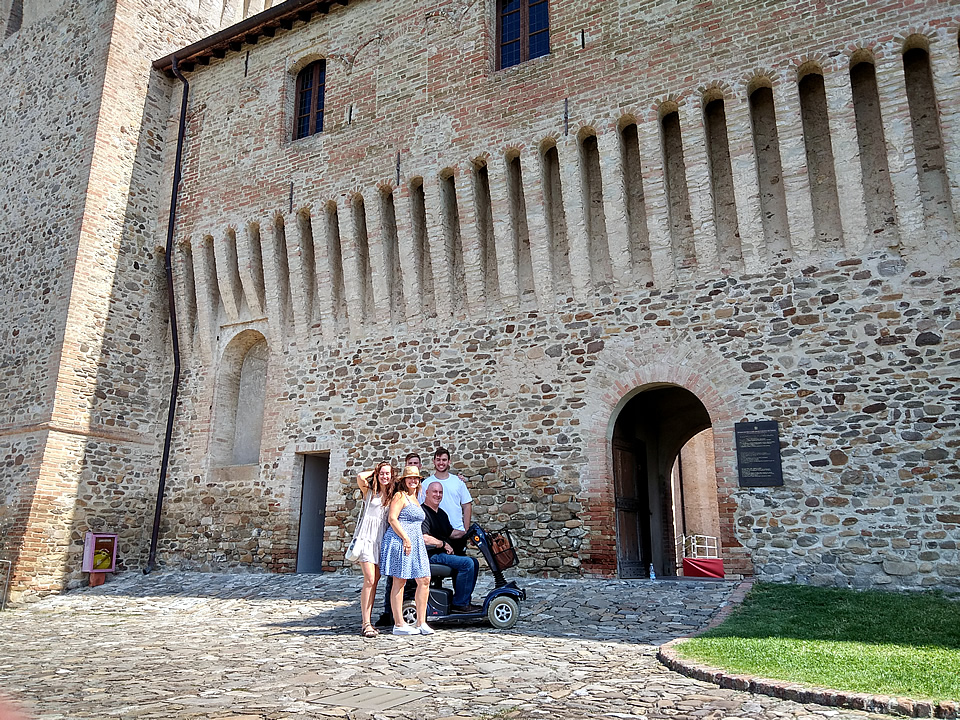 Jones - Rome
Melbourne - Australia
25th July 2019 Raaber - Venice, Lake Como, Florence
Tropiano - Umbria
Philadephia - USA
30th May 2019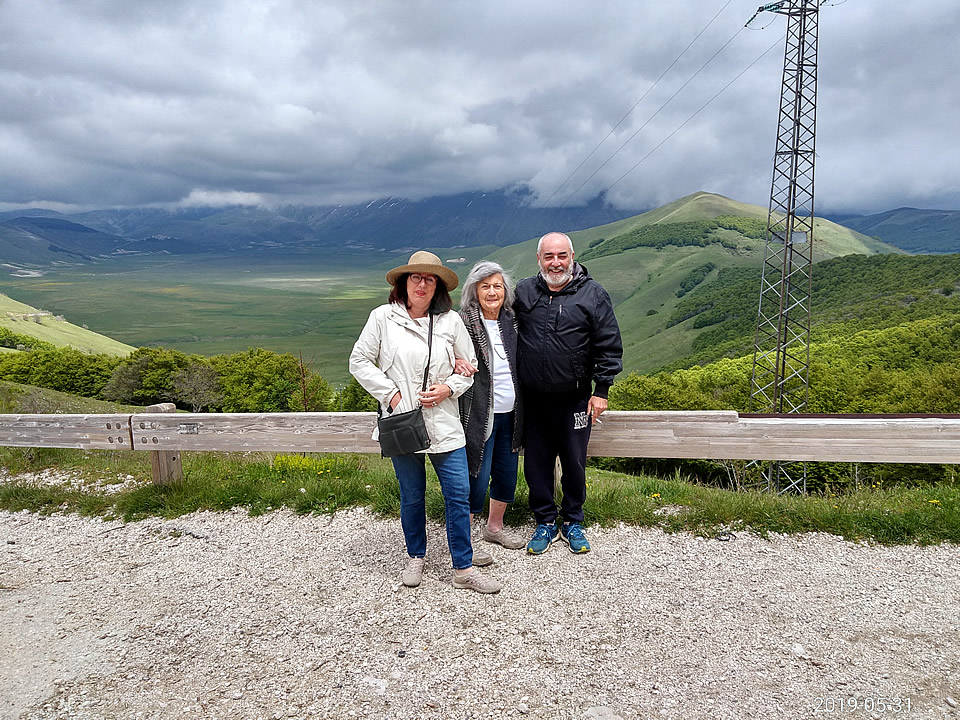 Stapley - Tuscany
Blue Mountains - Australia
17th May 2019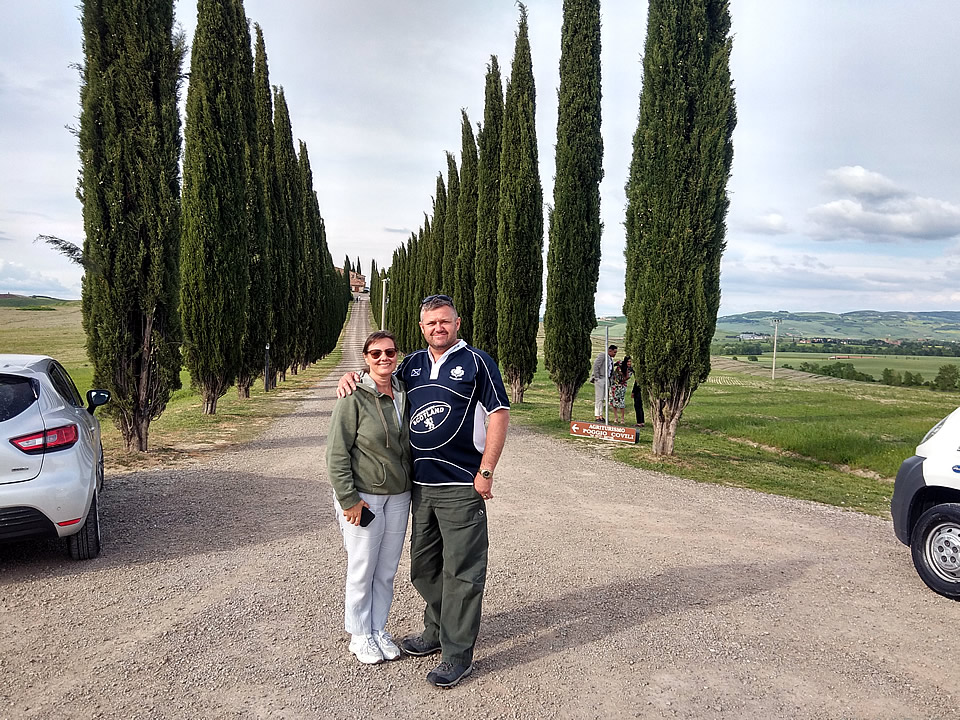 We booked two trips with Enzo, he was wonderful. At all times he made sure we got ...
Carreras - France, Swiss & Italy
Miami- USA
26th March 2019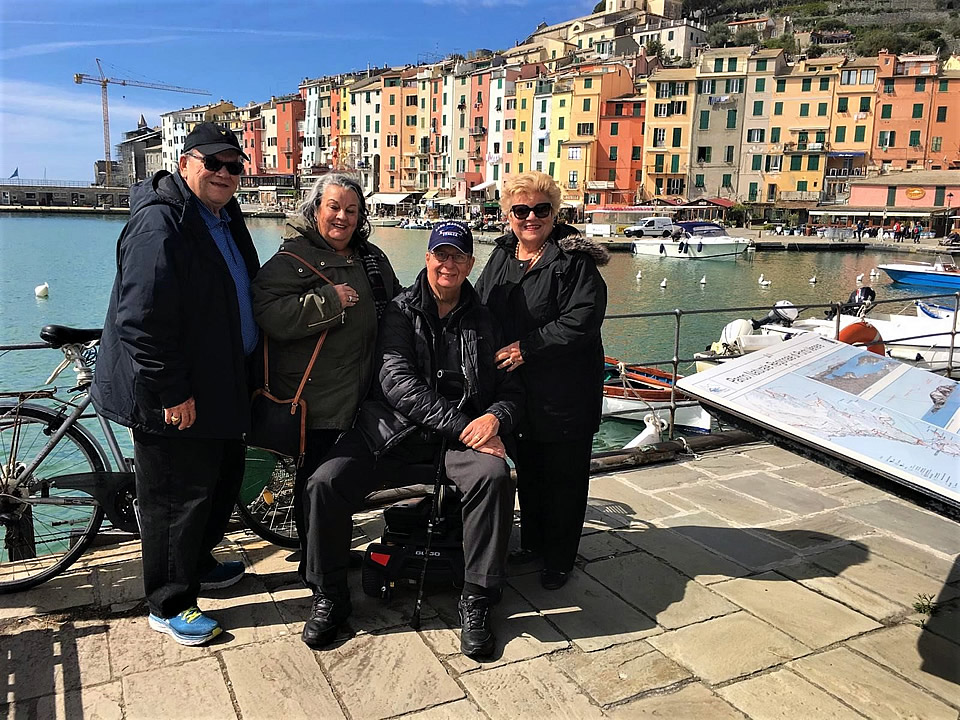 Whittle - Apulia
Cheltenham- UK
19th October 2018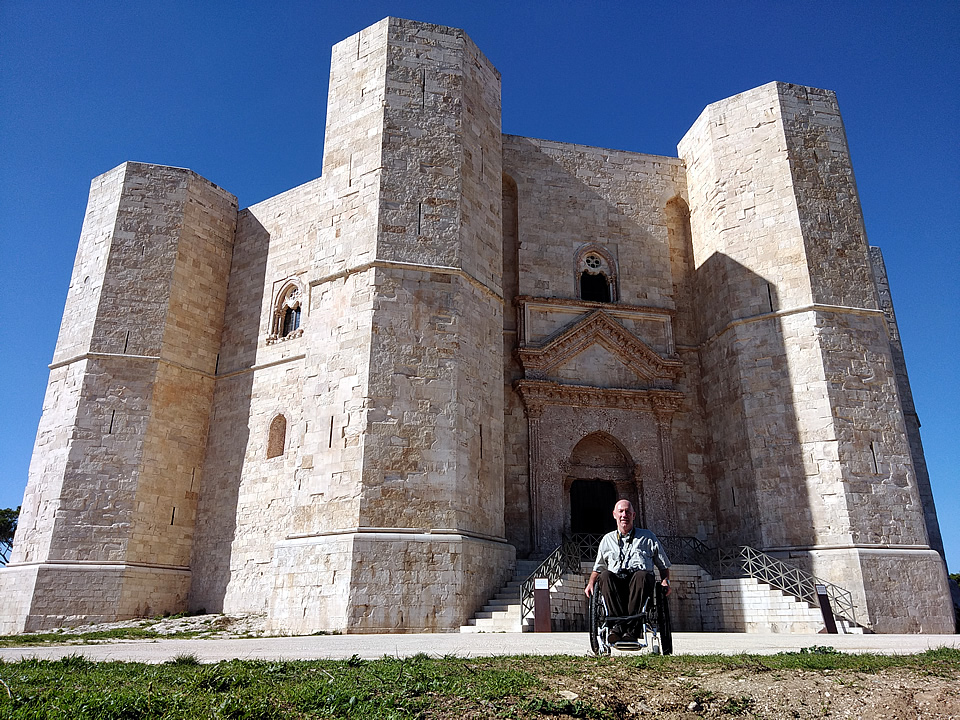 Scheer & Mallett - Apulia
Illinois- USA
5th October 2018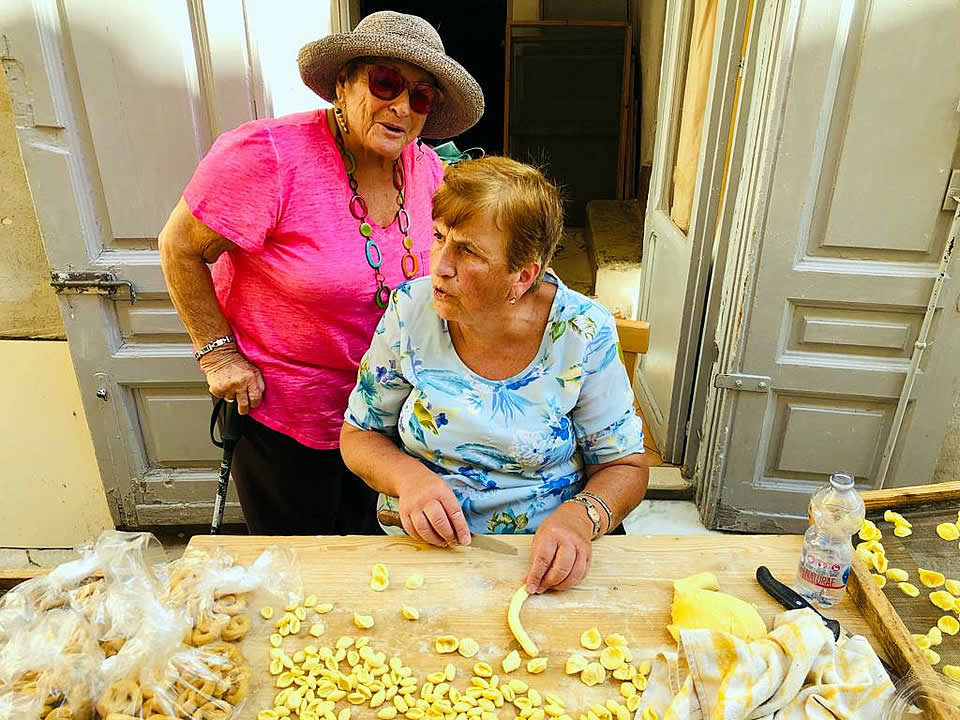 Thank you for a FABULOUS trip. We had so much fun. You were so kind , helpful and ...
Totta - Rome
Long Beach - USA
4th October 2018 Our guide was not only an excellent and reliable driver who met us on time ...
Pieples - Venice Rome Apulia
Miami- USA
14th September 2018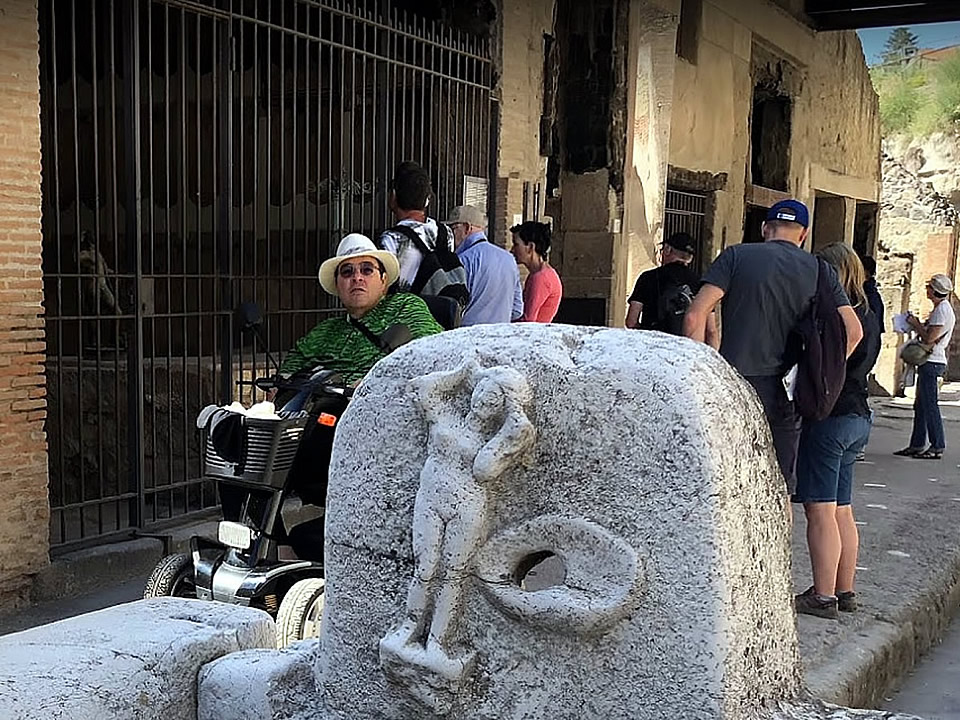 Our family of 4 had a wonderful trip because of Accessible Italian Holidays. Here ...