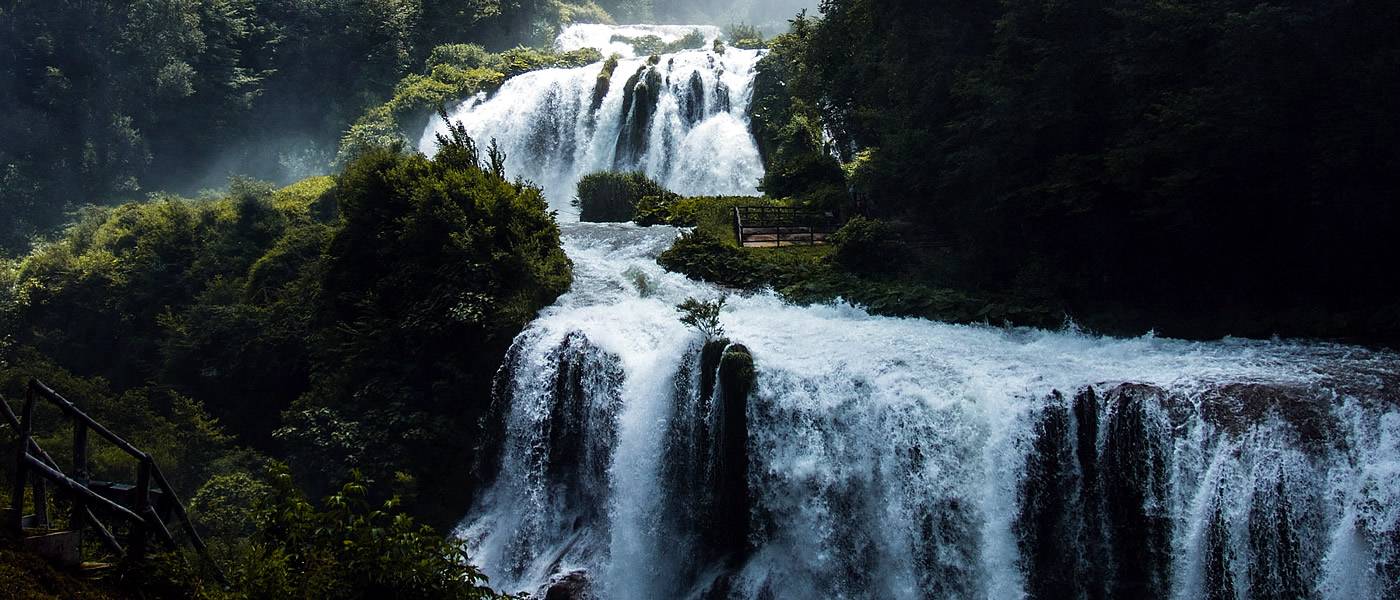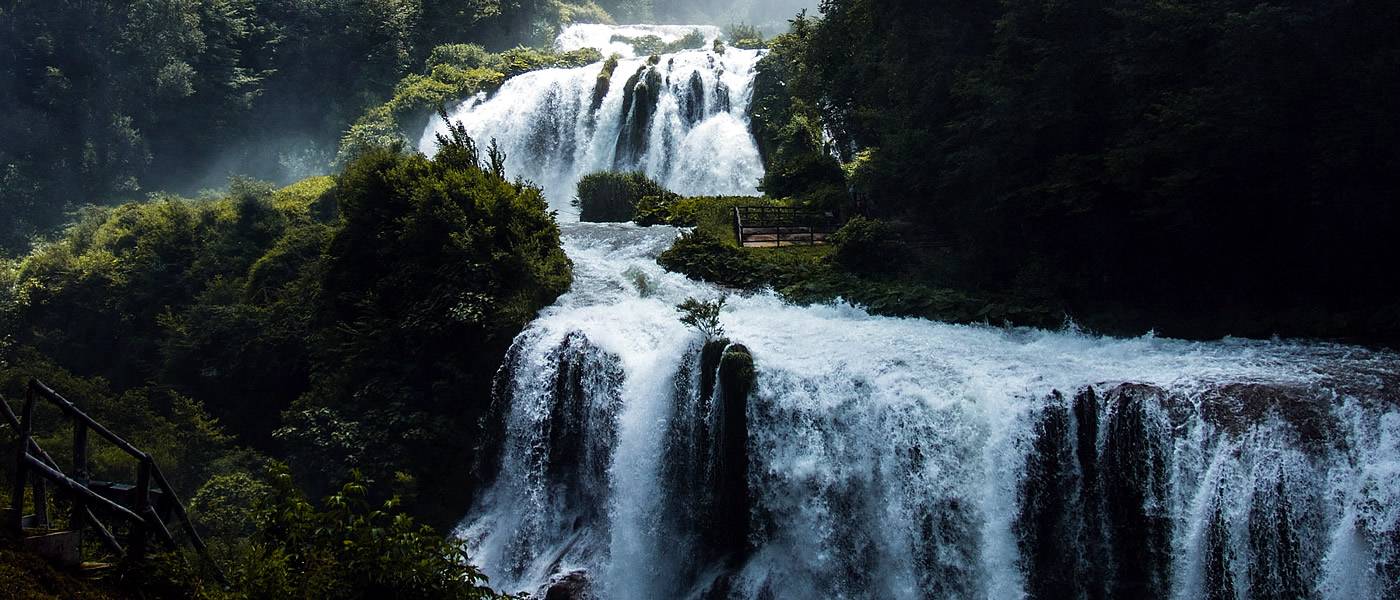 Marmore Falls Wheelchair Accessible Tours
Marmore Falls Wheelchair Accessible Tours
Marmore Falls Wheelchair Accessible Tours Umbria Excursions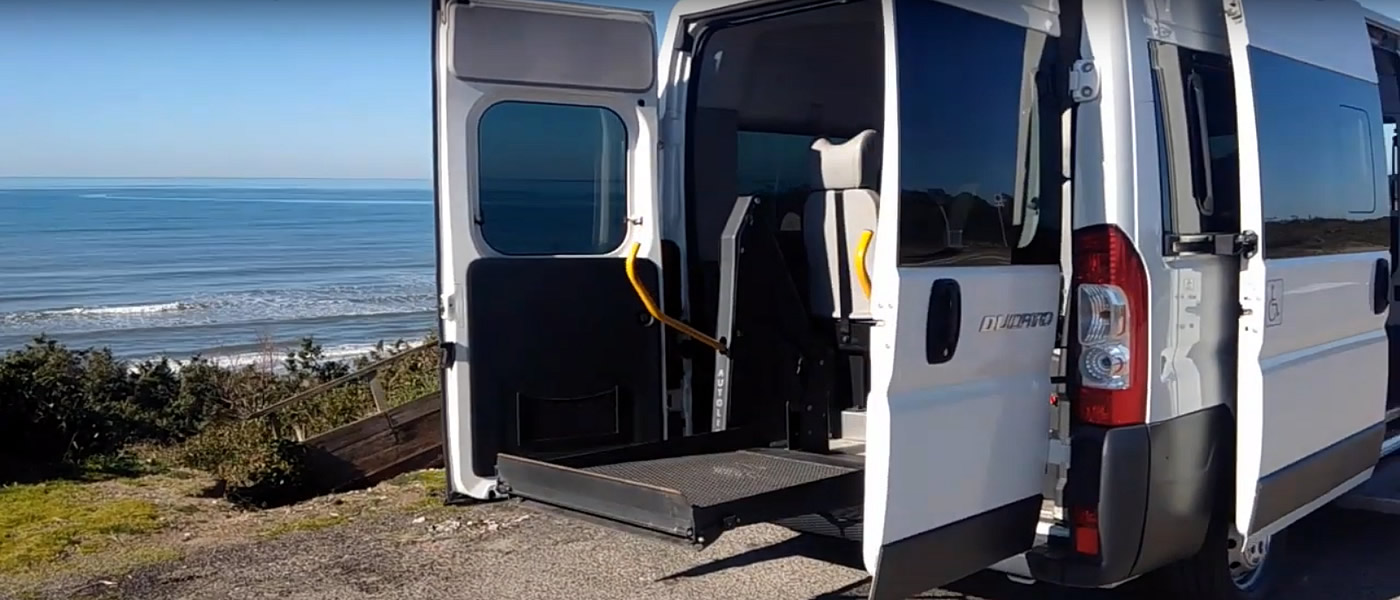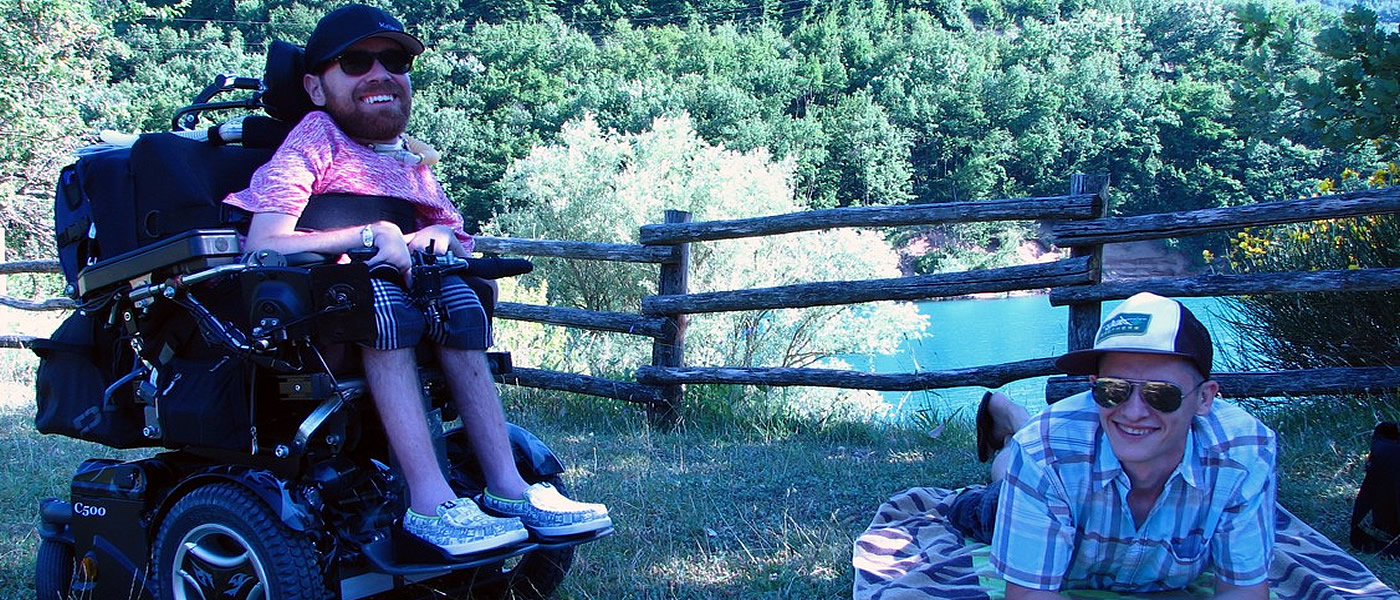 Our Adapted Van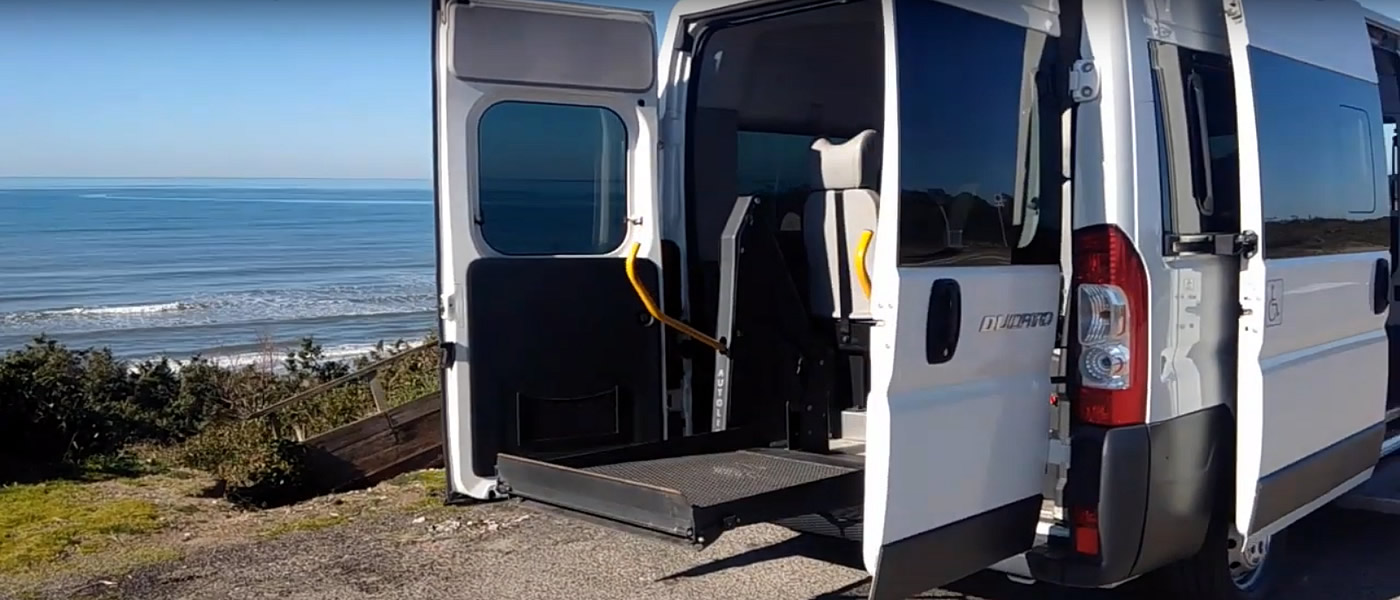 Umbria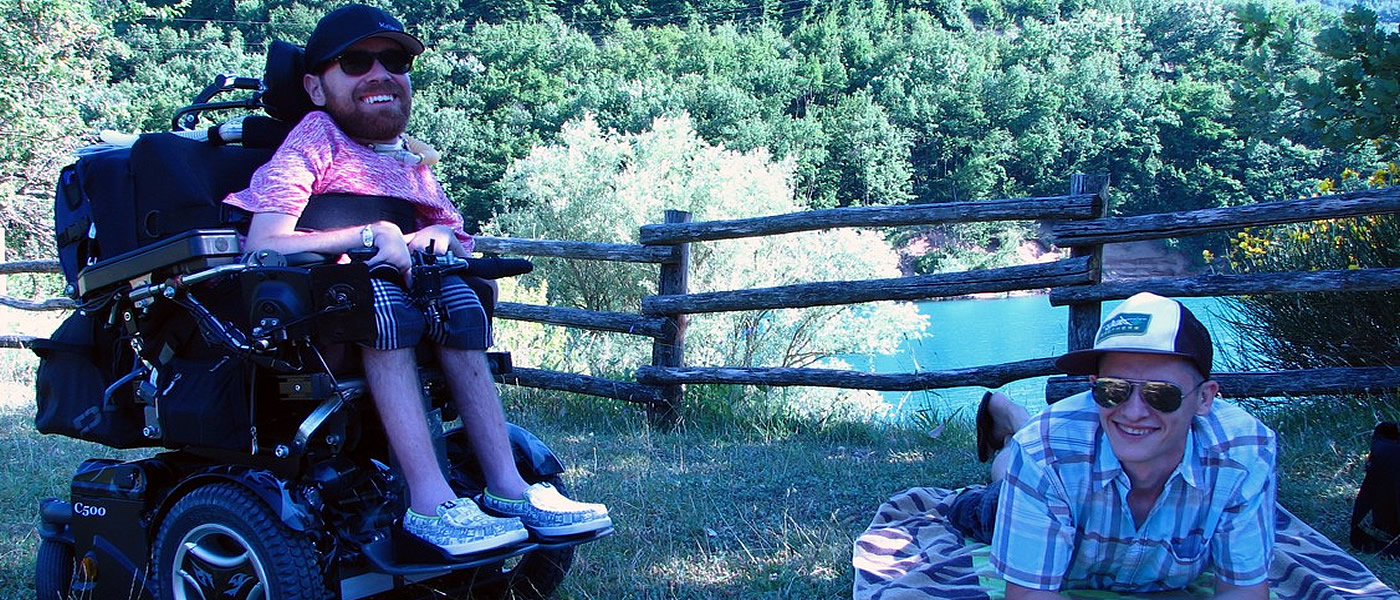 Marmore Falls Wheelchair Accessible Tours
Green meadows, thick forests, teeming streams, hidden gorges and towering waterfalls create all together a painting of rare beauty.
We are in Valnerina, one of the most beautiful areas in Umbria region the famous Marmore Falls wheelchair accessible tours excursions, is definitely an absolute must for whoever decides to visit Umbria.
The Waterfalls, which are immersed in a natural scenery of incomparable beauty, are an artificial work due to the Romans.
In fact, at that time, the Velino River was greatly enlarged and had created a vast zone of stagnant waters, swampy and unhealthy.
Aiming to make these waters deflow, the consul Curius Dentatus had a canal dug which directed them in direction of the Marmore Cliff.
Affirmed during the centuries like one of the greatest phanomena of nature, the Marmore Falls wheelchair accessible tours excursions had the role of protagonist also in arts and literature, becoming the destination of intellectuals who, along the routes of the Grand Tour, reached Italy to overtake studies of the classicality.
During the last twenty years of the XIX century became the instrument of the water system regulation, used by energetic reasons for the rising industry.
The using of water for industrial reasons, prevailed on the tourist and naturalistic connotations.
Today the Park of Marmore and the Marmore Falls wheelchair accessible tours excursions welcome the visitor leading through different excursion trails, to discover rocks and caves that characterized the geology.
And the vegetation, with its species worthy of value, catch the attention to people who want to venture in the excursion area, the real heart of the Falls.
Booking & Travel
Marmore Falls wheelchair accessible tours excursions.
Unmissable visit at it with our Umbria Accessible Tours.
Specifically tailored to wheelchair users, reduced mobility persons and disabled with an adapted van.
Umbria Wheelchair Accessible Services
Umbria Wheelchair Friendly Accessible Hotels