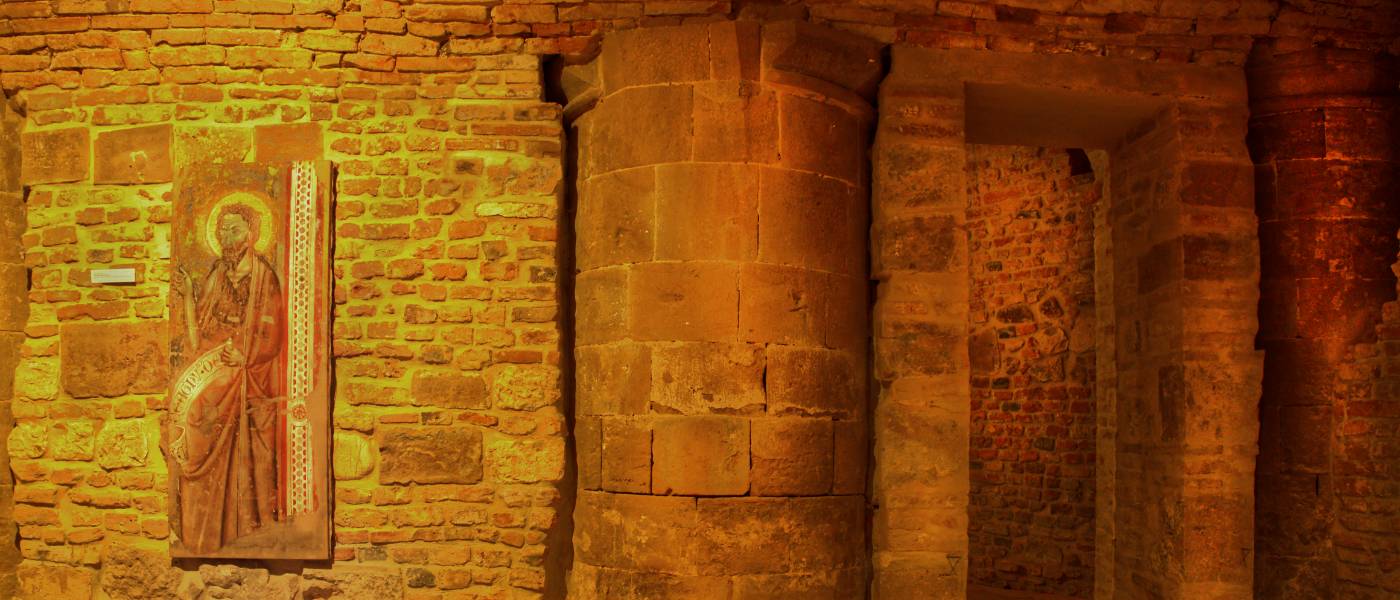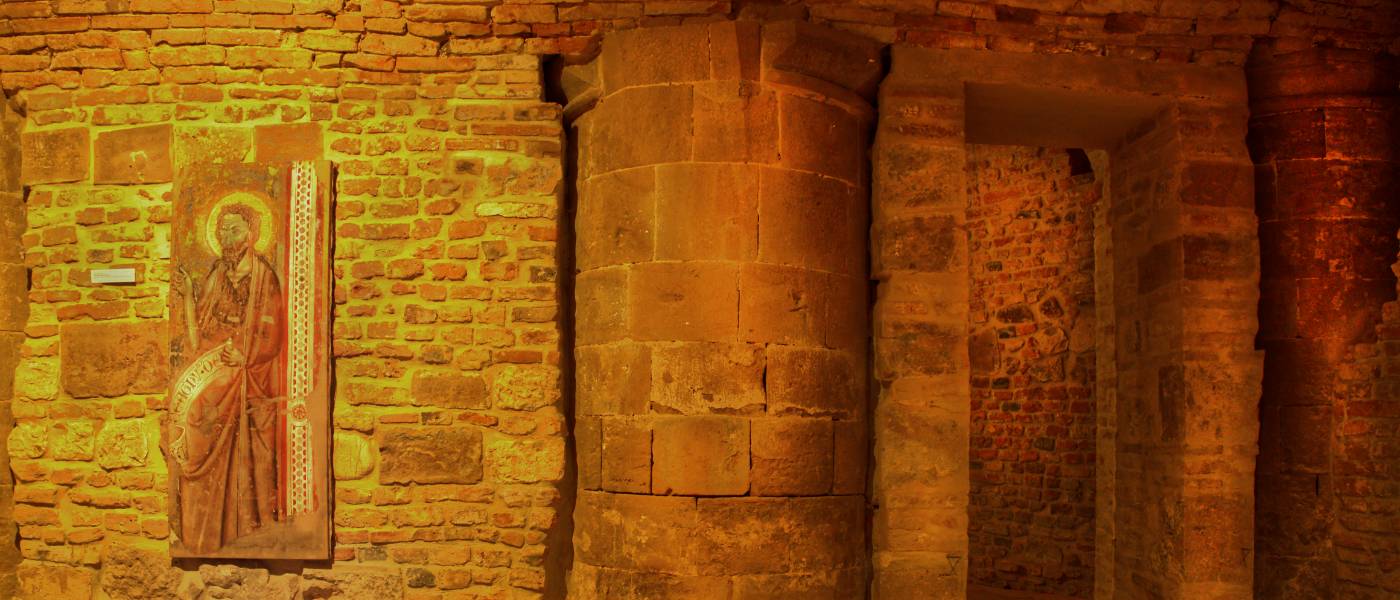 Citta' della Pieve Wheelchair Accessible Tours
Citta' della Pieve Wheelchair Accessible Tours
Citta' della Pieve disabled accessible tours Umbria excursions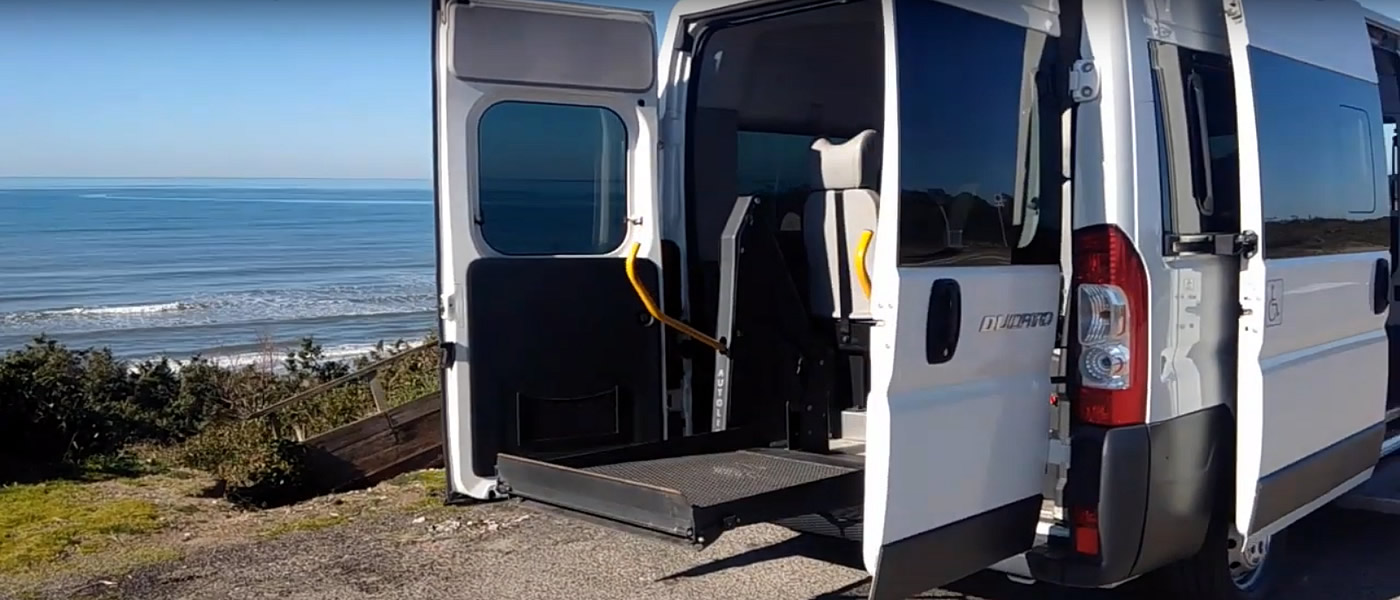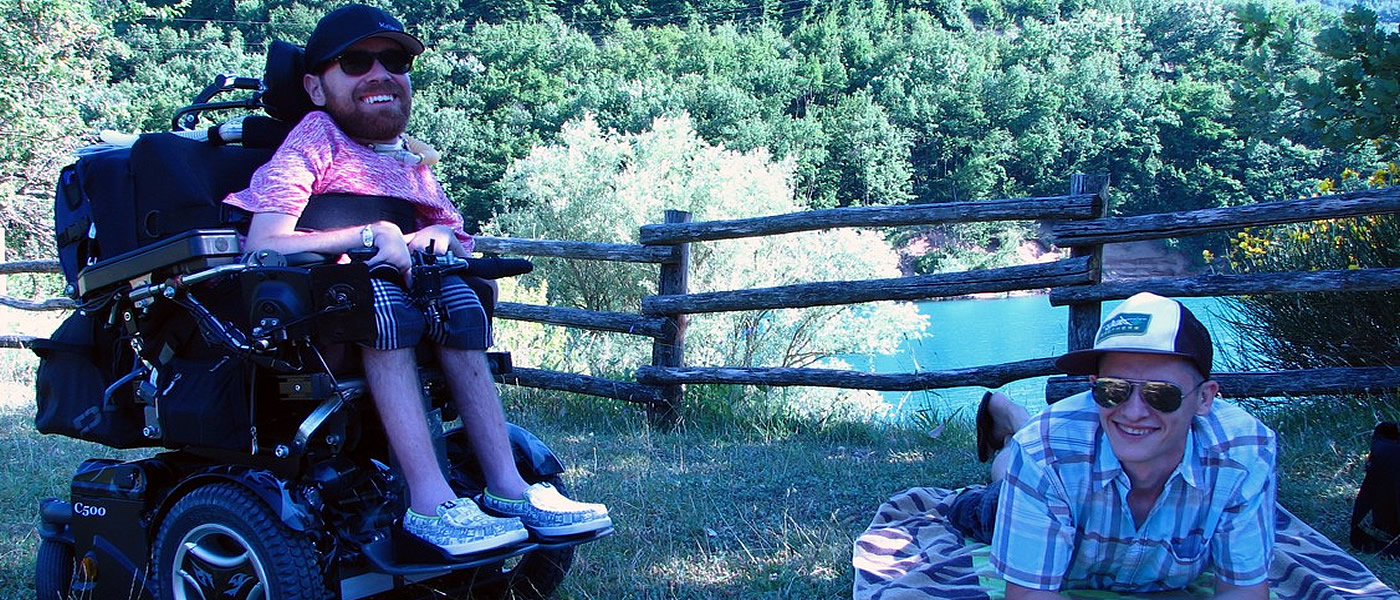 Our Adapted Van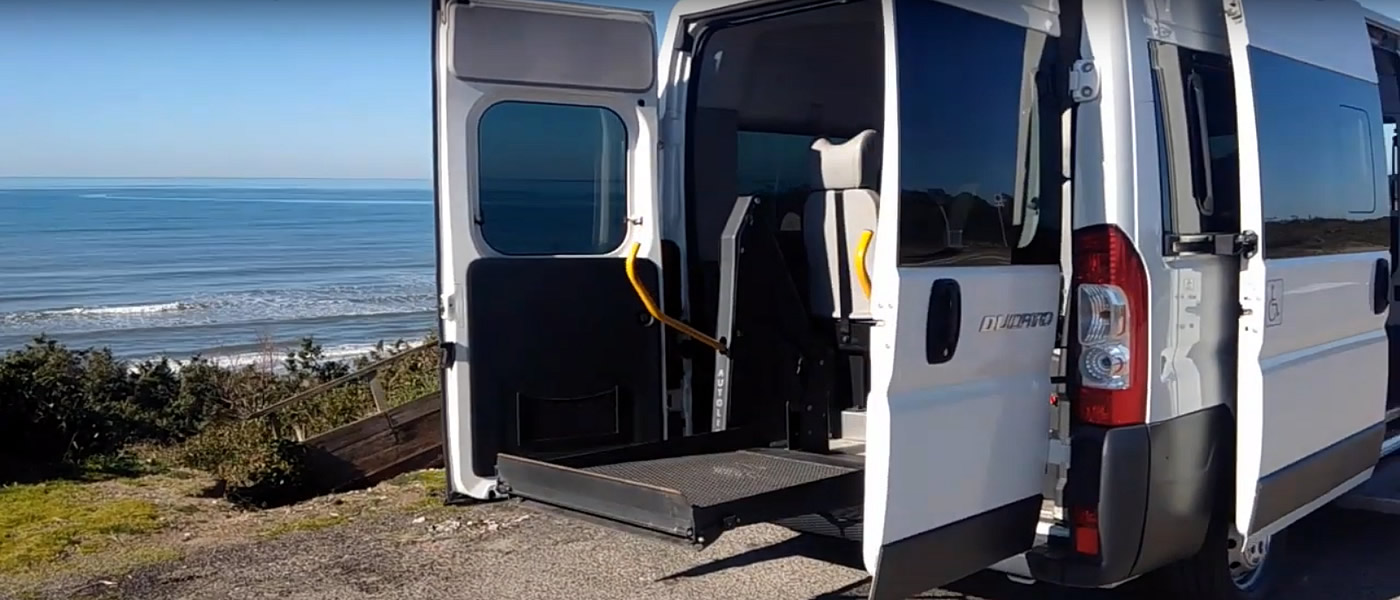 Umbria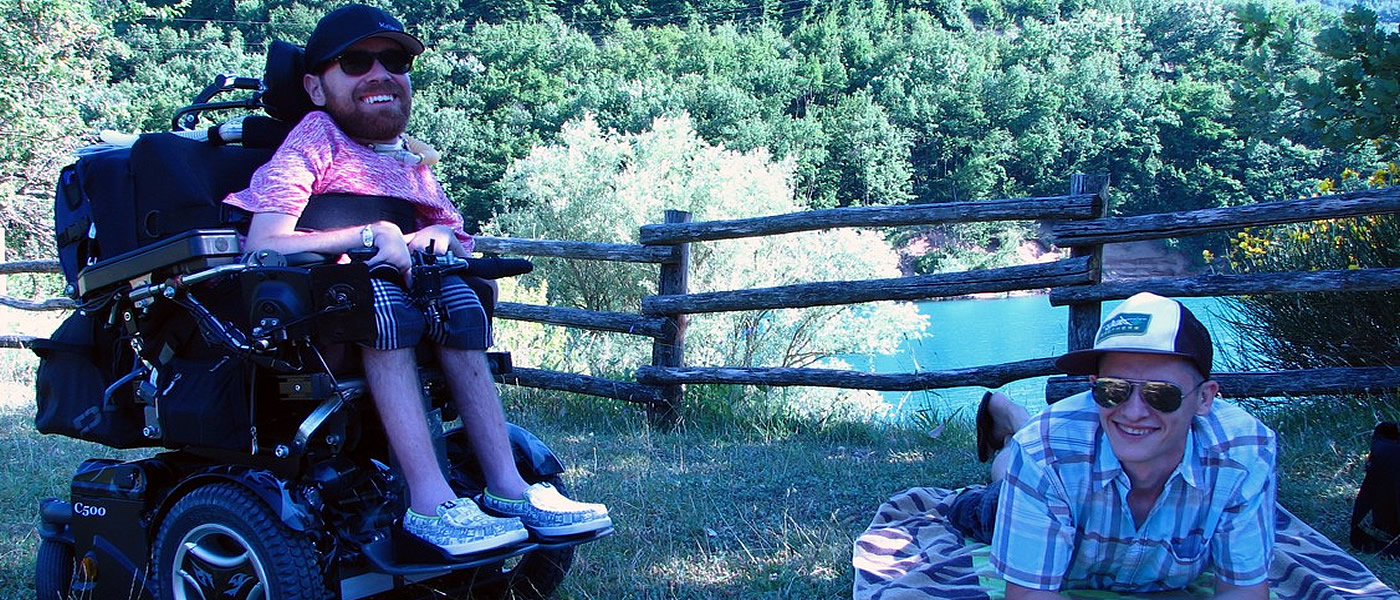 Citta' della Pieve rises in the green heart of Italy, along the border that separates the great regions of Tuscany and Umbria.
Like a pearl set on a hill.
You can see it along the streets, polished.
On the walls of the houses, enhanced with small handcrafted wall units.
The windows, freshly colored.
On the door knockers, perfectly preserved.
But also in signage, visitor-friendly.
The ability to enhance places and their details, to enhance their beauty and specificity.
Lead by the hand to discover corners that would otherwise go unnoticed is one of the things you appreciate and love most about the territories.
This care and attention that the inhabitants put in preserving and enhancing the place where they live.
You found it with great pleasure in Citta' della Pieve, famous more for being the Italian house of Colin Firth.
Above all the home of Perugino, whose works are kept in the churches of this town.
Citta' della Pieve Wheelchair Accessible Tours
Disabled friendly Citta' della Pieve wheelchair accessible tours with a professional guide.
Accessible Italian Holiday provide a safe and a full accessible tours around it at previewed itineraries.
Visit this rich and fascinating land with a specialized tourist guide.
Adapted van transportation specifically designed for disabled tourists traveling on holiday to Citta' della Pieve in Umbria.
Touring Citta' della Pieve
You can visit Citta' della Pieve for many reasons.
For art, for outdoor activities, for food and wine or simply for a romantic weekend.
This splendid municipality dominates the Val di Chiana, overlooks Lake Trasimeno and represents one of the most suggestive places in Perugia.
Strolling through its narrow streets, enjoying the view of the bricks with which it is almost entirely built.
Getting lost among the historical re-enactments and the panoramic beauties, will give you the feeling of having reached a timeless place, where everything flows slowly and blissfully.
Among the attractions not to be missed are La Rocca, built in 1326 at the behest of Perugia.
Consisting of 5 towers, two of which are now severed.
It is now a building intended for the reception and enhancement of tourism.
At the center of the town stands the majestic Cathedral, that is the ancient Pieve.
Inside there are two panels by Perugino.
"Baptism of Christ" and "Madonna in Glory and Saints".
Not far from Citta' della Pieve real wonders arise.
Do not miss the "ghost" village of Salci, now abandoned for over 20 years, Allerona and Ficulle.
Booking & Travel
Citta' della Pieve disabled accessible tours to Umbria.
Disabled friendly travel solution.
Unmissable visit at it with our Umbria Accessible Tours specifically tailored to wheelchair users, reduced mobility persons and disabled with an adapted van.
Umbria wheelchair accessible Services
Umbria wheelchair friendly accessible Hotels