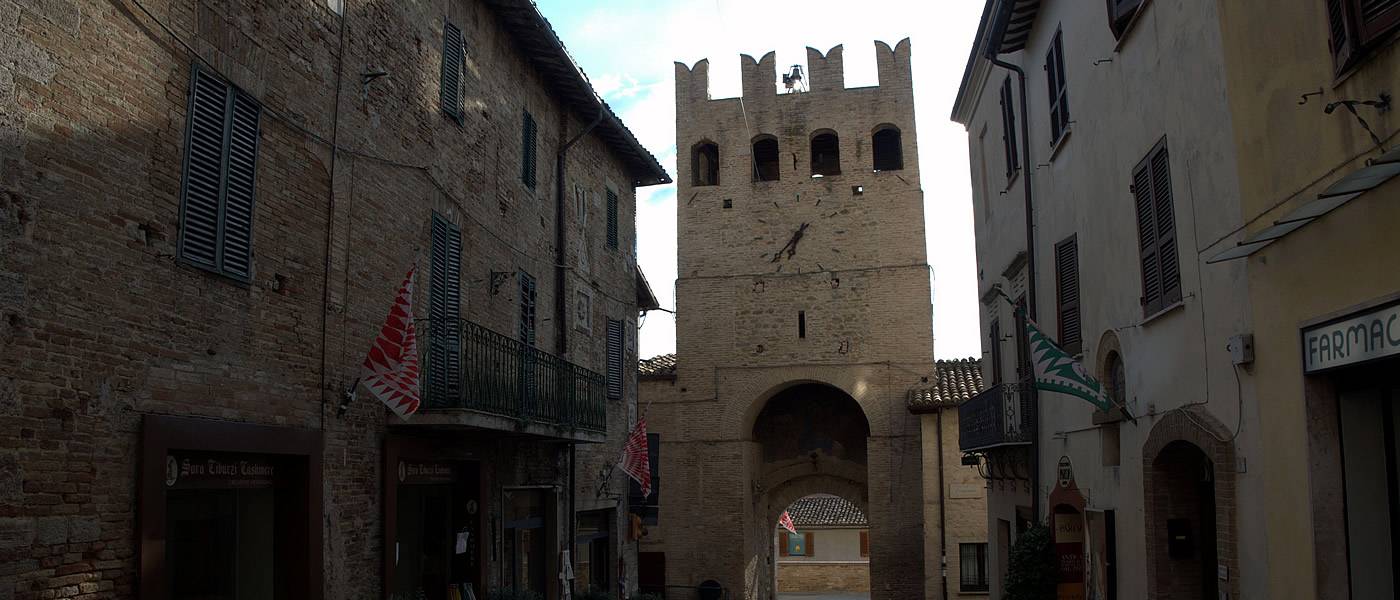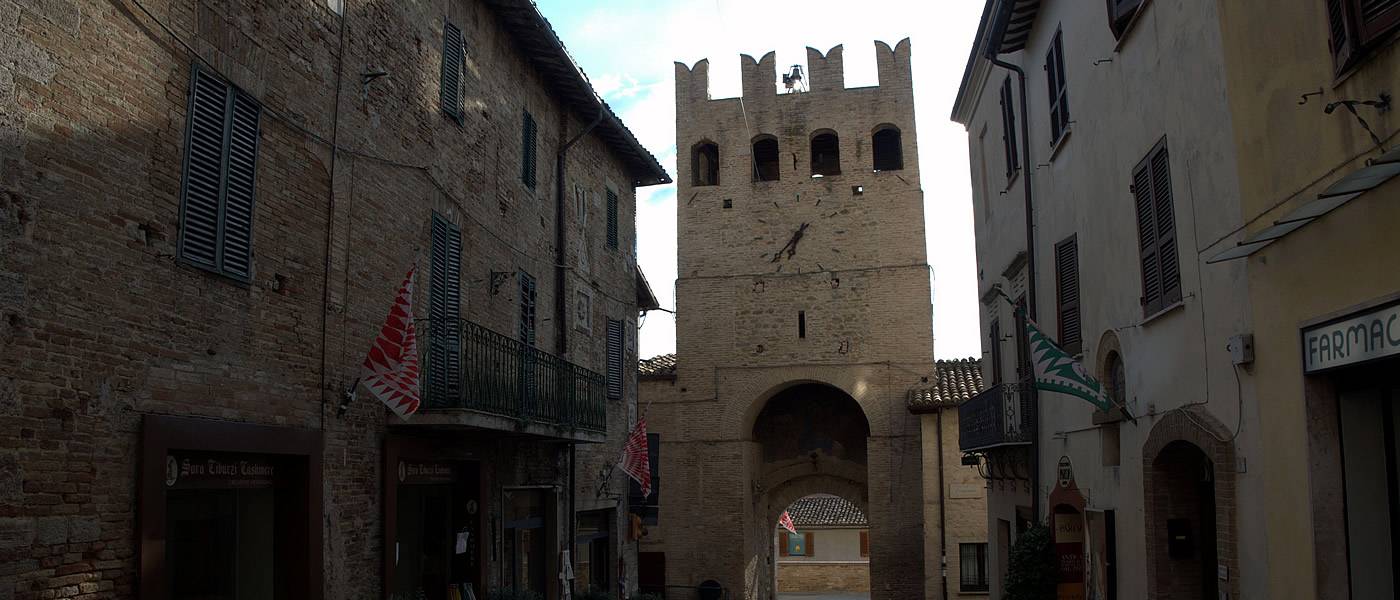 Montefalco Wheelchair Accessible Tours
Montefalco Wheelchair Accessible Tours
Montefalco Wheelchair Accessible Tours Umbria Excursions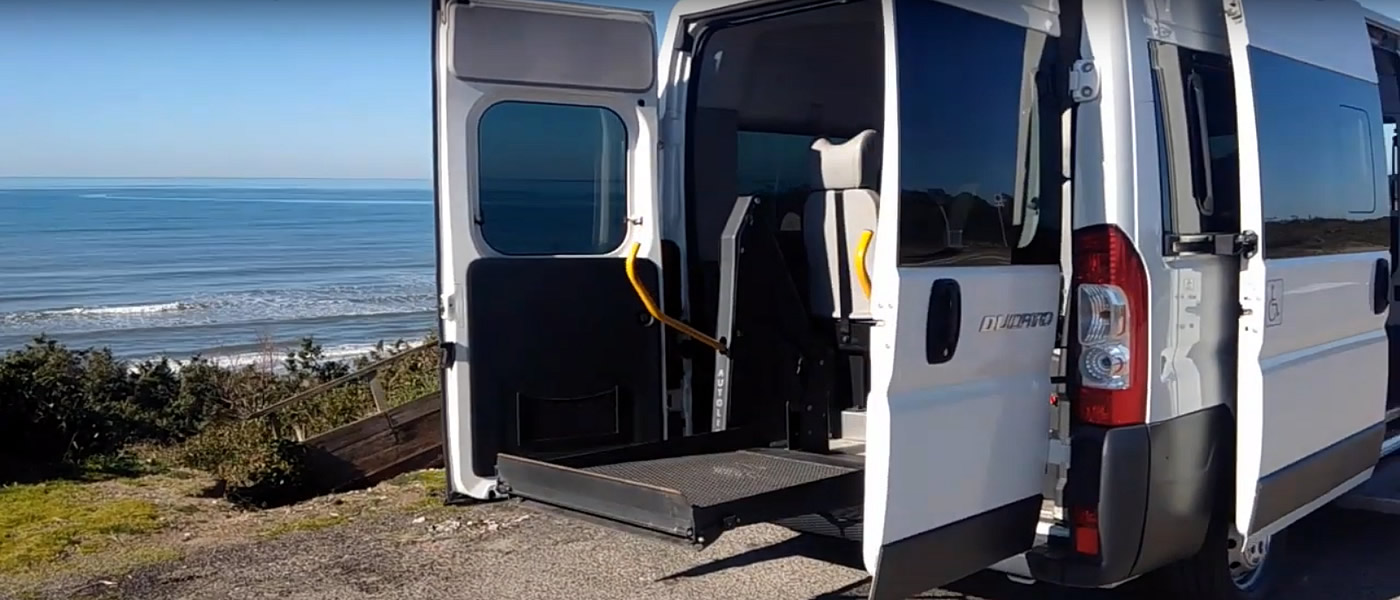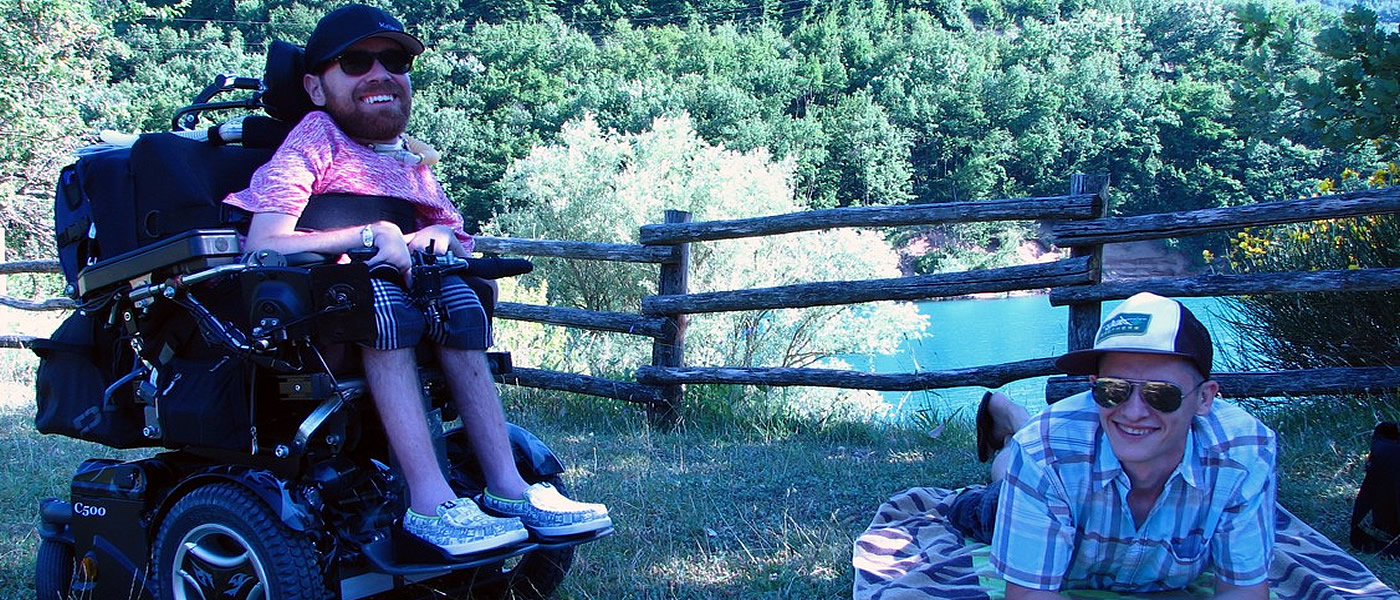 Our Adapted Van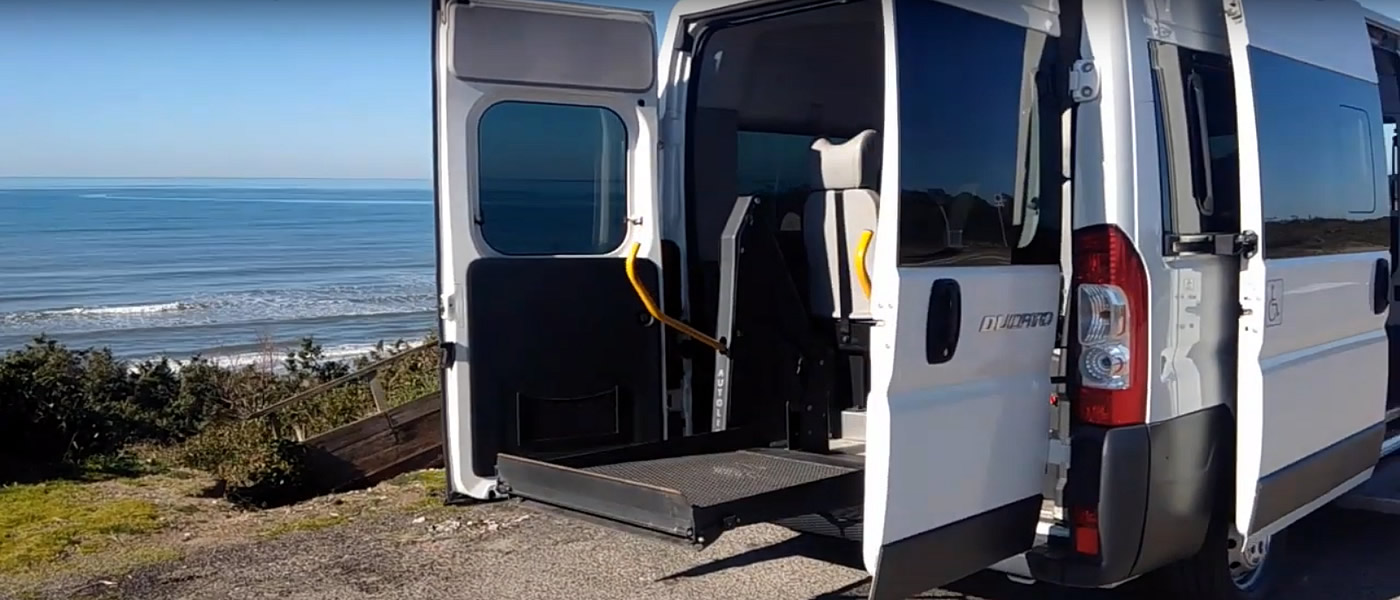 Umbria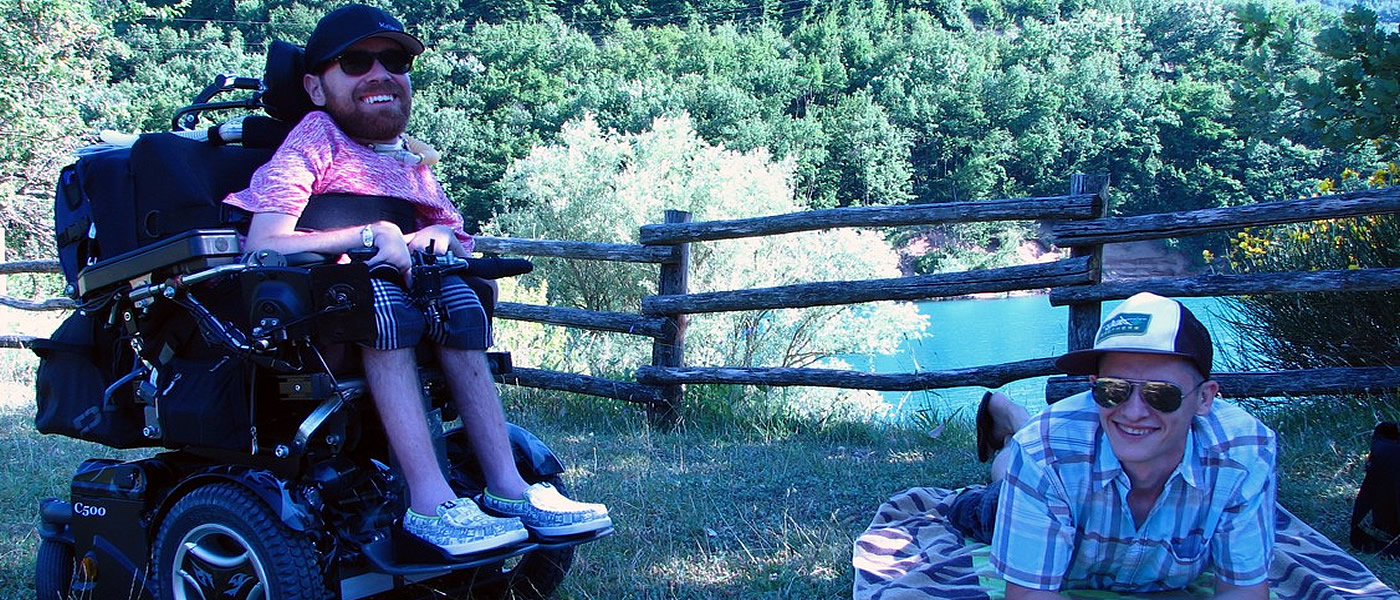 Montefalco wheelchair accessible tours is one of the most peaceful places on earth.
A quiet center of Franciscan art.
Everything is ancient, medieval. Thus wrote Herman Hesse in 1907.
From the top of a hill dominates the plains of the Topino and Clitunno offering breathtaking views of the valley so as to have earned the title of "railing of Umbria".
Olive trees and vineyards surround this picturesque village rich in historical and artistic memories.
Montefalco wheelchair accessible tours
Disabled friendly Montefalco wheelchair accessible tours with a professional guide.
Accessible Italian Holiday provide a safe and a full accessible tours around it at previewed itineraries.
Visit this rich and fascinating land with a specialized tourist guide.
Adapted van transportation specifically designed for disabled tourists traveling on holiday to Montefalco in Umbria.
Touring Montefalco
With a clear medieval imprint, as evidenced by the XIII century walls with the five doors ( Camiano, San Bartolomeo, Sant'Agostino with the embattled tower, Della Rocca, San Leonardo).
The towers and the Piazza del Comune, open on the site of the feudal castrum.
The village of Montefalco kidnaps for its slow and relaxed rhythms and muffled atmospheres.
The secret of Montefalco wheelchair accessible tours is to discover it with a slow and pleasant walk.
Let yourself be inspired by the moment and the details that capture the attention.
Be it a panoramic glimpse, a hidden street or a church rich in works of art.
Wine and Relax
It is  an ideal destination for those couples in the mood for romance.
Also for those who are passionate about art, history and culture given the many interesting ideas it offers.
Last but not least, the chance to taste the typical features of the area, including Sagrantino wine.
Booking & Travel
Montefalco wheelchair accessible tours travel solution.
Unmissable visit at it with our Umbria Accessible Tours.
Holidays specifically tailored to wheelchair users, reduced mobility persons and disabled with an adapted van.
Umbria Wheelchair Accessible Services
Umbria Wheelchair Friendly Accessible Hotels